There's a new plant-based protein in town! Lupii Bites are whole-food, plant-based protein bars, powered by the Lupini Bean, a bean with the highest concentration of plant-based protein in the world. Each bar contains just 5-6 whole-food ingredients like Dates, Lupini Beans, Almond Butter, Cinnamon, and Raisins. Really, that's it! No added artificial flavors or preservatives, ALL NATURAL FABULOSITY!   
Lupii is here to make life more plentiful, harnessing the power of the small-but-mighty lupini to deliver a whole-food based plant-protein bar. It's not just good for you, it's good to you and mama nature, too! So now you can look like a snack and eat one too!
They have three mouth-watering flavors such as Peanut Butter Cacao Nib, Almond Butter Cinnamon Raisin, and our favorite; Tahini Lemon Cranberry. We have paired each bar with this summer's hottest accessories! You can snack on them while shopping for your must-have accessories when you order a 12-bar variety pack. This summer let's feel and look the most!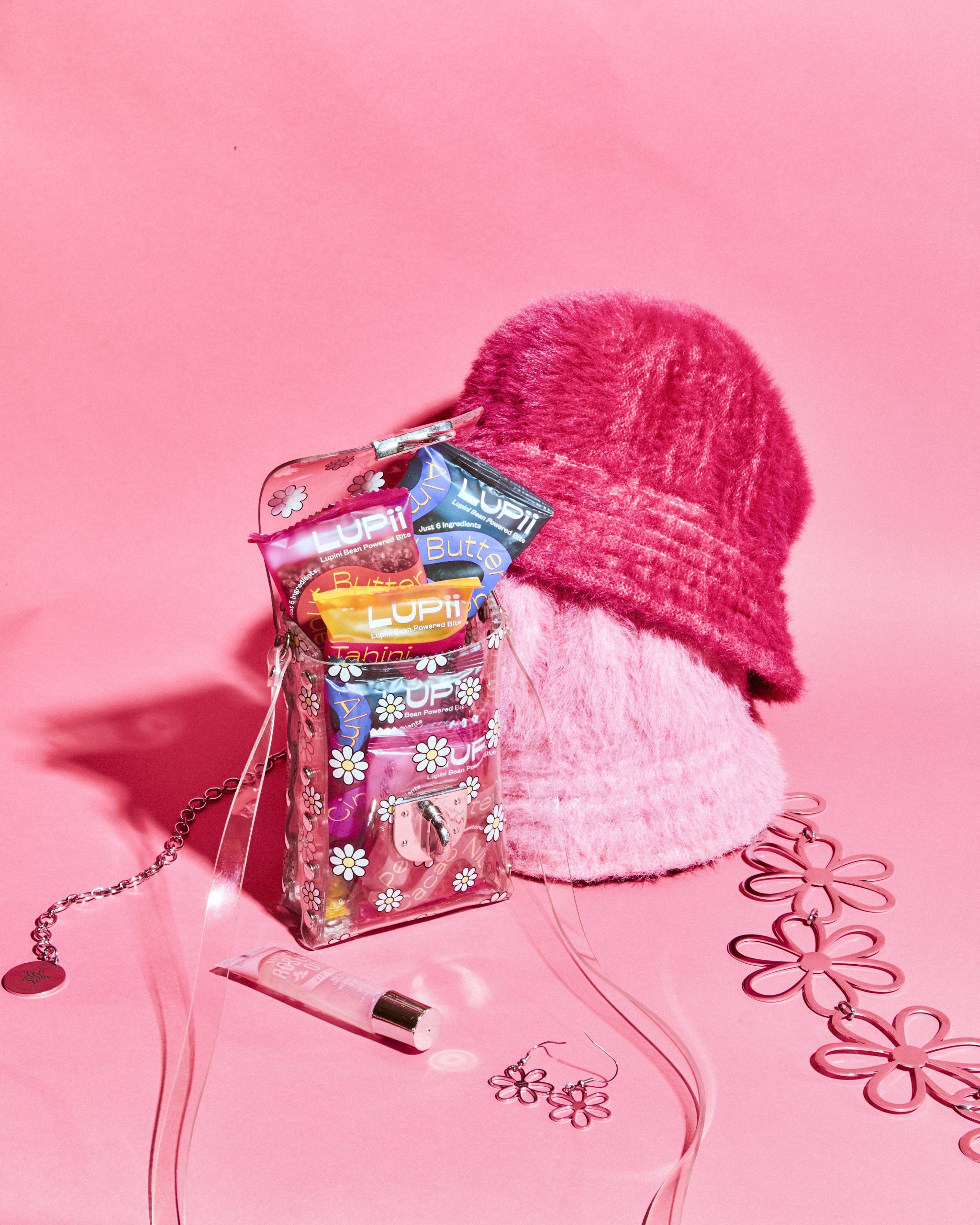 metal flower earrings + belt, TUNNEL VISION.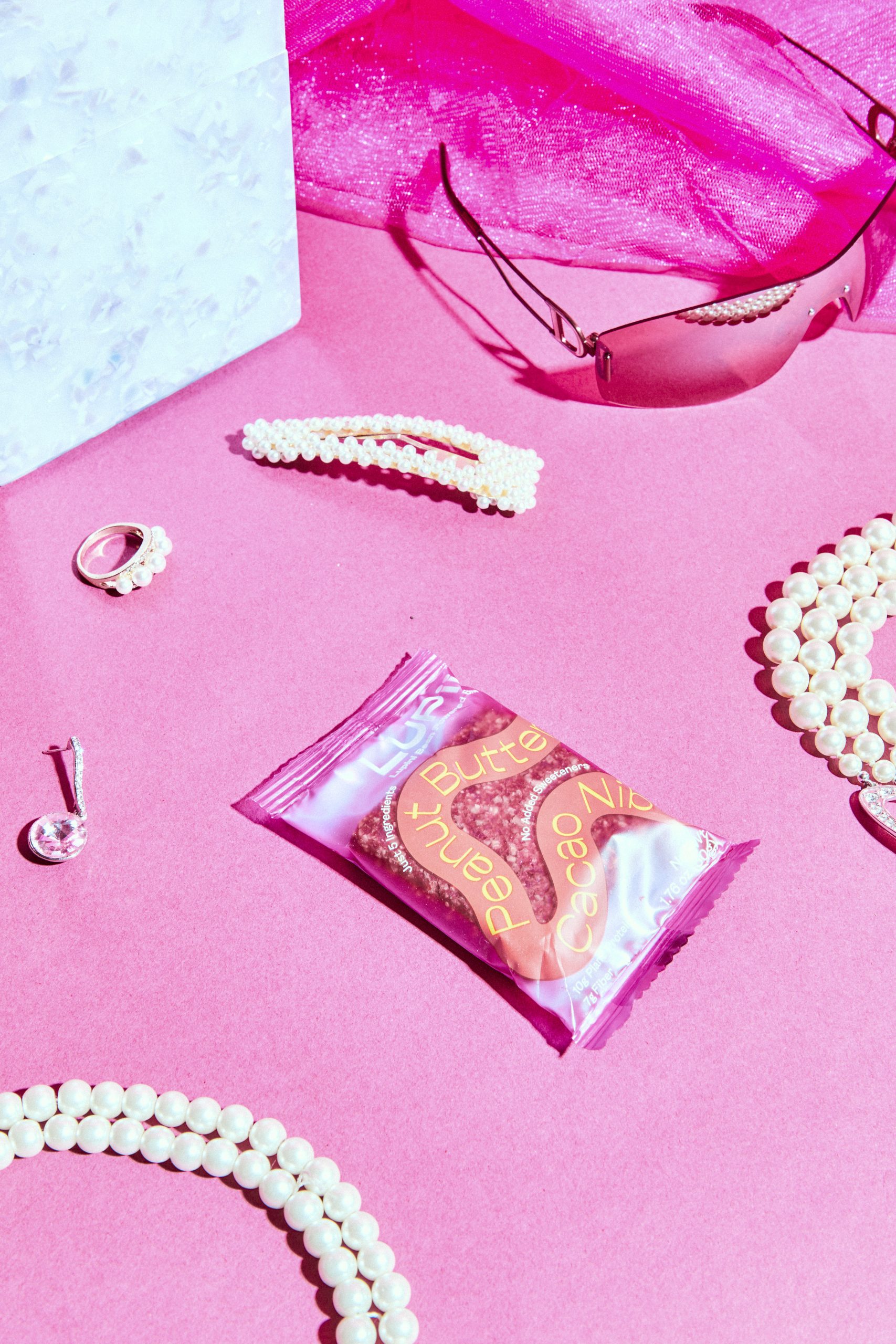 sunglasses, DIOR. pearl necklaces, VIVIENNE WESTWOOD.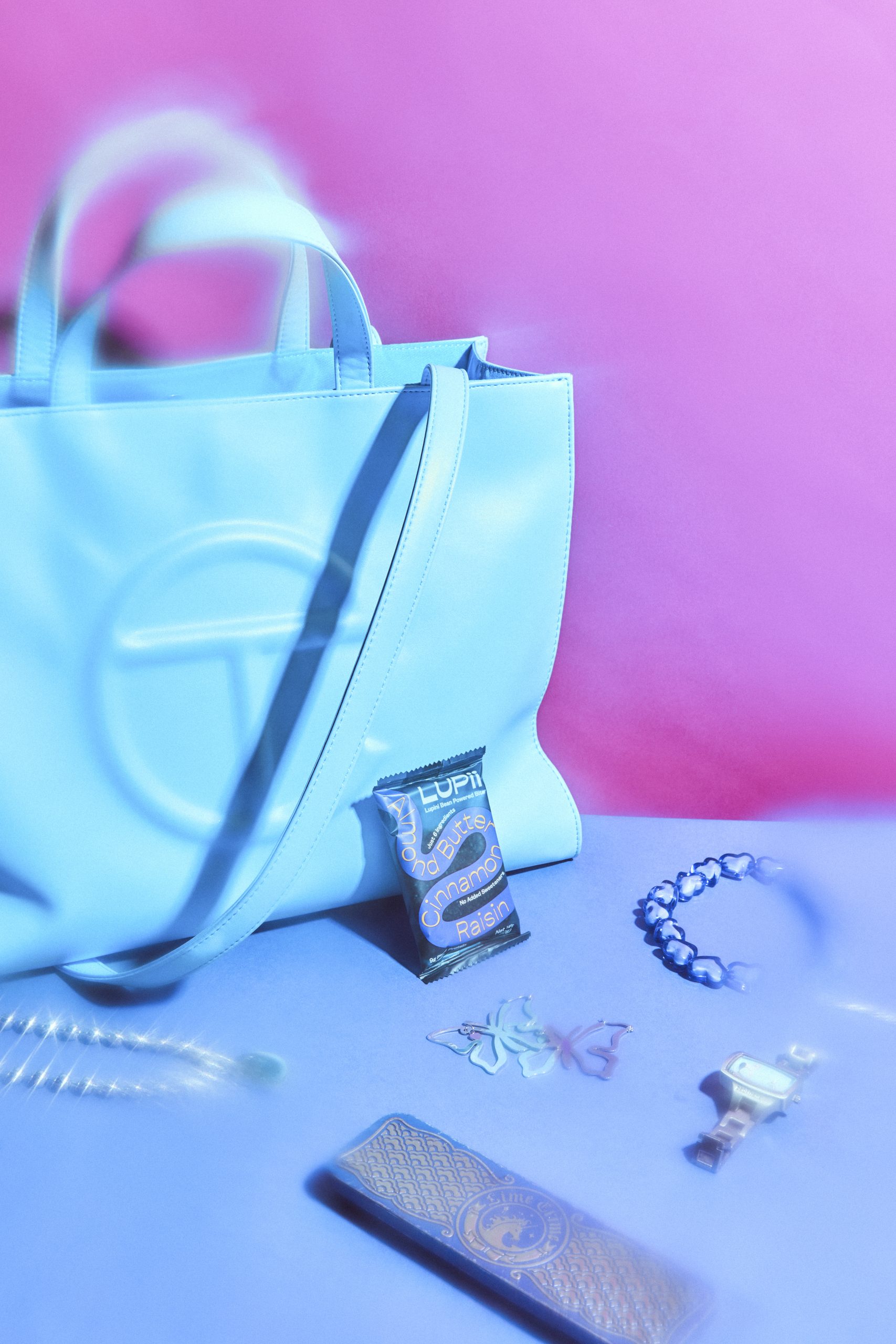 tote, TELFAR. jewelry + belt, TUNNEL VISION.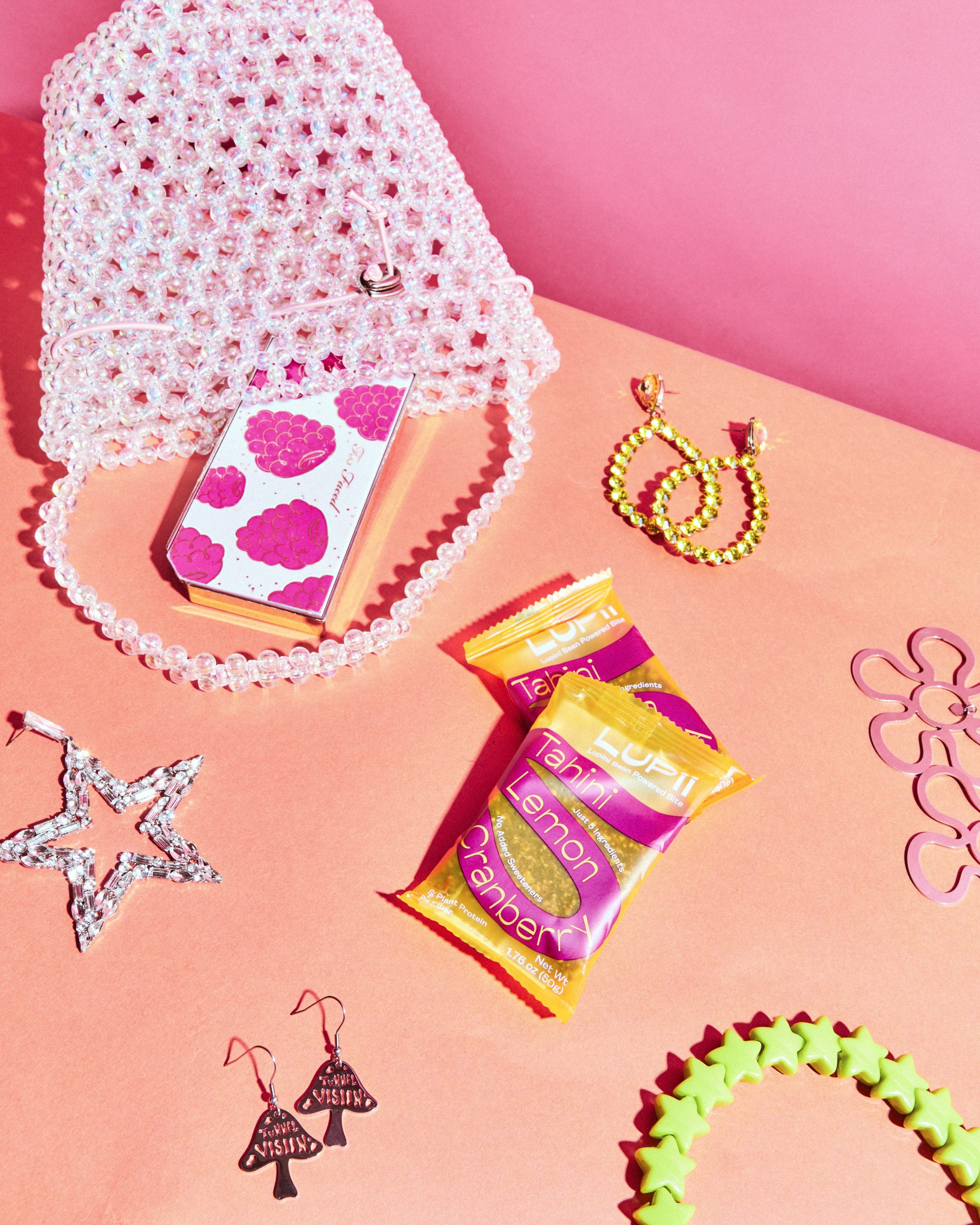 earrings, TUNNEL VISION.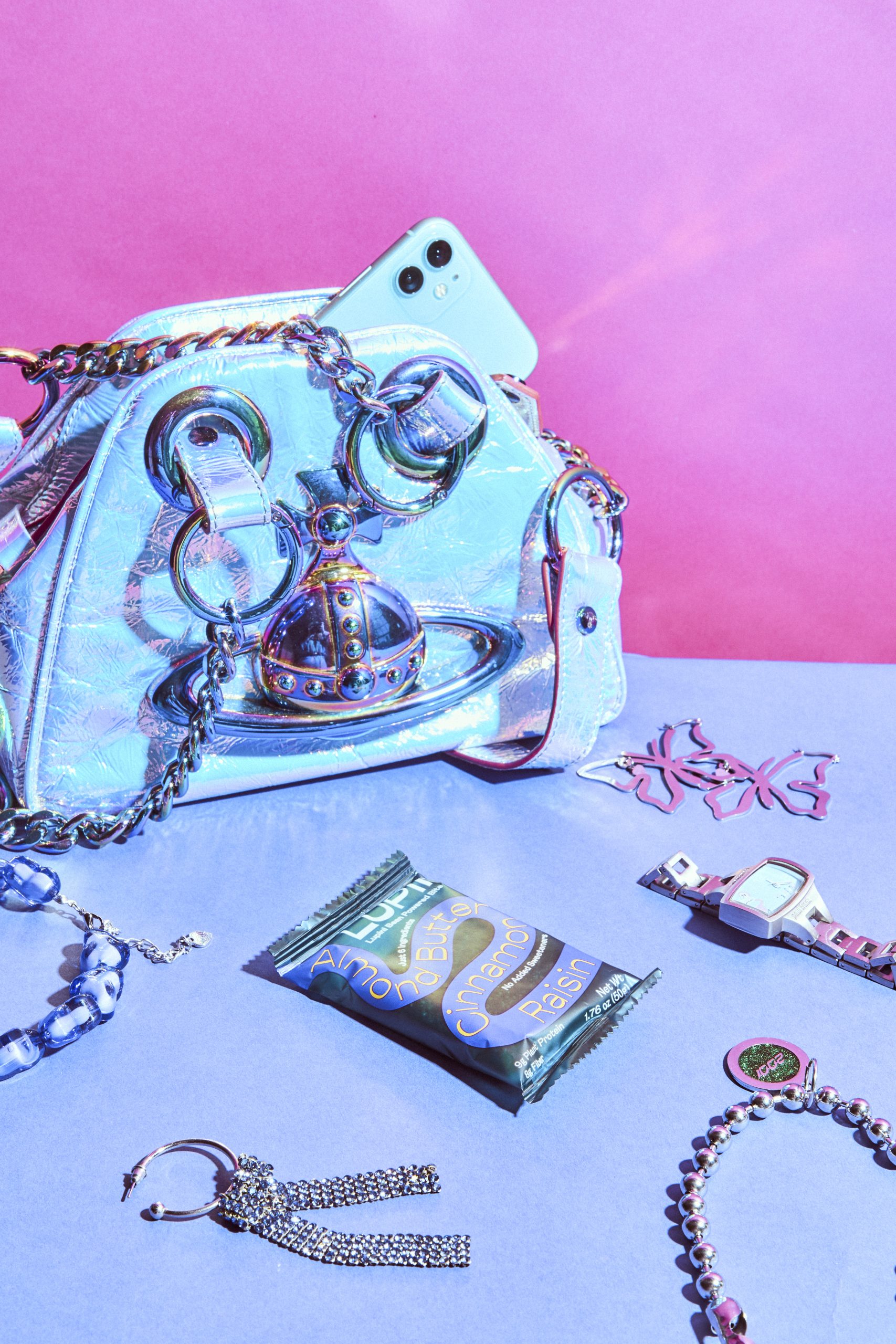 bag, VIVIENNE WESTWOOD. rhinestone earring, JUSTINE CLENQUET.
CONNECT WITH LUPII
FACEBOOK // TWITTER //  INSTAGRAM
photos / Savanna Ruedy 
creative direction / Phil Gomez 
styling / Lee Velvet