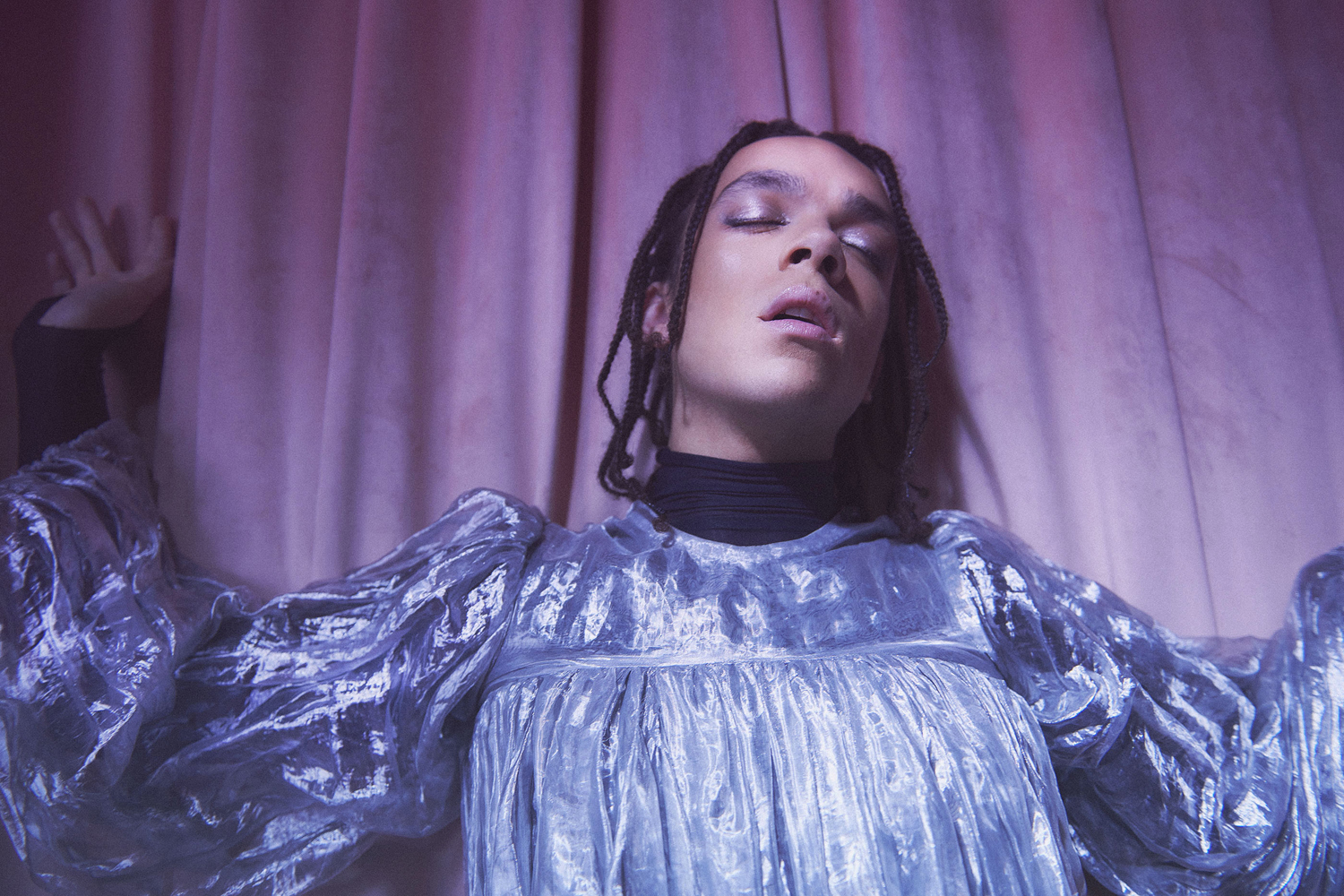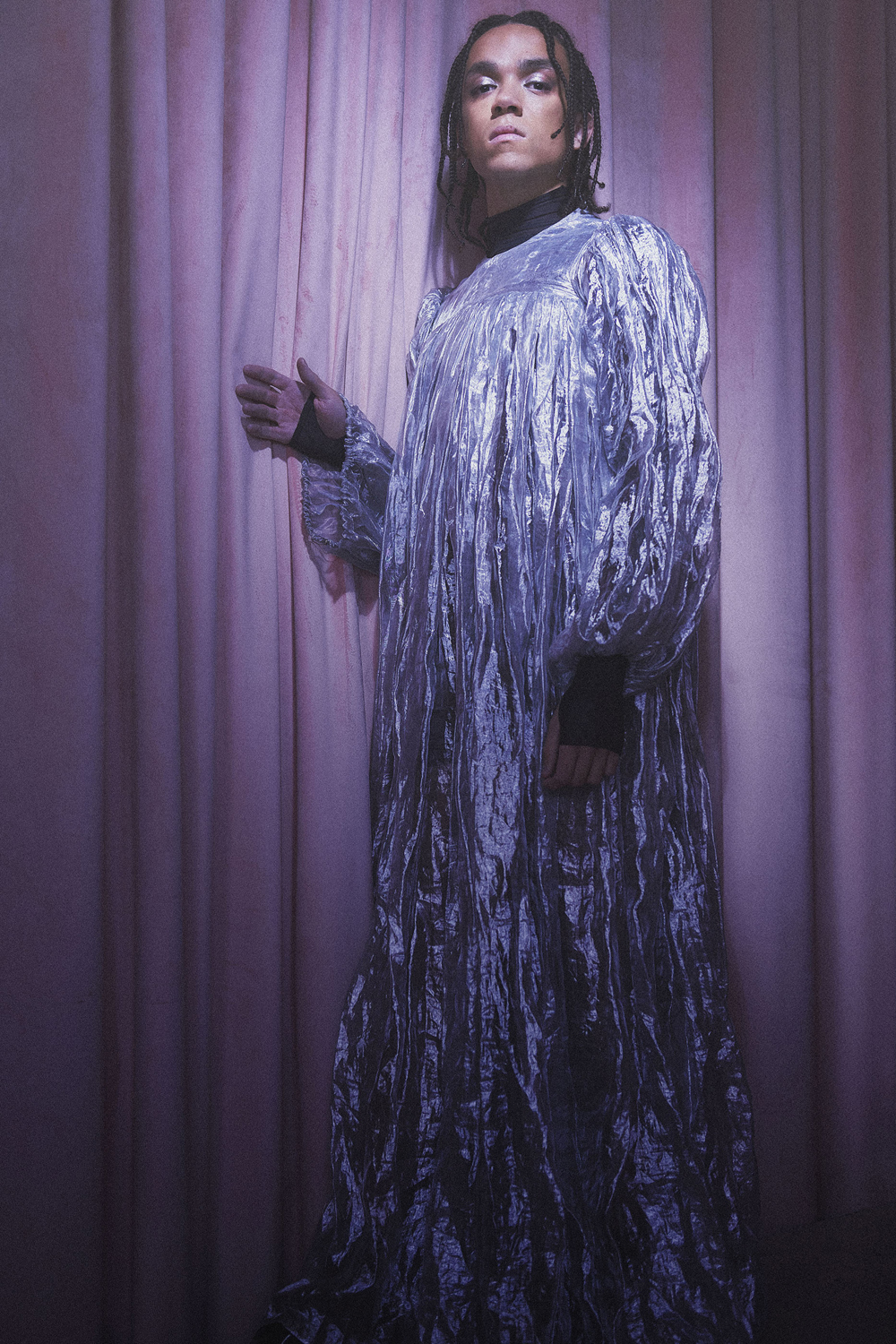 Turtleneck, COS Dress, Eli Solberg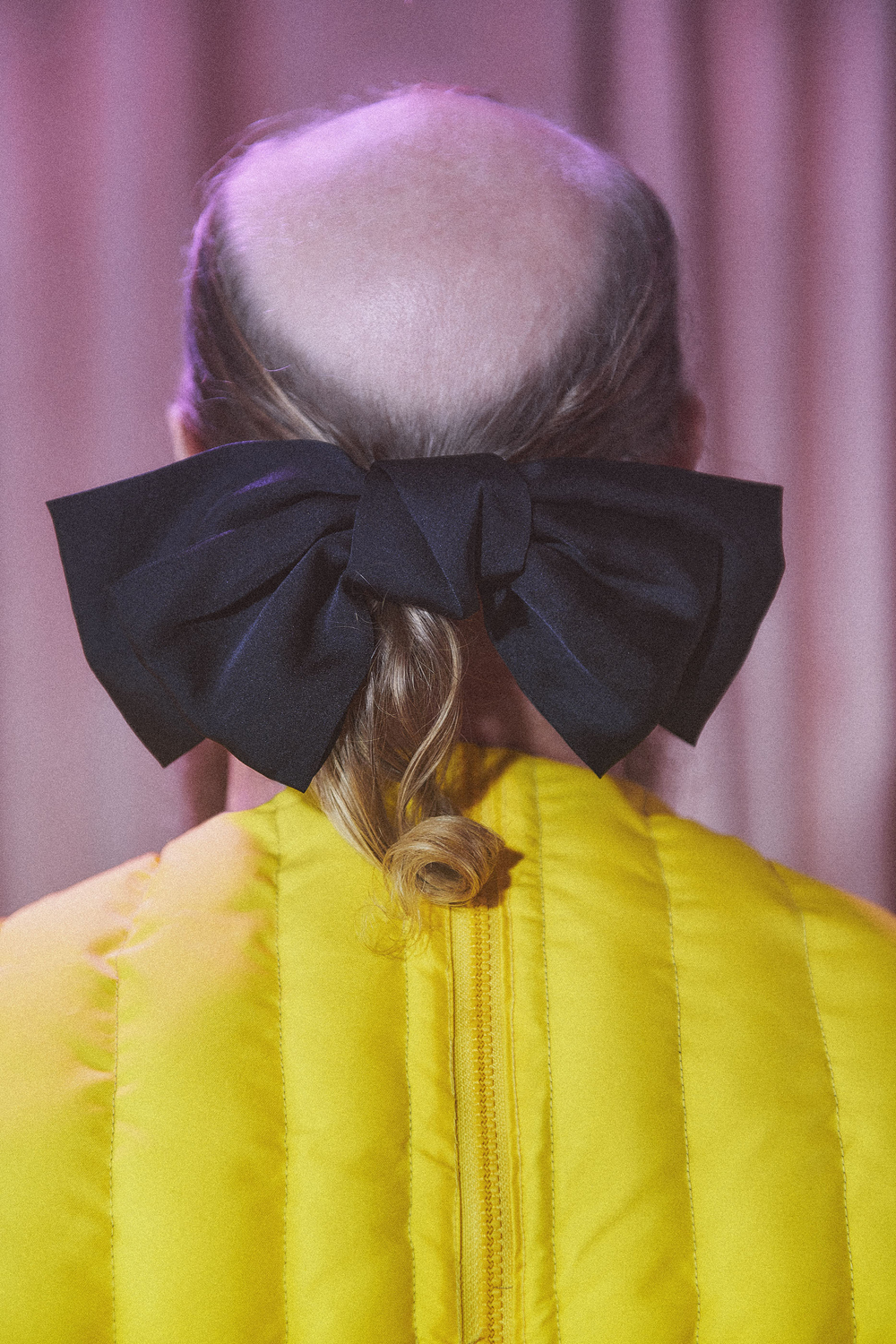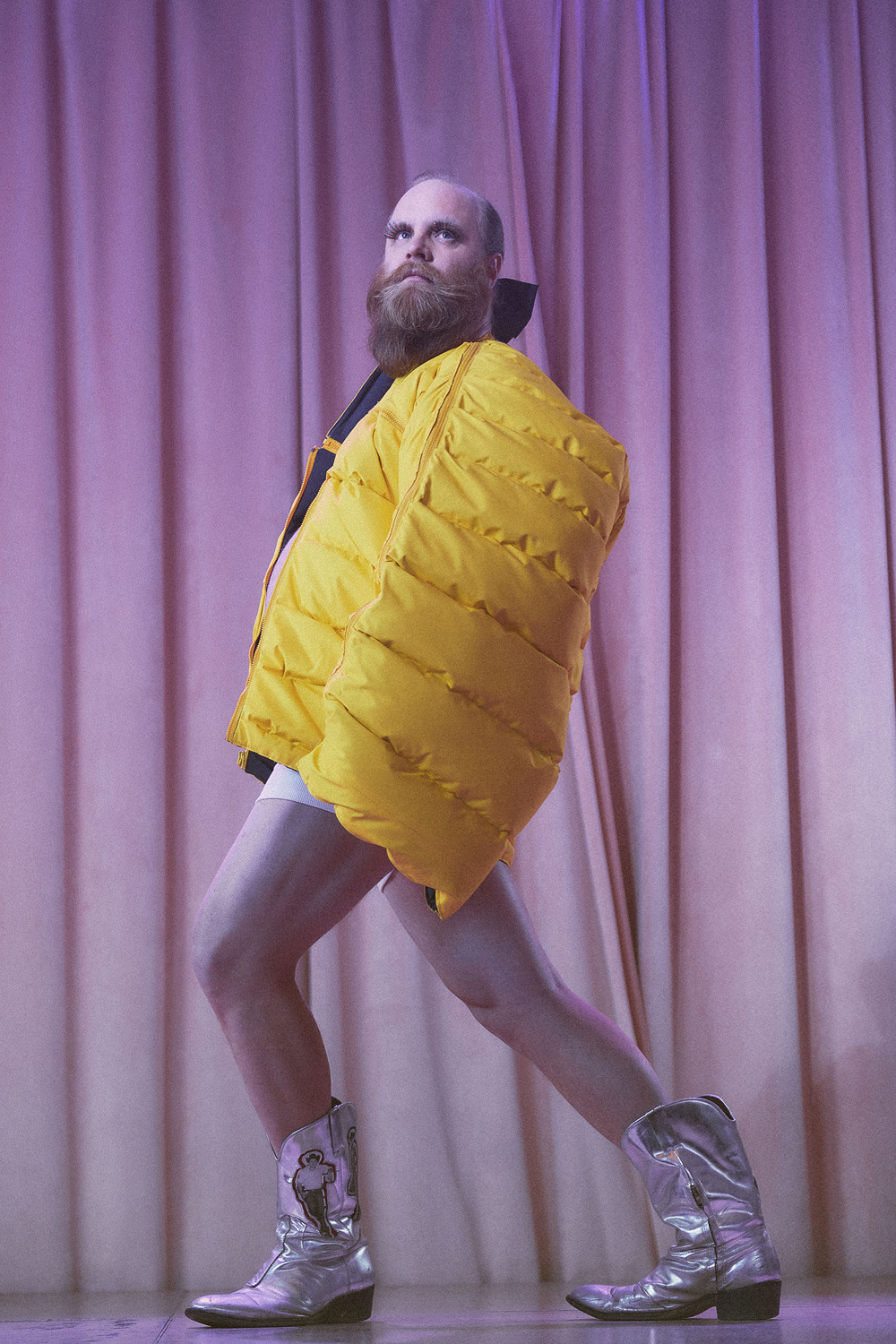 Jacket, Josefin Wiklund Boots, Acne Studios Underwear, COS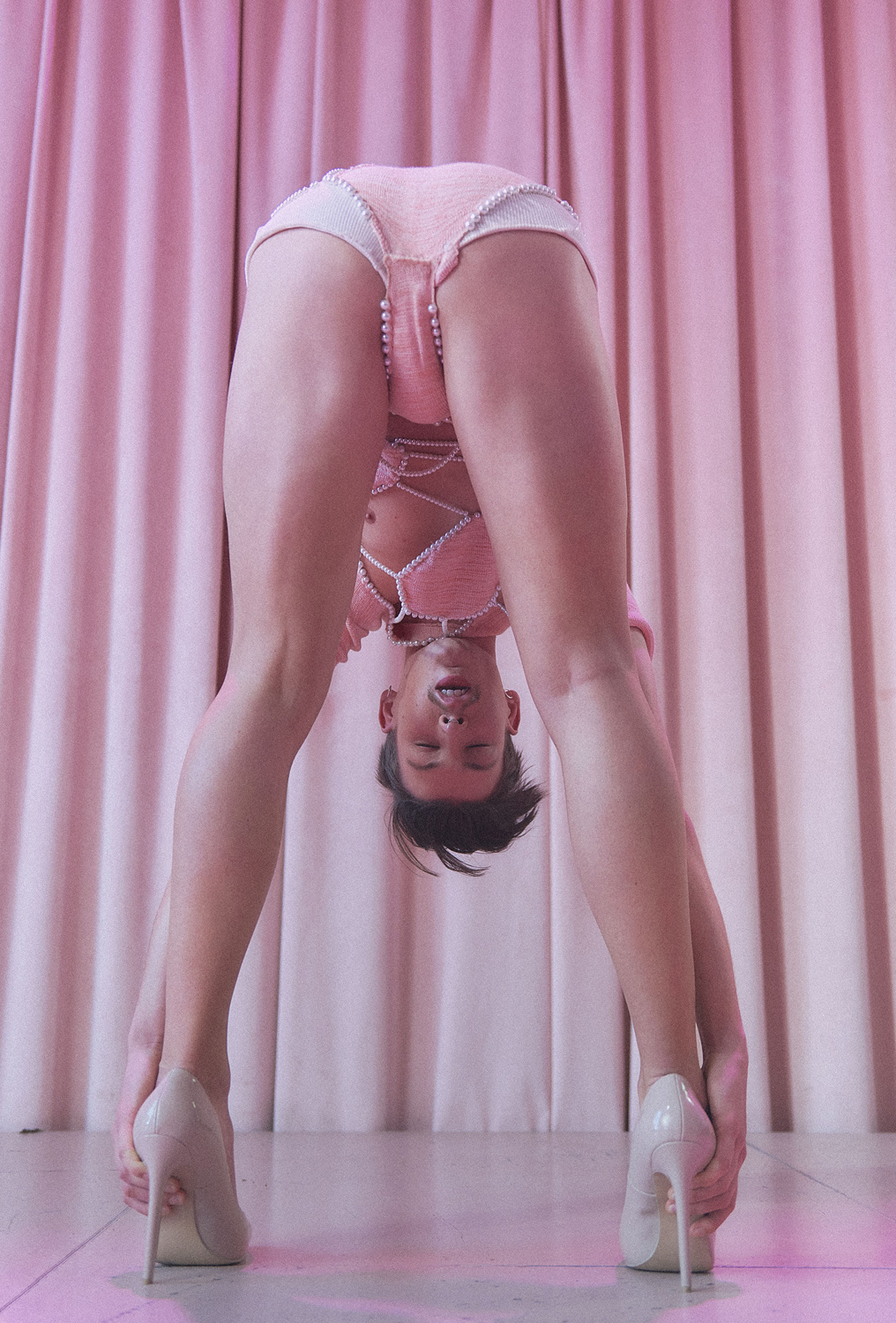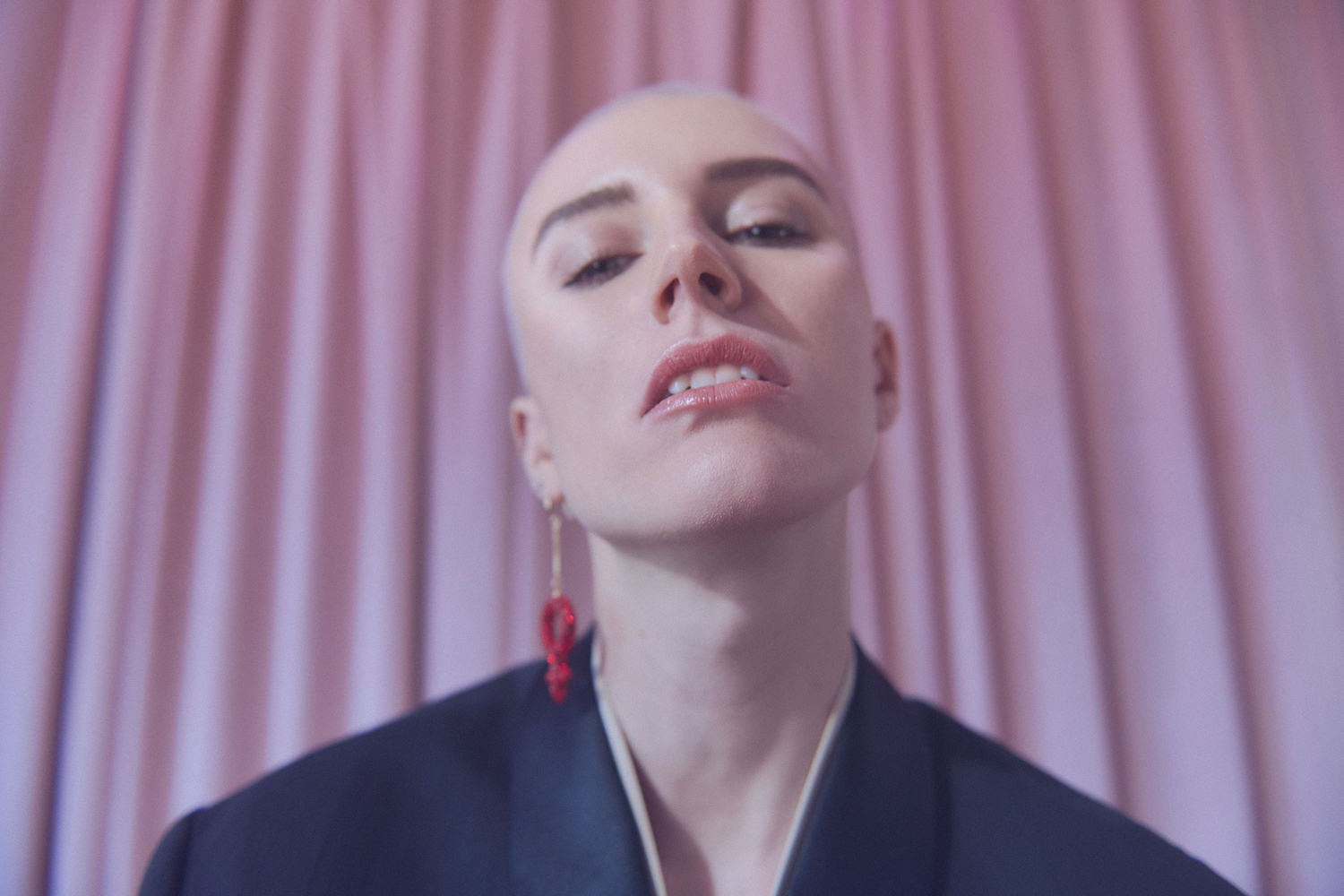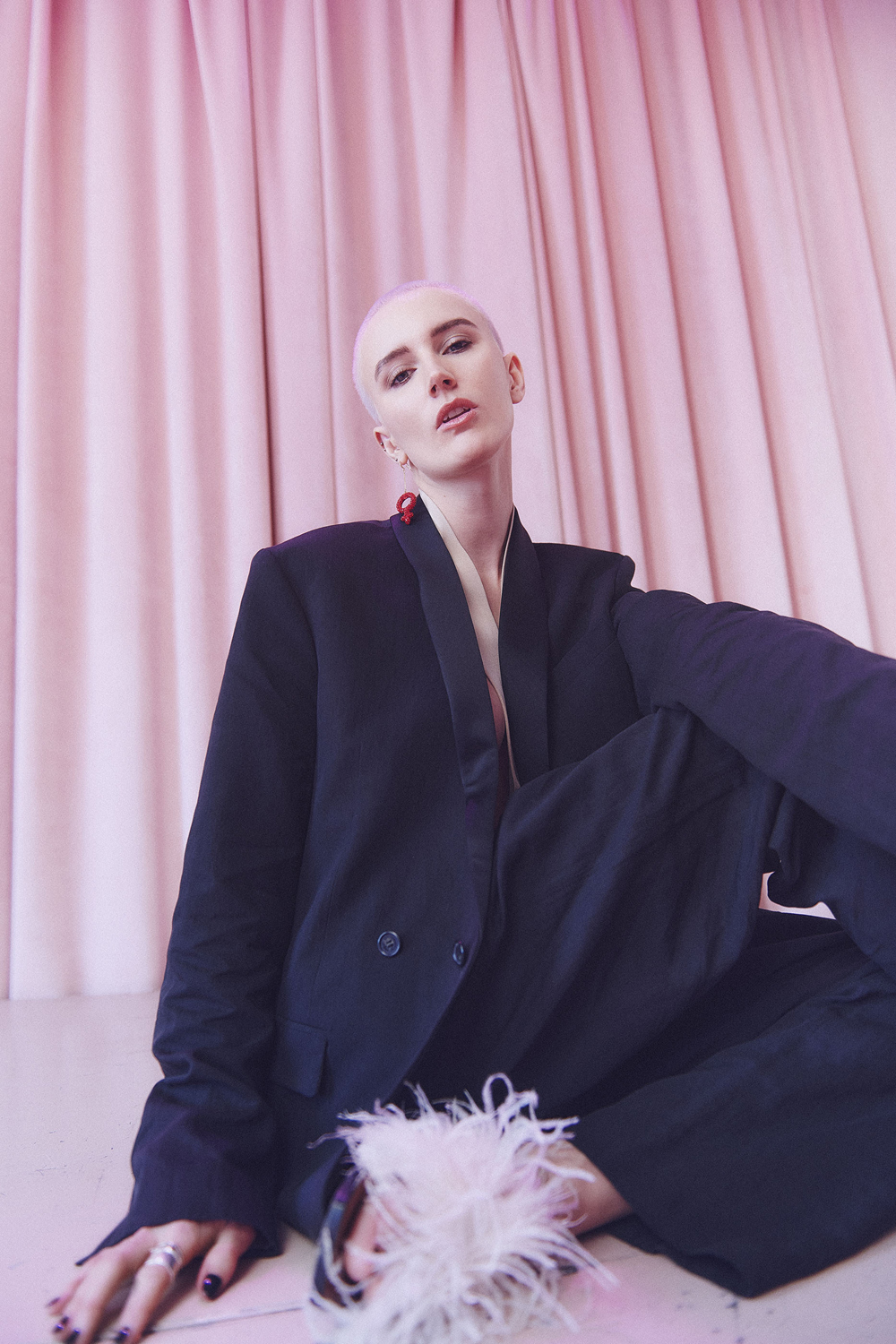 Jacket, Hilda Landström Ferm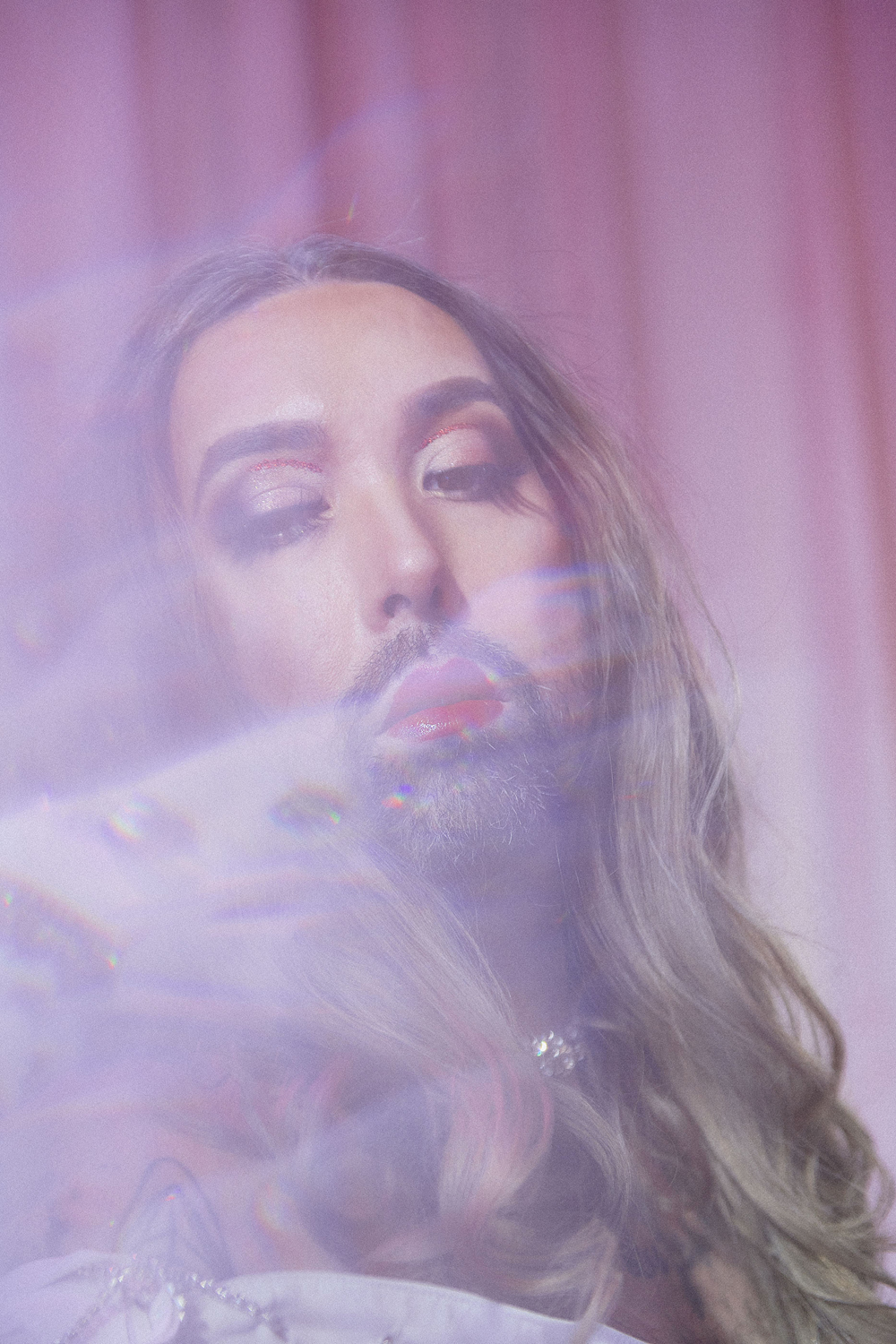 Dress, Robin Söderholm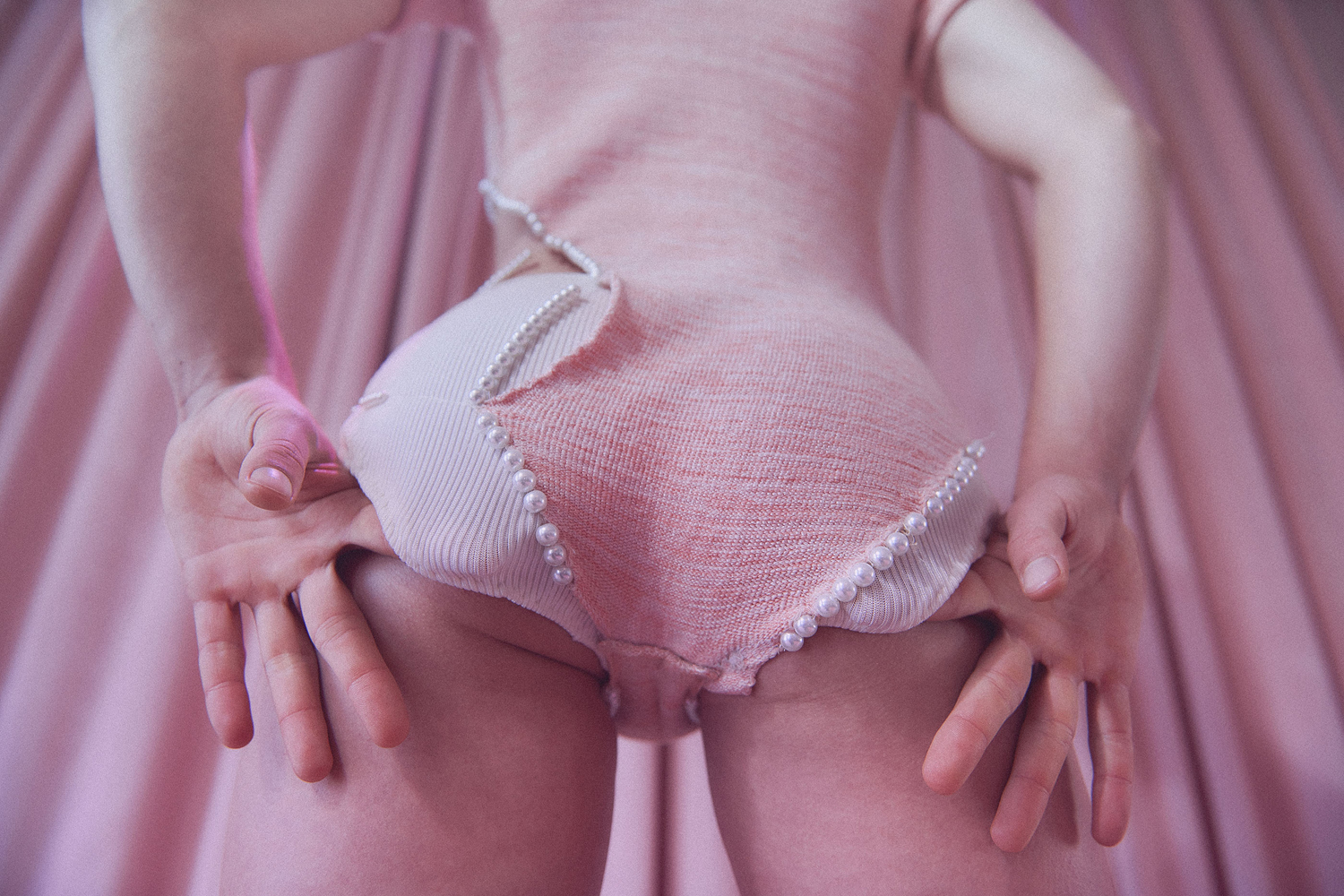 One piece, Johanna Larsson Pumps, Anne Field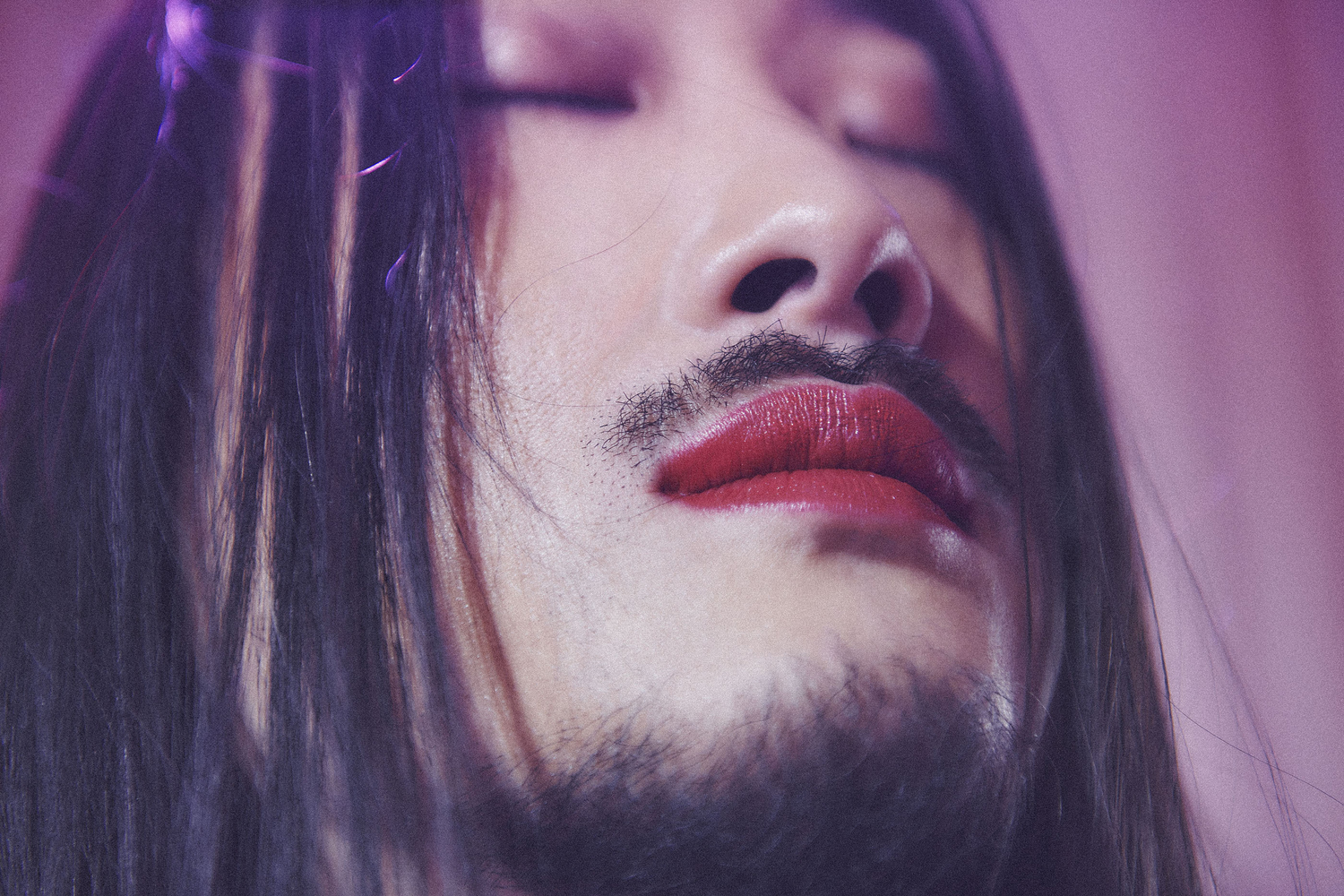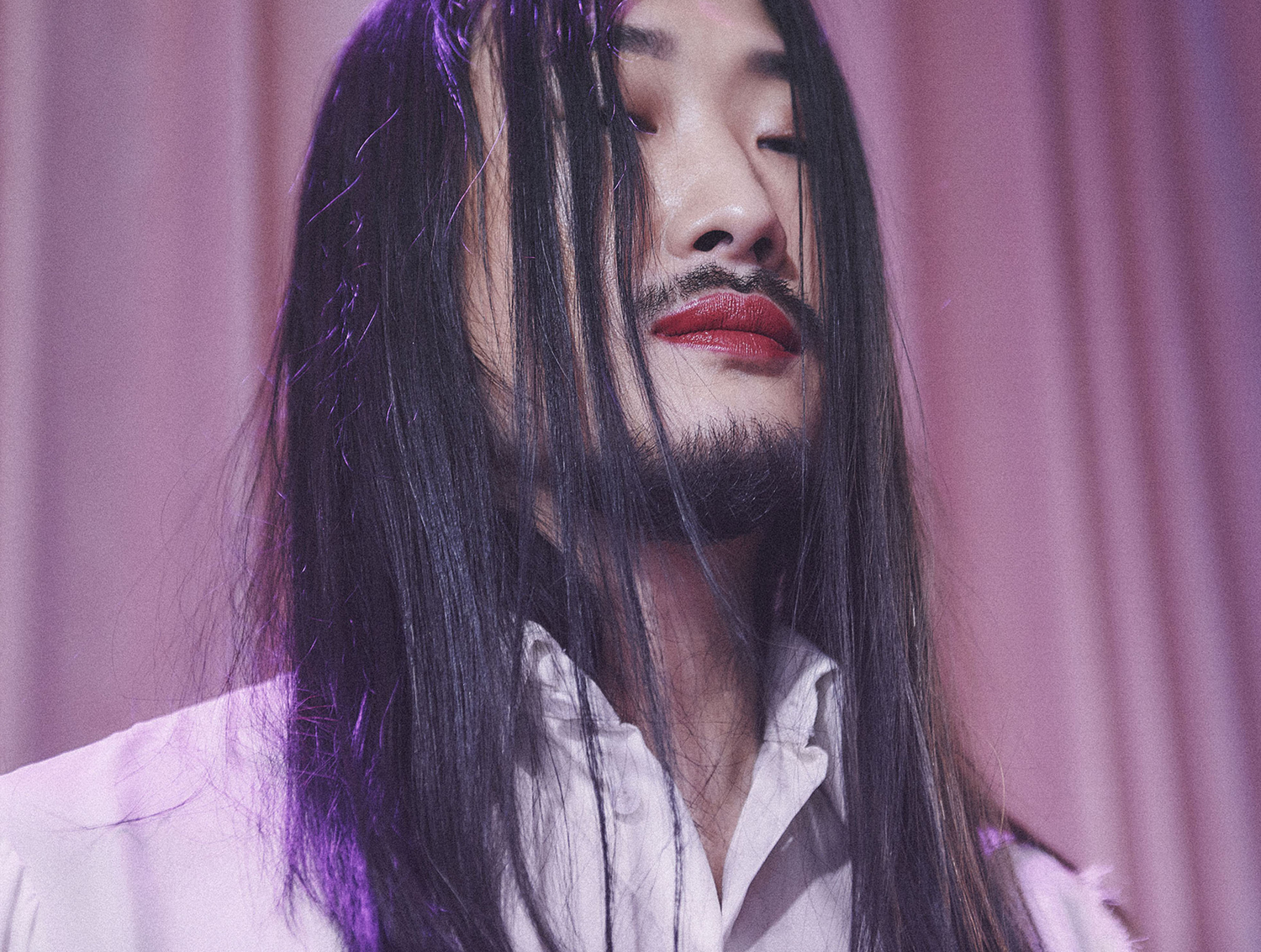 Shirt, COS Suit, Adnym Atelier

Dress, Eli Solberg Necklaces, private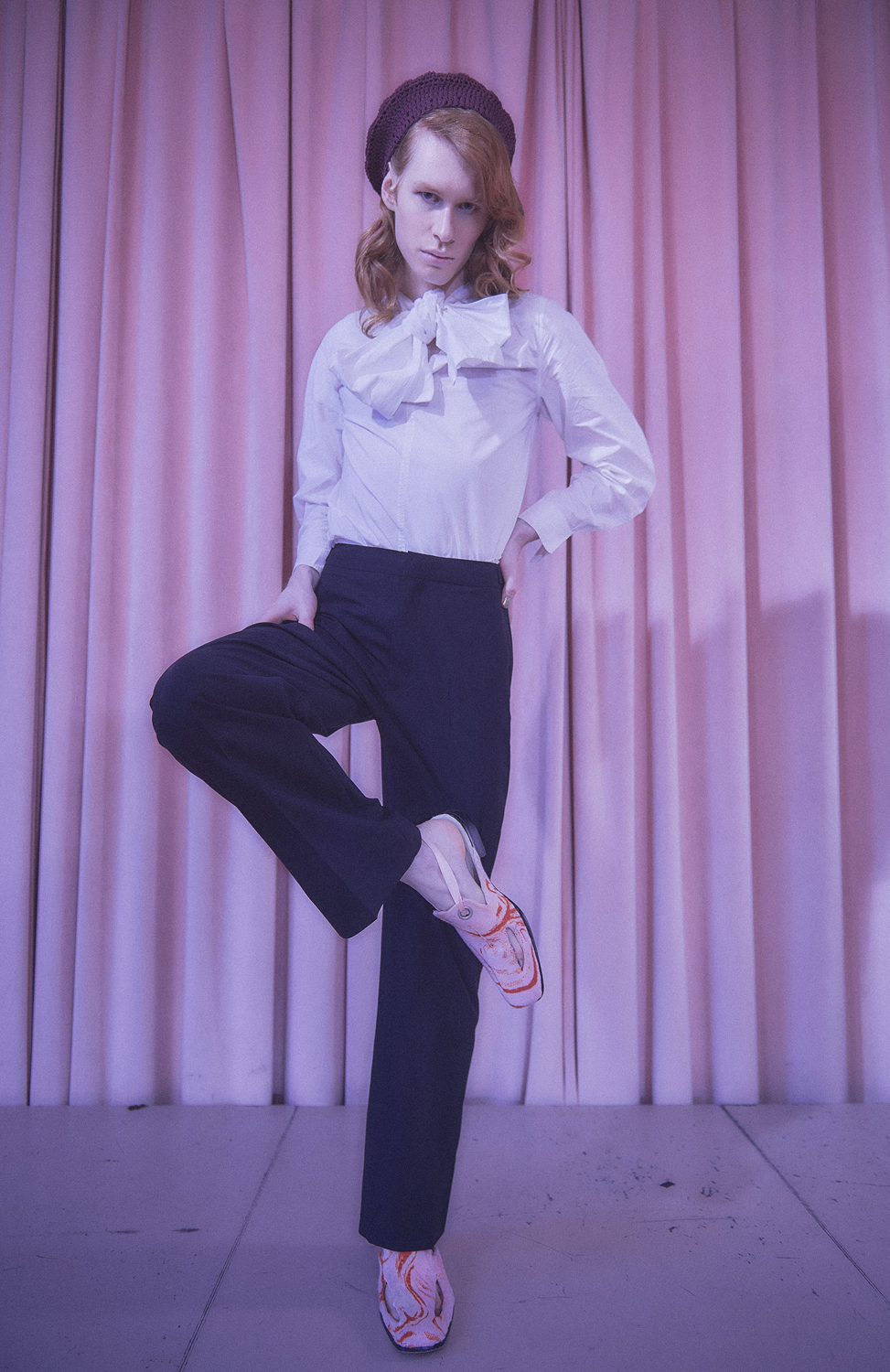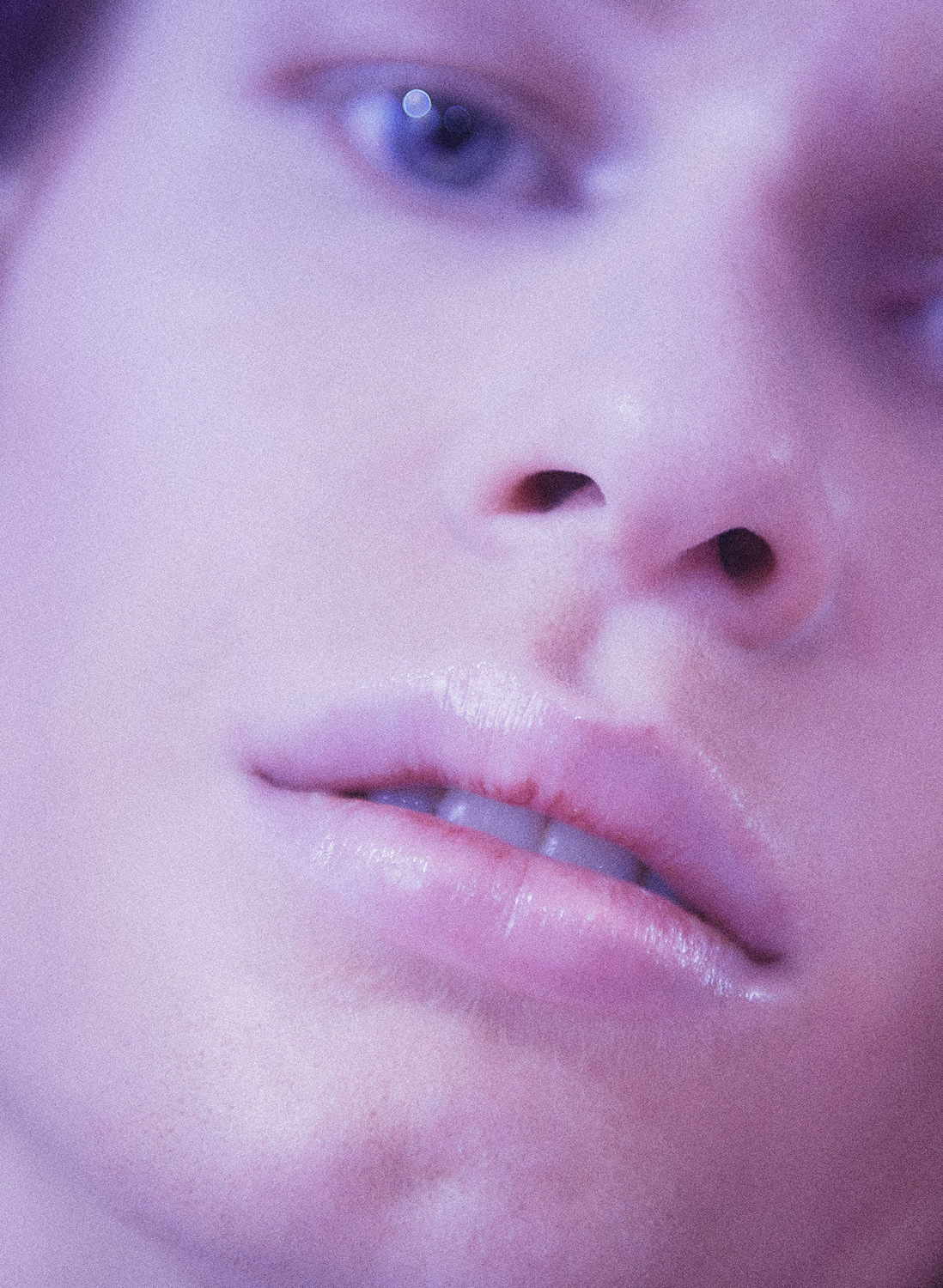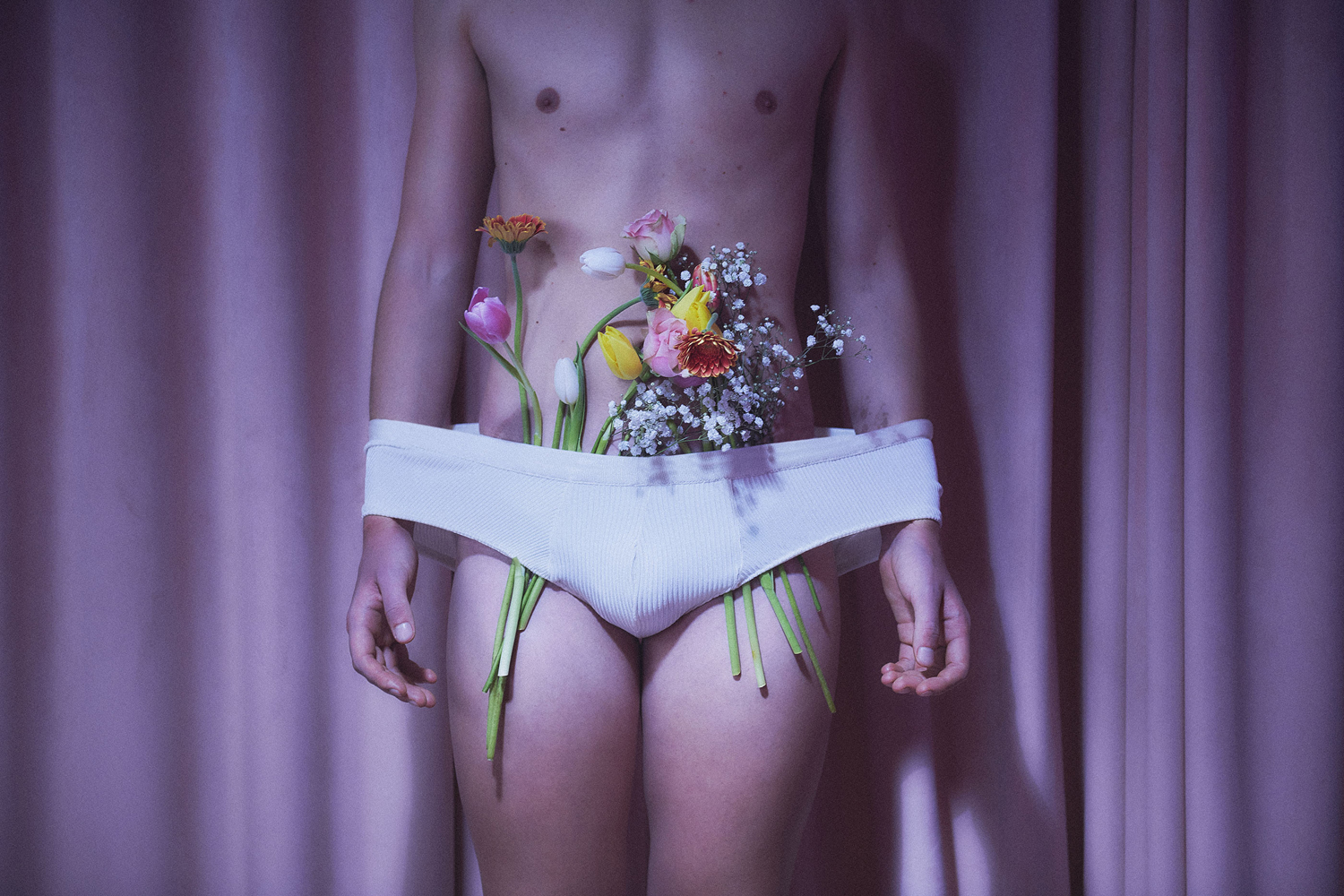 Underwear, COS
"Fathers raise your sons, to be the ones, who change what we become" sings the artist FELIN in her song Dear Boys.
Where there is vulnerability, there is true strength. Where there is equality, there is freedom. Meet the boys who are
detoxifying masculinity and embracing femininity, showing that clothes and makeup have no gender.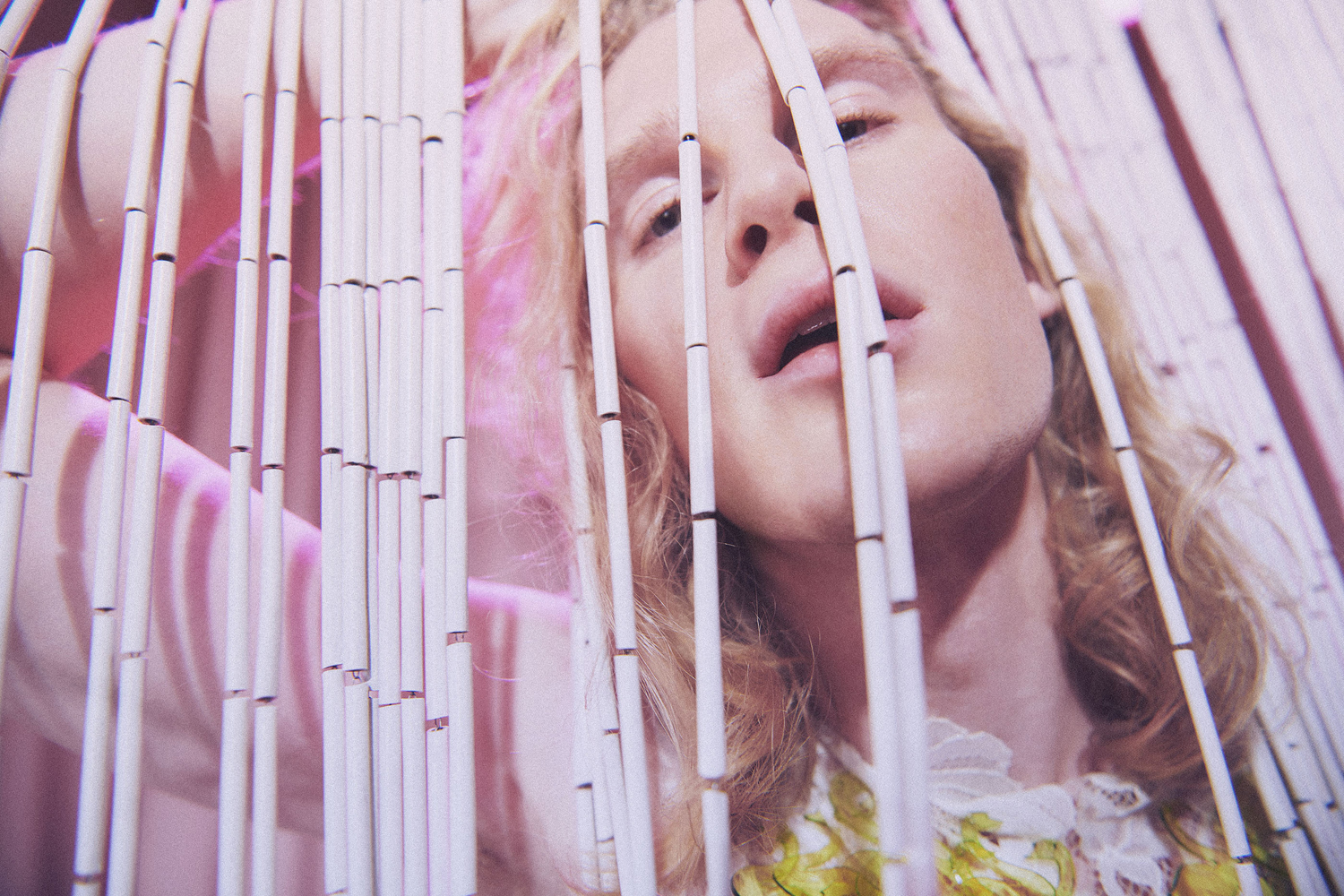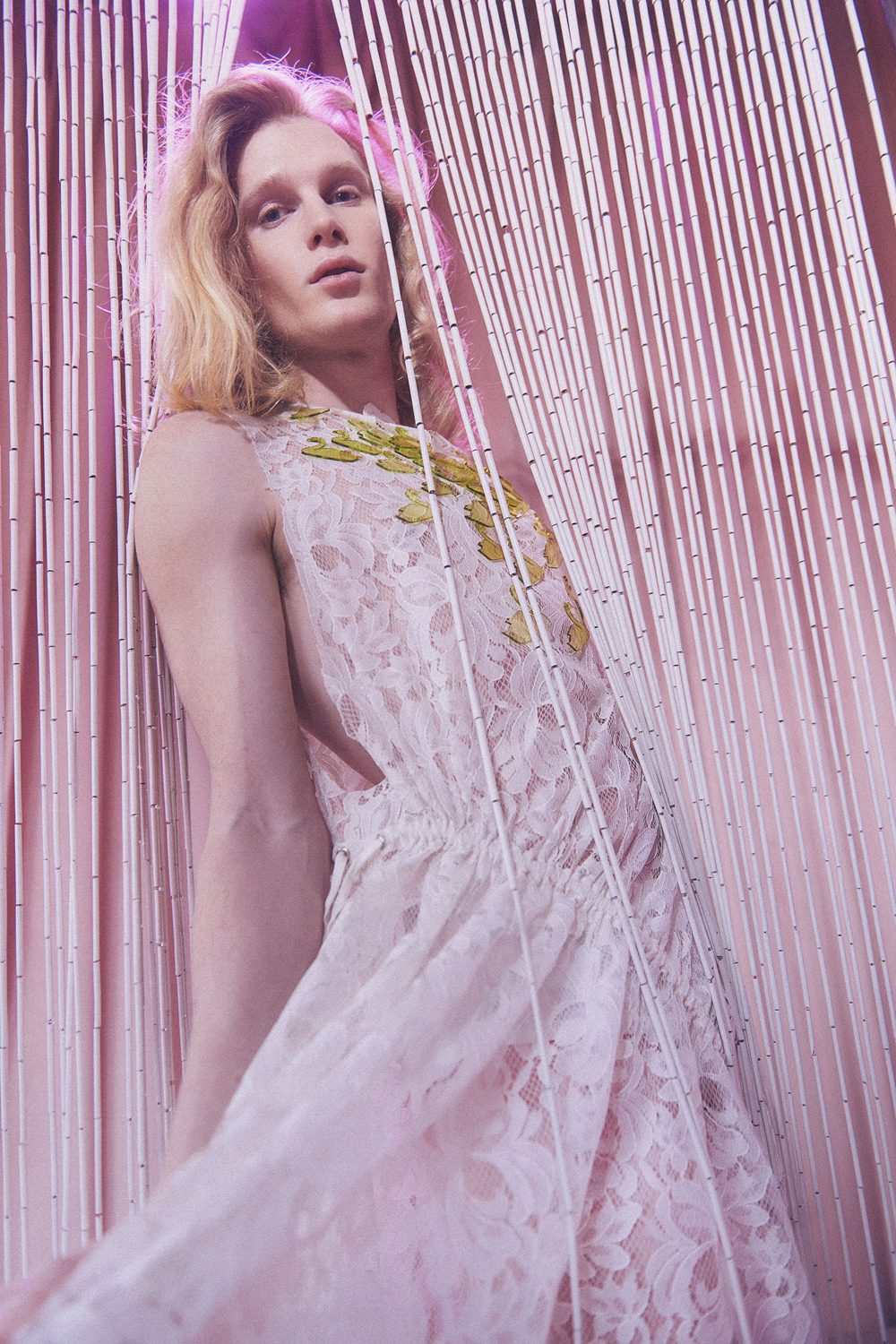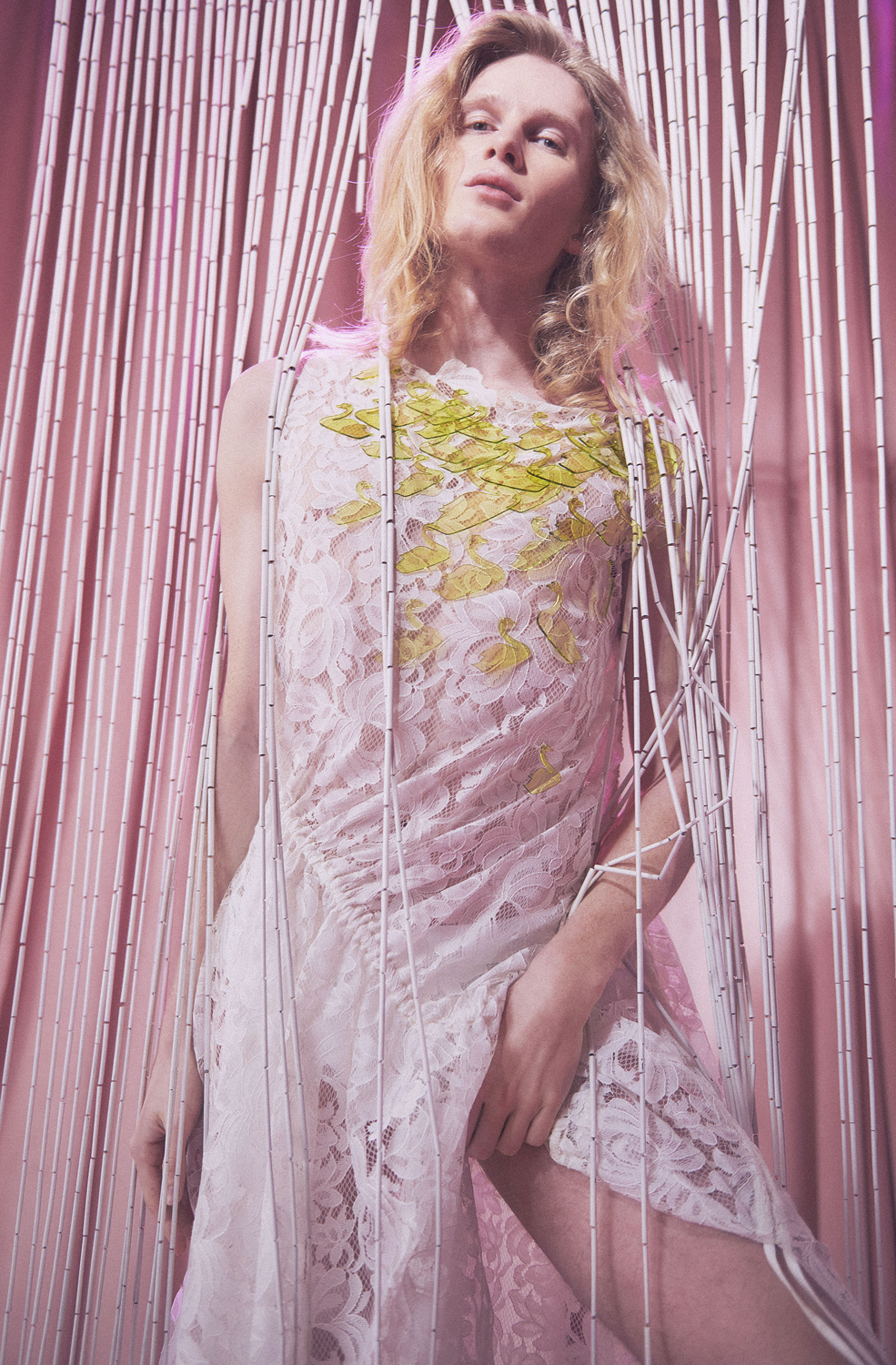 Dress, Robin Söderholm
Berret, Ganni Shirt, Ganni. Jacket, Stand Studio. Trousers, Acne Studios Shoes, Johanna Larsson Ring, Caroline Svedbom