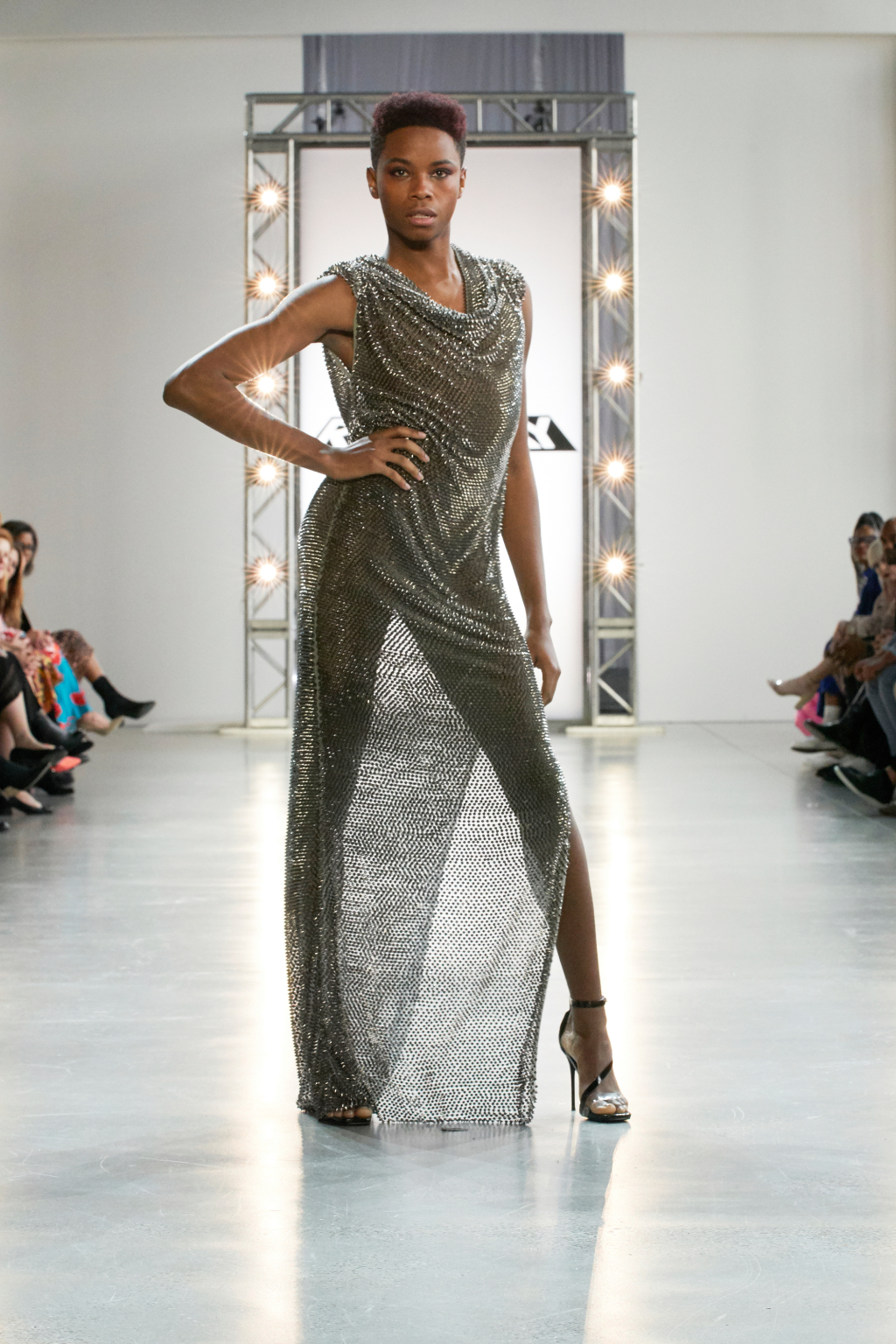 As of recent, more brands like Telfar, The Phuild Project, and Gucci are defying conventional gender norms and welcoming more nonbinary models into the world of fashion. In 2019, New York model DD Smith made history by becoming one of the first non-binary models to strut down Bravo TV's "Project Runway," now having worked with designers such as Tyler Neasloney, Nancy Volpe-Beringer, and Delvin McCray.
Season 18 opens with designer Neasloney asking DD what their pronouns are, "I consider myself an androgynous model and my pronouns are they/them," DD says smiling. Project Runway gave DD a chance to start the conversation about how the fashion industry could blur gender lines, especially during a time when it was just becoming the norm. 
View this post on Instagram
While DD was received greatly on the show, the fashion industry has not always been so welcoming. For decades, major fashion houses have been called out for underrepresentation, and for the overall lack of diversity in race, body size, and gender. "When I first started modeling in 2018, most modeling agencies did not think being a nonbinary model was marketable; it was like they were stuck between casting us as male or female, and the answer was neither," says DD. 
Traditionally, the fashion world separates male and female garments, which amplifies the assumption that gender exists in a binary, making it difficult for models who identify like DD to find a place for themselves in the industry.
The entire season was filled with moments during which Project Runway redefined what inclusivity looks like in fashion. Not only was DD cast on the show, but also the show's oldest contestant to date, designer Nancy Volpe-Beringer, as well as paralympic athlete Tatyana McFadden. The season itself serves as a glimmering example of the many ways major fashion houses can diversify their runways. 
Project Runway first aired in 2004 on the Bravo Network and since then it has been like American Idol for fashion designers, where they get to create clothing and styles within a limited timeframe. Originally, the show was meant to showcase the designers, but as it progressed, the show began to share the focus with the models. 
View this post on Instagram
"Being on the show did not feel real to me until I saw it air live on national television. I put my all into every single episode, so I was overwhelmed with joy to see that I touched so many through modeling. Moms from all over the world would DM me stories about how my representation on TV meant the world to them and their child," DD tells LADYGUNN. 
Judges on Project Runway were all impressed with DD's ability to not just walk down the runway, but to steal the entire show. Nina Garcia went on to say that "DD is a great model," as Brandon Maxwell added, "You can throw anything on DD, and it just works." Even guest judges like Leslie Jones called them a "superhero" as they flew down the runway in designer Victoria Cocieru's two-piece set. 
The show highlights what inclusion in fashion should look like now and in the future. "I believe Project Runway is leading the way in terms of inclusivity in fashion while challenging oppressive industry norms," DD explains. "Fashion is about representing what people want to look like, so we have to cast people who relate to our communities as a whole."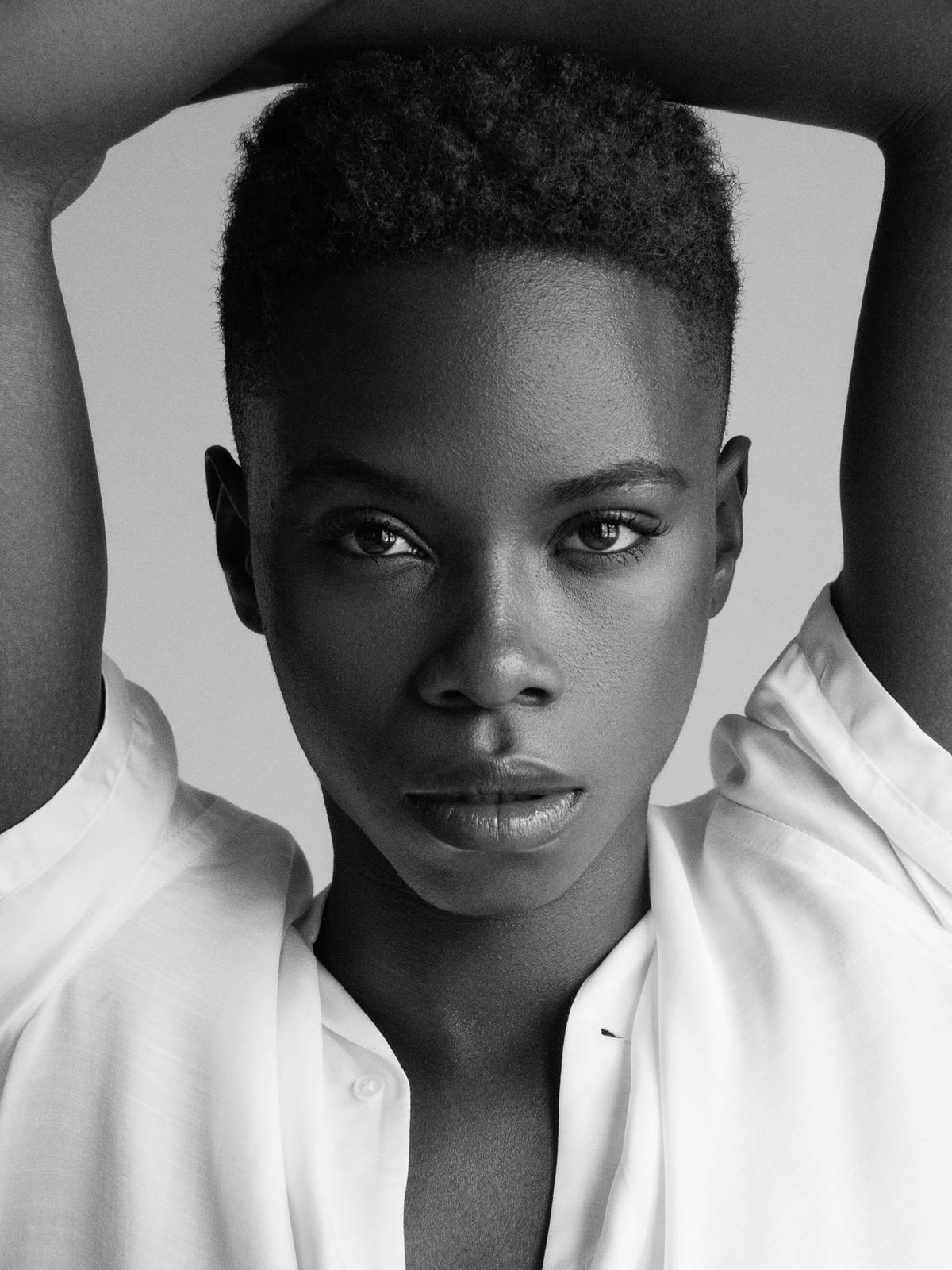 CONNECT WITH DD
story / Ketia Jeune
editing / Jack Hannon
photos / Courtesy of Model