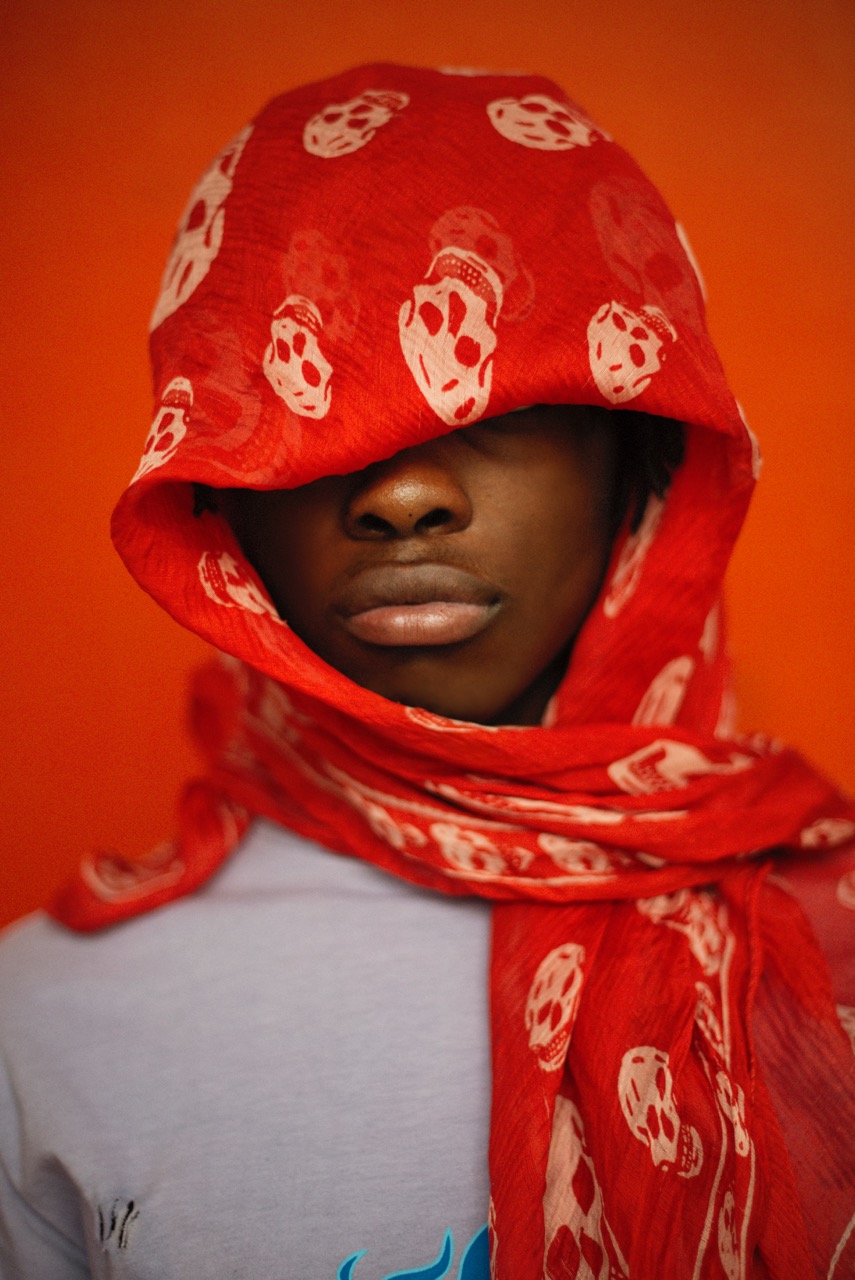 Anna 
Bloda

is one of the most fearless, sexy, talented badass babes we know. Her photography Is raw, energetic and is the type of work that pumps through the veins of NYC. Capturing everything from fashion to kids on the street, she is constantly at the forefront of the underground. Her images and lifestyle are documenting the "now" of today.
In 
Bloda

's 

Choice

she presents the people, places and things she wants LADYGUNN to know about. Today is Austin, a young model and creator of Hood Phantom–a clothing line dropping soon.

My alter ego is somewhat like James Bond because he does a great job of adapting to different characters based off of the current  

movie.  He's in and clothes have the same dynamic. Different styles and different feelings create different looks and my style is very diverse so I relate to him
What are you dreaming about?
My dream is to continue my modeling career not only in New York but in London, Italy and France. I also see myself growing my clothing line, Hood Phantom into something major so all over the world 
What is love?
Love is a strong feeling you have towards something or someone. In my opinion it's indescribable and something you just know. 
What fashion means for you?
To me fashion means being able to express yourself, however you want to do that through different pieces of clothing. Because fashion is so diverse you can wear what ever you want, however you want. It's all about how you feel and the look you're going for.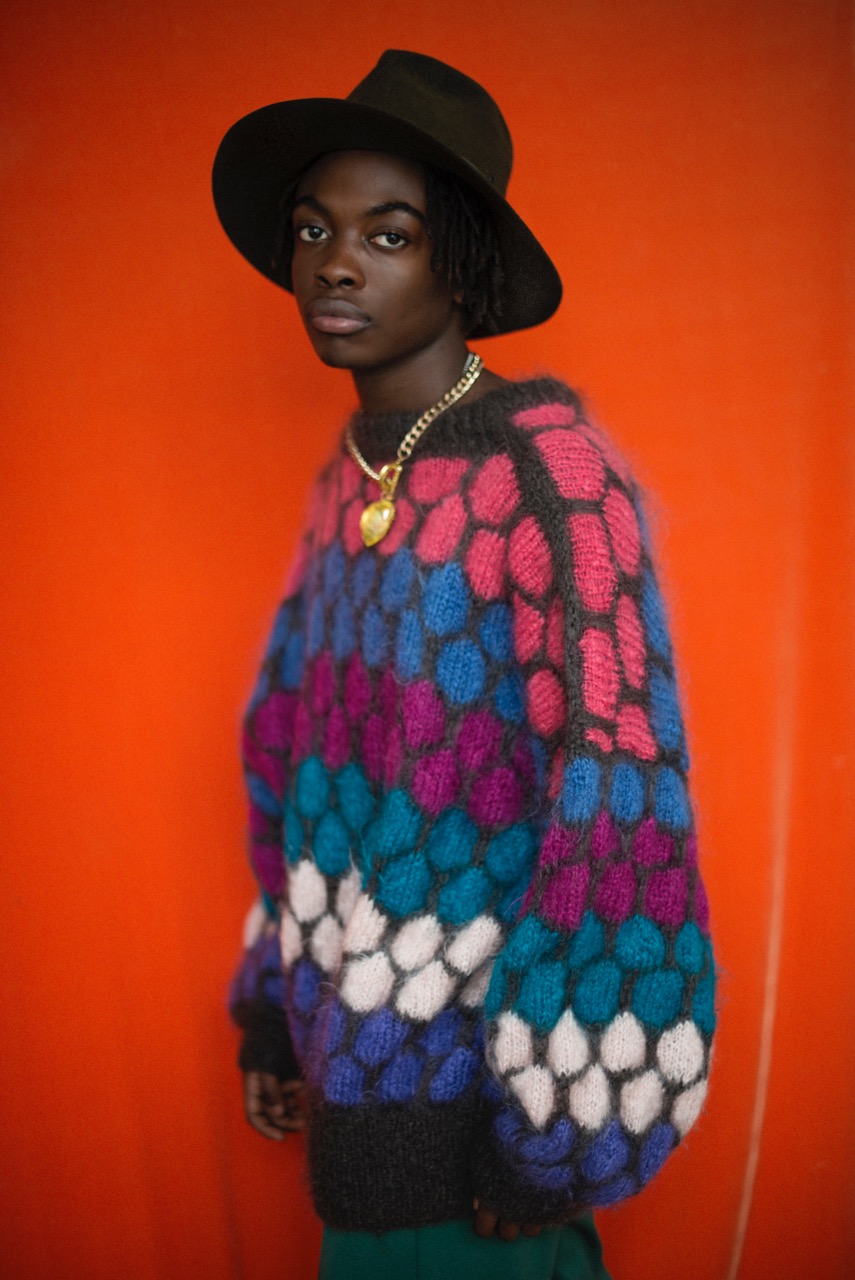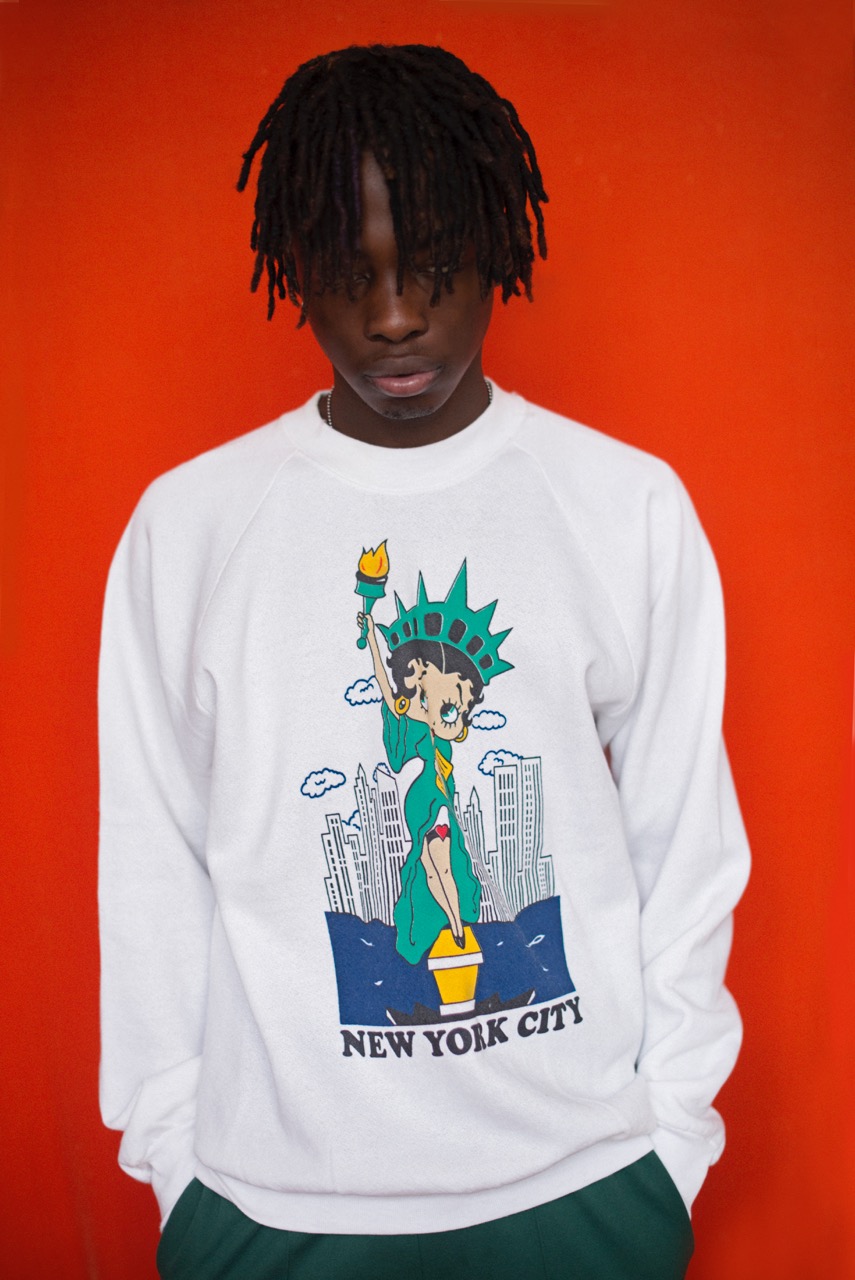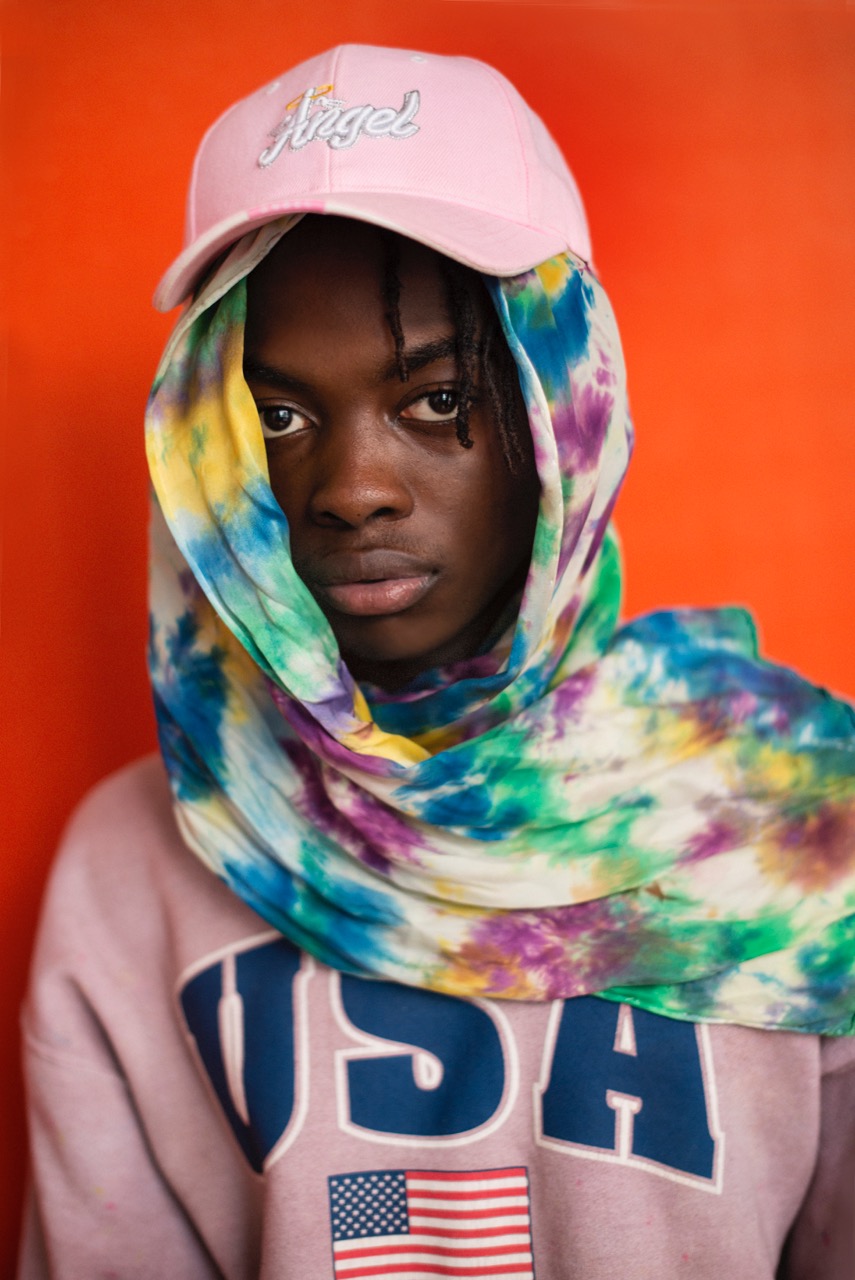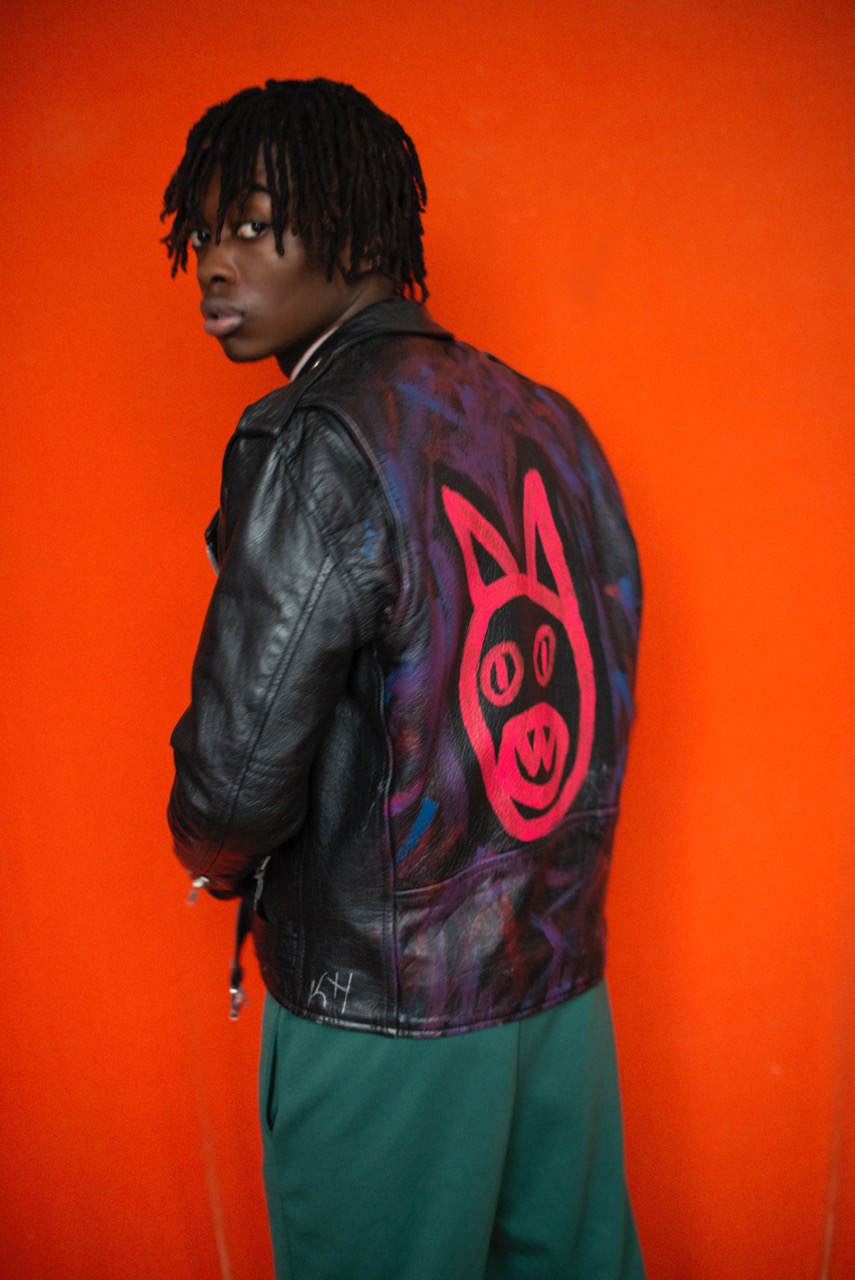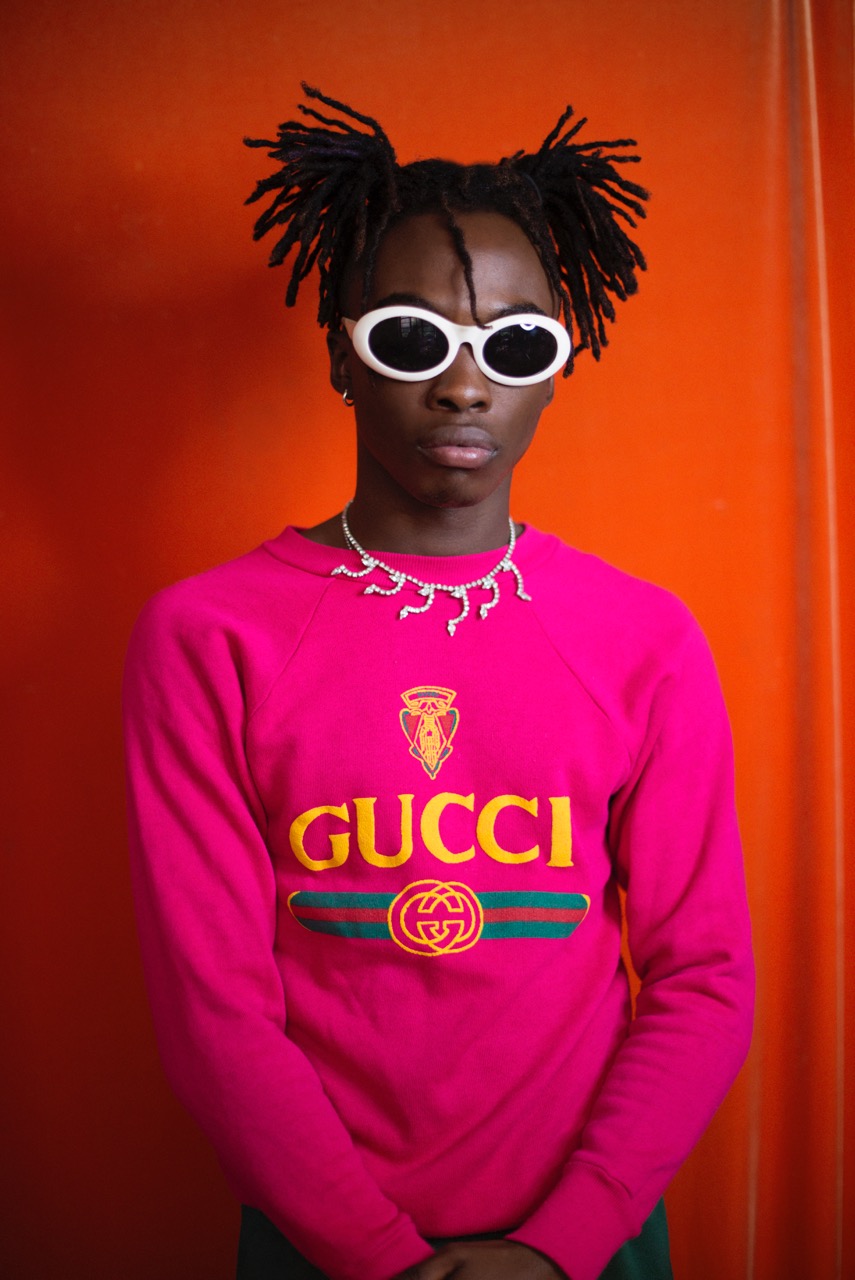 CONNECT
AUSTIN // INSTAGRAM