After writing some of the top hit songs from our generation's most influential artists and music tastemakers, JOZZY comes through like a force, putting the pen down for just a second to pick up the mic and make some hits of her own.
JOZZY is renowned for writing memorable songs for top-charting celebrities, including Madonna, Beyoncé, SZA, Summer Walker, Mary J. Blige, Latto, and others. The Grammy Award-winning hit "Old Town Road" by Lil Nas X featuring Billy Ray Cyrus broke records and went diamond. It was definitely the cherry on top, showcasing JOZZY's infinite potential to create music.
It was almost as though the stars had aligned back in 2022 at the Billboard Music Awards, where she made her international debut performing live with Sean "Diddy" Combs after being named the first signee to his all-R&B company, Love Records, which was established in 2022.
Last Tuesday, JOZZY shut down the legendary live music venue SOB's in SoHo, not only performing her first solo 8-track EP titled "Songs for Women" but also performing as the artist and RnB icon in the making as well. As I stood there sipping on Cîroc and DeLeón Tequila, JOZZY came on stage with all the energy and passion. Performing a brush of love songs with a vast mirroring for all the women she's loved and will ever love. Melancholy and emotions sweep through the songs "Alone" and "Replay," with lyrics like,
"These emotions I can't fight; should we give it one more try, and oh, it replays in my mind?"
The vibes were high and the smoke was cleared as JOZZY gave an outstanding performance that felt relatable and just made you want to put your hands in the air and sway to the beat and maybe even pass the blunt to the person right next to you.
JOZZY is part of a new generation of artists that are constantly shapeshifting and evolving both artistically and sonically. She makes music and lyrics that are relatable for everyone, no matter their sexual orientation. The artist is paving the way for new artists who hold a different form of expression that is not always constant and celebrated in the mainstream. Check out some photos from the event below and make sure to stream "Songs for Women"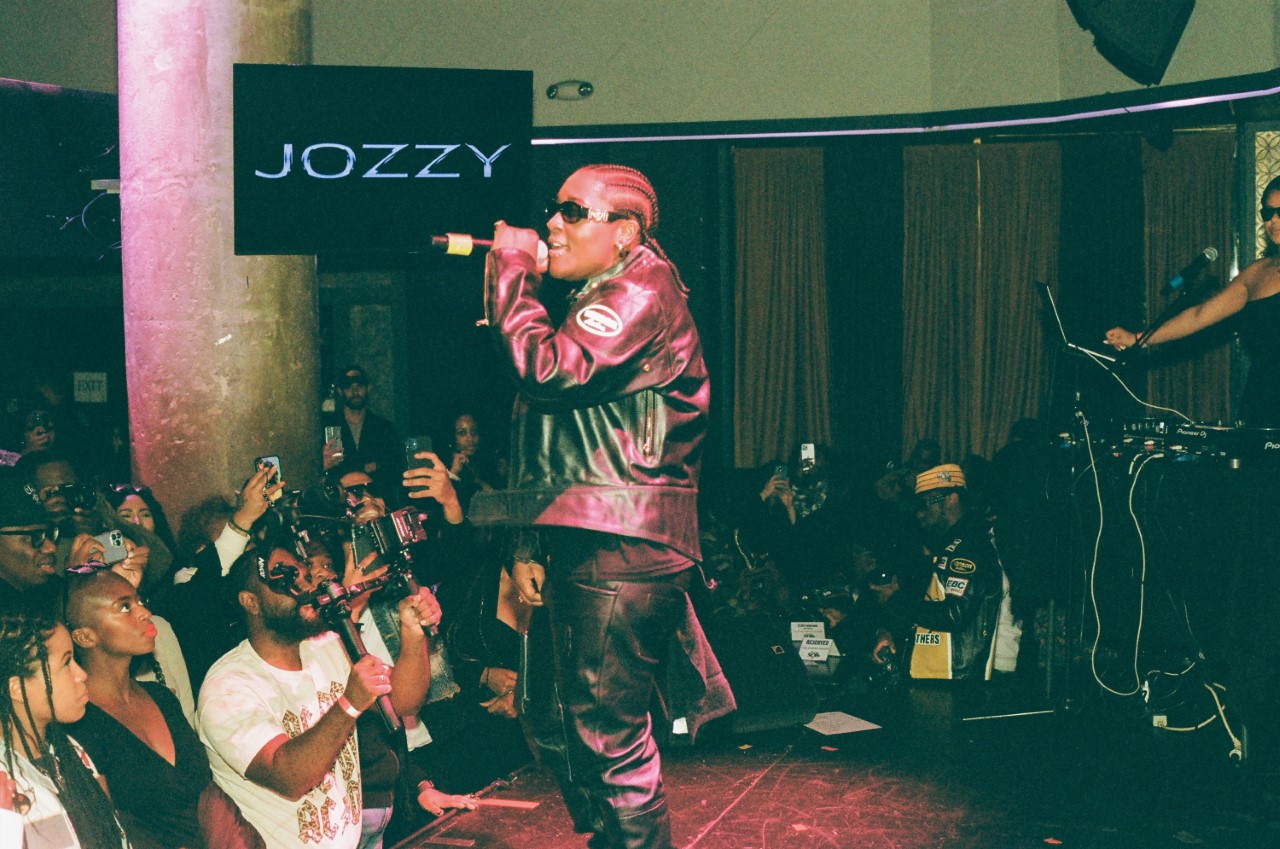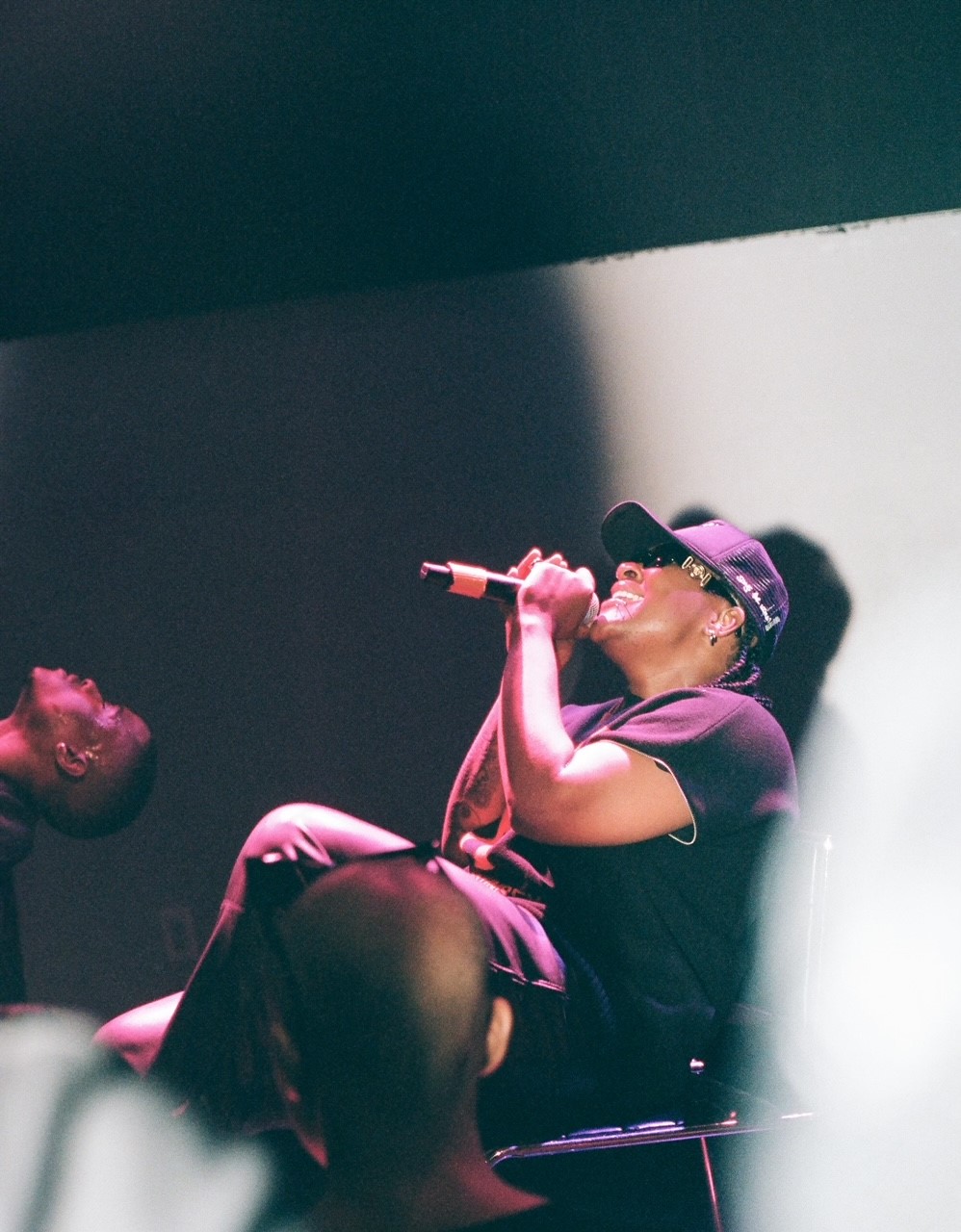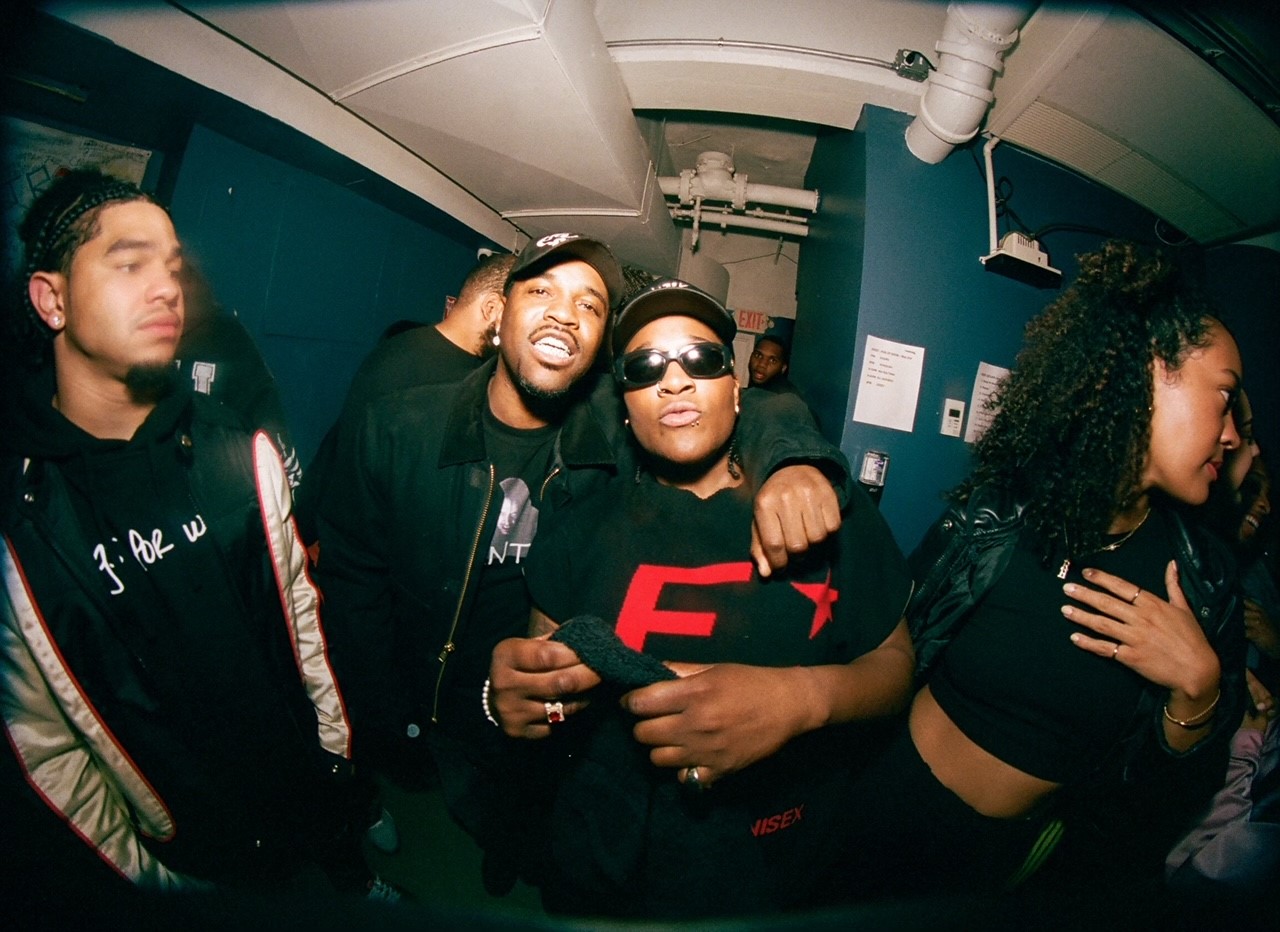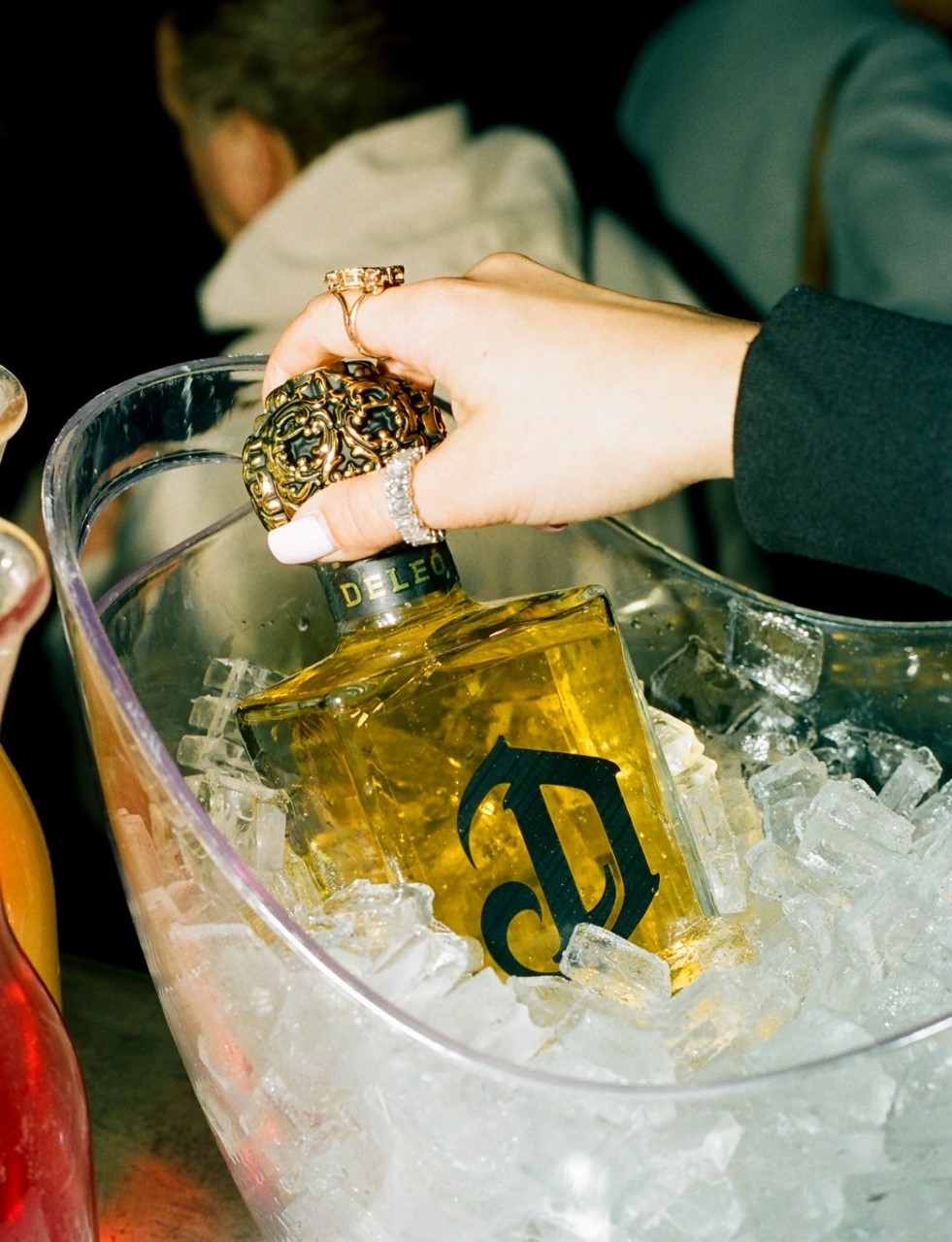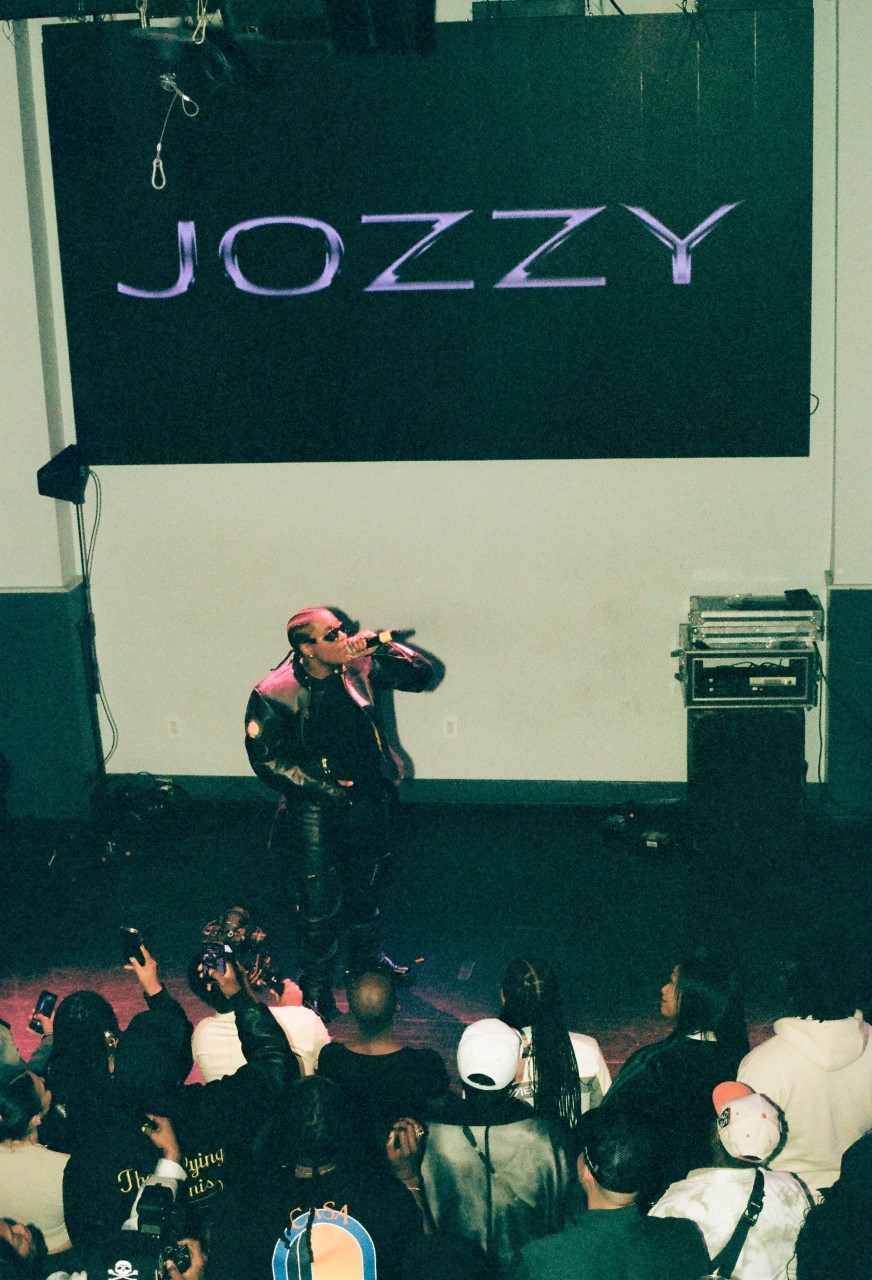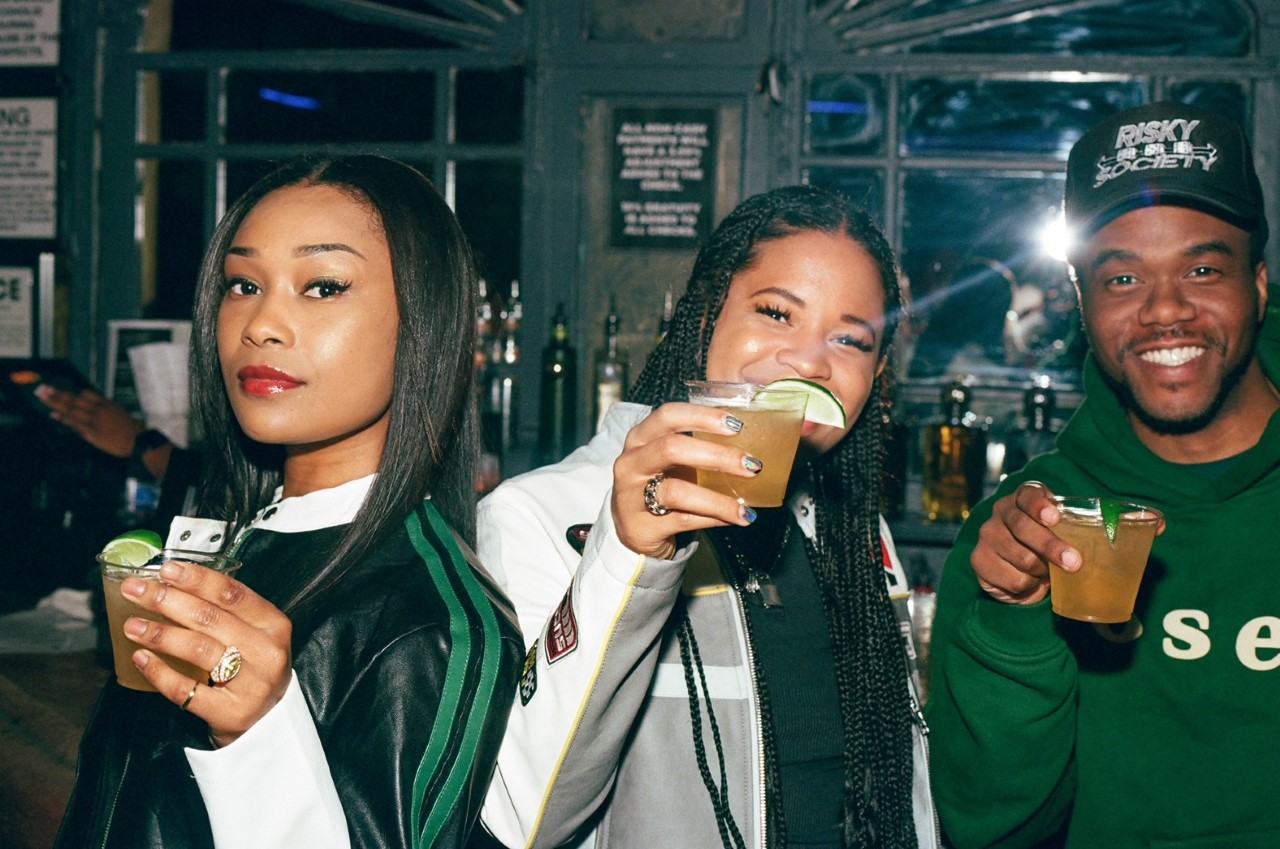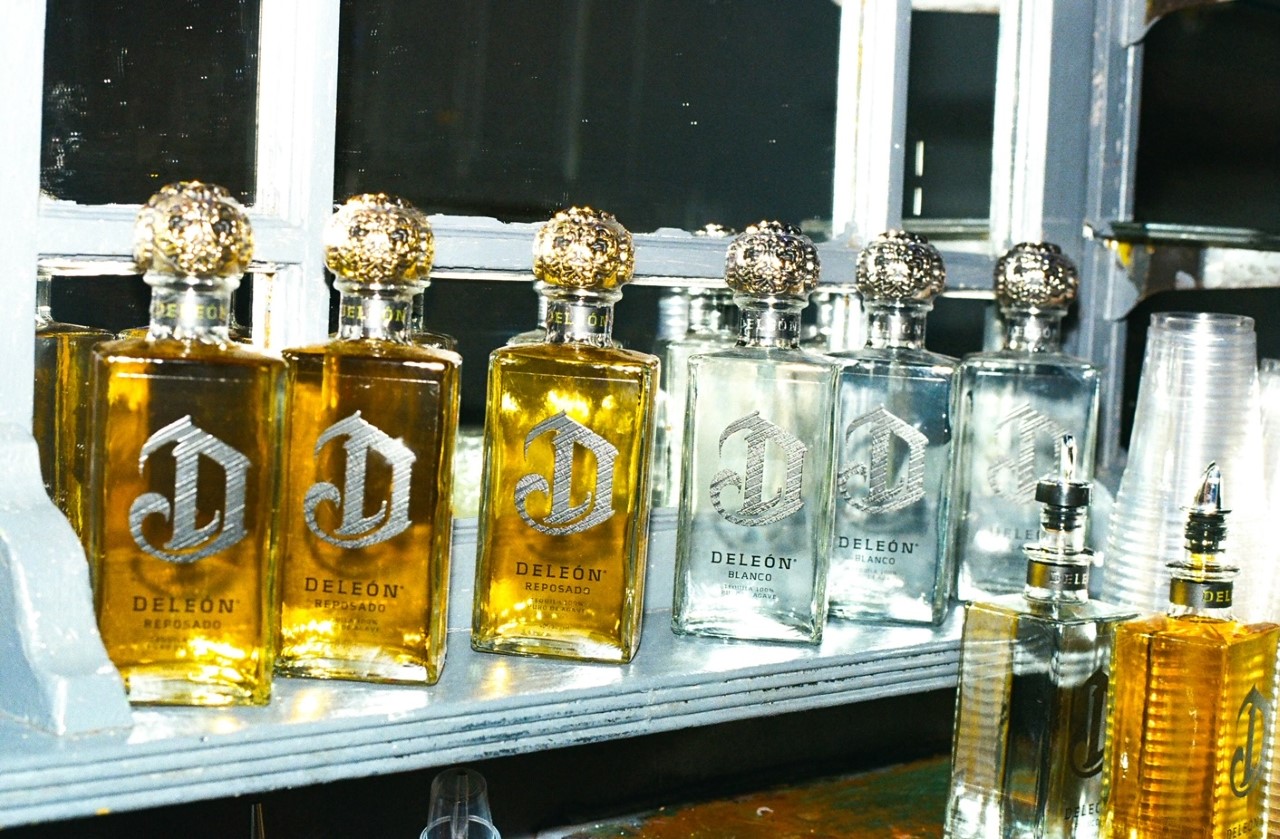 CONNECT WITH JOZZY 
Story / Mateo Palacio 
Photos / Kumo Shai