PRIDE IN THE SKY vol. 2 HOSTED BY NELLY FURTADO
Photos // Nikolasi Saafi
This month we have had a lot to celebrate but for ladygunn it was our special pride cover with the maneater herself NELLY FURTADO! We spent the evening singing along to her hits and moving our bodies like a nympho at our "PRIDE IN THE SKY vol. 2" Party. The multi sensory event was held at Public Hotel's Microclub in New York City. The panoramic city views were the backdrop, sexy colorful lighting and projections set the mood and the lingering Aroma 360 scents were invigorating.
The event was hosted by our June covergirl, the queen herself  Nelly Furtado. The night began with DJ BeauBeau spinning beats which instantly got everyone to the dance floor. Followed by DJ Jo Disco, who set the stage for a special pride edition of Nicky O's "Night of 1,000 Nelly Furtado's", featuring some of our favorite NYC drag queens such as Beaujangles, Trouble and Jazmin. As Nicky O took the mic and greeted the crowd, she introduced the woman of the hour, our host and cover star, Nelly Furtado. The crowed went wild and phones start flashing as she made her way to the VIP table near the stage. We were thrilled to see every promiscuous girl on the dance floor, including Lido Pimienta, Dorian Electra, CT Hedden among our fabulous guests. But the biggest thrill of them all was seeing Nelly fully gagged watching all four queens lip-sync some of their favorite Nelly hits. The drag shows might have left us wanting more but that craving was immediately satisfied as Tygapaw gave us a headlining set that kept us dancing until 4:00am. Needless to say it was one night that left us feeling 'Como uma força que ninguém pode parar". 
CHECK OUT THE EXCLUSIVE  IMAGES FROM THE PARTY BELOW: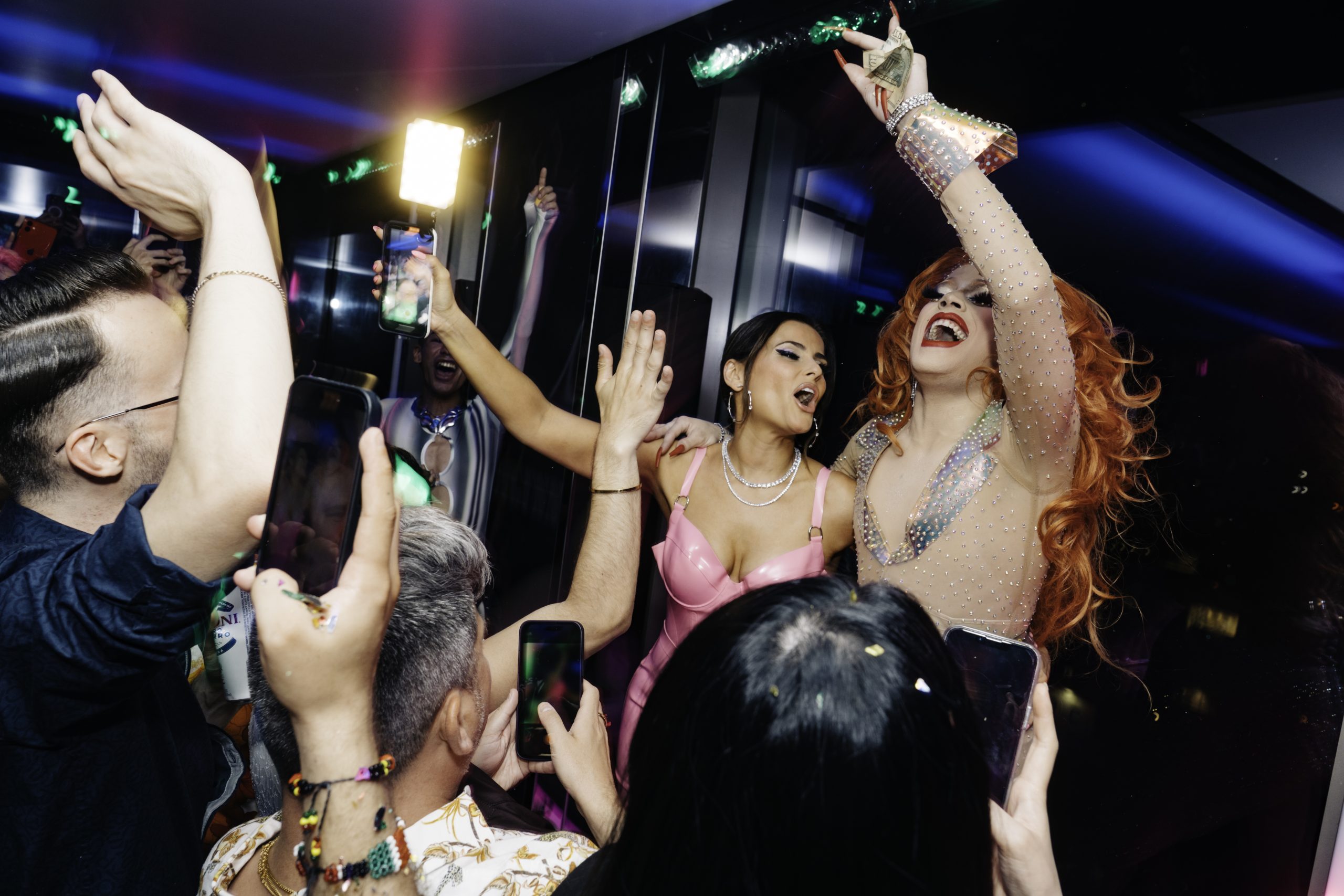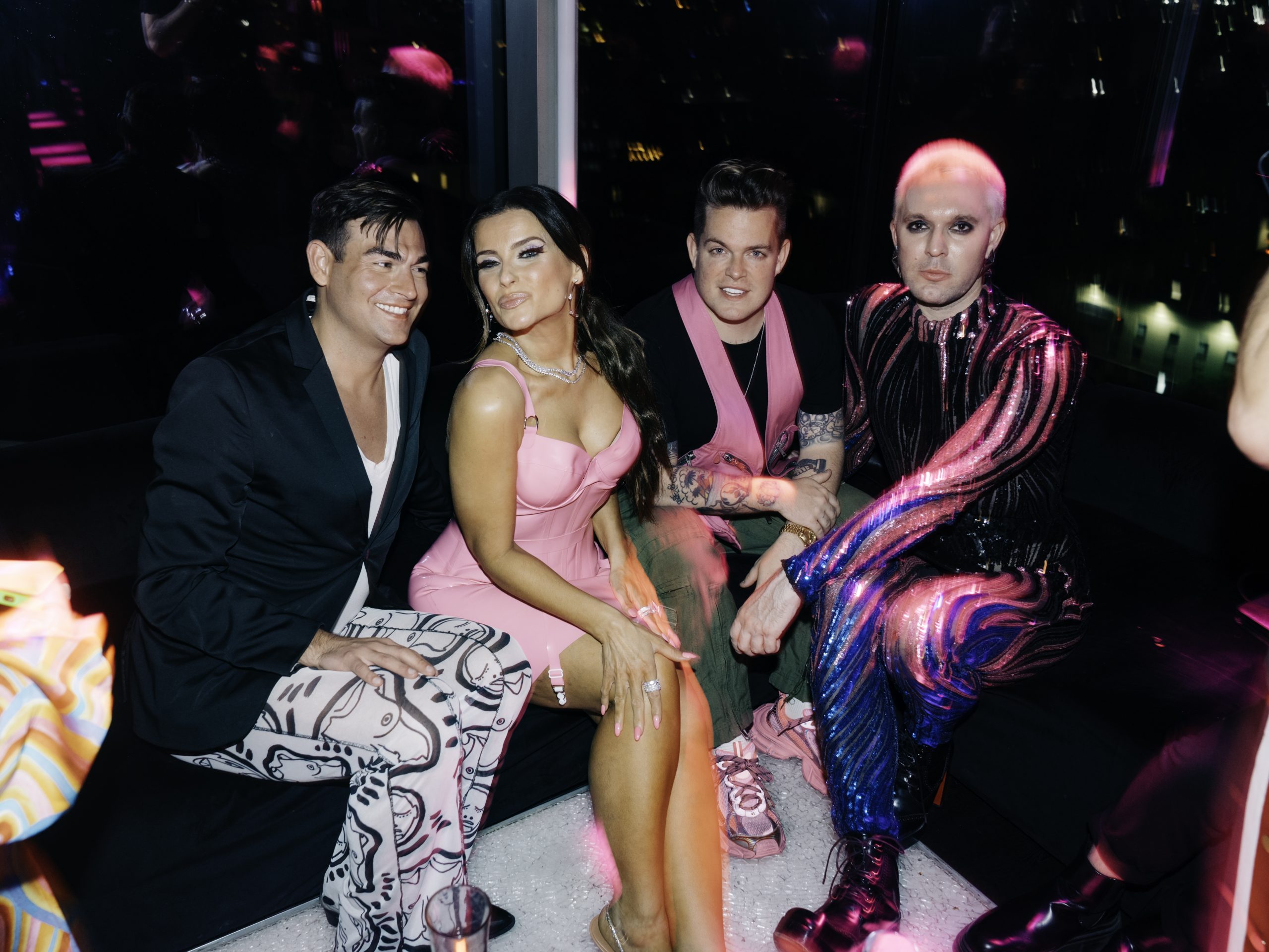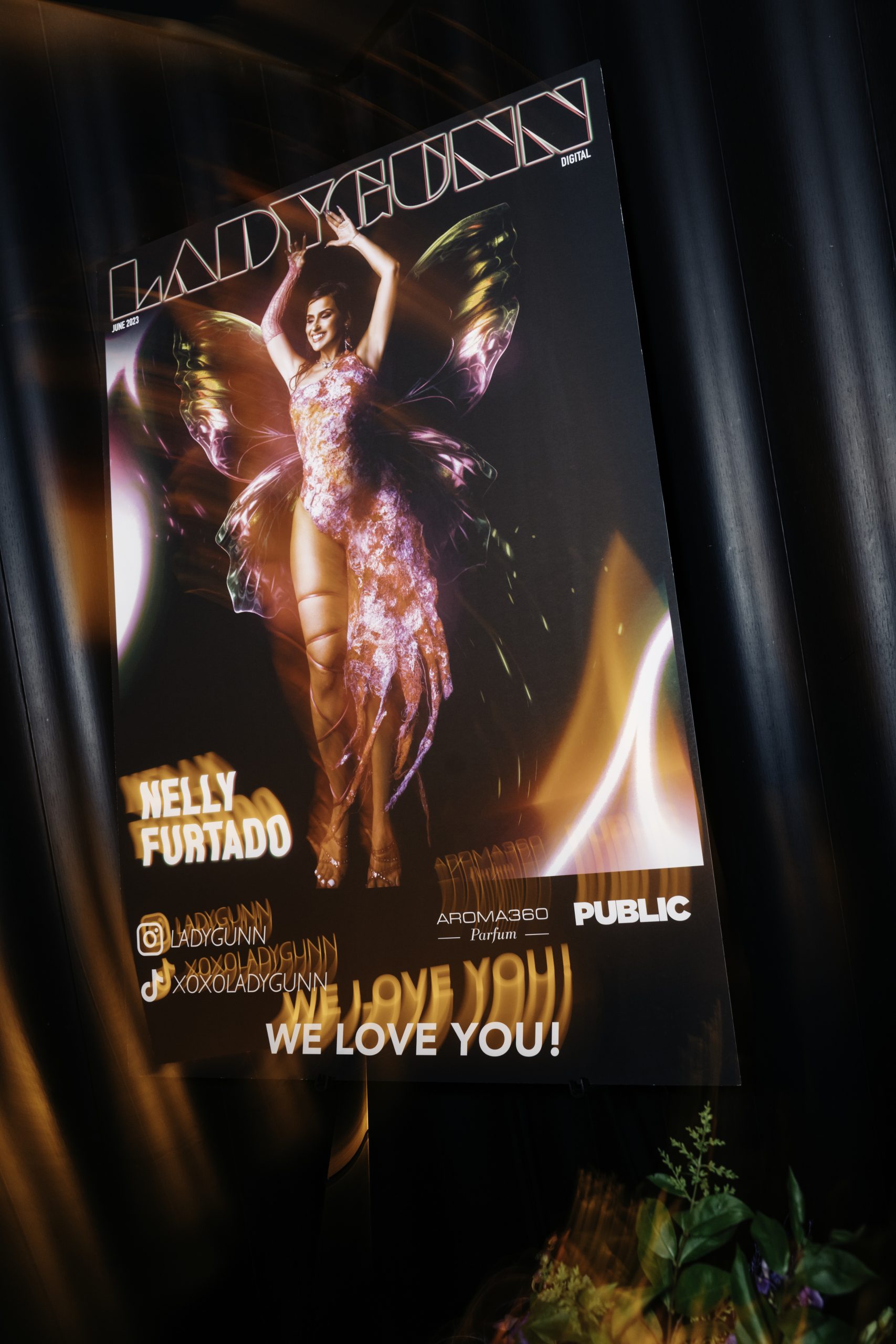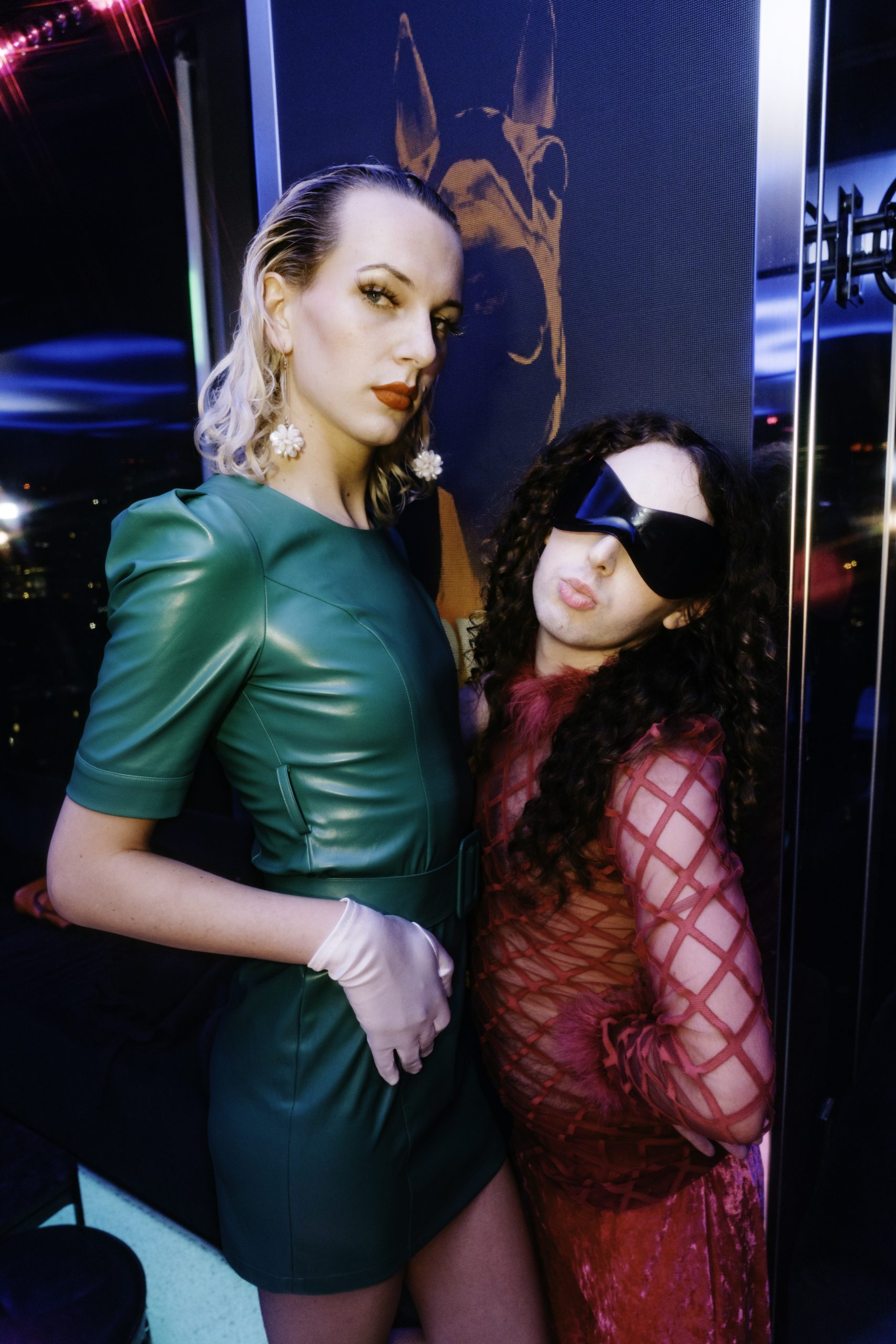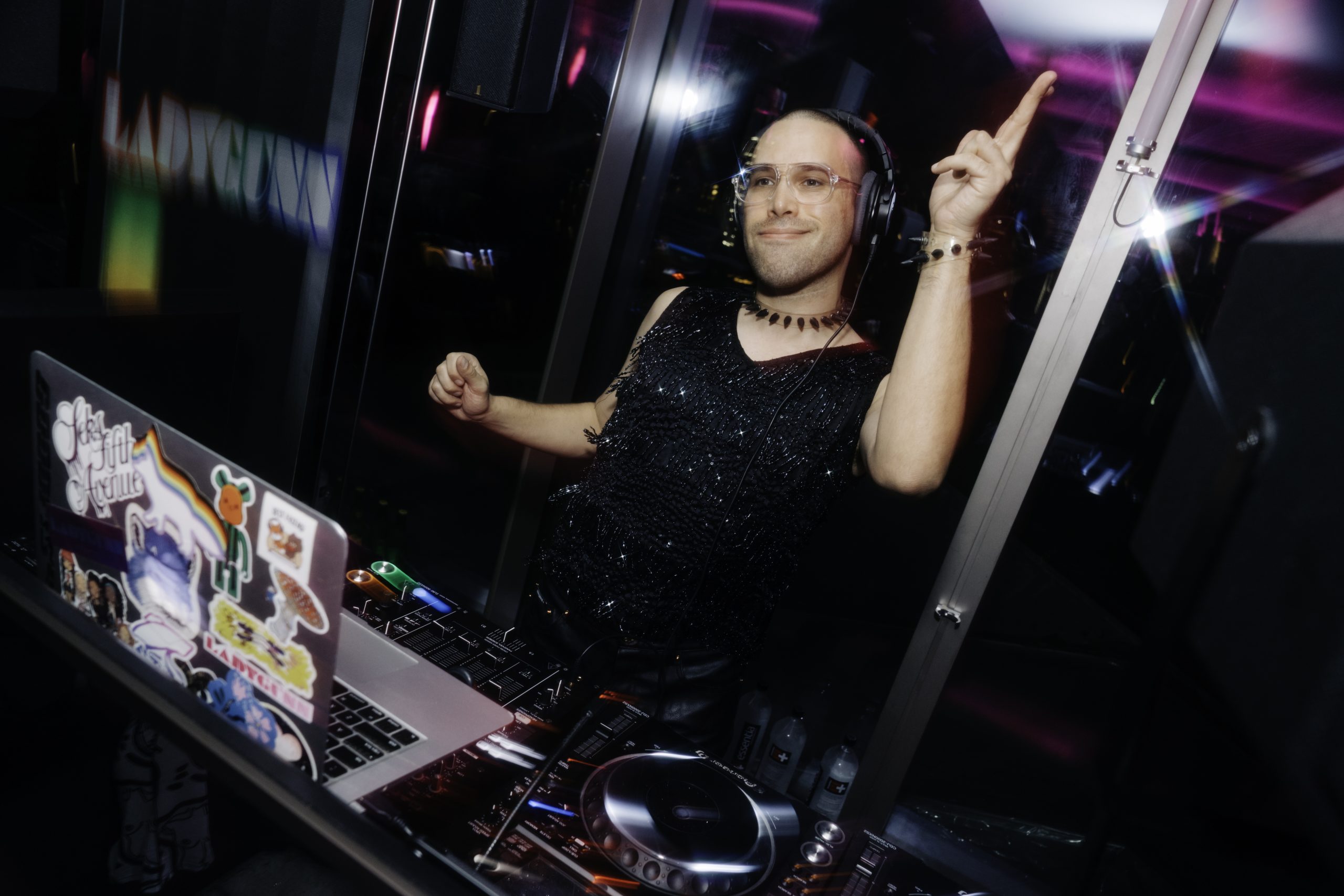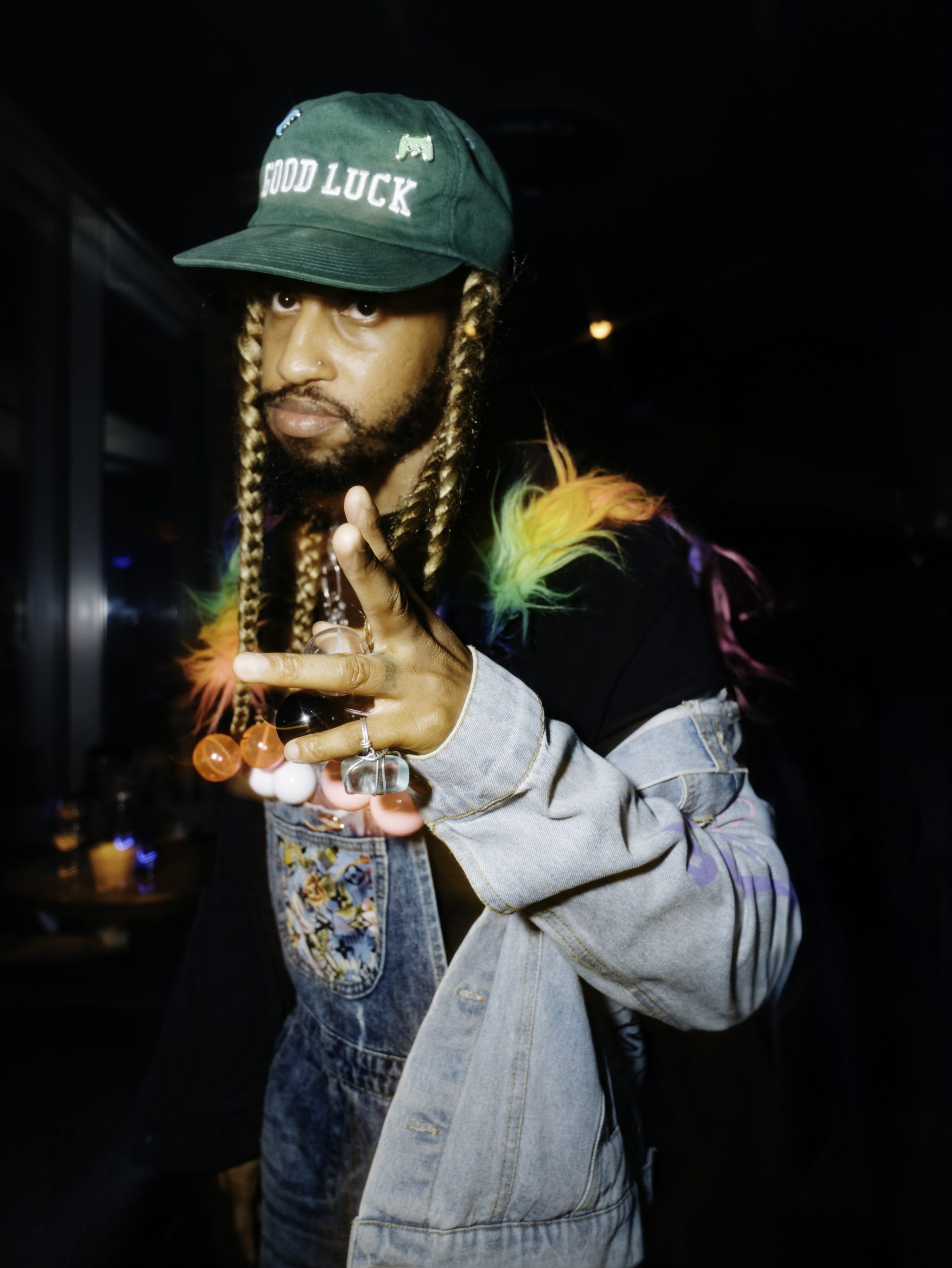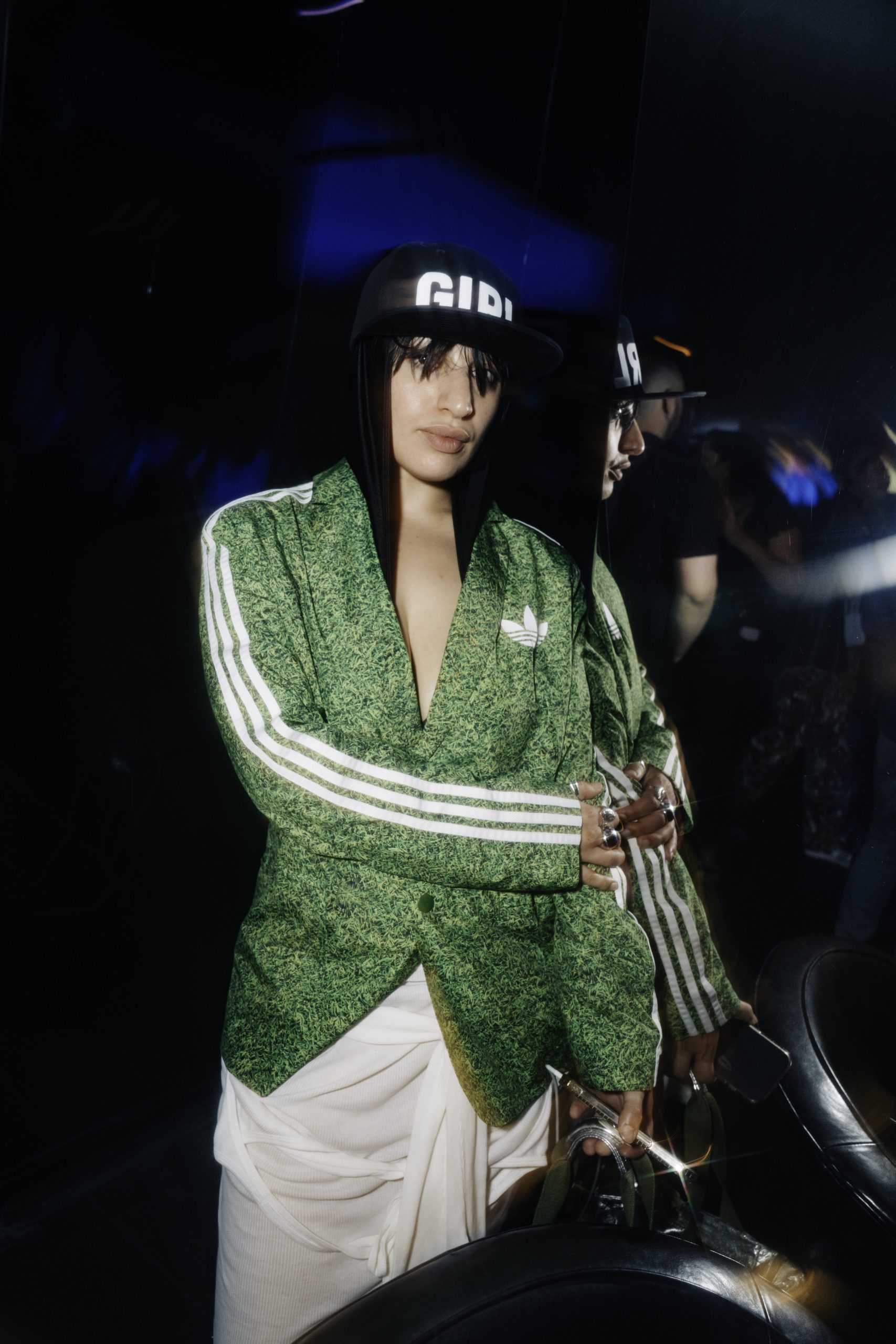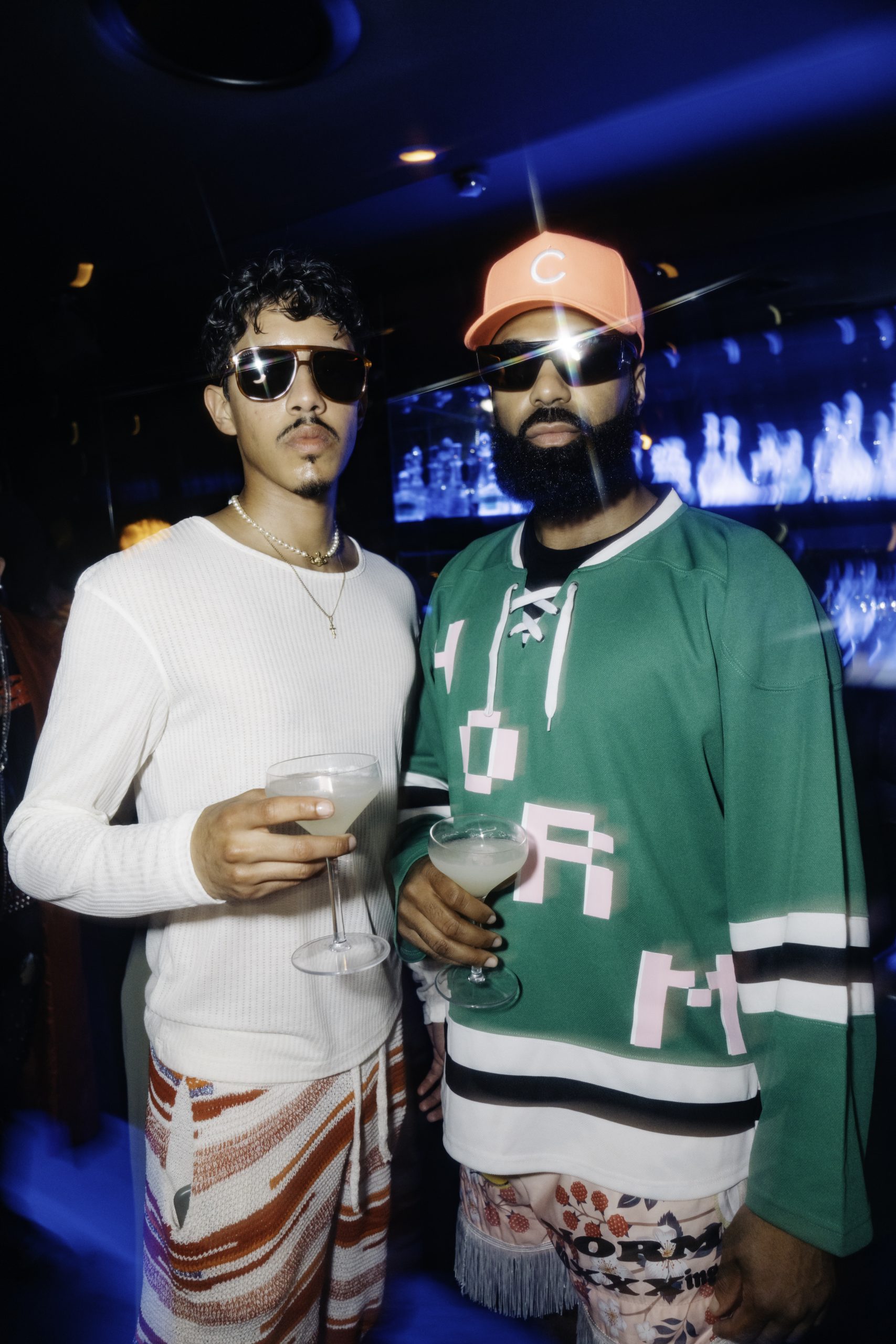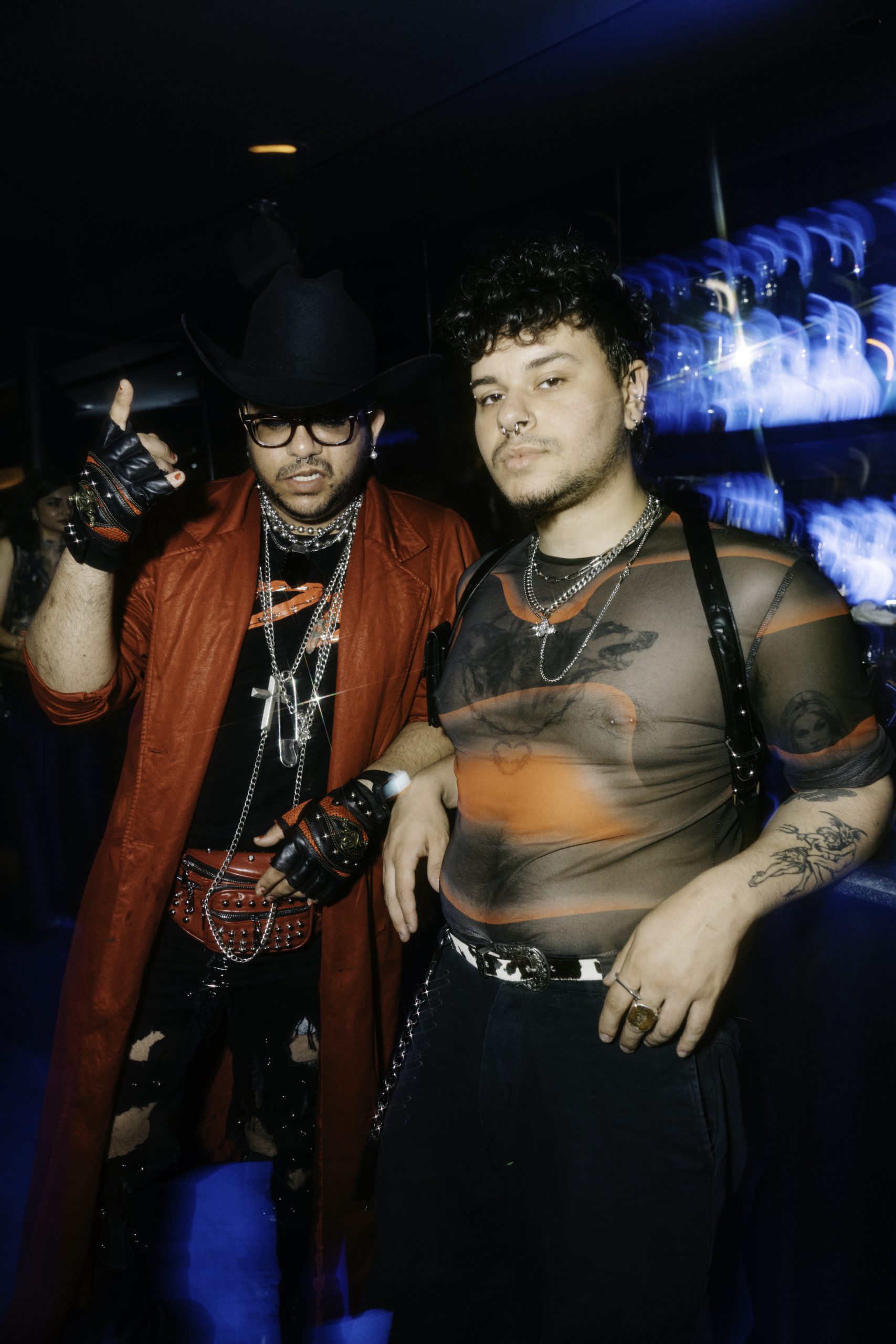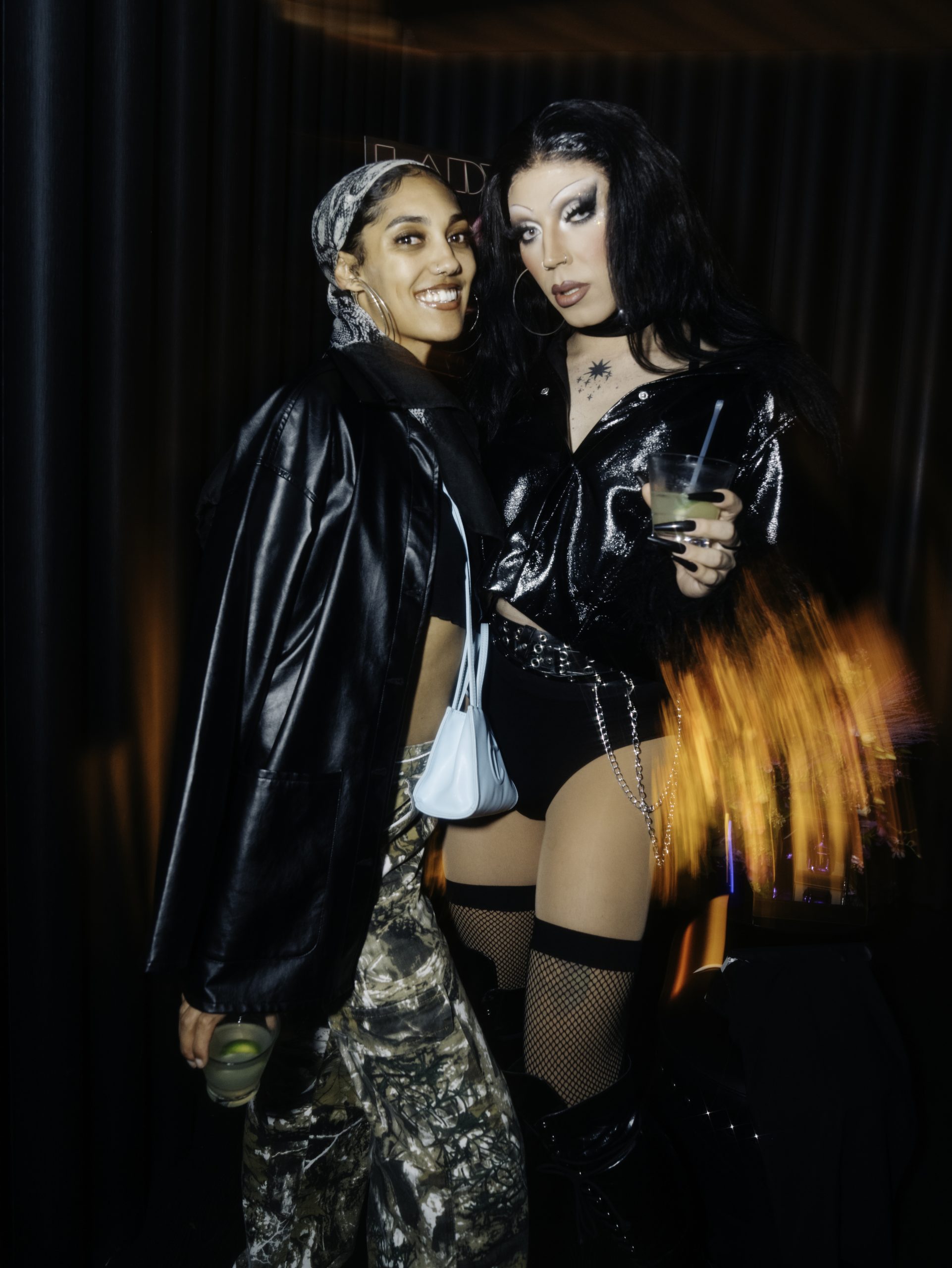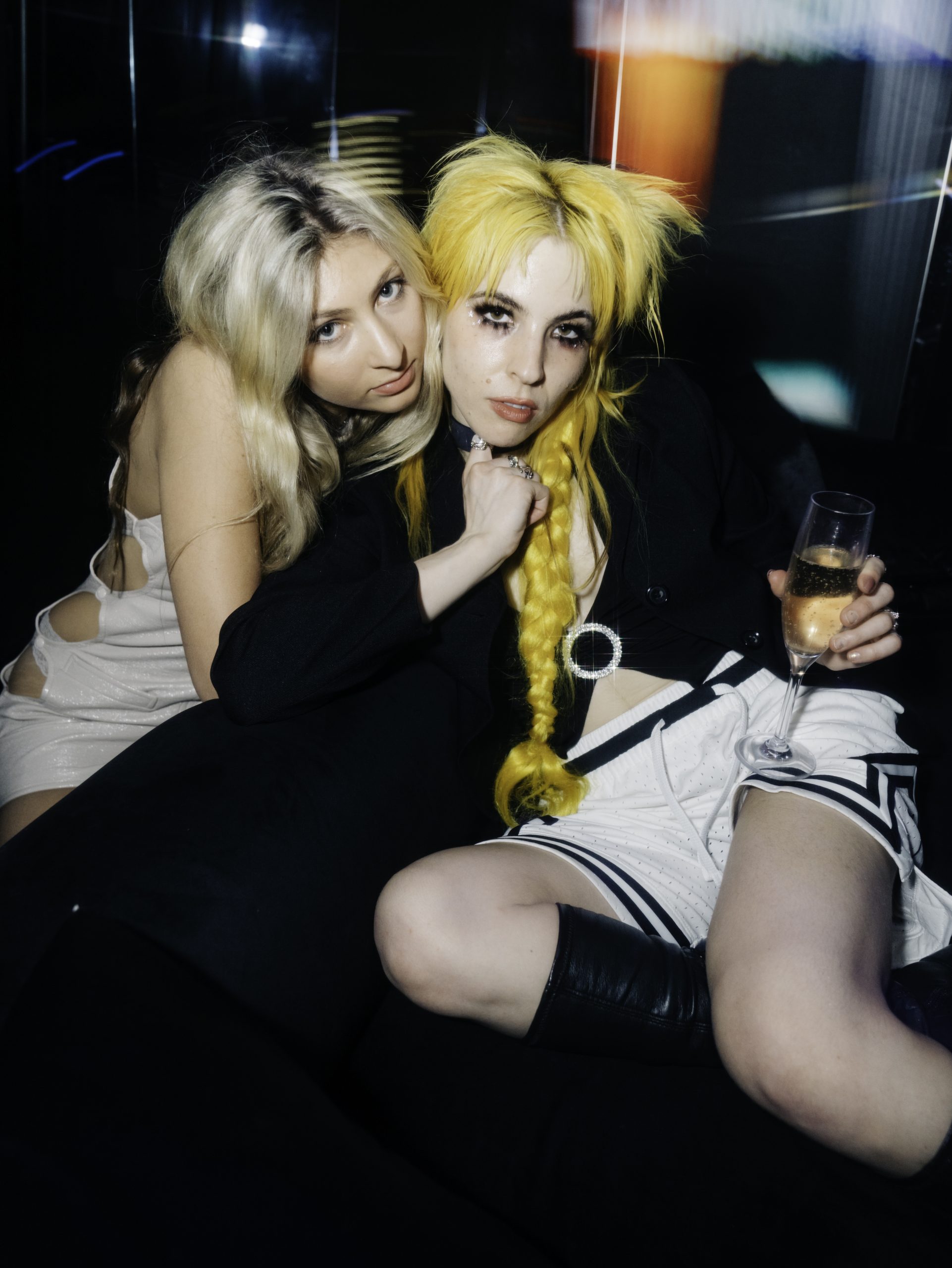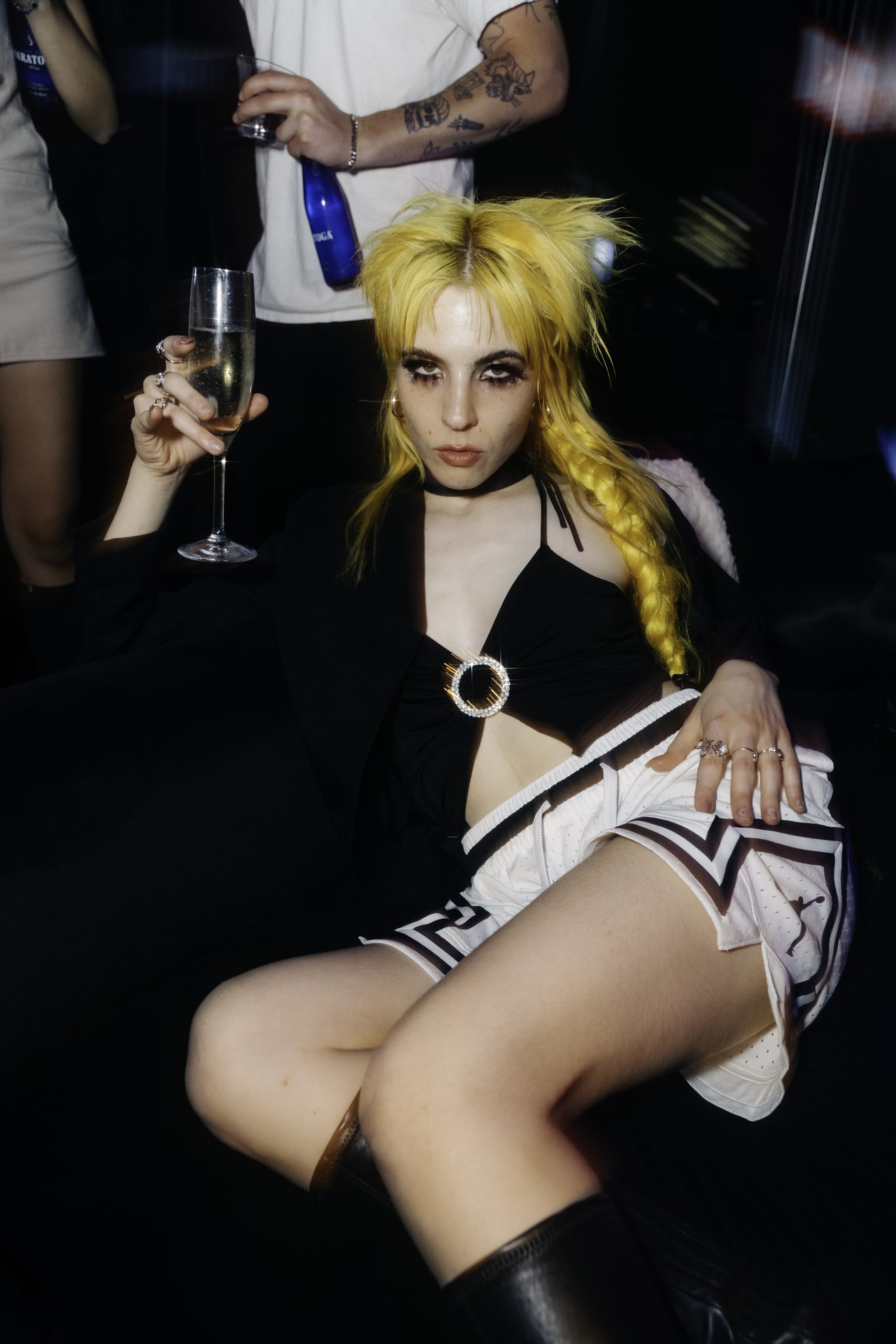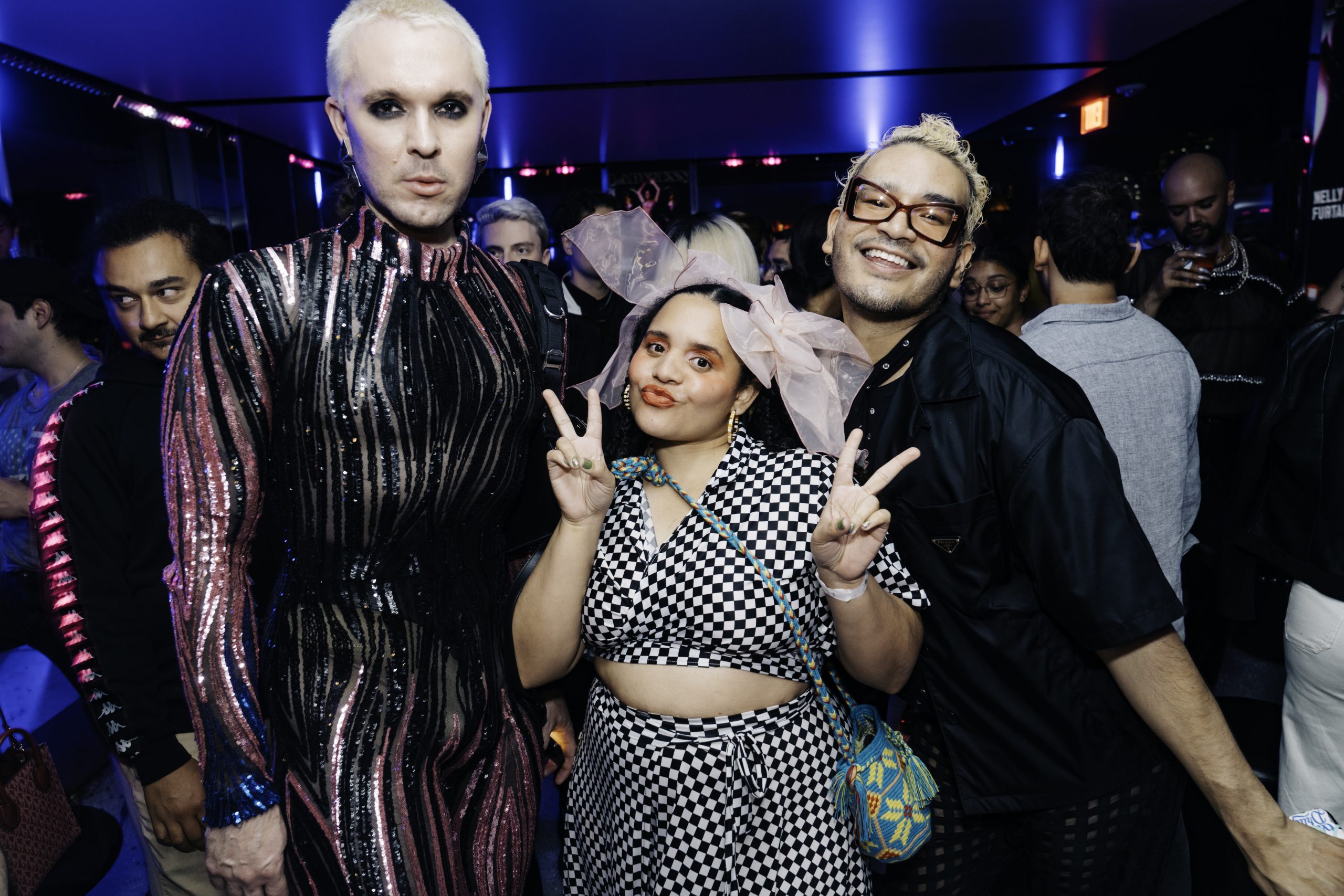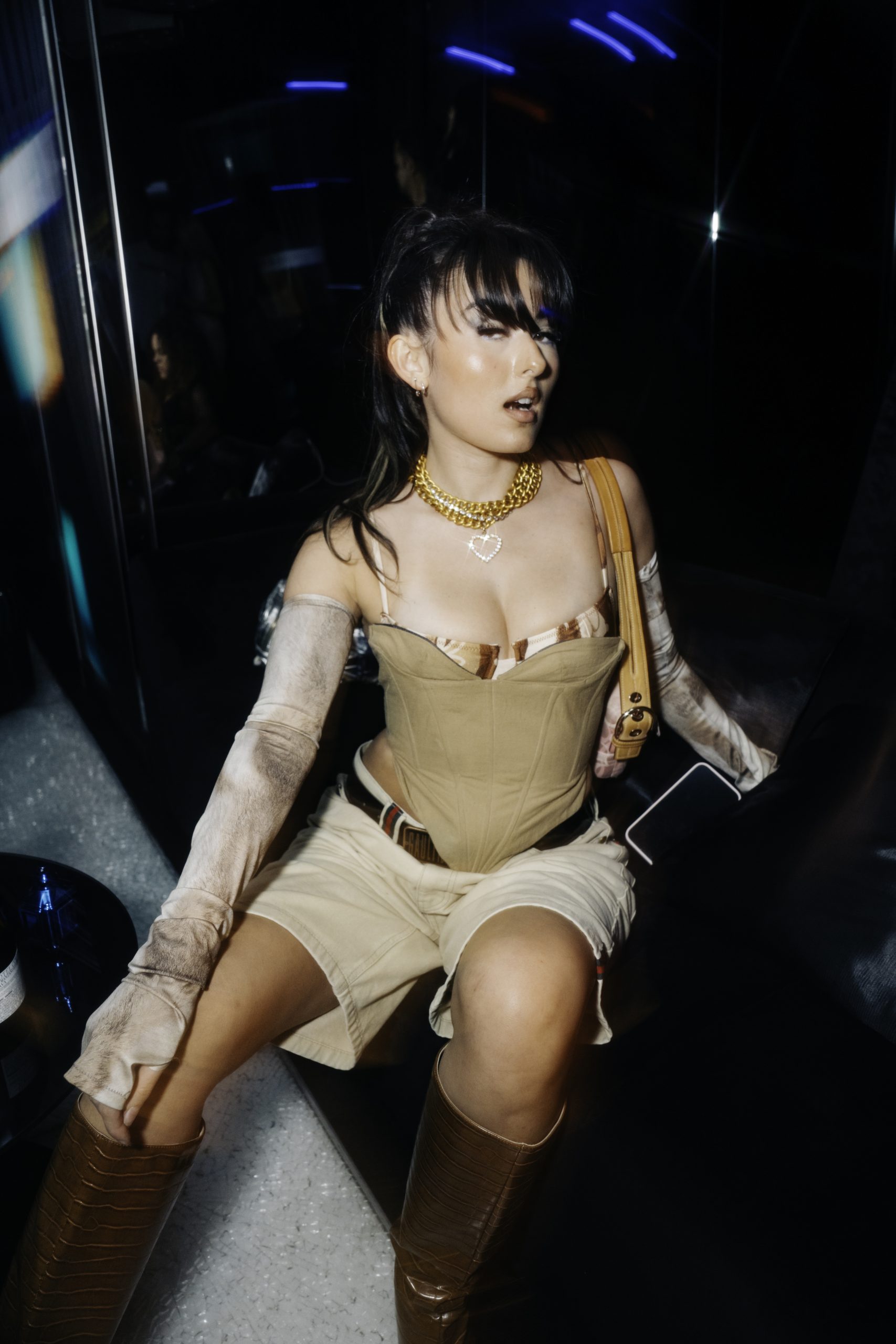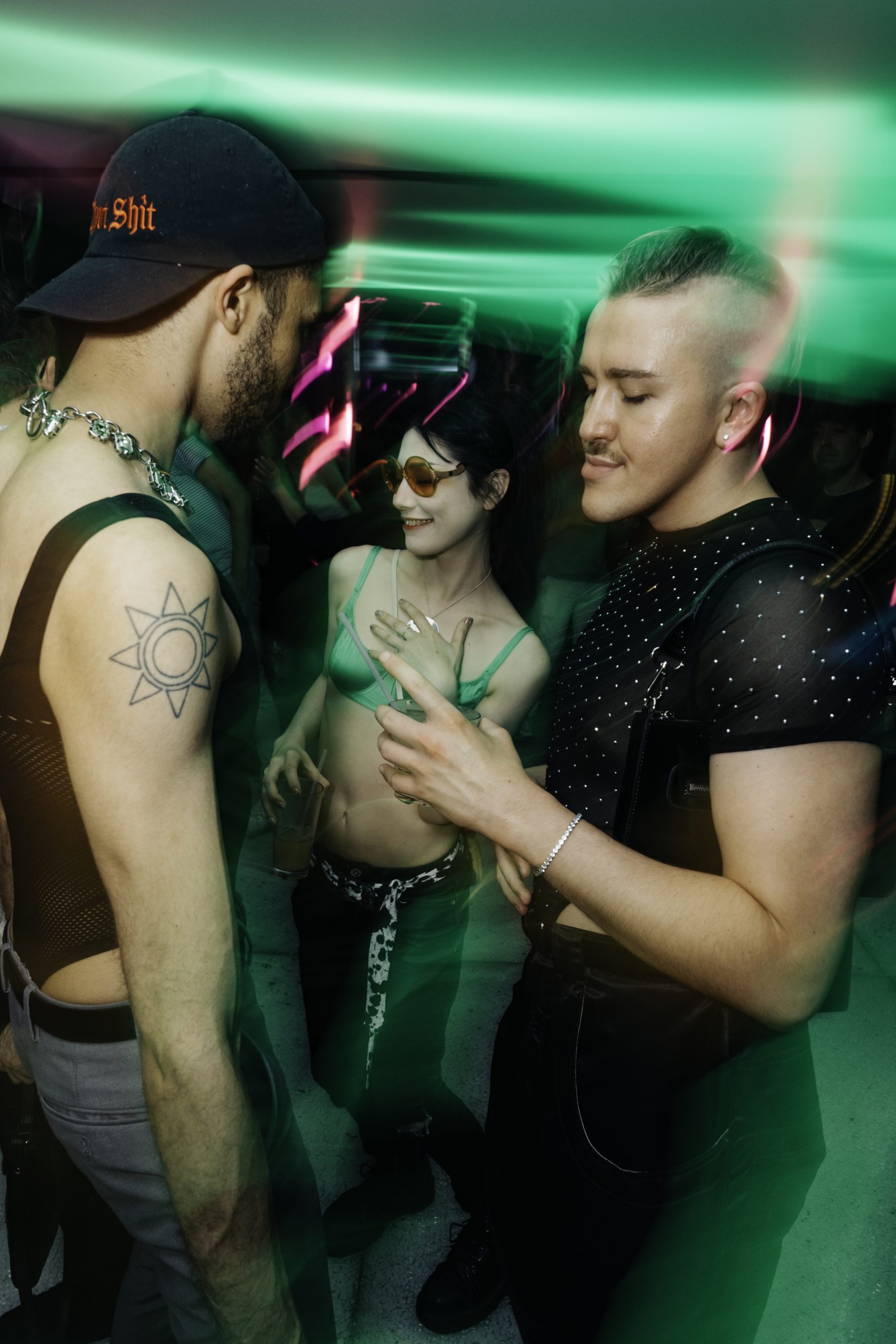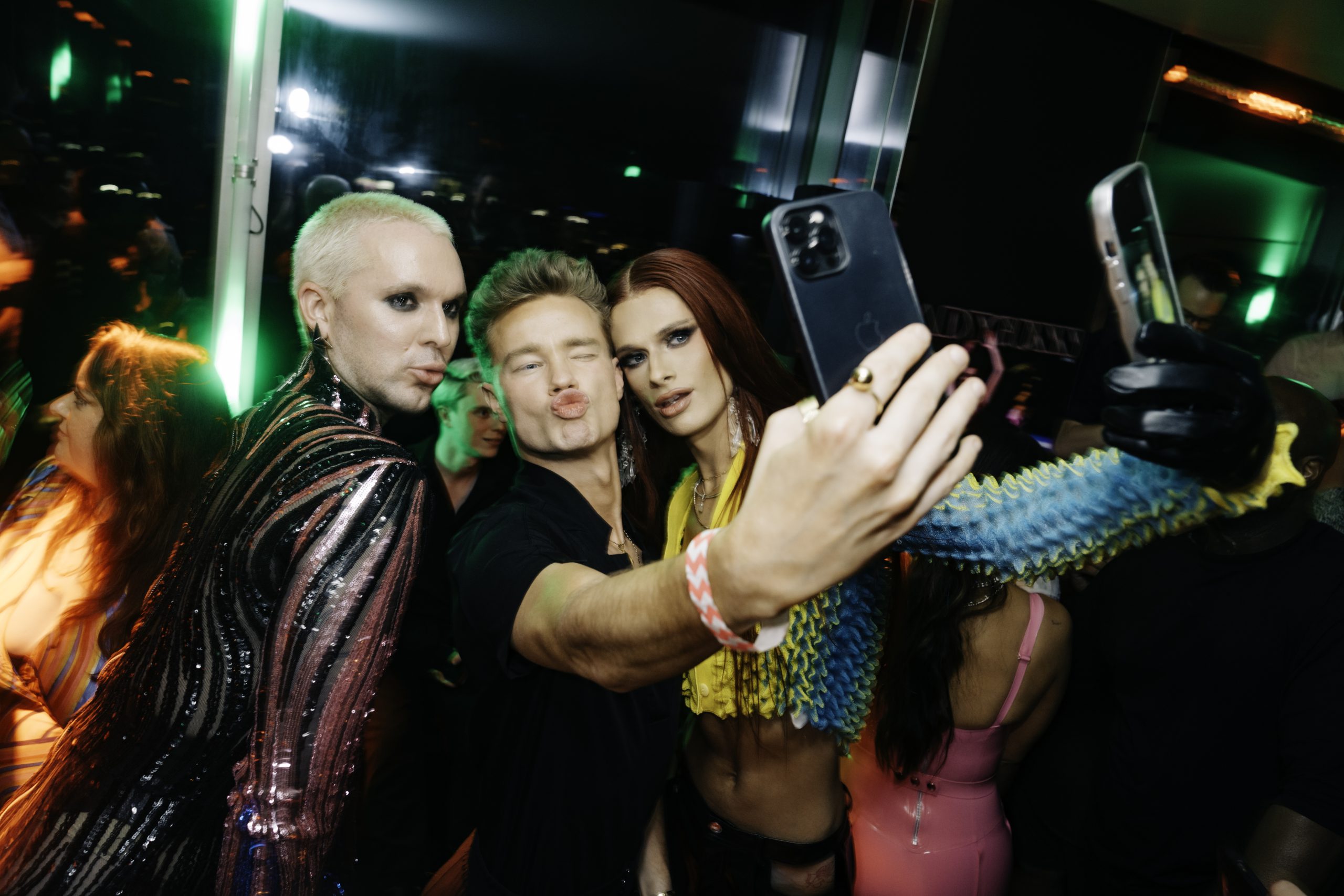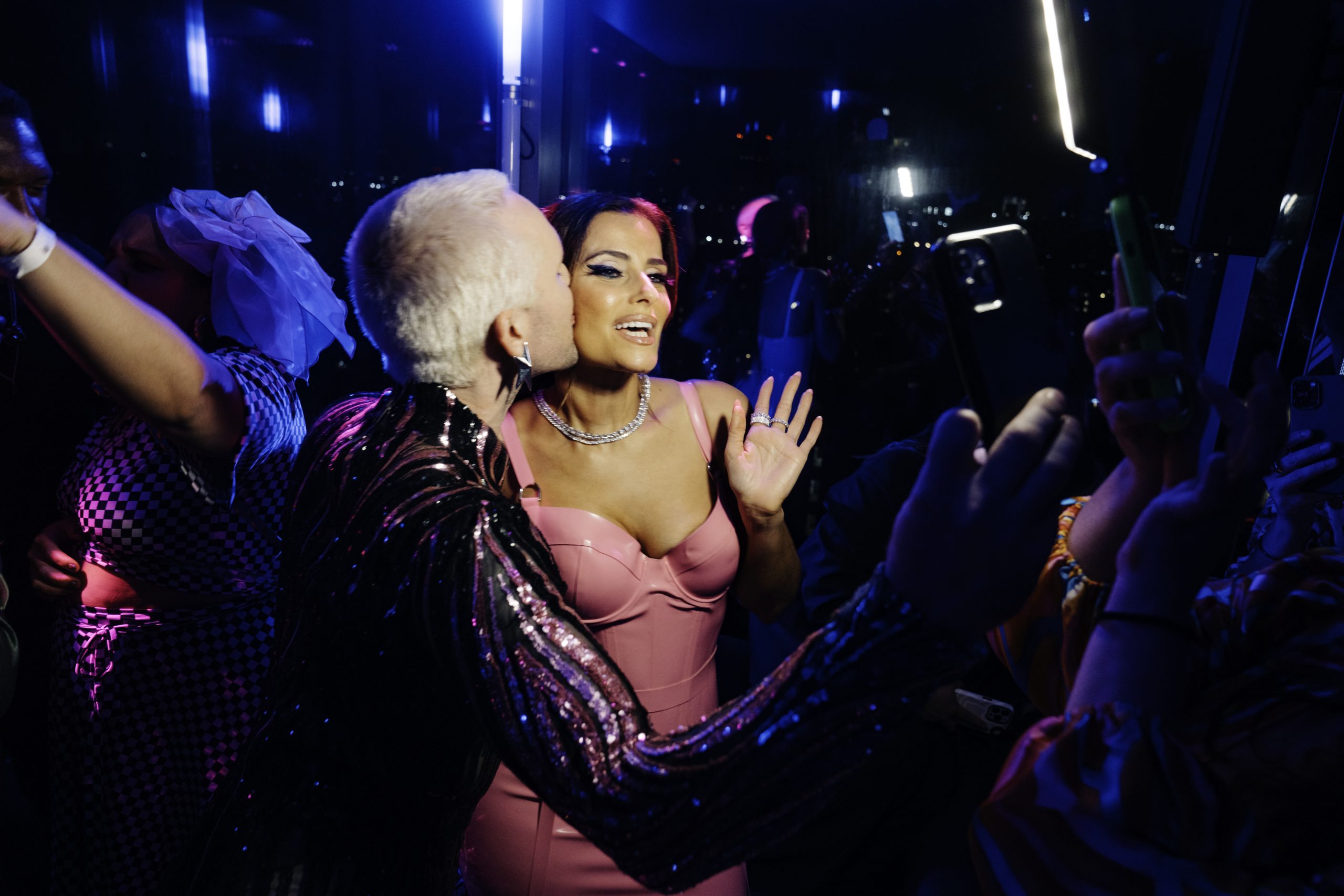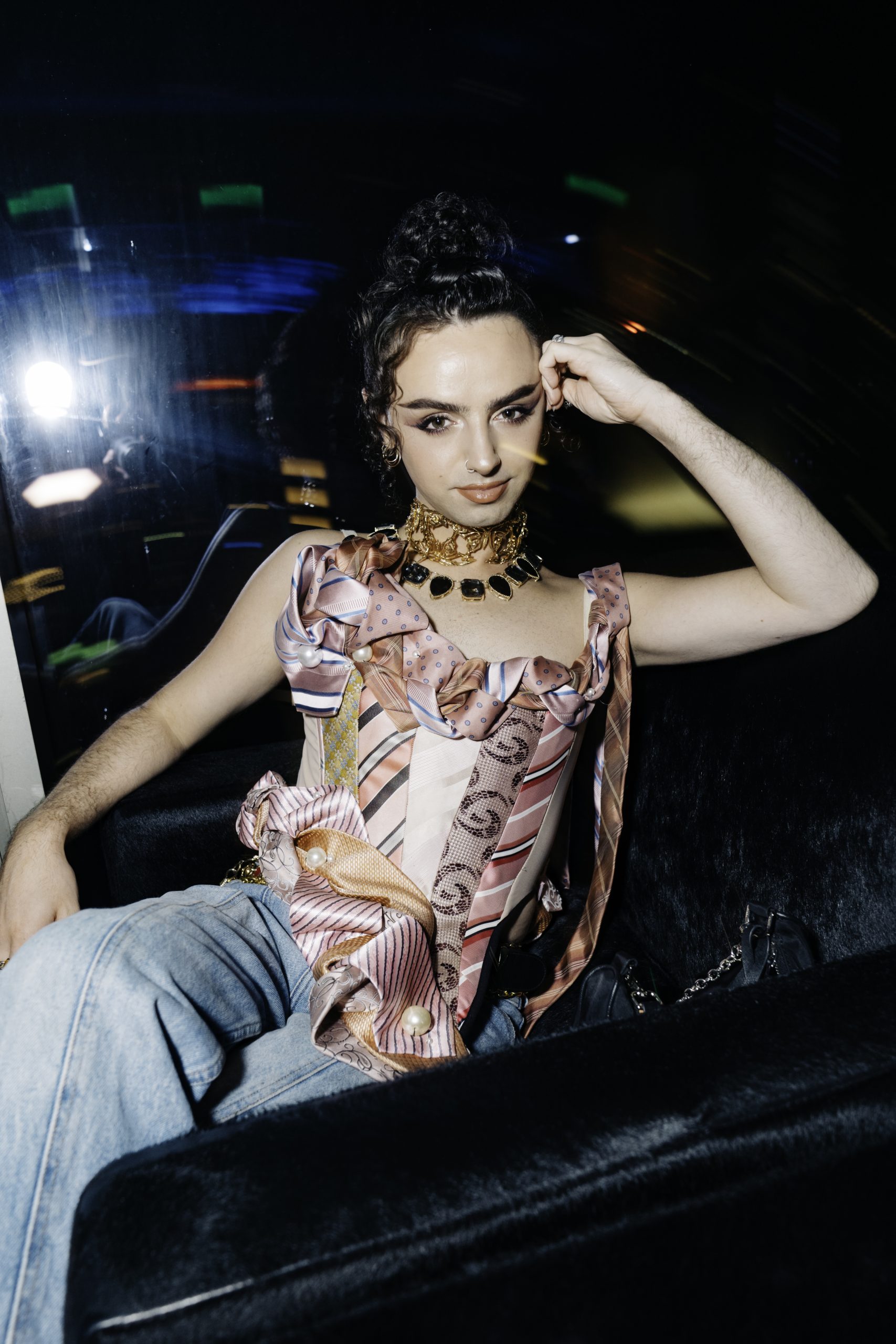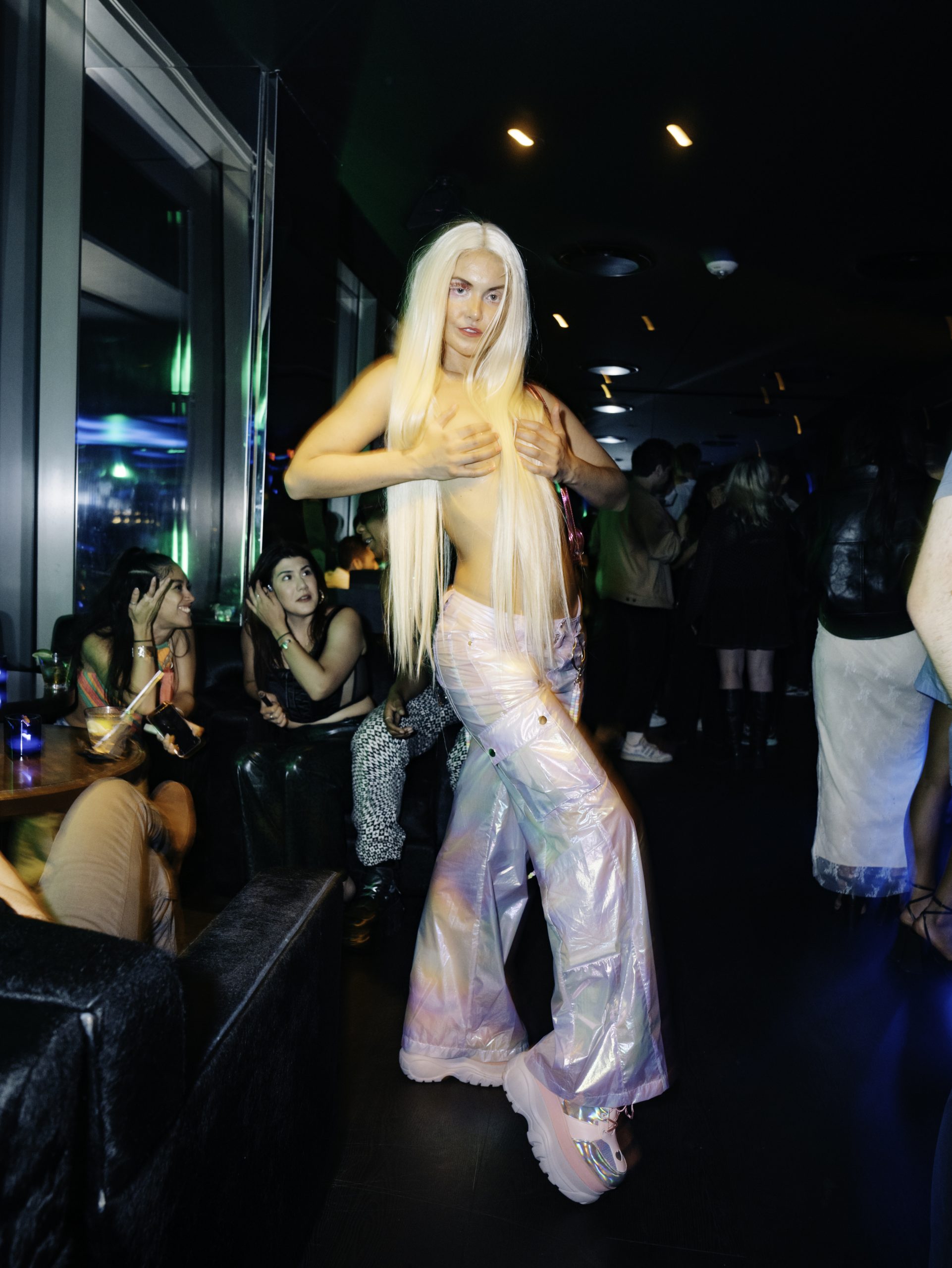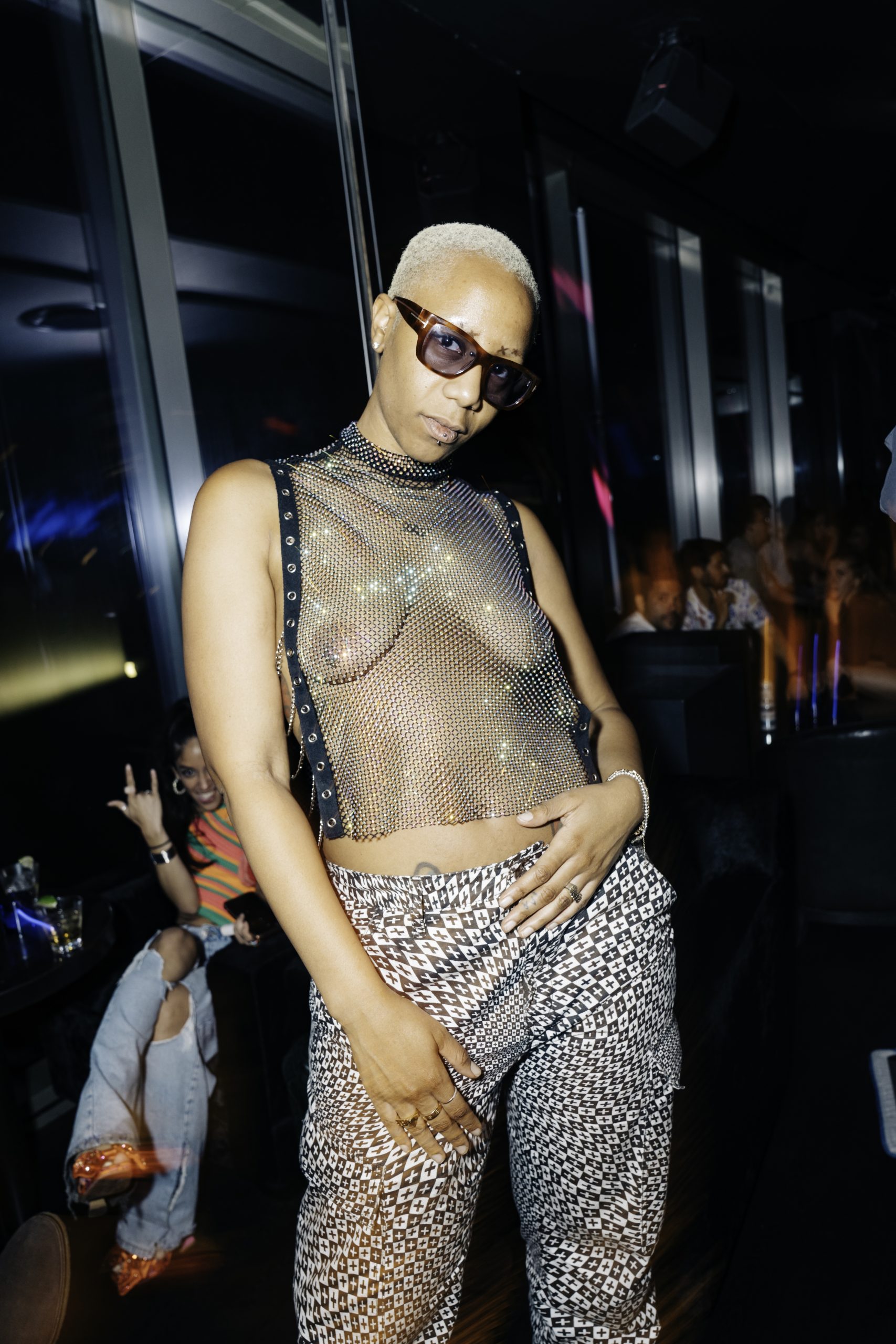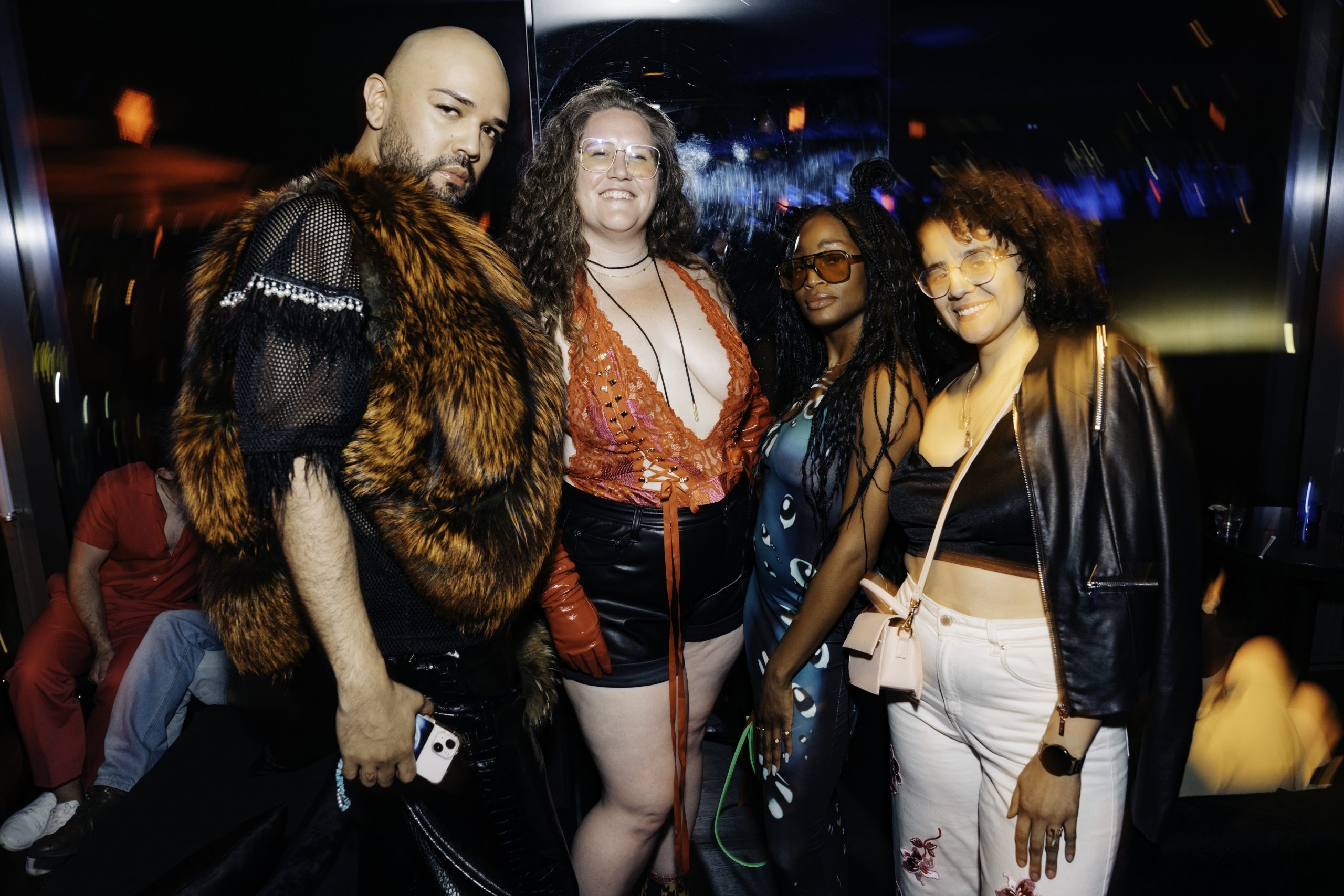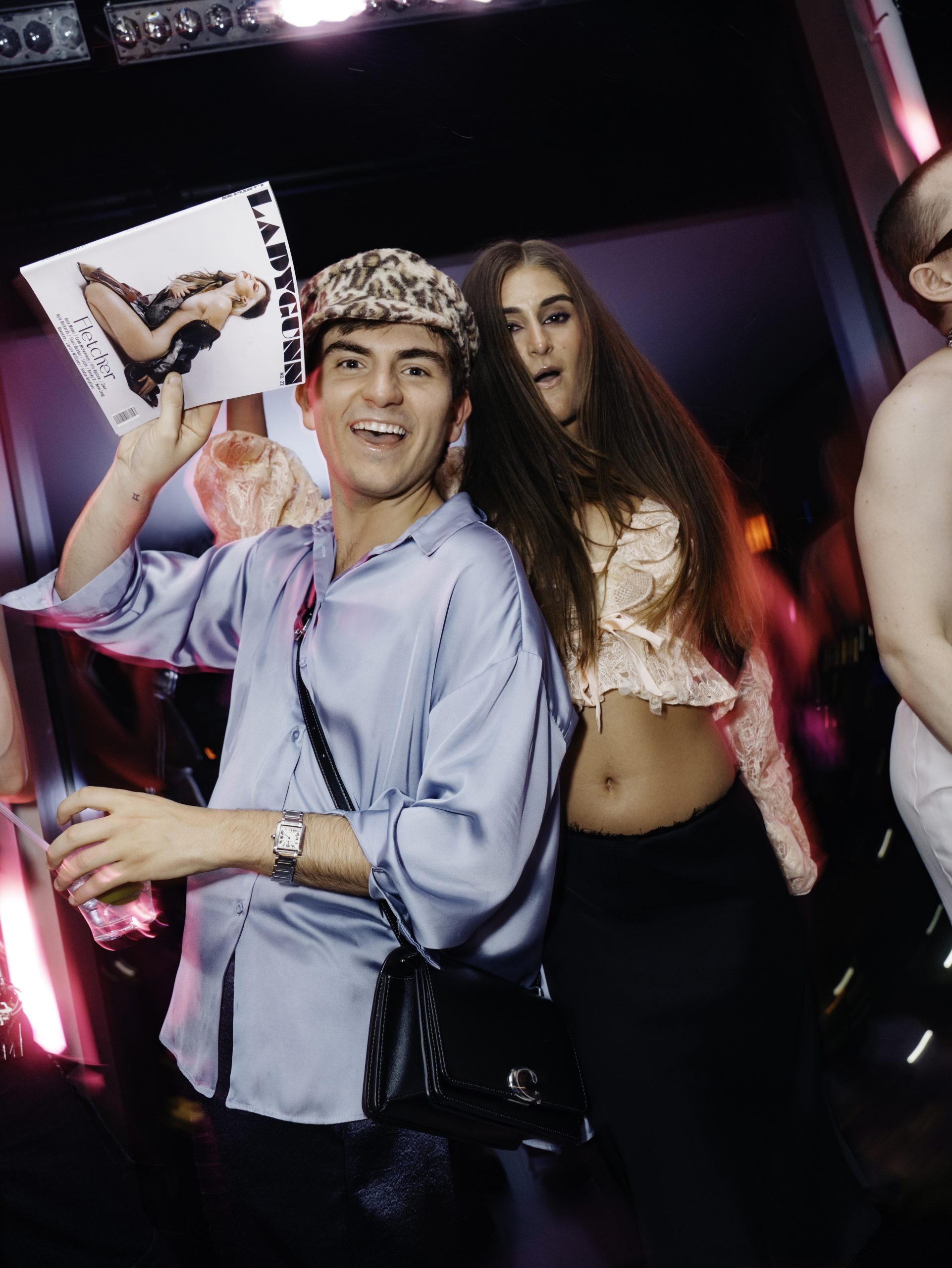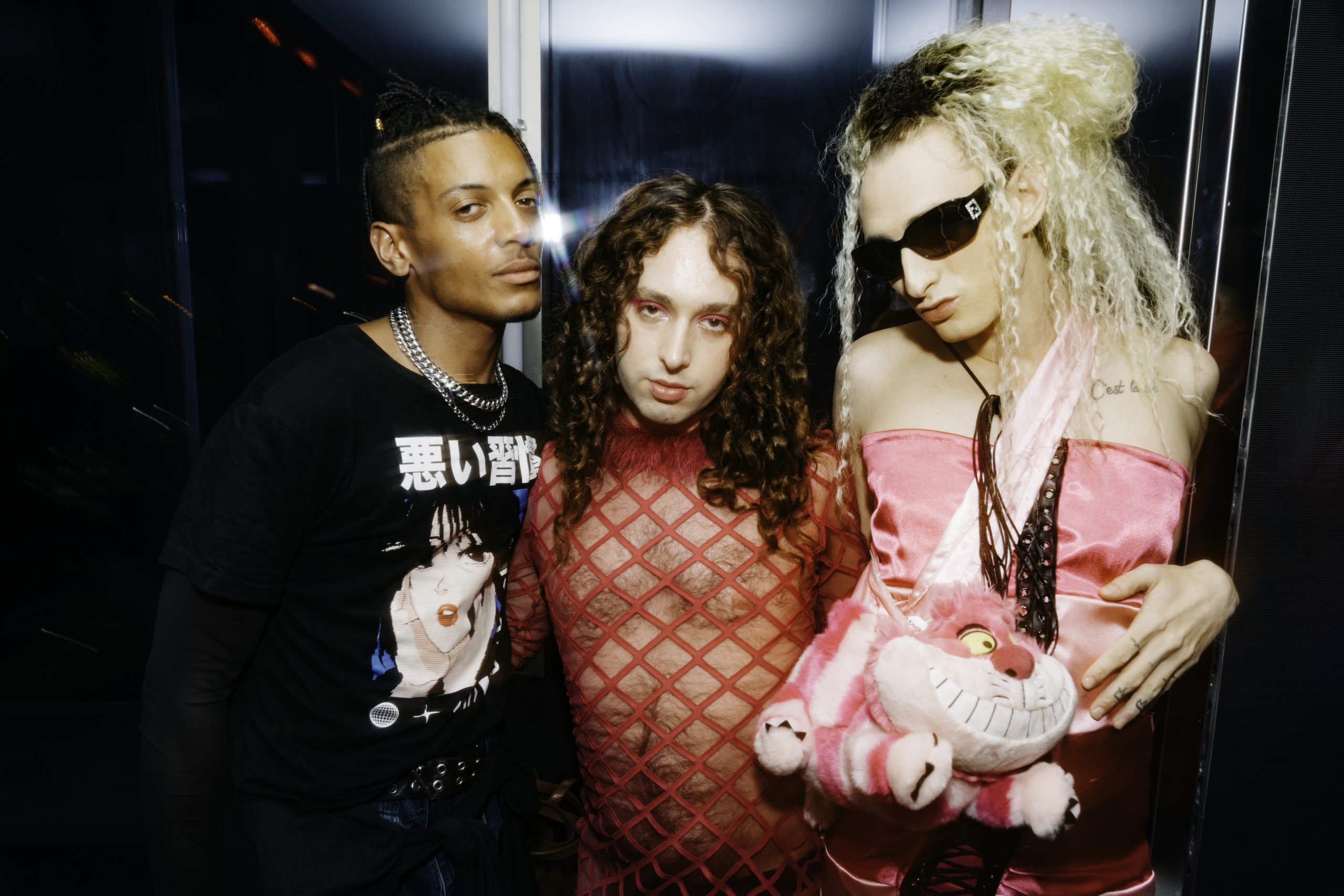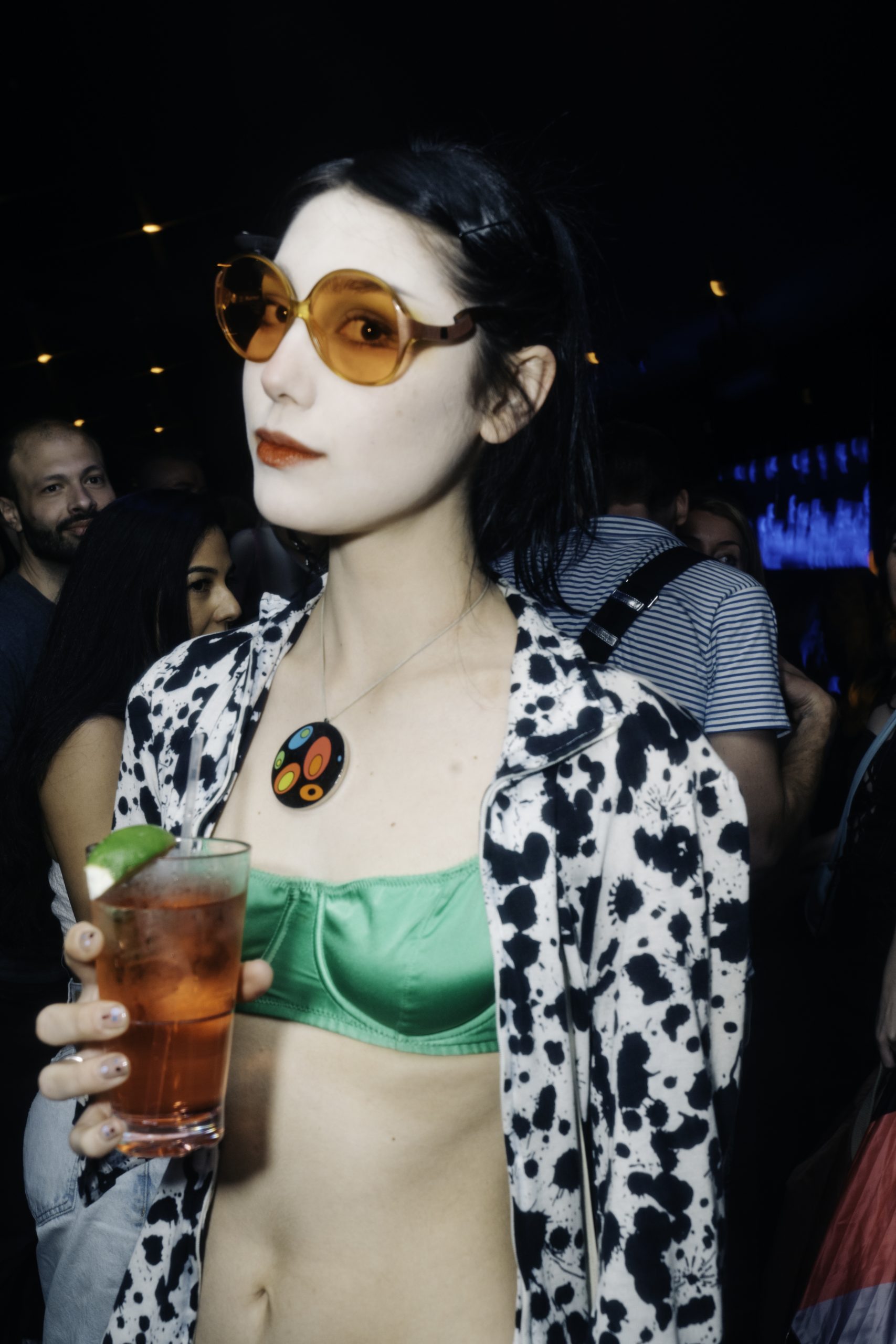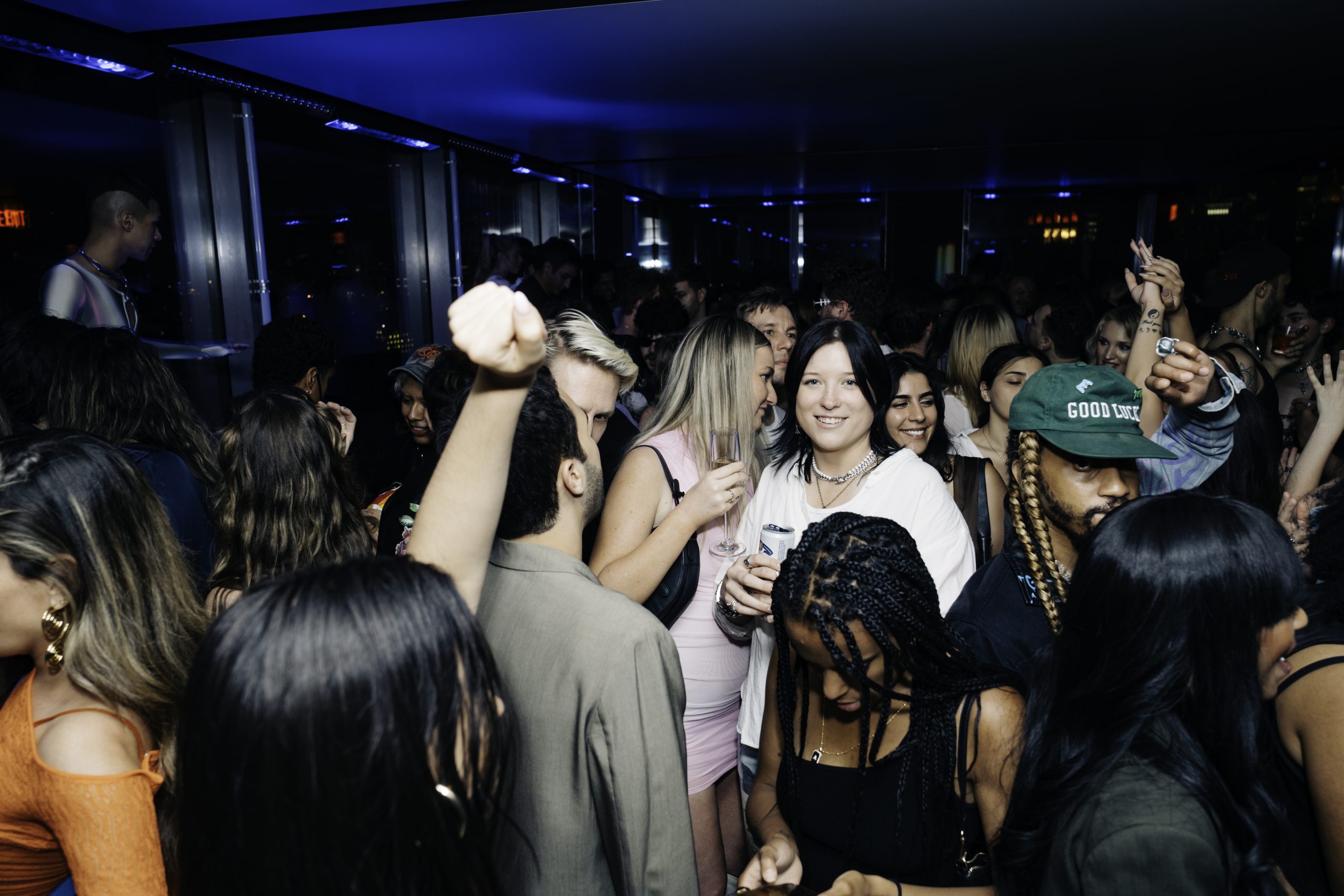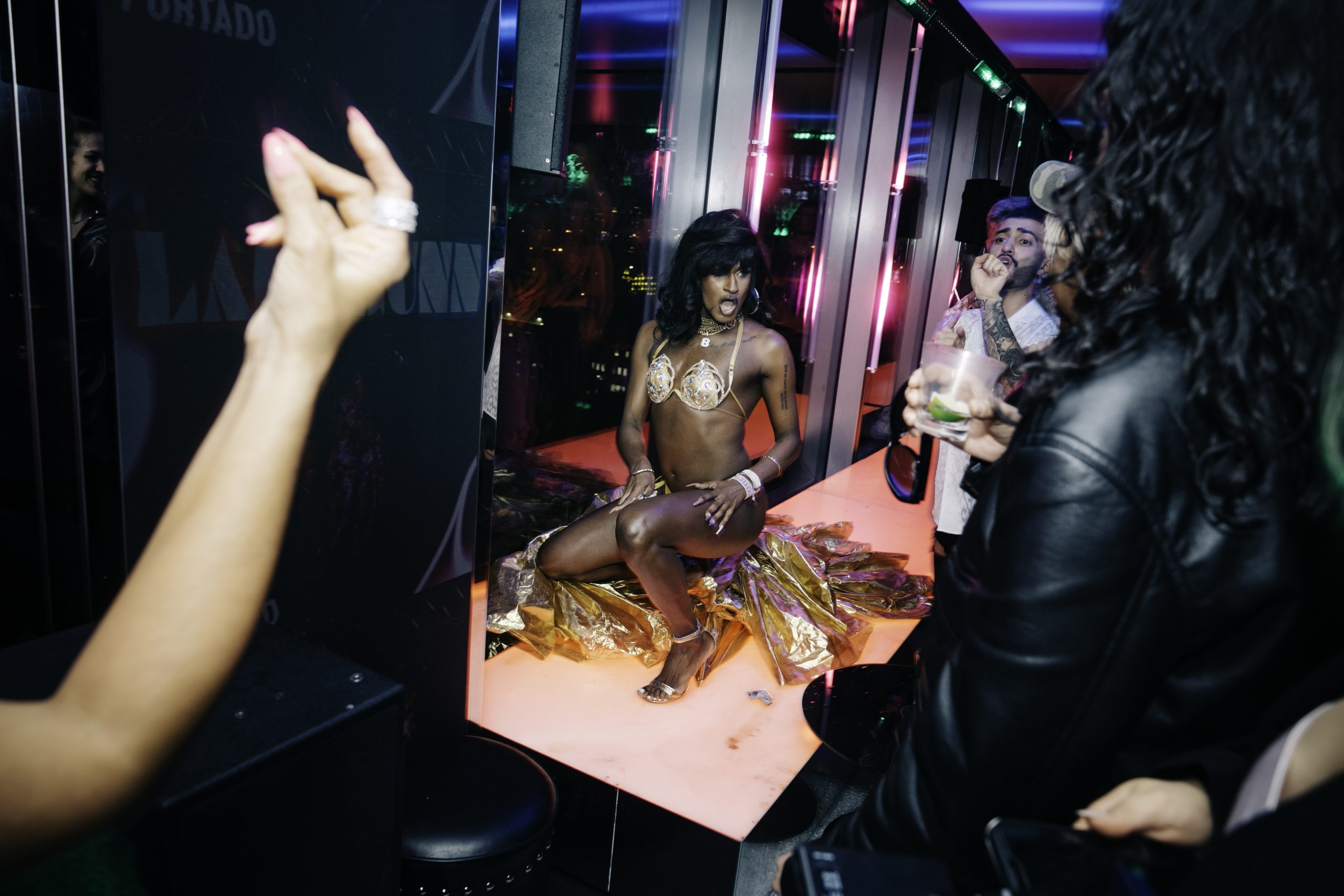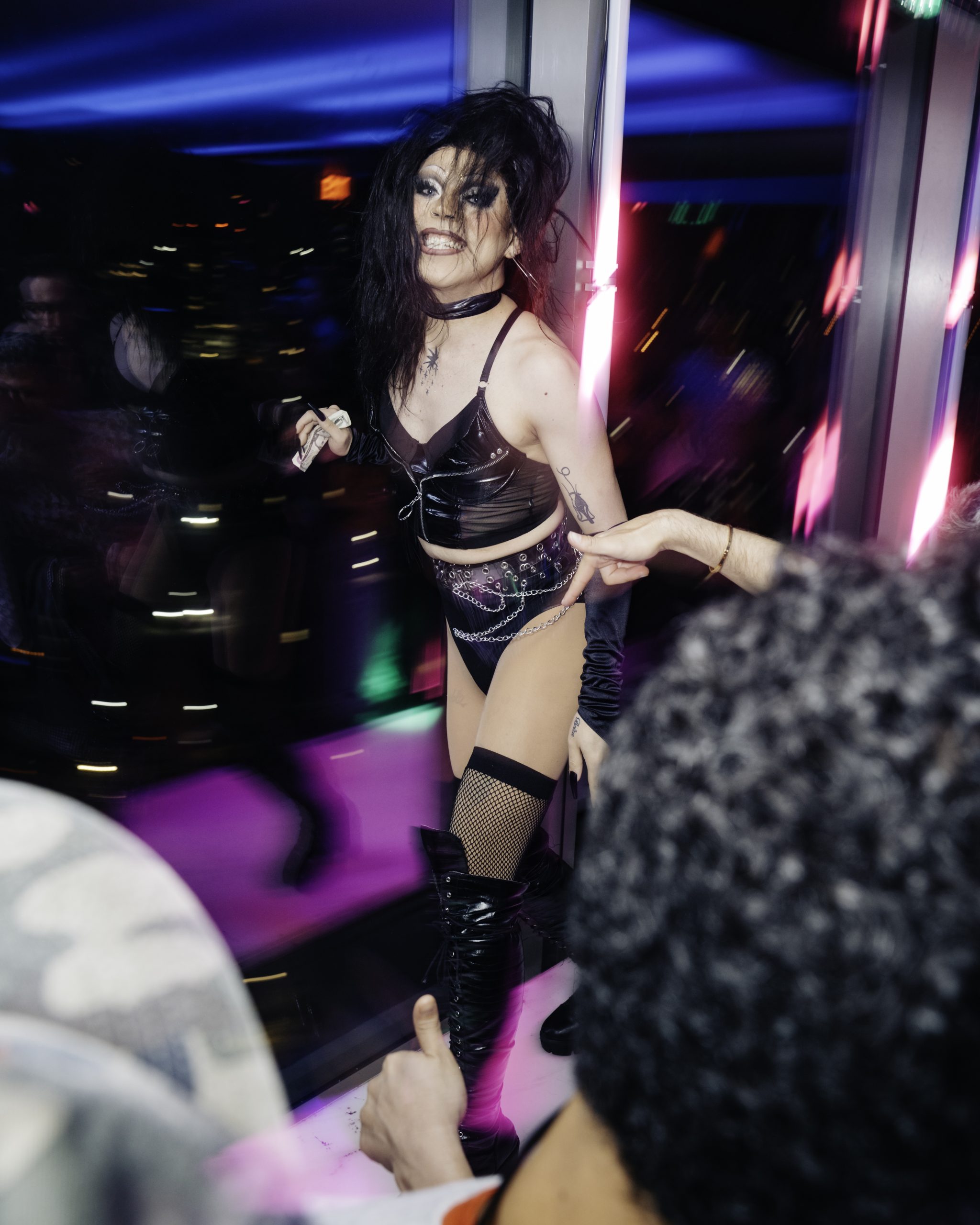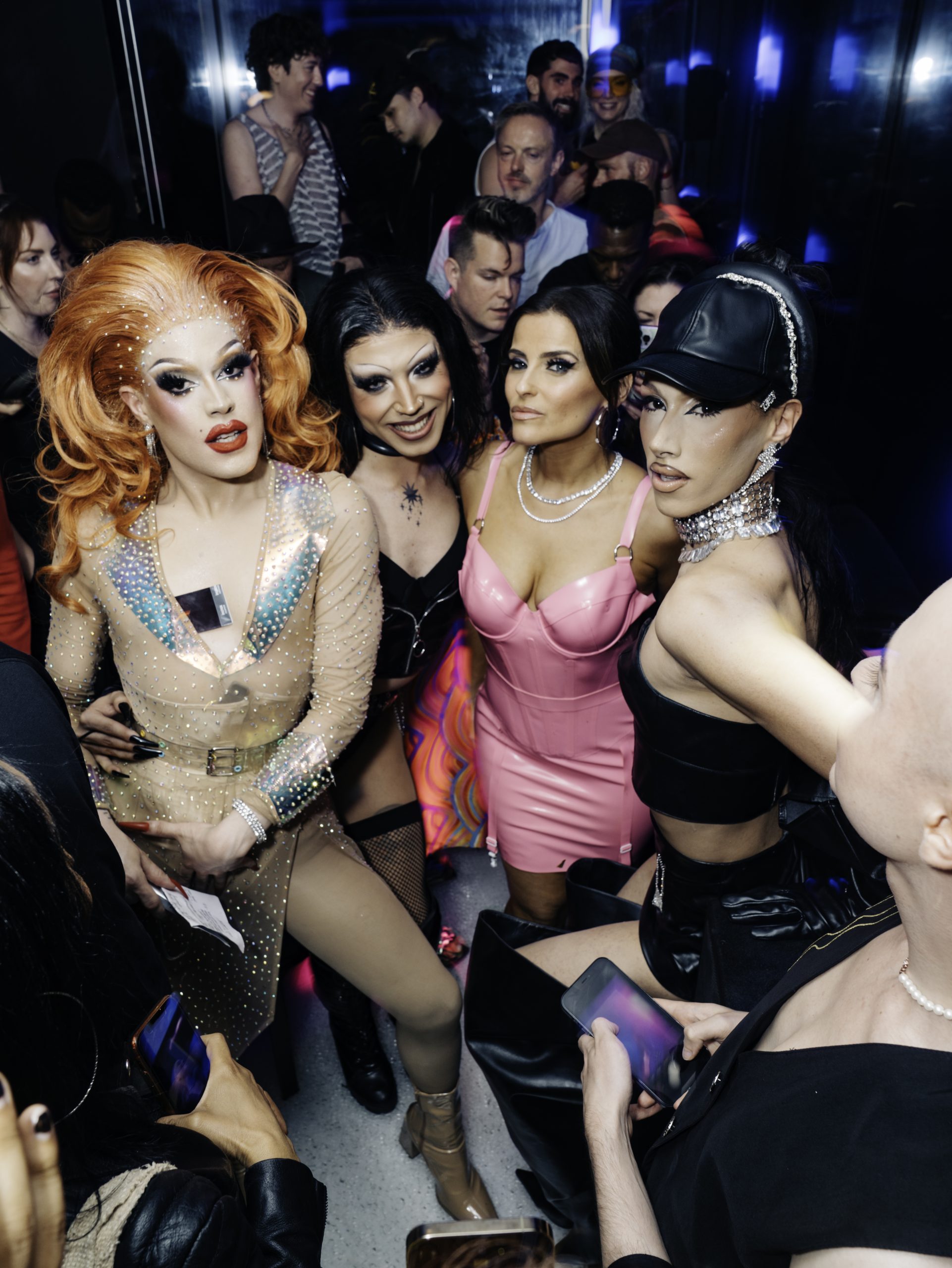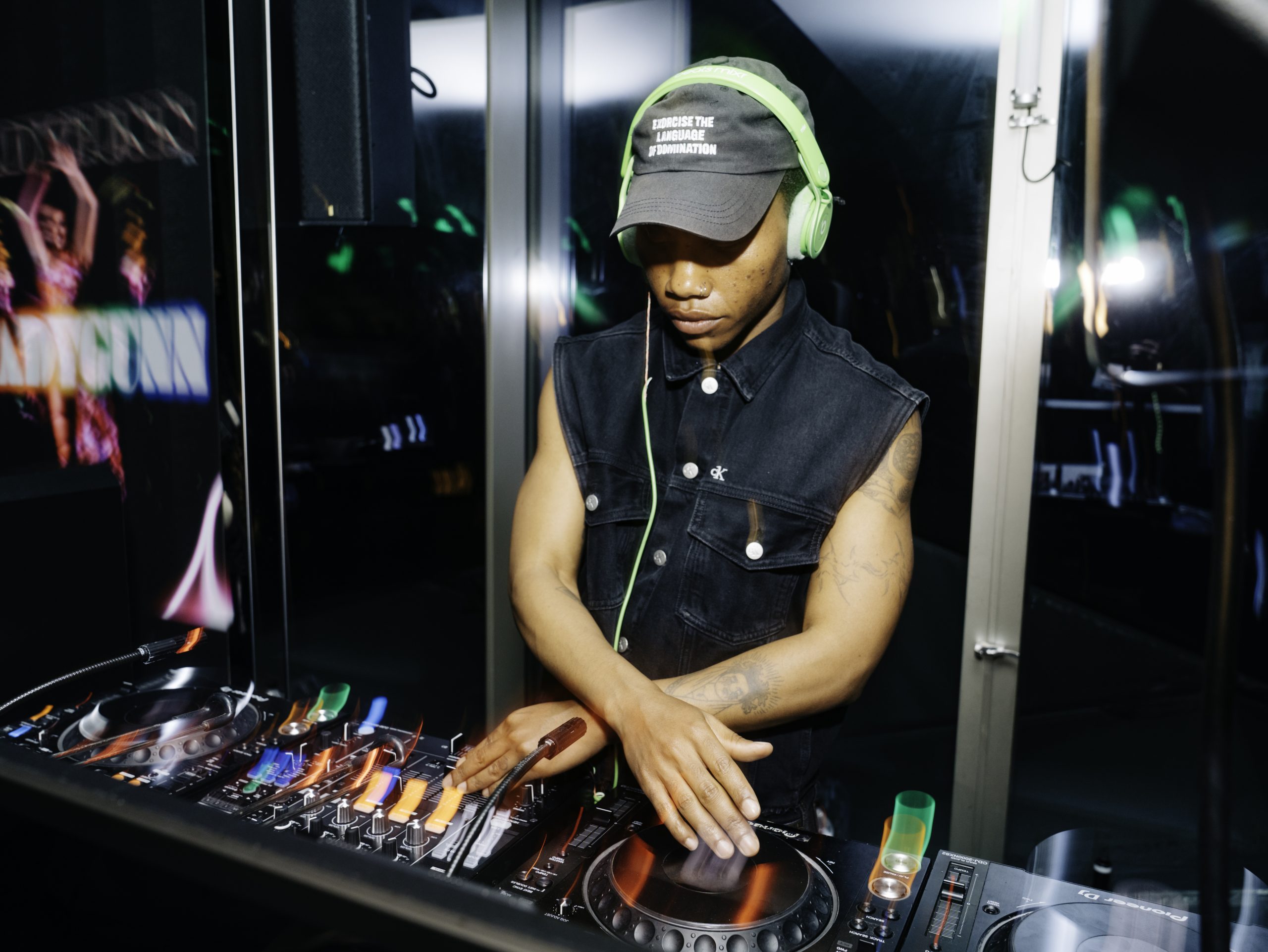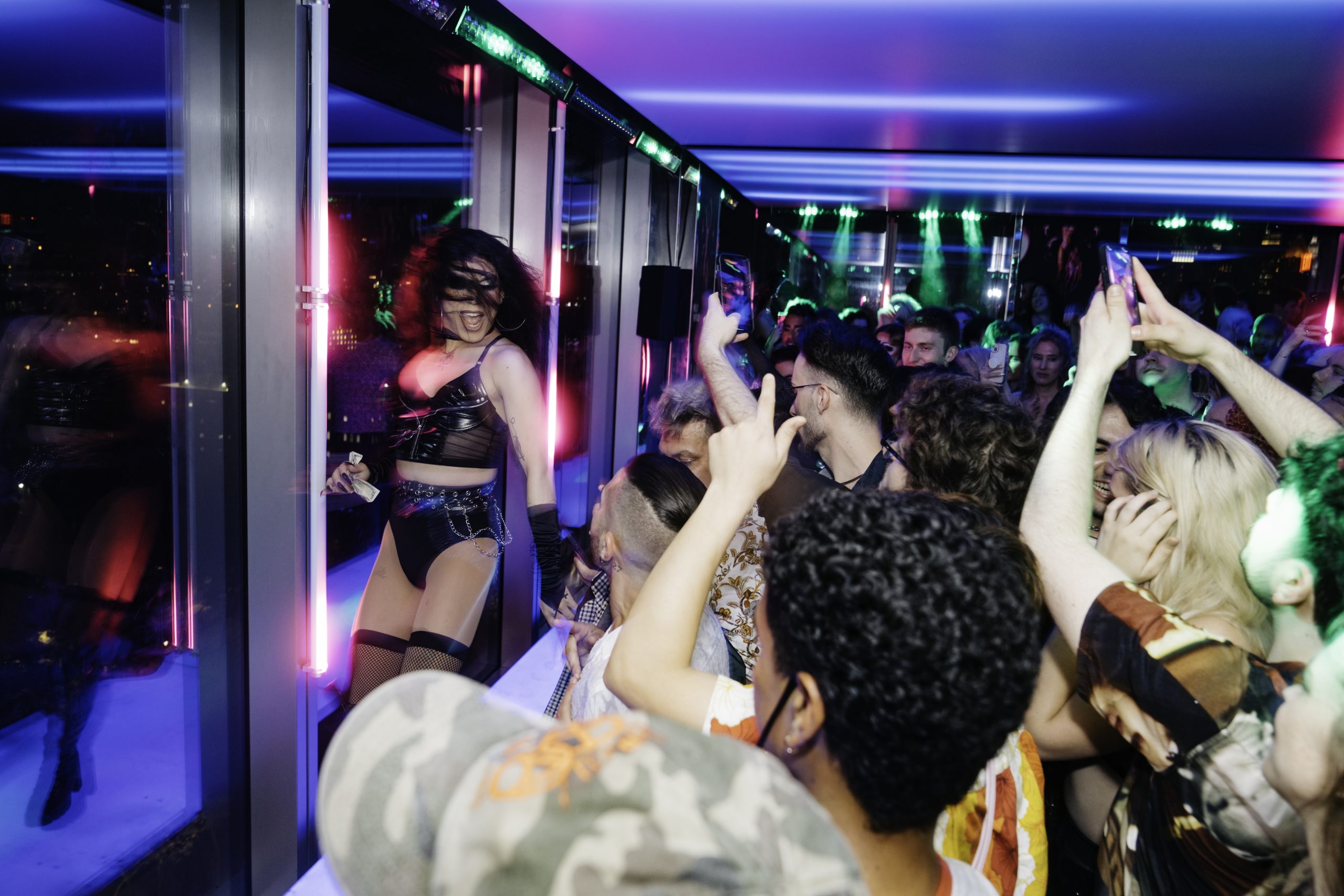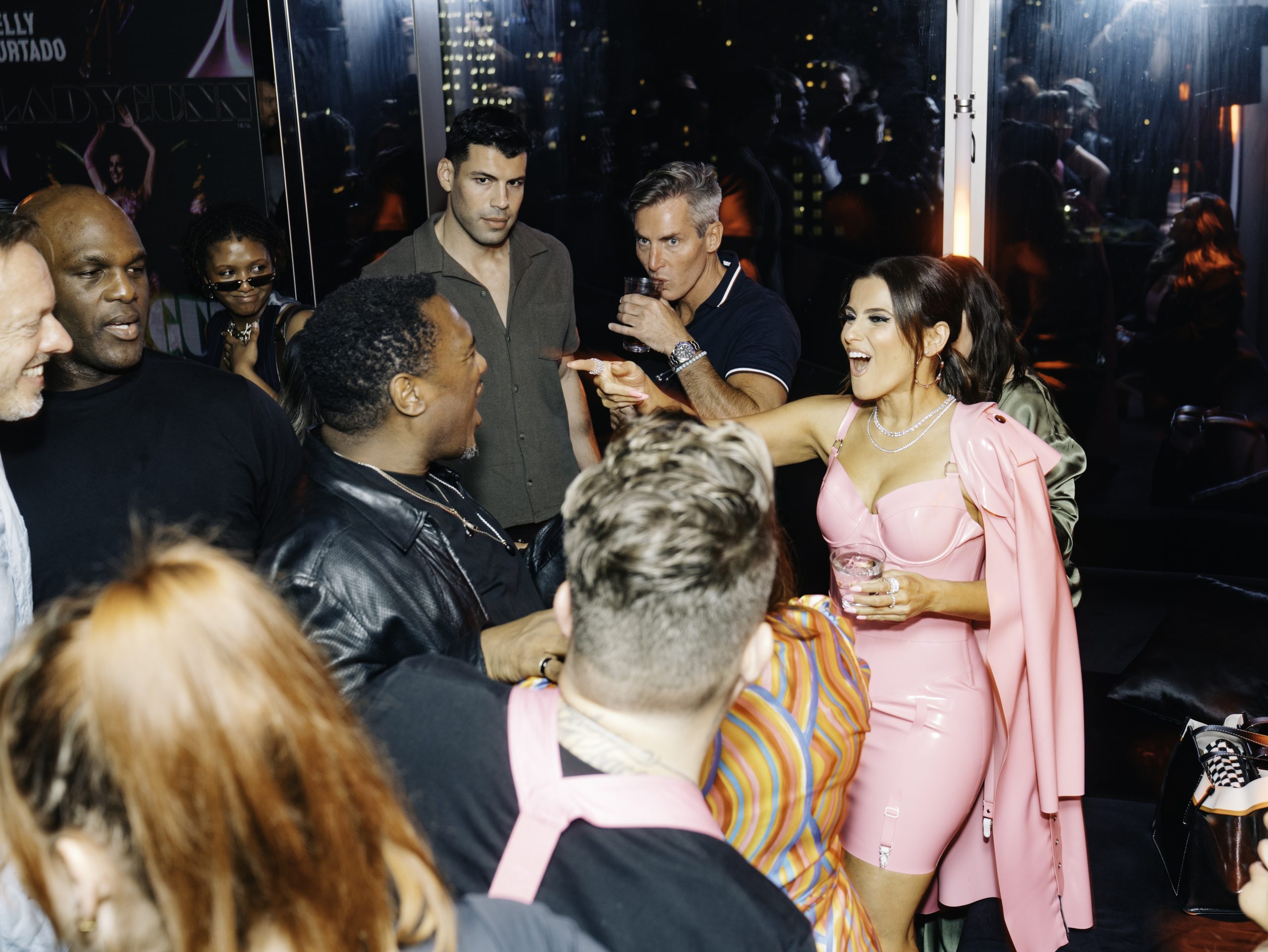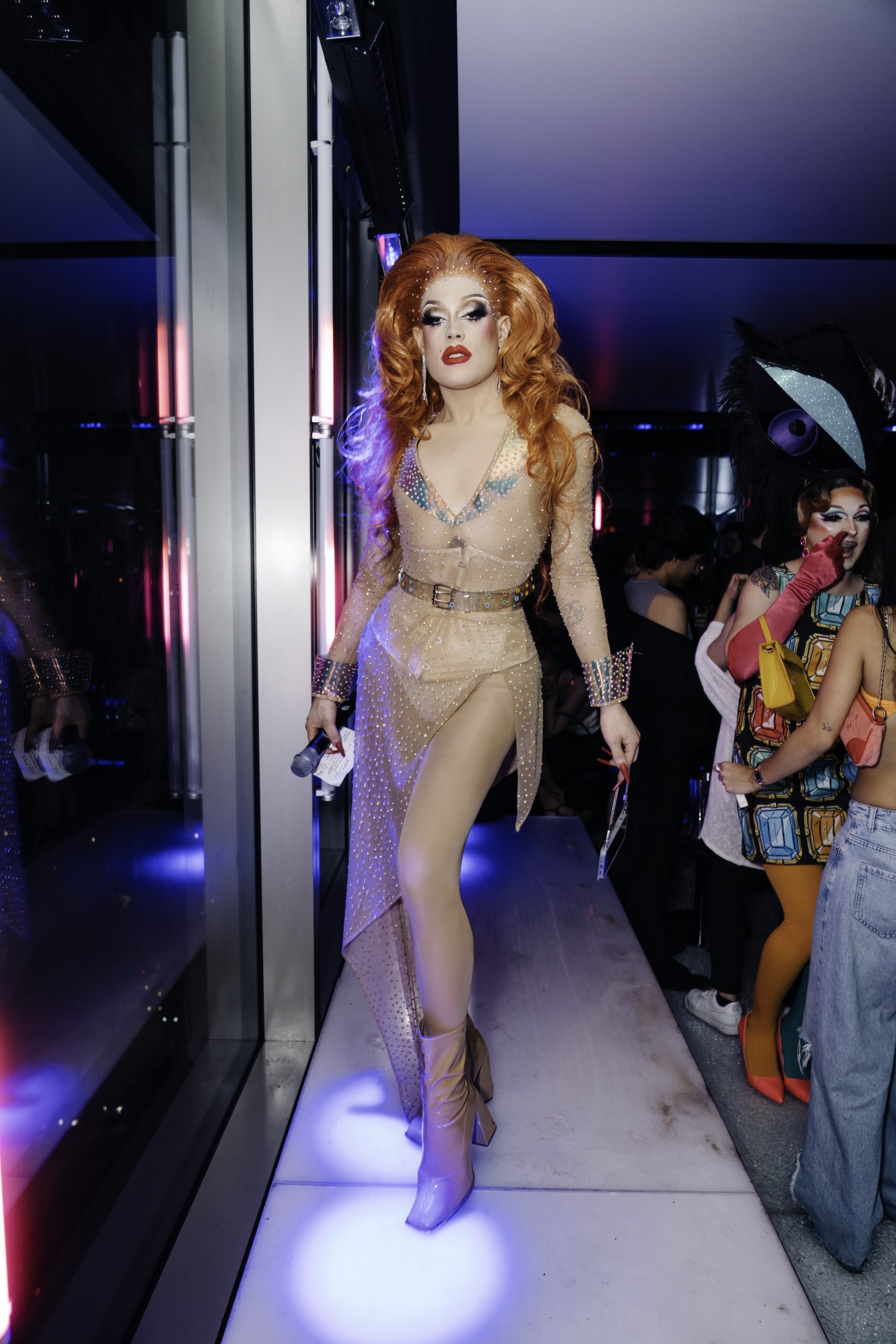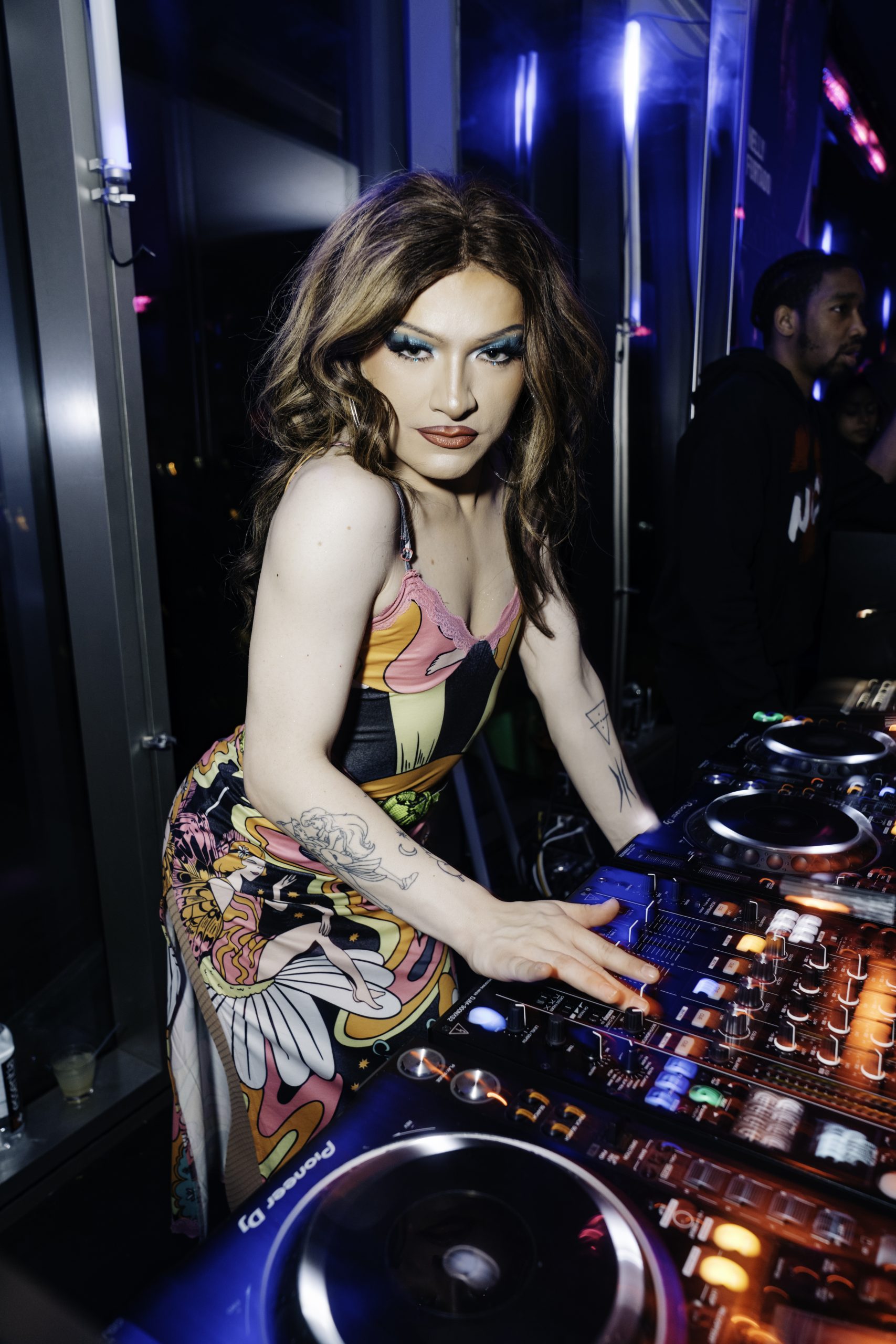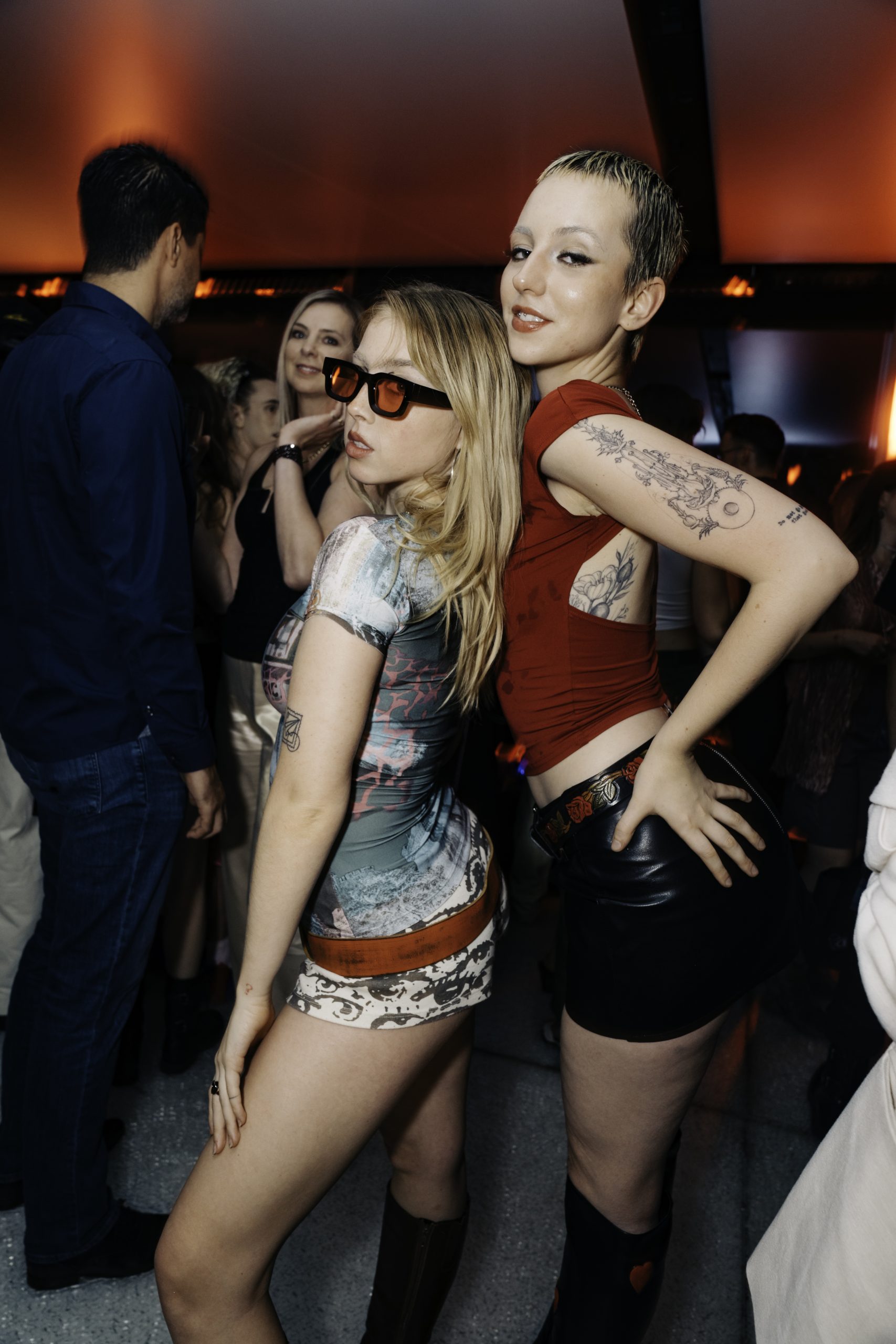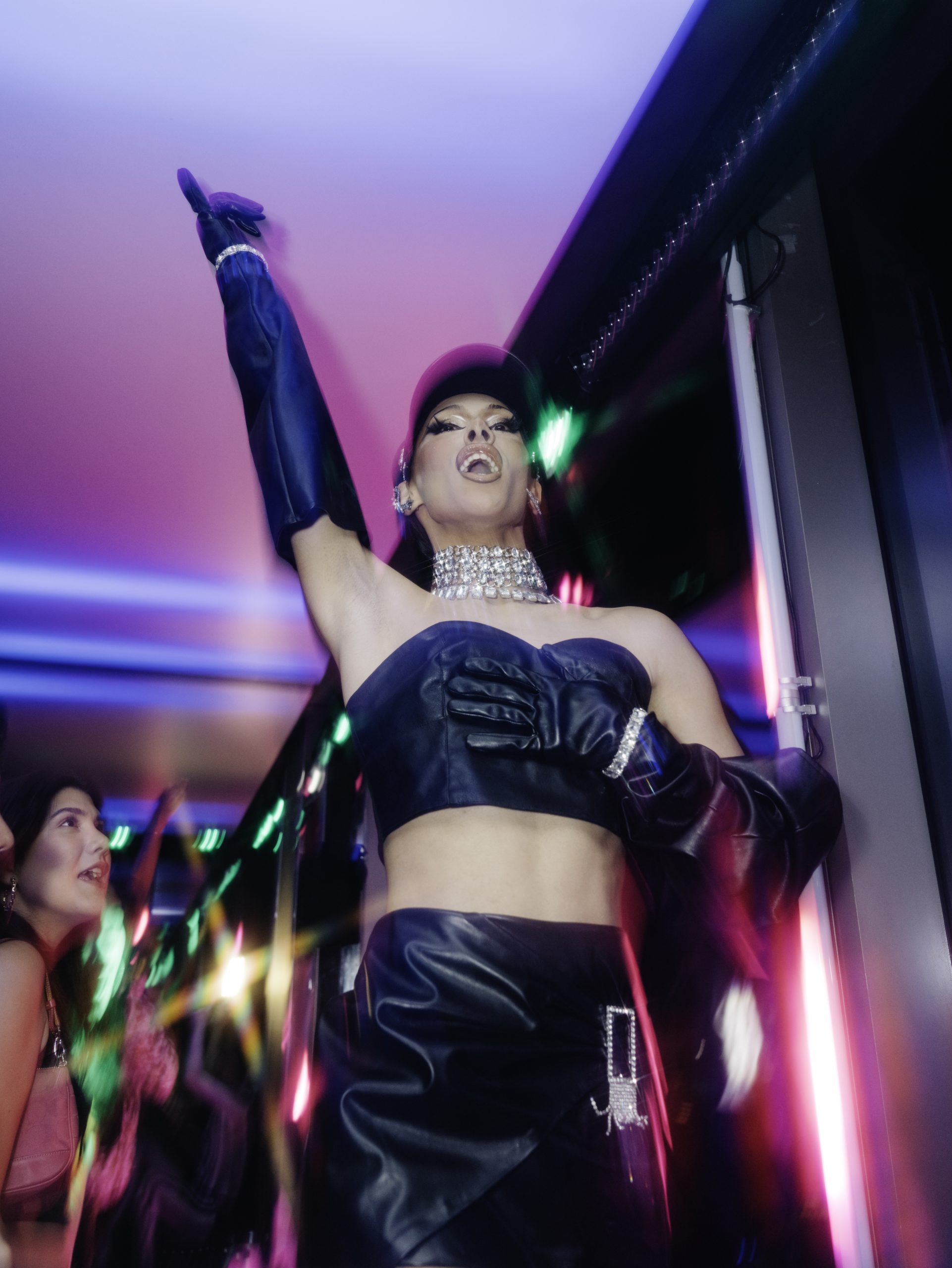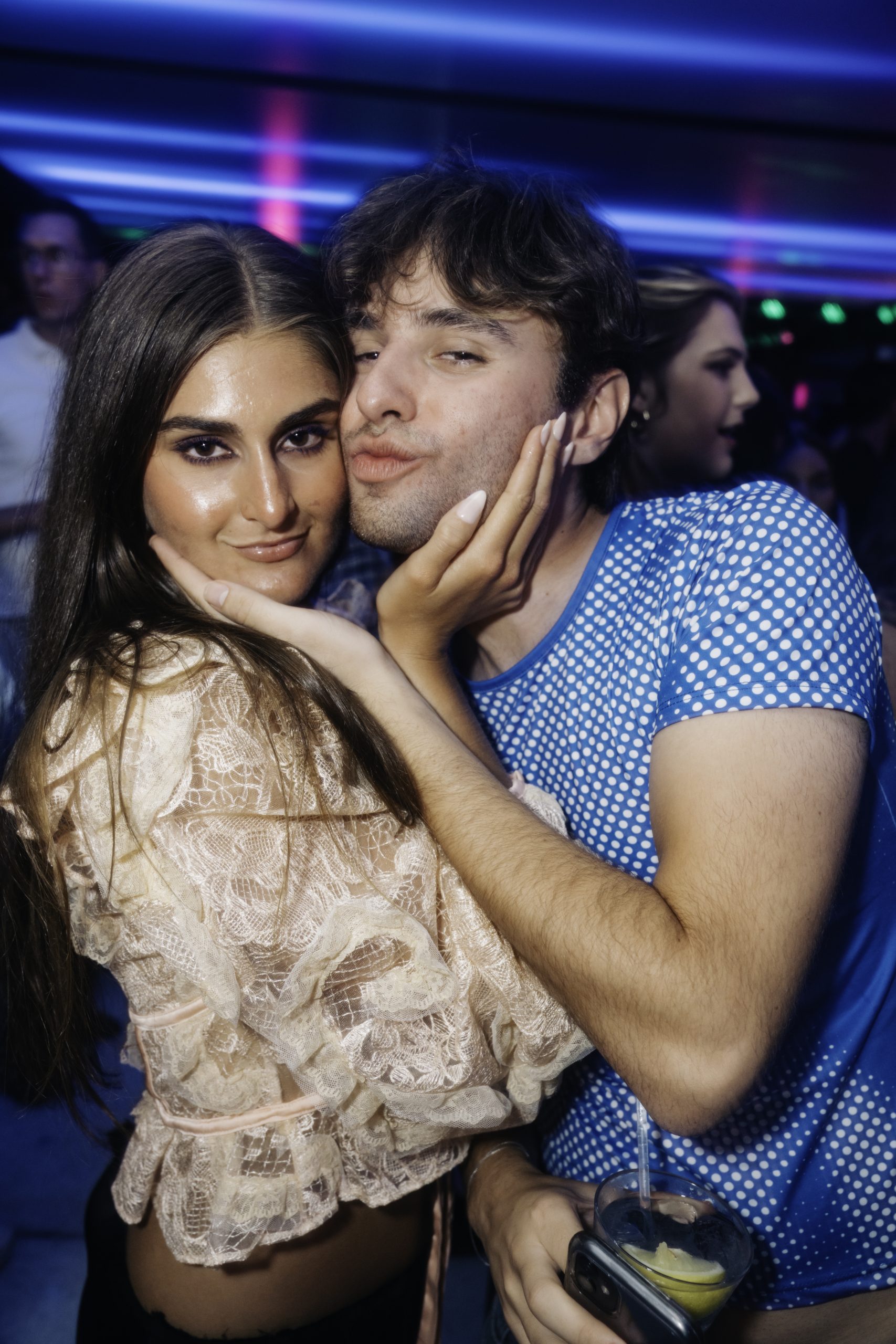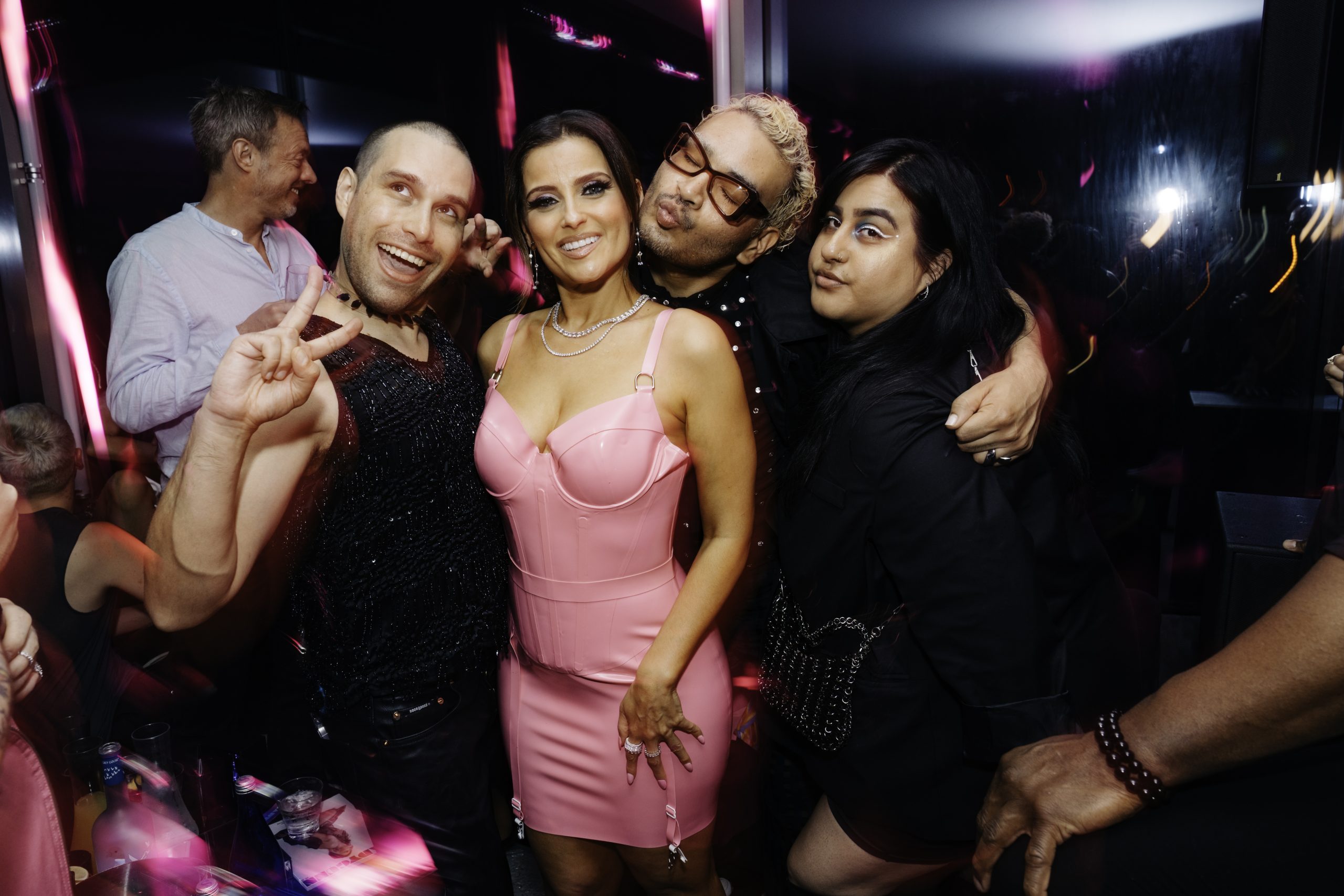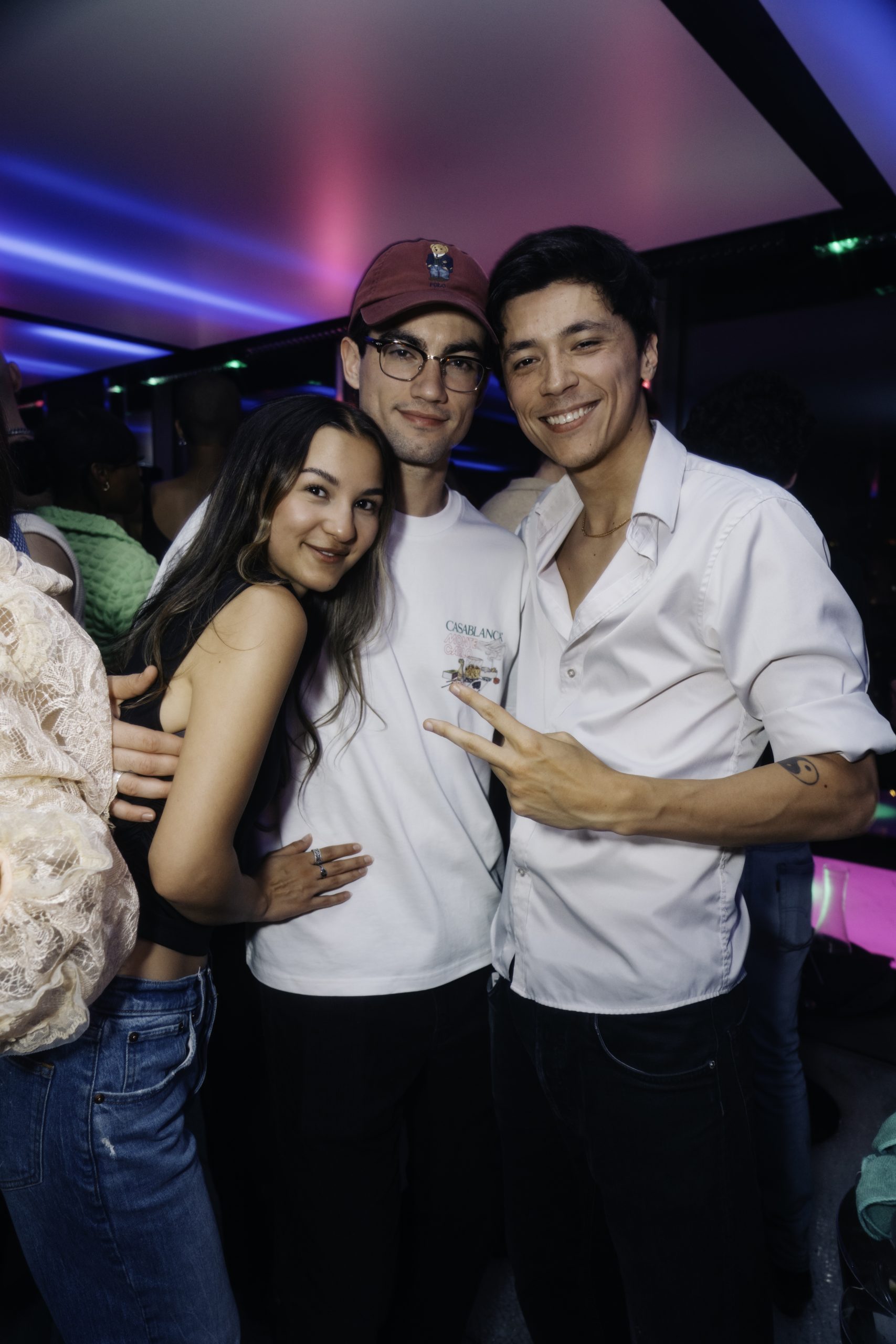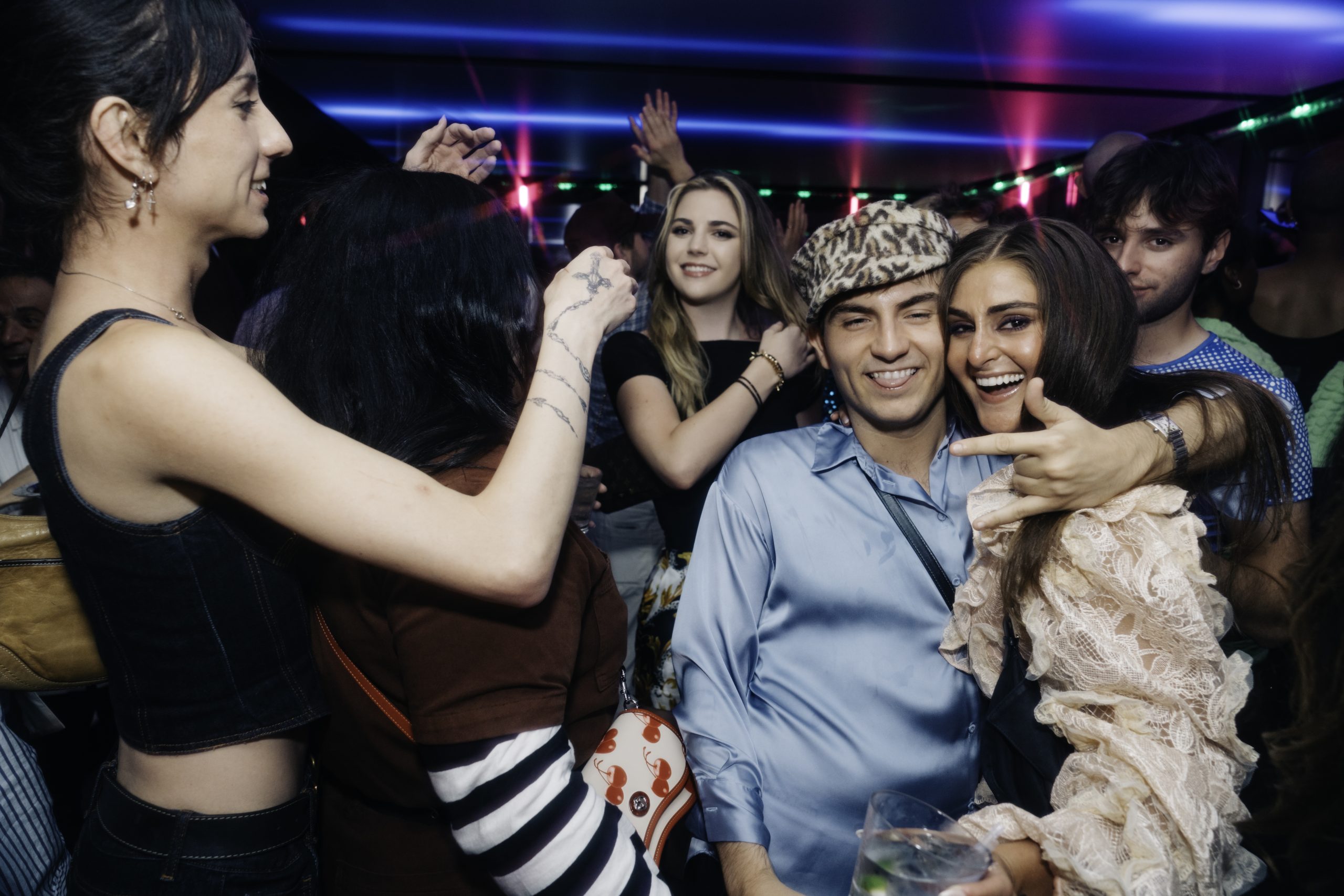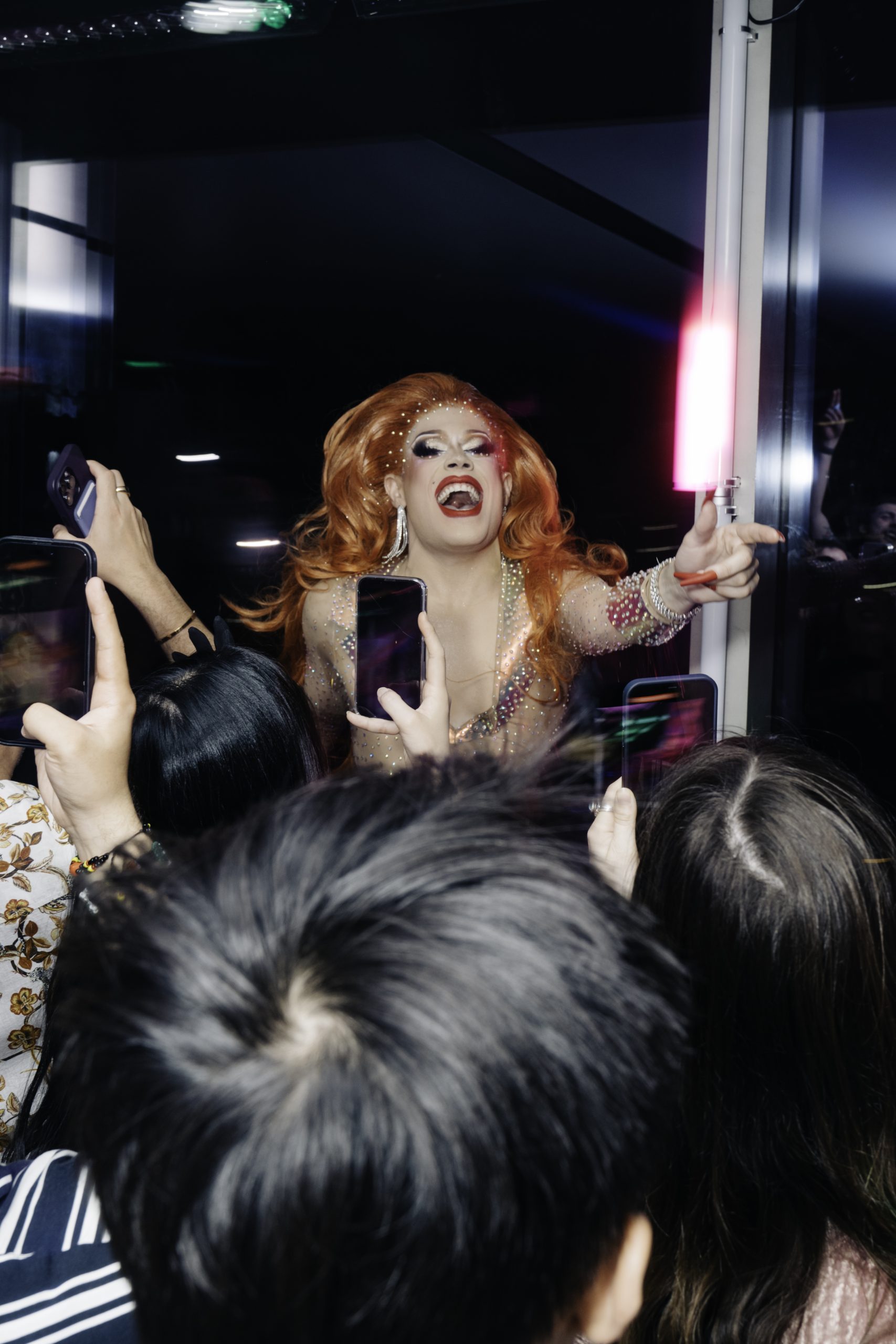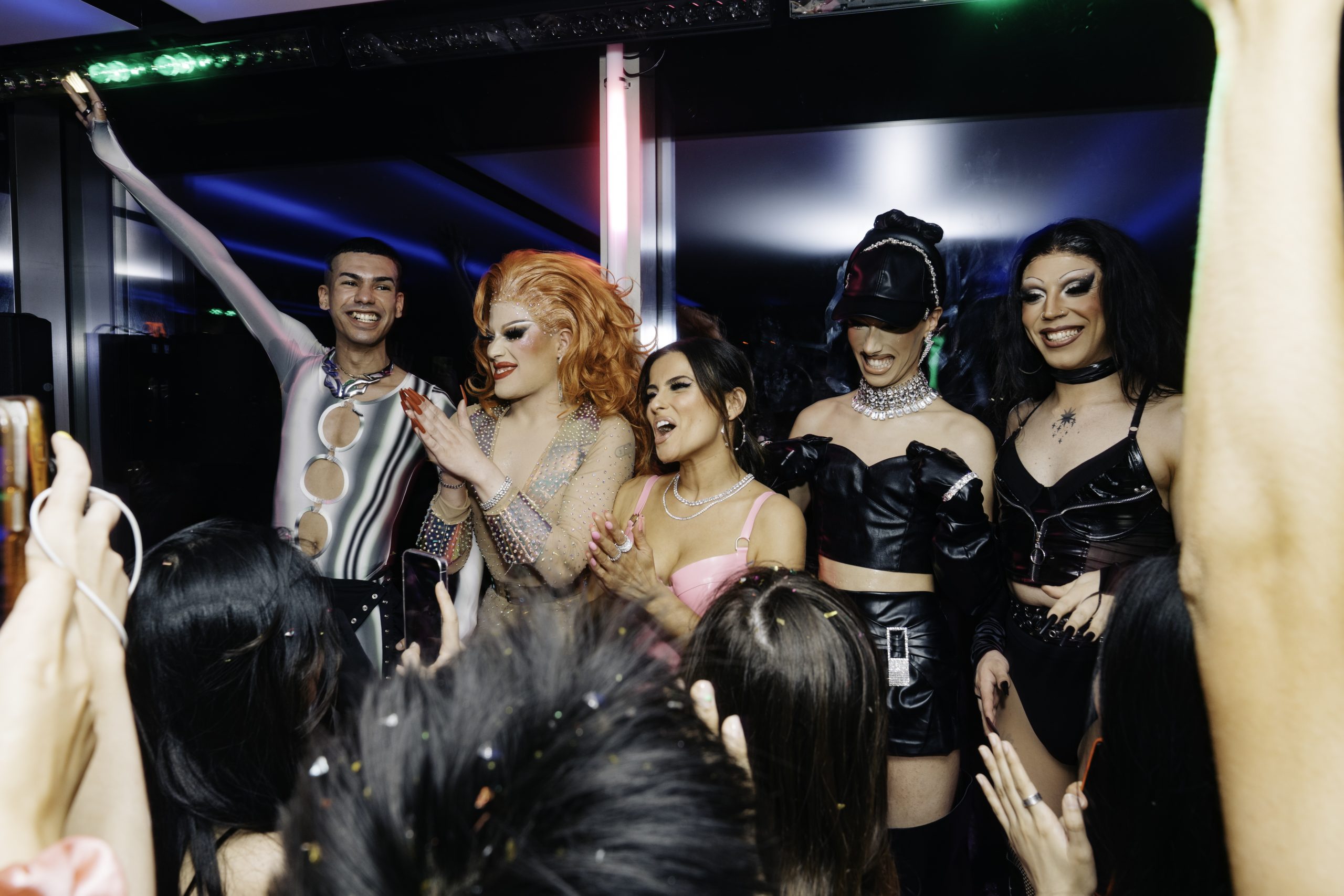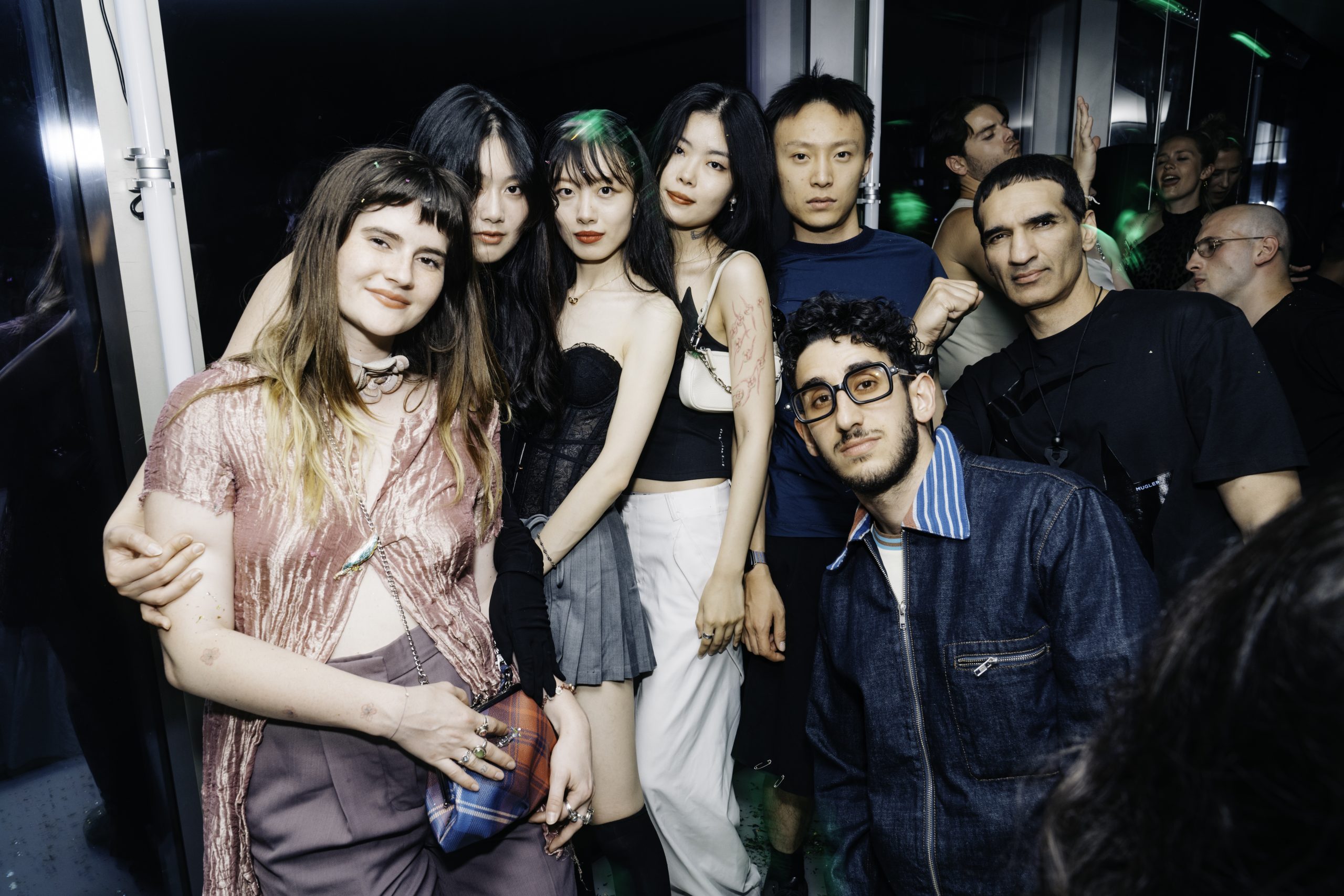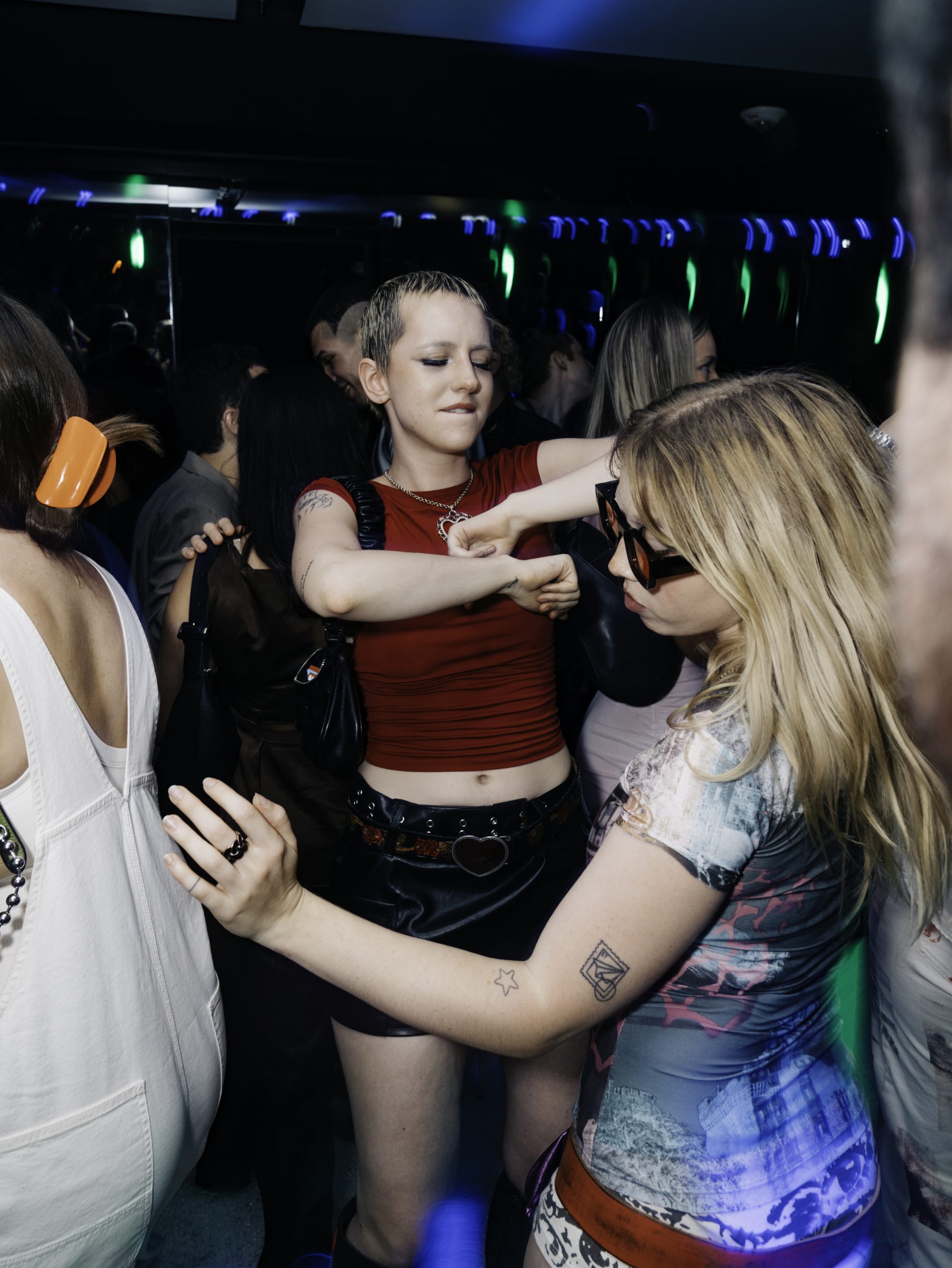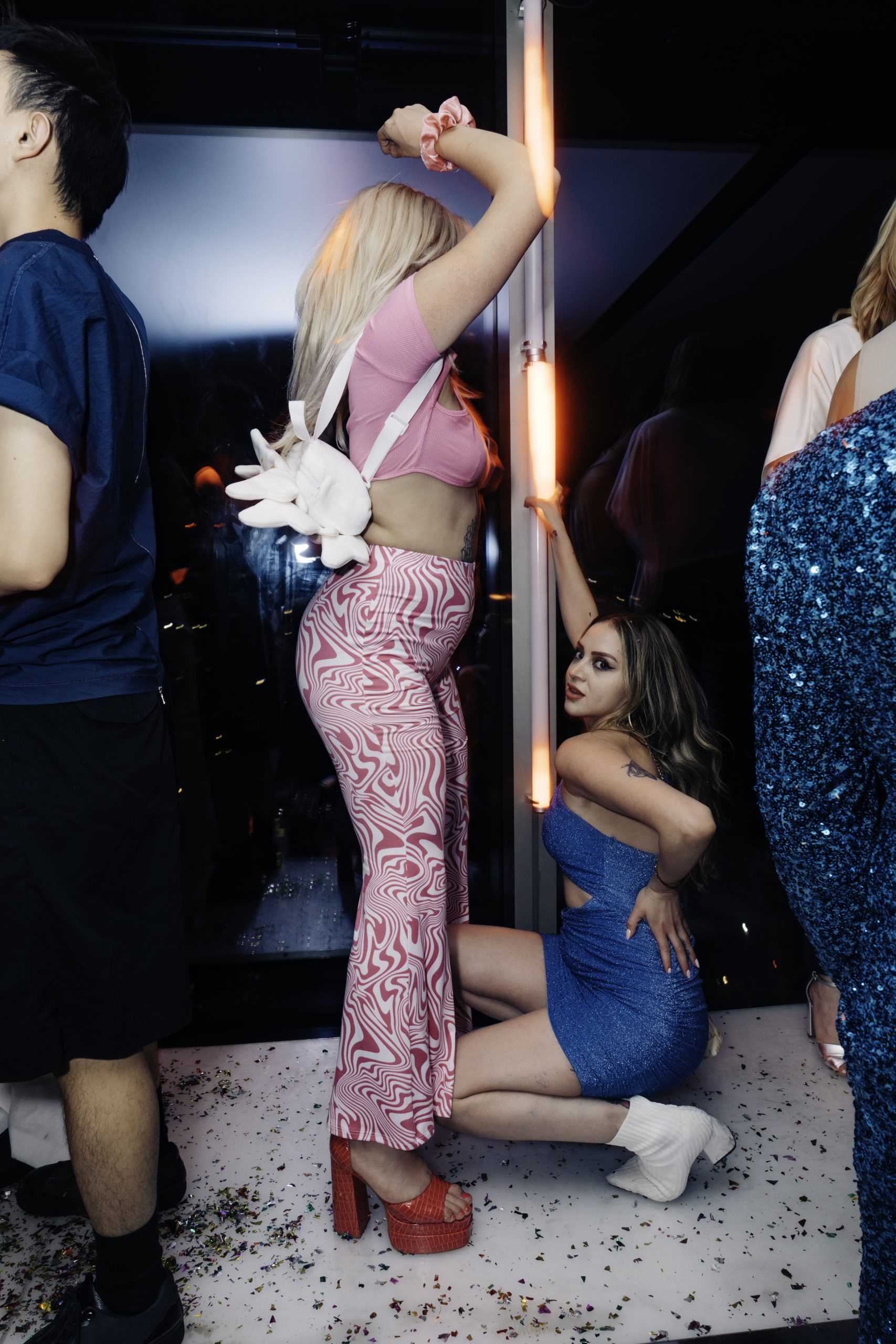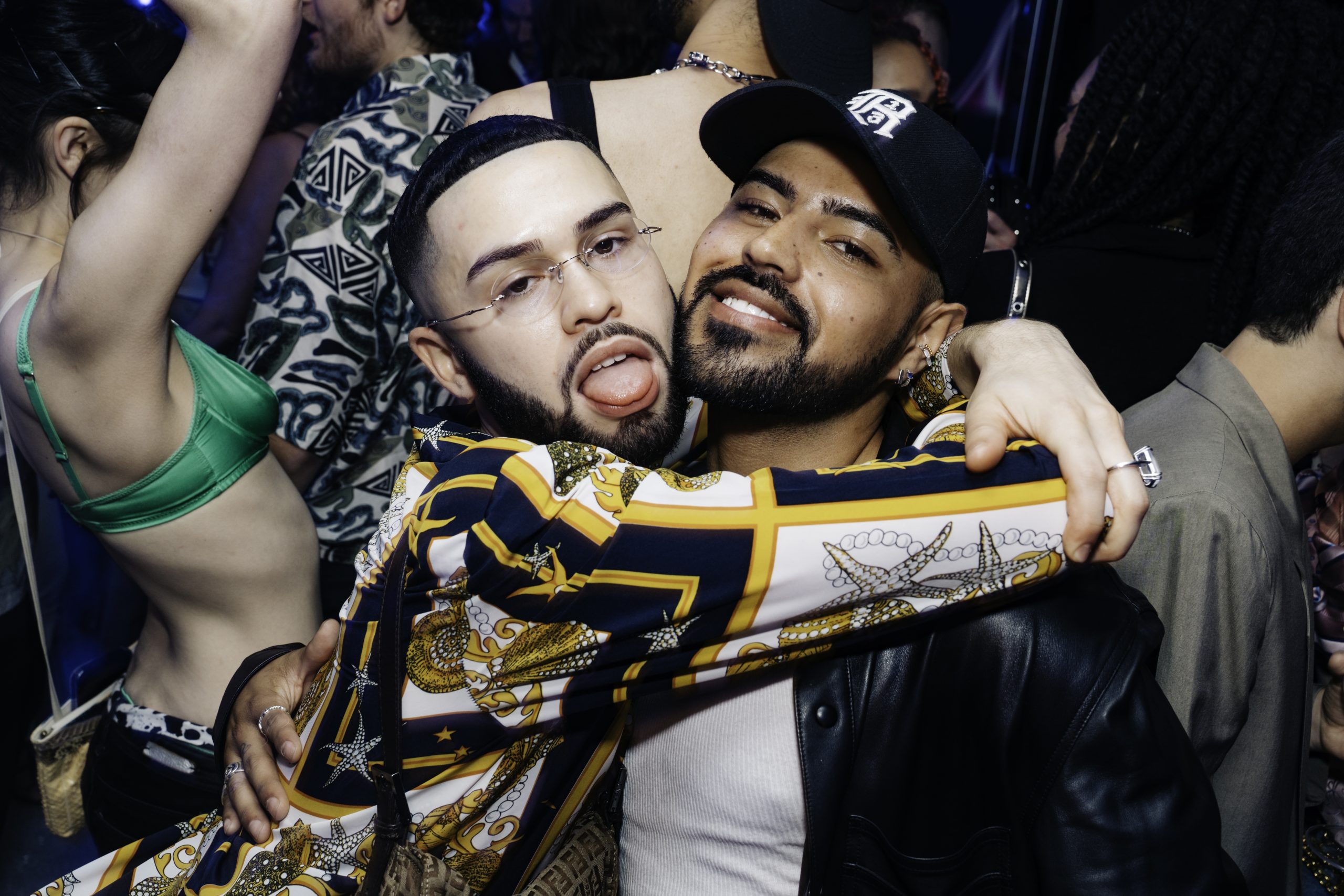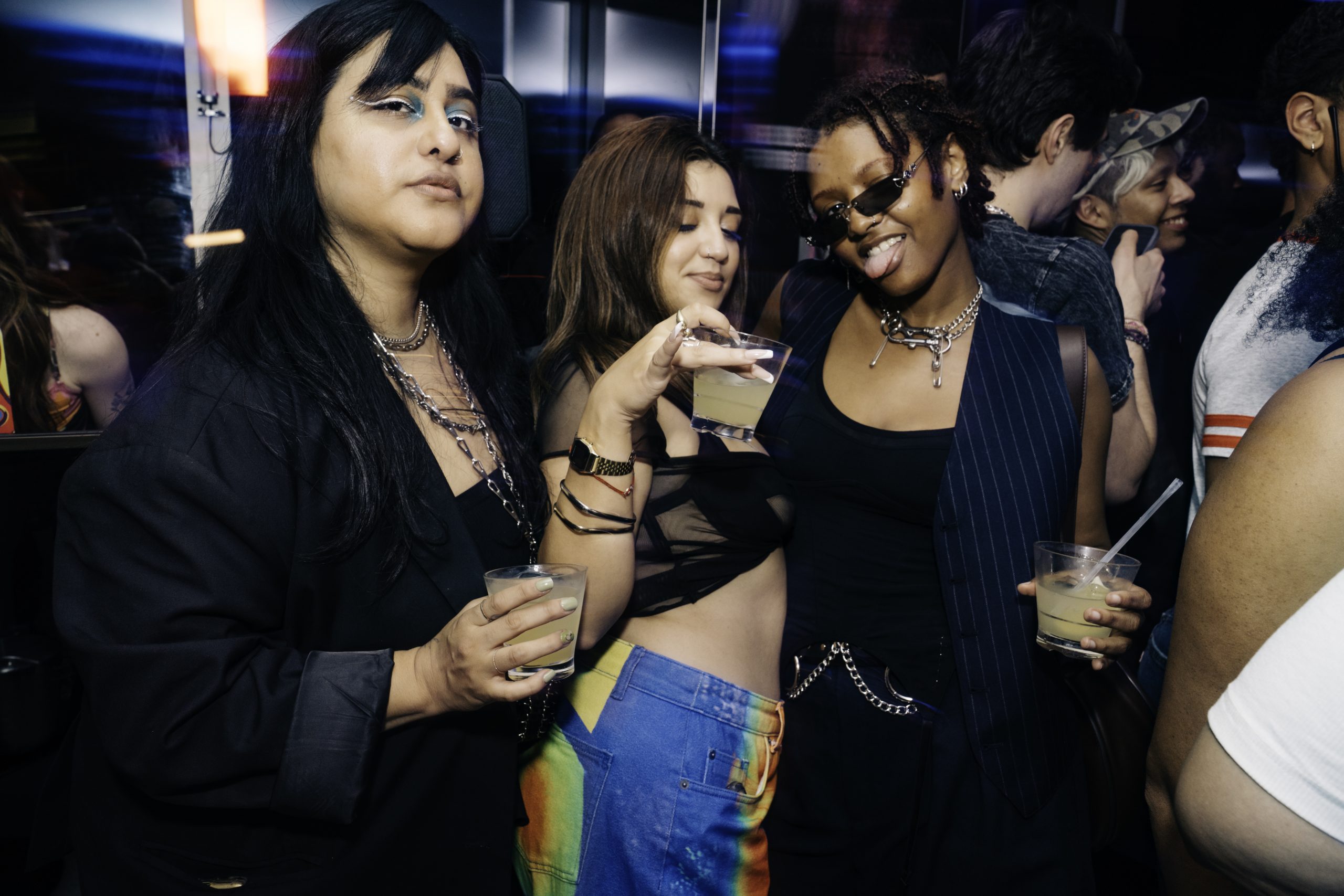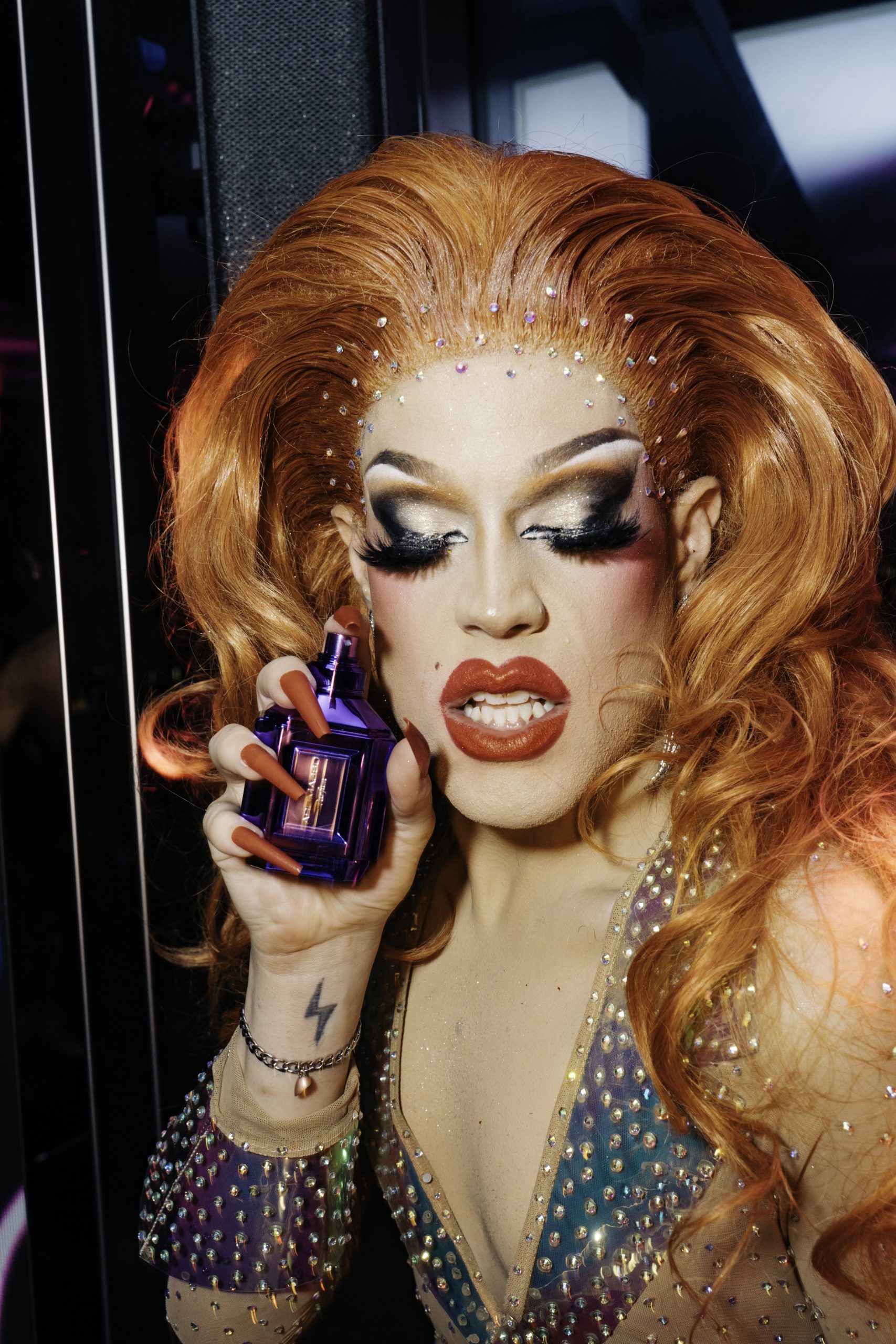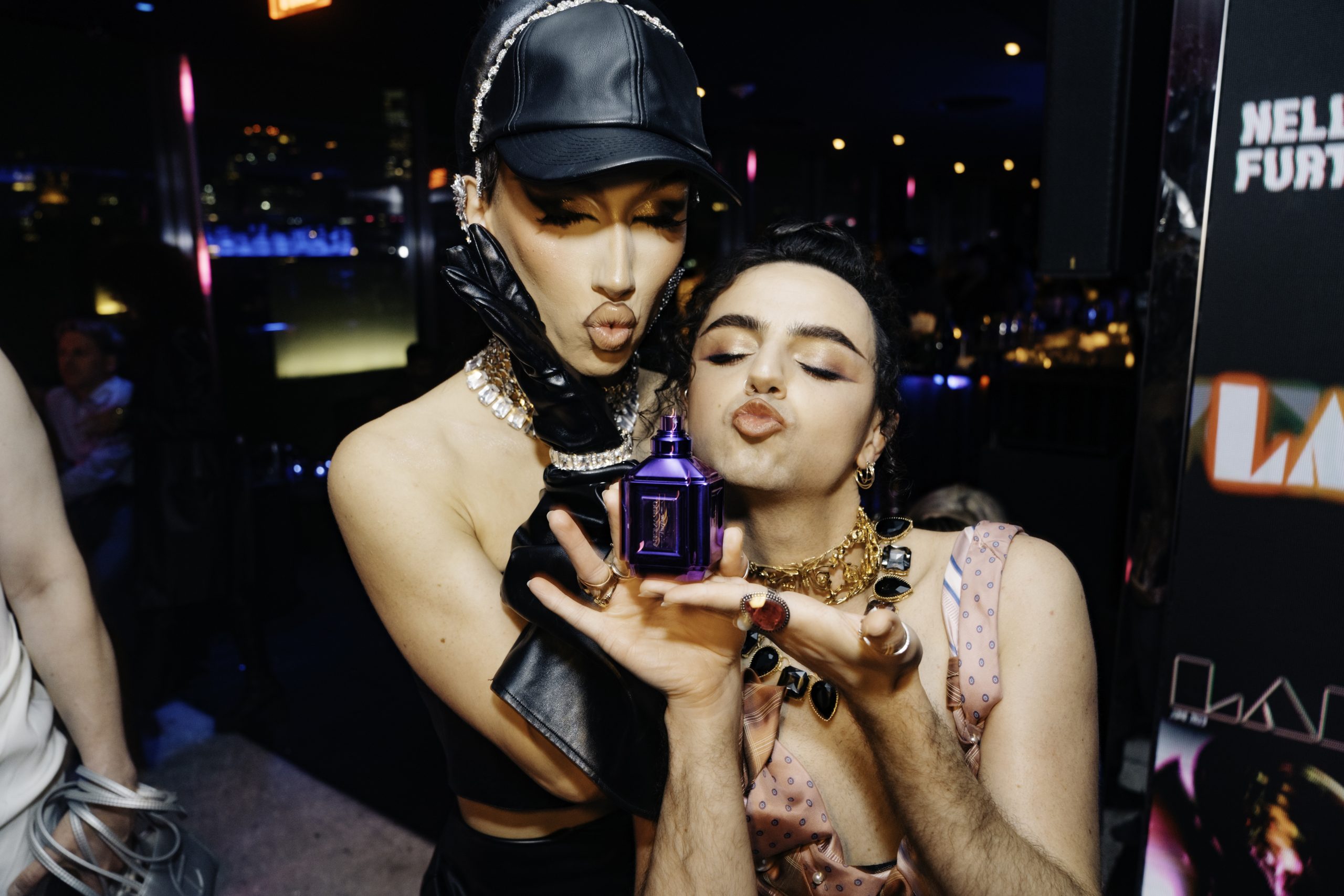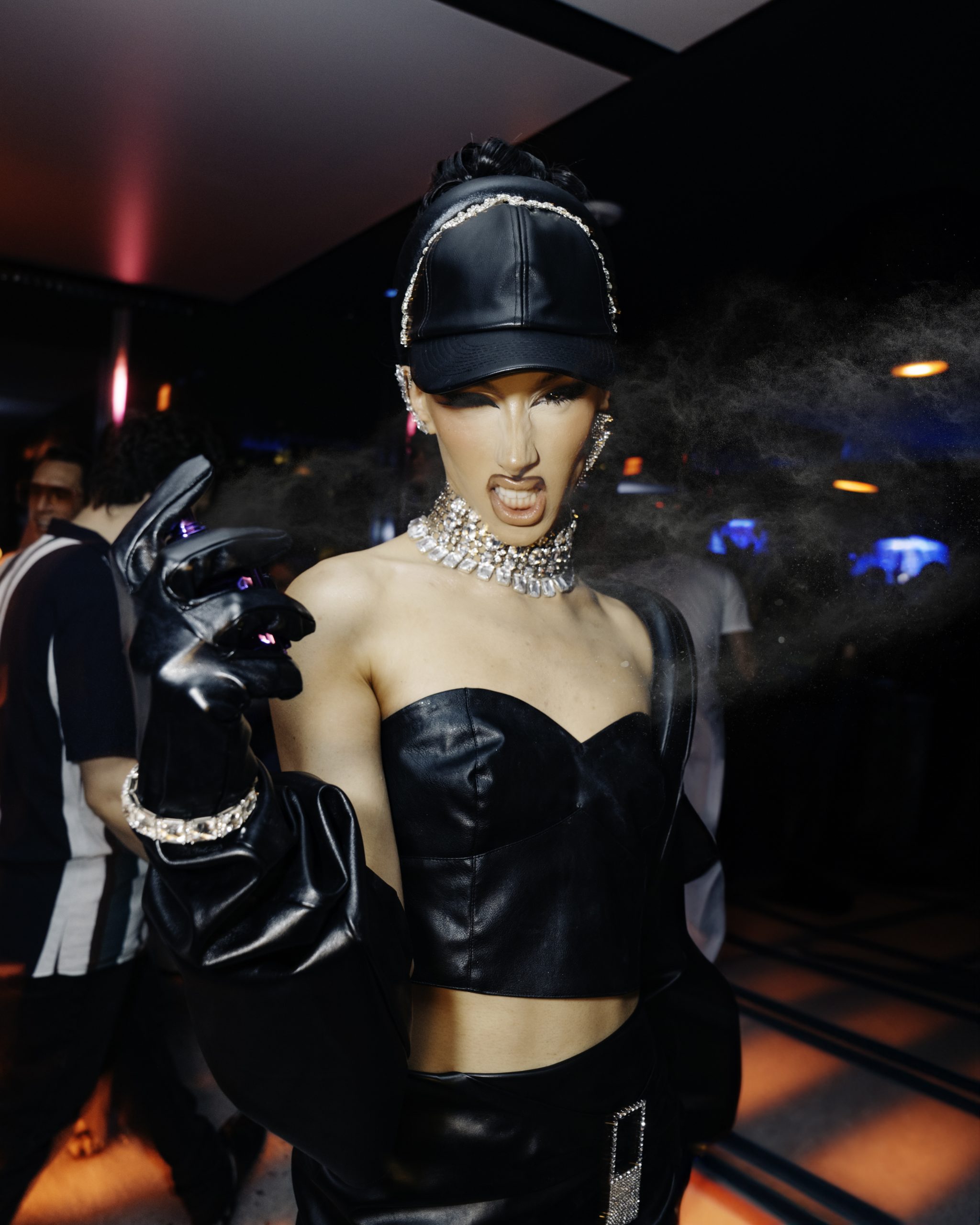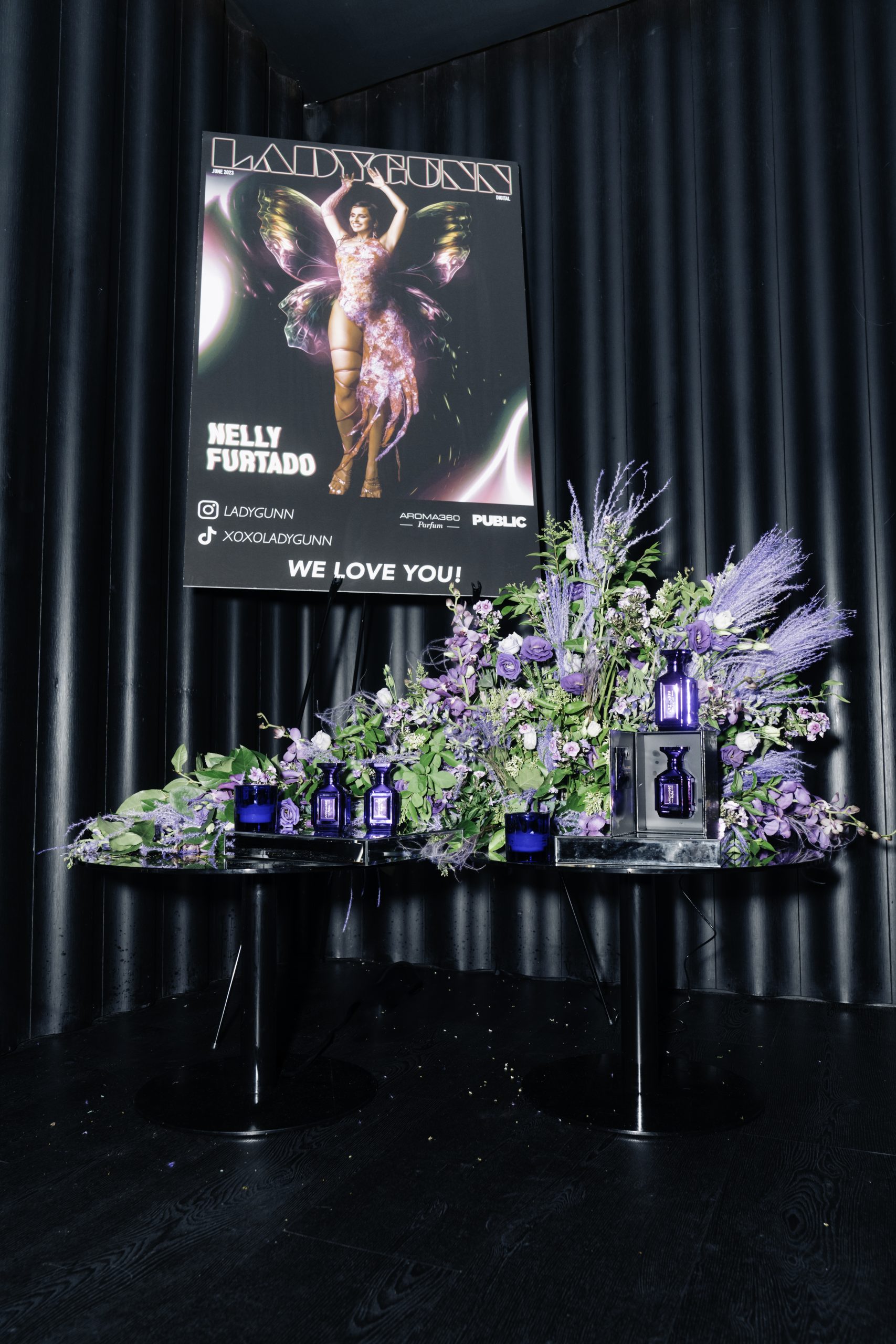 HAPPY PRIDE, WE LOVE YOU!