Story By : Desmond Sam 
Photos By : Sydney Claire 
The feeling of my first high was as prominent as a kiss. A smoky tongue that lingers on my lips and would continue to do so for years moving forward;  making weed my longest relationship. I was a freshman in high school and I felt a bubbling excitement exude from the hallways about a particular holiday, 4/20. I spent weeks confused on what to expect from a day  that has everyone in a chokehold, the smoke sesh of the century is what many called it. I remember being at my locker after 7th period and my friend rushing me down the staircase to the back exit door where we abruptly dashed out to Riverside Park. We skipped down the block while we sang "Cause I Got High" by Afroman, obnoxiously through the Upper West Side. Once we arrived we approached Freedom Tunnel, a regular spot all the seniors would go to when they skip class, a place exclusively meant for the rebels and misfits. I fit right in, smoking weed for the first time on 4/20, channeling my inner 90s teenage angst. 
This year, waking up to a "Happy 4/20" text from my mother I realized what the normalization of marijuana has become compared to the days I was hiding in tunnels just to smoke. NY was flooded with events across all boroughs yet, there was something particularly special about Rice Studio's 4/20 Angels party and official launch celebration. Rice Studio's was founded by model and internet sensation P.S. Kaguya who's goal was to create room for POC queer bodies within the Cannabis industry. I was thrilled when Kaguya asked if my company Collision Productions could help produce the event.  Her Kawaii Cannabis Luxury and Lifestyle Brand, Oolboco has blossomed into a safe space for her community that filled into the studio last week. The atmosphere was intimate and electric. It made me feel nostalgic being around such an eclectic group of people who came together for the sole purpose of celebration, queerness and of course weed. I began to reminisce on the days I smoked to fit into such a hetero normative world, to not just be deemed as "cool' but for my safety as a black gay man still coming to terms with his sexuality. To know a LGBTQIA+ friendly Cannabis community exists made me feel seen and gave me a sense of hope.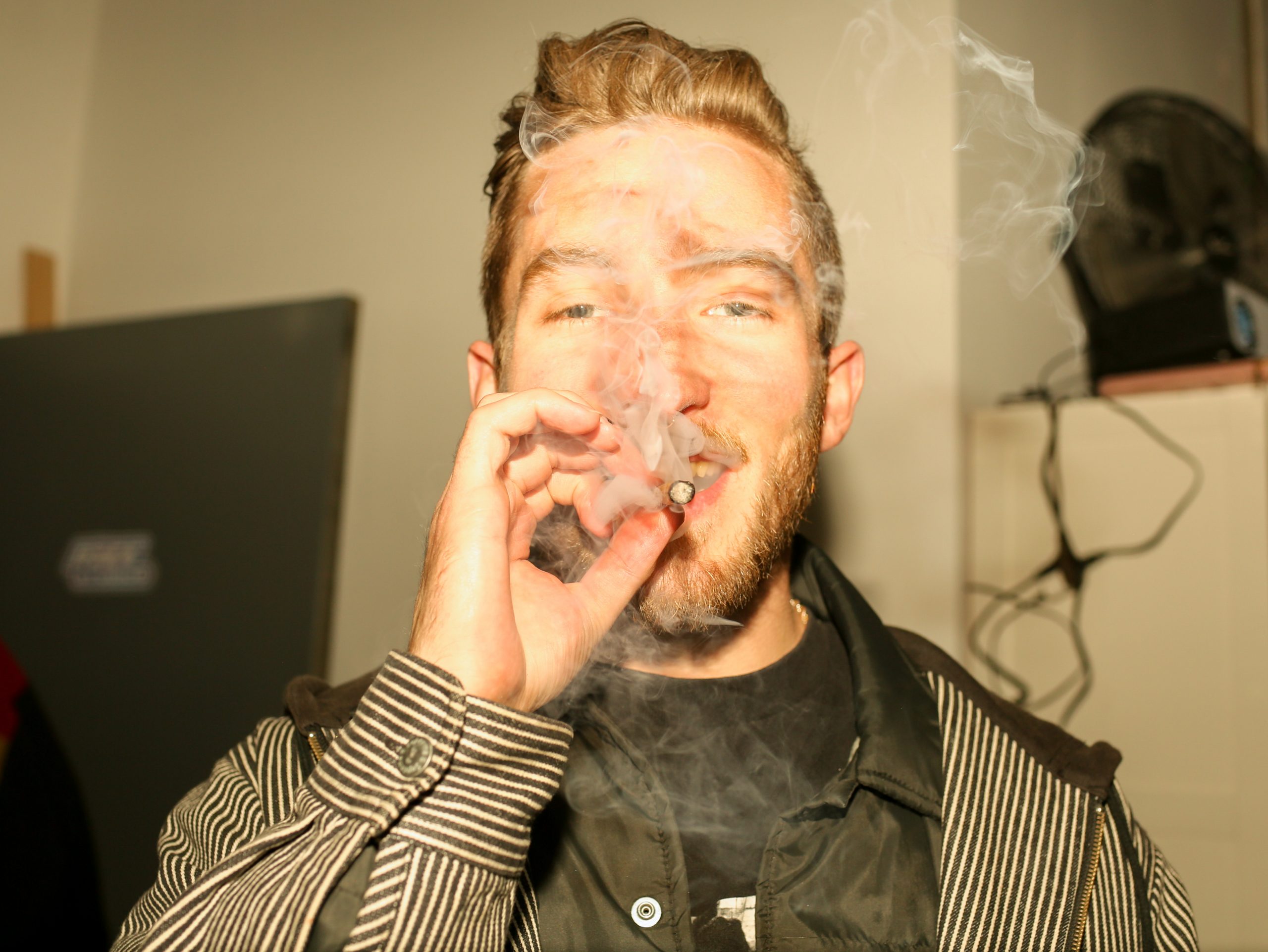 Oolboco provided all the 4/20 goodies for the event and Yelo Catering had the munchies ready for all of us. Fom vegan sliders to infused honey and sauces. The night truly came alive with performances from Keekai, Hommeboy, Shawn Neon and a special performance by K-Rizz who showed us the real meaning of slay! As Brooklyn DJ Lafayette Bless had us dancing through the night, and Uzumaki's Living room art installation helped make Rice Studios feel like a home for anyone who needed one! We ended the evening with some giveaways and a phenomenal Filipino inspired cake made by Eat Good NYC. Everyone walked away filled with love, treats and obviously high on high quality cannabis. 'Twas a successful 4/20 if you ask me!