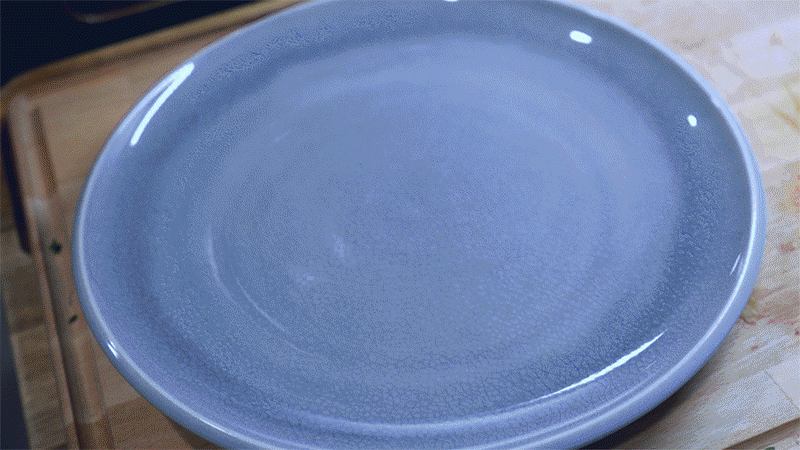 Eating alone is a craft I have perfected.
Don't get me wrong, it took a while. Years ago the thought of dining alone terrified me. Cooking for myself was equally as terrifying. I suffered through pasta with store-bought marinara and mediocre fruit salads for years. I would submerge myself into television while mindlessly shoveling a microwave meal into my mouth. It was easy, safe. 
But all these things vanished when I finally set forward on a new personal goal: empowering myself and indulging in enjoyable food. It was a whole new world for me to seek out new flavors and experiences. 
Once I found a love for cooking for myself, exploring through the grocery store aisles in search of green curry paste or picked green beans was a joy in itself. However, that joy turned into anxiety when March hit. Now, I buy in bulk, leaving my house as little as possible and strategically cooking with what I still have in my fridge.
I realized I needed a change when I stood in front of my fridge one day blankly staring at the same bowl of grapes and half a head of lettuce for 30 minutes. After searching online, I came across a meal kit that sends ingredients right to your door. HelloFresh was a perfect and sustainable choice as opposed to venturing out to the market and buying the same things and preparing them the same way. 
Every week I can choose from around 22 seriously impressive recipes with a range of cuisines like Thai, Italian, and Mexican, to name a few. The low calorie and vegetarian recipes were a helpful reminder about trying to eat healthier for my body. The HelloFresh plans are really flexible, meaning I can tweak serving sizes, skip a delivery week, or cancel my plan whenever I want. Each serving works out to about $7.49 which was more affordable than I was expecting. 
When my HelloFresh box came to my door, I immediately opened the insulated box to find brown paper packages that were filled with fresh, pre-portioned ingredients. It was like a carefully curated trip to the Farmer's Market. I received three bags total with dinners and enough for lunch leftovers the next day. I smiled and thought, "No need to run to the grocery store," while looking at the thePecan-Crusted Trout, Bulgogi Pork Tenderloin, and an award-winning Middle Eastern Chickpea Bowl. 
They were reminiscent of menu items from some of my favorite NYC restaurants. It was like taking a soothing cooking class; sort of like a meditation. I lit a candle, played some music, and cooked for myself, by myself. 
INGREDIENTS:
I do consider myself a novice foodie and I love making a good, albeit simple, meal. However, I don't have any "signature" dishes. I normally don't cook any meat unless it lives in the water, so I challenged myself to start with the Bulgogi Pork Tenderloin.  I was going to make a TENDERLOIN.  The produce from inside my paper bags felt like they had been handpicked from a Farmers Market on a fall morning under the sun. The carrots that came with the Bulgogi were just that. I snacked on one of the orange sticks raw while prepping what I would call a feast. I was pleased that only the herbs were fragrant (no spoiled ingredients here) and that they came in packaging that was as cute as the dainty greens themselves.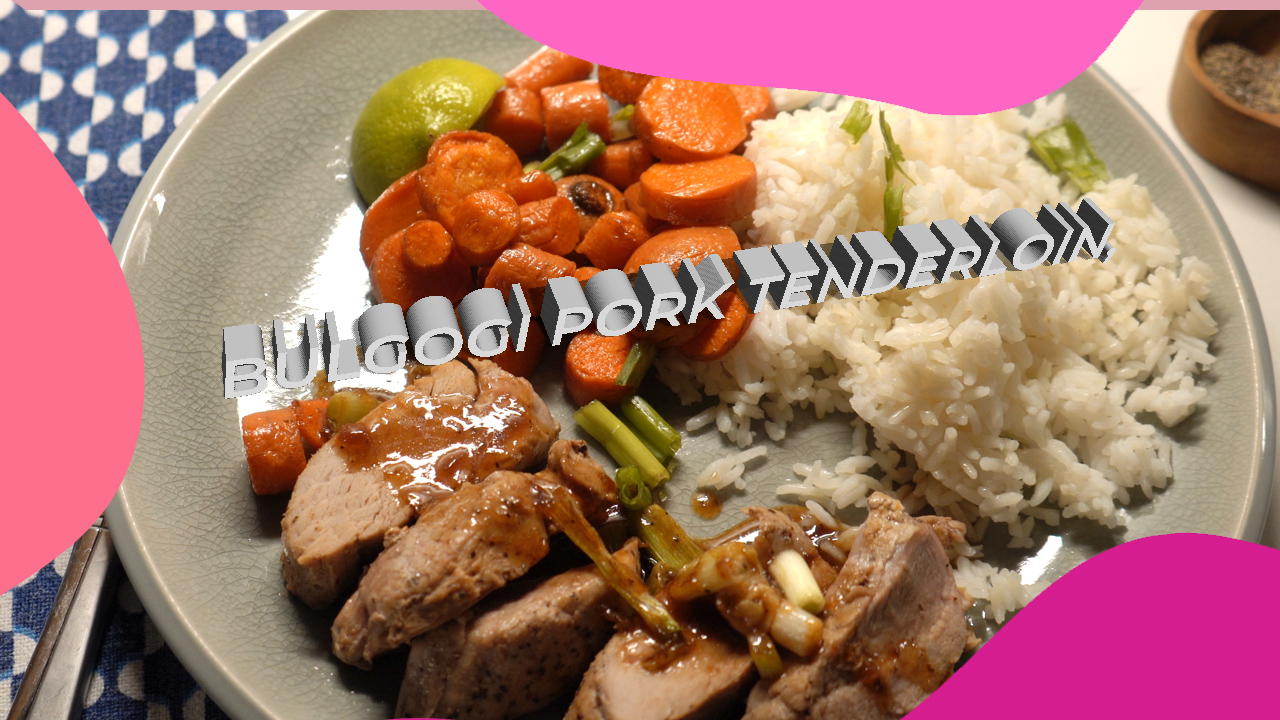 PREP: 
Chopping, mincing, dicing, and slicing are skills that must be mastered over time, and I was happy that the instructions of my meal each came with minimal knife play. The great thing about each recipe is that it takes the fear of the unknown out of it. Like how can I be intimidated by making tenderloin, pecan-crusted trout, and a chickpea bowl when all of my ingredients are laid out in front of me and the detailed recipe cards show me each step?  Cooking was surprisingly easy because all ingredients were in perfectly dolled out quantities, HelloFresh pre-measuring everything I needed so there's no waste or shortage of food.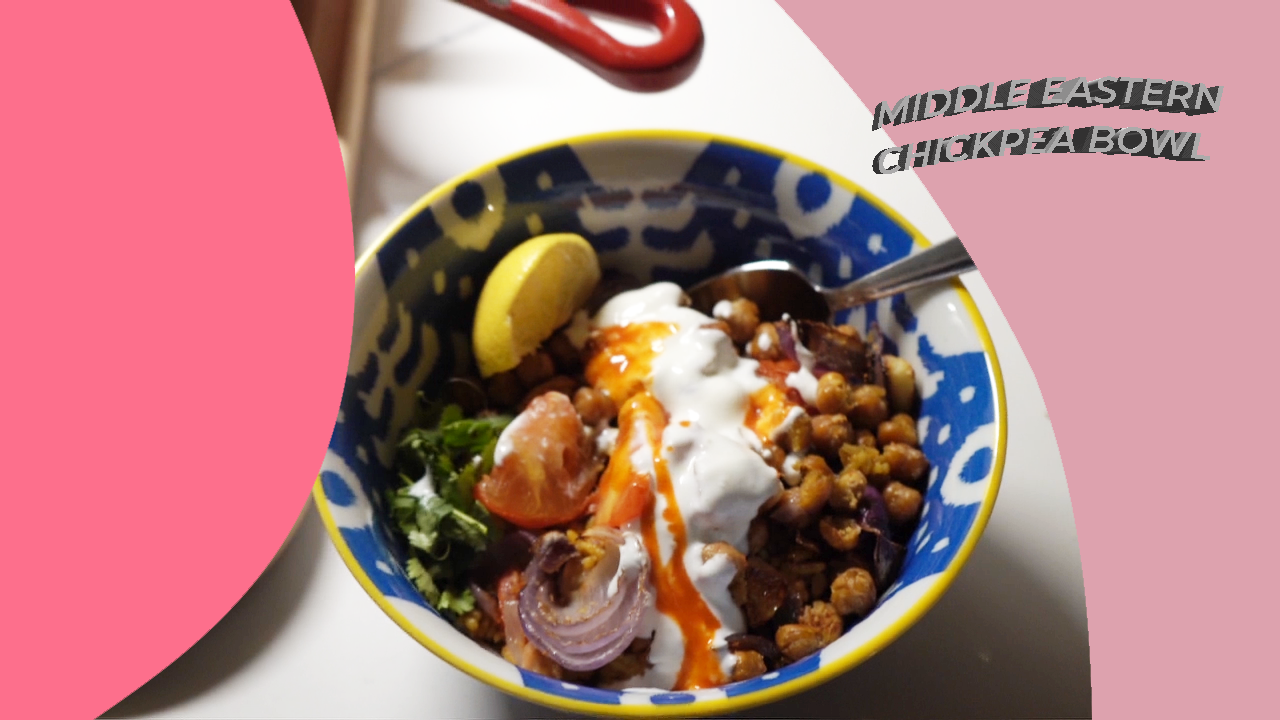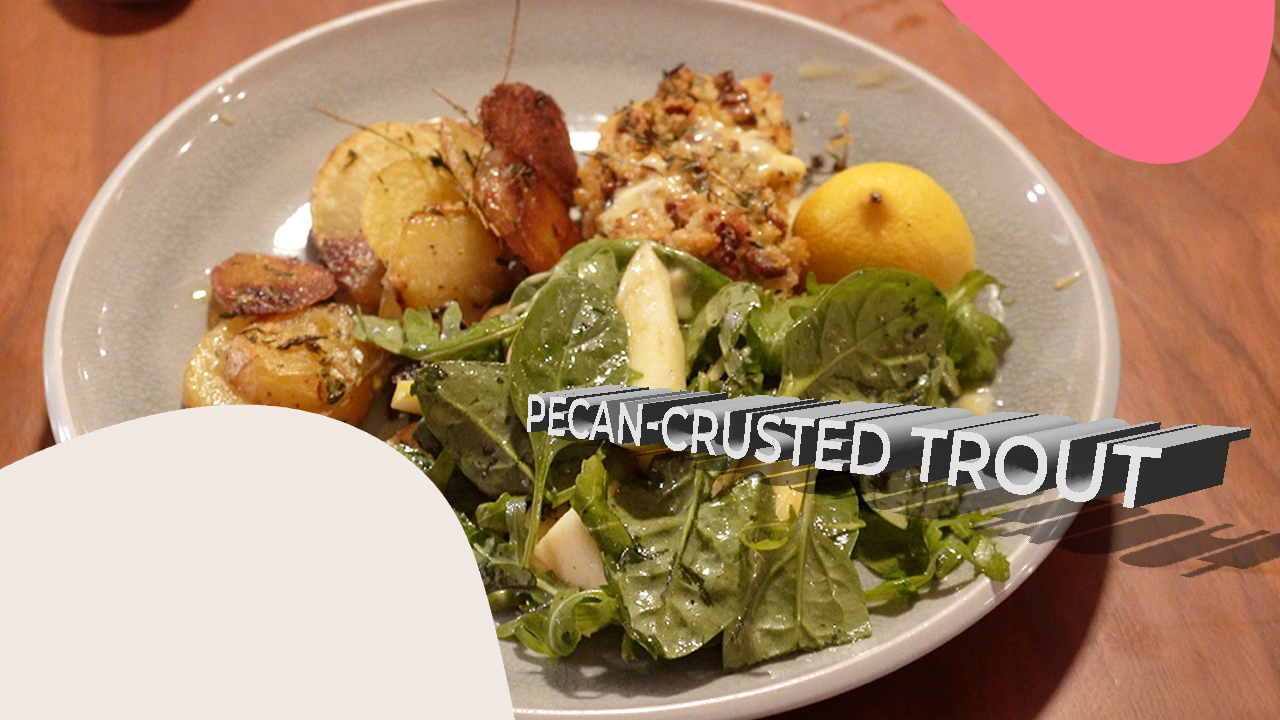 TEST TASTE:  
I judge meals by taste, temperature, and texture. In terms of all of the components, each meal passed the test. The tenderloin was JUICY. The crust on the trout was CRUNCHY and savory and the award-winning Chickpea Bowl was the perfect temperature both for dinner and when I ate the leftovers the next day.  
FINAL CALL:  
HelloFresh is the perfect solution for those that love the fun parts of cooking but loathe recipe planning and all the trips to the grocery store and back. The sustainability of the brand also adds value for me.  HelloFresh works directly with suppliers, which cuts out the middleman and lowers carbon emissions, and for any remaining carbon emissions, they've pledged to offset 100% of them. I also love that since they send you the exact amount of every ingredient and seasoning, there is virtually no food waste! So here I am, eating well and being a really good human. 
Do I love the finer things in life? Yes. If someone invited me over for a date and served me HelloFresh's Pecan-Crusted Trout would we probably get married? Yes. And the exciting thing was I did it for myself. Did it feel really great being able to float around the kitchen in my pink corduroy jumper while listening to Bon Jovi and then eat foods that could be served at a wedding by myself to candlelight? Yes, and I encourage everyone to do themselves a favor and eat alone.