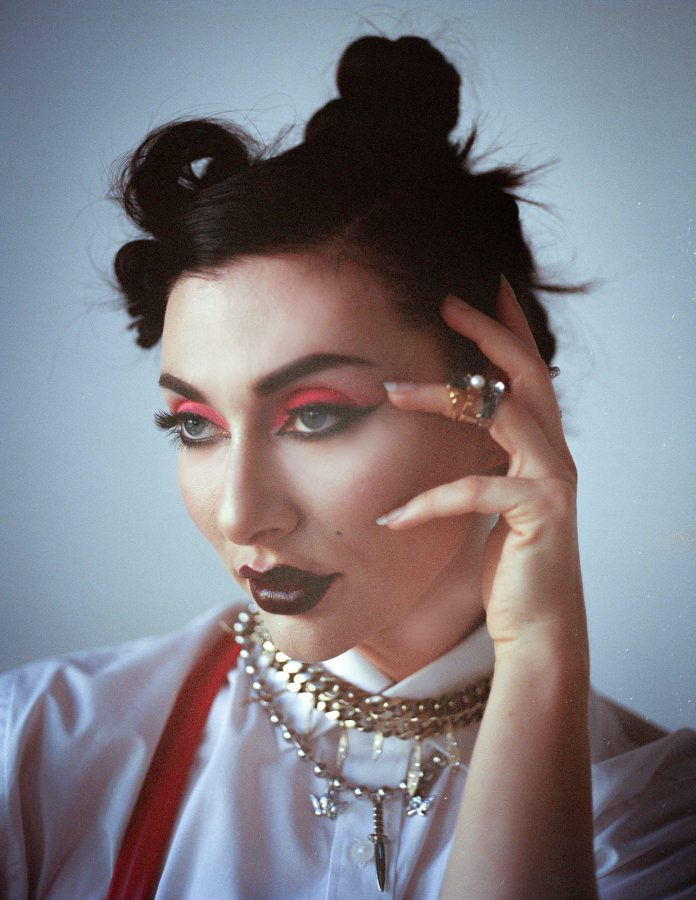 There's just something about Qveen Herby. I don't know if it's her feel good music, her glowing personality, the fact that she can rap about anything in the world and I'll be fully anticipating every. single. word. Her ability to spew melodic bars is enticing, and rare. 
The way Qveen Herby exudes confidence is the most enchanting experience. Whether you're blasting her in the car and trying to keep up with her speed or taking those last minute shots before the uber arrives, Qveen Herby can make you forget all of your problems. With hip hop and R&B influences, the qveen ties her music in a big fat bow with empowering lyrics. She's all about expression and doesn't shy away from speaking her truth. 
The qveen reminds us how bad ass it is to be confident and completely you. She has a passion for purpose, and her music brings catchy beats and a heavy dose of real talk. She stands for authenticity, but she also knows how hard it is to find yourself. Especially in the age of isolation and political turmoil. 
To tune out the noise, sometimes we find ourselves seeking powerhouse role models, and Qveen Herby is the one. If you want a reminder of how cool it is to be confident or just how to love yourself, listen to the qveen. 
 What do you stand for? 
"I stand up for a lot of things and I think the number one thing for me in 2020 has been that I stand for learning constantly, constantly listening. And I think as long as you do that, you live a happy life."
What do you love?
"I love French vanilla ice coffee from Dunkin donuts. I love nineties R&B music. I love dissecting hip hop rap versus for the art form is still really new to me. I love my two poodles. I have two little miniature poodles that bring me a lot of joy, even though they're a pain in the ass to take care of hate being responsible, but I can't imagine my life without them."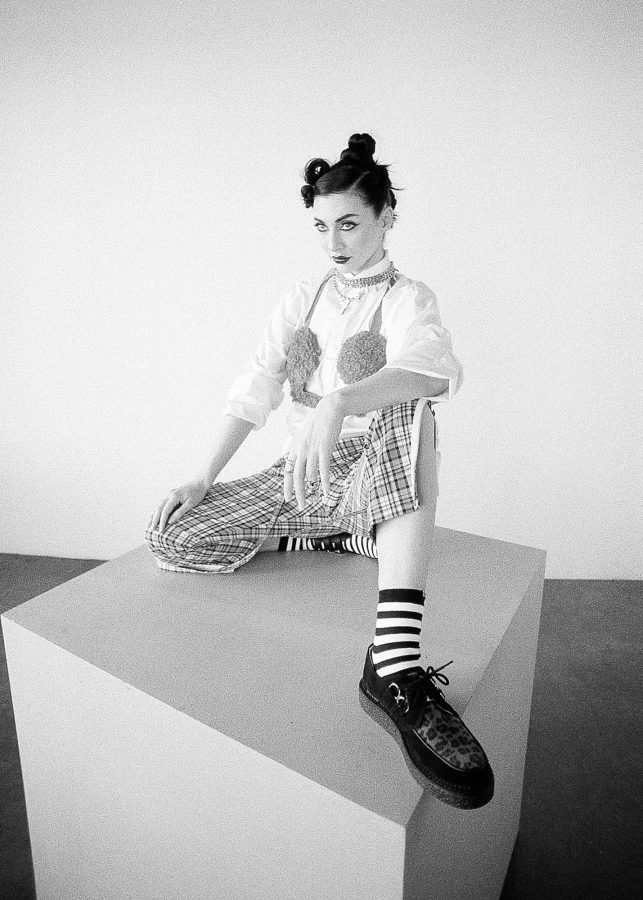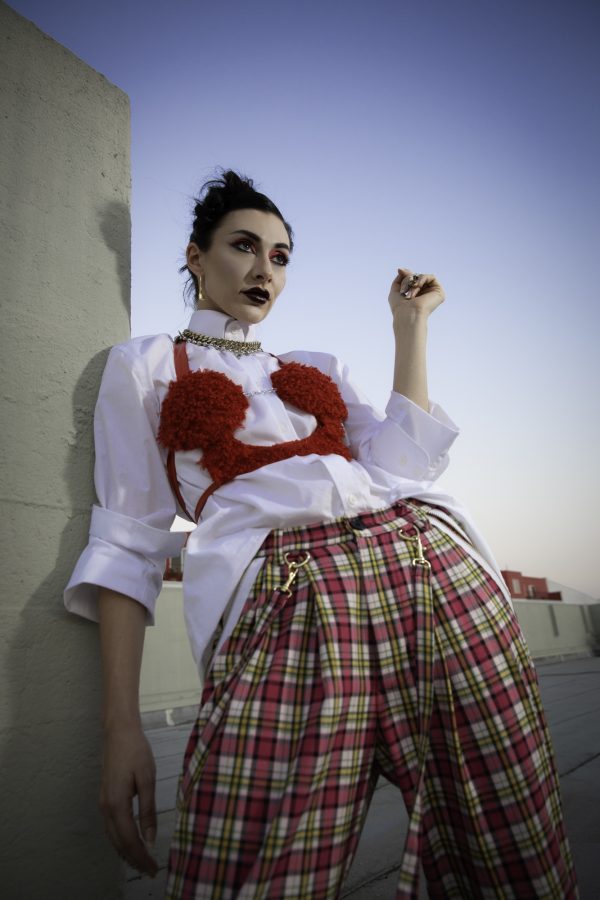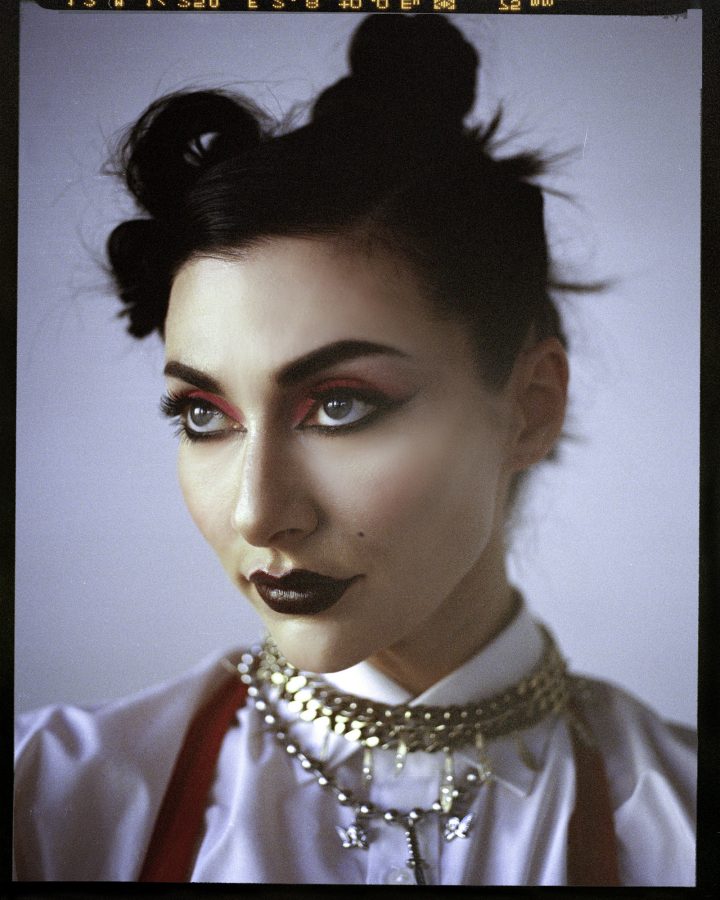 CONNECT WITH QVEEN HERBY
INSTAGRAM // TWITTER // SPOTIFY
Photo / Julia Pitch (@pitch__please)
Creative Direction + Styling / Phil Gomez (@styledbyphil)
Makeup / Francine Tomalonis (@francieluxe)
Hair / Celestial Agency
Story / Sam Berlin