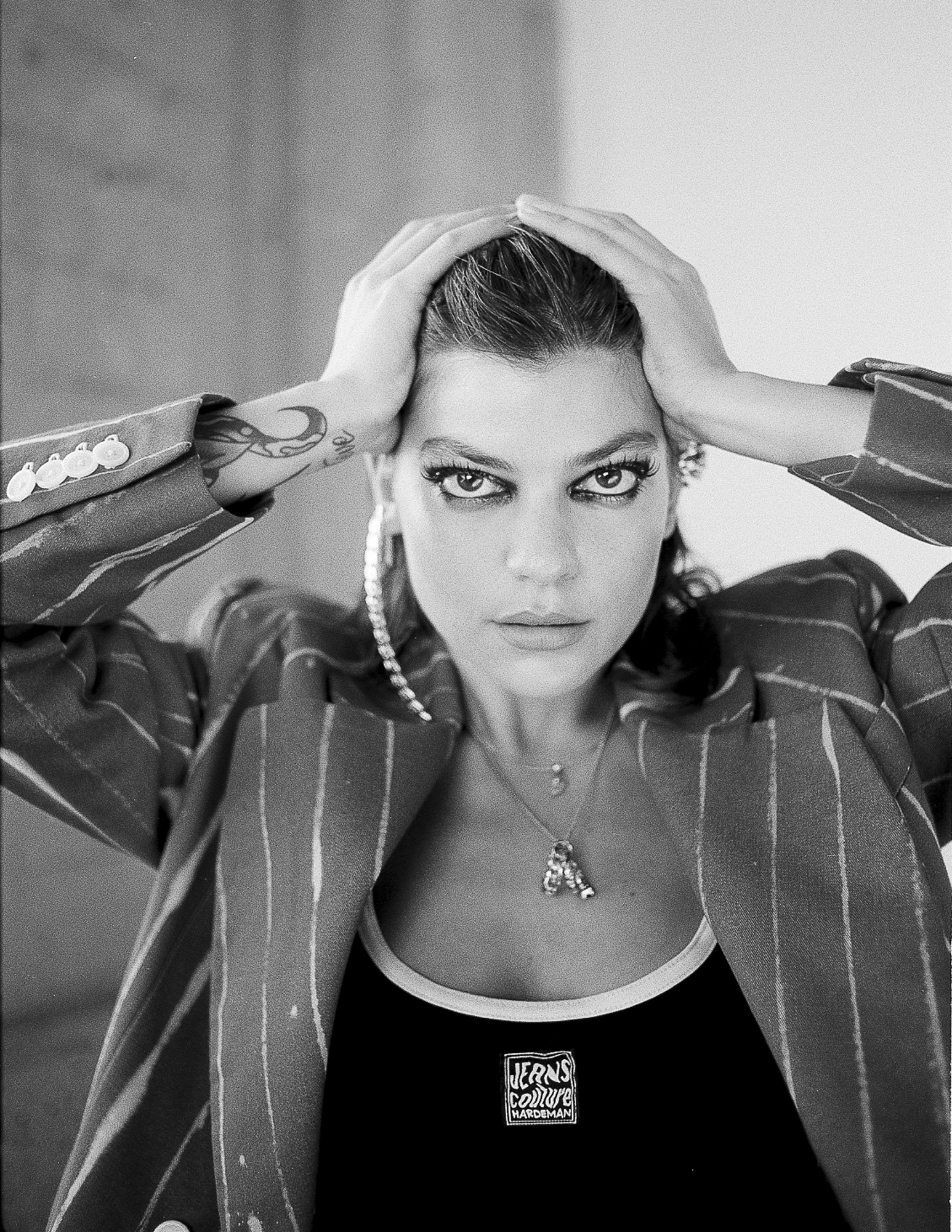 Donna Missal has big fans. Like, big fans. Shania Twain, for example. But having fangirls means being a role model, and Donna knows how to be one. She is her most authentic self at all times, vulnerable, and filled with a powerful tonality. She's a pusher, speaking openly about her deepest truths, her intimate desires, and her hopes for society.
What do you stand for?
"Authenticity and originality and fearlessness. I think a way to inspire and create change would be to look inward. I think sometimes to create change in our environment, it has to start by looking at yourself. What can you change about your own life and your own impact and an awareness of the impact that you make on the world around you?
If you start there, then you can accomplish a lot more as an individual. Personally, I think it's really important to start with your direct community. What's in your direct immediate environment? Start there. I think impacting the world at large starts with small individual changes that then impact your direct community and create that sort of ripple effect.
What do you love?
What do I love? I love my family and I love creating things.
I love the process of watching something go from only existing in your own imagination to then becoming this tangible, accessible thing and involving more than just you, and becoming something that gets shared and can create impact. But where it started was just this little seed of something that wouldn't have existed without you. I just think that's kind of an incredible experience.
I love that this year has been so wild. I think I had these intentions set for myself for this year that I was going to expand in some way, and I'm not even sure I knew what that meant, but take myself. I thought I wanted to take myself and spread myself out and become bigger or wider in some way as a concept. And the shift in the paradigm has really reminded me why I am creative and why I make things and why I'm making music and why it's important to me. And I think I had lost sight of that prior to this wild experience of having to really reevaluate what's important to you and why. And so the creative process, how it shifted as a result of the environment, I think has only been good for me. It's just a really important reminder of why care about this.
I made a record and put it out. It's crazy. But I anticipated an entirely different experience putting out this record and set all these expectations and I've watched all of those expectations completely change, and I thought that that would break me and it hasn't. So I feel good.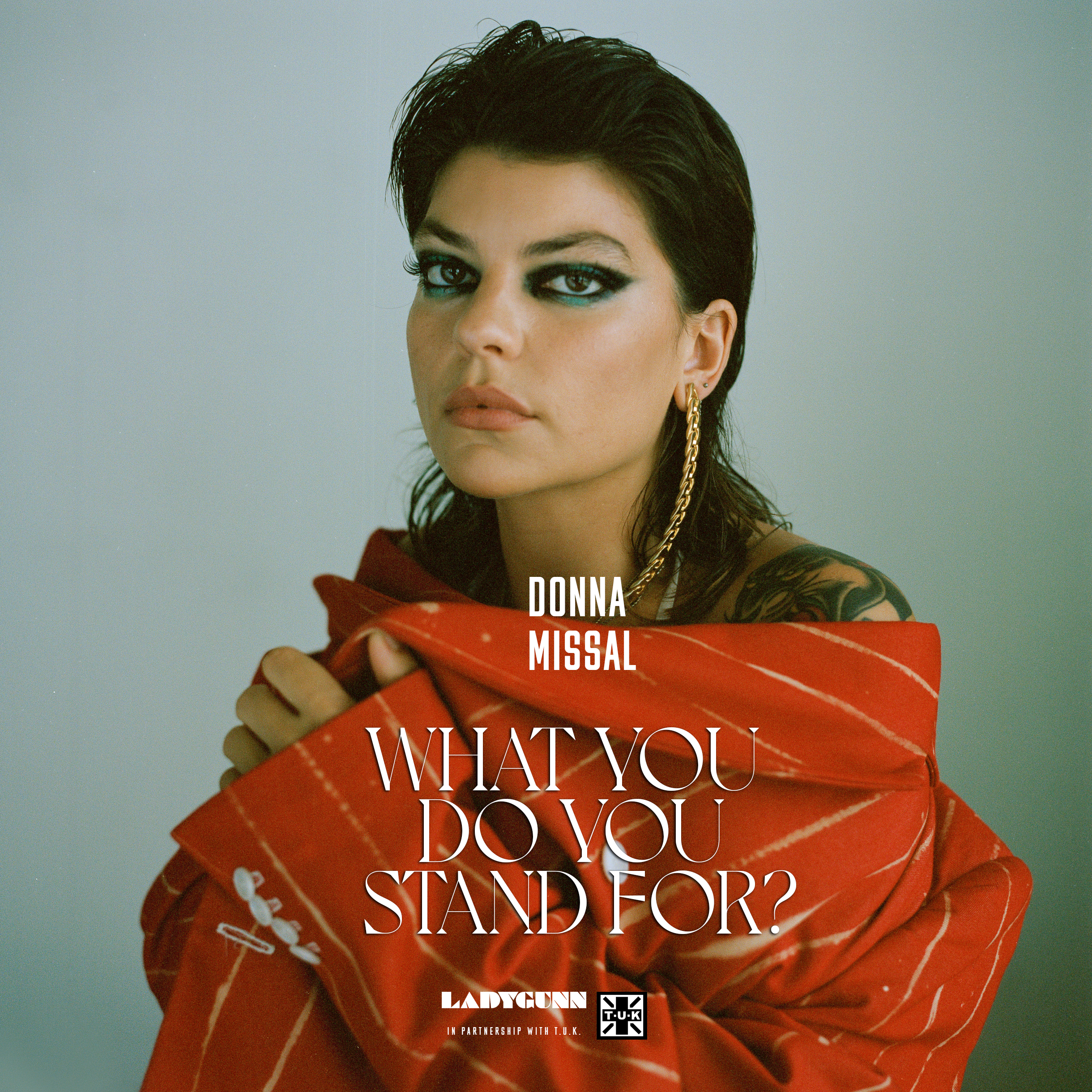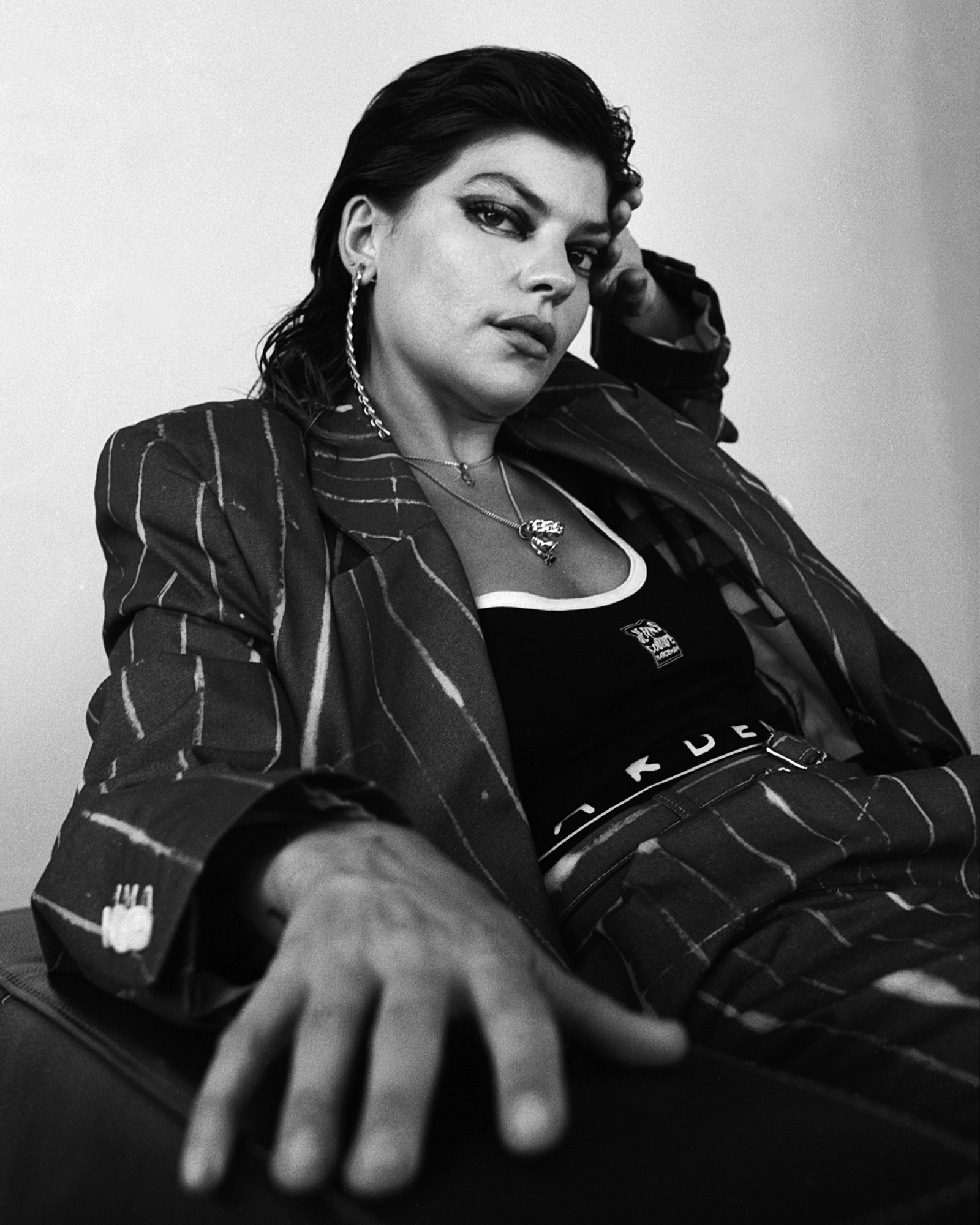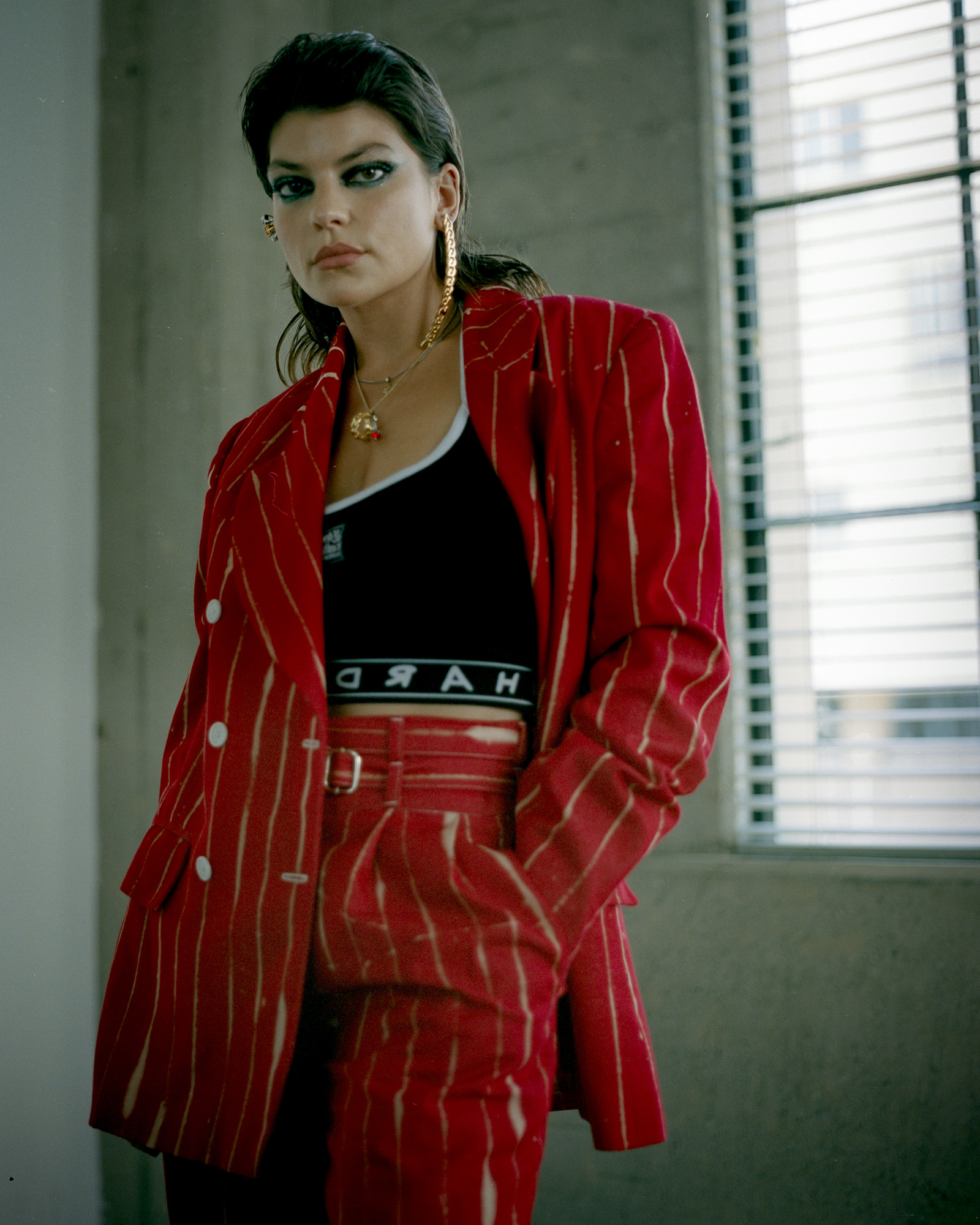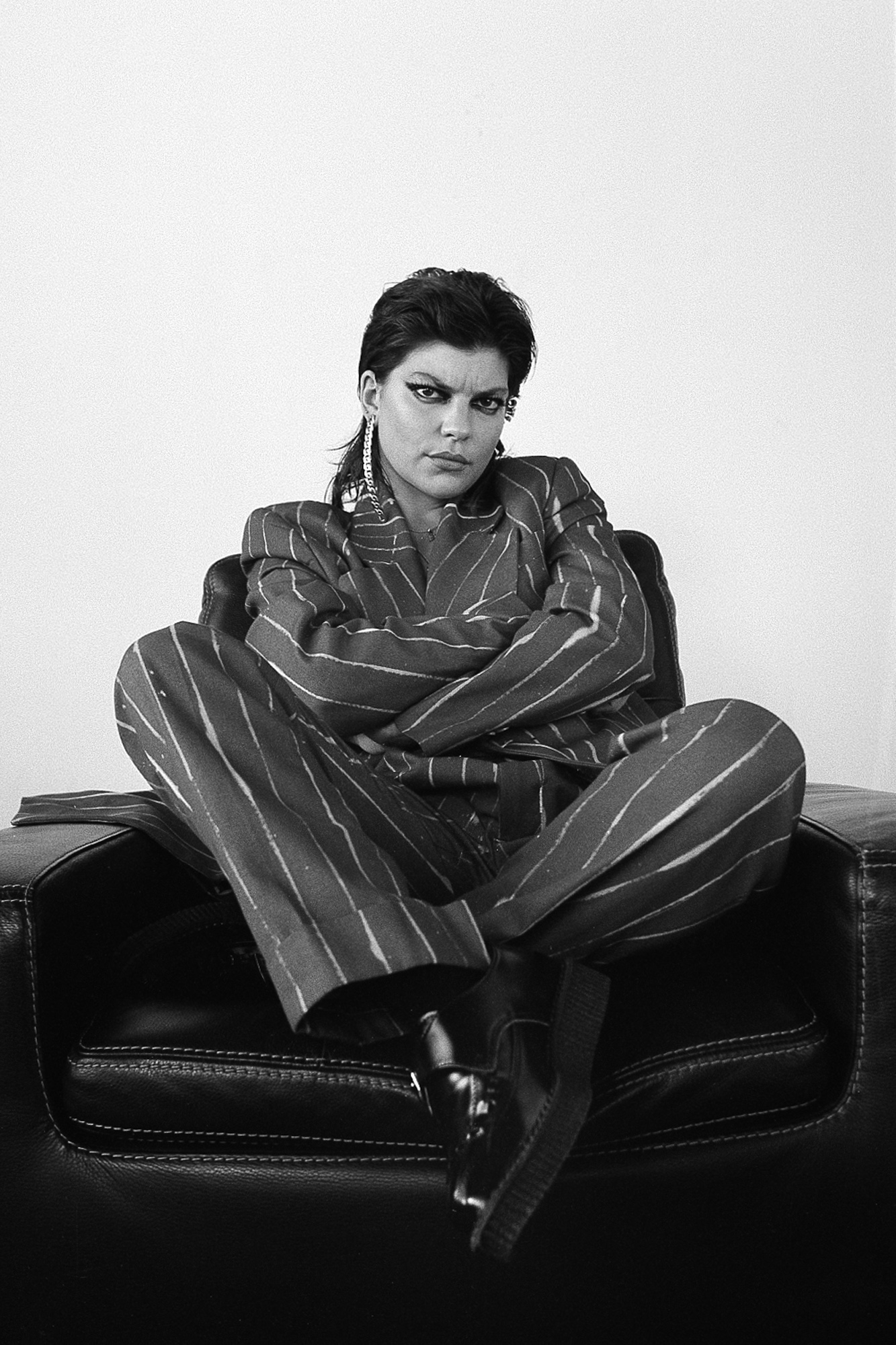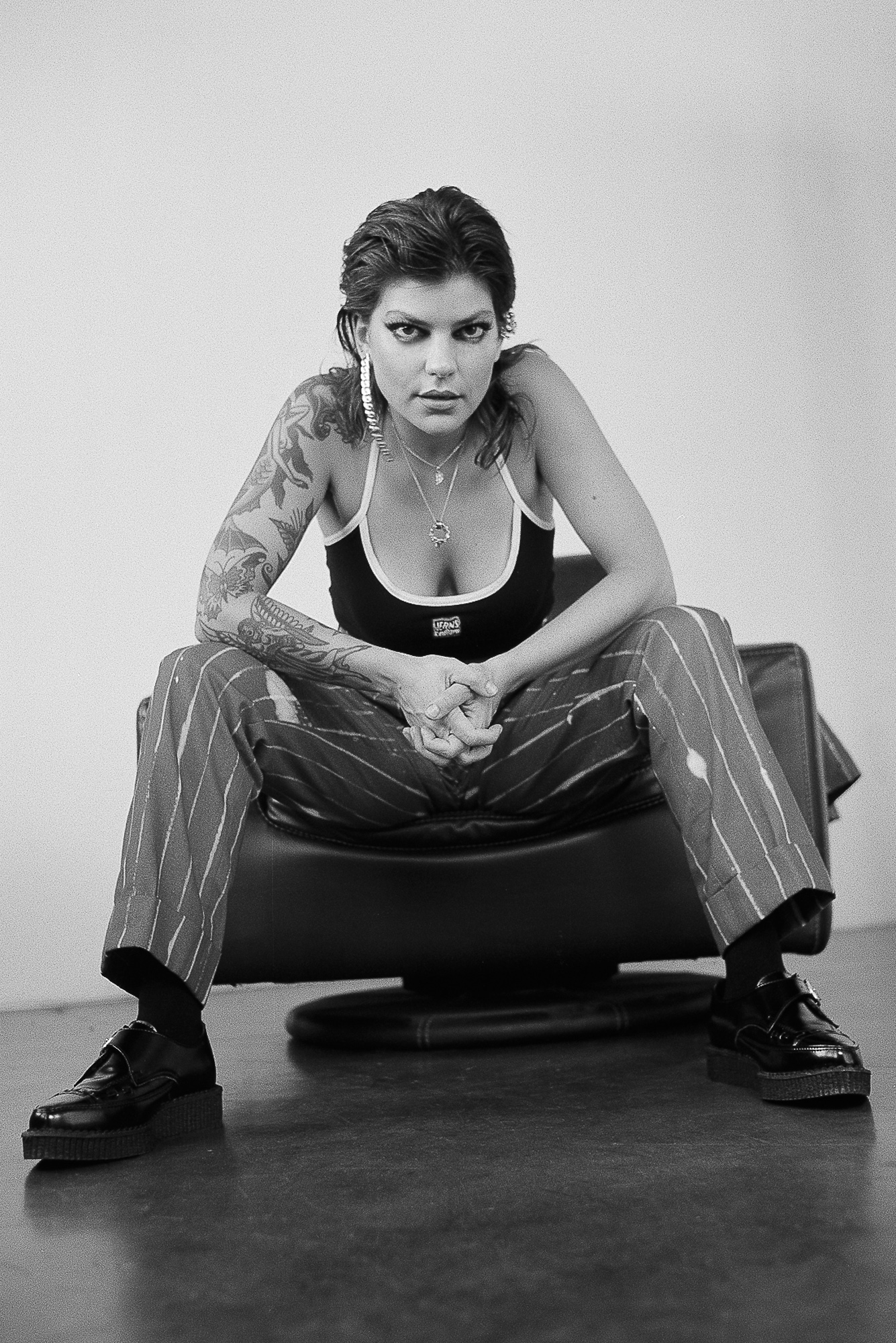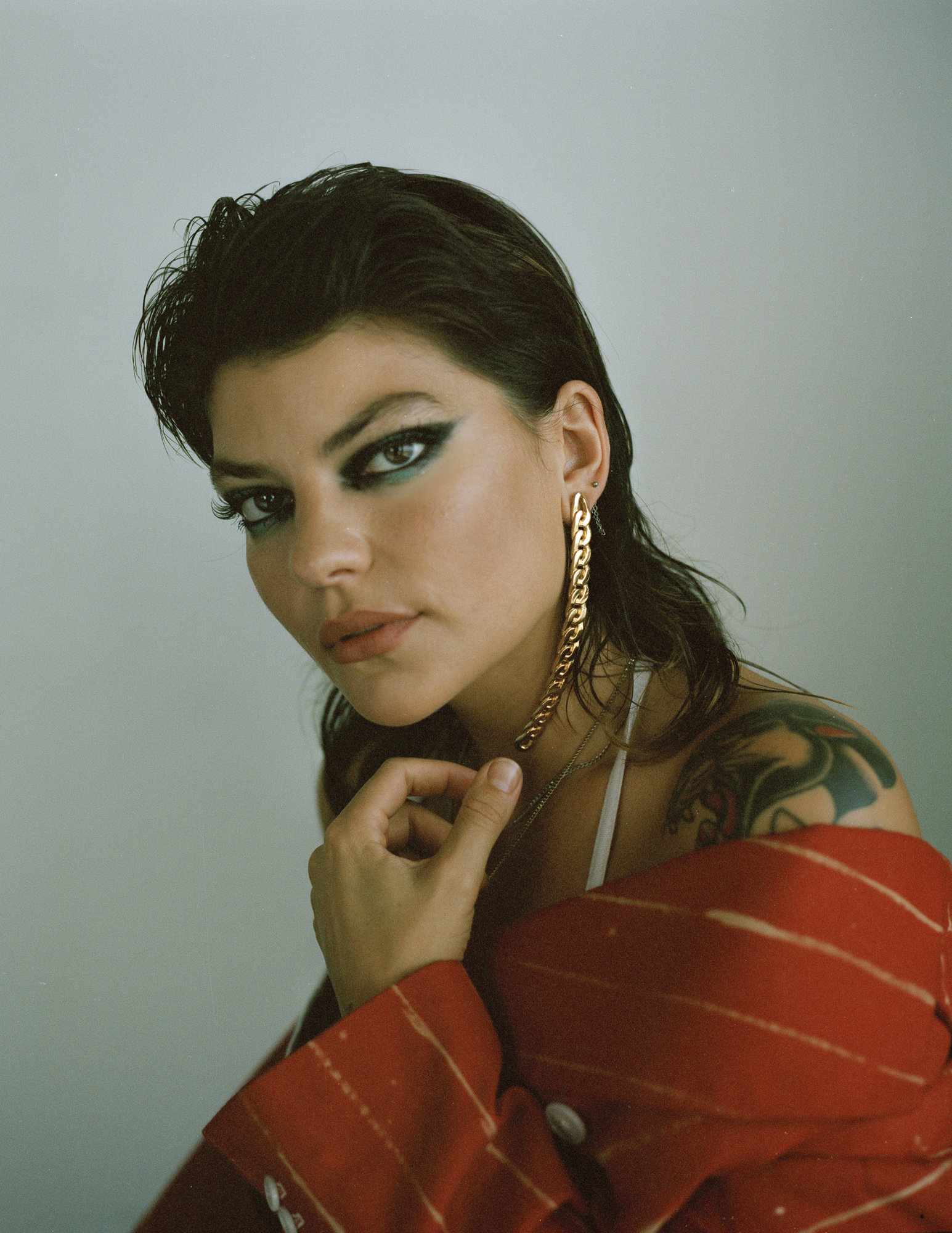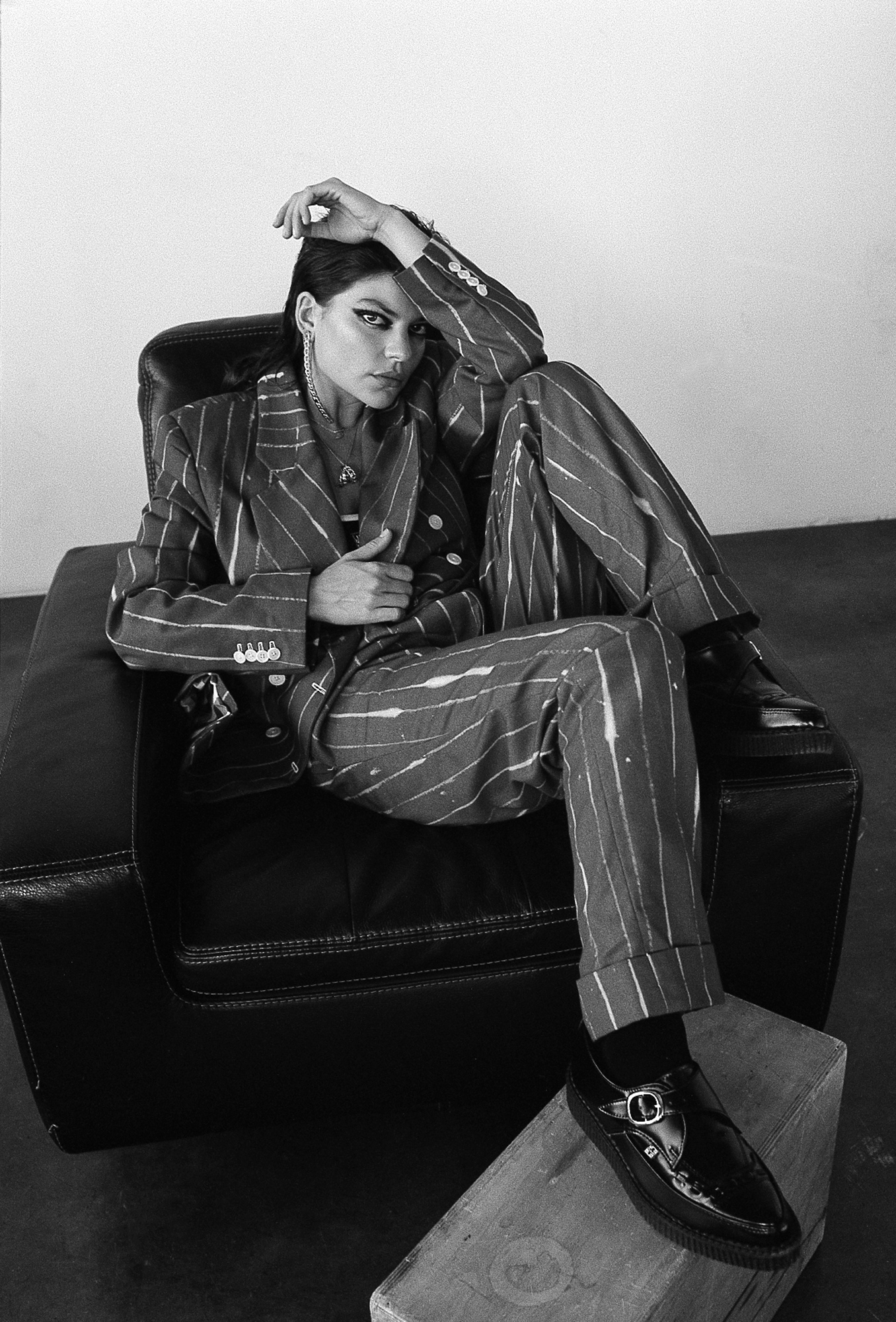 SUIT, JEREMY WILLARD.JEWELRY, CHRIS HABANA.SHOES, T.U.K.

CONNECT WITH DONNA
INSTAGRAM // TWITTER // SPOTIFY
PHOTOS / JULIA PITCH @PITCH__PLEASE 
STYLING + CREATIVE DIRECTION/ PHIL GOMEZ @STYLEDBYPHIL 
MAKEUP /  @FRANCIELUXE
HAIR /  HAILEY ADICKES @HAILEYADICKESHAIR  W/ CELESTINE AGENCY
PA / @MELISSAG.MEZ 
PHOTO ASSISTANT / TYLER DEHARTE  @DE_HAARTE AND @HERBYSTRIPES
STORY / SAM BERLIN @SPBERLIN