Brianne Tju is more than just an industry veteran with an impressive resume—she is an unapologetically authentic human who is focused on growing and learning both personally and professionally. The two-time Emmy-nominated actress, for her role as 'Alex Portnoy' on the hit Hulu series "Light as a Feather," has multiple projects releasing in the coming year including the upcoming Blumhouse project, "Unhuman," and the upcoming dystopian fantasy film "Uglies." Her most recent projects include a role starring alongside Winona Ryder and Dermot Mulroney in the mystery thriller "The Cow," the coming-of-age film "Three Months" and as 'Margot' in Amazon's YA series, "I Know What You Did Last Summer," a modern take on the 1997 slasher film.
Originally from Indonesia, Brianne's parents encouraged her, as the first born American in their family, to pick up acting as a financial investment for her future education. Against the intended plan, performing arts quickly became Brianne's passion and professional calling and has since been seen across film and television in "47 Meters Down Uncaged,"  MTV's "Scream: The TV Series," "Life After First Failure," "iZombie," "A.P. Bio," "Save Me," "Chicago P.D.," and more.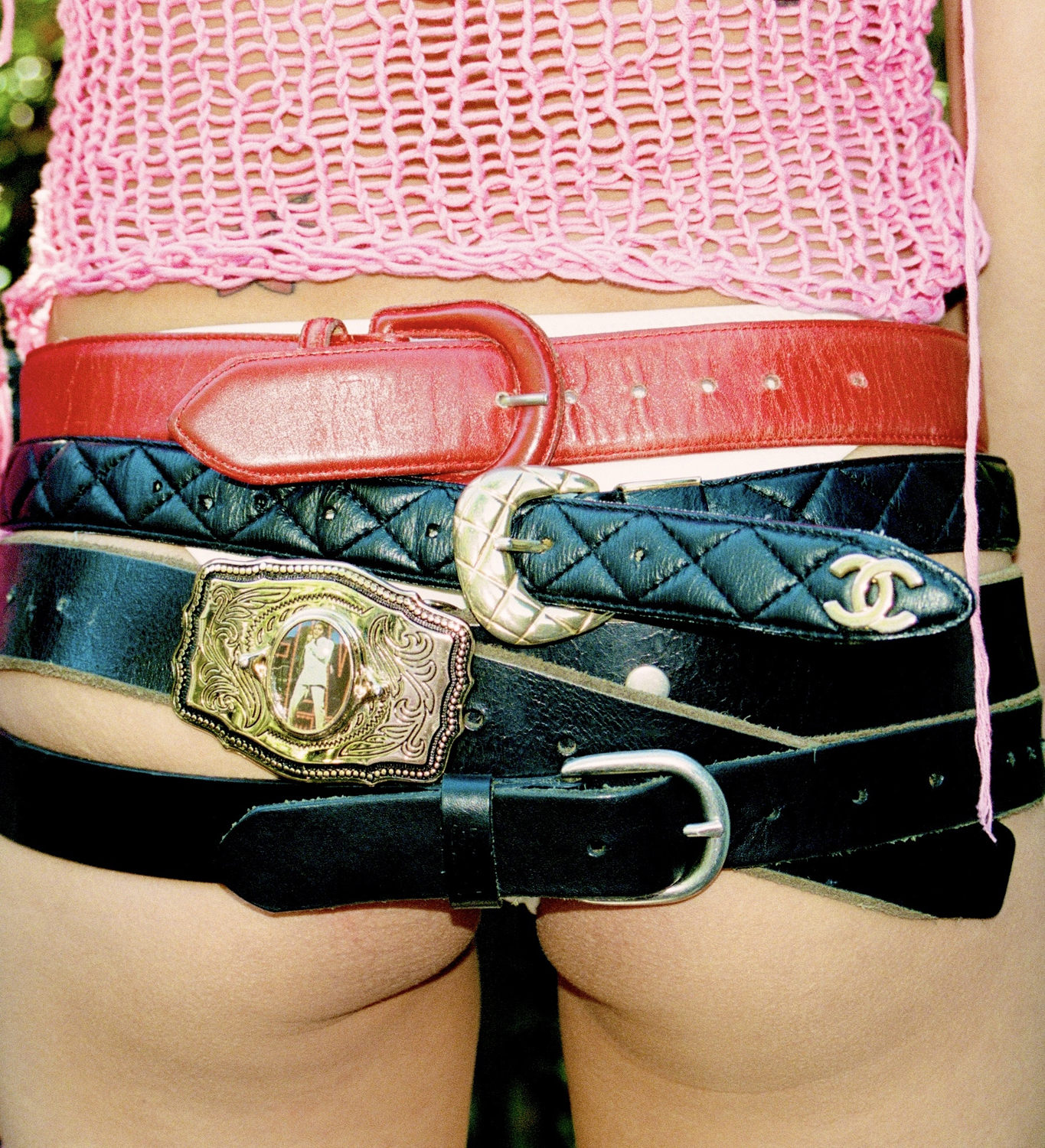 What did you do last summer?
Last summer I was filming a movie in New Orleans and it was hot. Very hot. Someone on the crew told me that the locals deal with the heat and humidity by drinking. I think my alcohol intake skyrocketed.
What was your experience like on IKWDLS?
Shooting IKWYDLS was incredible and challenging which is exactly what I like. I felt very hands-on in every aspect of creating Margot. It was fulfilling and eye-opening for me. It was the first time I had the responsibility of dealing with a very complicated character arc over that many episodes. Luckily we were on Oahu and I had Ashley Moore and Madison Iseman.
Tea or Coffee?
Coffee. Always.
Something really interesting someone said lately?
"The problem with being empathetic is that you even feel sorry for people who hurt you." I saw that on Instagram and felt personally attacked lol.
A favorite book?
"Never Let Me Go" by Kazuo Ishiguro
A favorite movie?
"Parasite"and "Burning". Korean films are where it's at.
How do you stay in shape?
I work out 15-25 minutes a day. That's it. If I'm hungover or not feeling it, I'll skip it. I try to be kind to my body and accept it for the way it is. I love sweets and bread. So I eat it in moderation.
A favorite Indonesian dish?
Beef rendang with lots of sambal and gado gado on the side.
 A favorite lyric?
"This loneliness won't leave me alone." -Otis Redding
Something you are really looking forward to?
The premiere of a film I did called "The Cow" at SXSW in March. I'm looking forward to growing and learning as a person. I'm excited to love myself a little more everyday.