Two things bring universal joy in this weird time we're in: wearing our cozies and Donte Colley, Instagram's favorite motivational emoji-embossed dancer, Ariana Grande collaborator, and all around bringer-of-human-happiness. So what do you get when you combine the two? We caught up with Donte at home in Toronto for a game of dress-up to find out.
Ok, first thing: tell me about what you're wearing.
So this sweater is actually something that I made for myself—a message as a reminder to keep myself in check. "Hey, sending you love today, I am so proud of you." It was something motivating and encouraging for me. I paired it with my fave gradient colorway, purple to orange. There's something so nice and uplifting about it; it reminds me of a summer sunset. (Summer is my favourite season, especially a summer evening.)
Why does this piece bring you joy right now?
I'm a Taurus and it's true, we do enjoy being cozy. Being comfortable, especially in an interesting time like now is the most ideal. Hoodies make me happy 🙂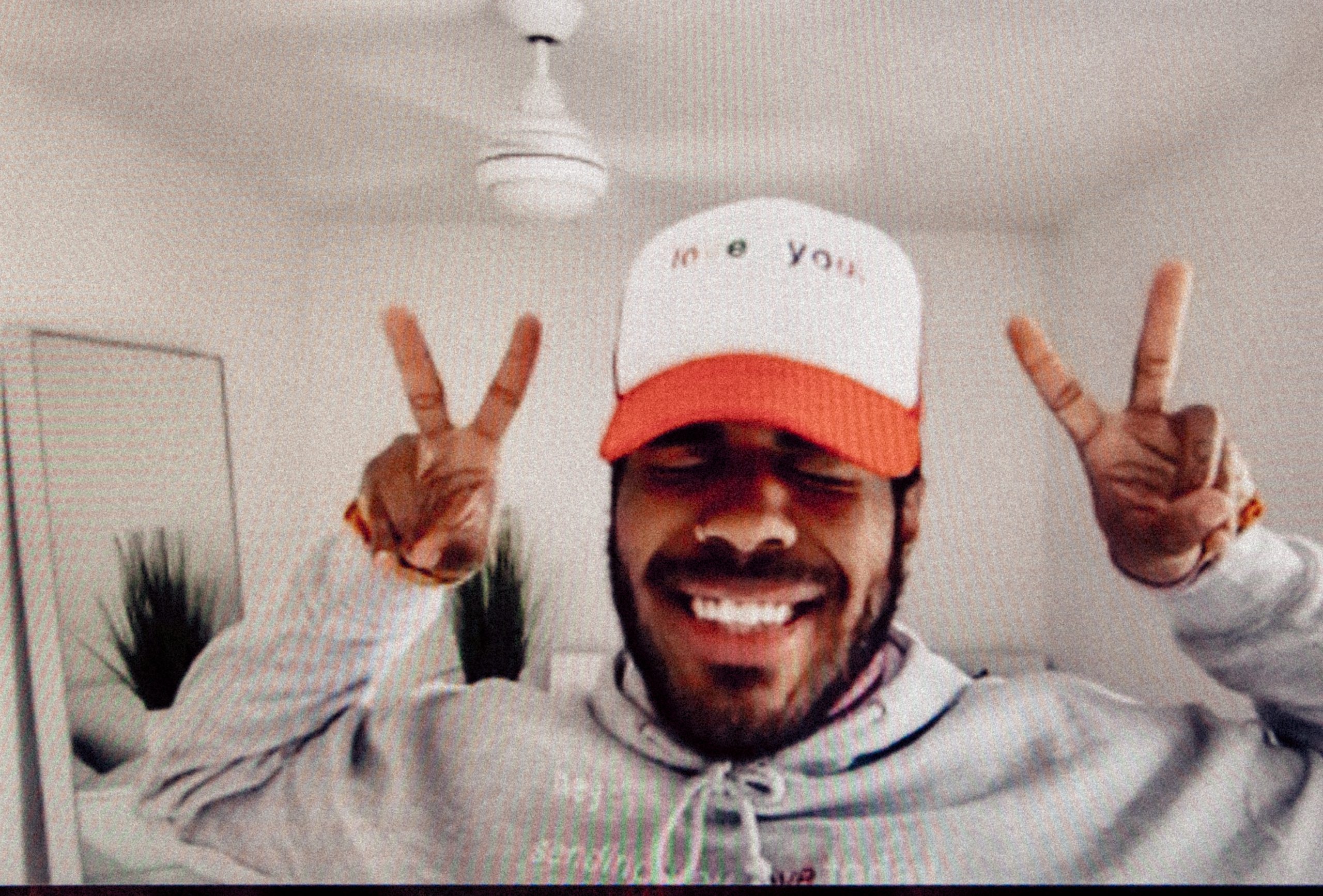 What made you decide to design your own merch? And more importantly, where can we get it?
When I saw the reaction to a selfie post I put up, I realized I wanted to share this with as many as I could. It was just a little journal entry to myself, but I am so grateful it was able to resonate with others. It is going to be up on www.dontecolley.com soon! 
What else have you been wearing regularly during your quarantine? 
I find myself flipping between a few different types of styles. PJs, athletic wear, business casual… I've been dressing up to literally go to the four places I can in my home: my bedroom, living room, basement and garage, haha. Fashion is a creative outlet for me as well, so playing around and putting things together just makes me feel better.
What have you been doing to pass the time? Are you being productive or just taking each day as it comes?
I am taking it day by day. I'm not putting too much pressure on myself. This is a great time to catch up on some rest my body has been in need of. We are so accessible to each other in this time. It almost makes it easy to feel like you aren't doing enough, just with being constantly in the loop with what other people are up too. It's okay to not be doing something all the time. Creativity isn't linear. It comes in waves and for all of us at different times. Everyone can create, but your best work definitely doesn't come on demand. It's a process and we just have to make sure we all trust our own. We're all different. That is what's most beautiful and what we need to embrace the most.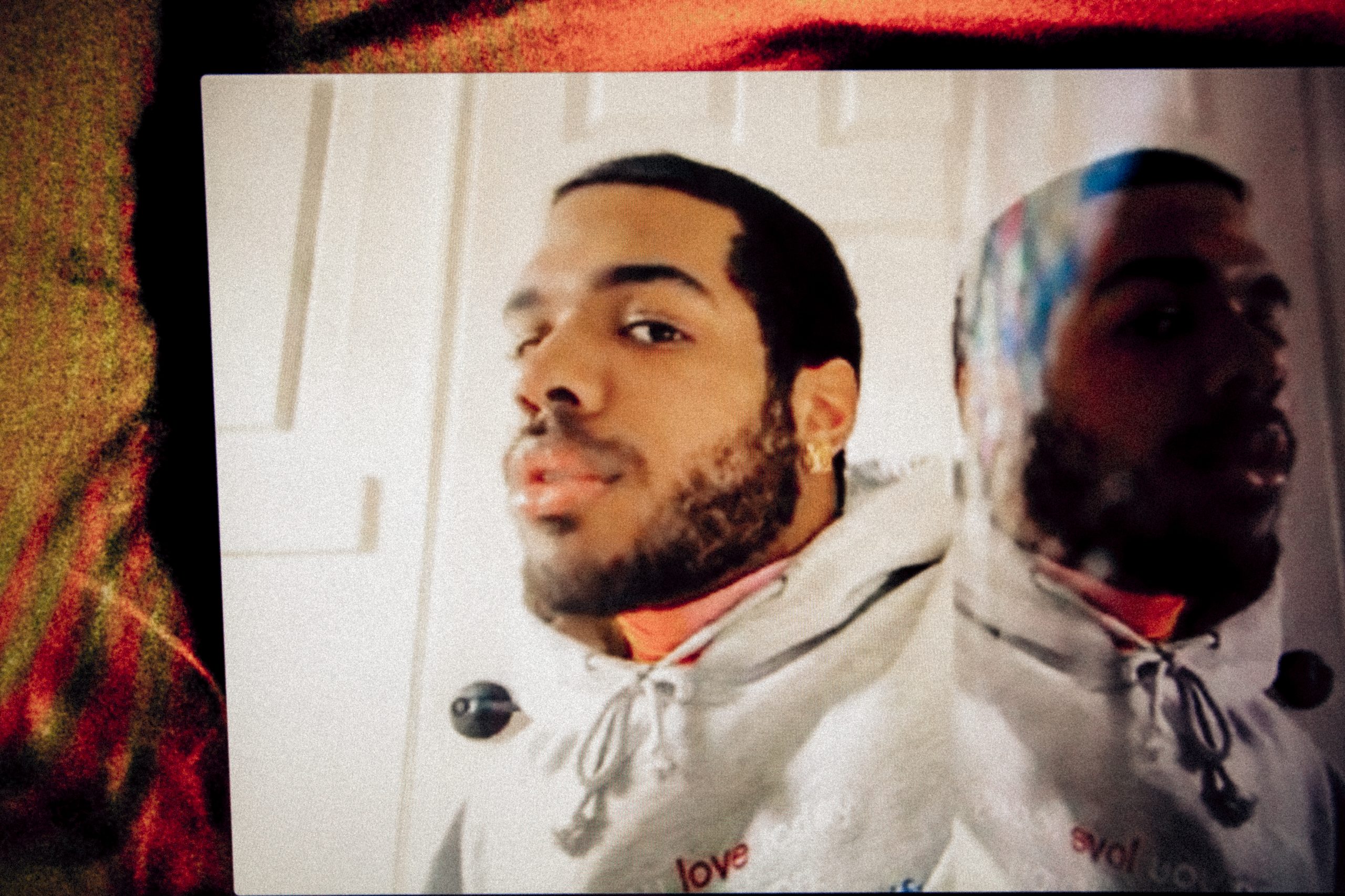 Everything you do and make is so positive and uplifting—it's seriously what we all need in this moment. Do you find it is harder or easier to be that positive influence right now?
I've always been a person to combat negativity; I just feel like it's something that's instilled in me. I love being a point person for someone, especially in a time of need. But also it's important to set boundaries. We as creators don't specifically owe anyone any specific type of content, and the content I create comes from a place from within. I have to be in the right space mentally and physically charged in order to do so. I would say I'm somewhere in the middle. I'm just continuing to stay grounded, balanced and be present in all of this. 
Any advice to people out there?
Do you for you. This is your time to really address and nurture your own needs. Continue to always be yourself. There is literally no one else on the planet like you and you are needed.
Any upcoming projects you want to share? 
I have a few exciting things coming up, stay tuned!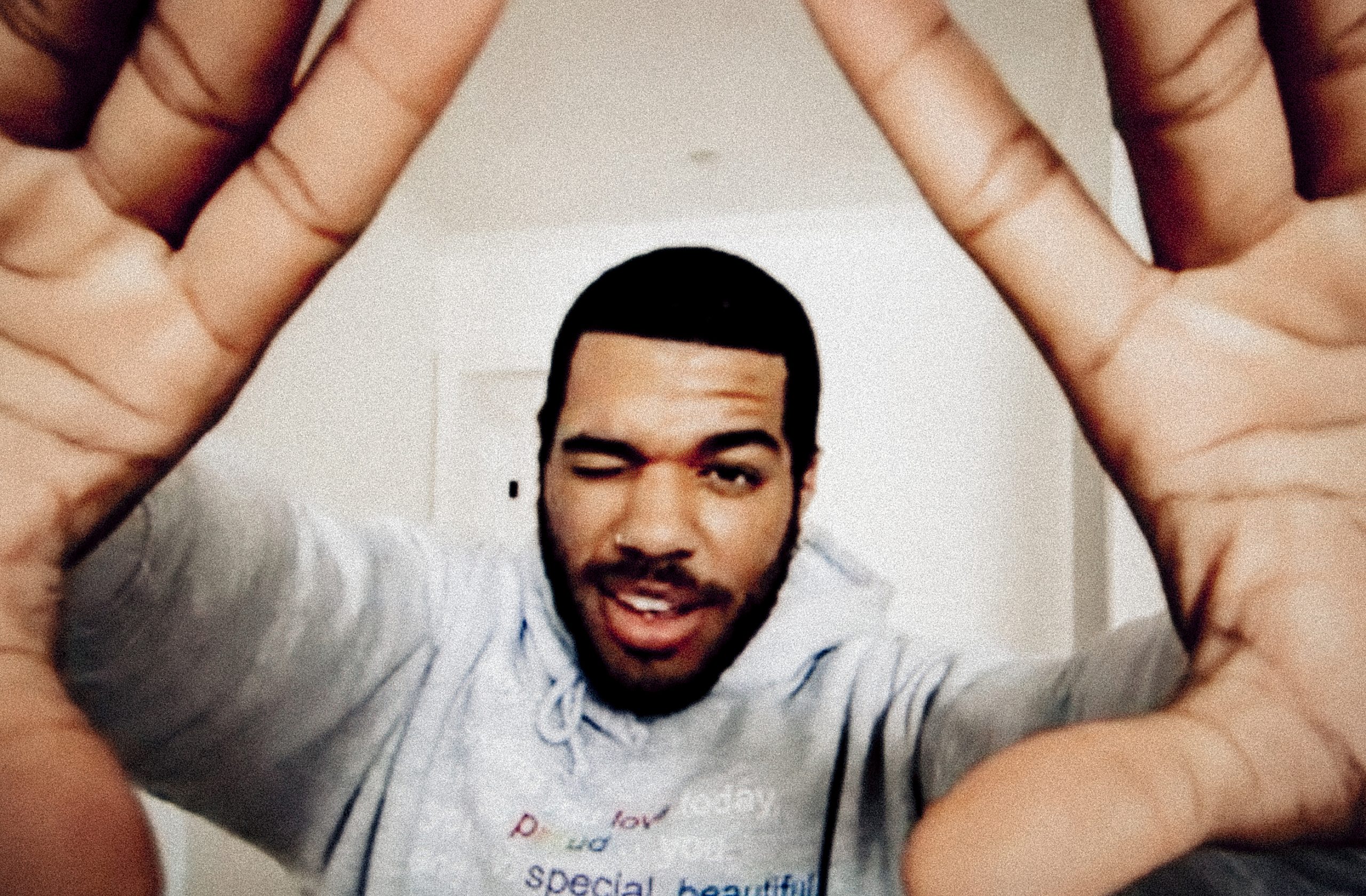 CONNECT WITH DONTE COLLEY
INSTAGRAM // TIKTOK // TWITTER // WEBSITE
photos / Maria Jose Govea
story / Tiyana Grulovic