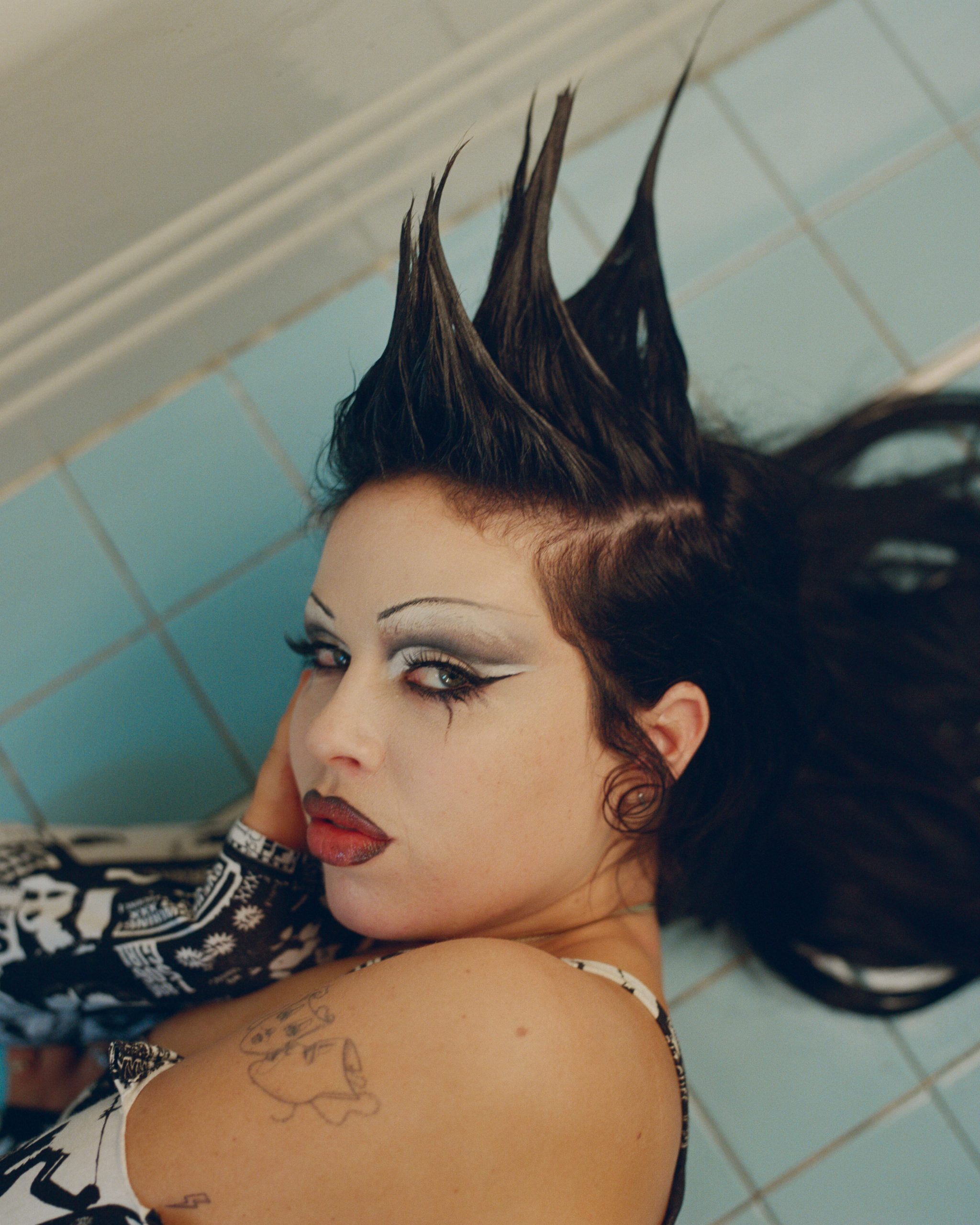 To Kelsy Karter, life is all about experiencing it all and never leaving anything behind to regret. She has a self-proclaimed nomadic soul and her music reminds us all to be our truest selves, and feed our souls. 
Growing up surrounded by jazz music, Kelsy has a deep comprehension for composition but completely makes it her own serves true grit throughout her music. Her style screams "fuck it, let's do it." No regrets. As her insta profile states, Kelsy is "UR PUNK DADDY" and it truly shows not only in her music, but her fashion taste, lifestyle, and overall aesthetic 
We know that soul has a different definition depending on who you ask: a musicality, reaching nirvana, our innermost self. That's why we asked Kelsy to delve deep into what her soul means to her, and what she does to make sure there is no internal hunger. Feed that soul baby!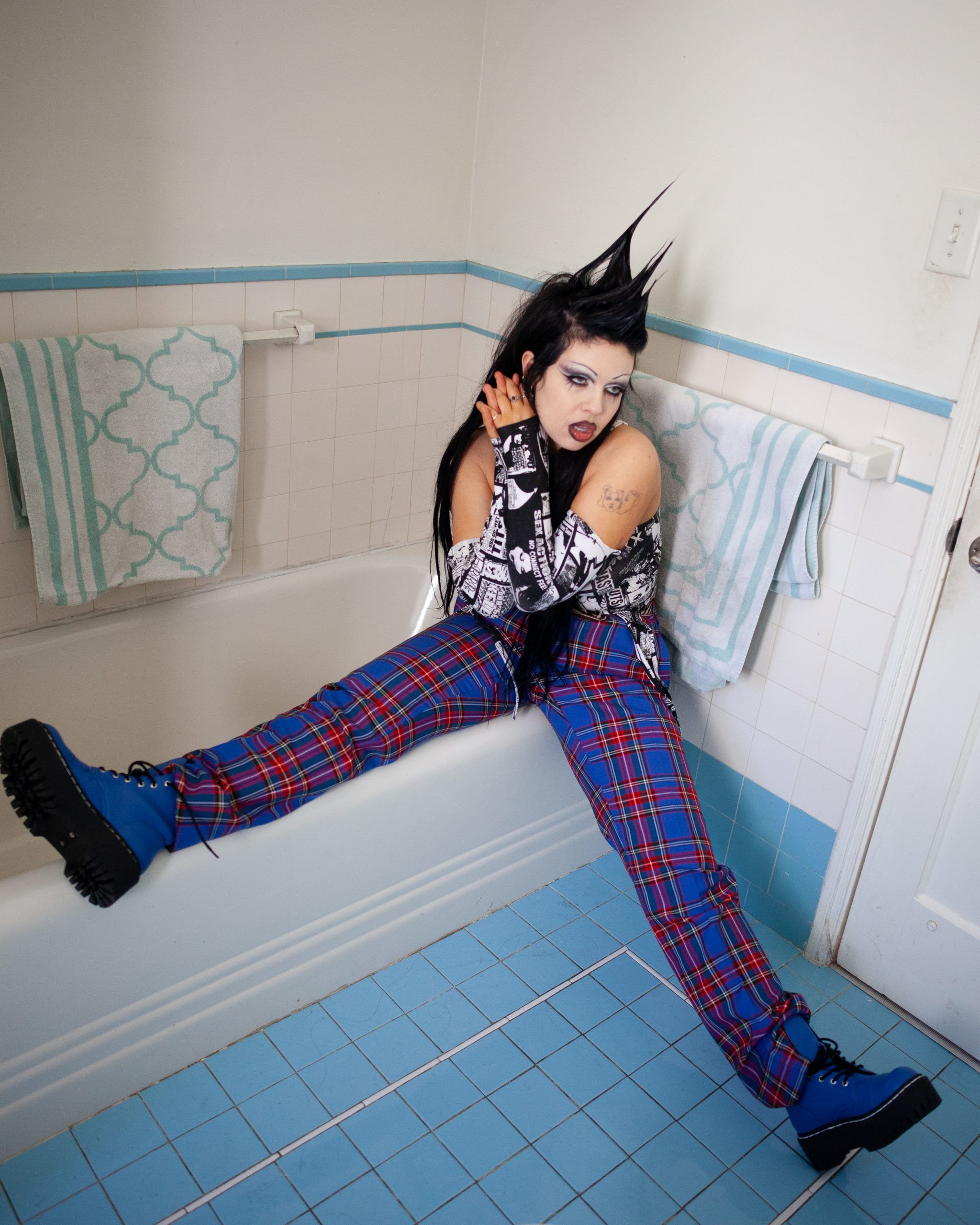 What is your mantra? 
Be kind and take no shit.
How do you feed your soul?
I don't really think before I jump. I get turned on by drowning in life, and curiosity is something I value a lot because I feel like most people lose it. Being in love and being on stage feeds my soul!!!
What does self-care mean to you?
I'm obsessed with what I do and tend to overwork, so I guess slowing down every once in a while, ordering a pizza, and watching a bit of cheeky tele is a good thing. 
What is the soul? 
It's what carries around my lil human body on its journey.
 What is one thing you've learned about yourself this past year?
That I would kill a man for the ones I love.
What is a thought you meditate on often?
As a lil girl, I used to say "no worries" with my dad all the time. I really try to repeat that to myself now.
How would you describe your soul?
Infectious, intense, childlike, and nomadic.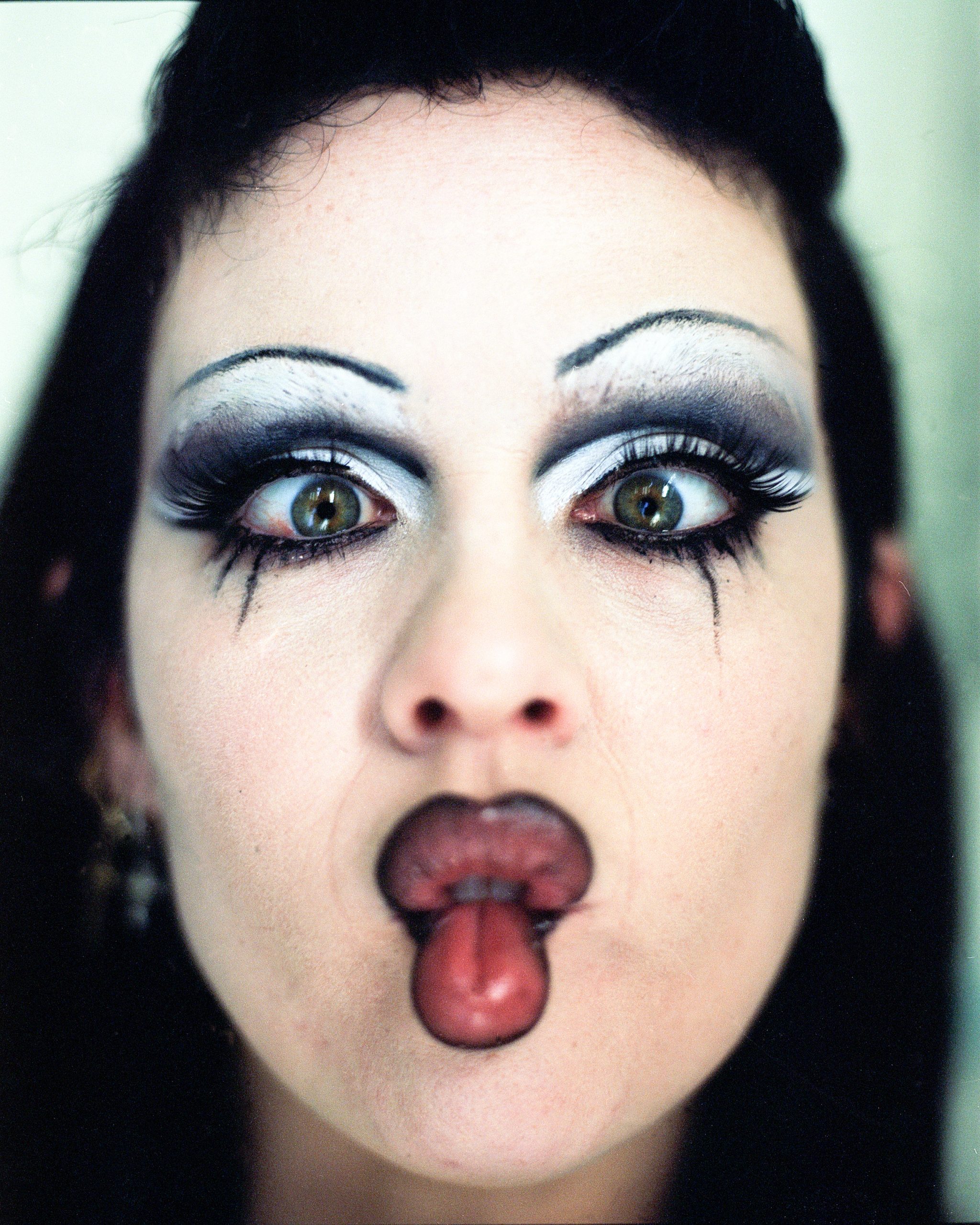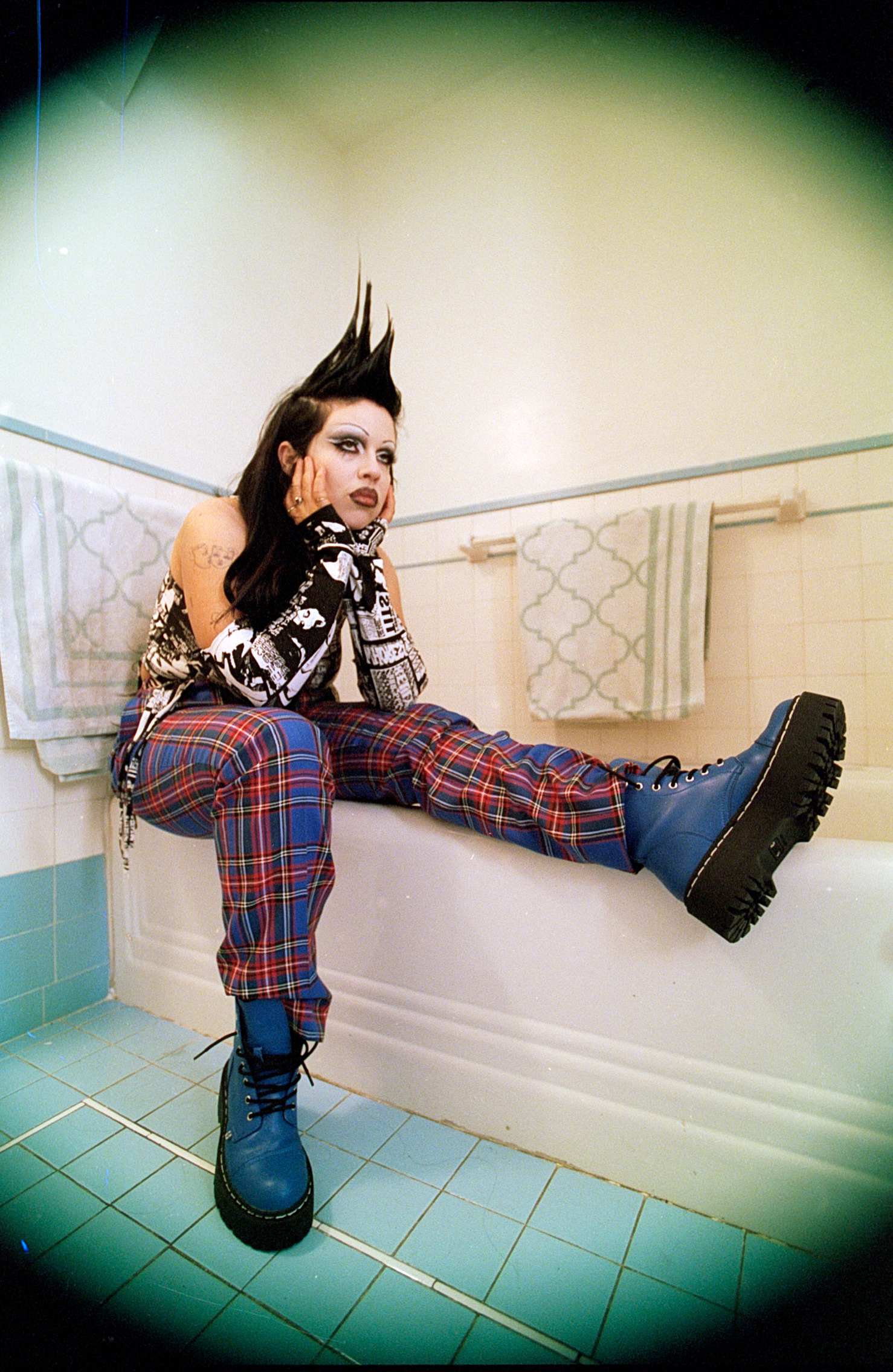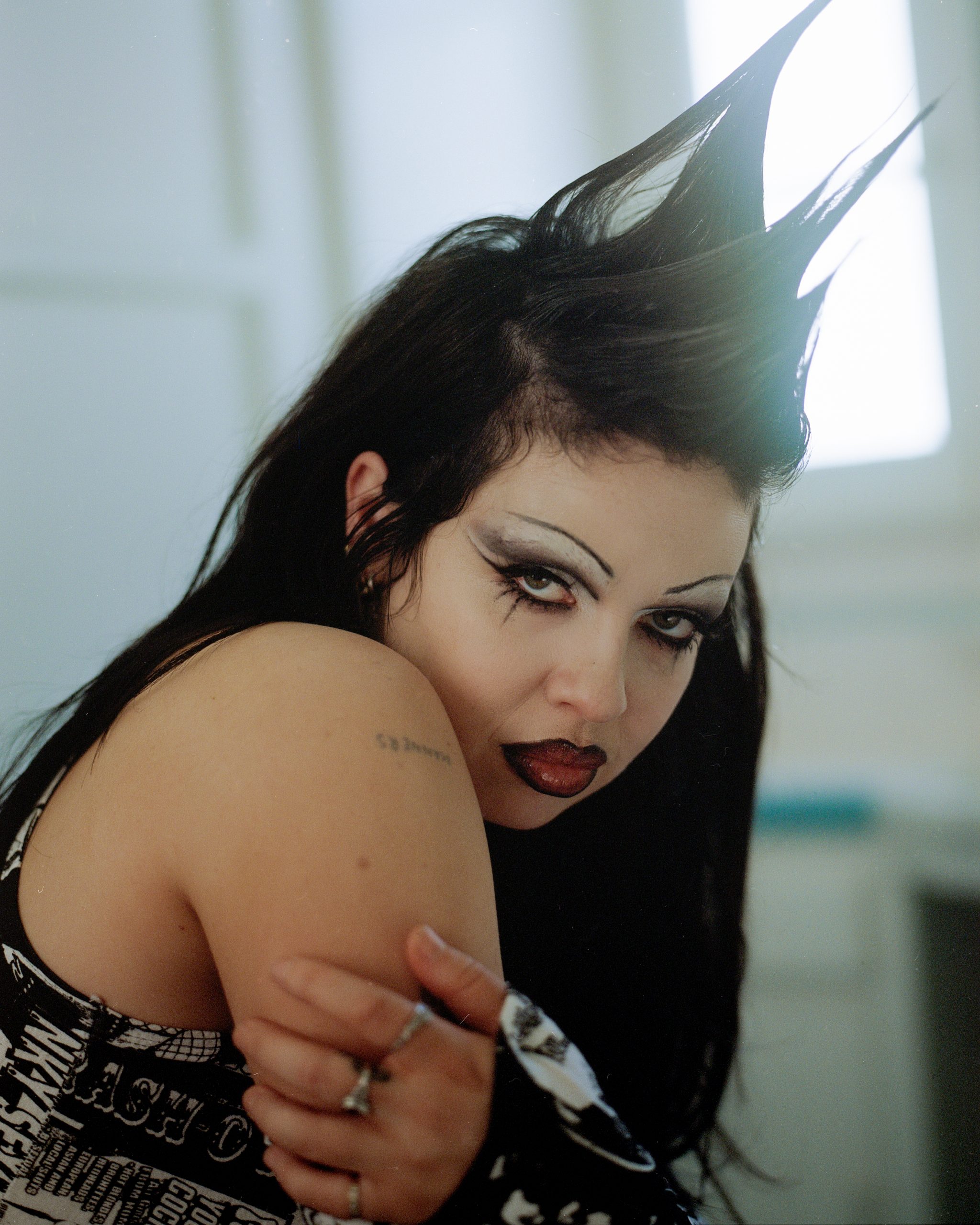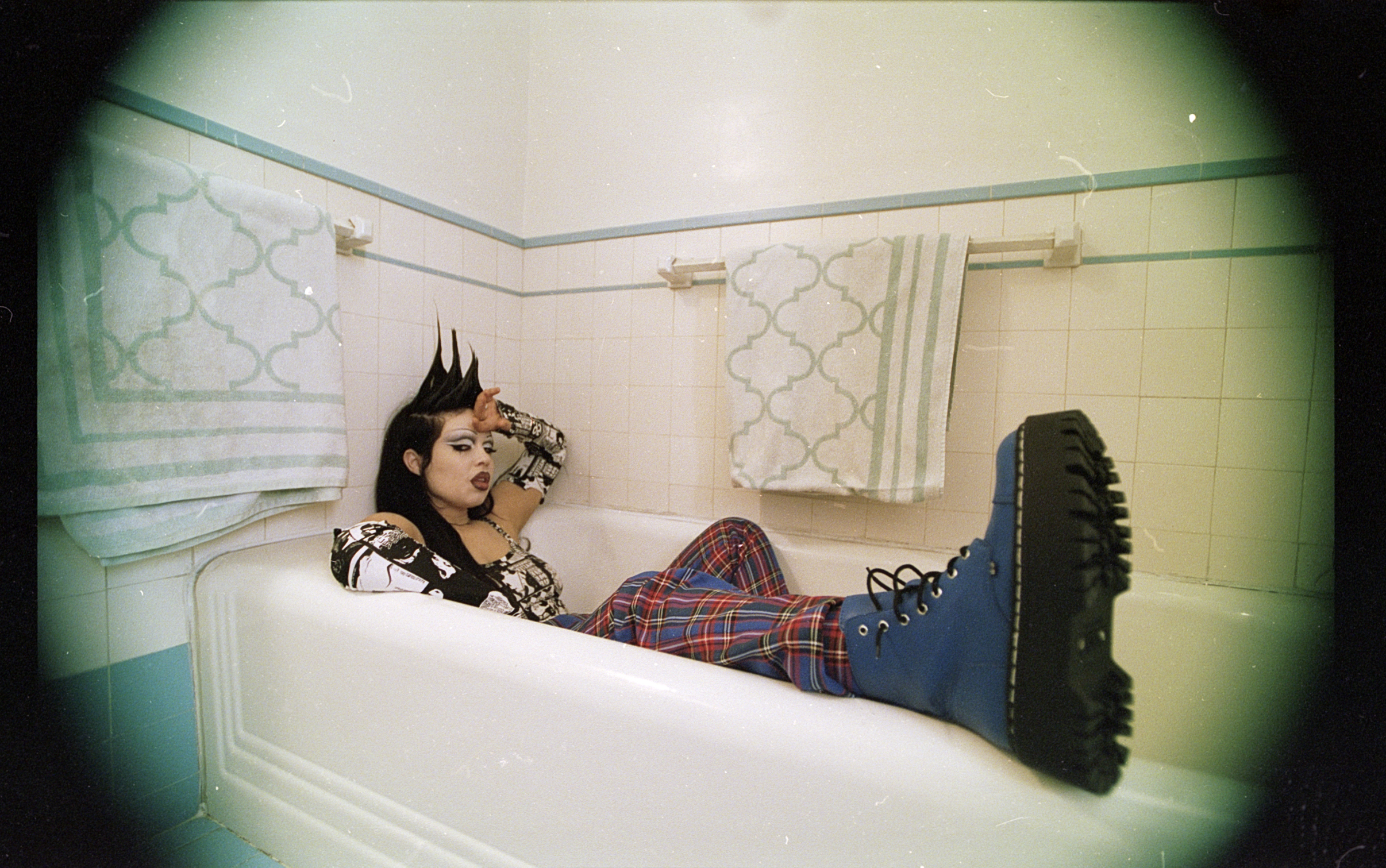 CONNECT WITH:
KELSY:
INSTAGRAM // TWITTER // SPOTIFY
T.U.K. 
PHOTOS  + CINEMATOGRAPHY / JULIA PITCH @PITCH__PLEASE 
STYLING + CREATIVE DIRECTION/ PHIL GOMEZ @STYLEDBYPHIL 
STORY / SAM BERLIN @SPBERLIN
VIDEO EDITOR / JULIA PITCH  + KOKO NTUEN @KOKONTUEN MUSIC / JACK GLOTTMAN @JACKGLOTTMAN