Chloe Chaidez is used to being busy. The 𝘙𝘰𝘤𝘬𝘴𝘵𝘢𝘳, Producer, 𝘋𝘪𝘳𝘦𝘤𝘵𝘰𝘳, Model, and all-around stellar personality is in the world as a diamond in an oyster, amazing everyone around her. We have long been stargazing Chaidez as she continues to push out music, art, and aesthetics that make our hearts melt and lift our souls.
What is your mantra?
Art, rock n roll, and freedom for all.
How do you feed your soul?
Music, making movies, and skateboarding.
What does self-care mean to you? 
Opening yourself to the battles that make you vulnerable and surfing through them with joy and relaxation.
What is the soul?
The soul lives forever.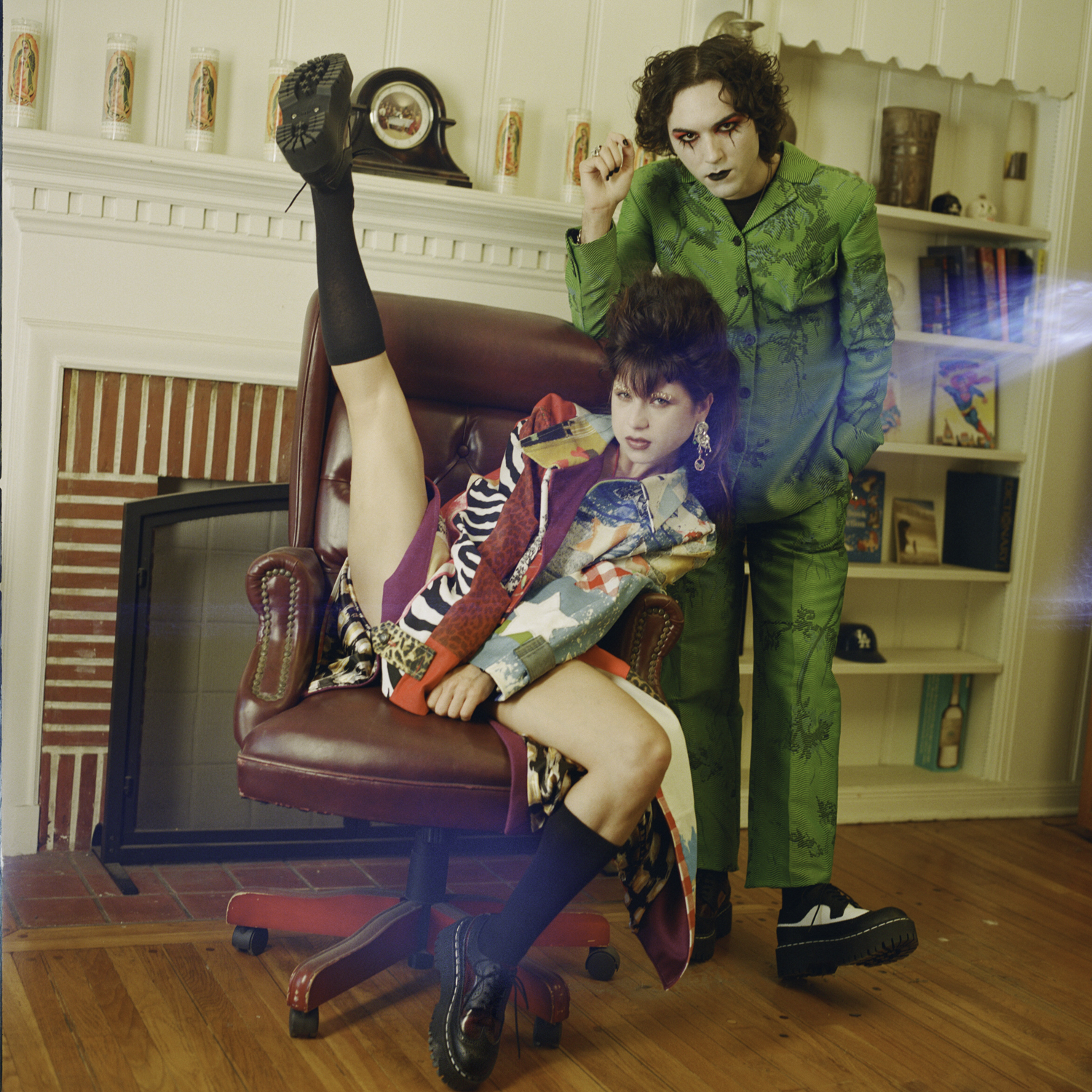 What is one thing you've learned about yourself this past year?
I am a lunatic – but a beautiful one. Throughout quarantine I found myself producing music all day long and collaborating with myself, laughing out loud, crying at my laptop whenever the sound represented exactly how I was feeling.
I began skateboarding – every day for hours.
Through this, I met some amazing kids. Artists that never knew they had a voice. I began recording in unconventional environments, with anybody that felt they had something to say – my dog , my mom, the blanket next to me.
Through this process, I realized I had to start a label (PSY) that celebrated the musical artist inside of everybody, even if they had never done music.
People wonder how I am able to balance Kitten, Nasty Cherry, Body Party, The Pistols, and a label full of many artists who I produce. The truth is: it's because I am completely obsessed with celebrating the artist inside of everybody.
2020 was a difficult year for everybody, but I can say I am thankful for this discovery and I only hope to share this with others for the rest of my life.
What is a thought you meditate on often?
Peace and beauty (unrelated to sex)
How would you describe your soul?
Complicated but worth serving.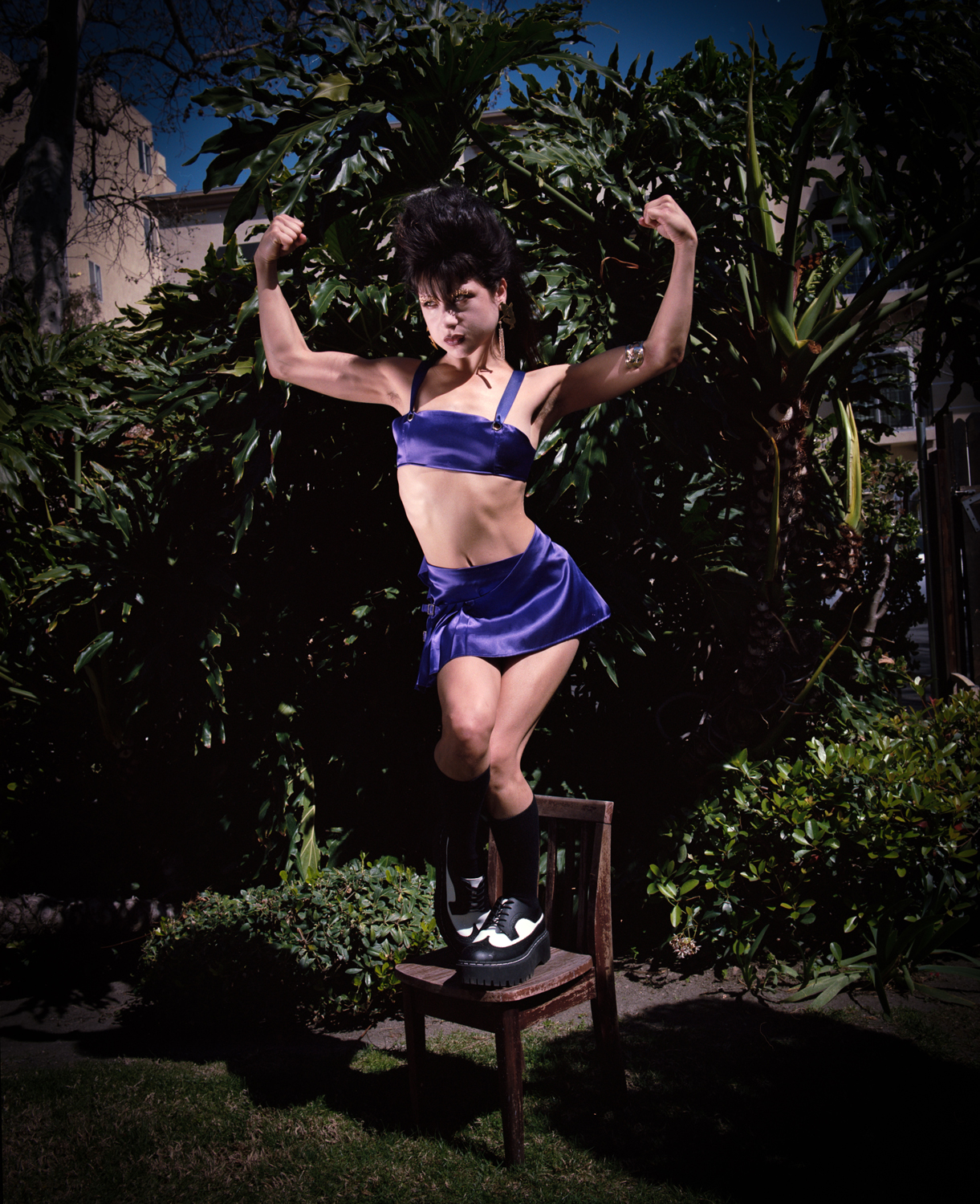 CONNECT WITH:
CHLOE:
T.U.K. 
PHOTOS  + CINEMATOGRAPHY / JULIA PITCH @PITCH__PLEASE 
STYLING + CREATIVE DIRECTION/ PHIL GOMEZ @STYLEDBYPHIL 
STORY / SAM BERLIN @SPBERLIN
VIDEO EDITOR / JULIA PITCH  + KOKO NTUEN @KOKONTUEN MUSIC / JACK GLOTTMAN @JACKGLOTTMAN