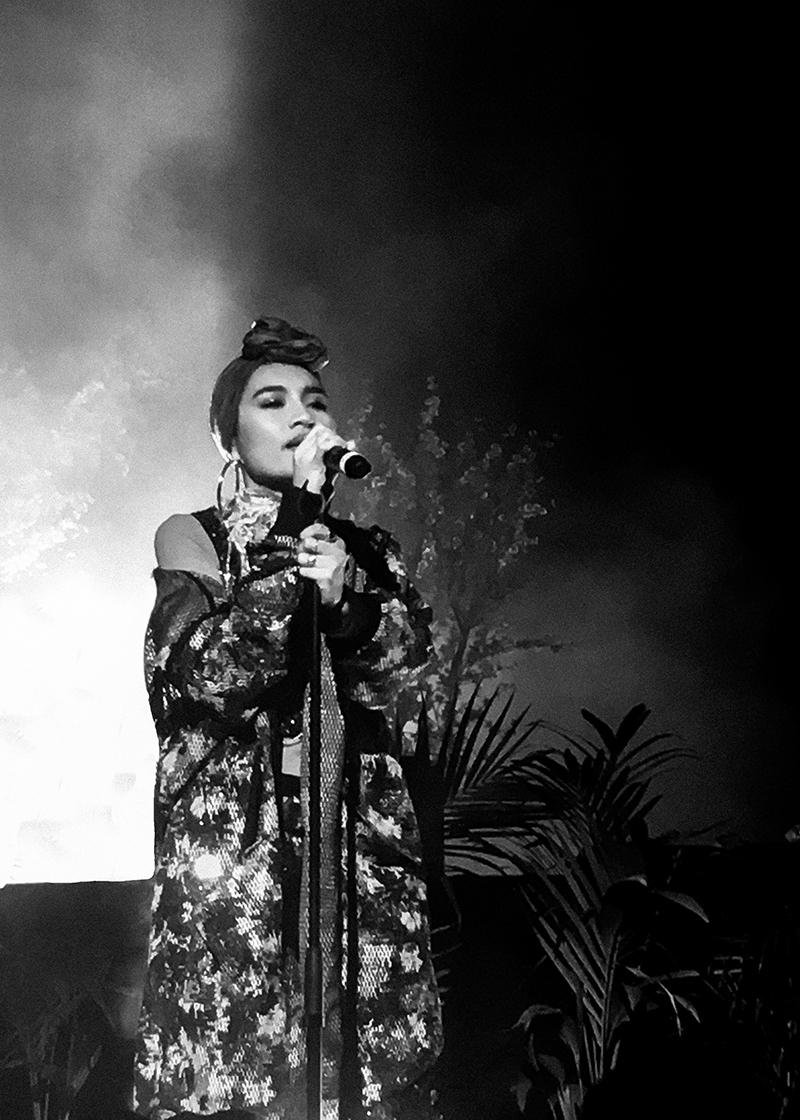 As part of Asian Pacific American Heritage Month. Pacific Bridge Arts Foundation recently honored revered actress, comedian and rapper Awkwafina, social entrepreneur and activist Nadya Okamoto and non-profit outfit Center for the Pacific Asian Family for their brilliant contributions to the Asian American Pacific Islander (AAPI) communities. During the May 11th celebration at the Ford Theatres in Los Angeles, the City of LA presented these AAPI women with awards of honor to all the contributions they have given back to their communities.
The event was hosted by YouTube influencer and actress
Michelle Khare
and inspirational speaker
Christine Chen
. Grammy-nominated dance artist
TOKiMONSTA
, who reunited with her long-time collaborator Malaysian singer-songwriter
Yuna
and LA. There were also performances by Chinese-American singer-songwriter
MILCK
, Japan
ese-American, trilingual R&B pop-star Sophia Black featuring special guest Super Duper Kyle and Katherine Ho performing her cover of Coldplay's "Yellow" from the movie Crazy Rich Asians.
This was also the kick off year to launch the Pacific Bridge Arts Foundation's first annual Musical Arts Scholarship Fund. The award will be presented to AAPI college students pursuing a degree in the Musical Arts. The foundation will provide financial assistance along with mentorship and music industry connections to influential artists and executives. Students can apply before the August 2, 2019 deadline. More information and application details here:
https://pacificbridgearts.org/scholarship/
pictures / Hanna Bon + Wilson Pollacia