The holidays always tend to sneak up on us. First, it's Black Friday and we don't want buyers remorse so we hold off on buying gifts. The next thing we know it's two weeks to Christmas and we still have to get gifts for all of my friends and family. Well, worry no longer! This one goes out to all of those gift procrastinators. We at LADYGUNN decided to ask our staff for last-minute gift recommendations for our favorite online gift-givers out there. Whether you're shopping for the bougie friend, the arty friend, or the foodie friend, we got you covered.  
for the whimsical friend
Phil's Recommendation:

Salvador Dalí's tarot deck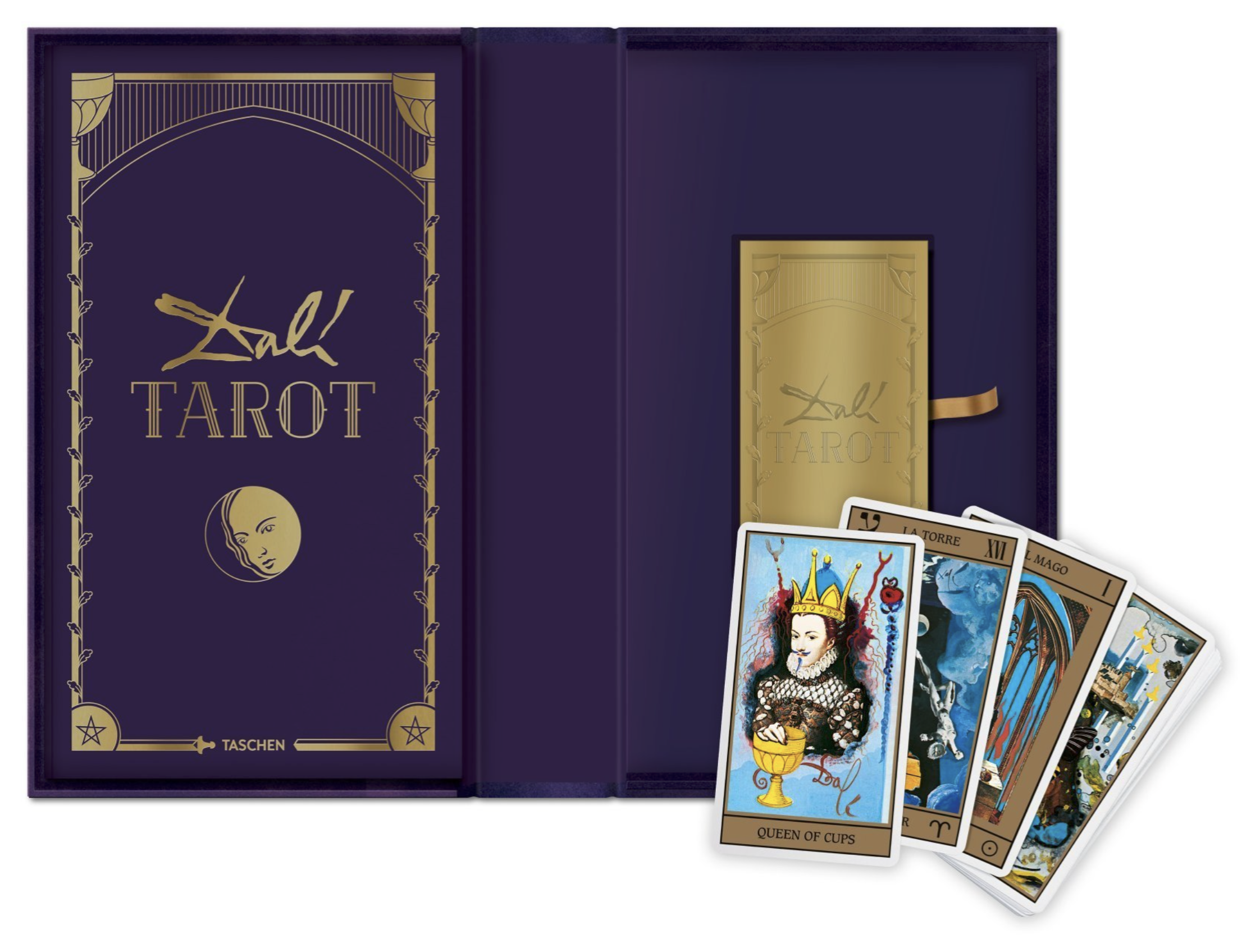 For my whimsical friends, I would suggest this Salvador Dali tarot card box set it's absolutely stunning and they'll probably give you a reading in return!
Sam's Recommendation: Jonathon Adler Vice Canisters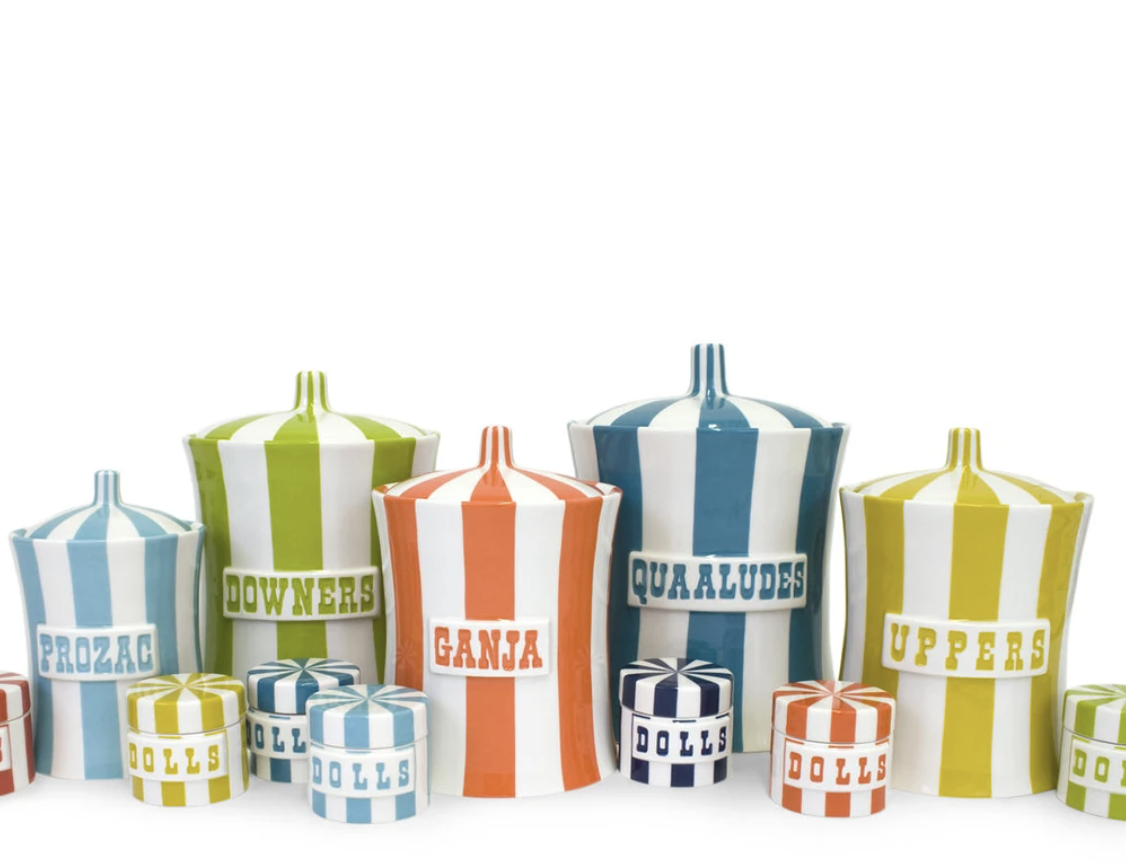 When I first saw these canisters in Chelsea Handler's Arcitectural Digest house tour I knew I needed to buy one as a cookie jar for my kitchen. Or as a stash jar, who knows. Either way, very cute, very whimsical.
for the fashionable friend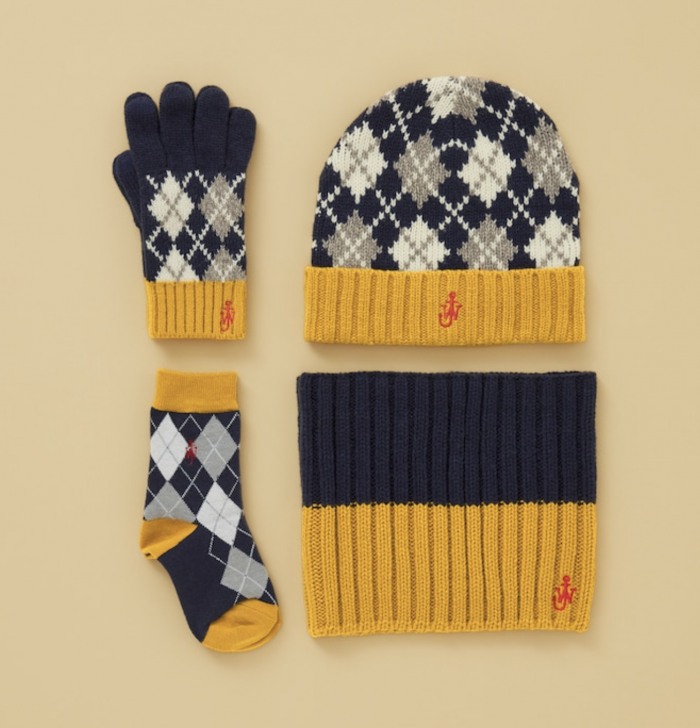 And for my fashionable friends these JW Anderson x UNIQLO heat tech accessories are on the top of list! They are stylish, affordable and will keep you warm!
Carl's Recommendation: 

SEP Jordan Scarf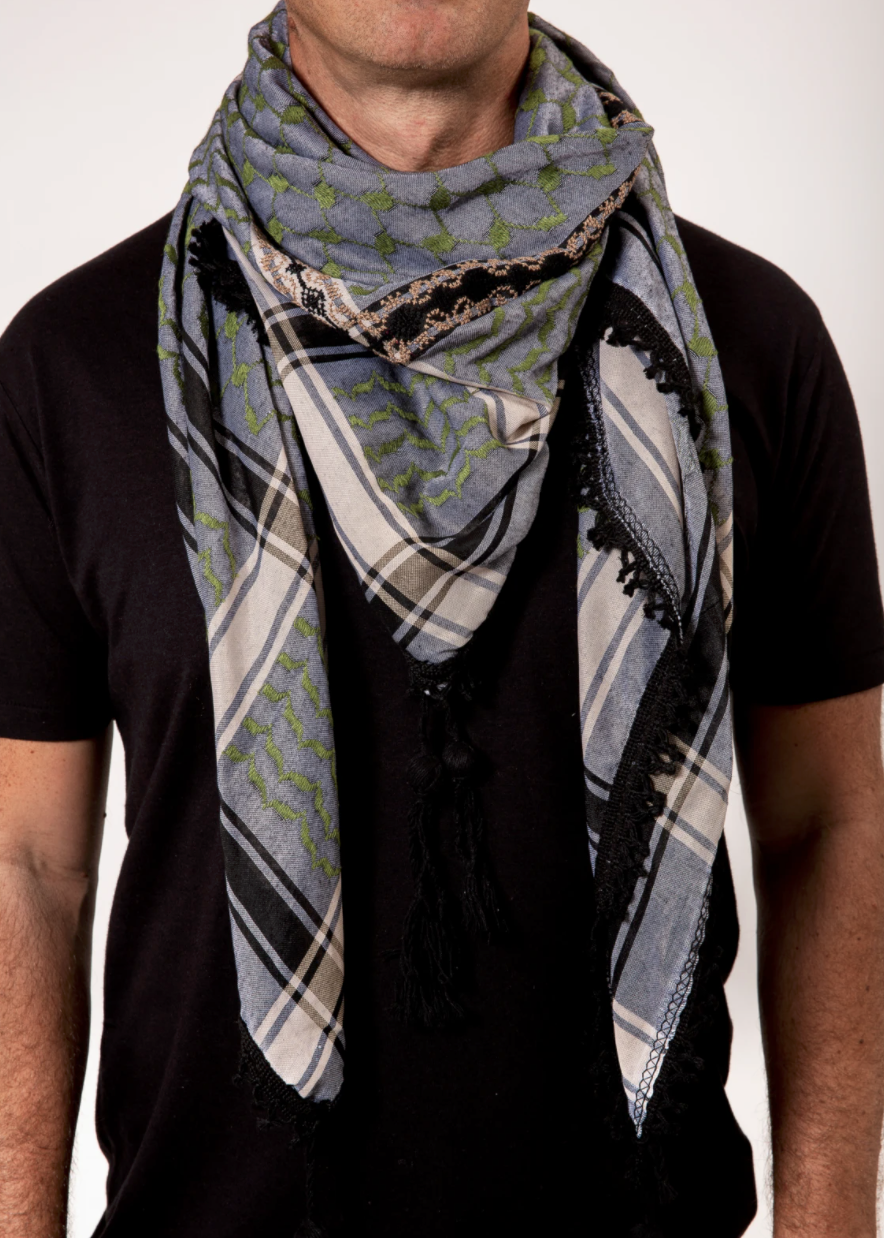 For the holiday, I would like COVID-19 to go away, a couple of bottles of Chateau Musar and maybe a vintage 1970's LAND ROVER SANTANA 88 SERIE III…oh and a cool scarf from SEP Jordan.
for the bougie friend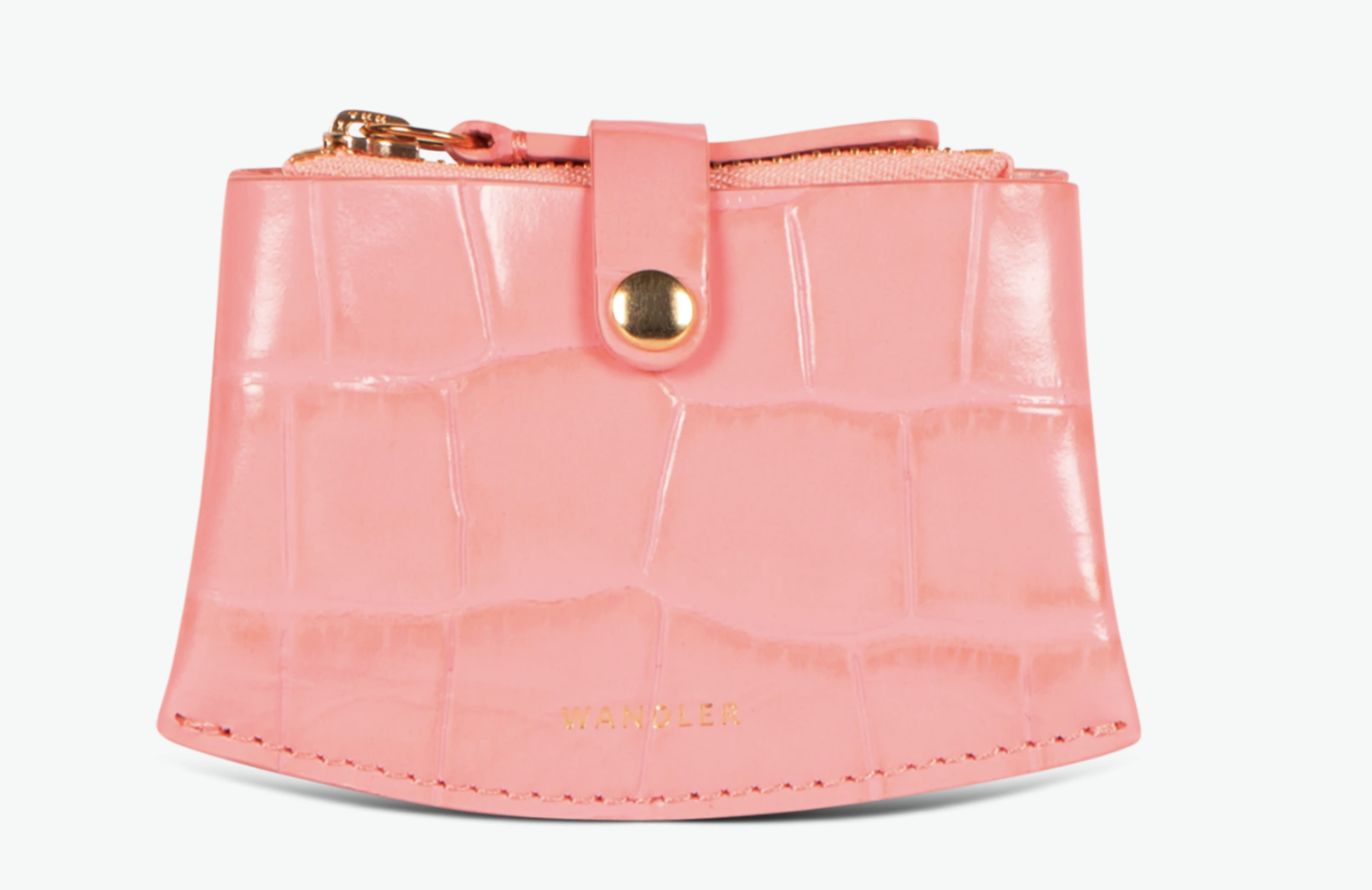 This bubblegum pink cardholder is perfect for the fashionista on the go. Who has time for a shoulder bag when you can just throw your key, phone, mask in this bag, and get on your way?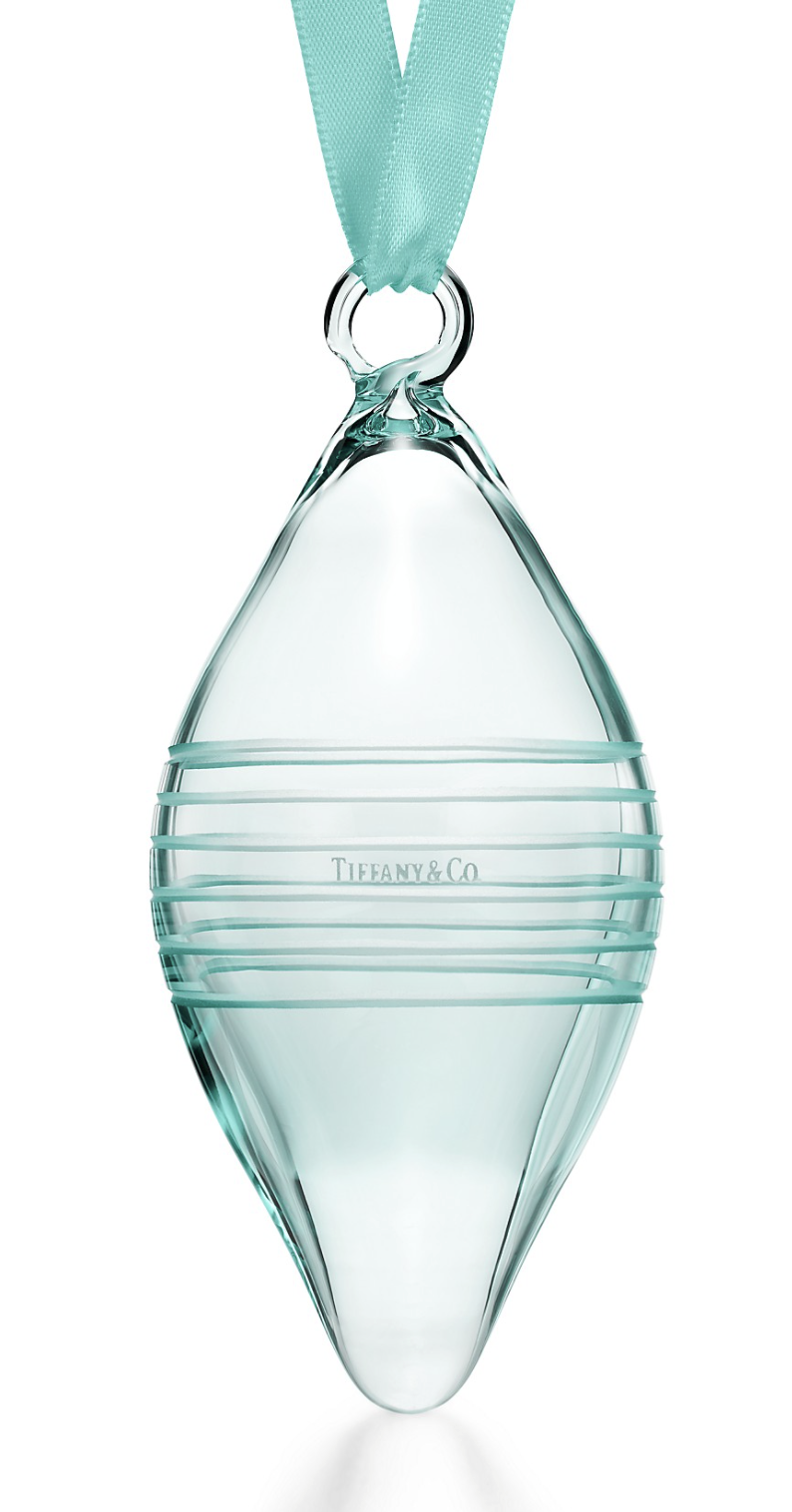 For my bougie friends I would suggest a Tiffany ornament they are limited & collectible plus you can guarantee that every year during the holidays they will think of you!
for the music lover
Eduardo's Recommendation:

Craft Latino Fania Records Re-Issue Vinyls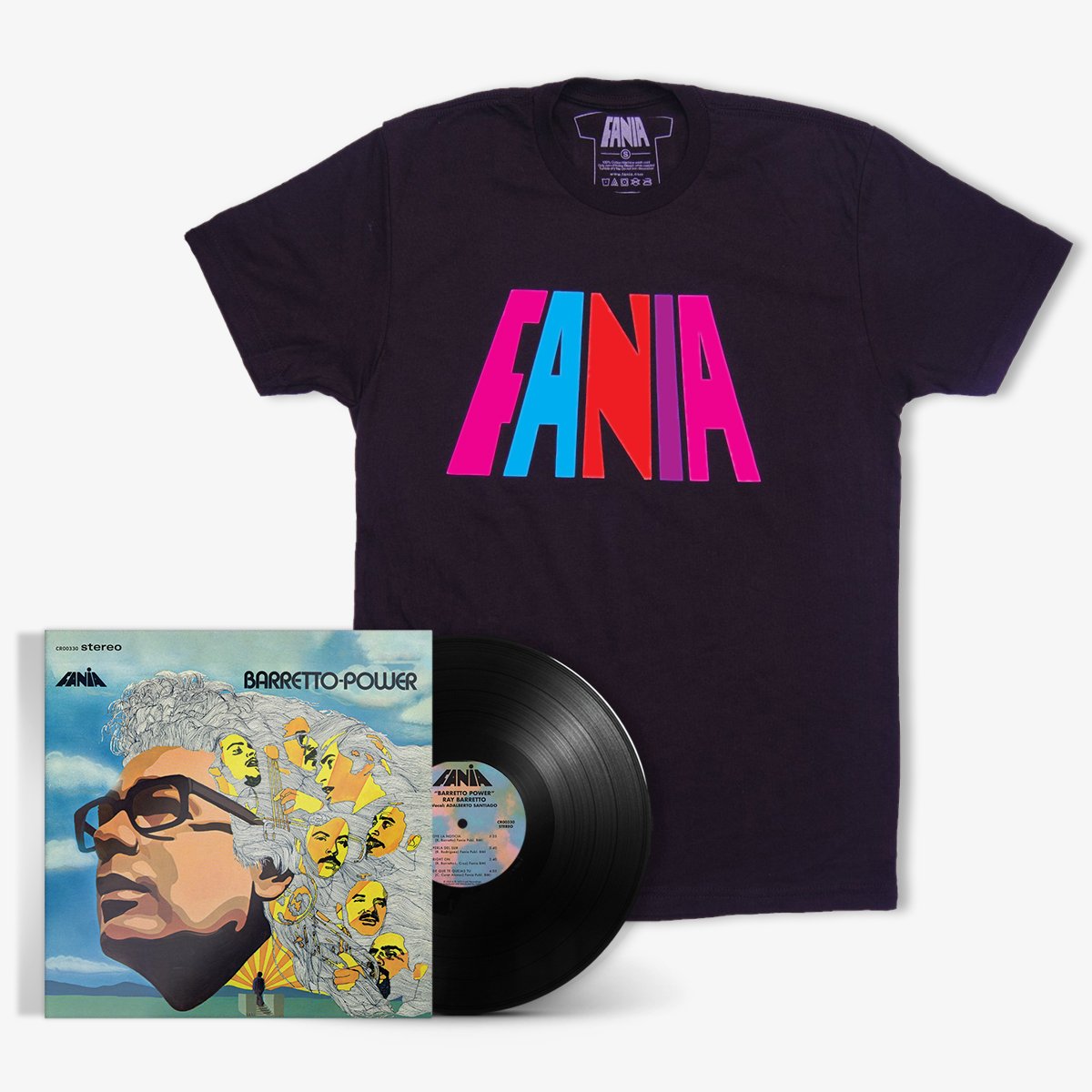 The legendary line-up of Fania Records, which includes salsa legends like Celia Cruz, wasn't available on vinyl for years—until now. A part of Craft Recordings Latin reissues, classic albums by Ray Barreto and Pete Rodrigeuz will be available for the salsero in your home. Whether you love the genre or are looking to diversify your catalogue, these gems of the Latinx music world are not to be missed when thinking about the music lover or vinyl collector in your life. Turn it on, turn it up, and turn up with coquito on deck—after this year, a salsa party would soothe even the heaviest soul.
for the foodie
Sam's Recommendation: 

The Always Pan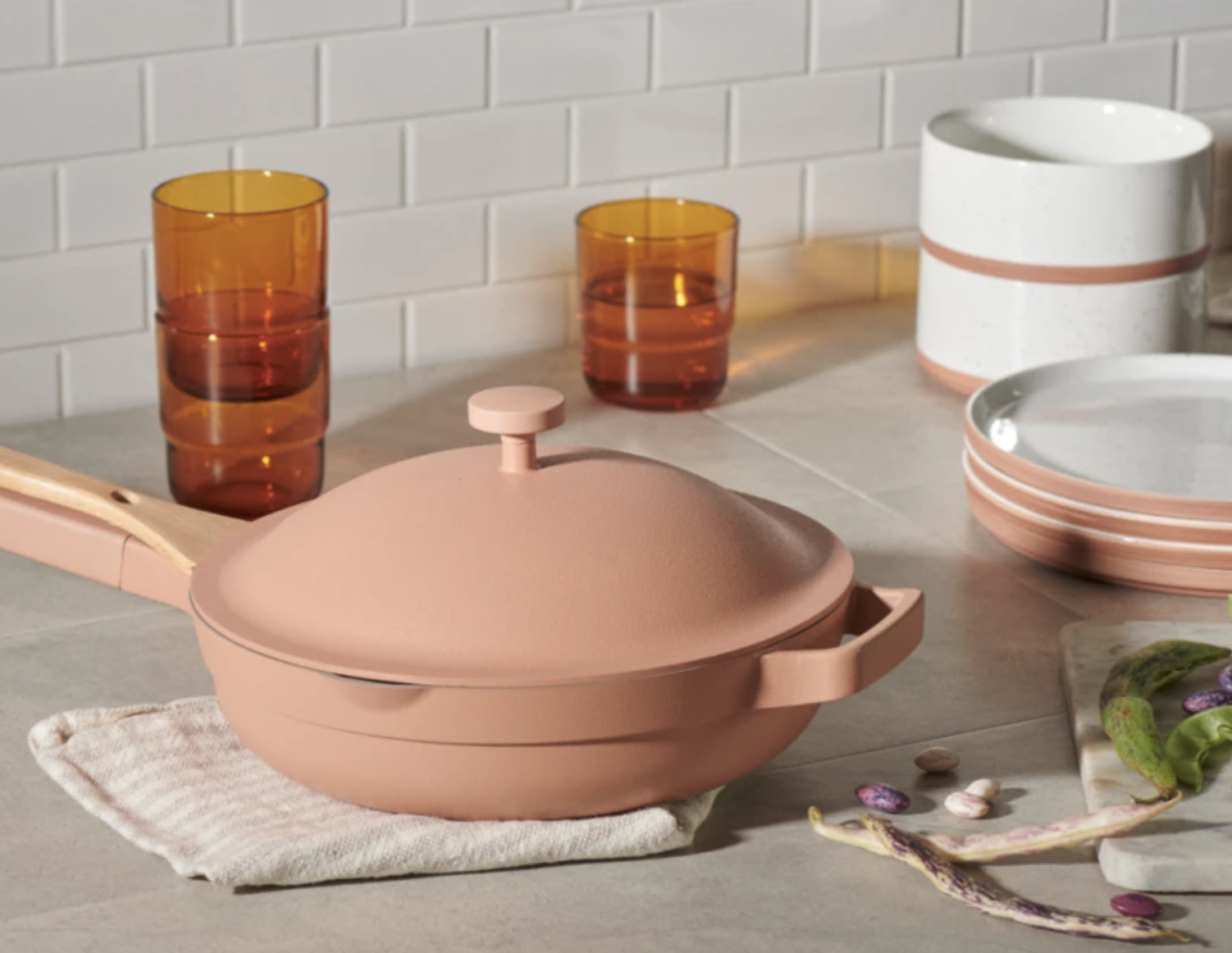 This is the perfect gift for that friend who can't stay out of the kitchen, someone with a new apartment, or even that friend who just graduated and is trying to learn how to actually adult and feed themselves. I got this one for my mom (shh don't tell her). This pan comes in 6 different colors, but my favorite is this burnt orange. Not only does this thing look amazing sitting on your stove, but it reduces thee amount of pots and pans you need to keep.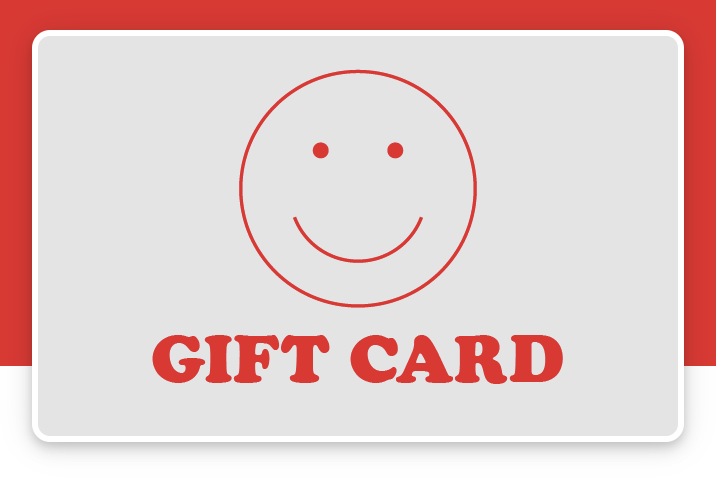 During these adverse times, local restaurants are needing our help more than ever, give your family, friends, and loved ones a gift card from their favorite spot in town 🙂
for the self-care friend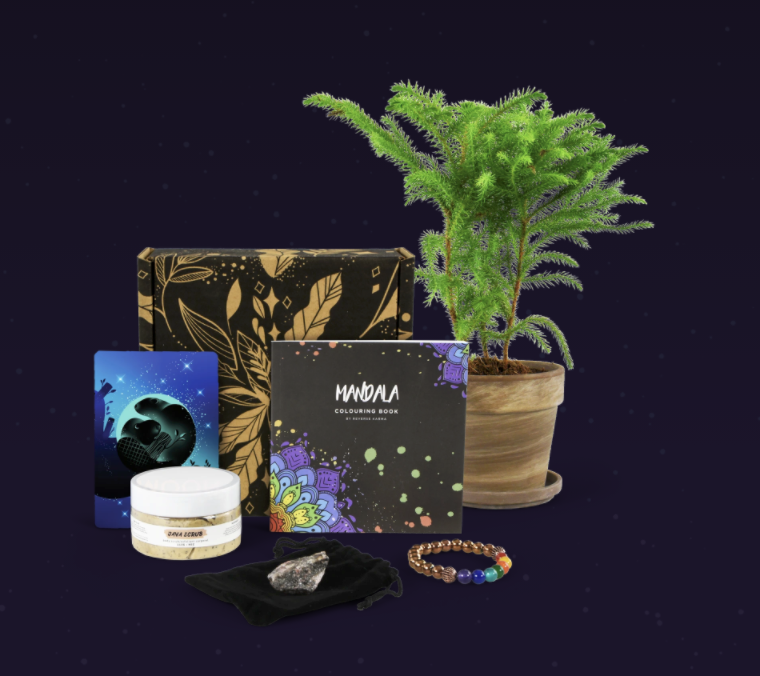 Lunarly is a monthly subscription box sent with each new moon that promotes self-care and plant-care. Each box is curated to inspire mindful relaxation, including plants, beauty products, and meditation-instructive/intention-setting products.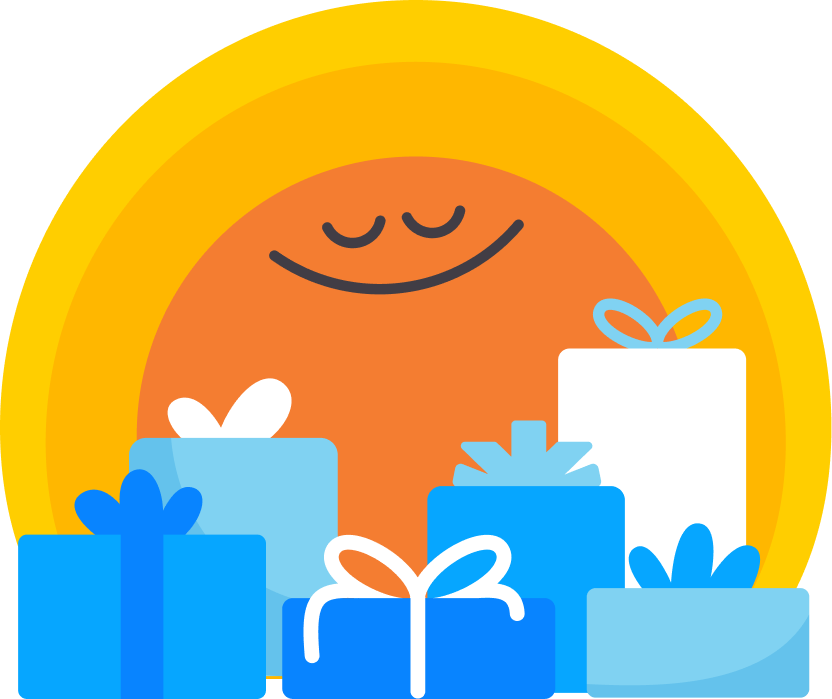 We all need to take out time for ourselves to JUST BREATHE AND EXIST. It can be hard to remember that in the hustle and bustle of moving through space. Meditation has been a really great tool for my mental health and Headspace offers guided classes narrated by sexy and calm British accents.  There is mediation for each breakdown! This is a great present for anyone you know trying to get to a higher power!
for the artist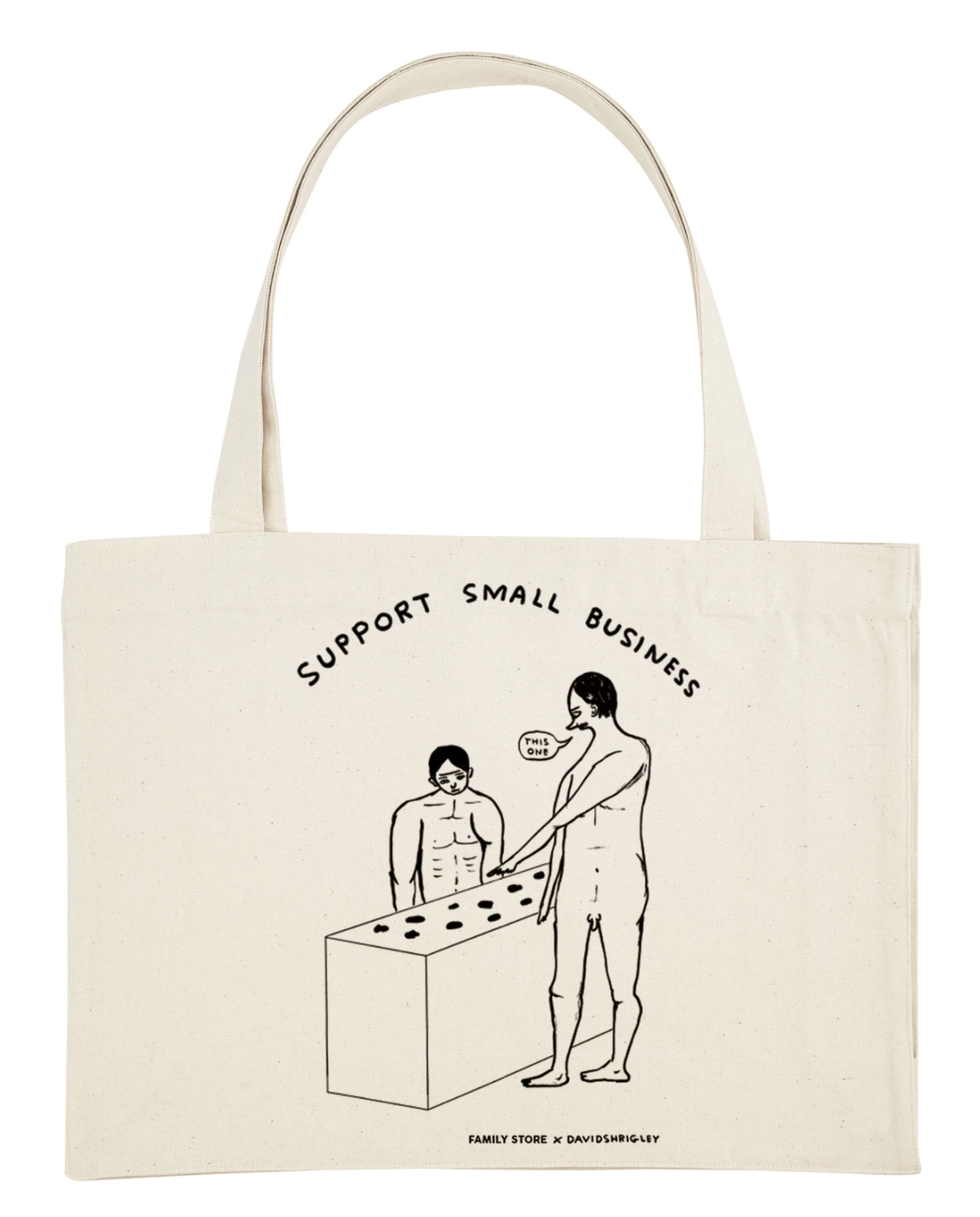 Support hardworking, independent artists while gifting your friends and family something totally chic, unique, and environmentally conscious! Family Store stocks tons of trendy products from independent artists and small brands from around the globe, including some of the cutest and most affordable bags I've ever seen – find the perfect one for someone you love! ☆
Phil's Recommendation:

Keith Haring Chess Set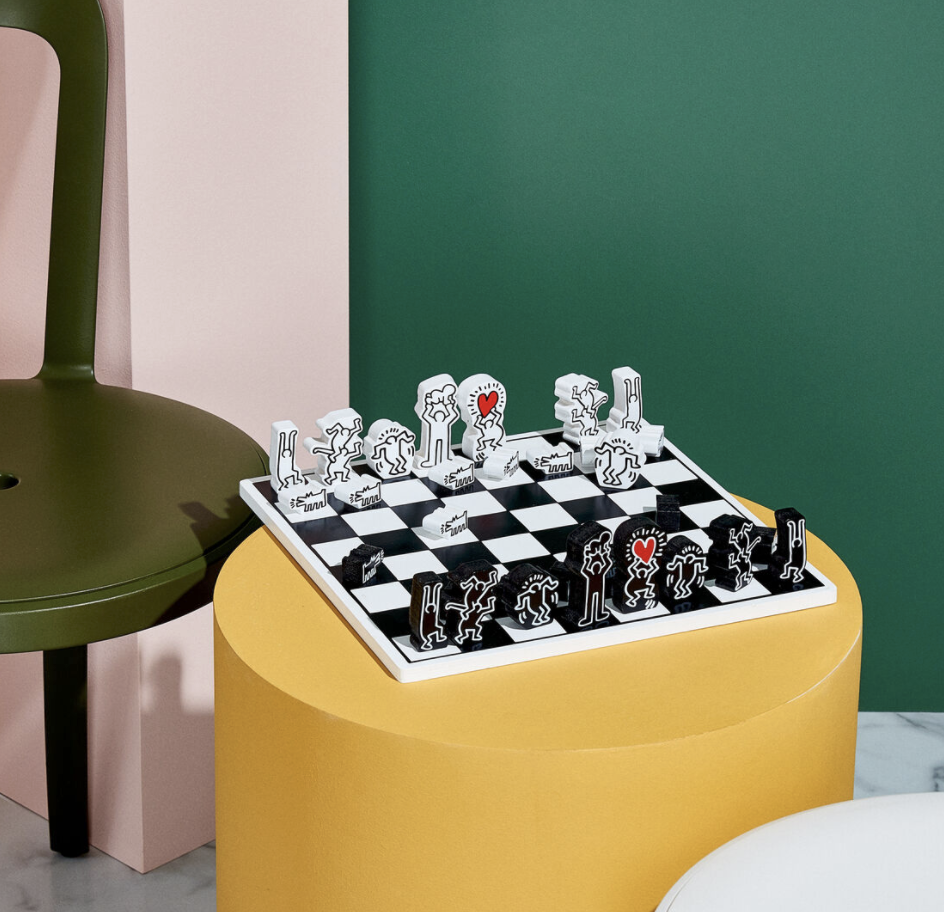 For my artsy friends, I would suggest this super cute Keith Herring chessboard because it's esthetically pleasing as well as a source for a fun game night!