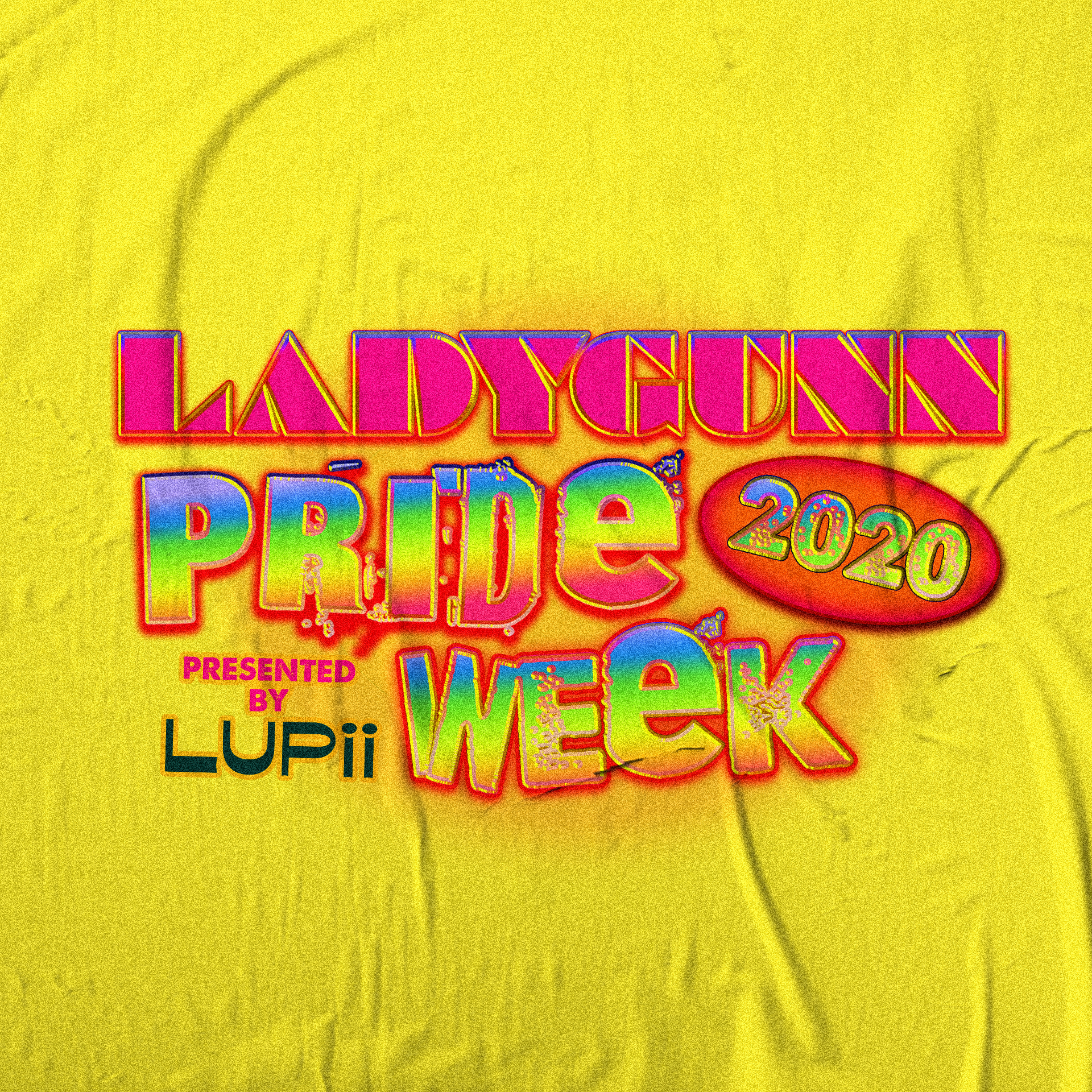 LADYGUNN PRIDE WEEK 2020, a week-long celebration of QUEER CULTURE! The festivities will include the debut of our PRIDE digital cover series, daily exclusive performances, and special "Messages of Love" by surprise personalities from the LGBTQ+ community. Additionally, we will be donating funds to the grassroots organization G.L.I.T.S., which supports the LGBTQIA+ community on a global scale, by fundraising funds throughout the week on @ladygunn stories & IGTV! This special programming is proudly presented by our new favorite plant-based snack bars LUPII! Right now, Lupii is offering you 20% off your online order. Just GO TO GETLUPII.COM AND USE CODE LADYGUNNPRIDE!
Over the course of the last few months, G.L.I.T.S. Inc. an NYC based non-profit has been housing five people in an apartment in Manhattan. However, We have been presented with the opportunity to sign a one-year lease on the apartment, providing much-needed security and housing stability for five black trans members of our community, all of whom were recently released from Rikers amidst the COVID pandemic and systemic racism that still plagues our communities.
We believe in the livelihood of Black trans people and the importance of thriving, not just surviving! 
We want Black trans folks to live a life filled with opportunities of joy that many of us take for granted when our existence is not defined by perseverance. This is what G.L.I.T.S. Inc. wants to provide for trans folk through this lease. We see this as a deep revolutionary obligation to all those who believe in joy and liberation. This lease will allow Black trans folk to focus on other long term goals like education and mental health, as well as an overall feeling of support and stability during this unsettling time.
We need your help to raise a total of $65,000 by June 30th in order to make this a reality. The $20,000 deposit on the apartment is due by June 13th, and the remaining $45,000 is due by June 30th. This apartment will act as a hub to support Black trans livelihood. This effort is led by Black trans folk giving back to their community and prioritizing the safety of Black trans women. 
Please share with fervor to your networks near and far.
With love and solidarity <3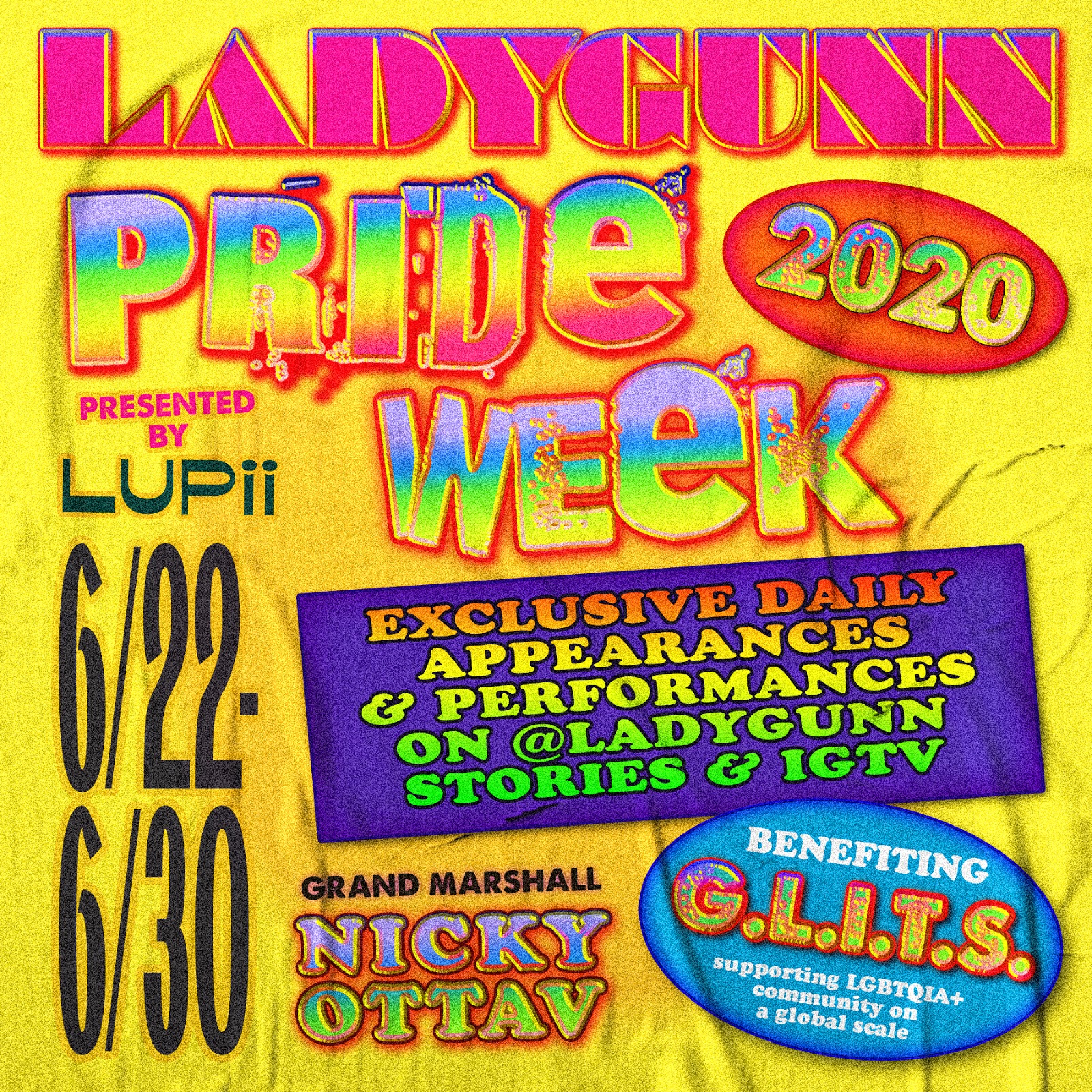 ---
D

O
N

A

T

E

H

E

R

E

: 
---
CONNECT WITH G.L.I.T.S. Inc.
INSTAGRAM // FACEBOOK // TWITTER
CONNECT WITH LADYGUNN PRIDE WEEK PERFORMERS
@NICKYOTTAV , @THEESUBURBIA, @PUERTORICANINJA, @1800FEELION
@MANCHADOGRAMS , @CARLENABRITCH , @SARO , @PAULI.CAKES
@MARGIEPLUS, @ROSAPELIGROSAO2.0