Last Thursday, LADYGUNN celebrated the reveal of our October cover star, none other than the Mistress of the Night herself, Jesse Jo Stark!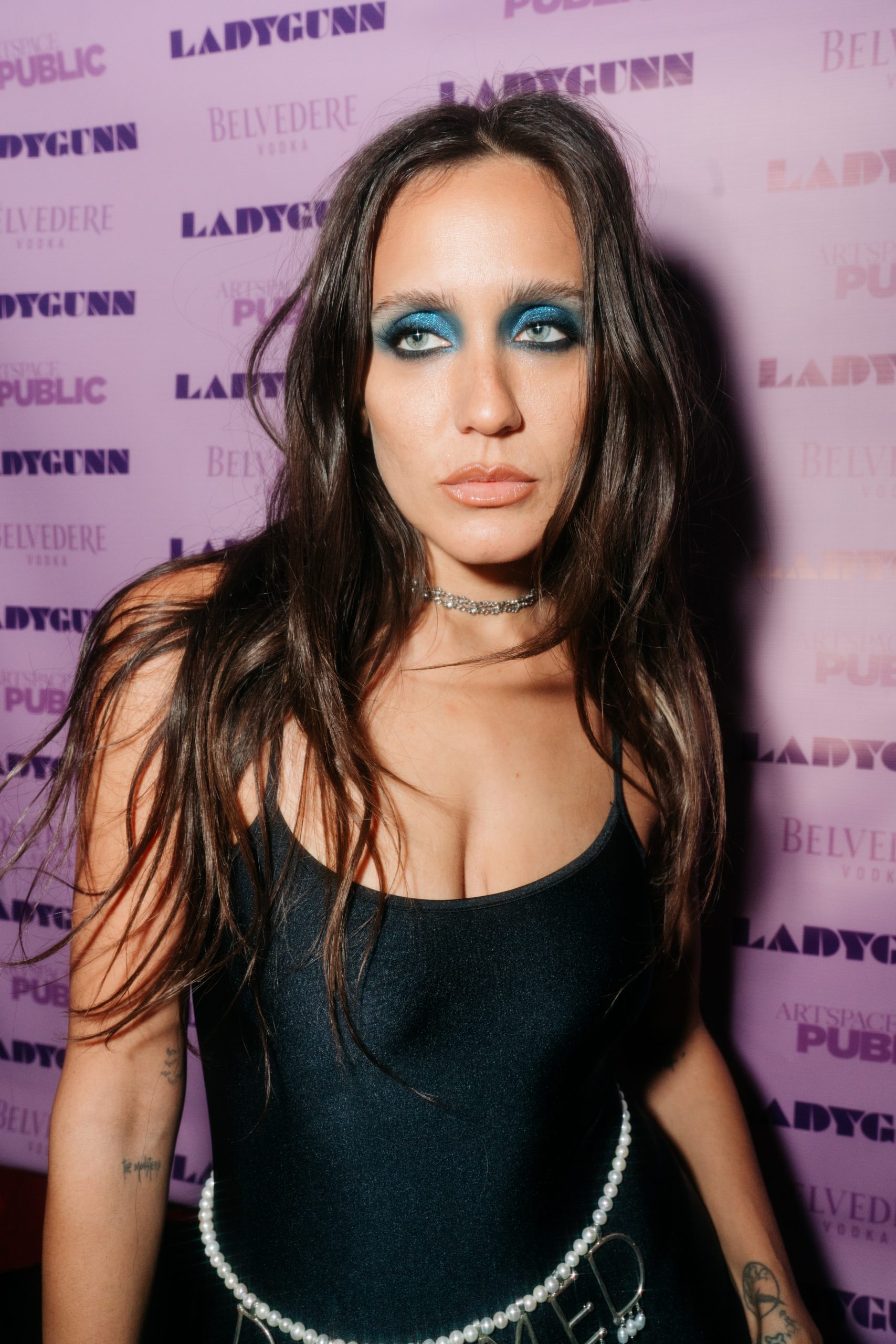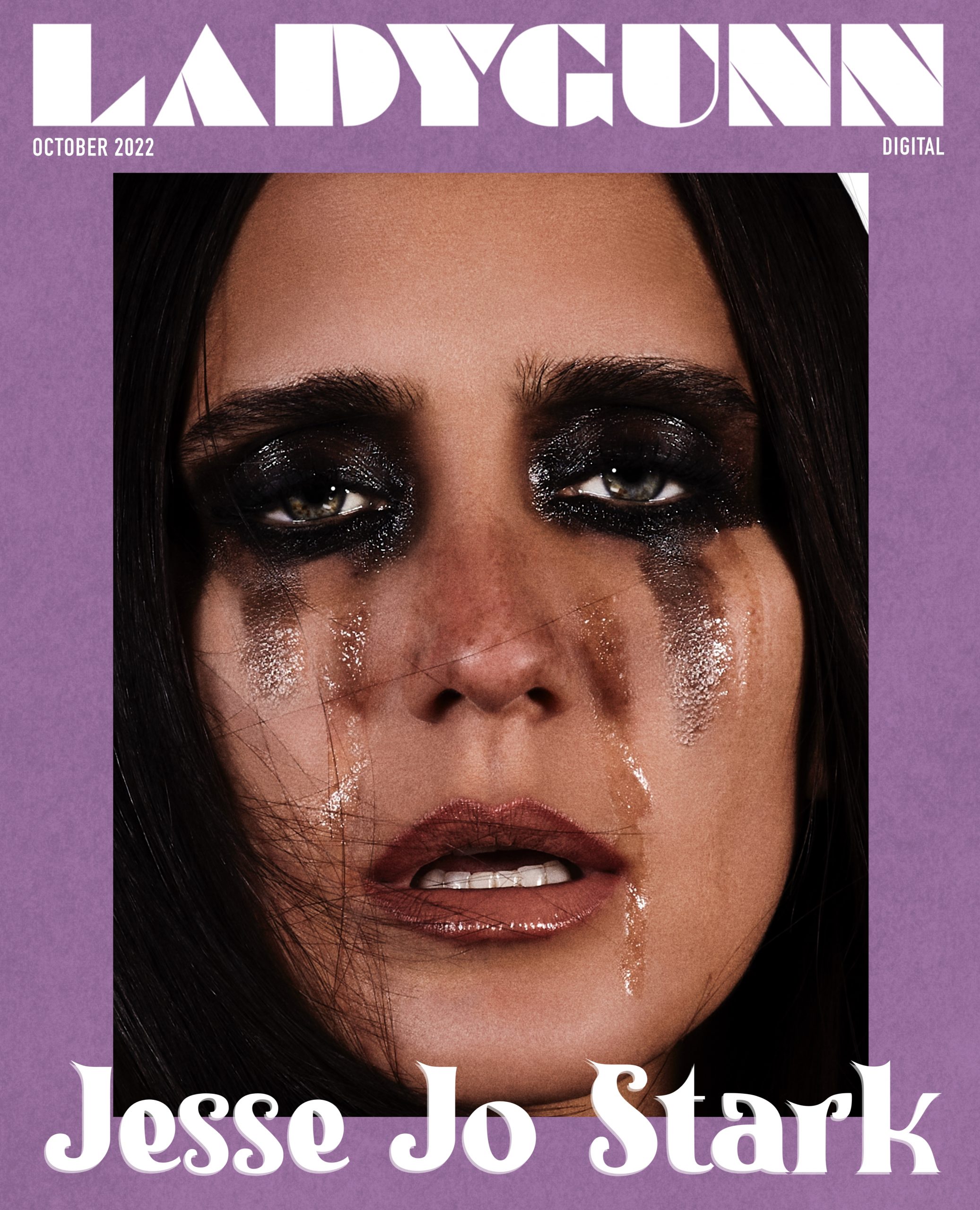 In recognition of Jesse Jo's new album, "Doomed," LADYGUNN teamed with hotshot photog Bryce Anderson, makeup genius Sam Visser, and hair guru Iggy Rosales, for a series of powerfully emotional captures of the singer-songwriter. With glittering mascara running down her face, Jesse Jo strikes an evocative and beautiful stare for her cover shot, welcoming in the autumn solstice and readying us for the chill seasons.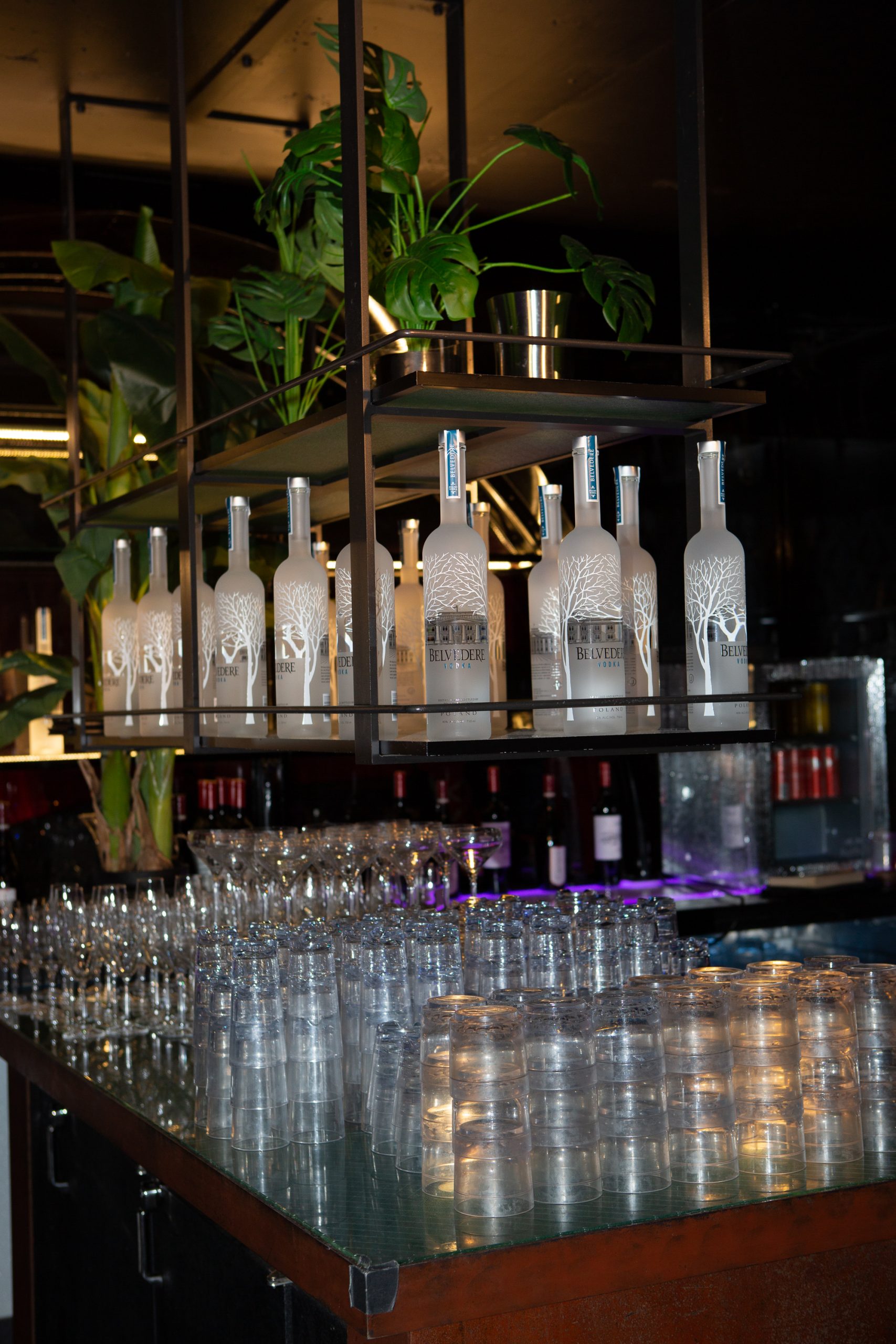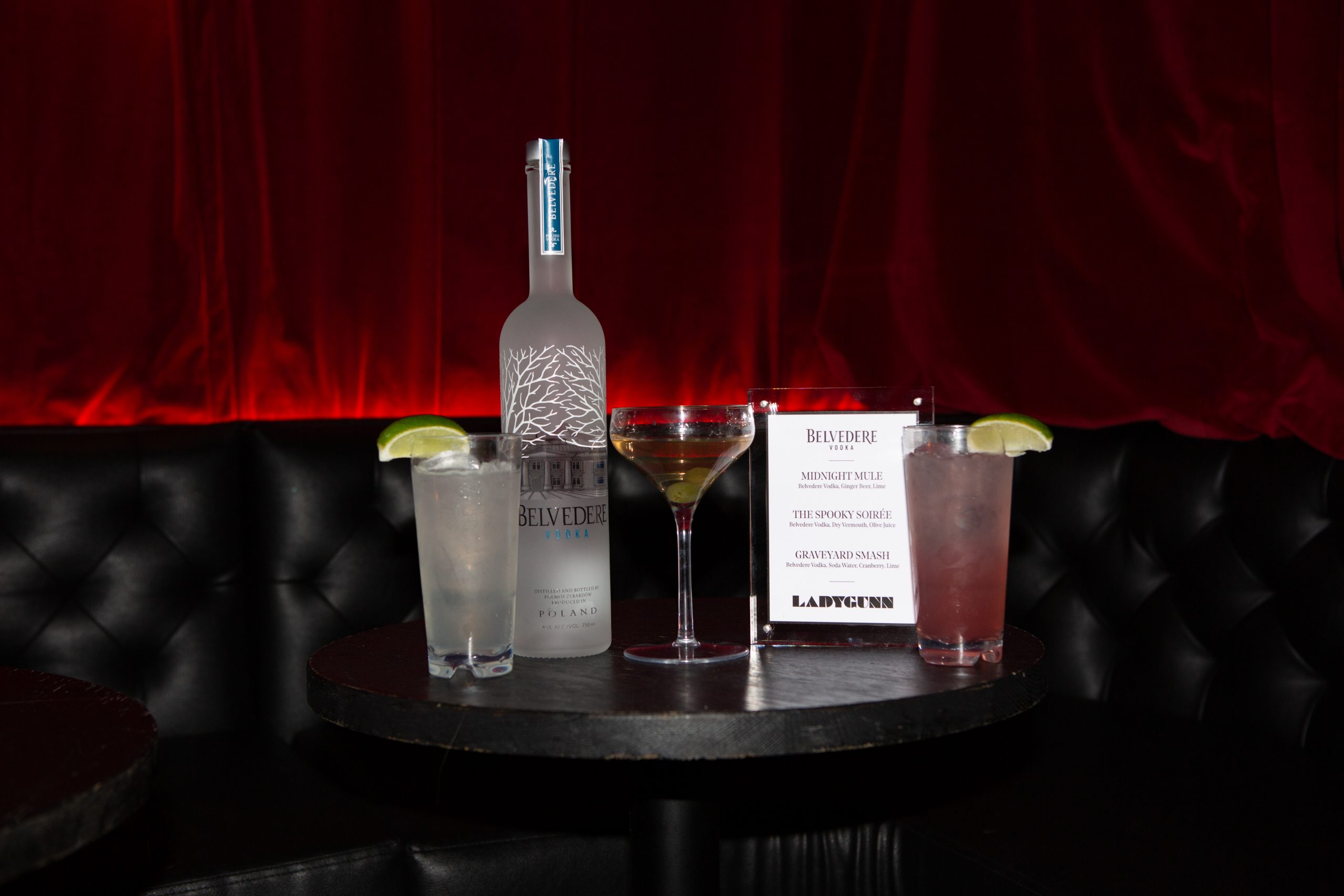 The spooky fête, which took place at ArtSpace, the underground nightclub and private hall of the Public Hotel in Manhattan, was an evening to remember. With spirits generously sponsored by our favorite voddy-maker, BELVEDERE, Jesse Jo and hundreds of friends danced the night away to beats by Chopstix and Dylan Ali.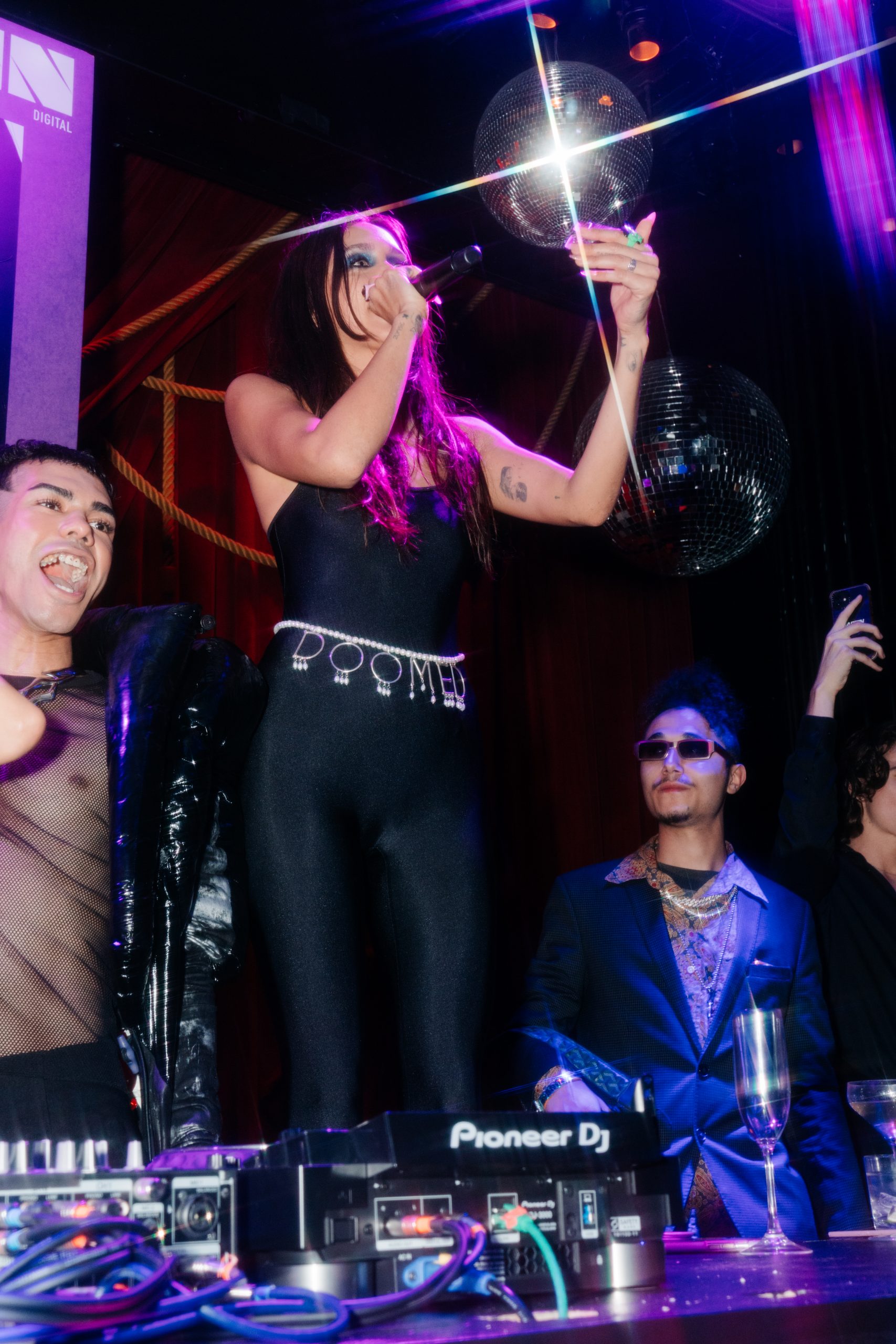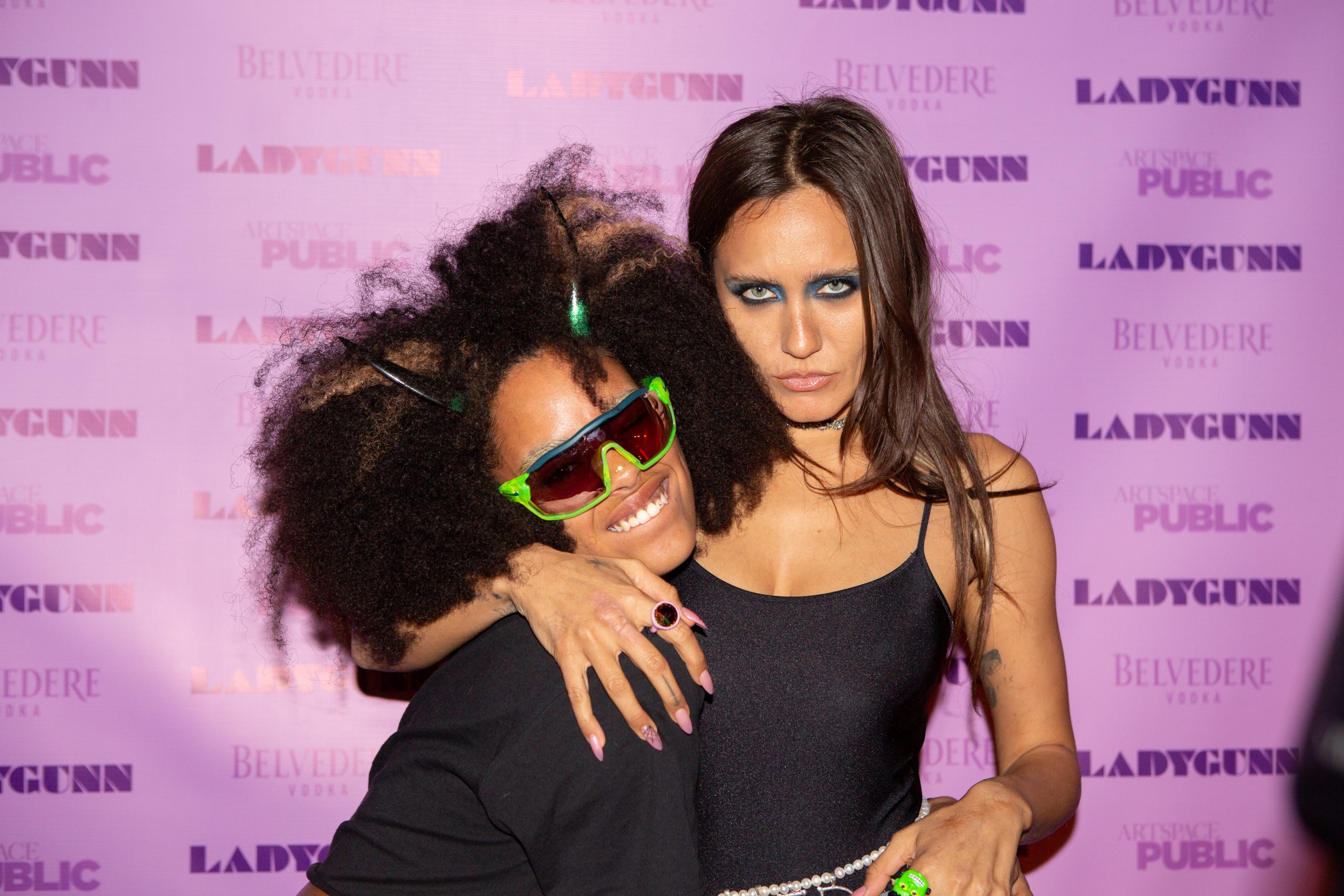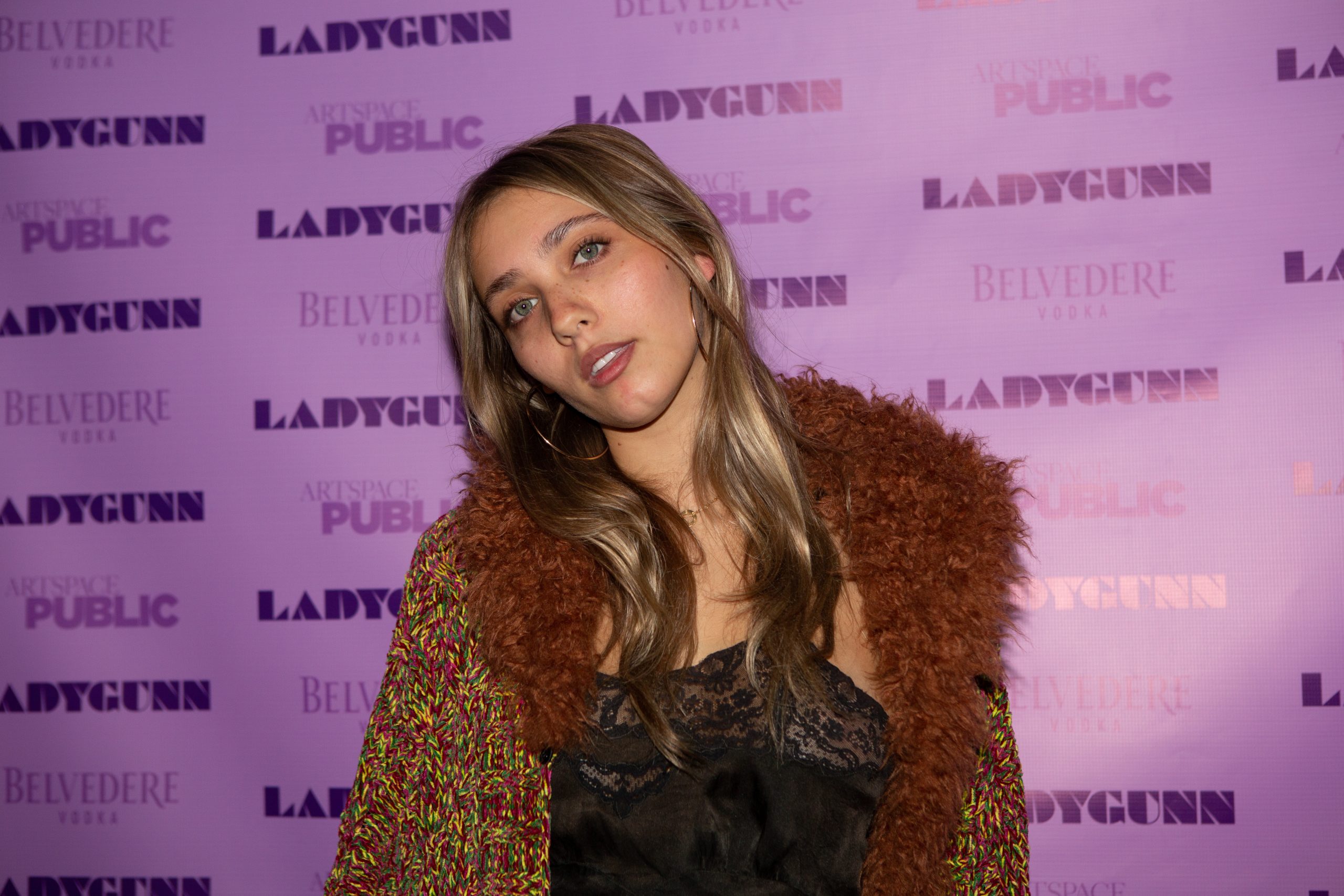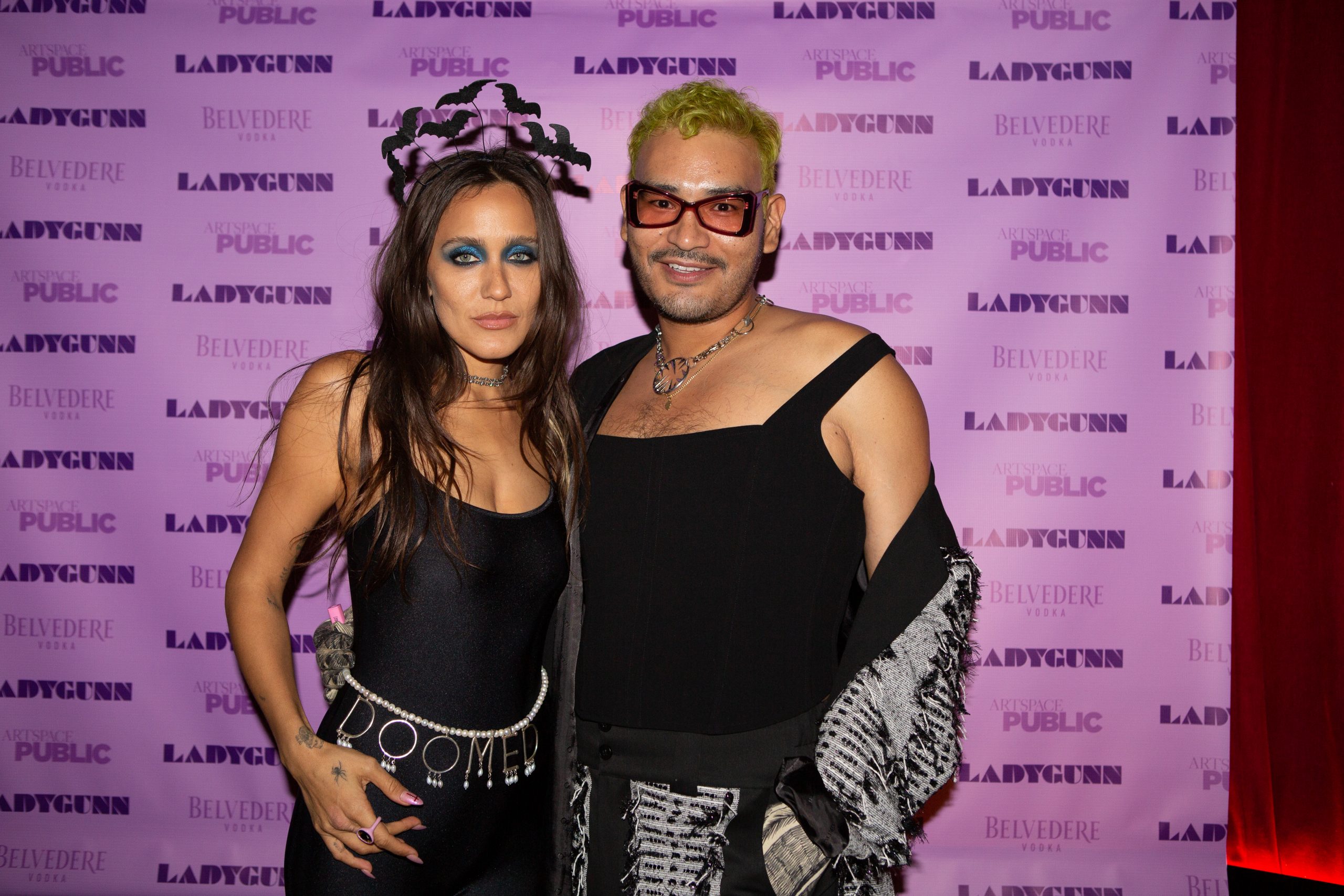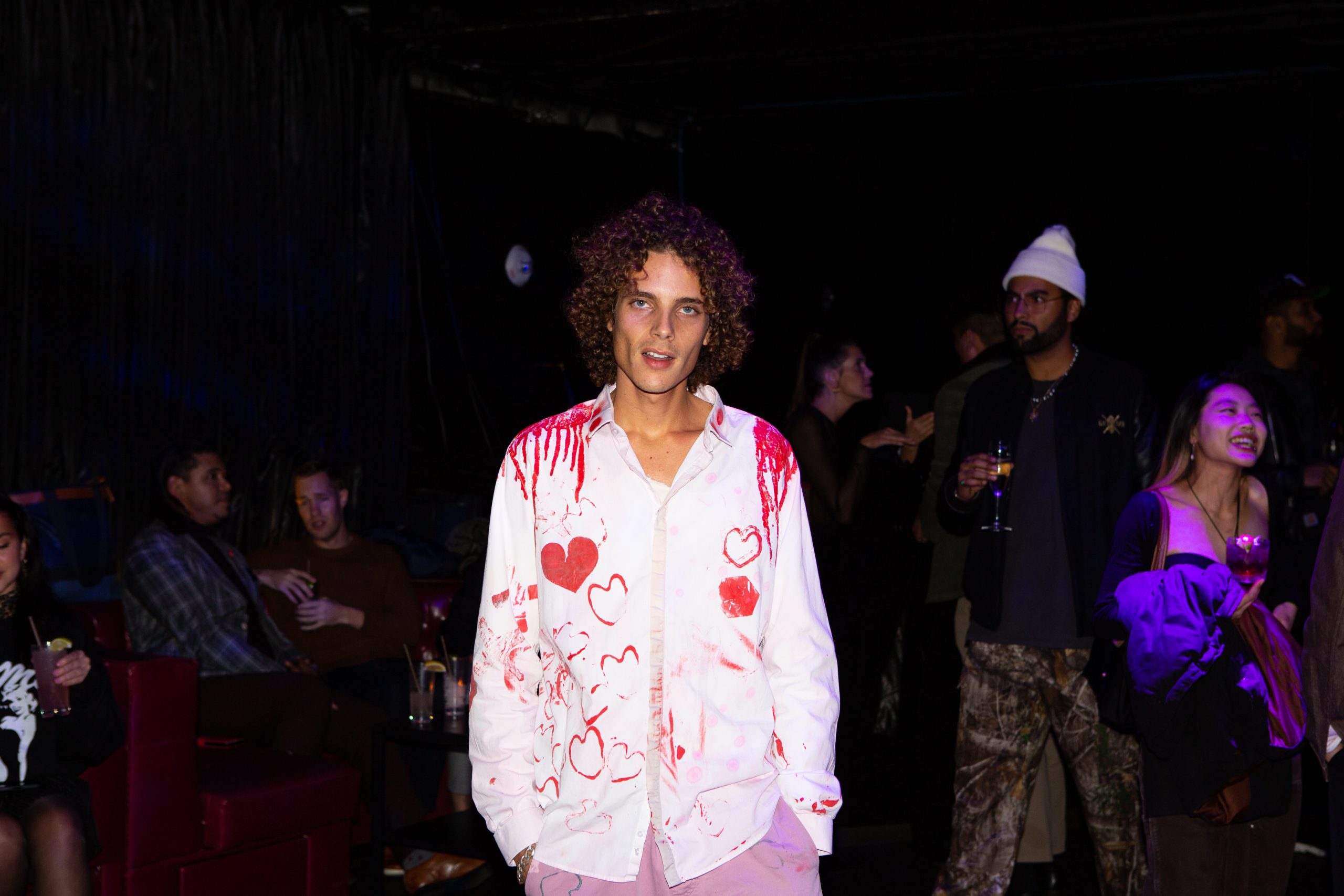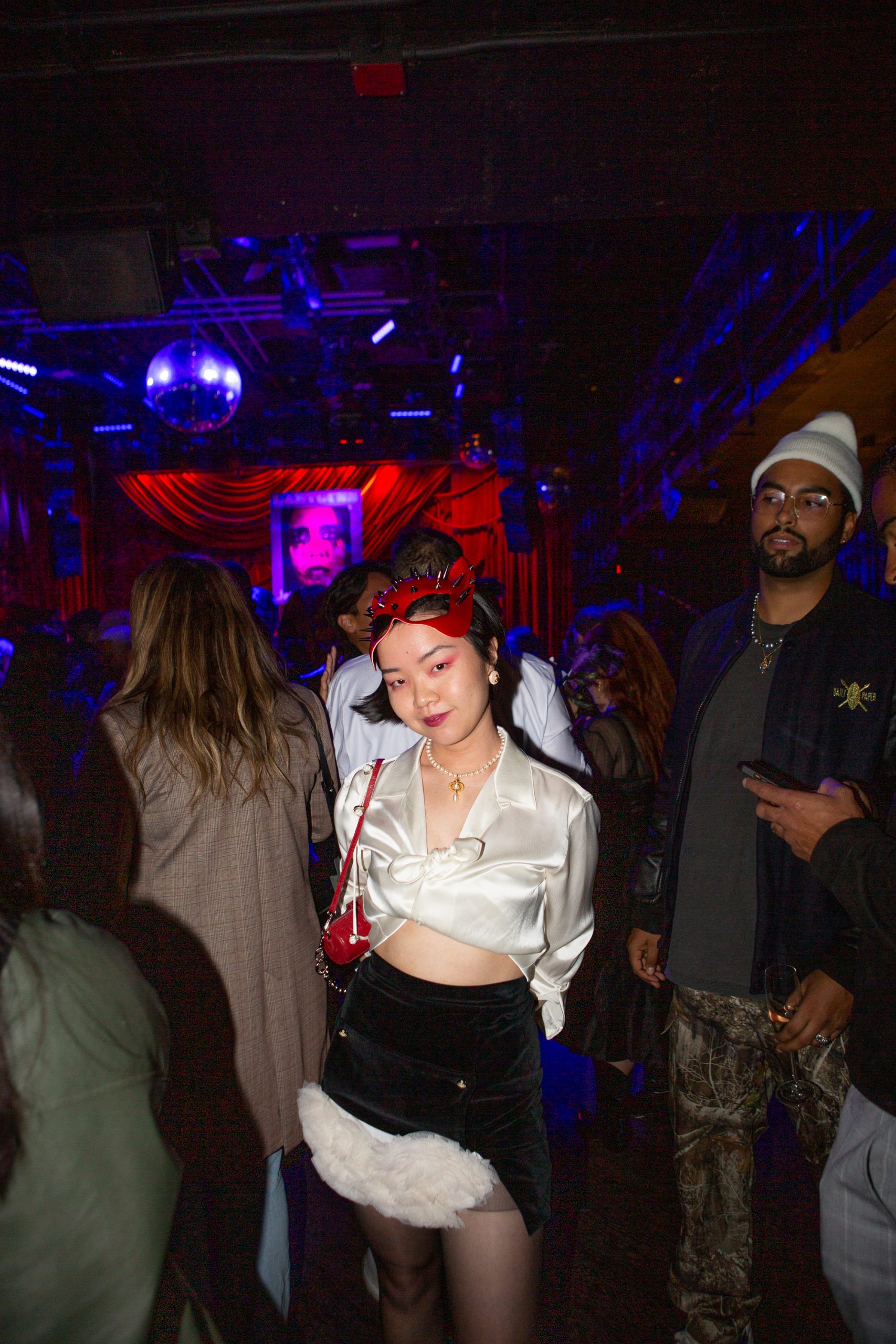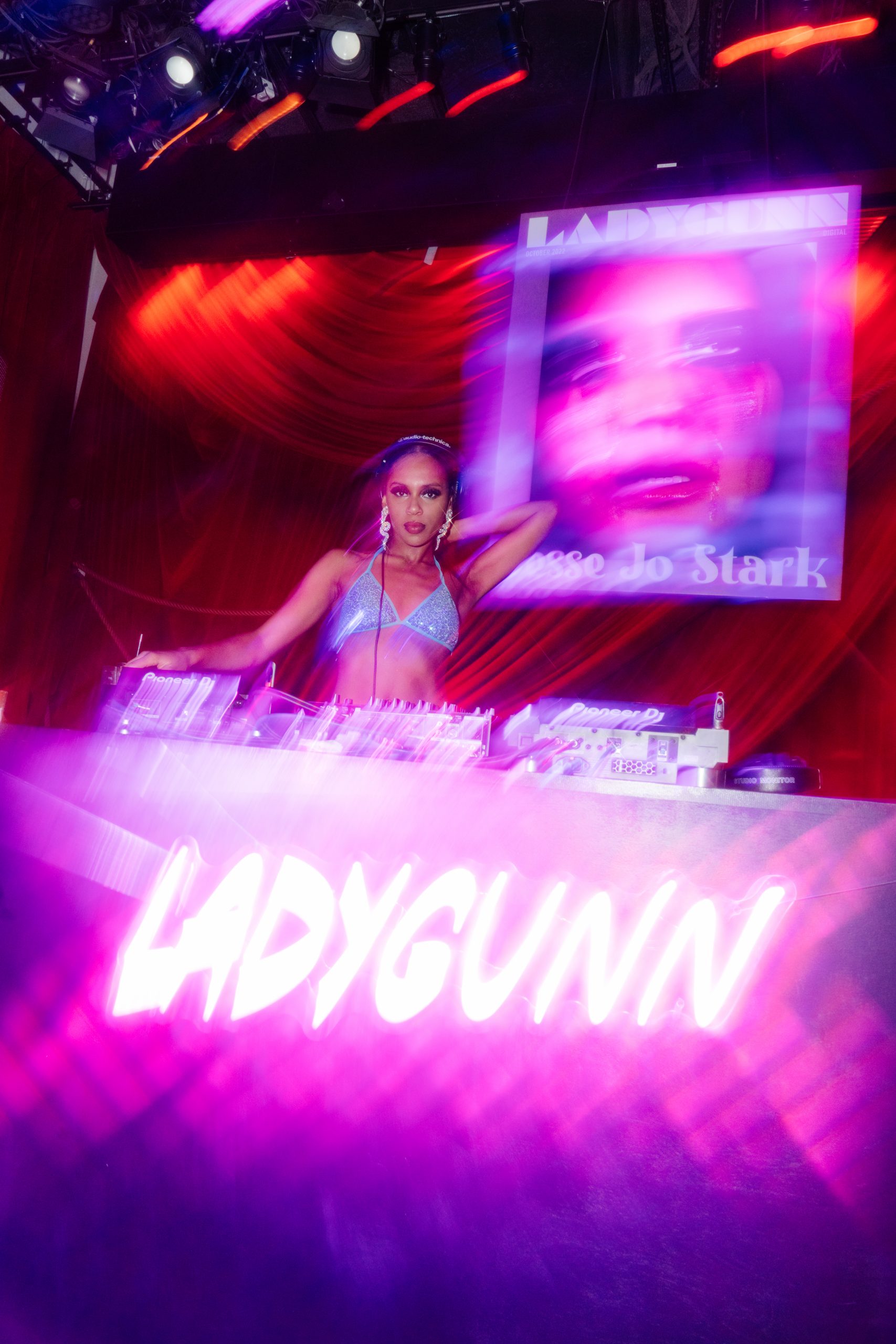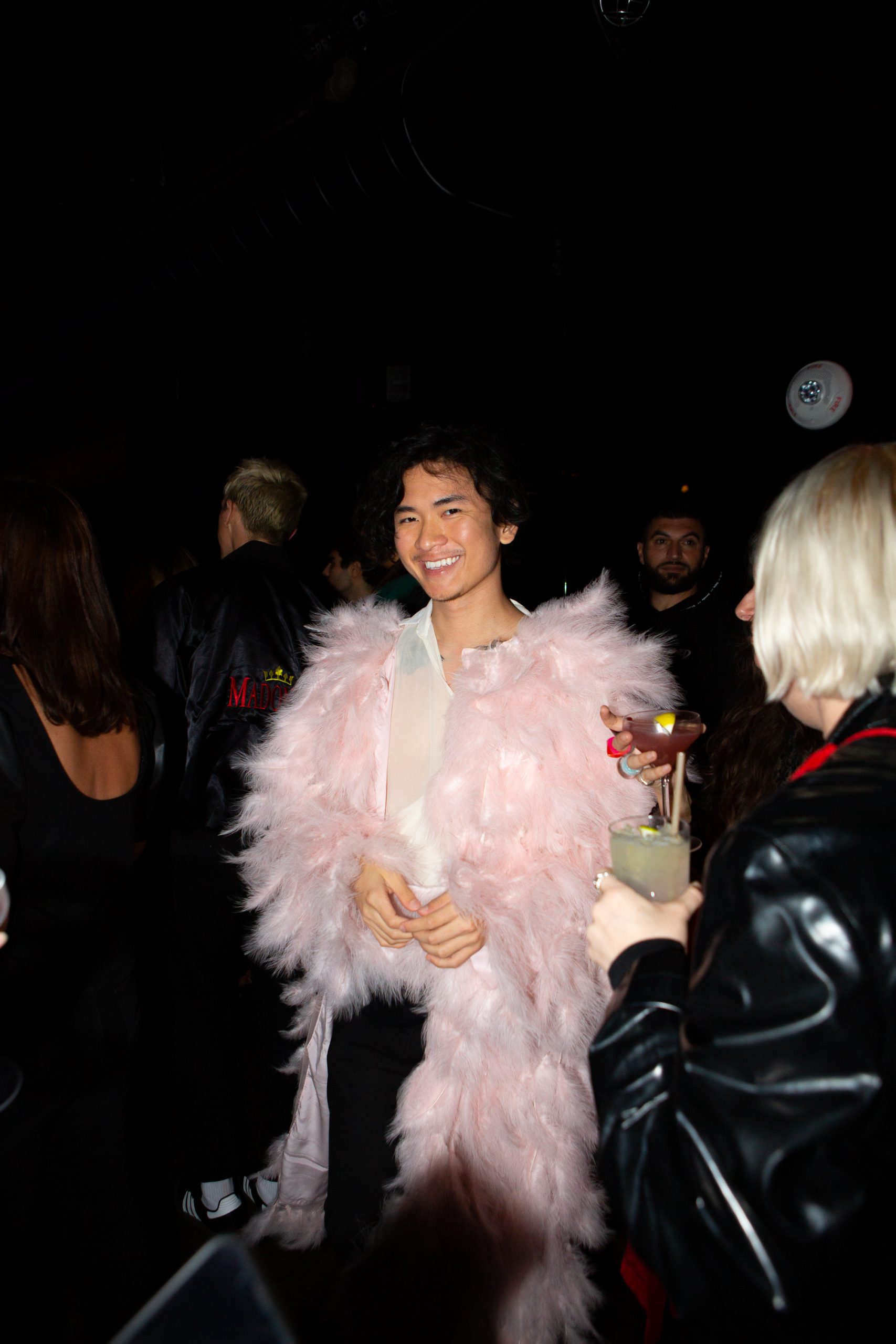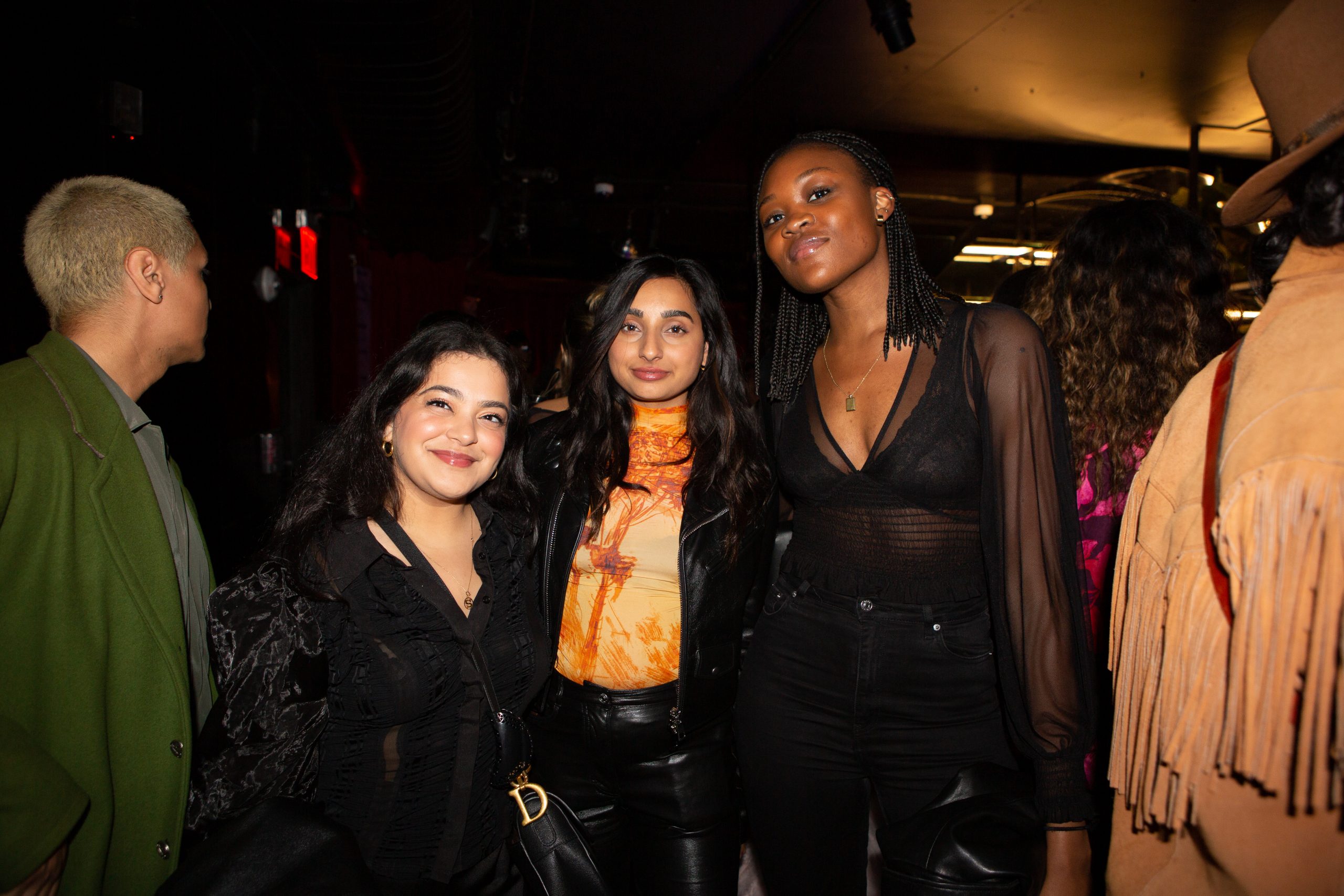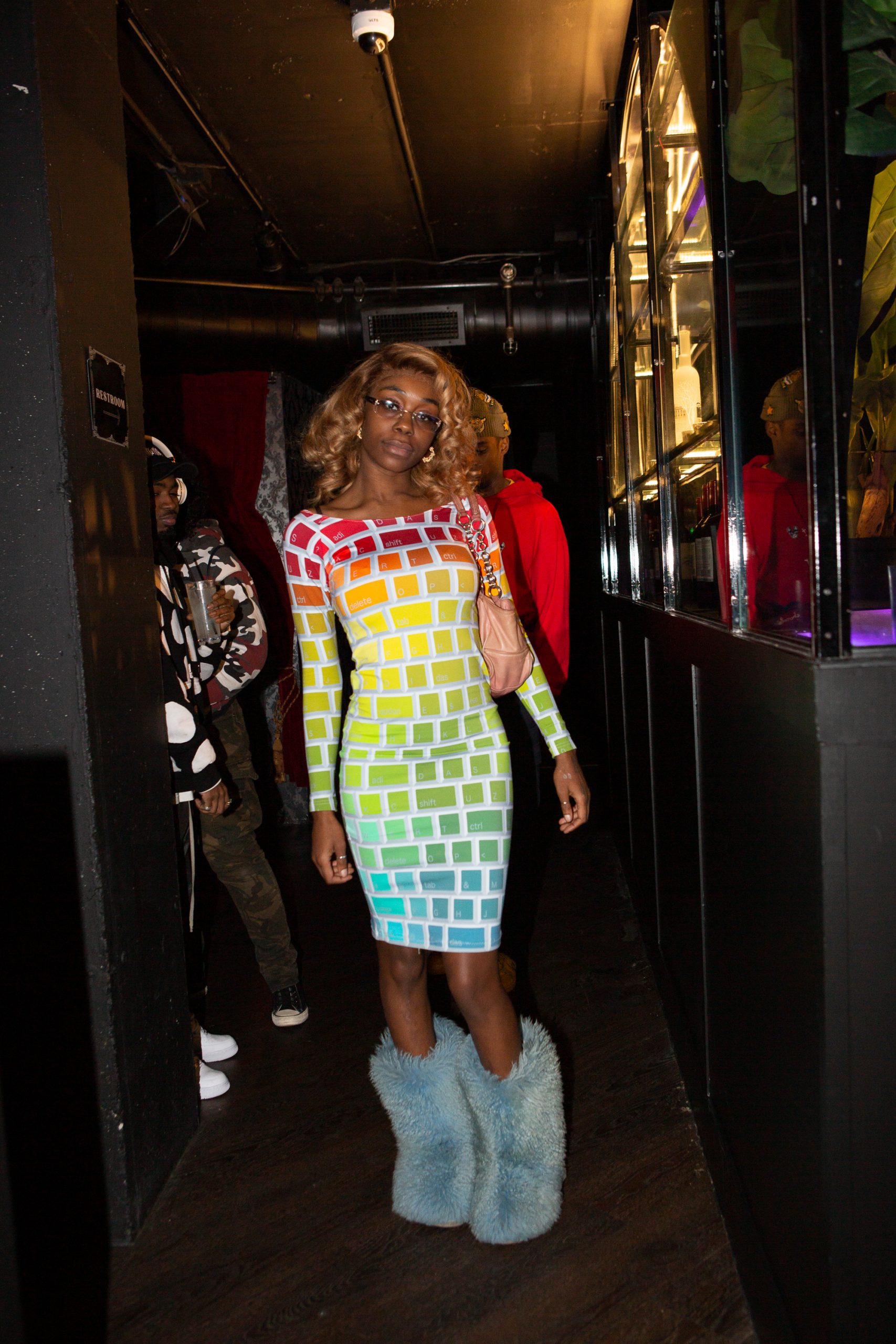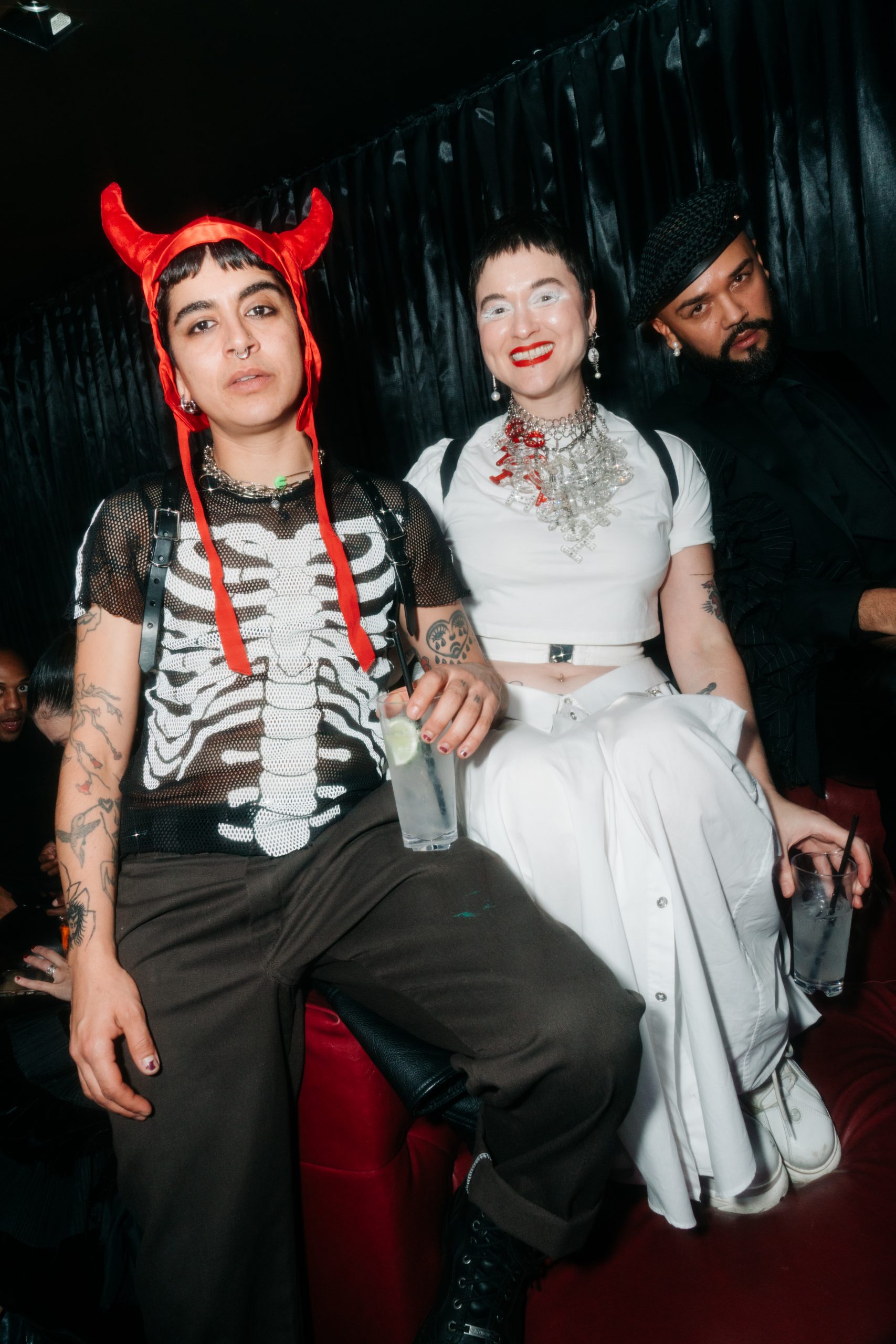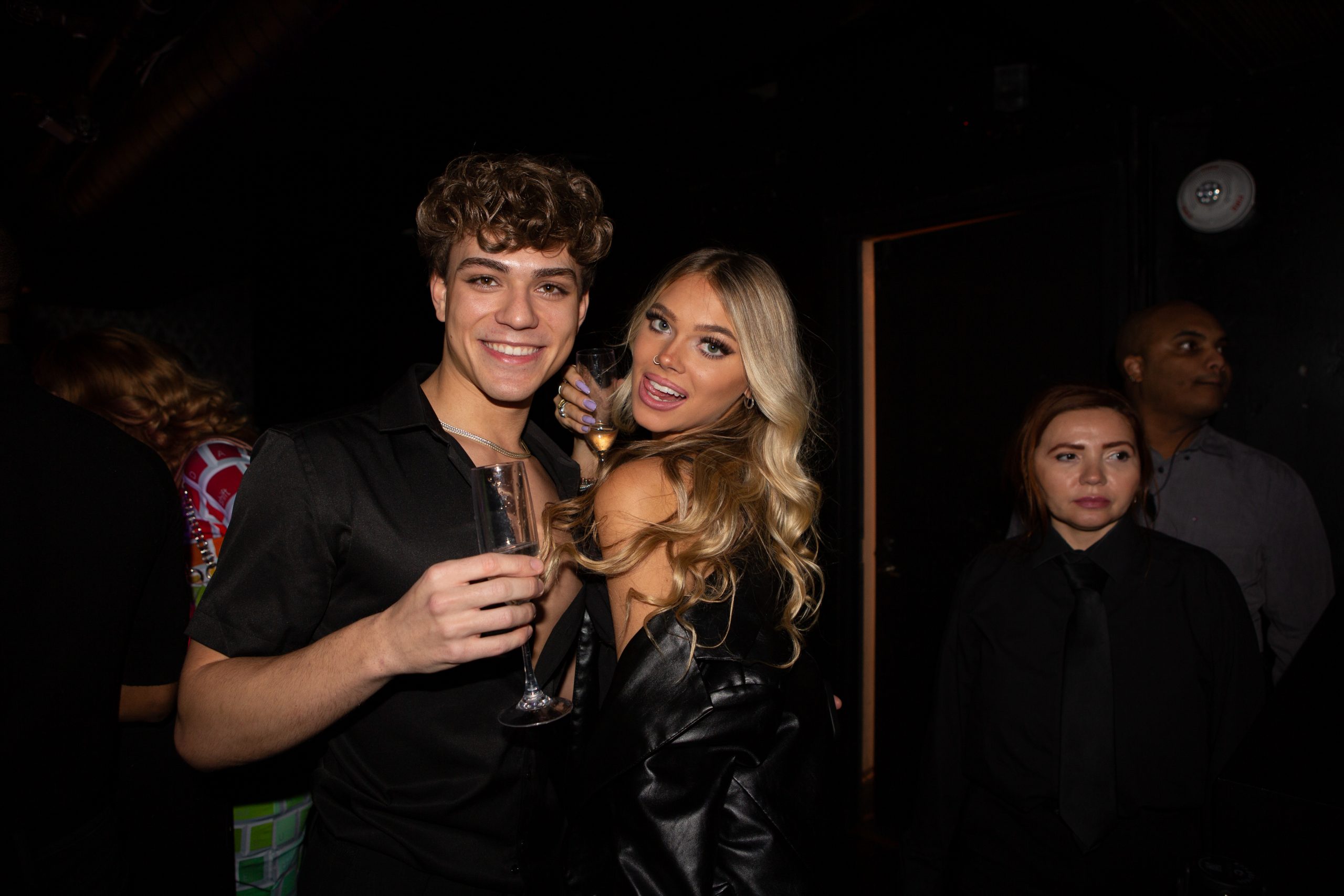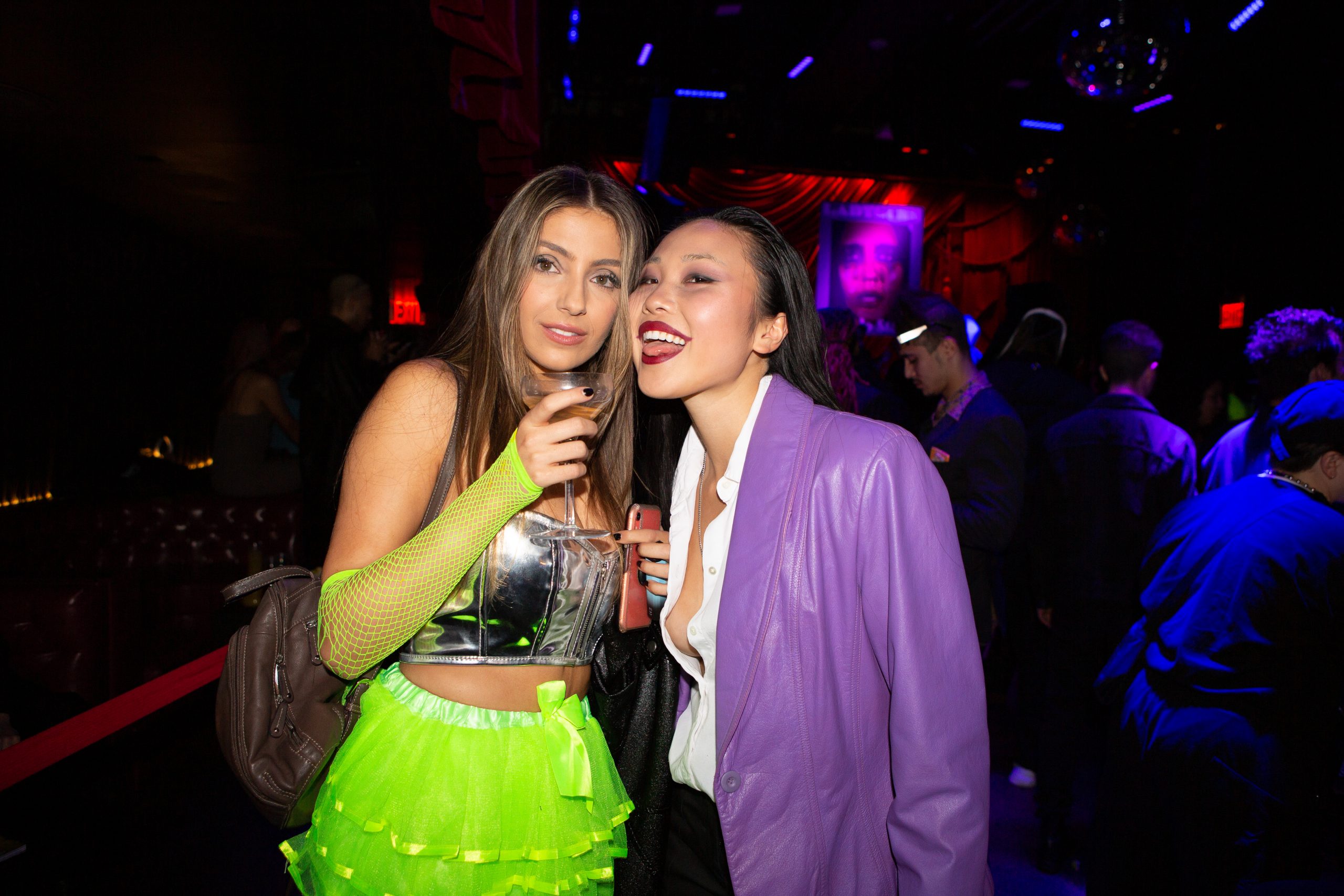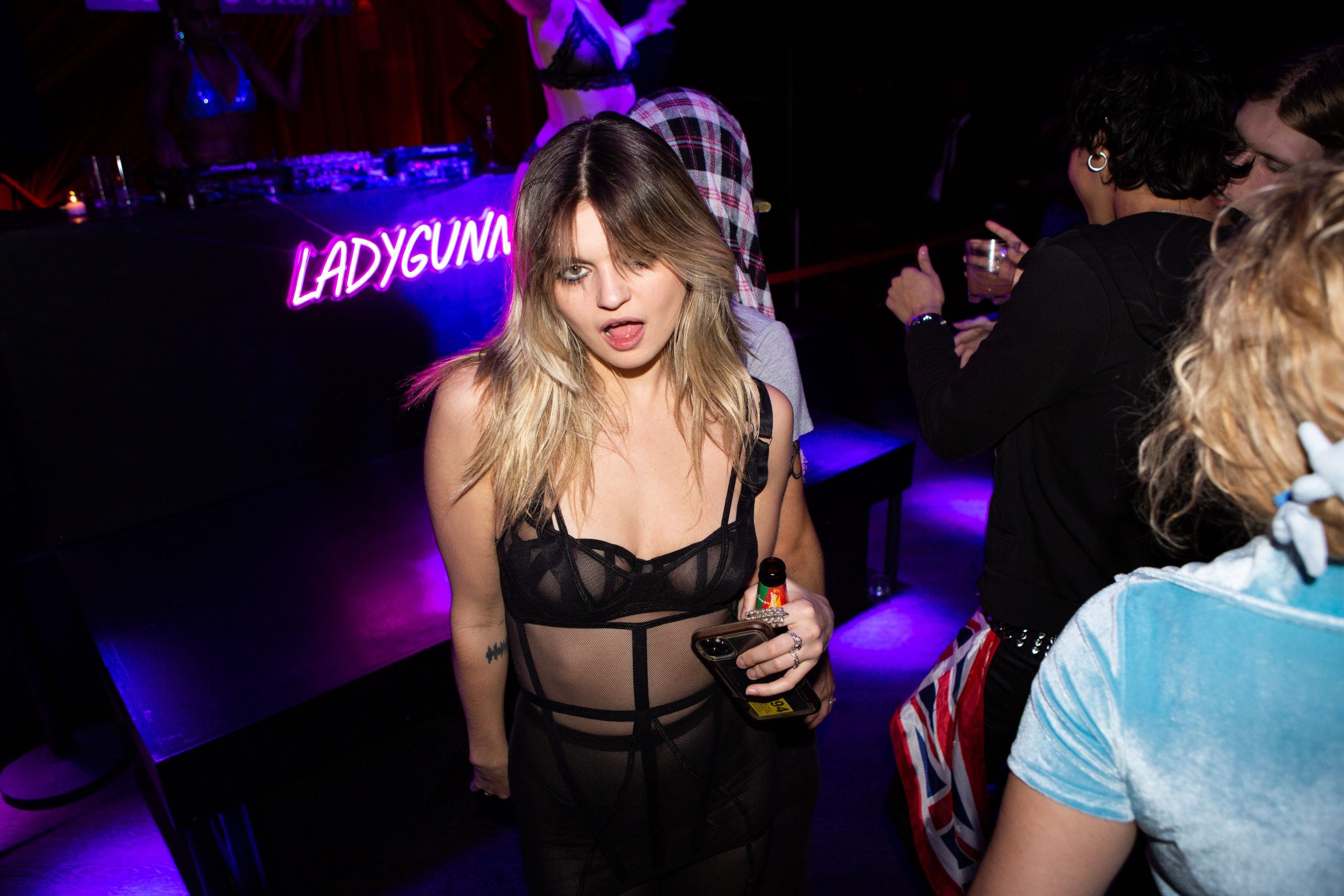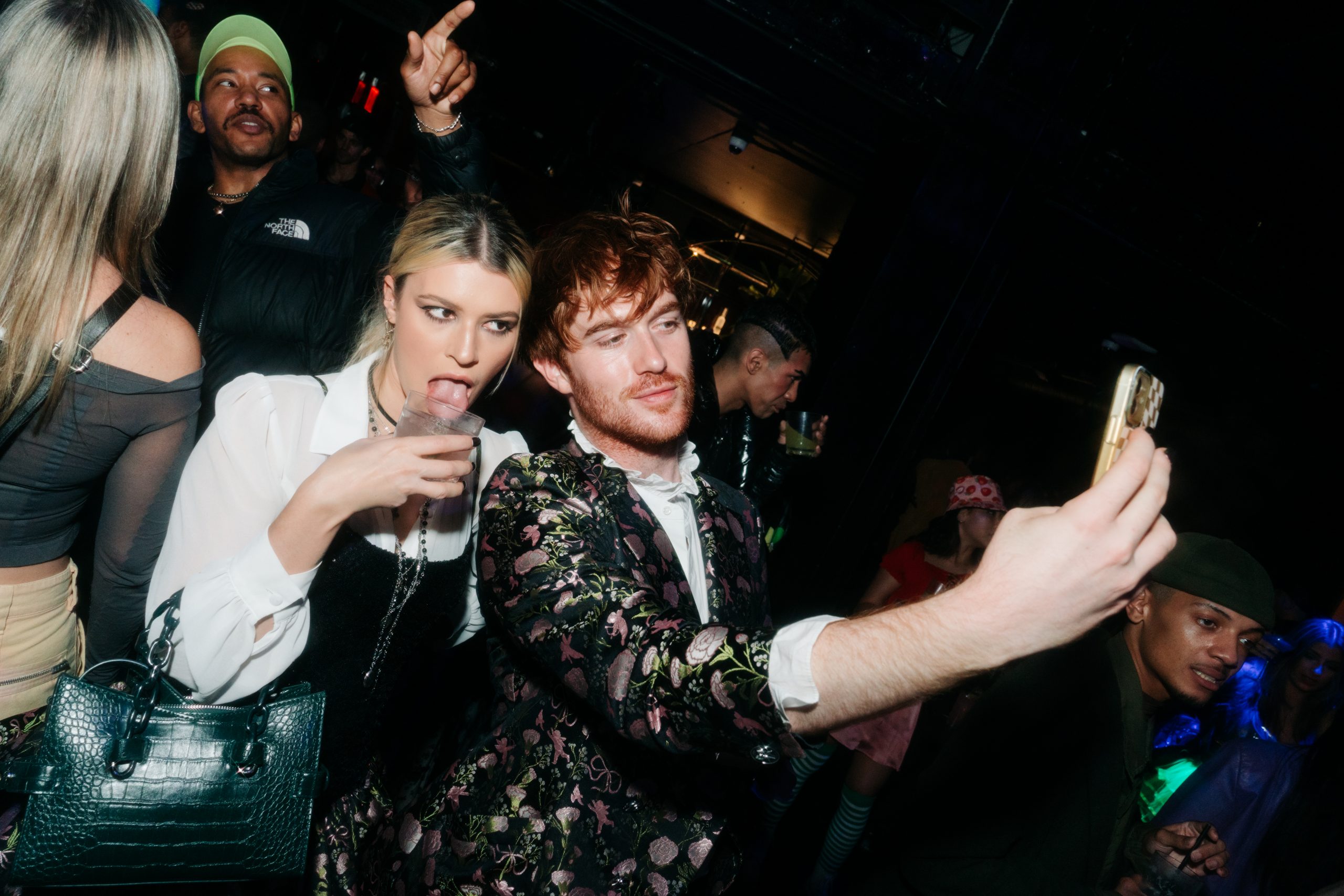 Party animals of all kinds showed up to wish Jesse Jo a happy cover, including little sister Frankie Belle Stark, PR queen Kelly Cutrone, and Mischa Barton; designers like Kim Shui of Kim Shui, Hester Sunshine, Private Policy's Siying Qu, Levi Campello, Saint Sintra's Sintra Martins, Stephen Mikhail of Atelier Cillian, and Lizzo-favorite Sho Konishi; fashion blogger Katya Tolstova, cover model Taras Romanov, celebrated photographer David Roemer, Choreographer Soraya Lundy and many more.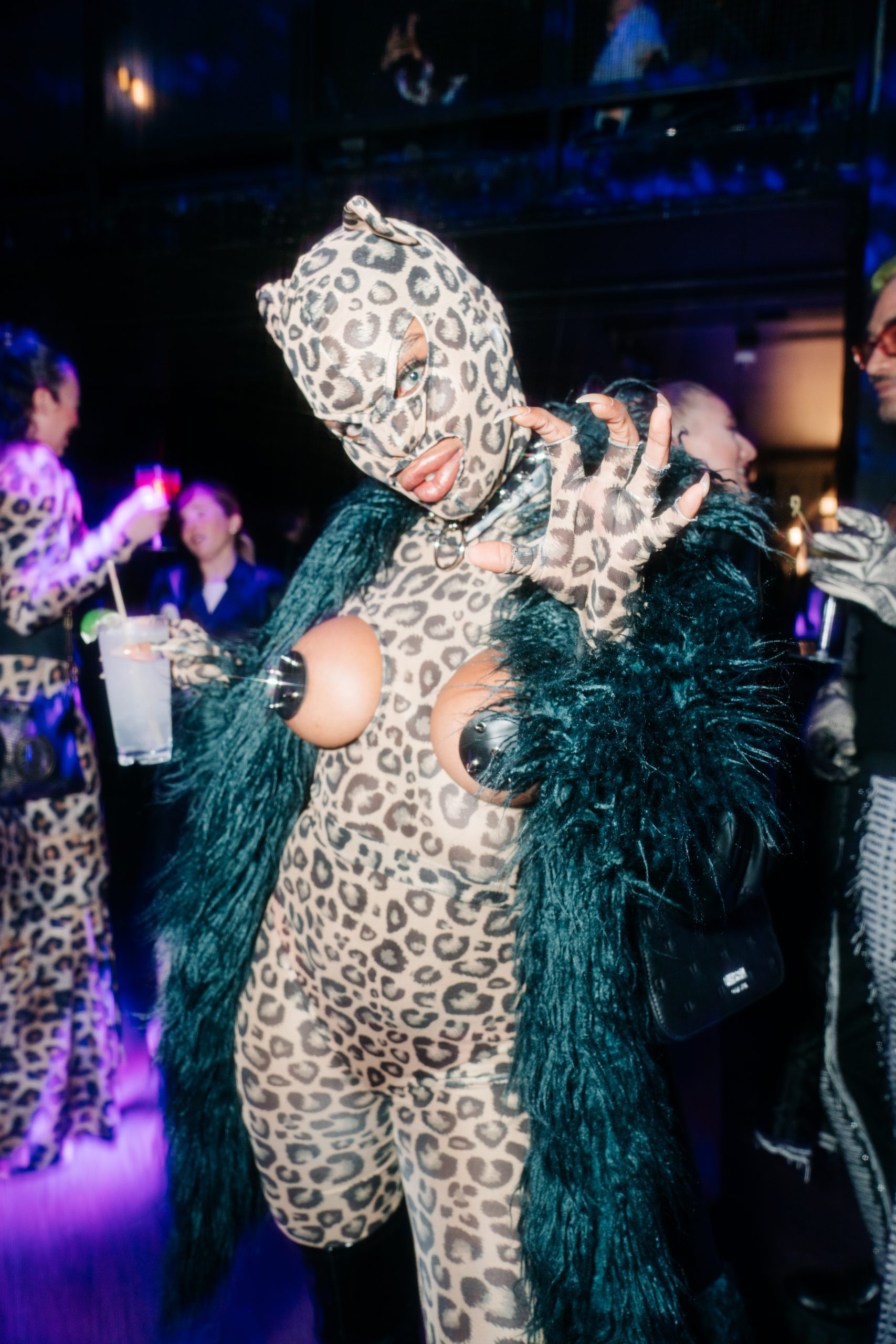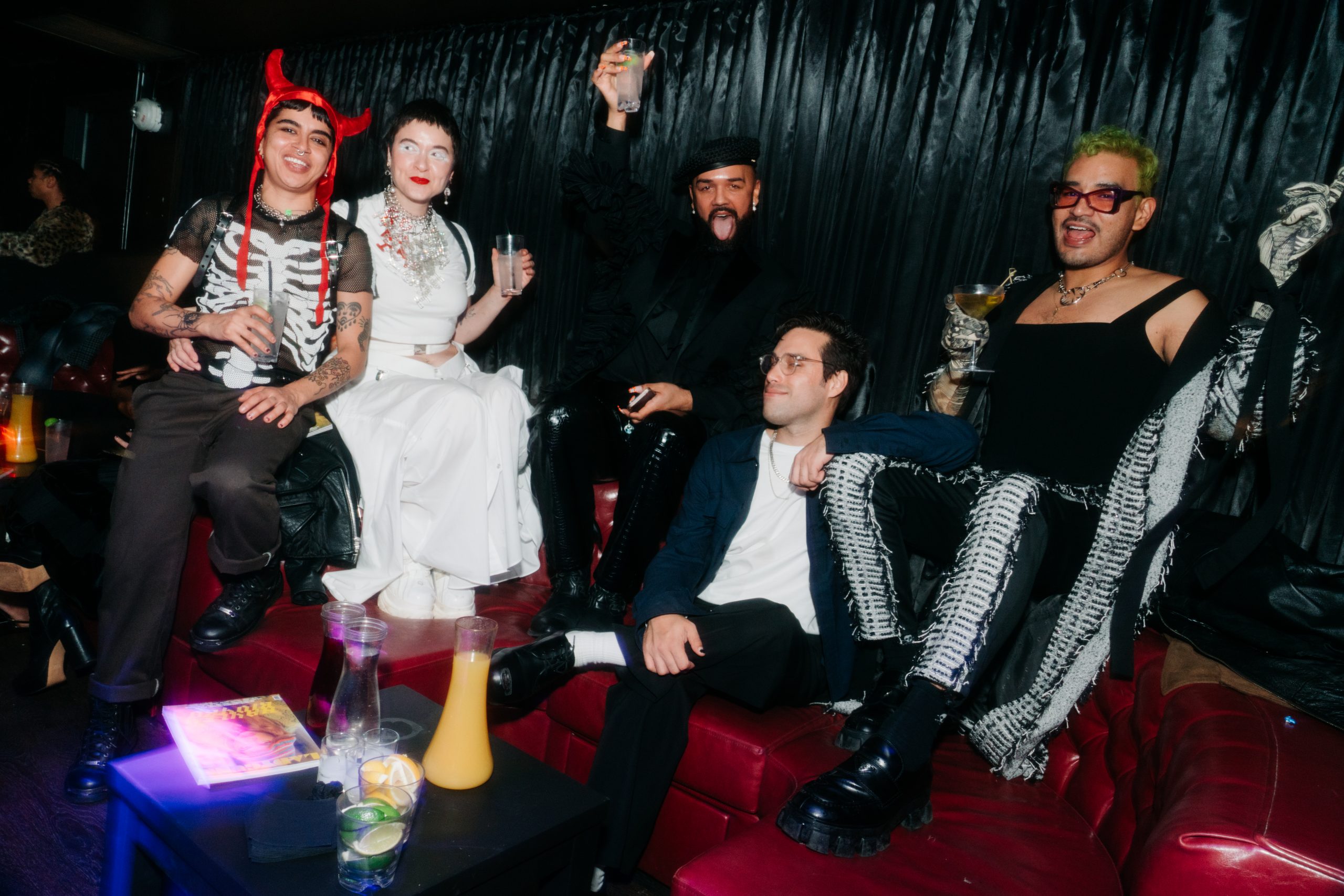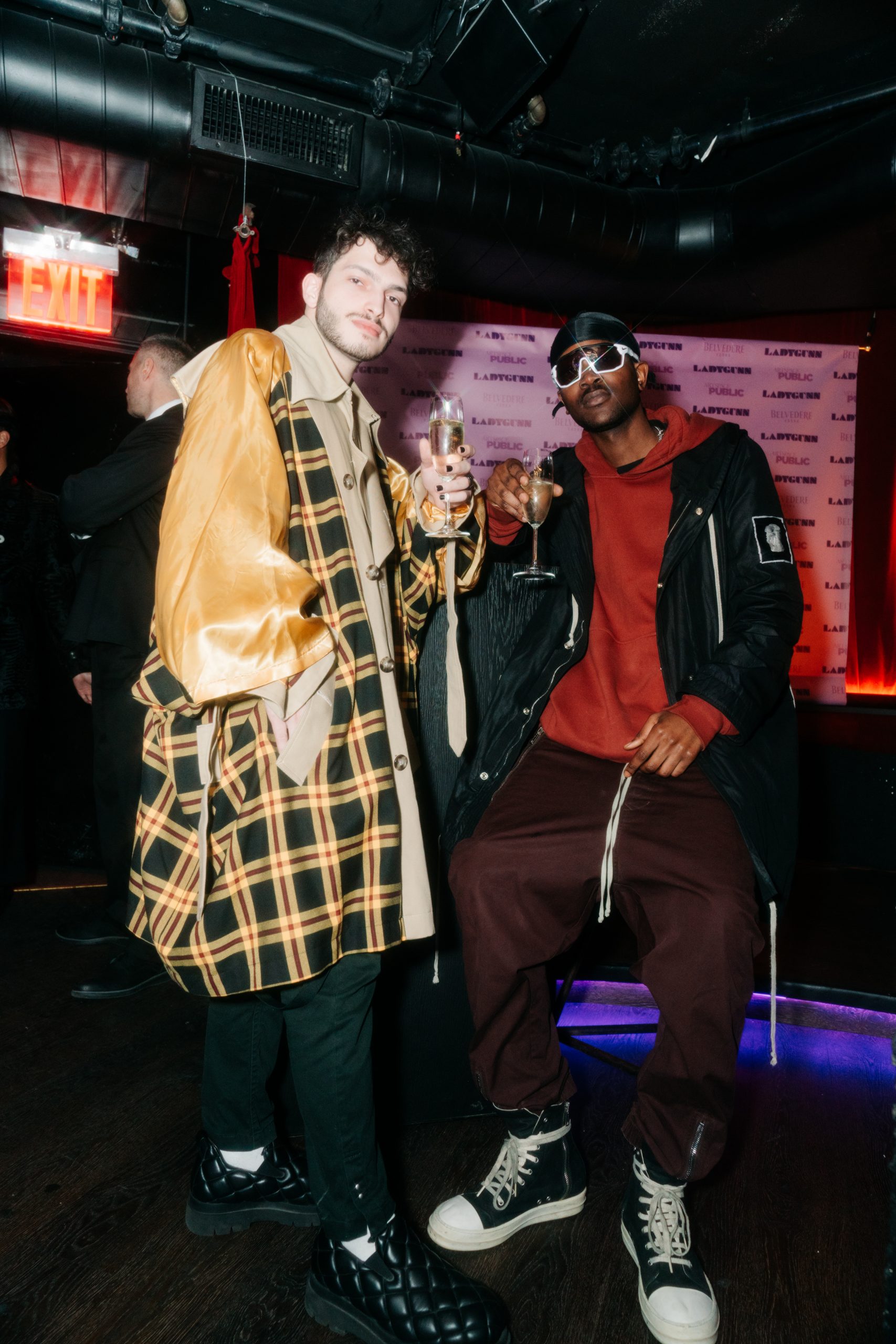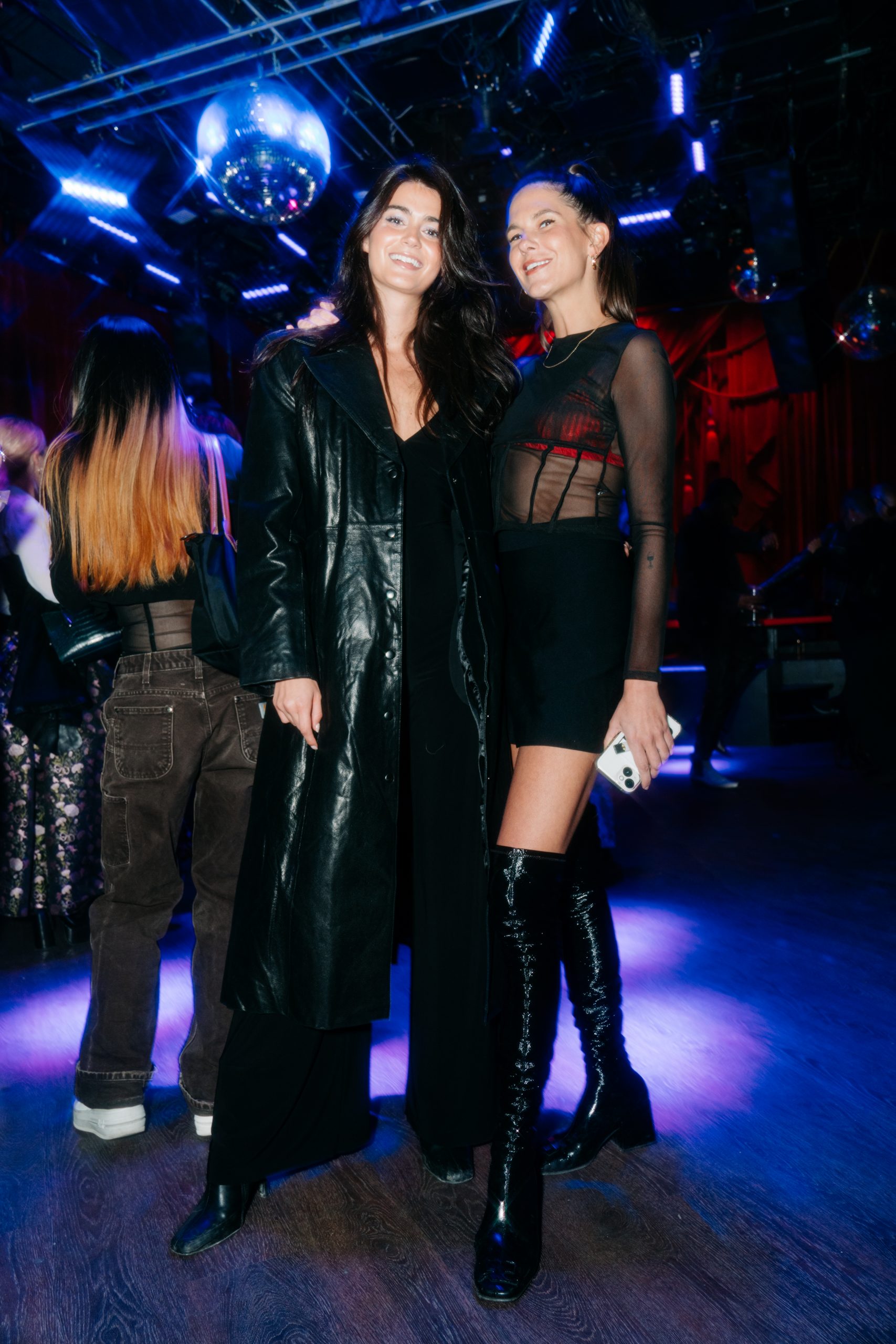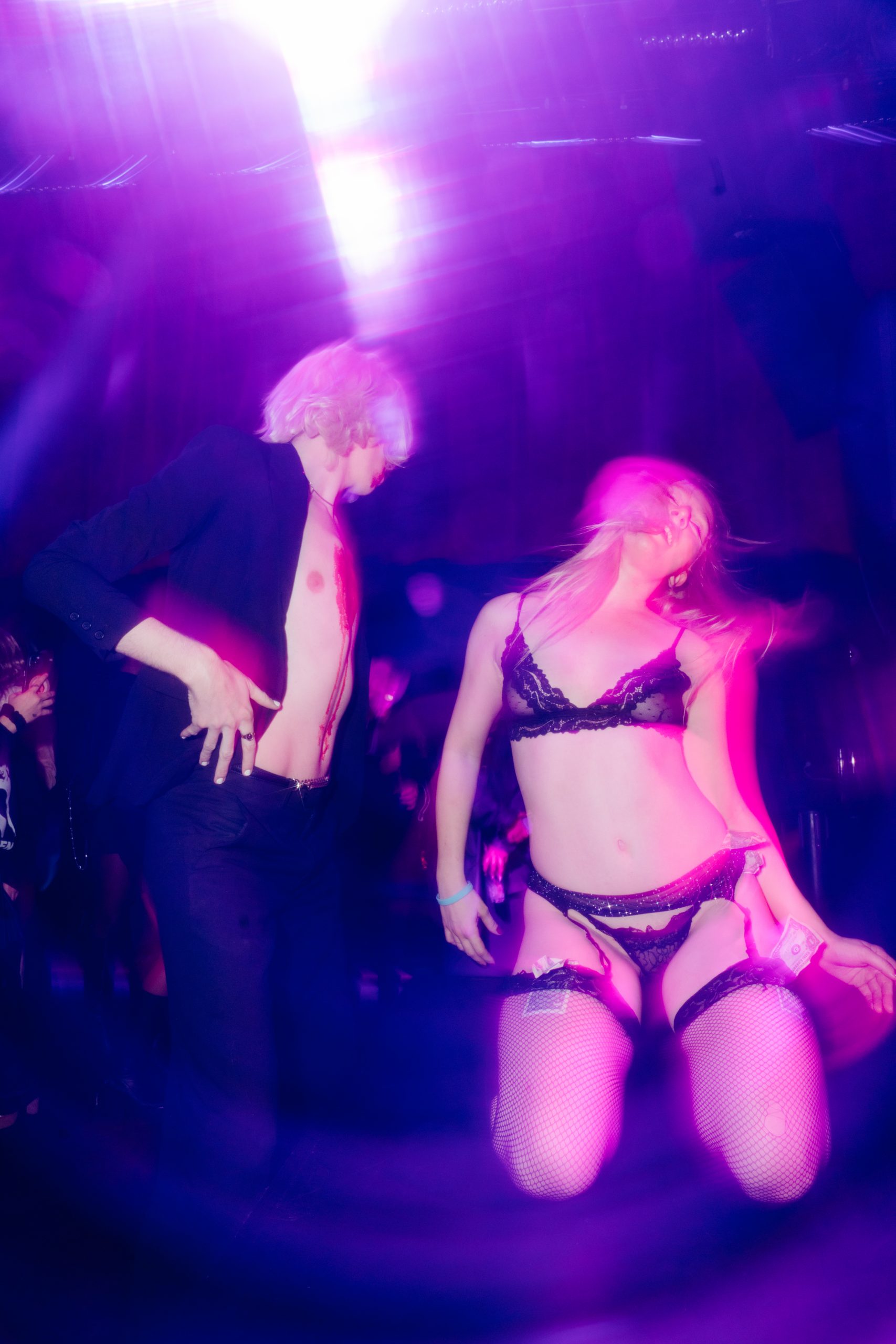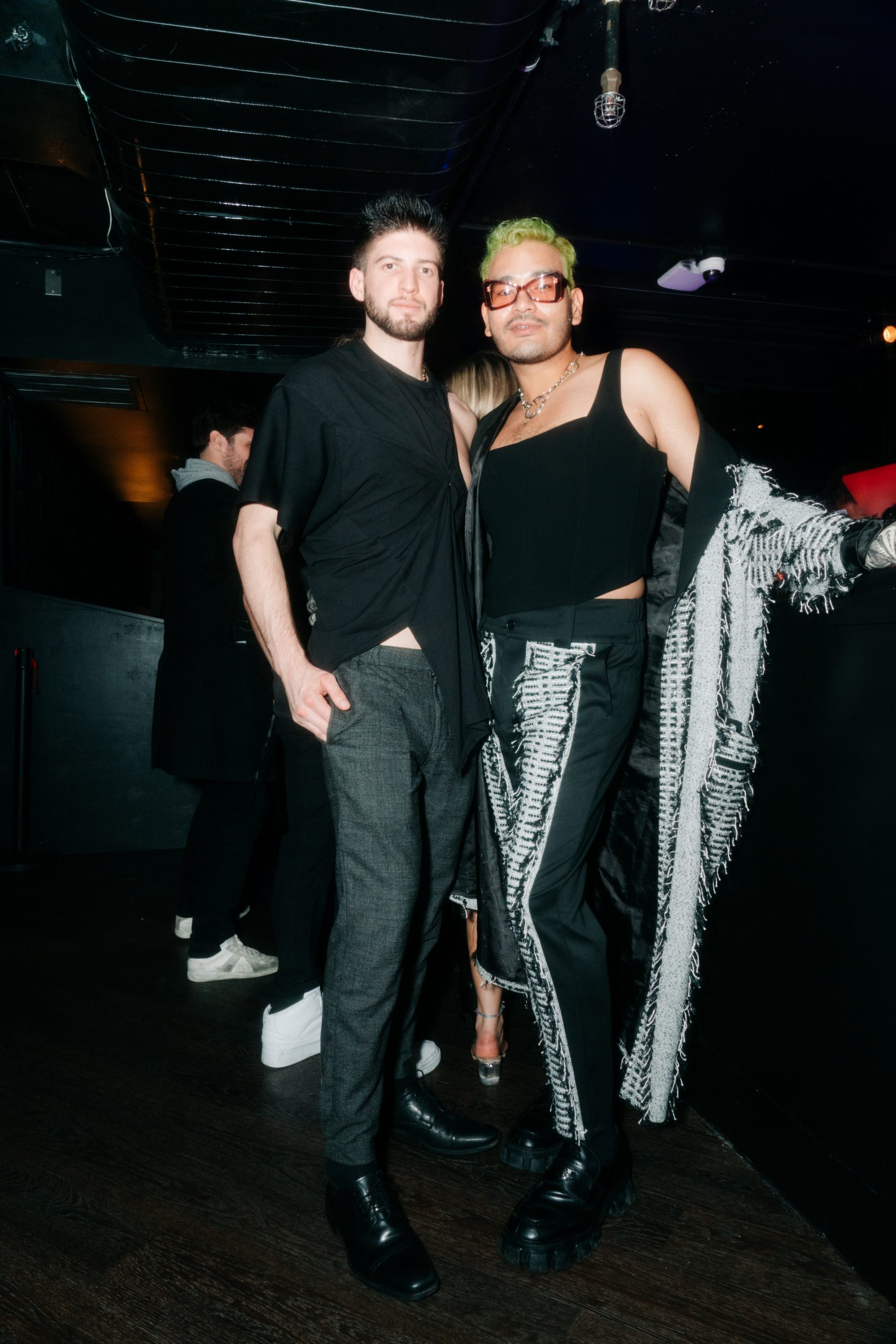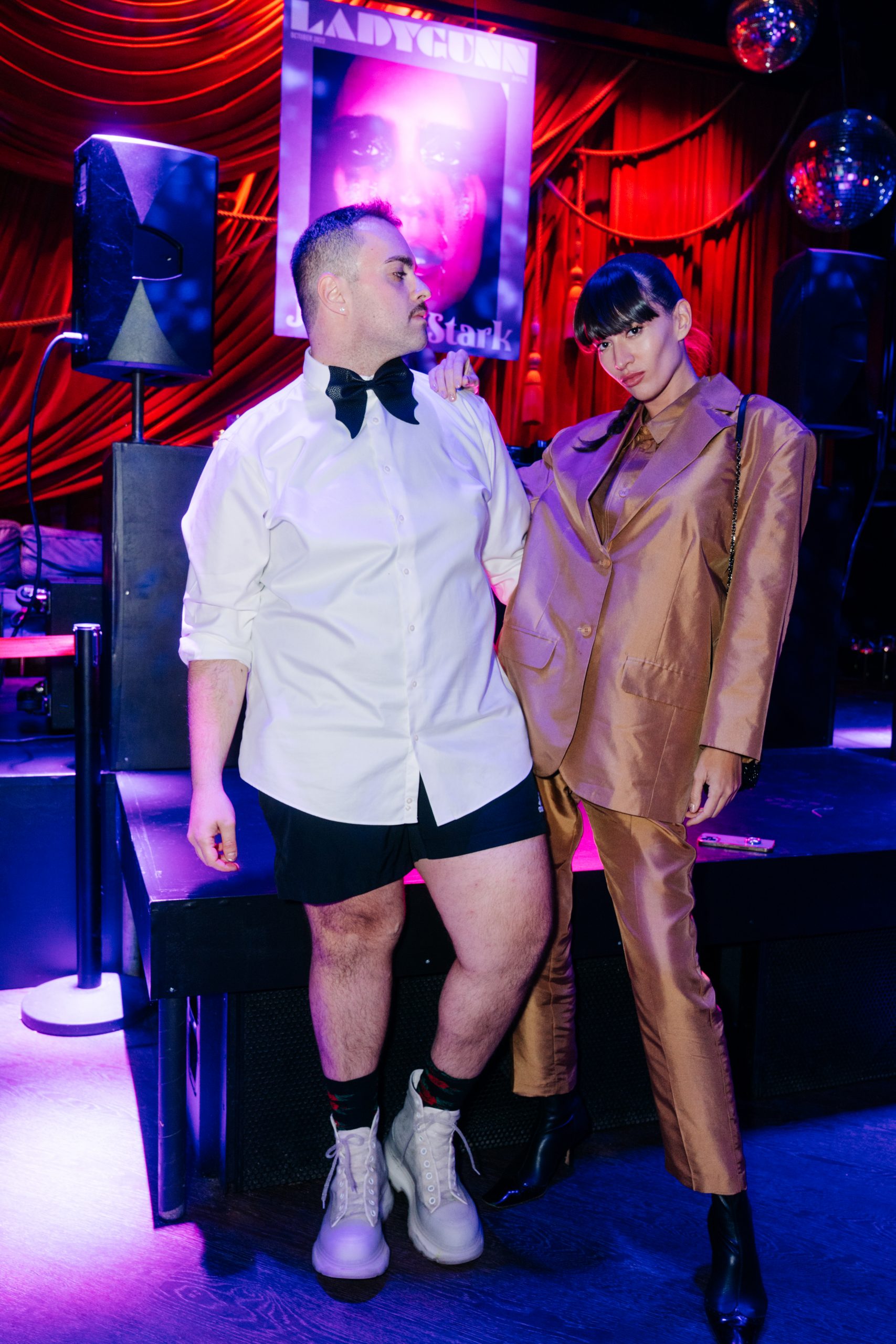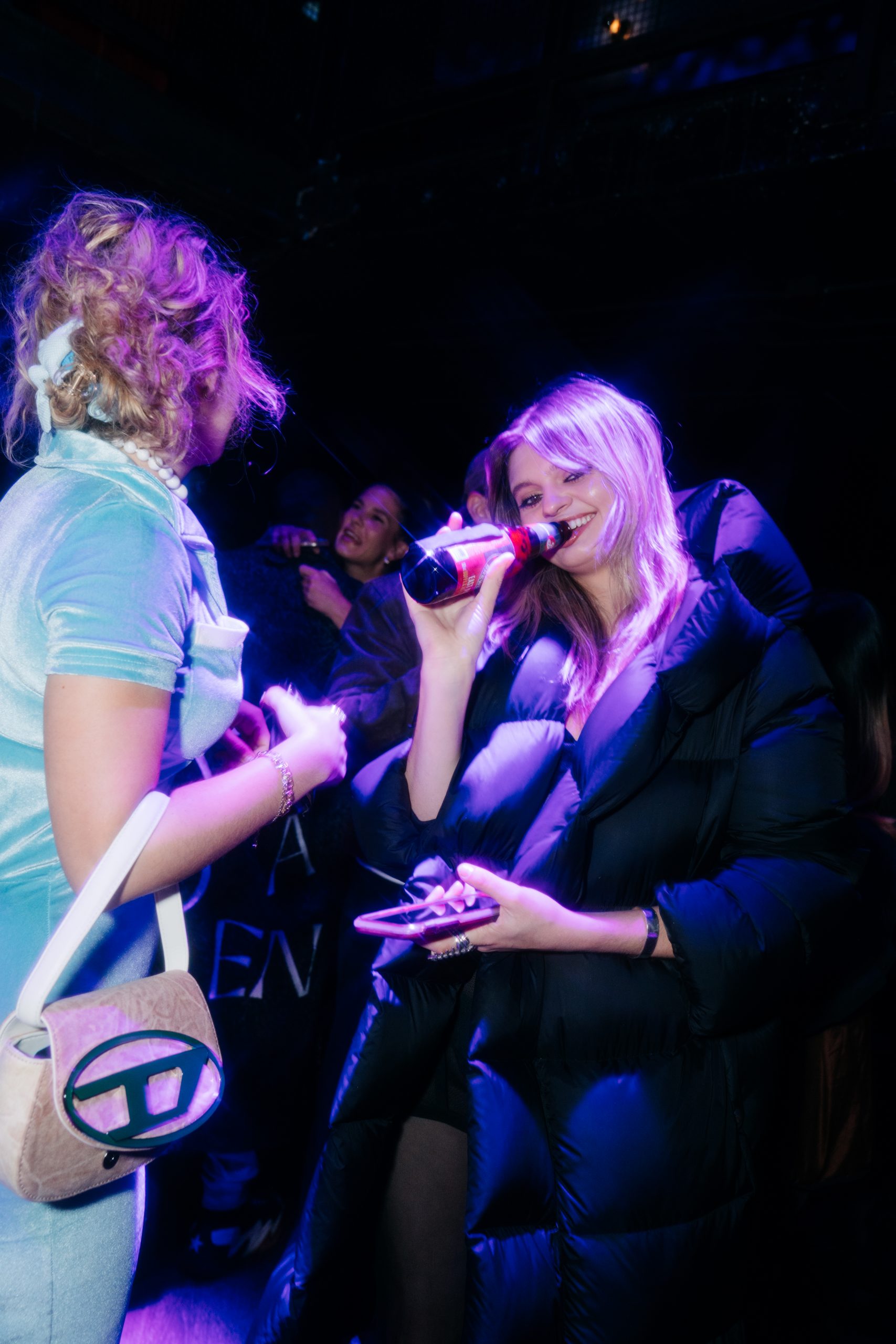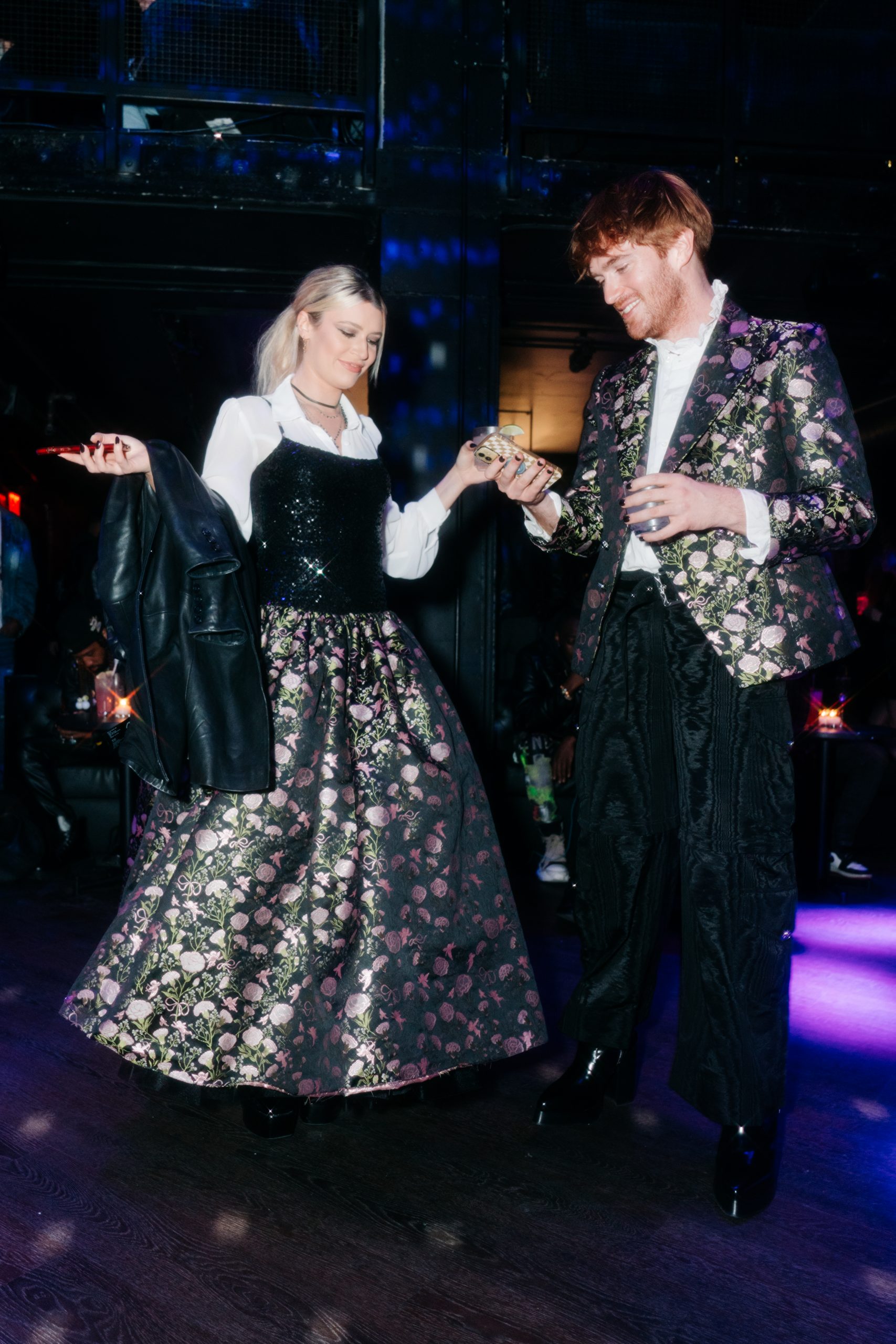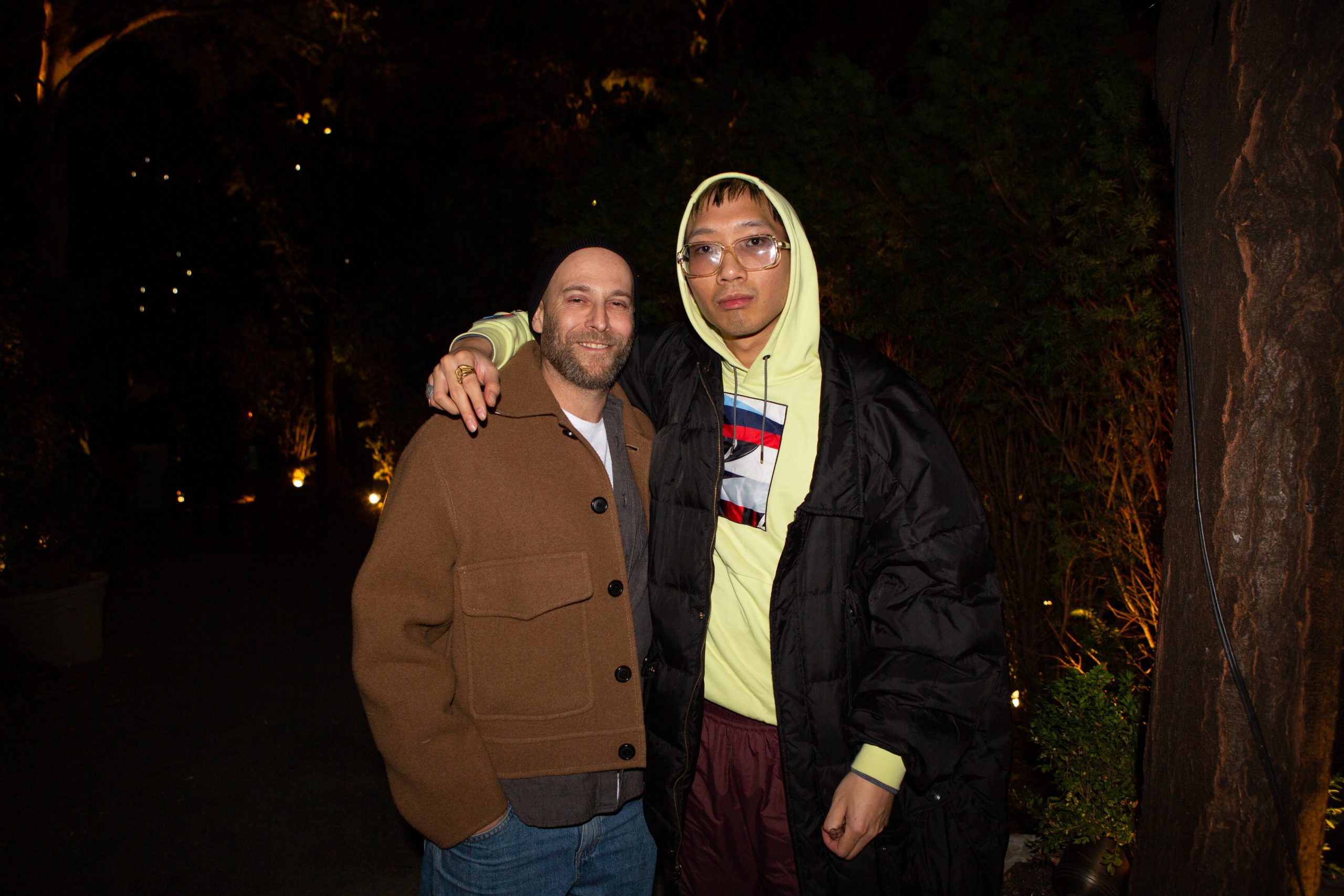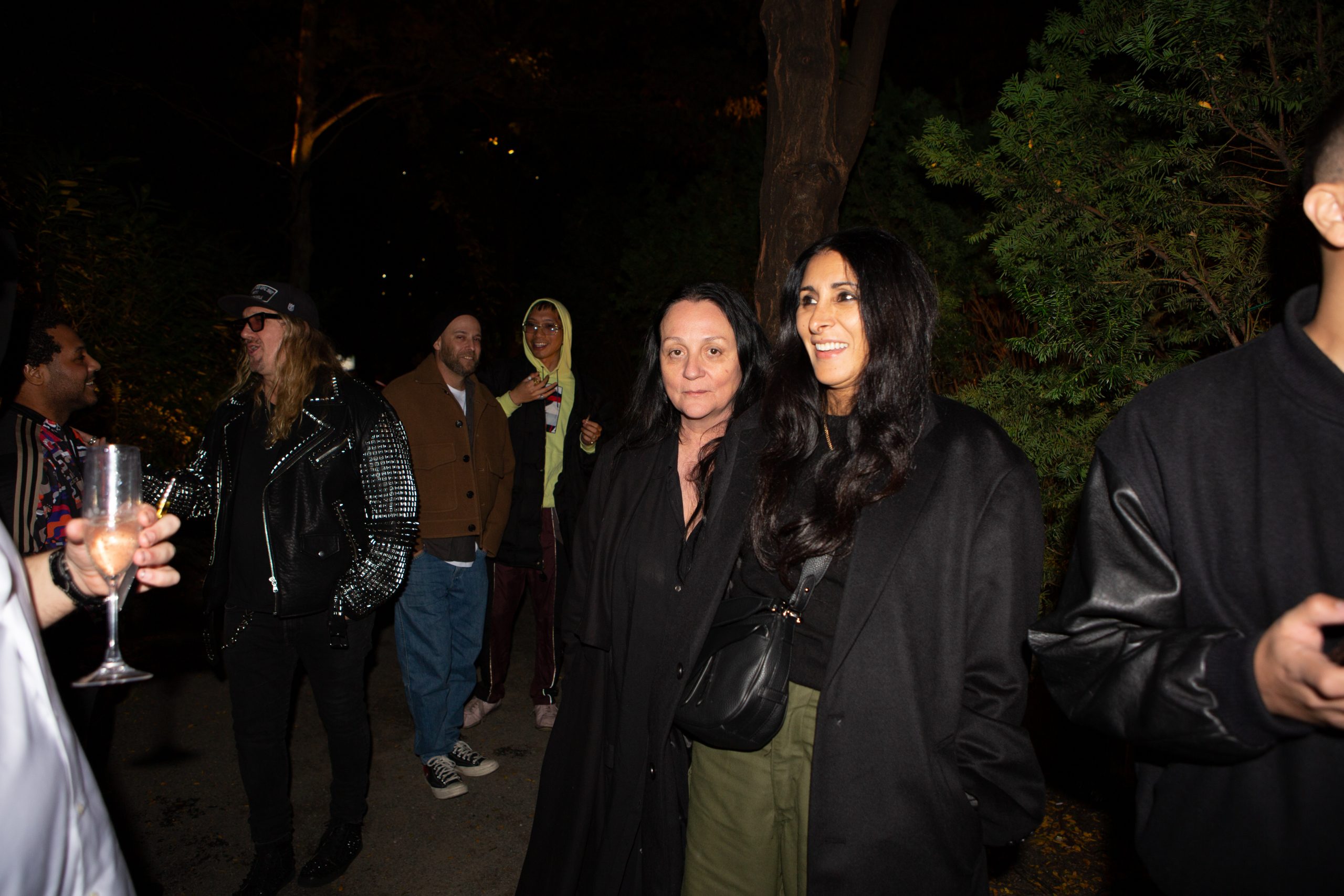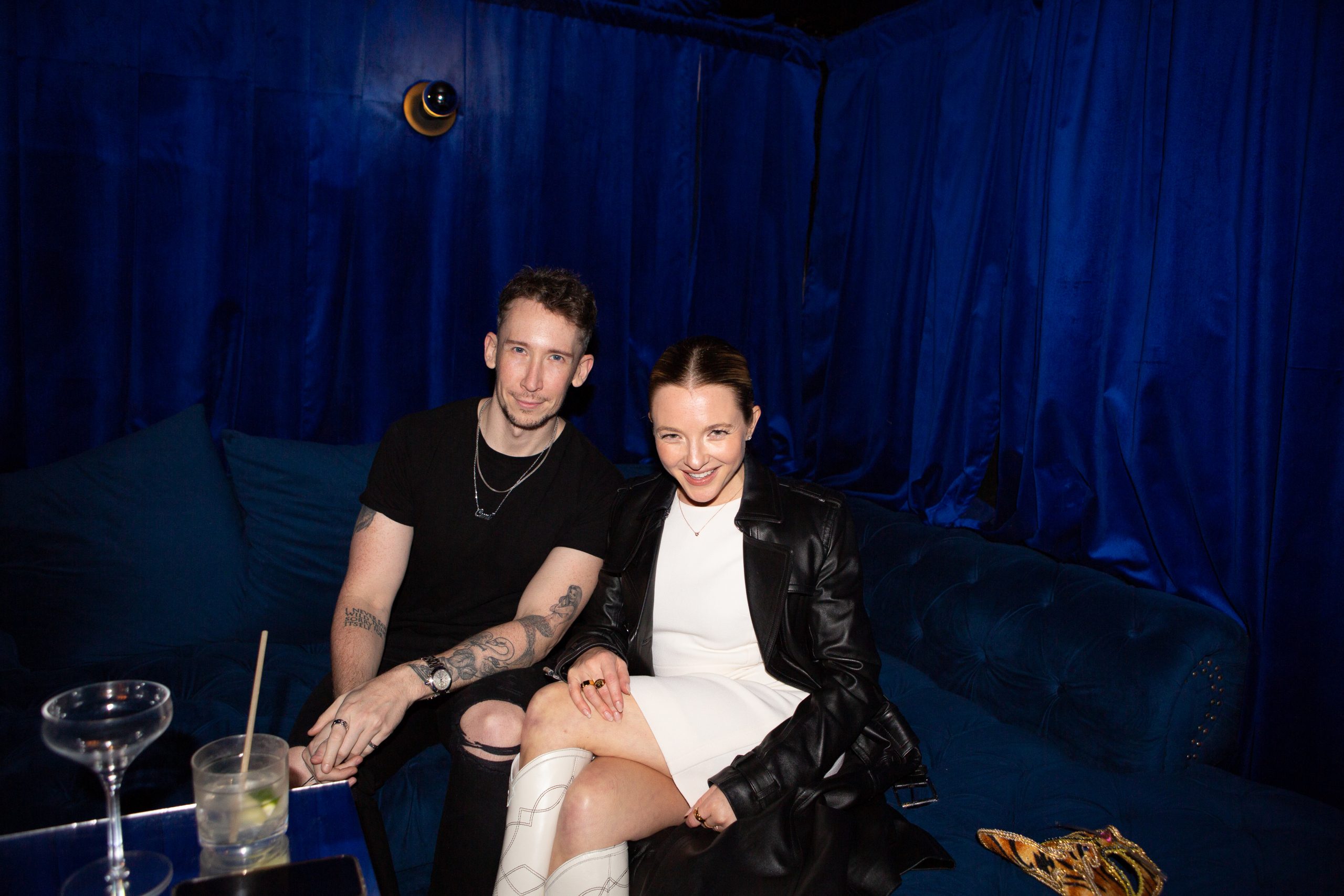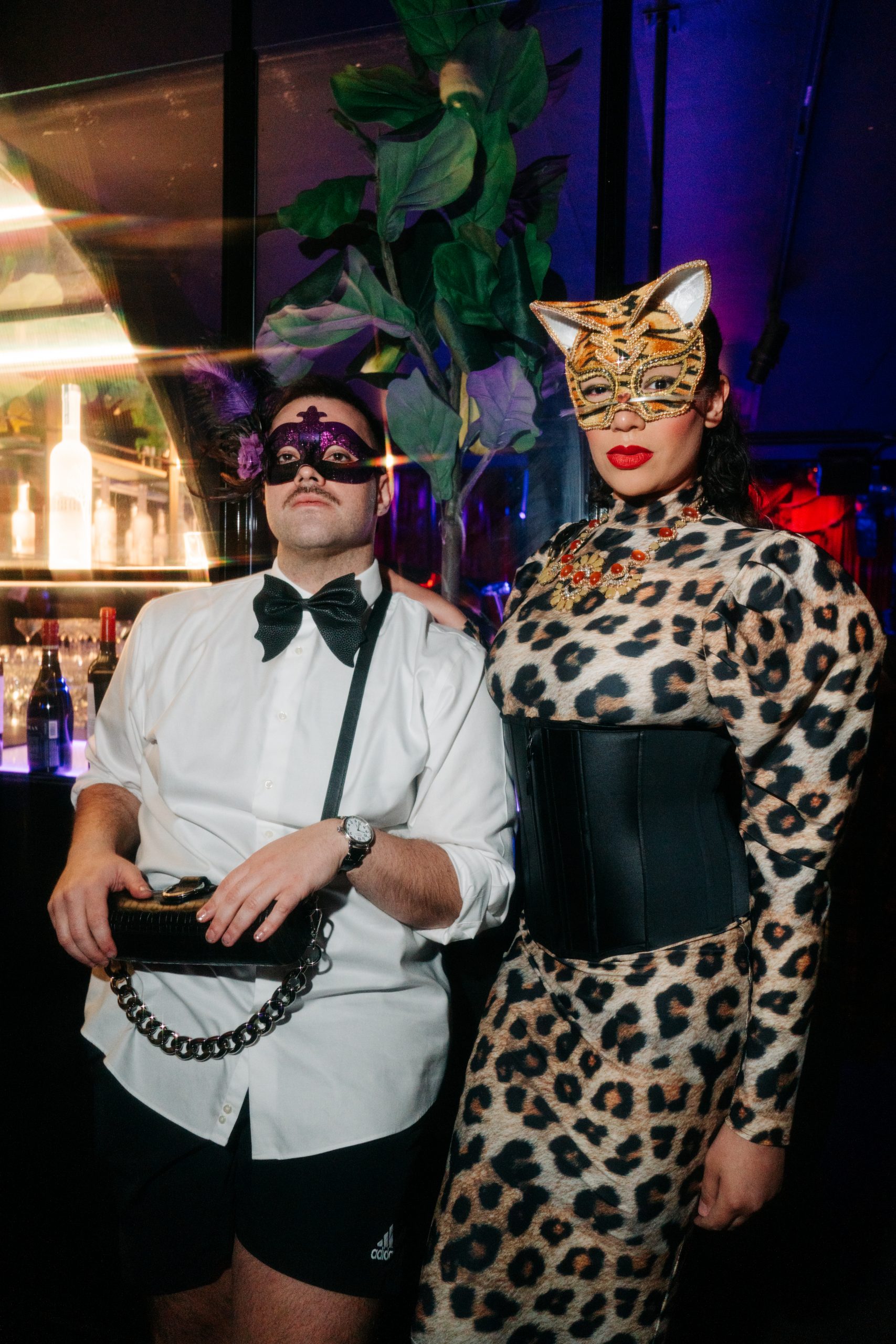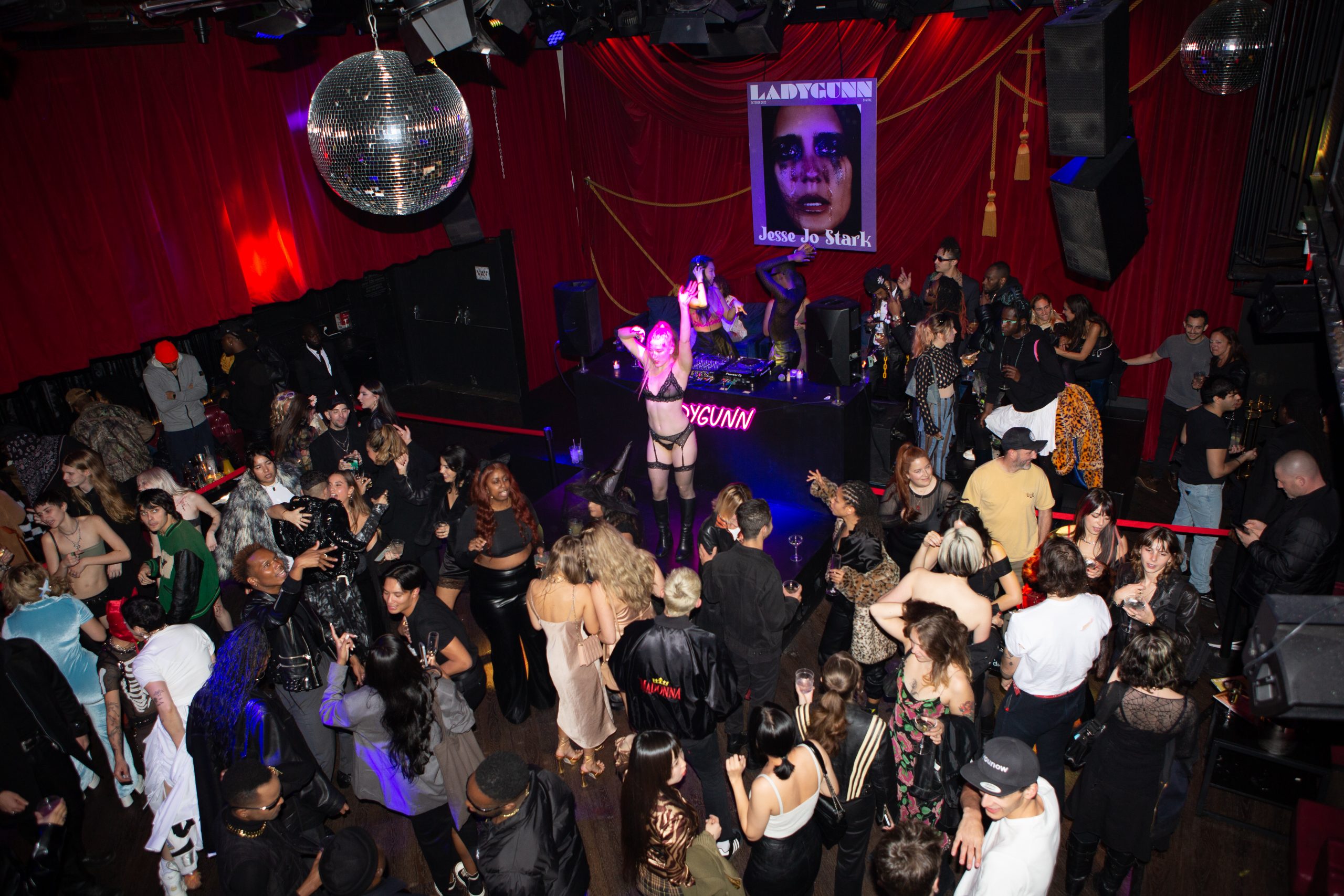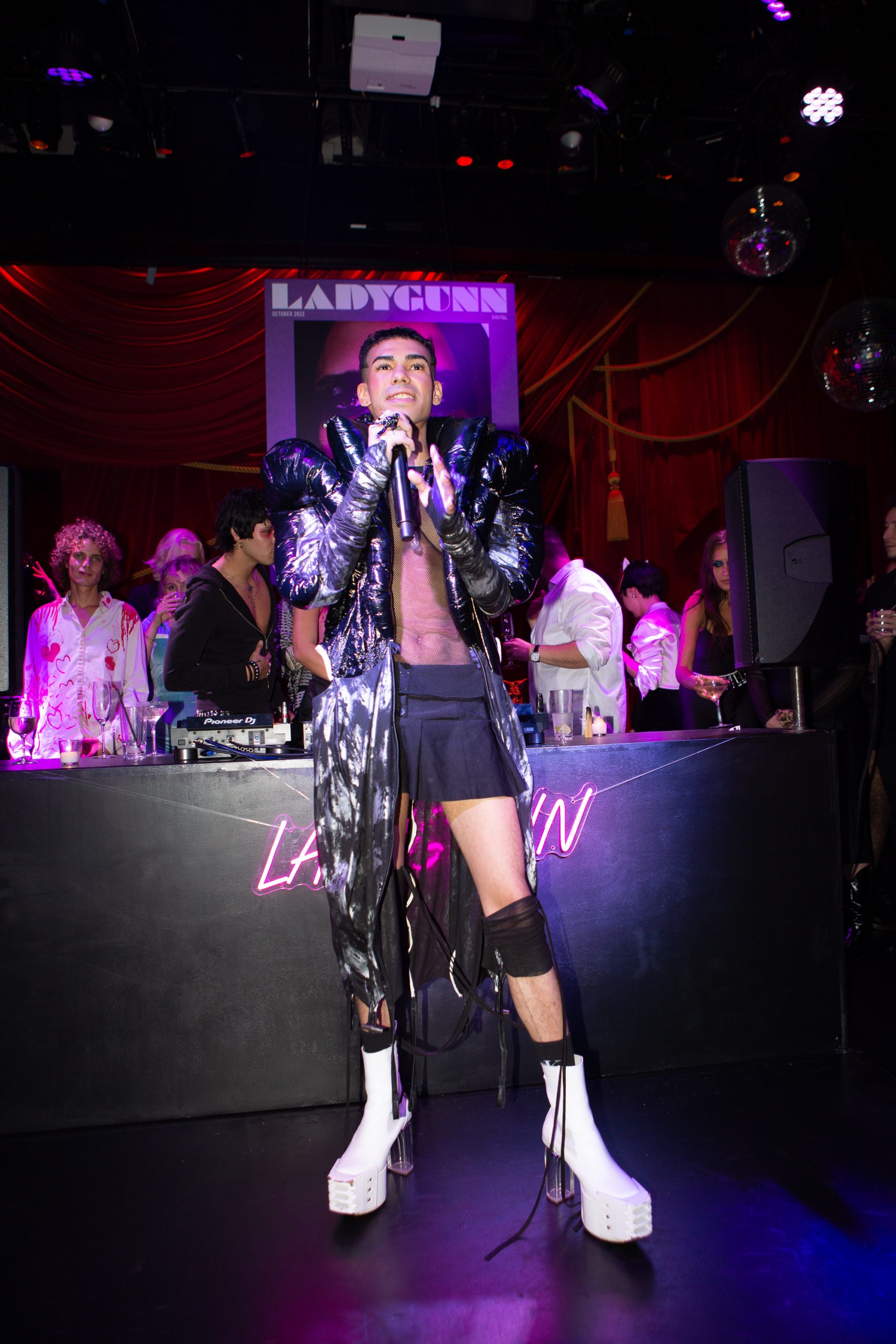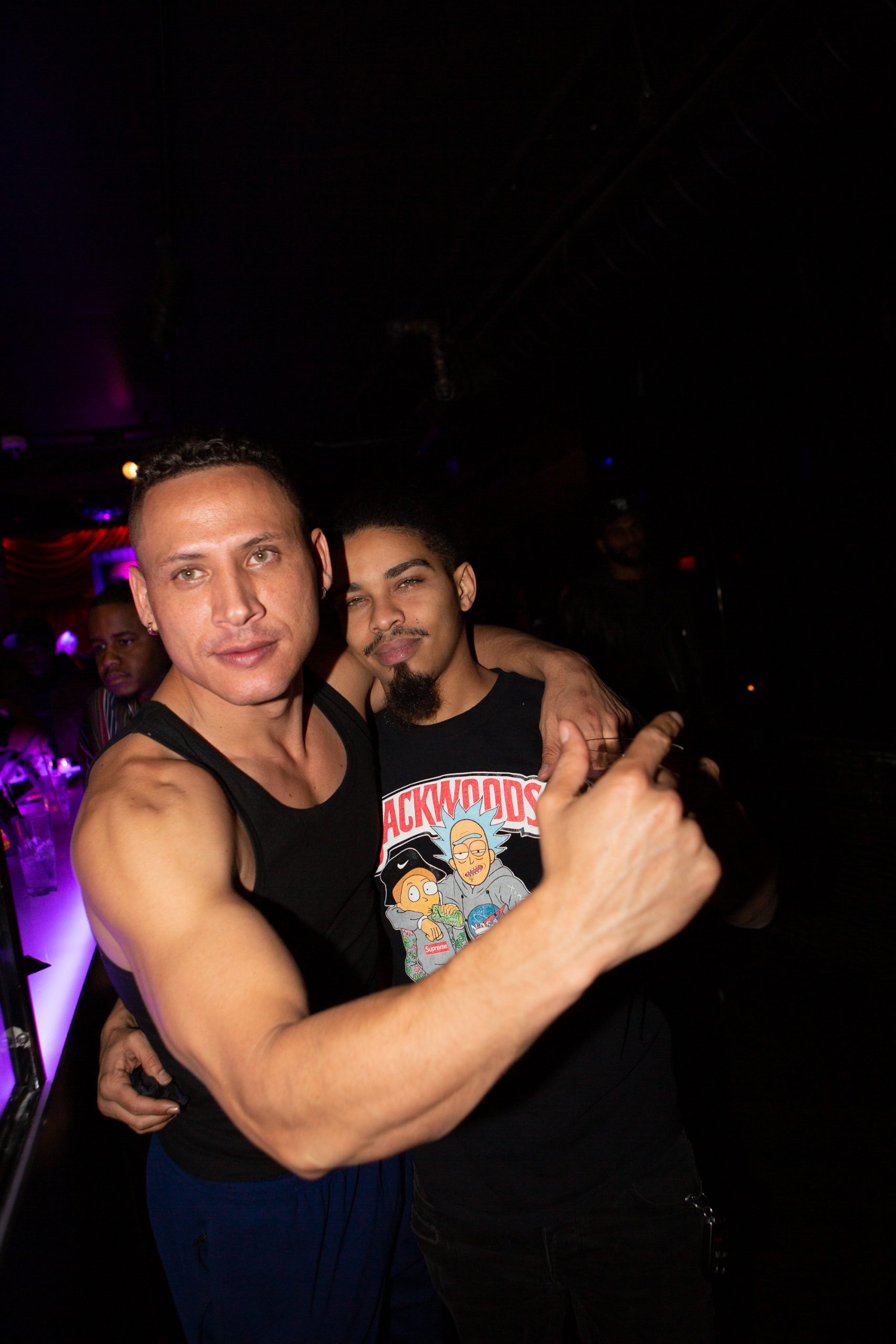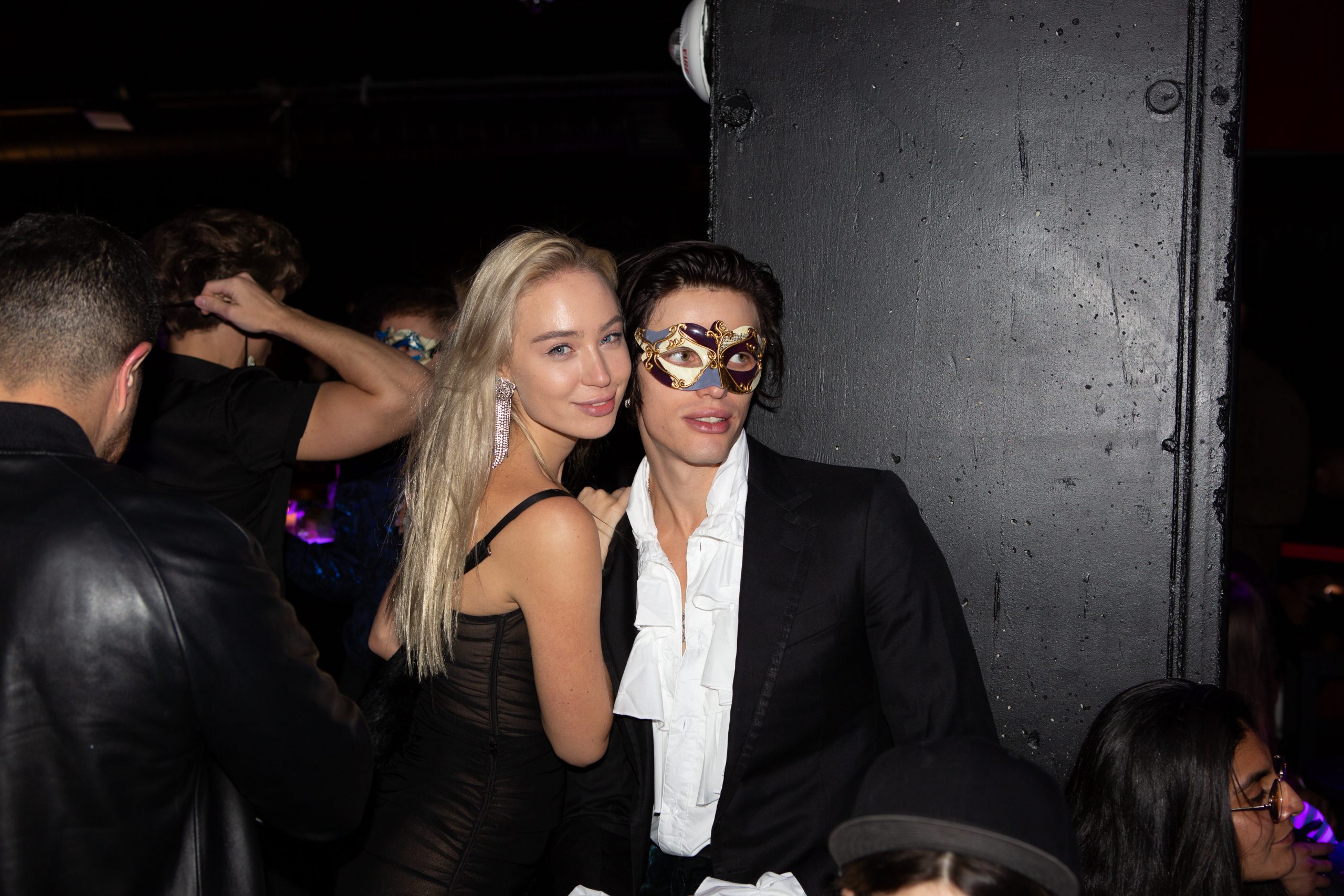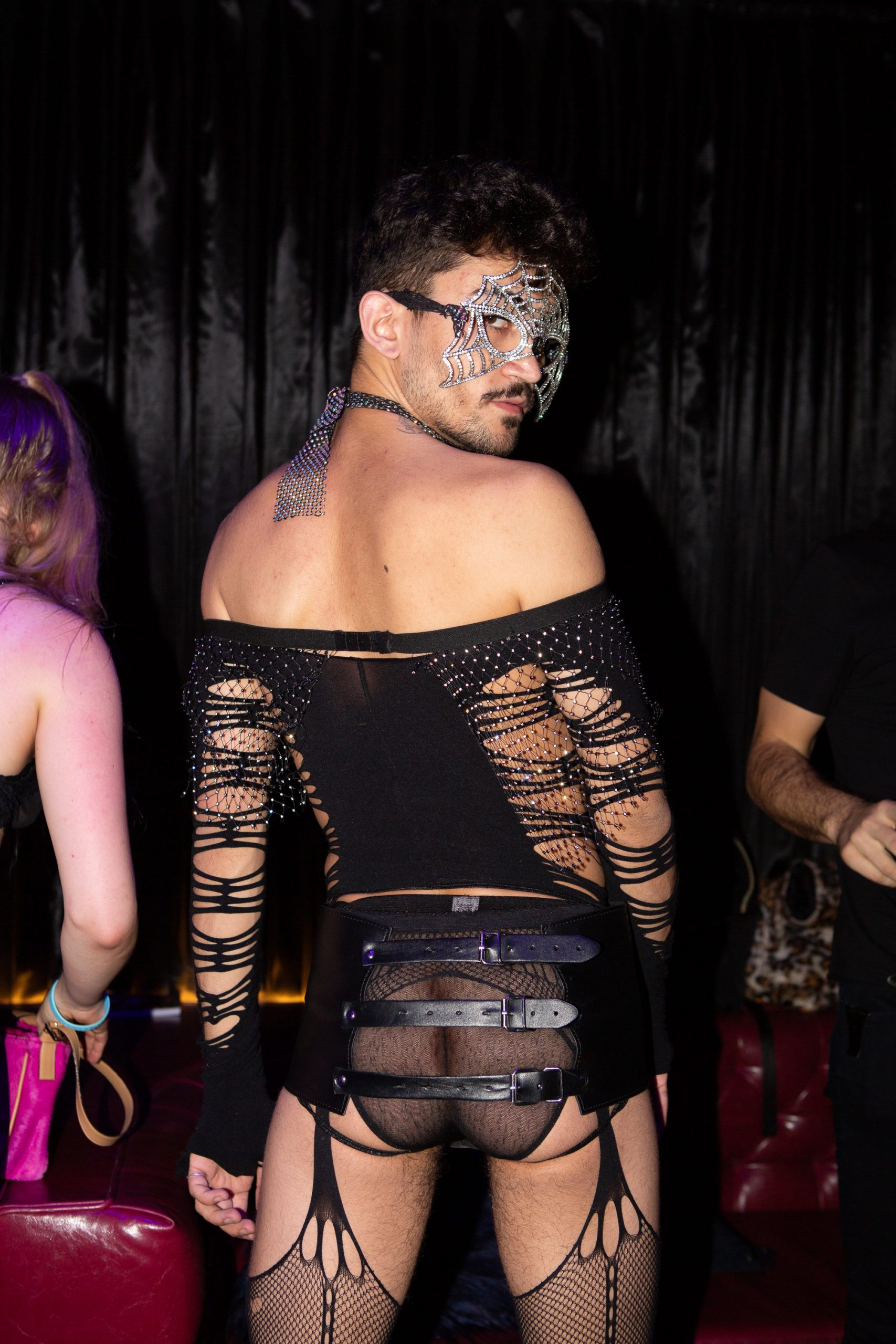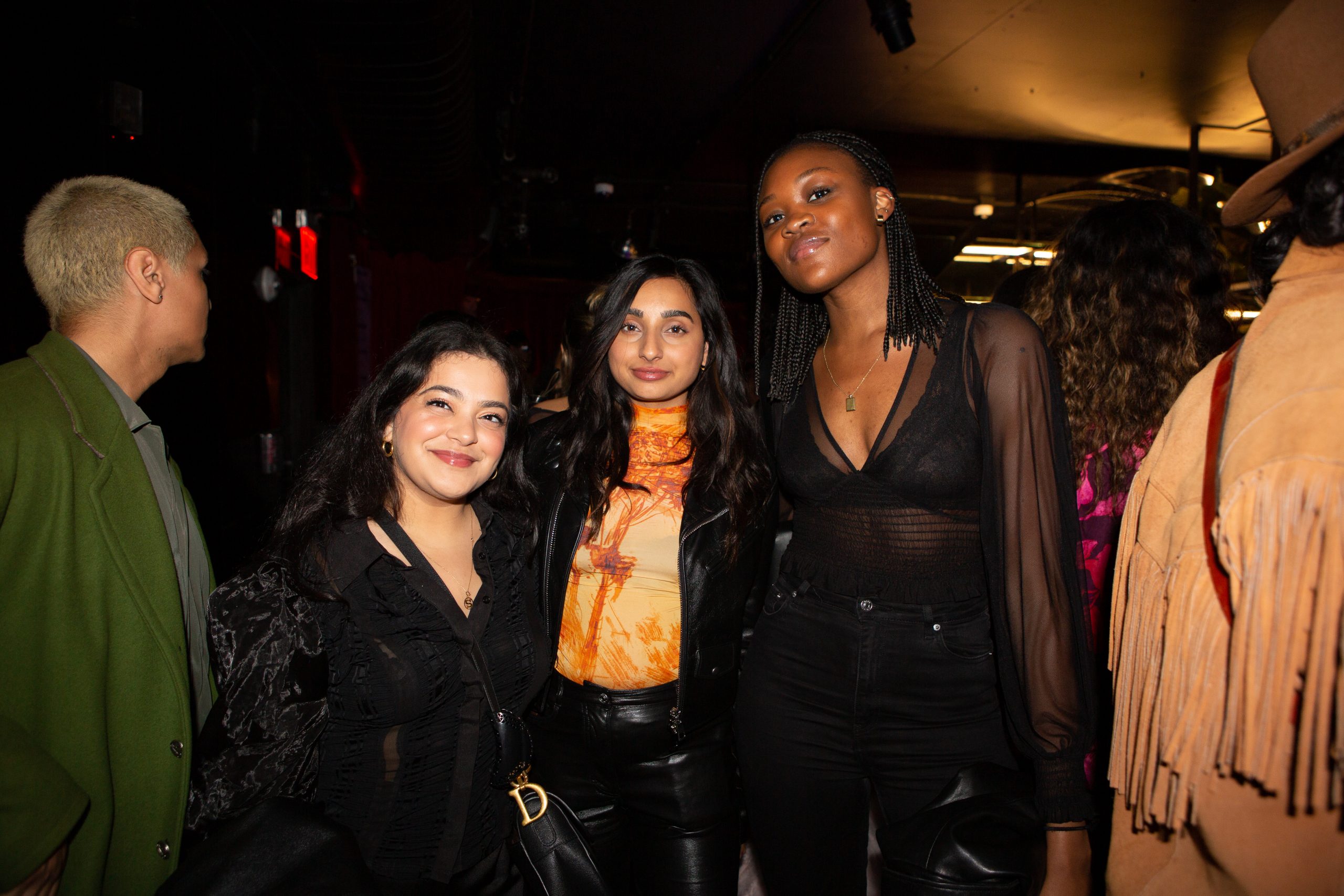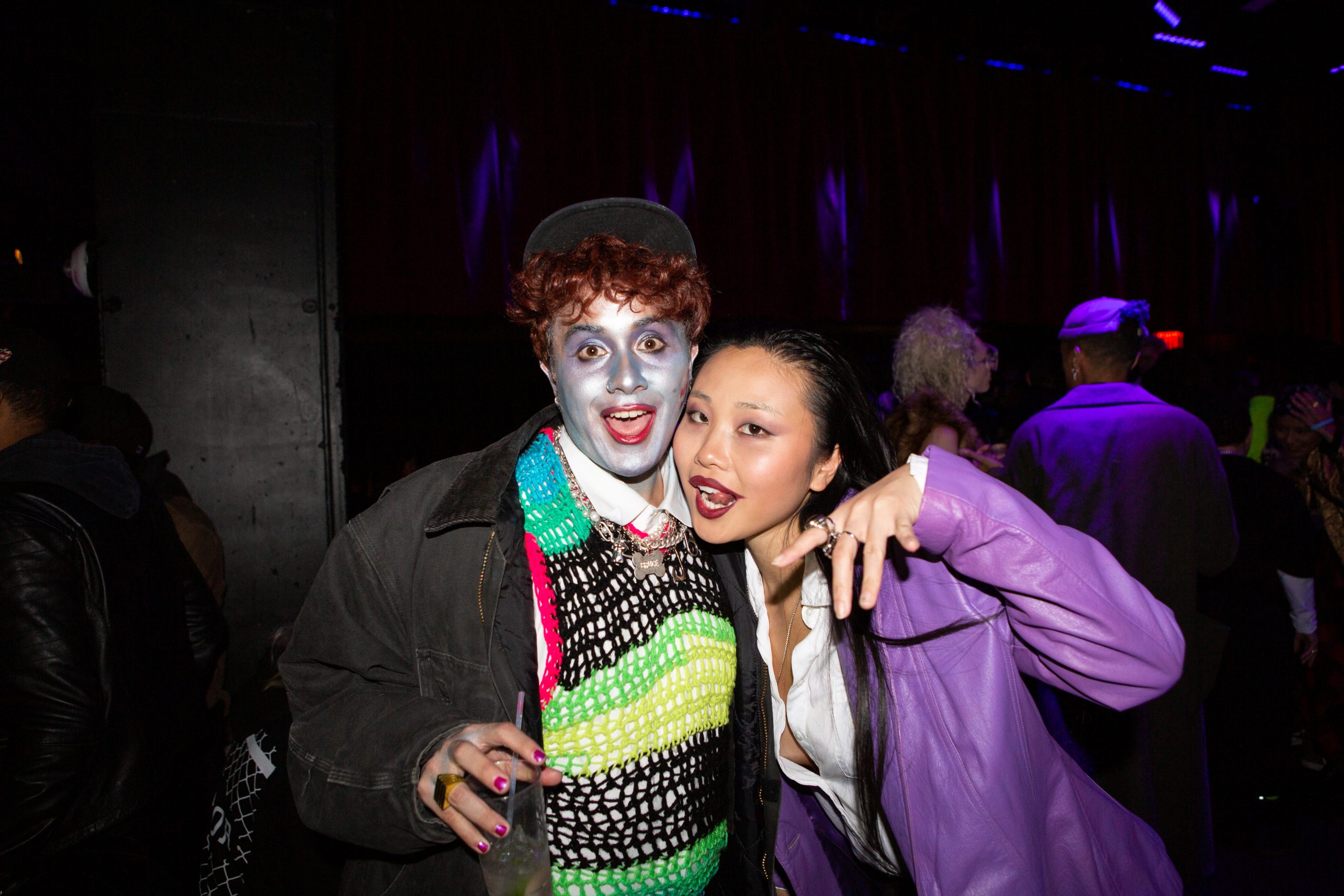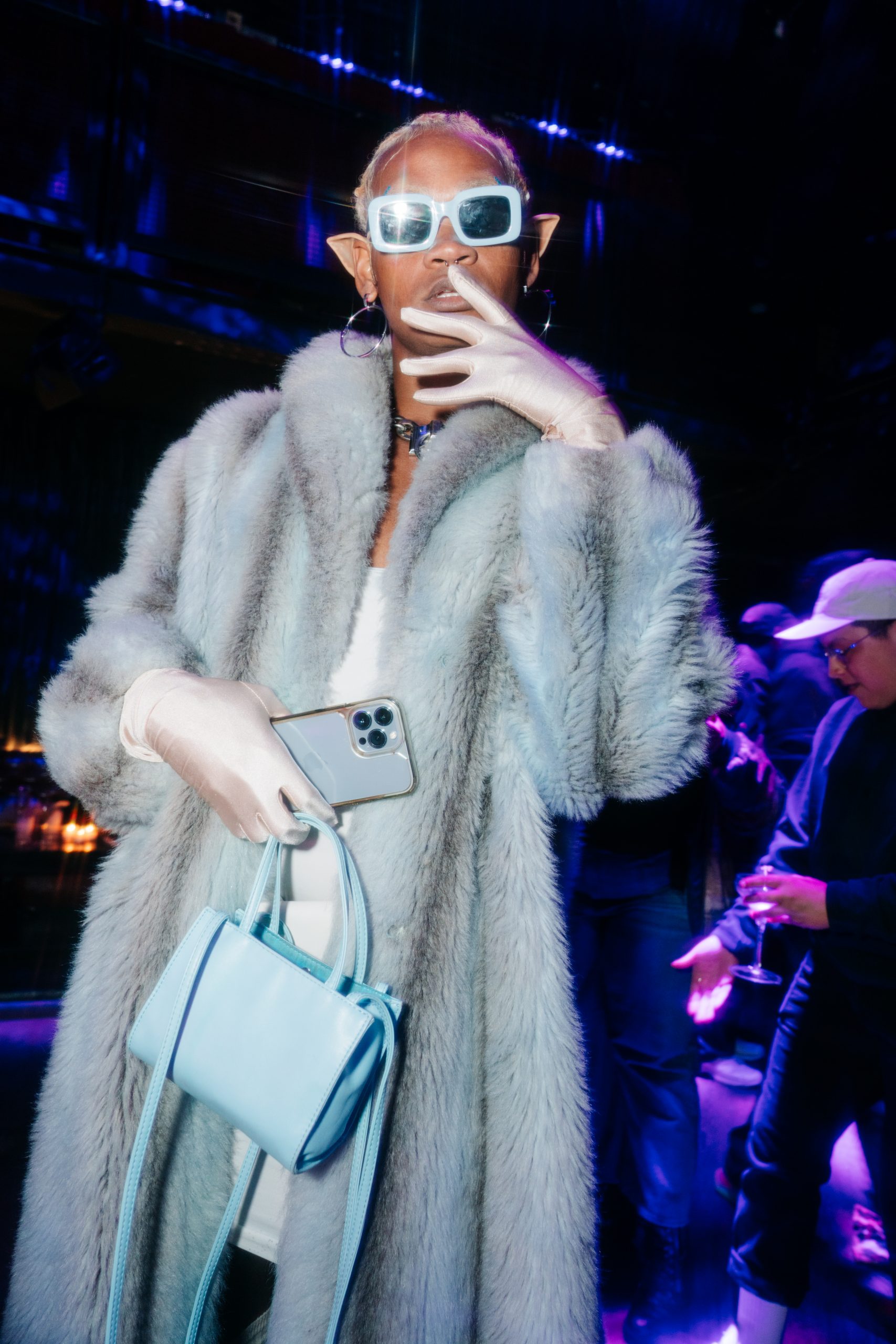 Thumps and bumps lasted well into the night, fueled by the good vibes from the DJs and, of course, by the tasty BELVEDERE mixed drinks. We at LADYGUNN have so much to be thankful for this month, not least of which for being graced by the presence of Jesse Jo Stark on our cover!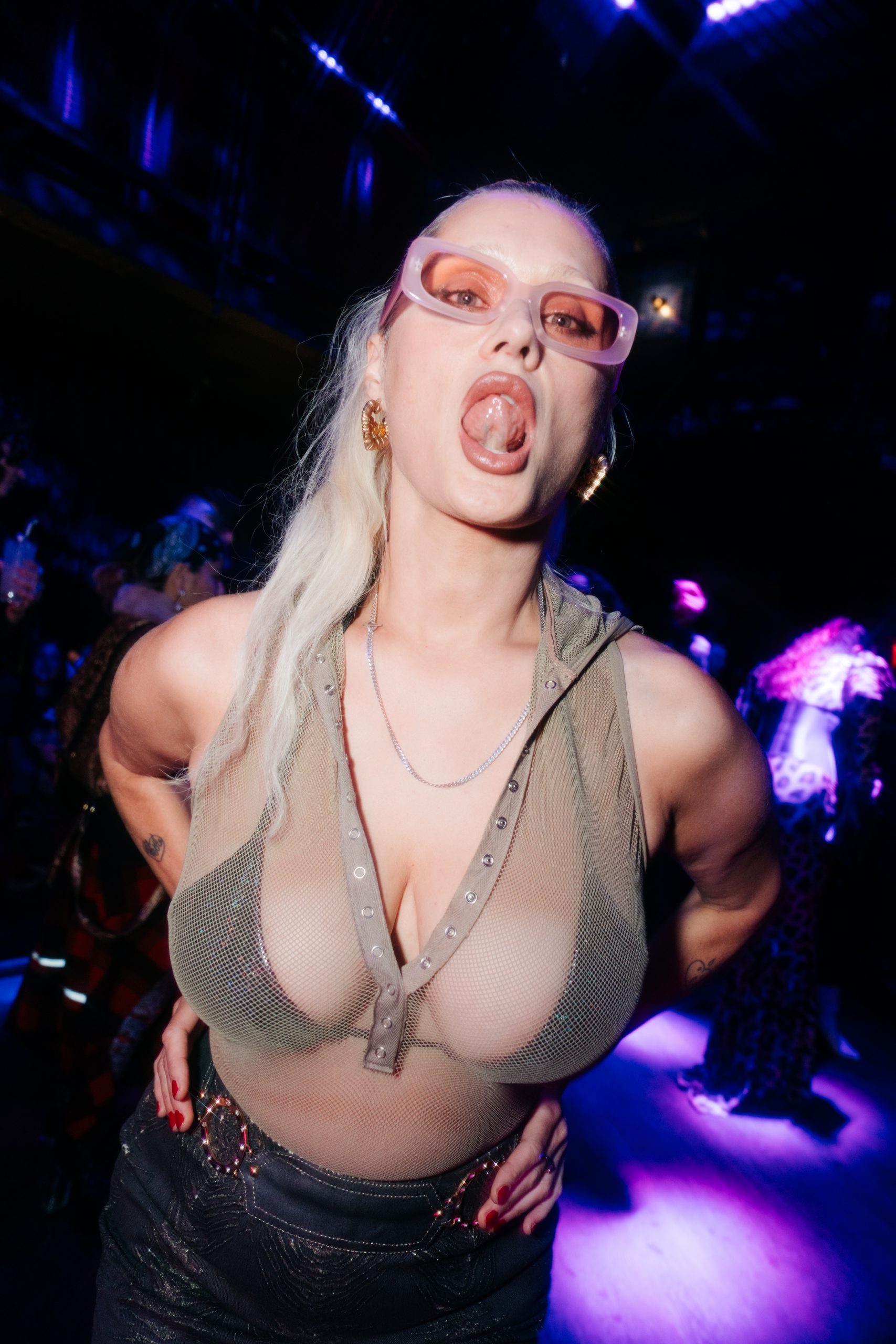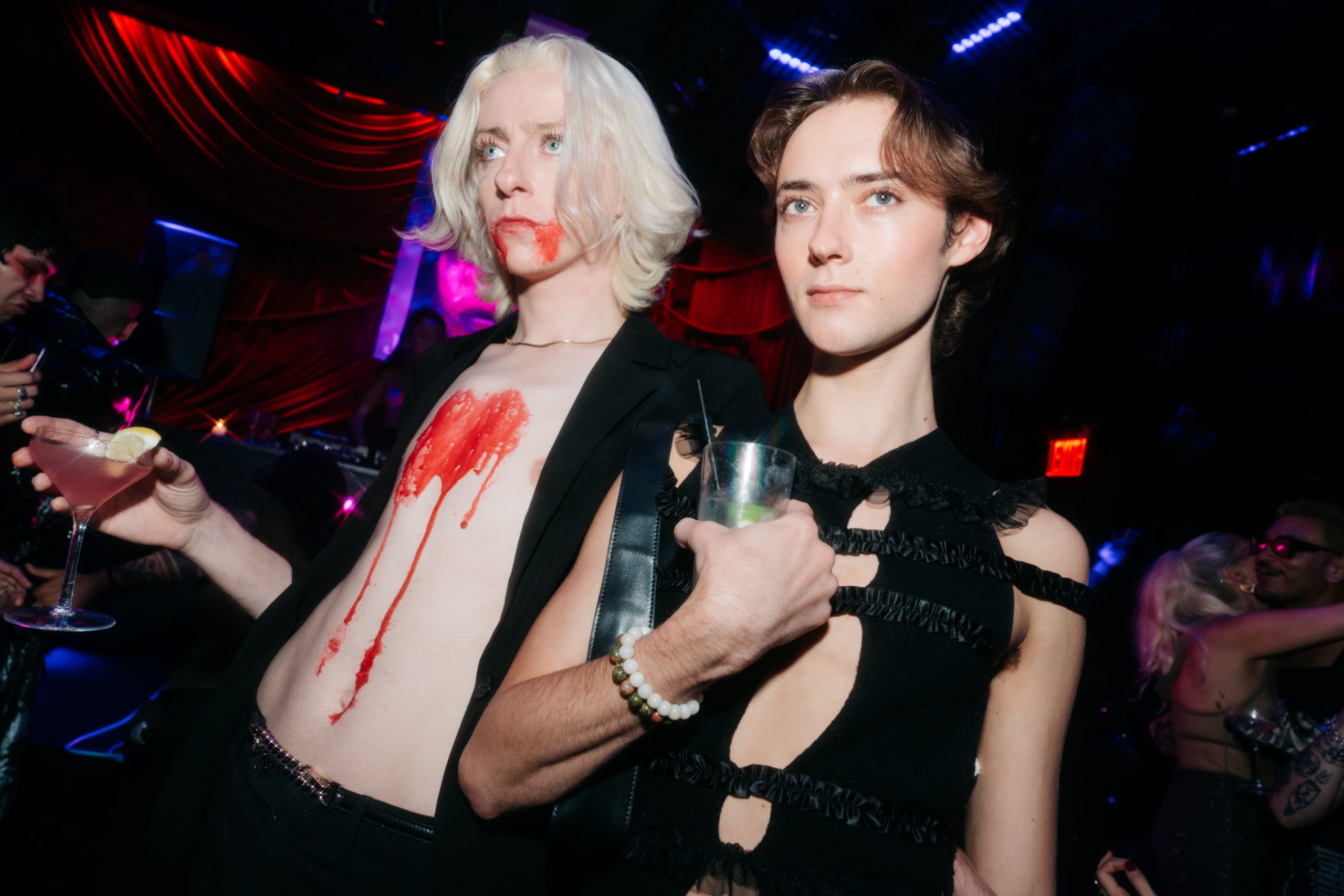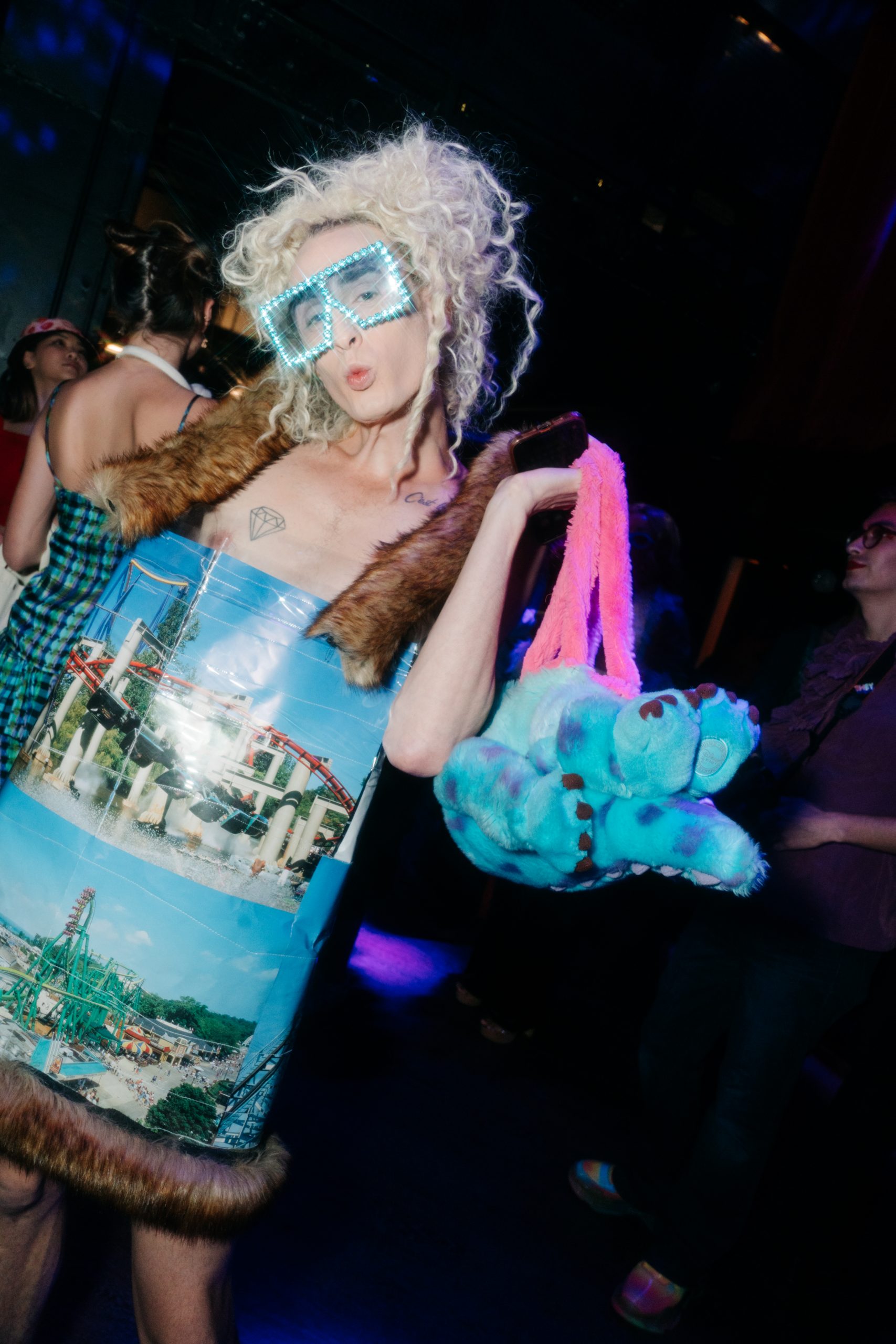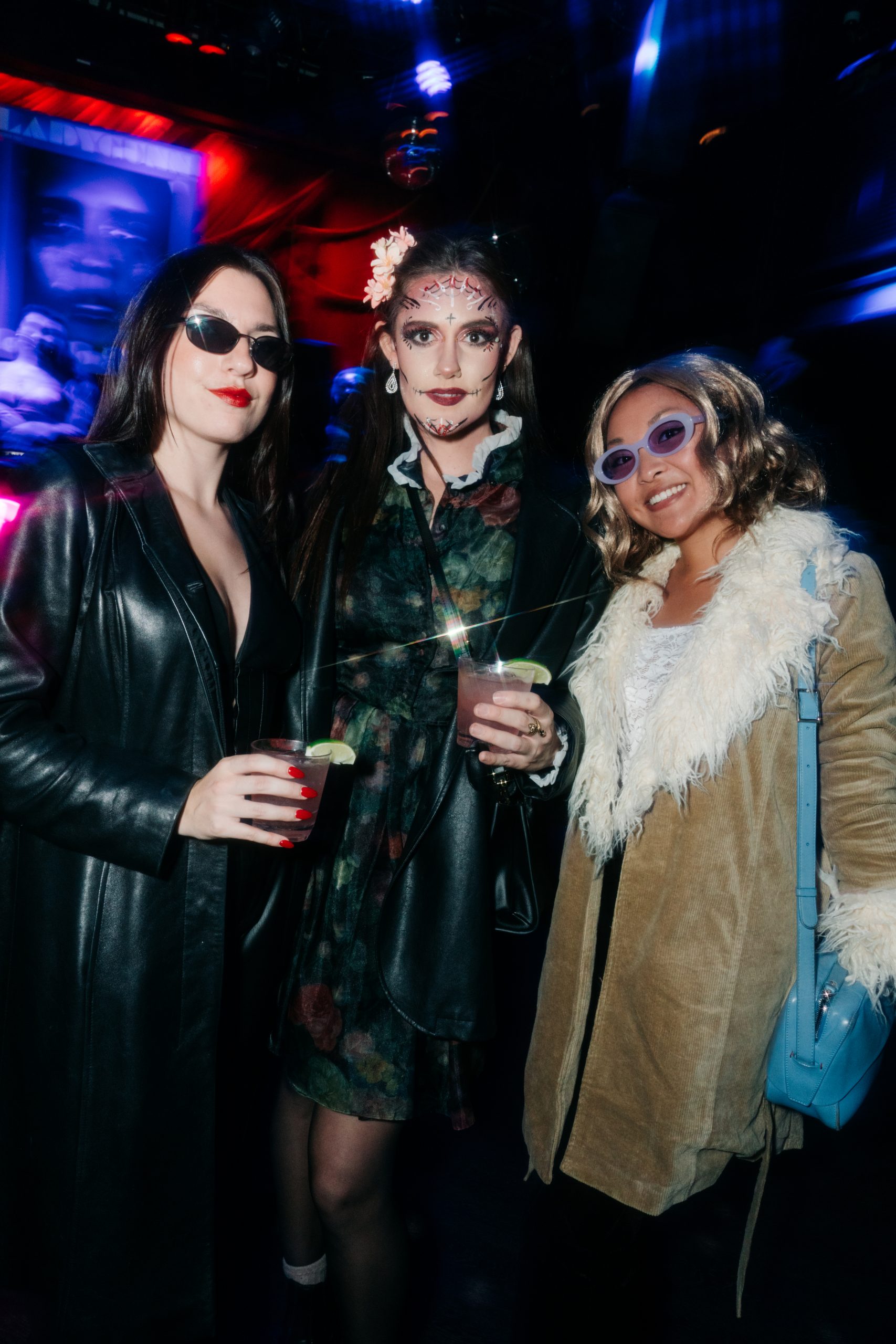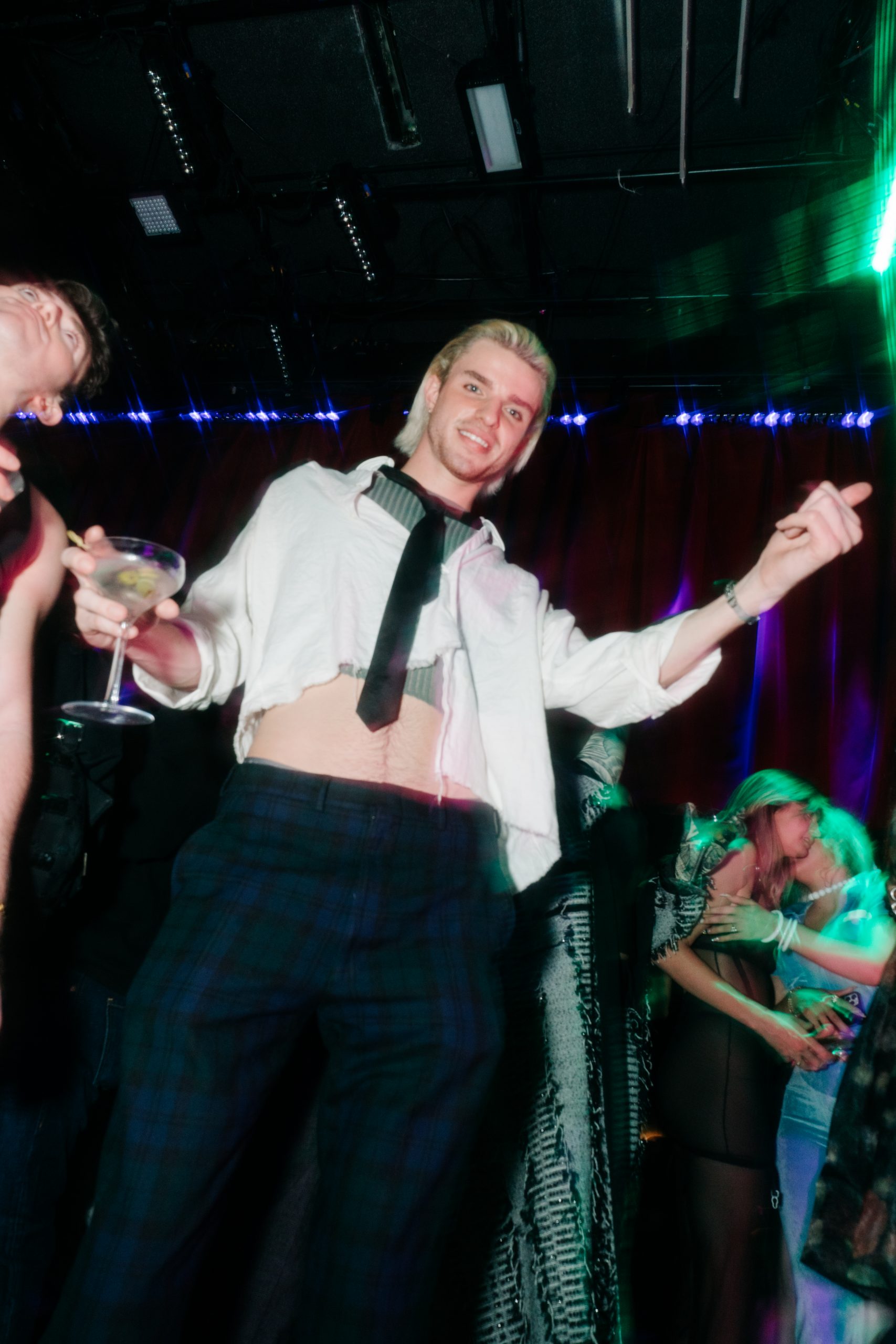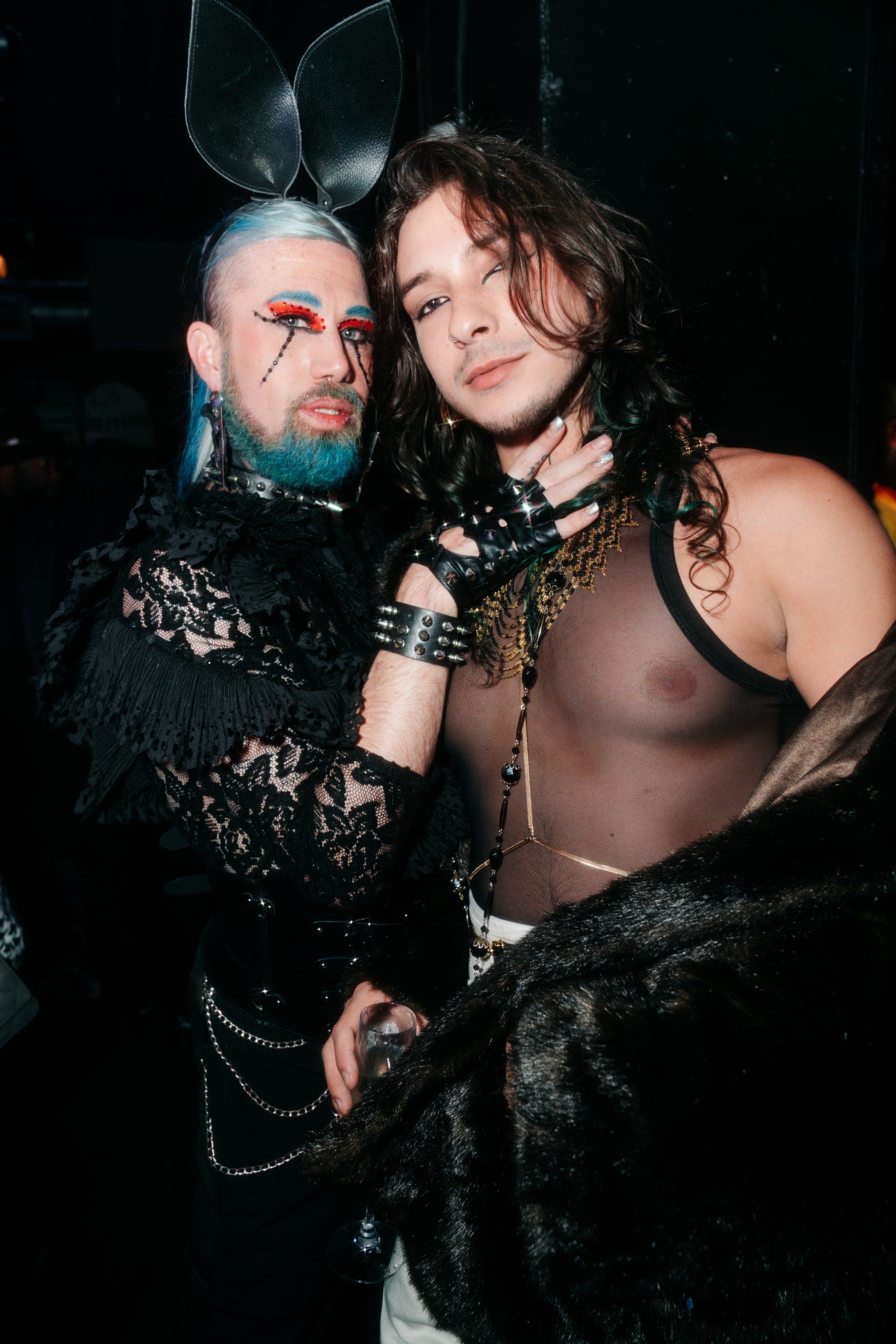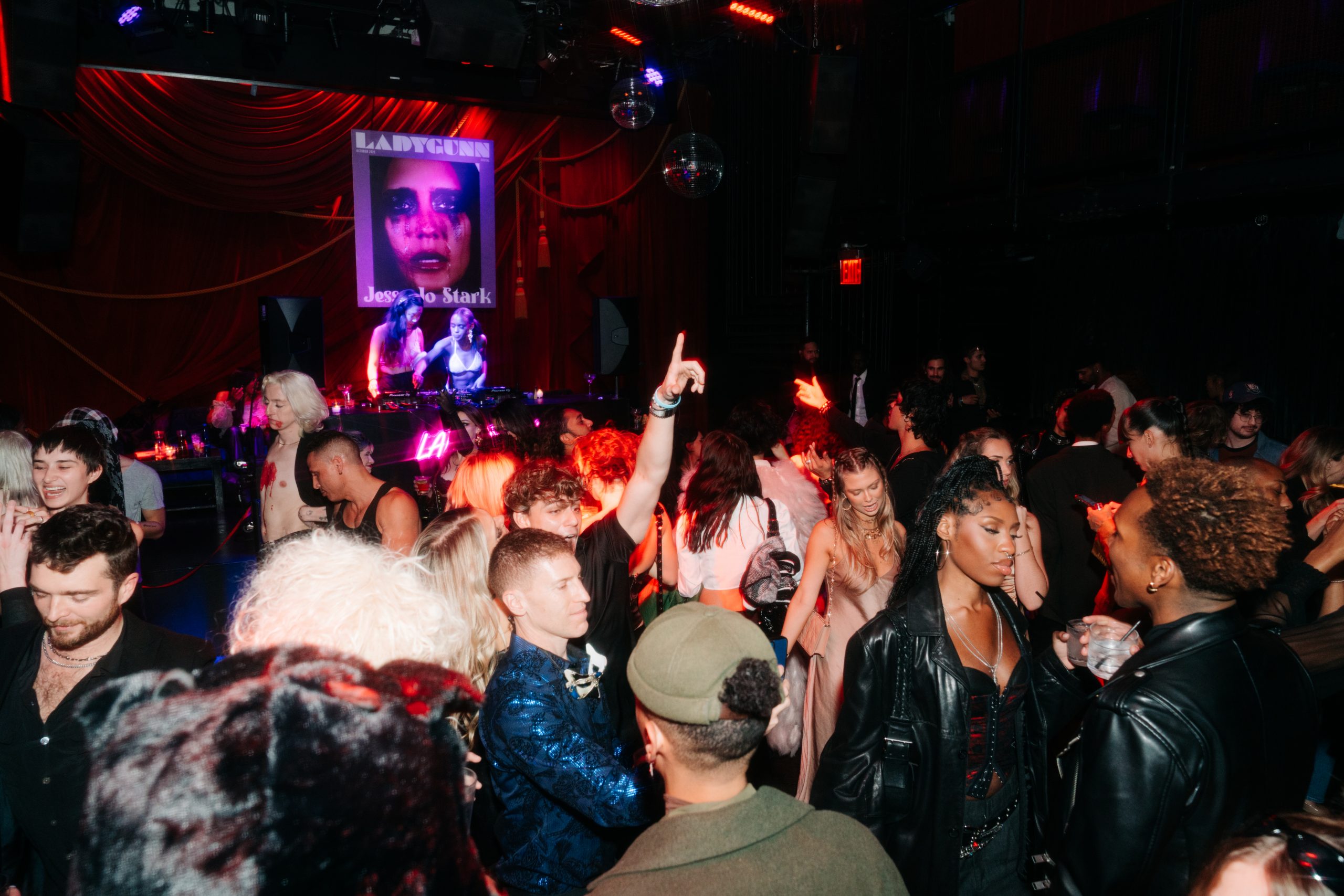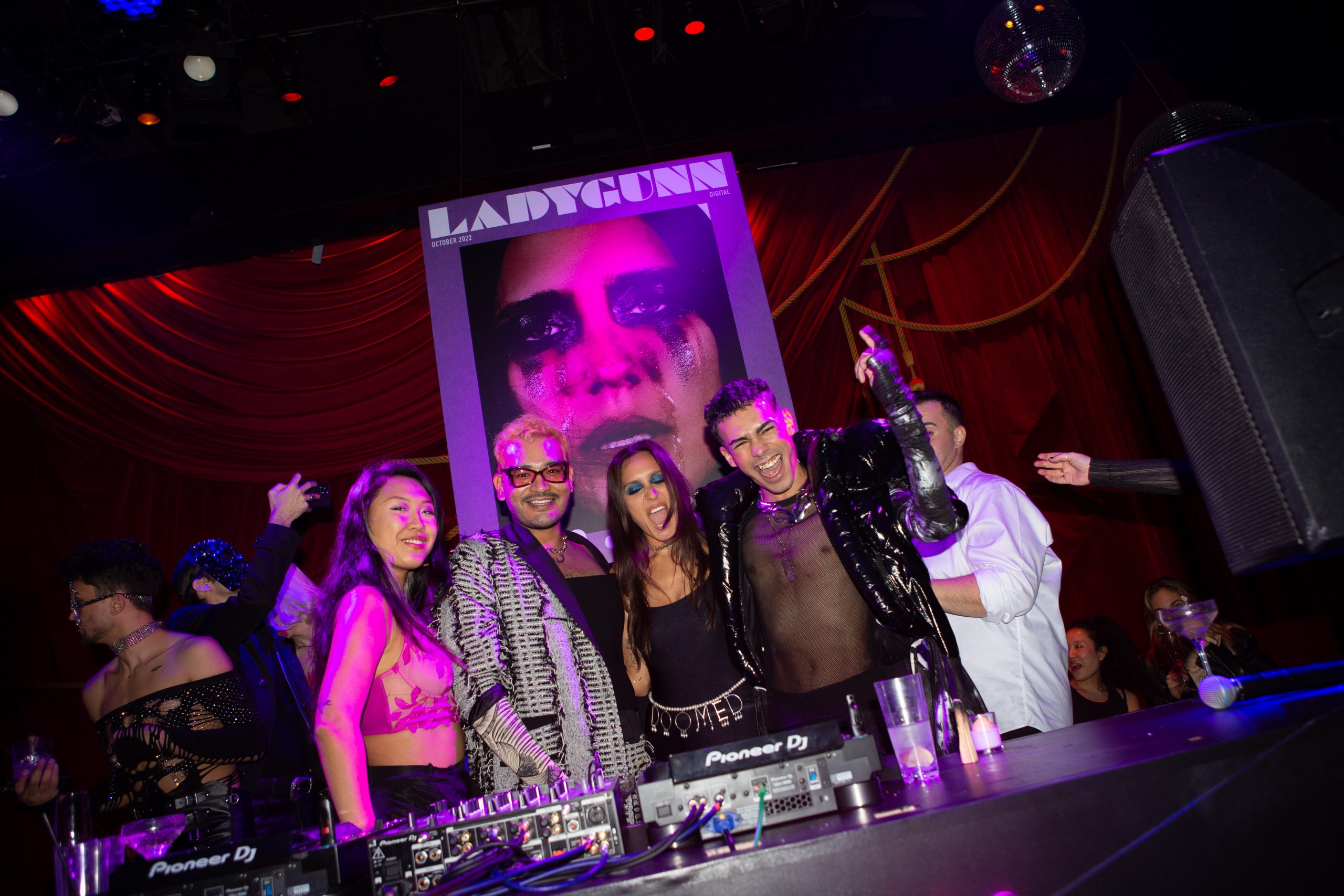 Cheers Jesse, we love you!
Story / LADYGUNN Editors
Photos / Daniel Roa  Nikolasi Saafi