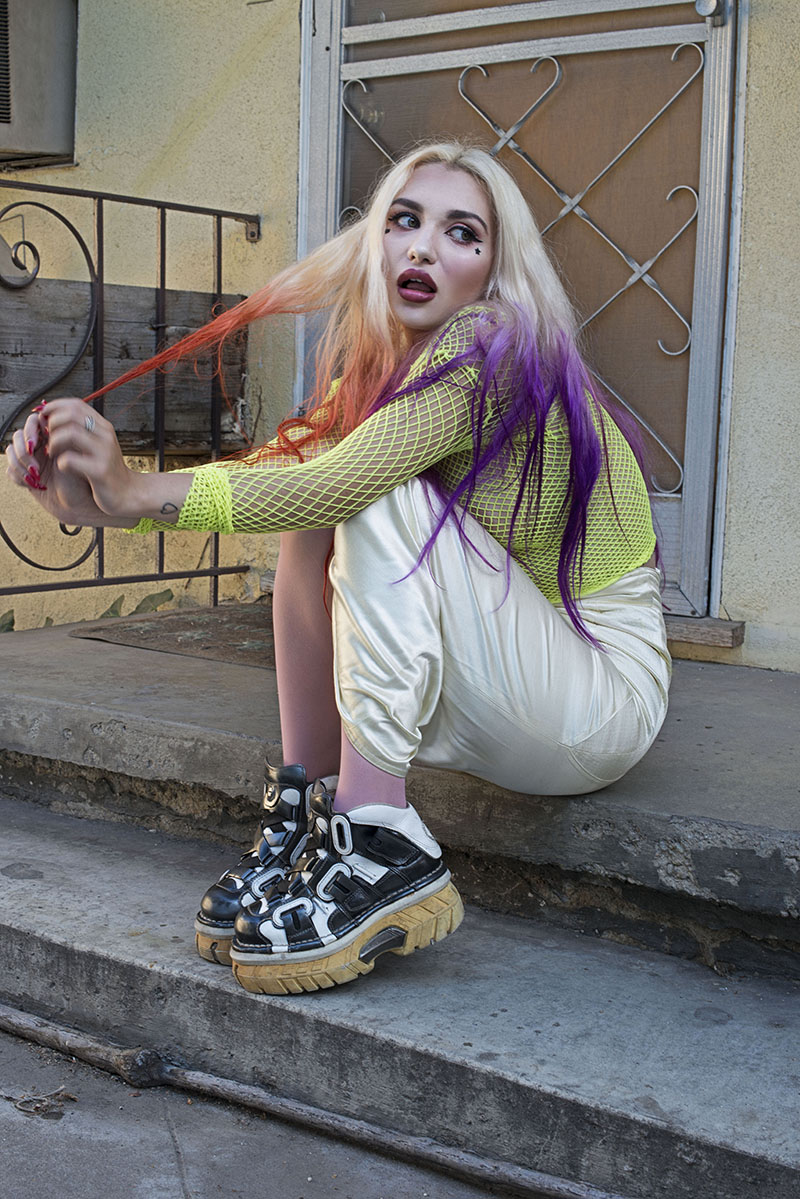 Anna Bloda is one of the most fearless, sexy, talented badass babes we know. Her photography is raw, energetic and is the type of work that pumps through the veins of NYC.
Capturing everything from fashion to kids on the street she is constantly at the forefront of the underground, her images and lifestyle are documenting the "now" of today.
In Bloda's Choice she presents the people, places and things she wants LADYGUNN to know about. 
Today is Ksenia a Russian beauty who gives Harley Quinn a good run for her money.
What is your Alter Ego?
I cannot really think of a specific alter ego I associate myself with, but it would be dope to be a perfumer in an Eastern European Renaissance castle. I like the idea of mixing rare flowers fruits and lavish scents and put them together. I also like the Jennifer's Body character as a possessed cheerleader who brutally killed all her friends in the woods. 
Where do you go?

I don't really go outside unless people take me somewhere, I like to be taken places. When I'm by myself I won't travel unless it's the nearest CVS.
What is love?

Love is a bubblegum!  
What does fashion means to you?

I barely keep up with all the trends, I usually get inspired by cartoon and video game characters or tourist chic in Hollywood, I like the souvenir shops fashion, I think it's underrated. 
What are you dreaming about?

Right now actually dreaming about living like a princess in a tropical place by the ocean and having sorority dress-up parties, the house must have an exotic animal circus and amusement park in the attic.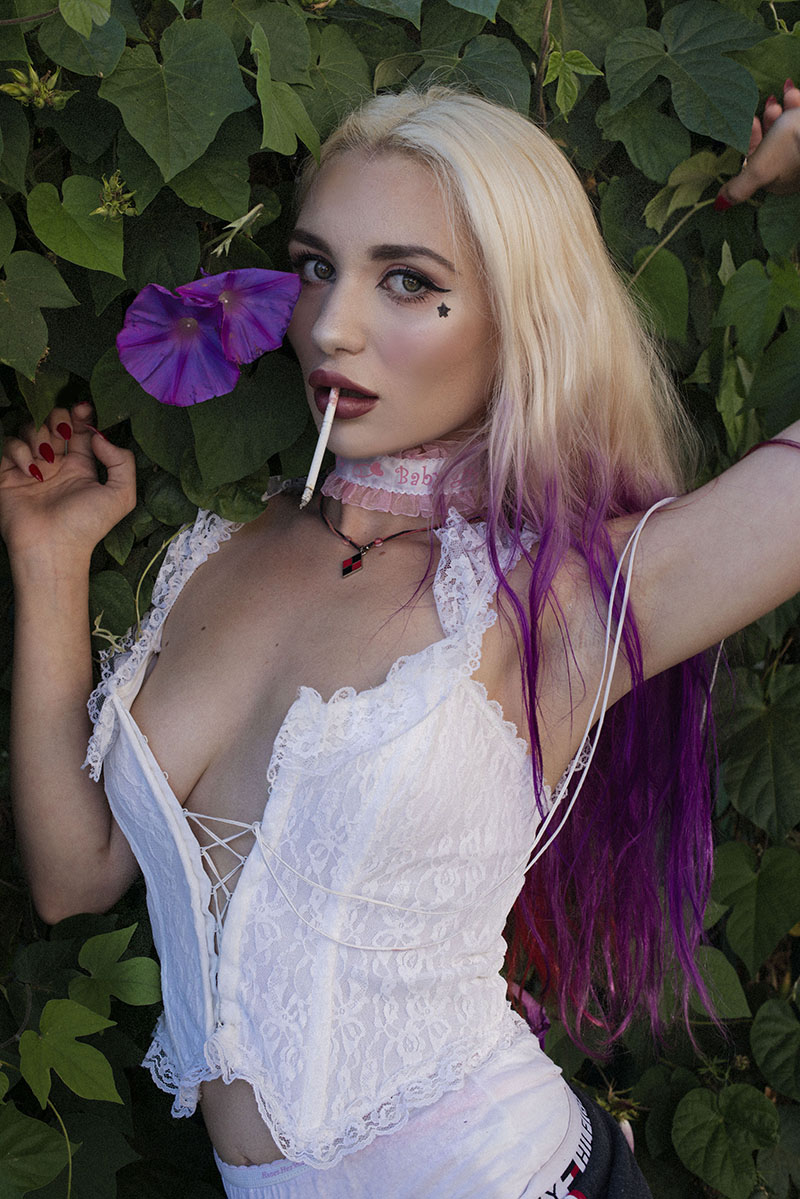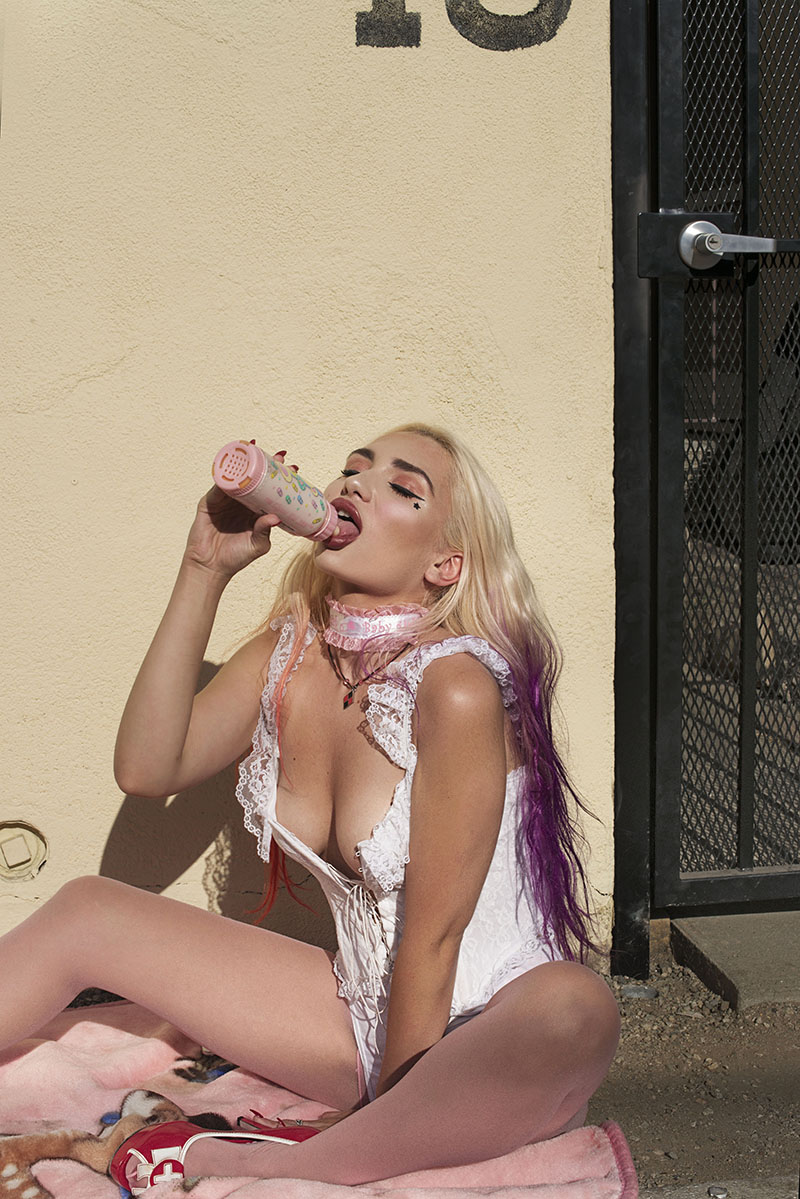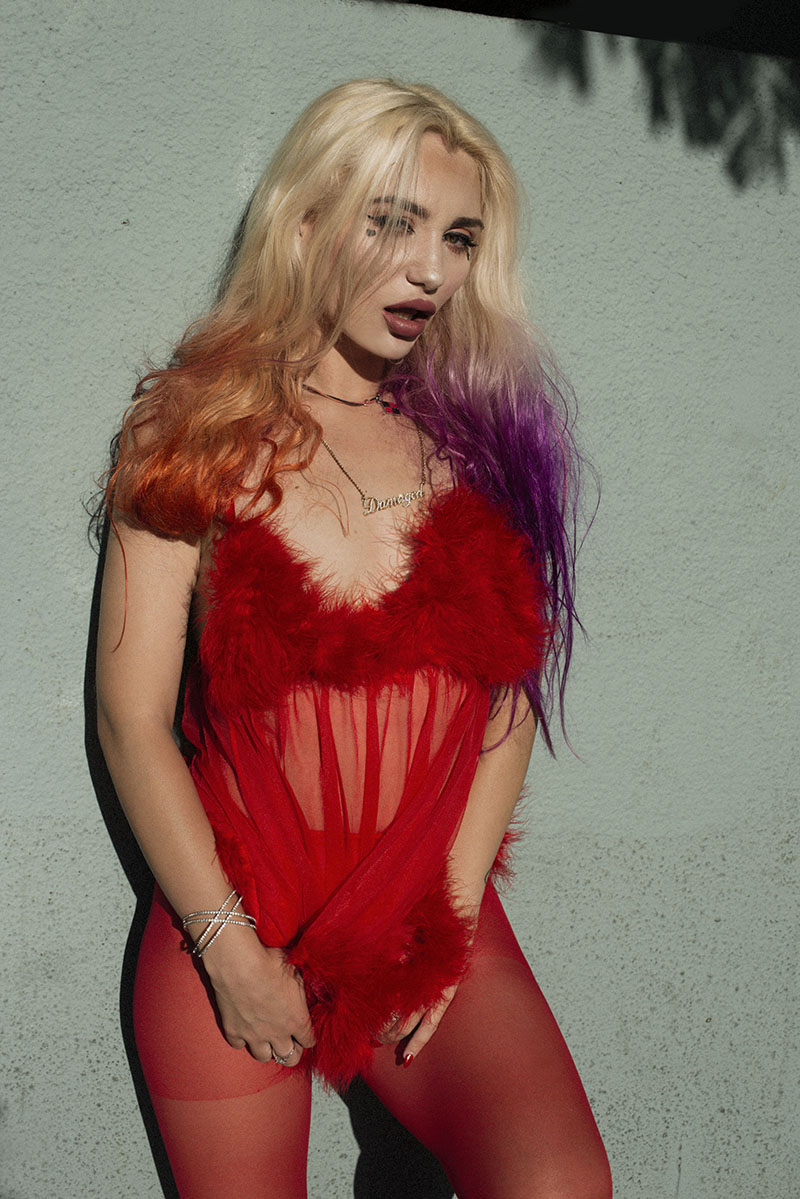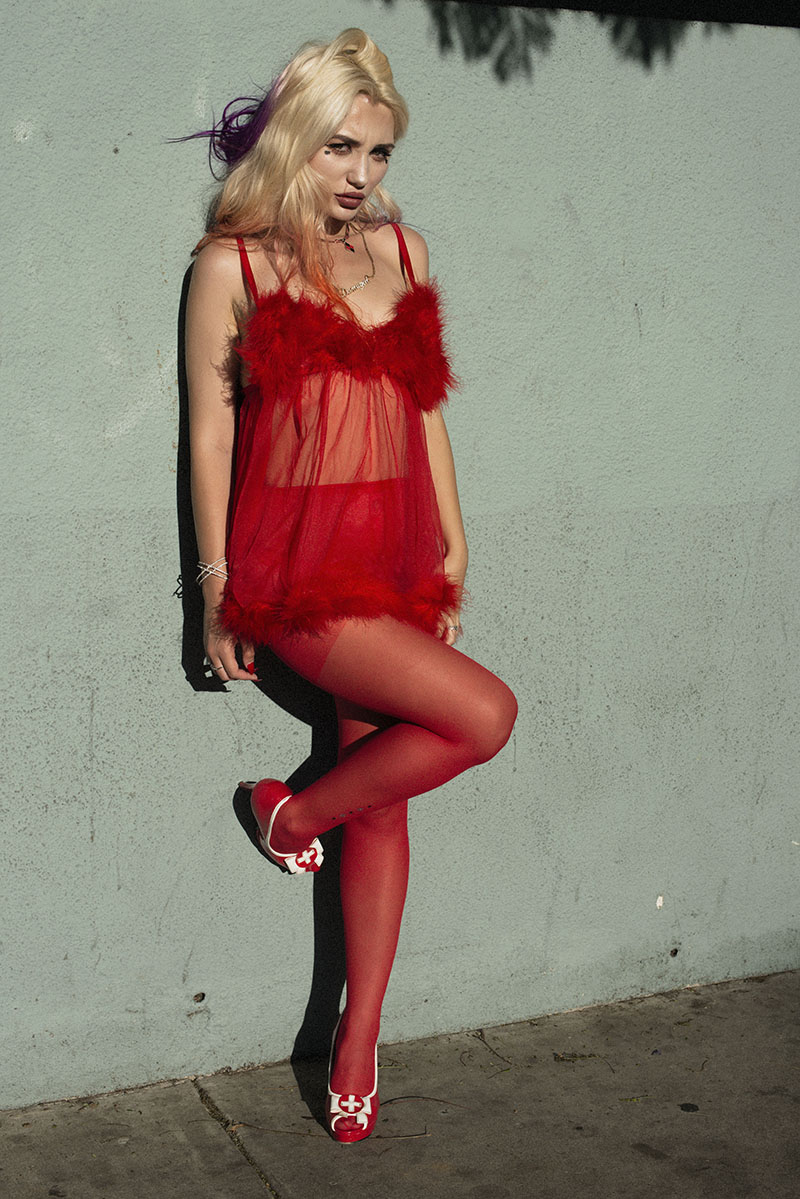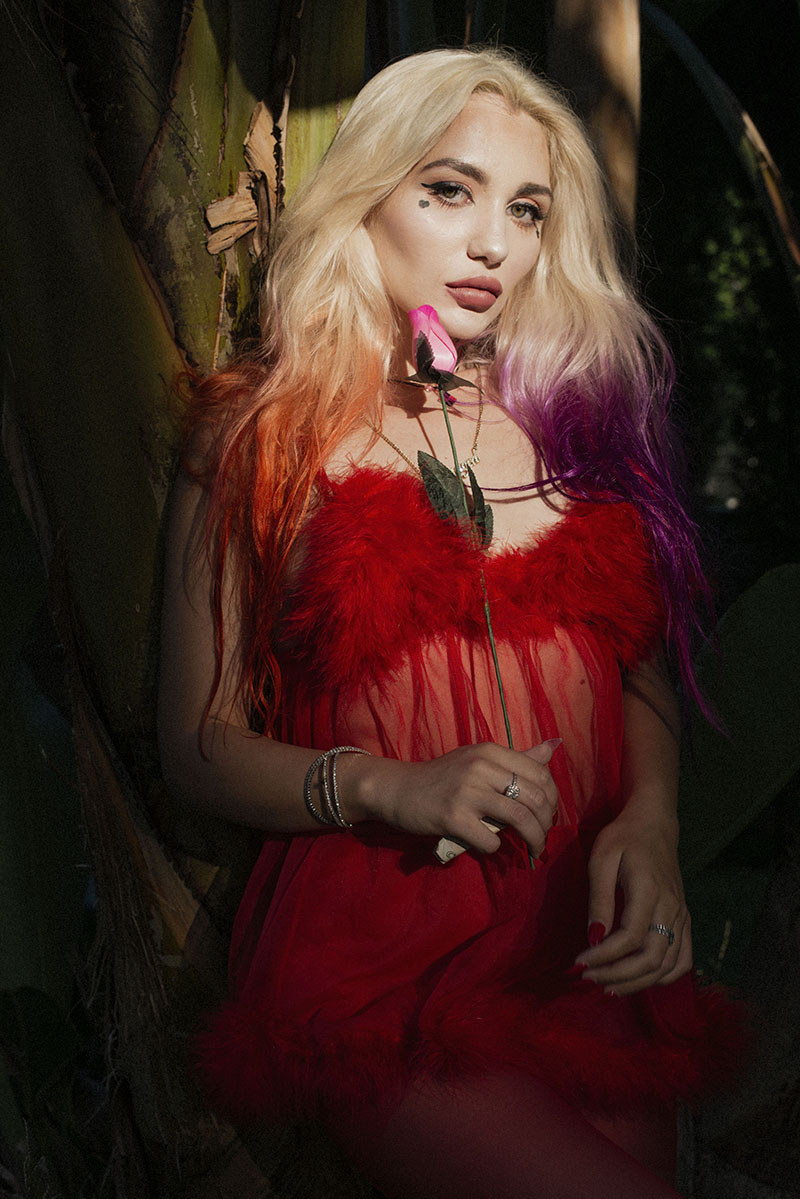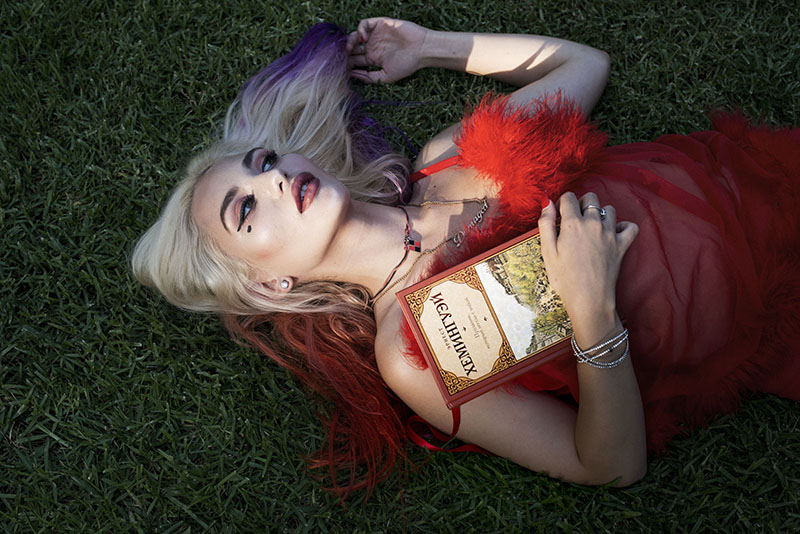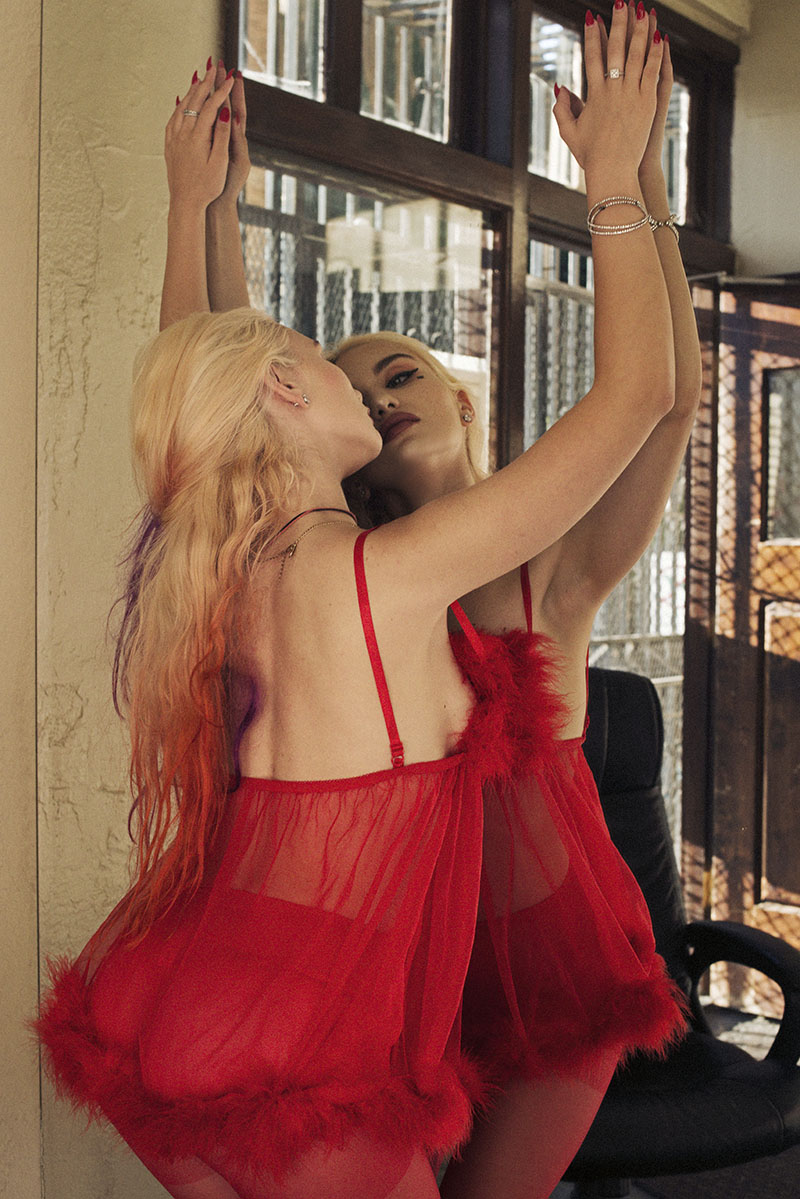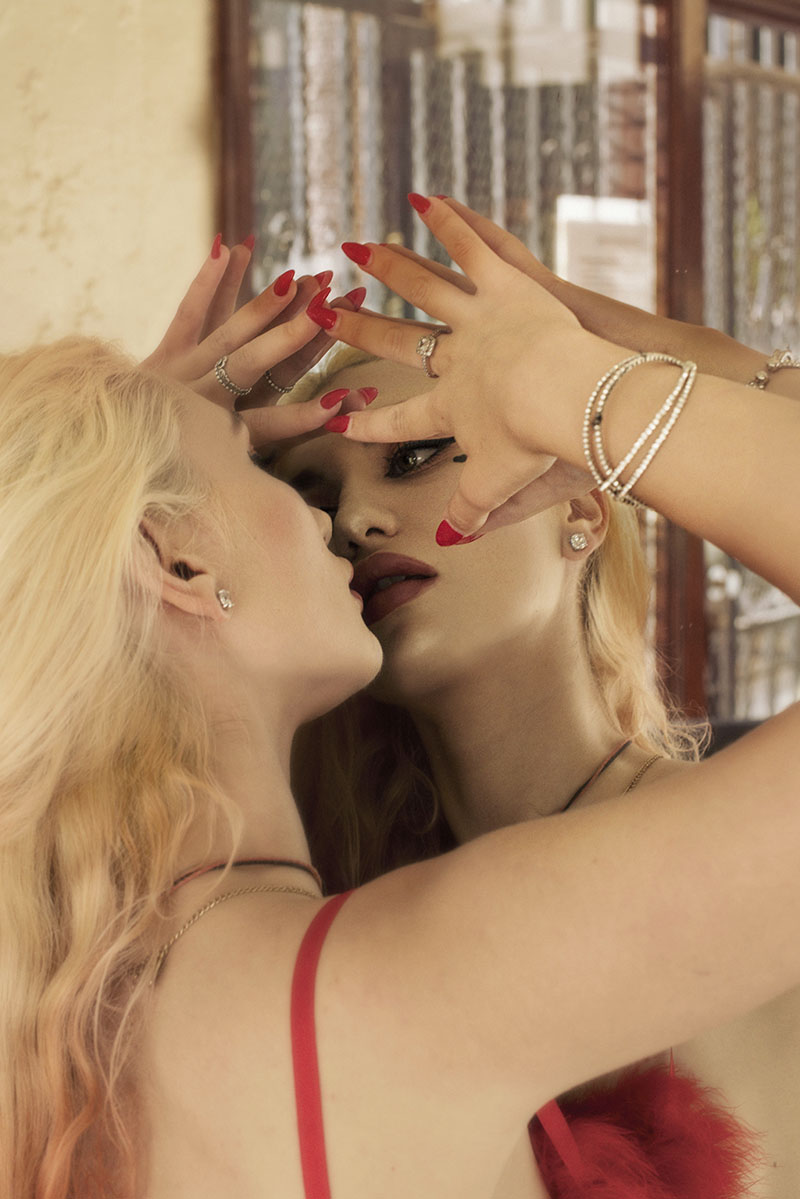 CONNECT:
 KSENIA // INSTAGRAM