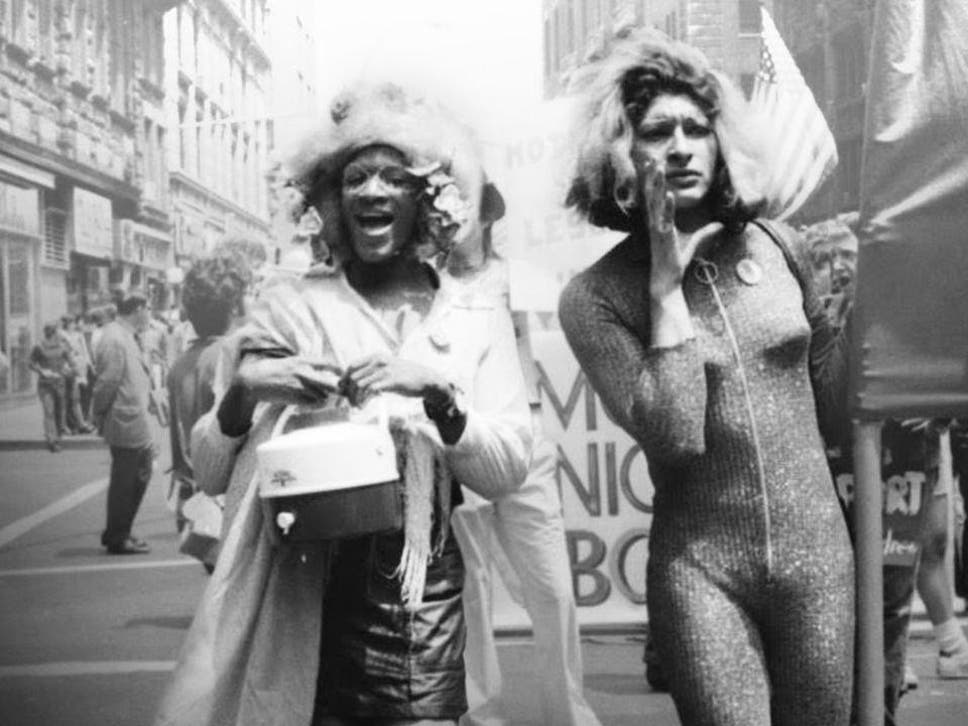 Shit is not easy right now. We stand in solidarity with the protestors, the oppressed, and the justice seekers who want CHANGE NOW!
---

KNOW YOUR RIGHTS AS A PROTESTER:
https://www.aclu.org/know-your-rights/protesters-rights/
---

DIRECTORY OF COMMUNITY BAIL FUNDS:
https://www.communityjusticeexchange.org/nbfn-directory
---
BAIL FUNDS FOR POC:
https://minnesotafreedomfund.org/
---

PLACES TO DONATE:
https://www.gofundme.com/f/georgefloyd
https://www.blackvisionsmn.org/
---

THERAPY RESOURCES FOR PEOPLE OF COLOR:
https://docs.google.com/document/u/1/d/1dWShg0TZ7nJz5YJsCa1DyGCGTJMrUEd8du5vC6boVhs/mobilebasic
https://twitter.com/TheOkraProject
---
ORGANIZATIONS TO FOLLOW:
---
We love you!
photos / Jimmy Kim