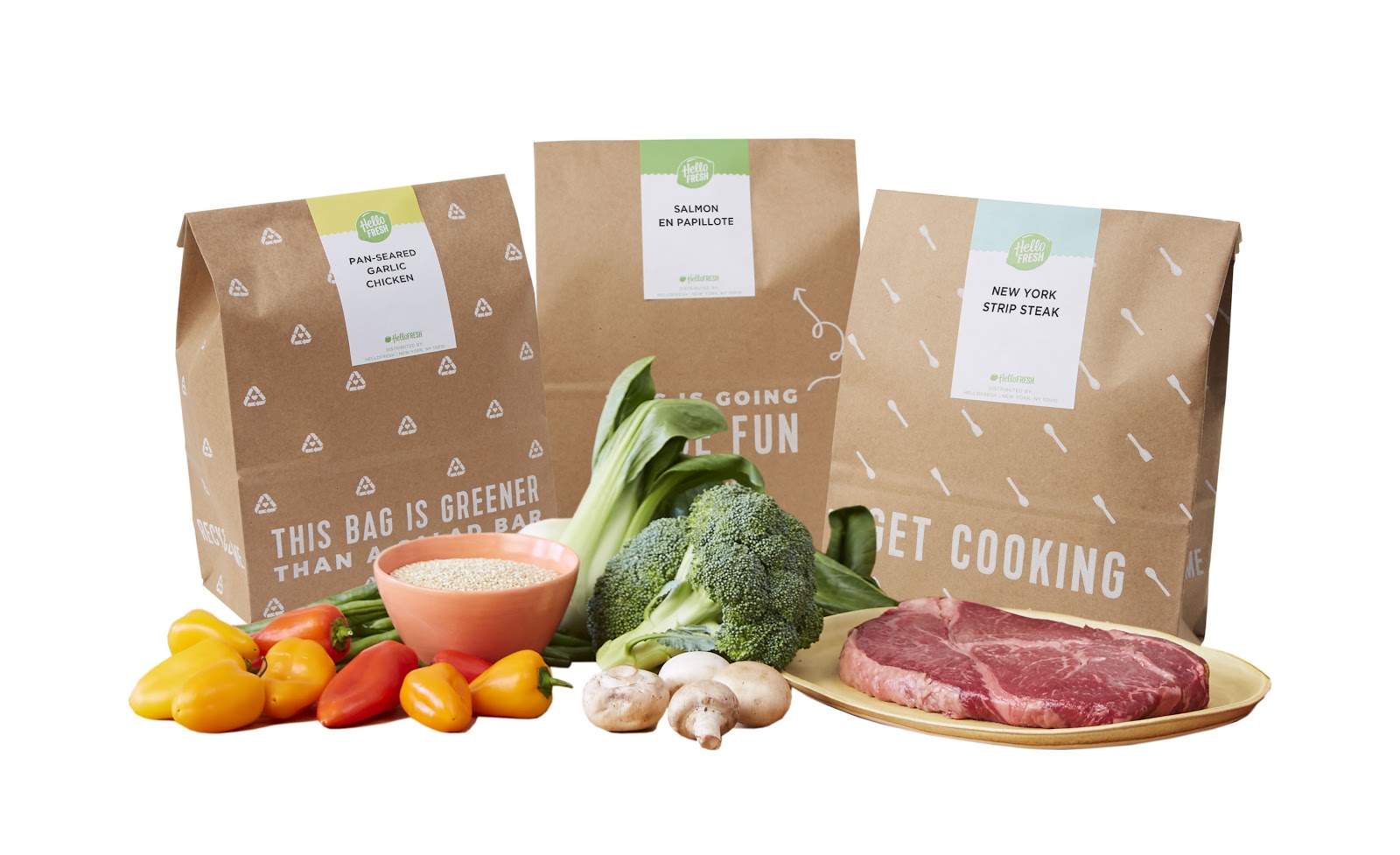 Whether you're stuck in traffic, chained to your desk, or spend your day running after toddlers,  meal kits are a dream come true for those that are too busy to grocery shop or meal prep. Most tend to offer one-size-fits-all  aimed to fit into the lives of busy people. But while we absolutely want to be able to make a home cooked meal with minimal effort and in a short amount of time, we're anything but generic. We want to expand our cooking skills, culinary knowledge and have something new for dinner. Mostly, we want convenience — but don't want to sacrifice flavor. That's why our editors jumped at the chance to try HelloFresh, a meal kit delivery service that houses a robust and diverse menu. Our favorite part? It really does have a plan for everyone….

Dinner 2 Lunch
This one's for the nine-to-fivers out there! HelloFresh's Dinner 2 Lunch meals are designed to minimize the work and maximize your lunches! No more wasting money on expensive and unhealthy meals because you don't have time to pack a lunch in the morning. Cook only one meal and enjoy a delicious dinner as usual, but with larger portions made specifically so you'll have enough left over for lunch. This includes robust recipes like the Mediterranean Chicken Dinner, served with rice and tomato and feta salad. Enjoy a spiced chicken and fresh salad in a wrap the next day.

Gourmet
MasterChef wannabe? HelloFresh's range of Gourmet recipes will teach you the art of cooking and allow you to enjoy delicious meals made from premium ingredients in the comfort of your own home. Learn more about cuisines from around the globe like the deep, earthy flavors used in Indian cooking and sweet and zesty Asian spices. With dishes like Lemon Dill Lobster Ravioli and Shrimp up for grabs, you can feel like a Michelin starred chef without leaving the house.

20 min meal
Minimal effort, maximum flavor! The line of 20-minute meals like Maple and Rosemary-Glazed Pork Cutlets with Couscous and a Creamy Apple Salad are designed to provide quick and easy meals that don't skimp on flavor.

Family Friendly
Do you little ones only like chicken nuggets? It can be impossible to know how to get them to eat a healthy dinner. This line of recipes is designed to appeal to even the pickiest of eaters. The whole family will love yummy recipes like Southwest Chicken Sausage and Rice Skillet that are flavorful but not too overpowering. Perfect for those with a long list of dinner requirements.

Veggie
Whether you're a full time vegetarian or are just trying to eat less meat, the range of delicious and worldly plant-based recipes means that you can go from eating spicy Mexican one night, to comforting Italian the next. Tired of the boring plate of vegetables or pasta primavera? Think Southwest Stuffed Poblanos with Quinoa and Corn and these hearty, plant-based dishes will leave you feeling full and satisfied. .

The world is made up of different people with unique styles. One size definitely doesn't fit all, especially when it comes to what we eat. That's why HelloFresh is our editors' top pick for meal kits what will be loved by picky eaters and foodies alike! With 15 recipes to choose from each week starting from just $5.66 a meal, you'll save a ton of moolah and never get bored with dinner again. So while you're out there working to make your dreams a reality, HelloFresh can make your life a whole lot easier.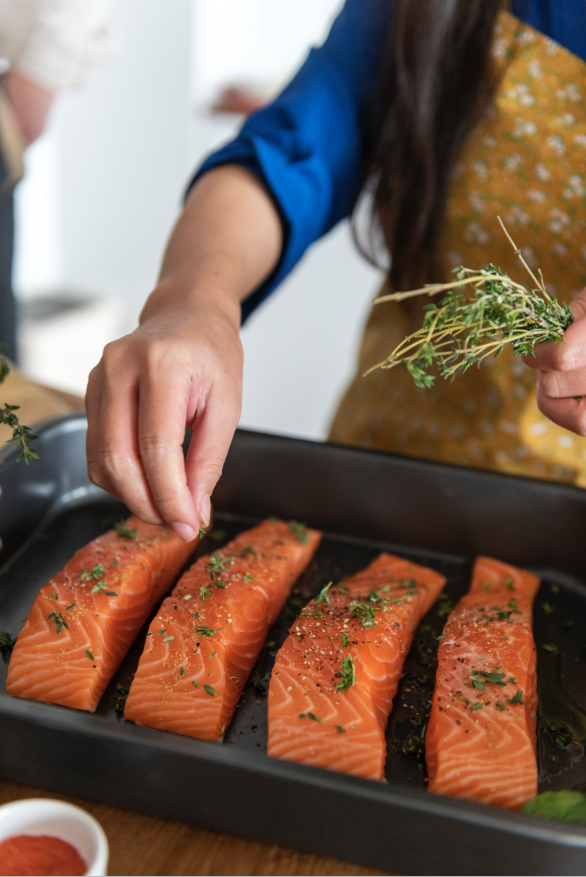 Update: My friends at HelloFresh are extending a special offer to my readers! Follow this link to get 8 HelloFresh meals free!