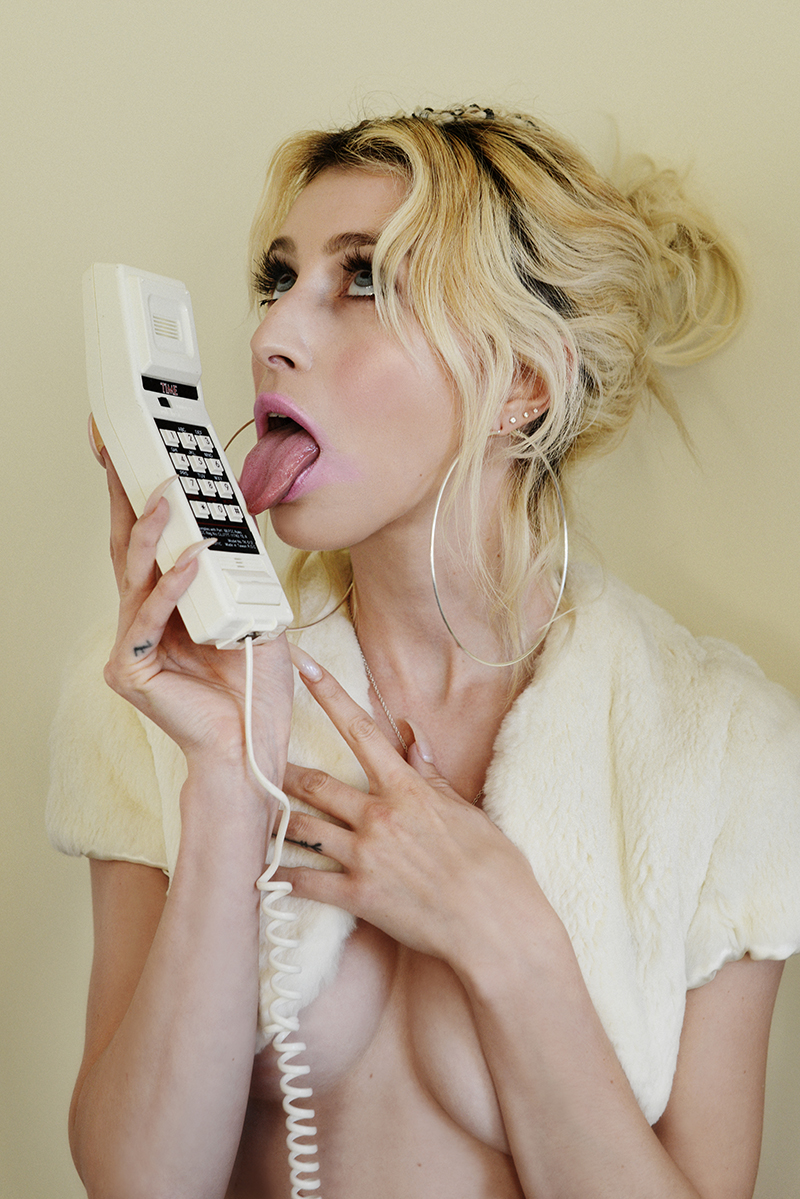 Anna
Bloda
is one of the most fearless, sexy, talented bad ass babes we know. Her photography is raw, energetic and is the type of work that pumps through the veins of NYC. Capturing everything from fashion to kids on the street she is constantly at the forefront of the underground, her images and lifestyle are documenting the "now" of today. In
Bloda
's 
Choice
she presents the people, places and things she wants us to know about. Today she presents New York native SUGAR FREE SLUT, a high maintenance girl in a D.I.Y. world.
WHAT IS YOUR ALTER EGO
It used to be "Paris Hilton in a past life", that was my bio on Instagram for forever. I definitely still relate to that aesthetic, like trashy partygirl from the rich side of town. The girl all the boys wanna fuck but the one all the girls hate. Lately though I've been moving away from that. Toying with people's idea of whether I am an actual person or not. I removed my name from my profile, only follow cute japanese animal accounts and have a bot that likes random posts 24/7. Really into anonymity lately. I want to be some sort of sexy enigma.
WHERE DO YOU GO
Omg I'm such a homebody. My resume should read 'reformed raver' lol.
Also Whole Foods Williamsburg. If I'm ever missing, look for me in that store.
WHAT IS LOVE
So cliche, but there are many forms of love. I think as I have gotten older, I have started to realize the truth in that more and more. But I guess in terms of romantic love, it's equal parts loyalty, acceptance, forgiveness and passion. Self-love is truly most powerful of all.
WHAT DOES FASHION MEAN FOR YOU
I'm so much more about style as opposed to 'fashion'. Honestly, the 'fashion' world kinda bugs the shit of me. But style, it's an expression of individual creativity and drawing inspiration from all sorts of random places, sometimes things that don't make sense of paper. I've always loved knock-off designer goods lol
WHAT ARE YOU DREAMING ABOUT
I dream about animals, plants, nature. As a kid, I always running around in the woods collecting little creatures and building forts and exploring. I go back to that time a lot in my head. In the big picture of life I dream about running away from the city and having a bunch of animals and growing vegetables and being domestic and shit.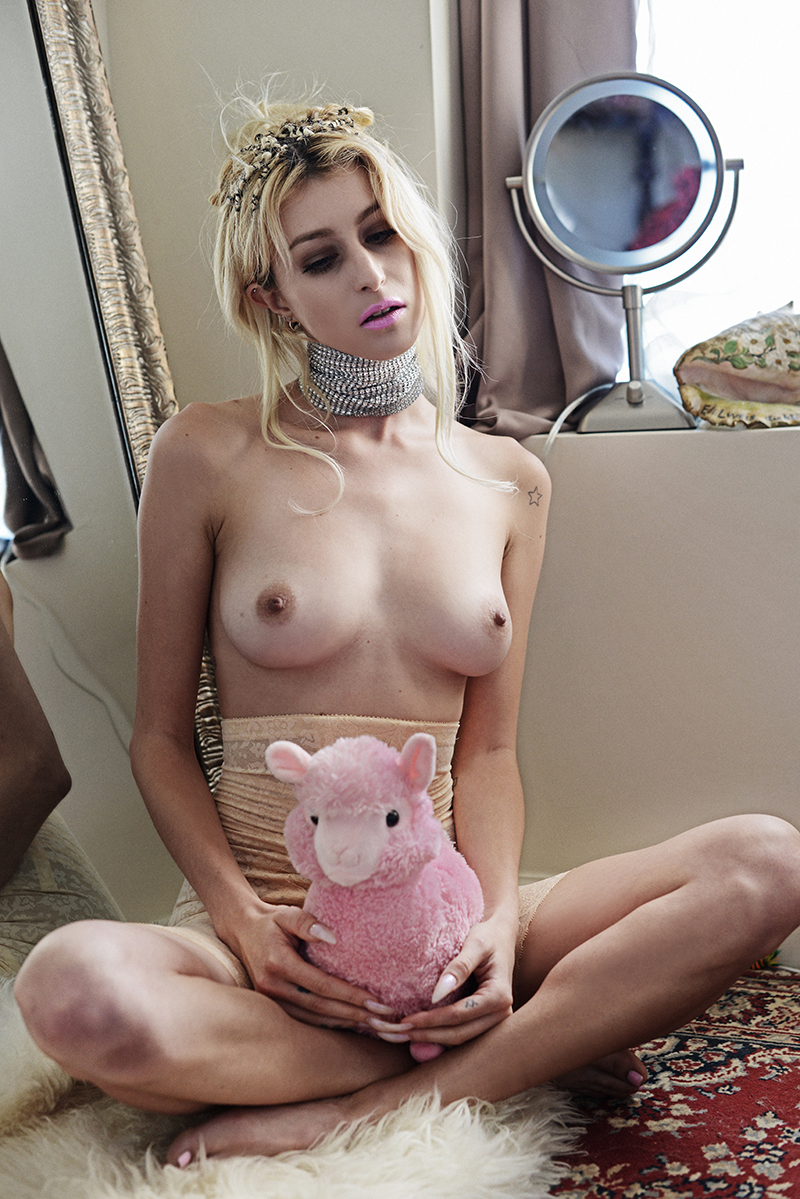 story + photos / Anna Bloda
All clothes @blodaschoice collection.