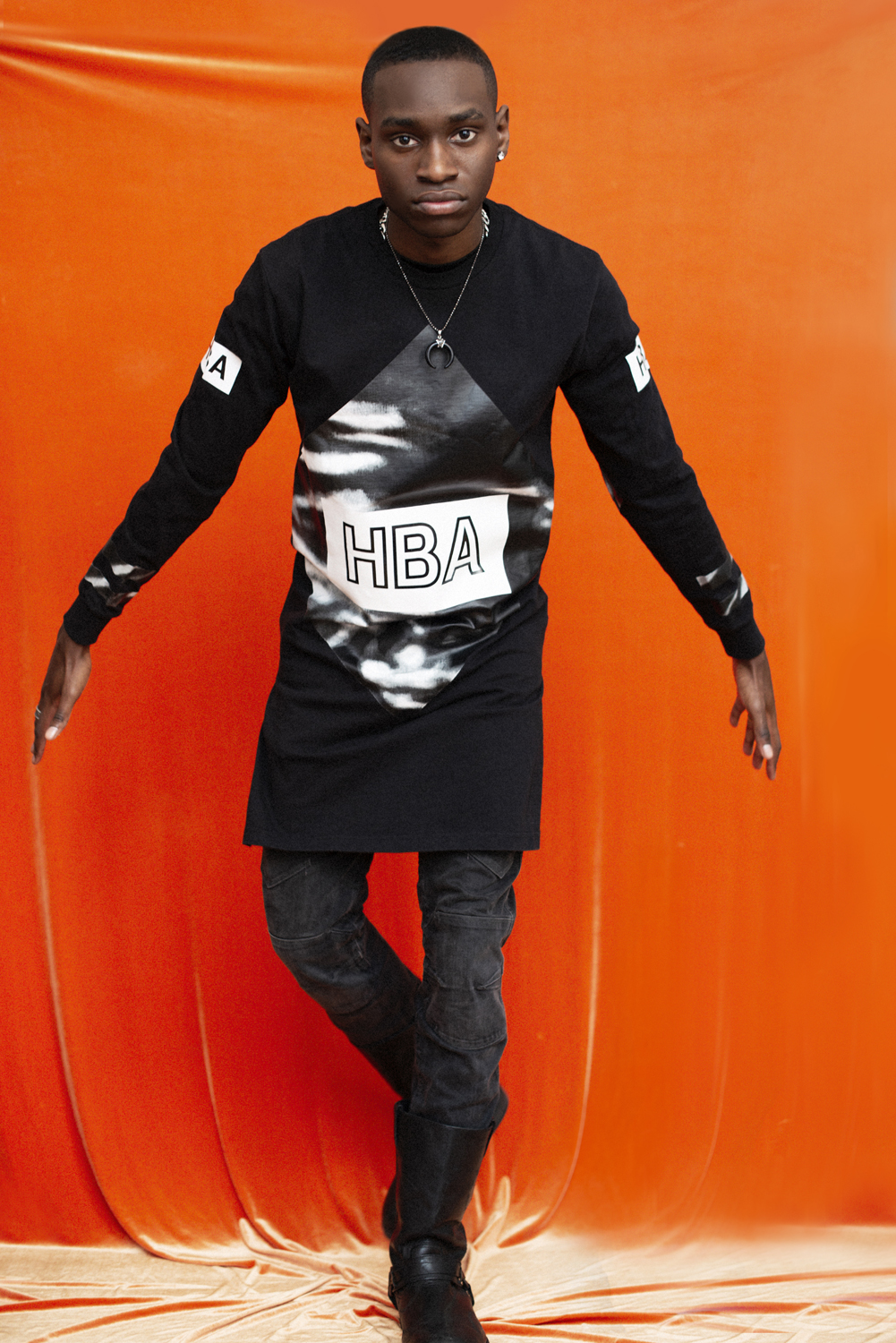 Anna Bloda is one of the most fearless, sexy, talented badass babes we know. Her photography is raw, energetic and is the type of work that pumps through the veins of NYC. Capturing everything from fashion to kids on the street she is constantly at the forefront of the underground, her images and lifestyle are documenting the "now" of today.
In Bloda's Choice she presents the people, places, and things she wants LADYGUNN to know about. Today is Puma Juma, a musician who she calls a beautiful soul and body who fills the streets of NYC with swag and love.
What's your alter ego?
I have a couple of different alter egos, but my main alter ego is Jupiter. Jupiter is this persona that's not human. All my friends and family always say I'm not present or from earth. Jupiter is from the future. And he came to save the world.
Where do u go?
I go to LA, Atlanta, London, Tanzania. I want to start making my way to Milan, Paris, Japan and Moscow. And doing more shows there.
What is love?
 is unconditional. Love is healing. Love is uncomfortable. Love is like someone creeping under your skin and placing themselves next to your heart, but the whole time you wanted them to. Love is irrational and comes out of nowhere. Love is one of the most powerful energies. It can create and destroy. Love is playful, but don't play with love.
What fashion means for you?
 to me is a revolving door of style. Trends come and go but how you style yourself is always going to be unique to you. Fashion is art. It's expression so do what you want and don't listen to anybody else. Always
What are you dreaming about?
Lately, I've been dreaming about selling out shows across the country. Huge arenas. Creating moments for people to enjoy and reminisce. Most frequently I dream about the matrix, and how I can get out of it.