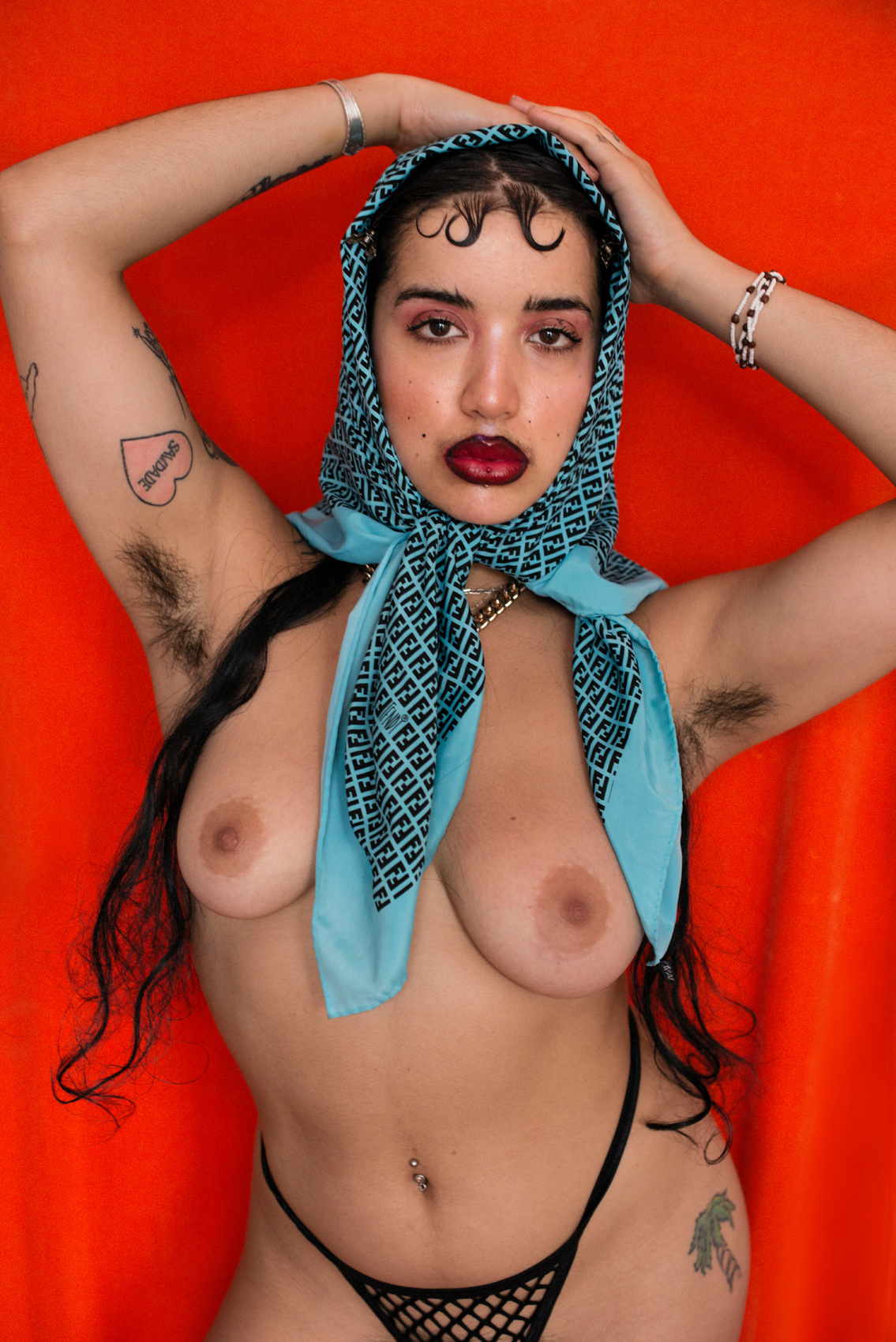 Anna 

Bloda

 is one of the most fearless, sexy, talented badass babes we know. Her photography is raw, energetic and is the type of work that pumps through the veins of NYC. Capturing everything from fashion to kids on the street she is constantly at the forefront of the underground, her images and lifestyle are documenting the "now" of today.
In 

Bloda

's 

Choice

 she presents the people, places and things she wants LADYGUNN to know about. Today is Pauli Cakes, a model, DJ, and founder of DisCakes, a multi-dimensional safe space that centers on the resistance through self-love, self-care, and acceptance.
What's your alter ego?
My alter egos are more than just ego, but manifestations of different energy forces that live within me. Past, present, future they're based on different layers of reality and fantasy that exist in the depths of my being. For example, I have Petty Boots who are activated through dancing with knives, charming lovers, and self-defense. I have Menina Metallica who's kind of like the superhero raver within me, Menina loves metal chains, silver, and punching fascists, I have other alter egos that come with doing different kinds of work. I have an abundance of different kinds of alter egos.
What is love?
Love is a verb, the greatest most powerful unearthed force. Love is a light in the abyss, love is kind and not easily angered or self-seeking. I grew up thinking love was pain and had to be shared with one and one only, but now I know that love is much greater and much more abundant then we are taught. Love is a vehicle for resistance and community building, love is respect for the earth, water, fire, and soil. Love is exploring a multiverse of possibility, and the gentle reminder that we are not alone. Love is making sure your cup is full so you could pour it into others. Love protects and always perseveres.
What d0es fashion mean to you?
I believe that fashion is radical ornamentation, self-expression, and the creation of self. Fashion is often popularized by taking one's aesthetic expression, who often makes something out of nothing and makes it beautiful and pleasurable to look at. Fashion reflects the character and I love characters. Fashion and personal style have always been important to me because my fashion has reflected different times and moments of my life. Being introduced into the world of new york cities underground nightlife circuit through kids who were hot-gluing looks together that was later replicated by major fashion houses, showed me that we could embody the fashion we want to see without relying on consumption of the institutionalized industry of fashion.
What are you dreaming about?
I'm dreaming of the abolition of this state and police force, and a future with guaranteed free health care and free homes for all. I'm dreaming of the pandemic ending and being able to dance with my loved ones at a rave. I'm dreaming of continuing to use art as a tool of resistance and powering through these unprecedented times with my loved ones. I'm dreaming of a beautiful beach and farm where my loved ones and I could live rent-free and survive off of skill-sharing and cultivating medicine from the earth.I'm dreaming of love, serenity, and justice.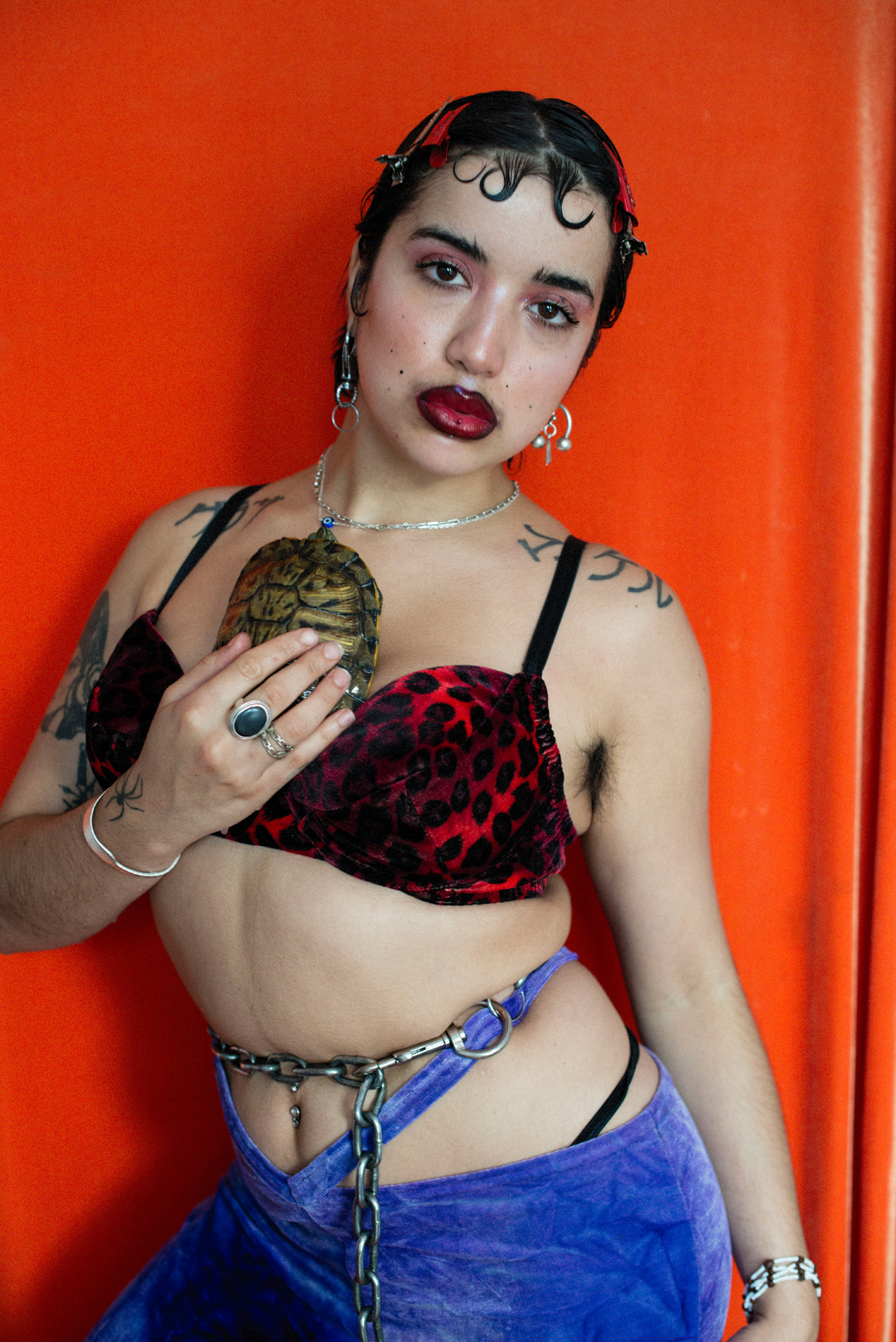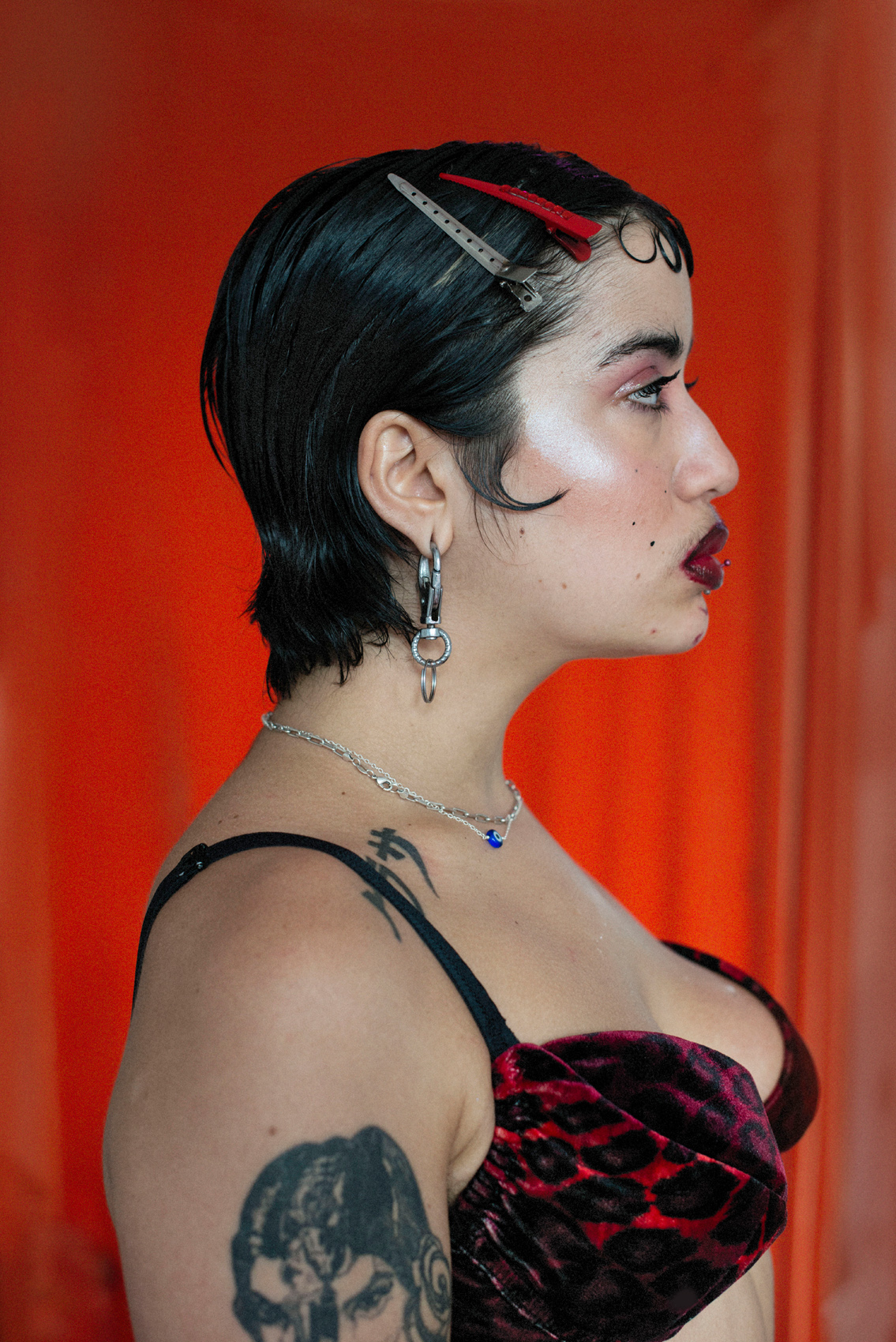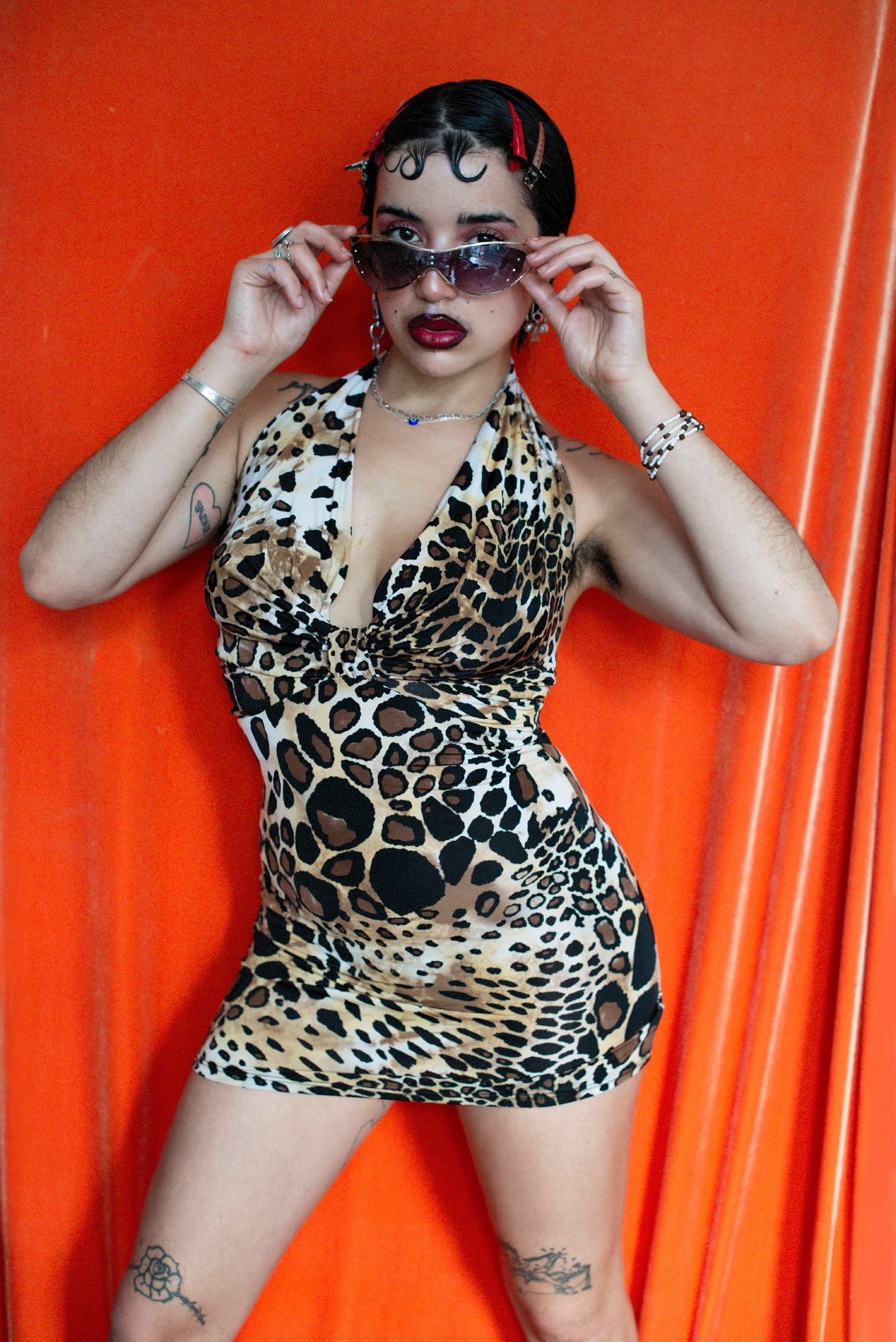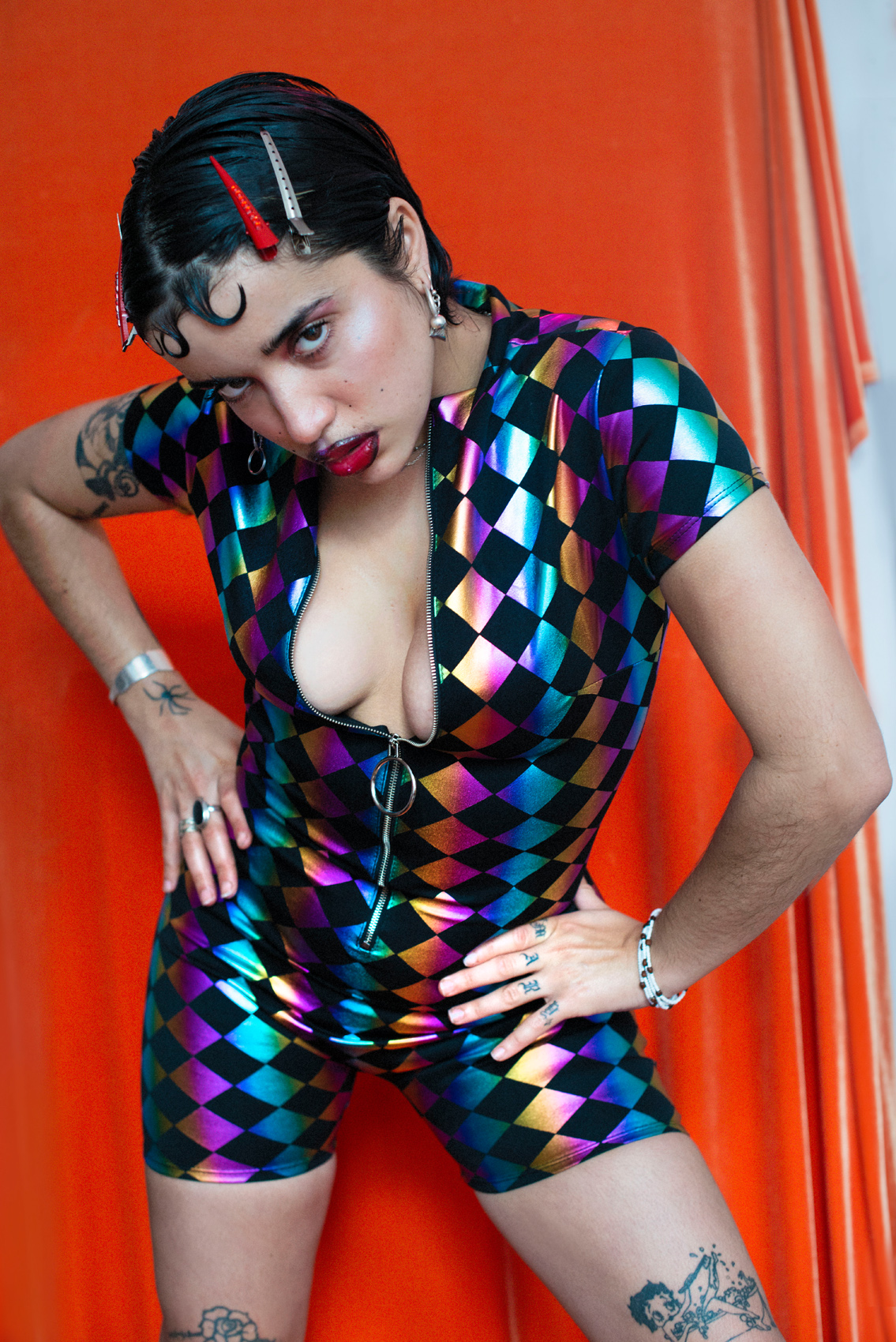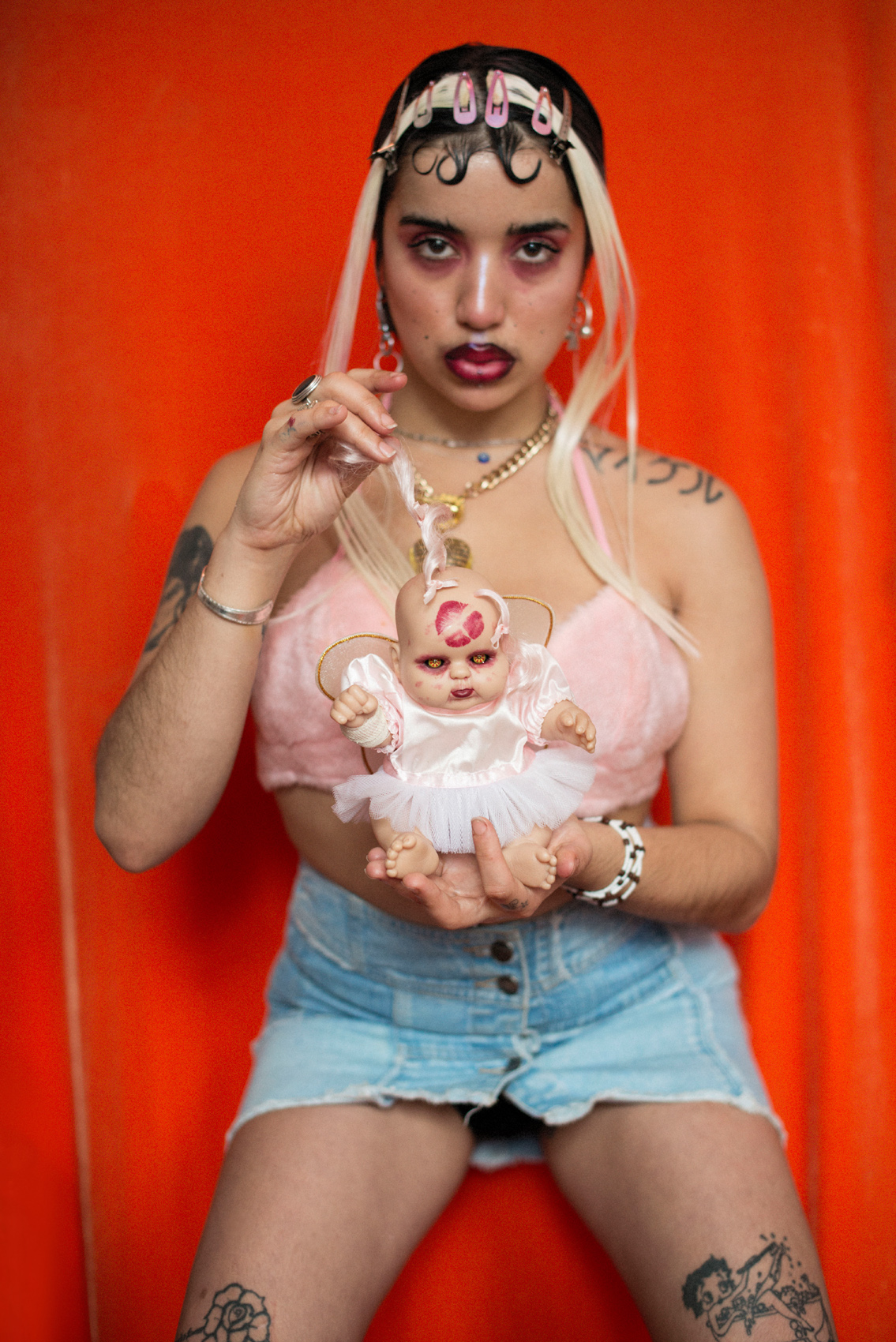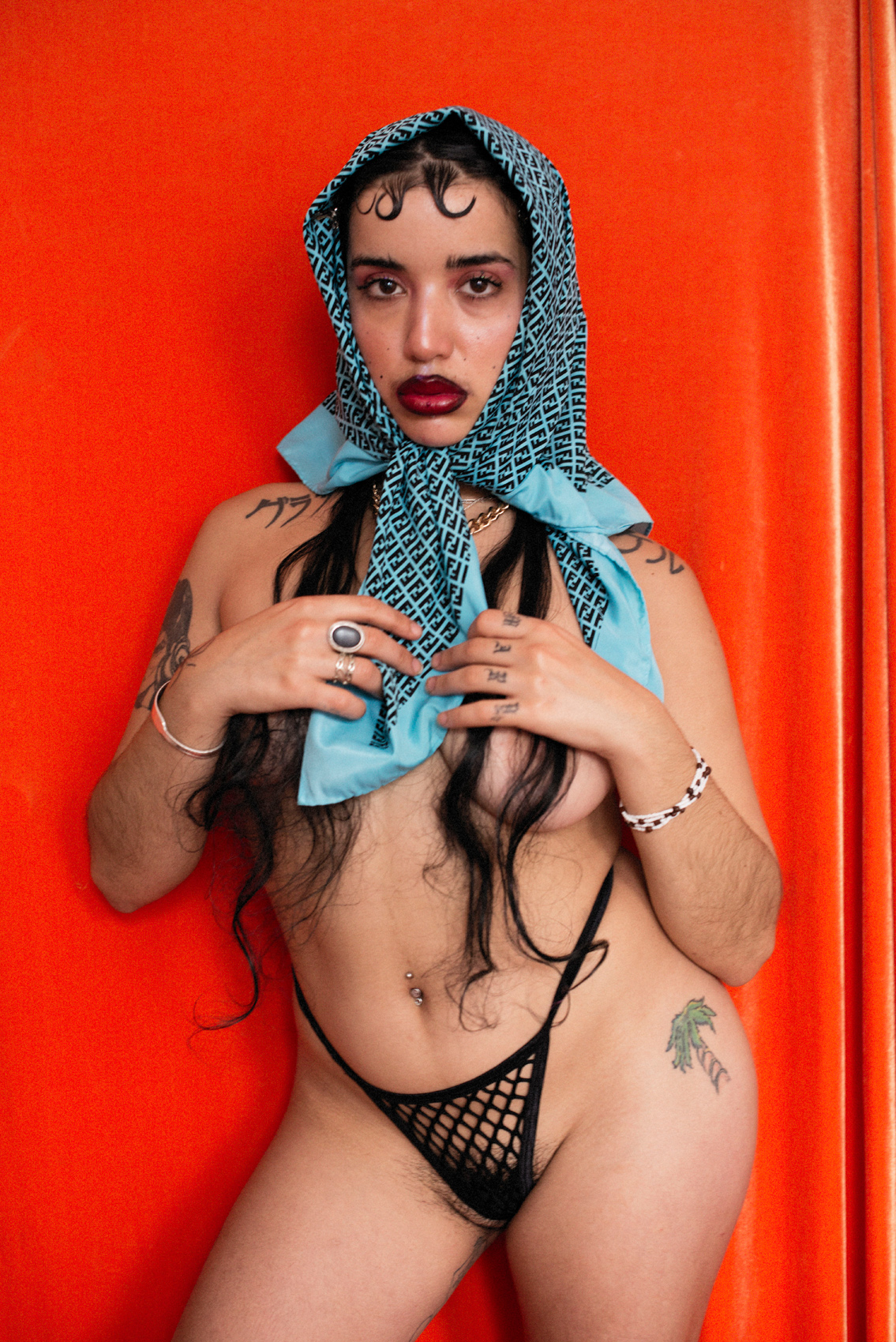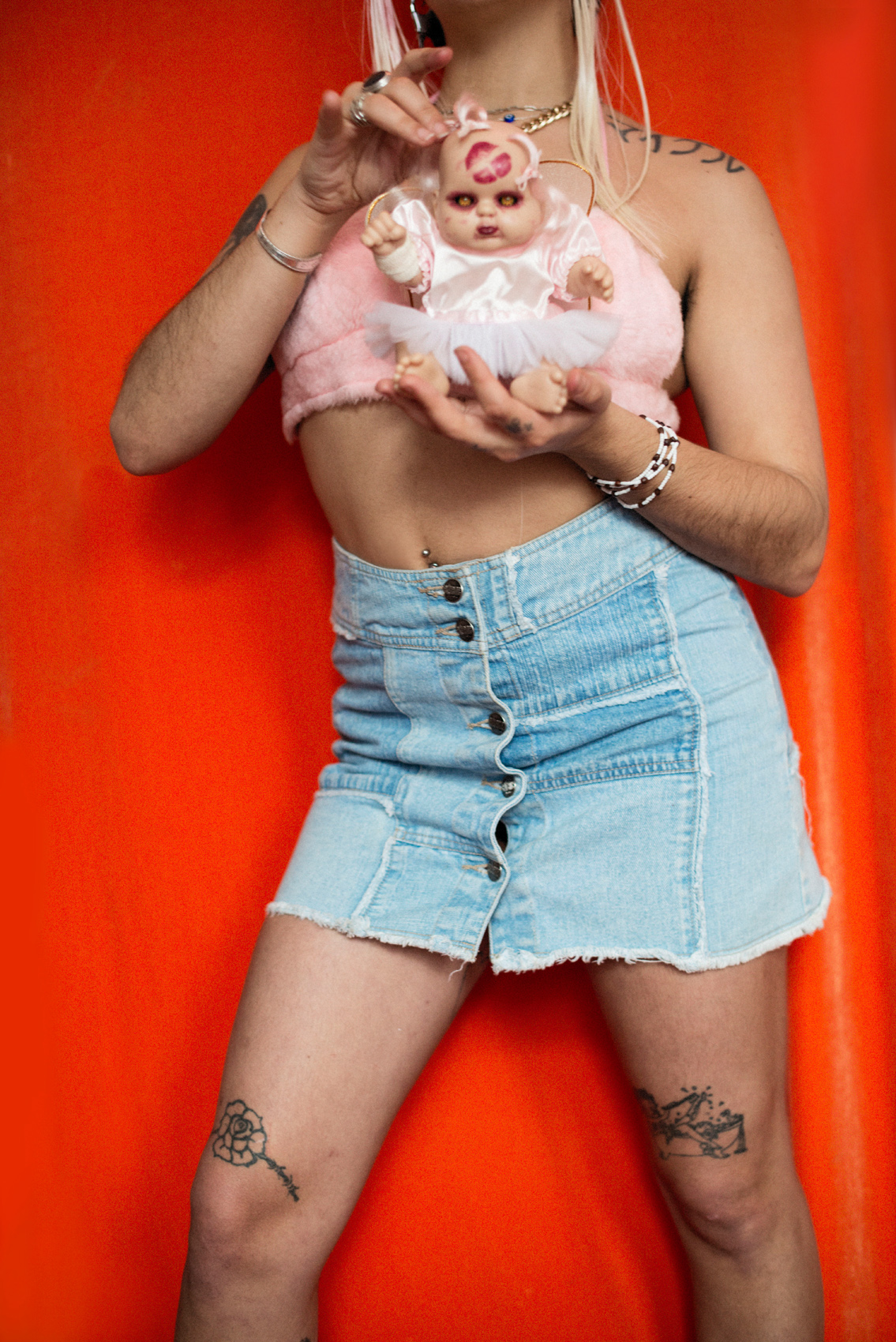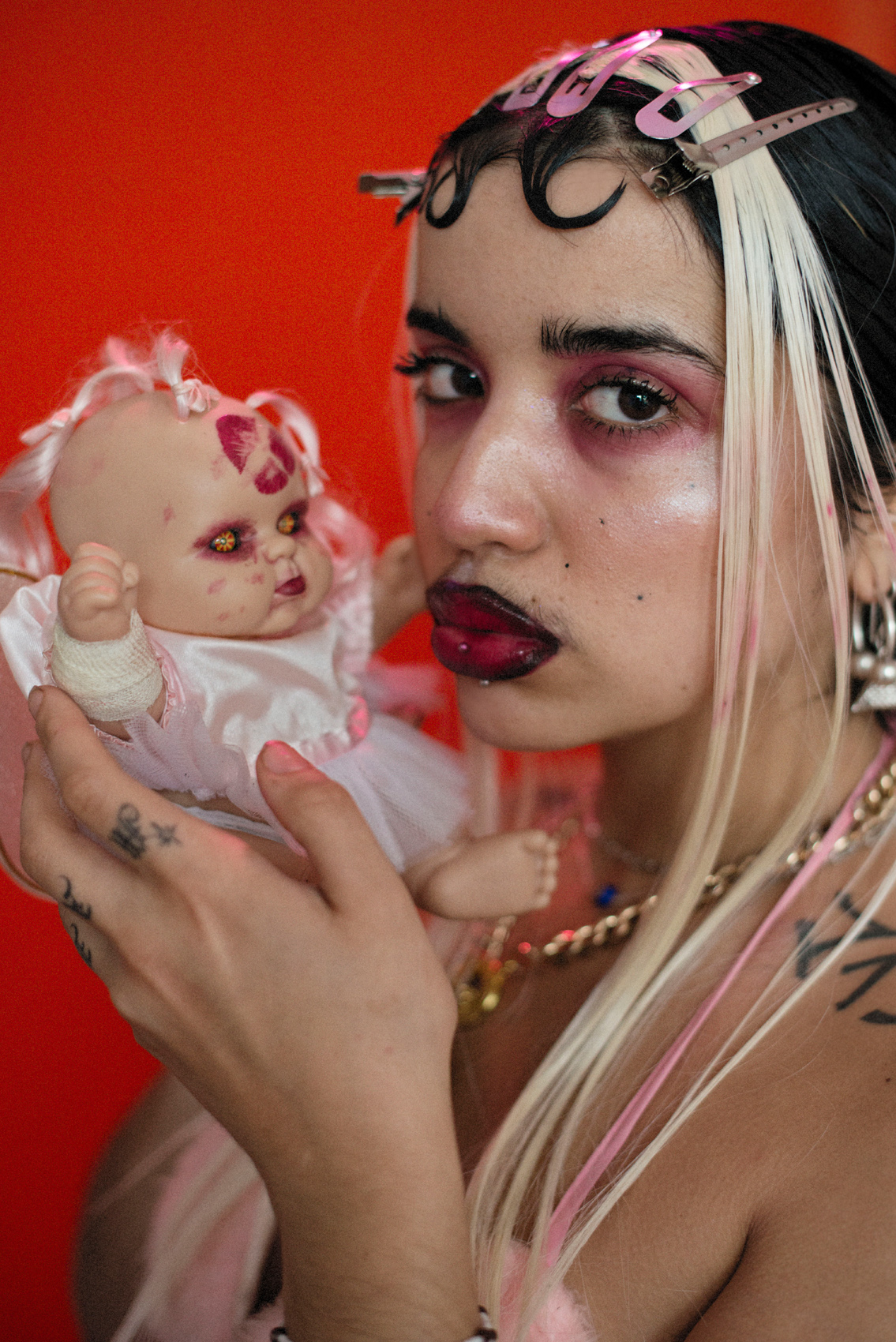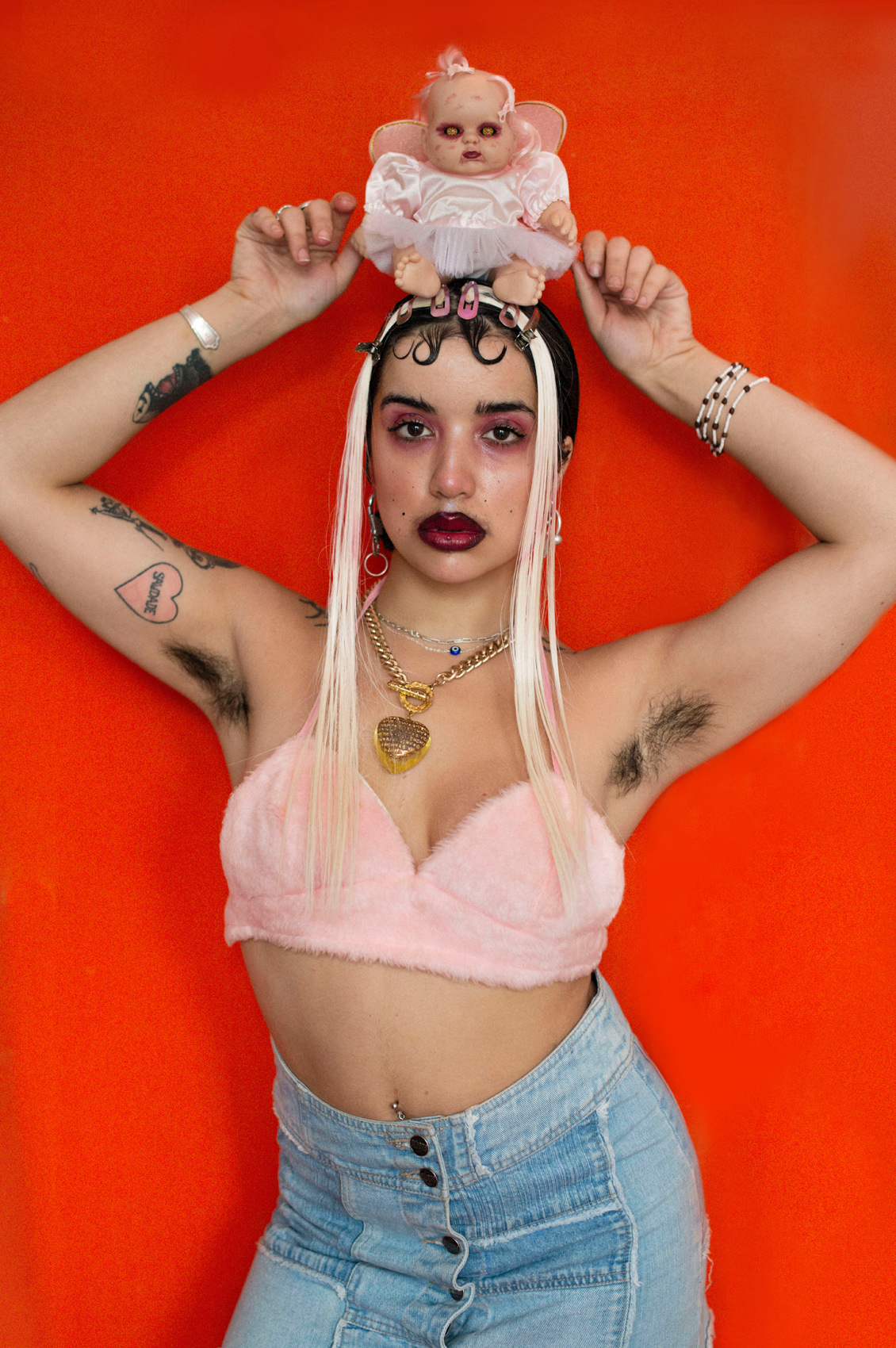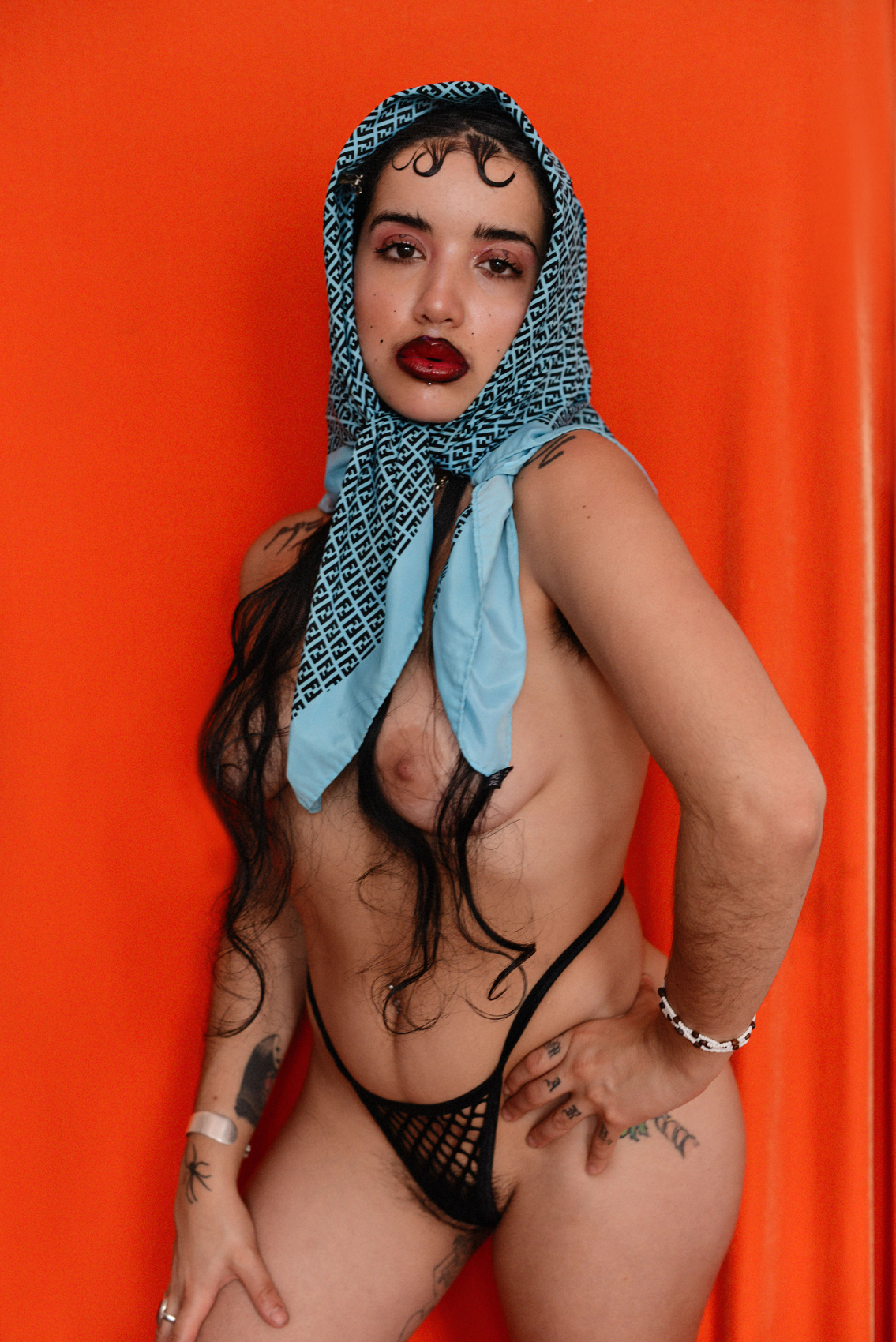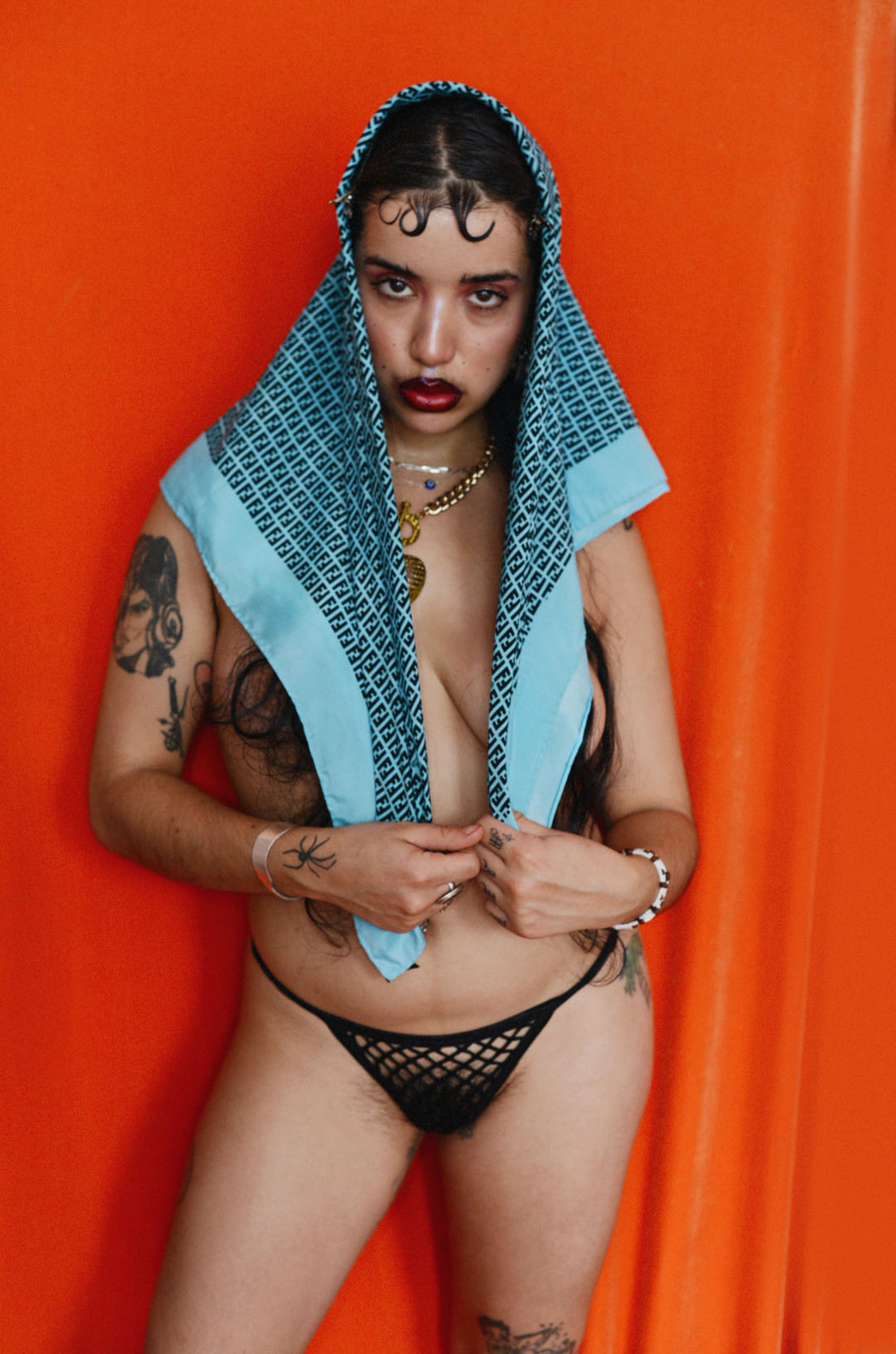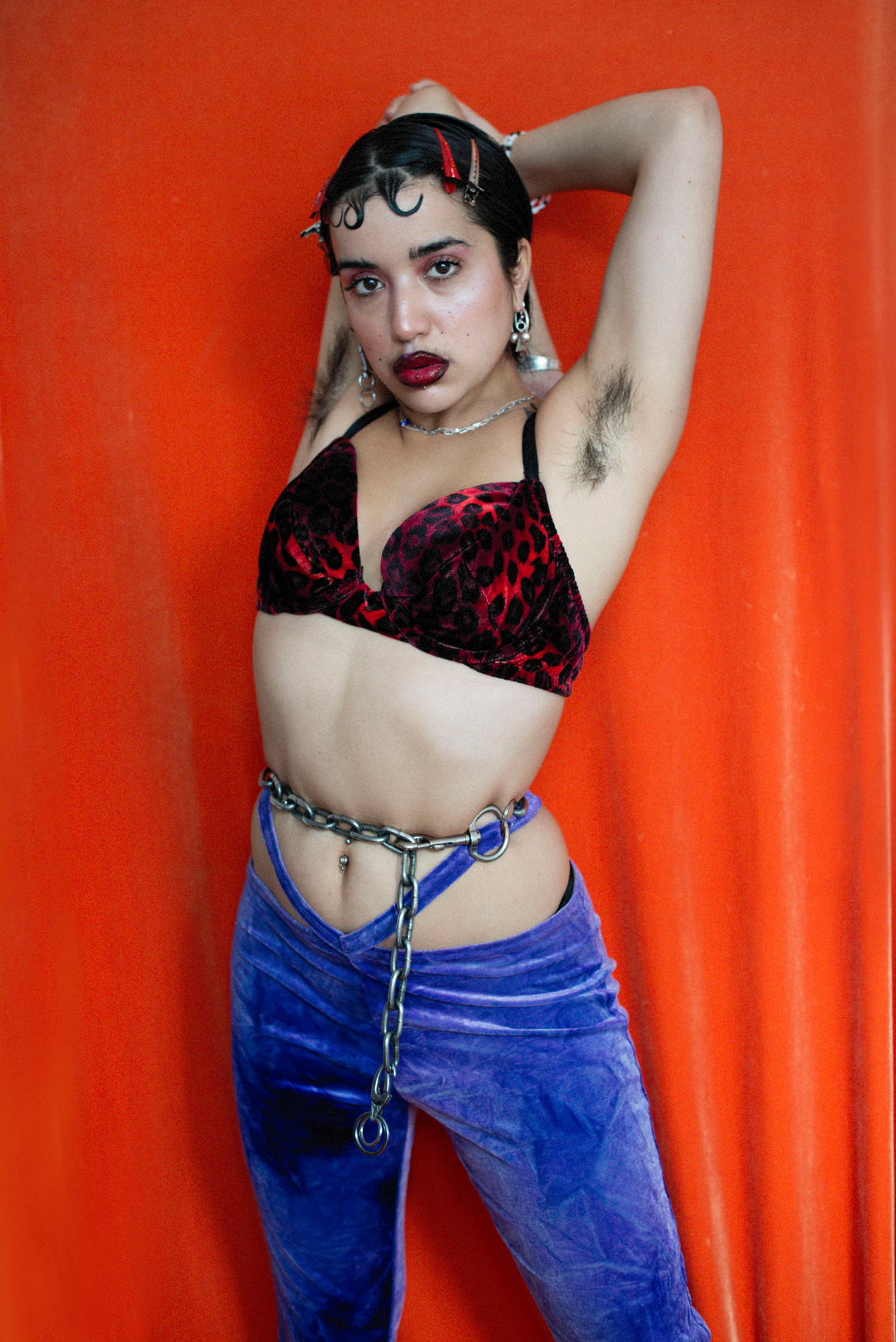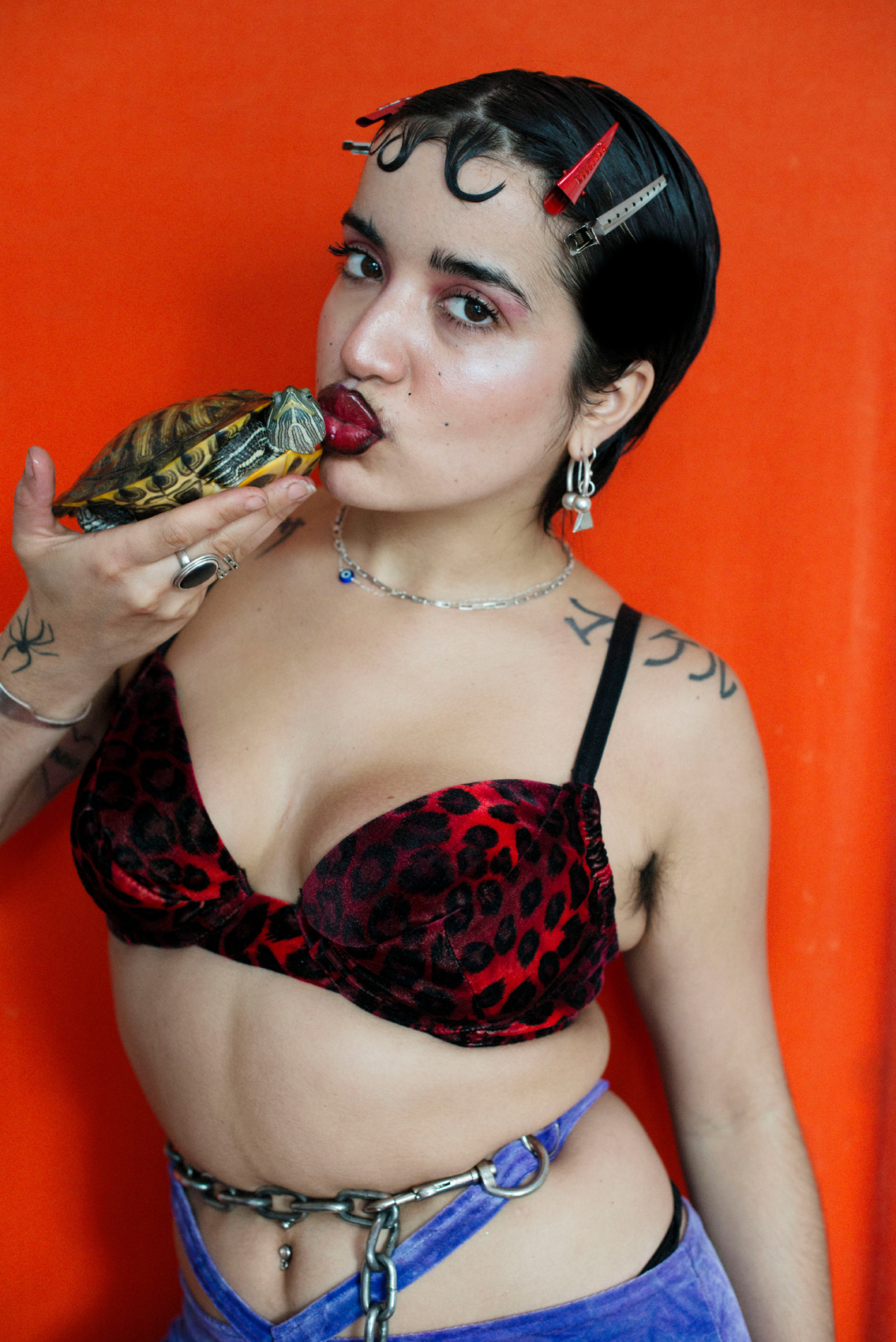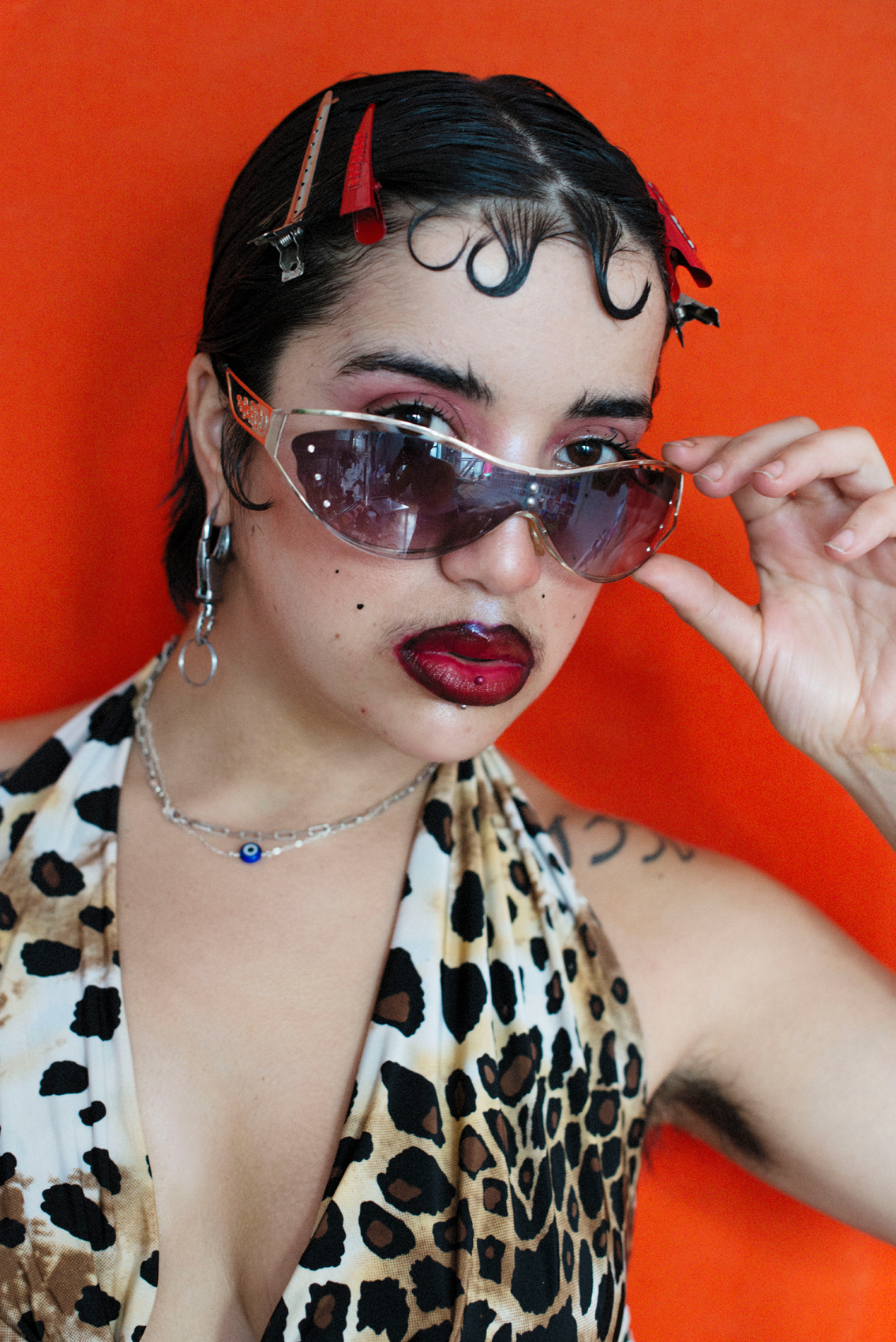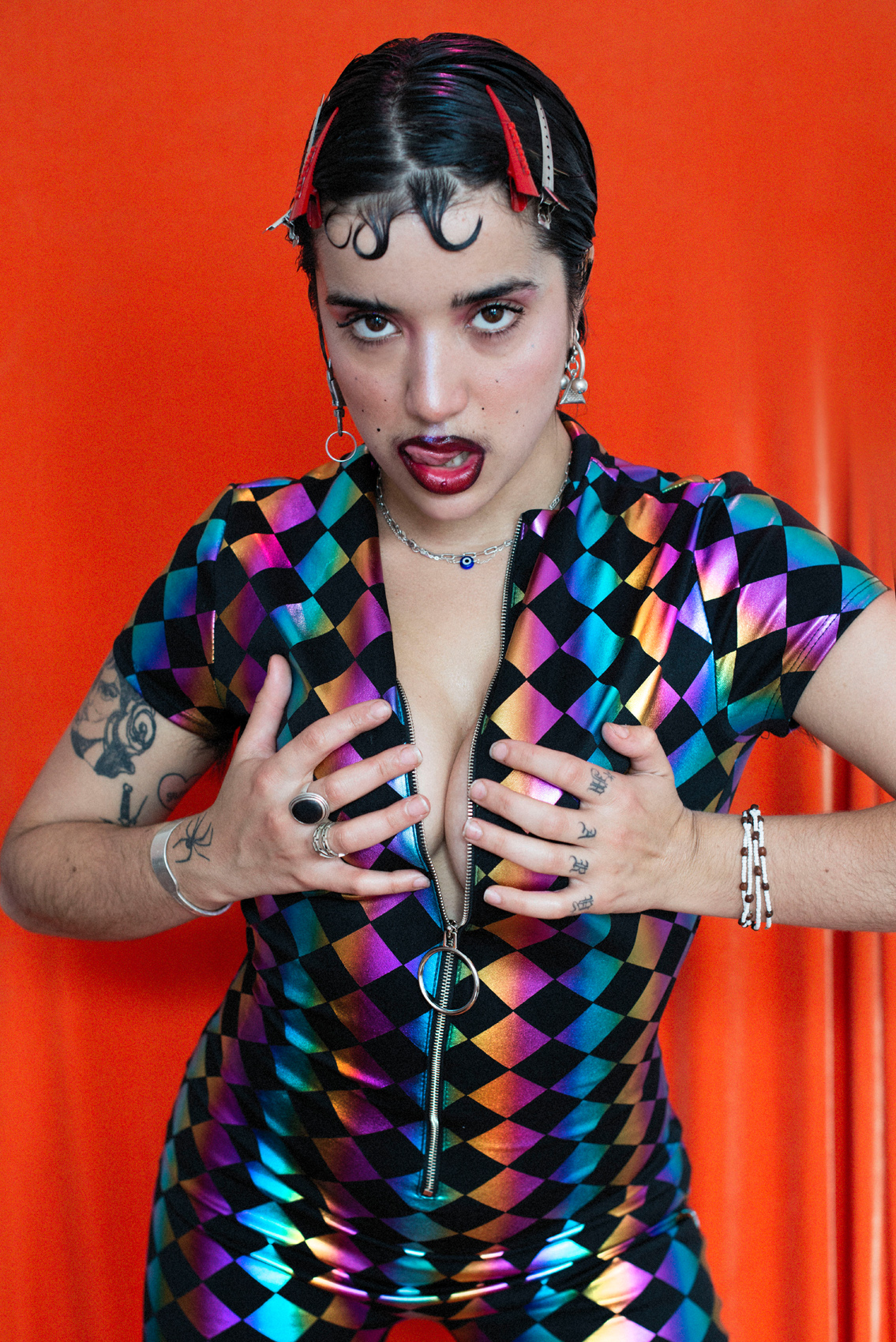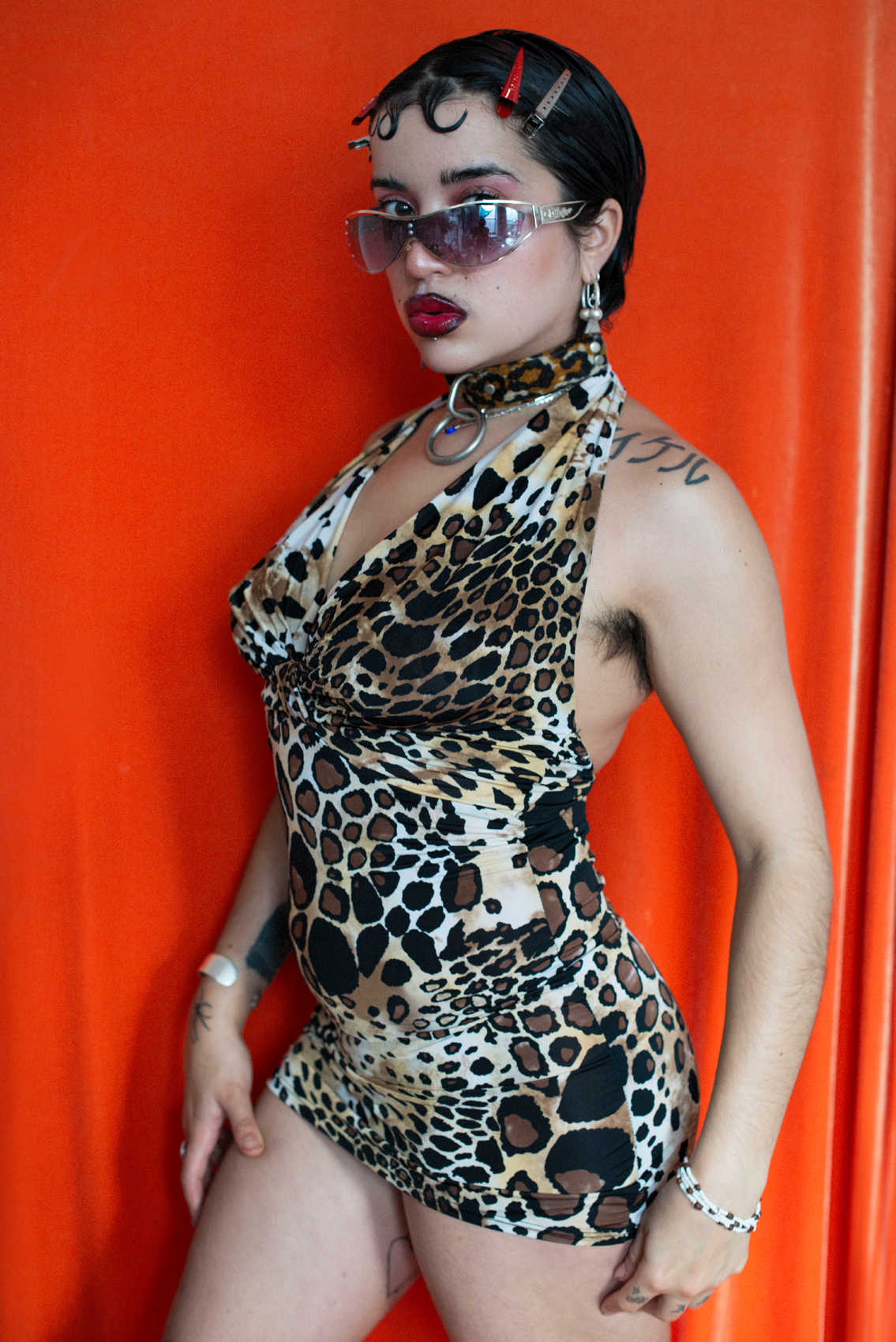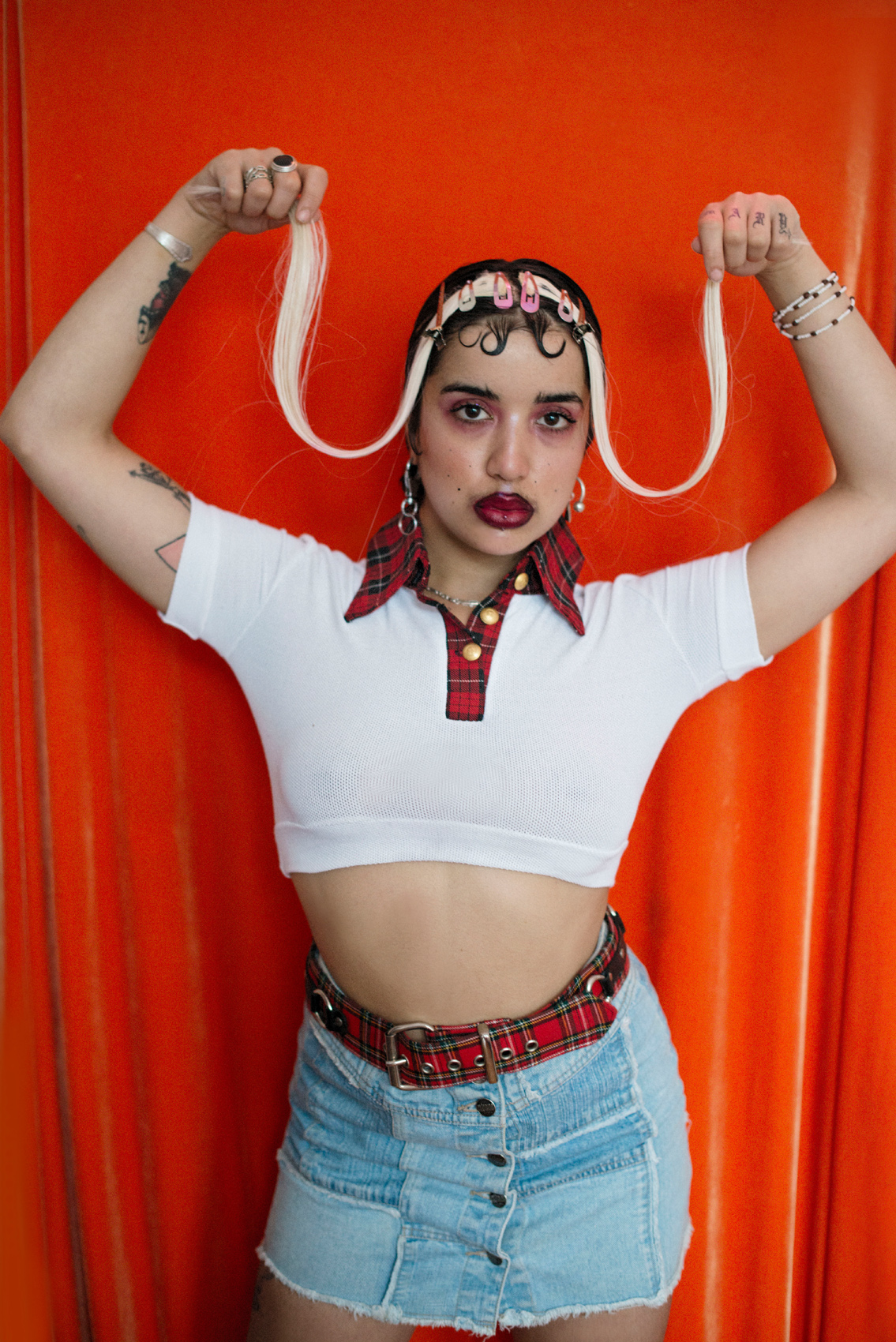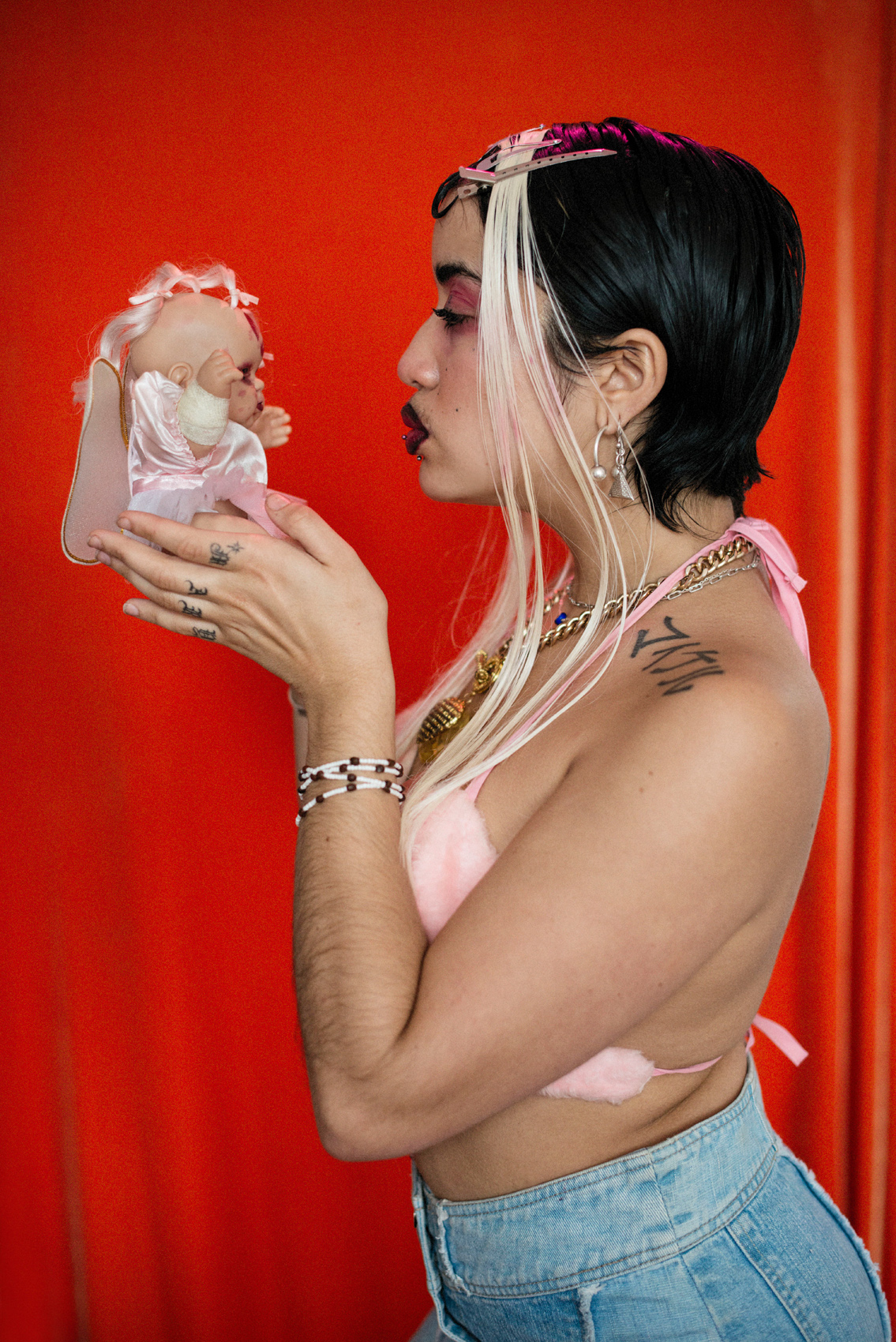 CONNECT:
PAULI CAKES// INSTAGRAM