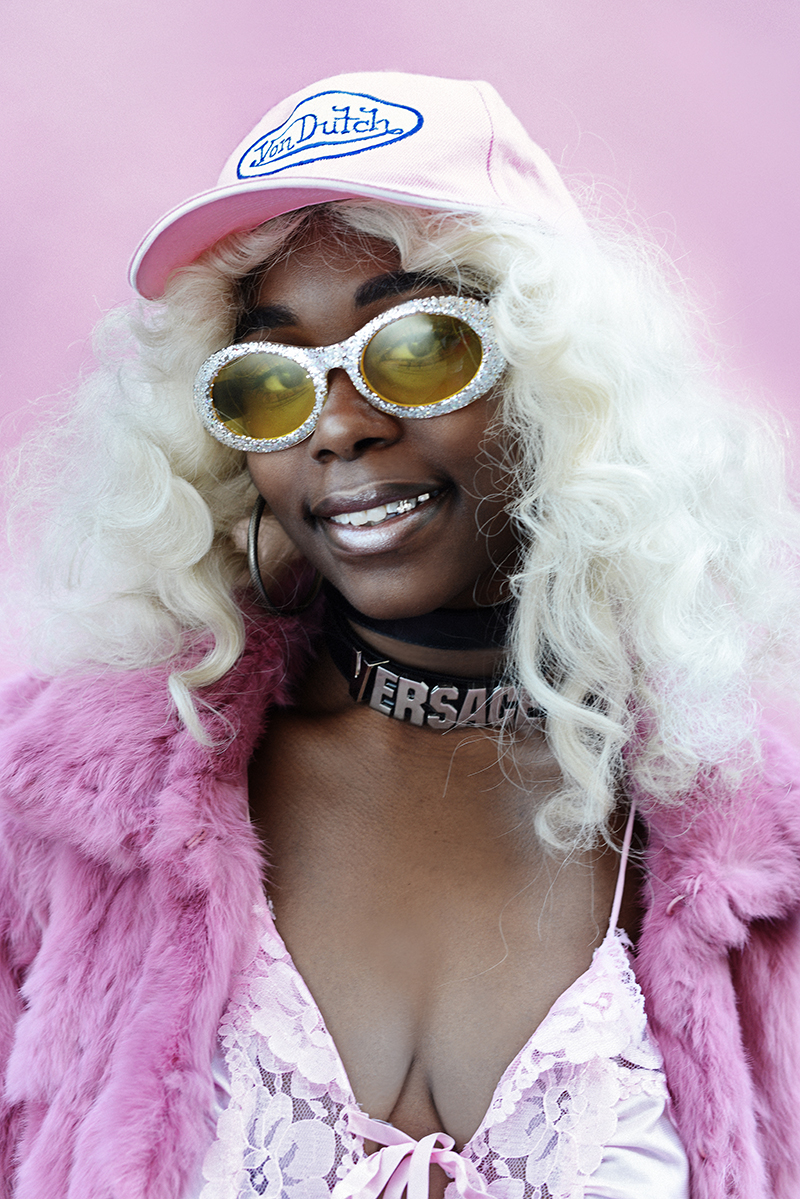 Anna Bloda is one of the most fearless, sexy, talented bad ass babes we know. Her photography is raw, energetic and is the type of work that pumps through the veins of NYC. Capturing everything from fashion to kids on the street she is constantly at the forefront of the underground, her images and lifestyle are documenting the "now" of today. In Bloda's Choice she presents the people, places and things she wants us to know about. Today is Halle Cherry, a  fashion entrepreneur in NYC.
"I'm not a berry but we are in the same fruit group. I'm 21 and I will break all the fashion norms and be the new face of it." Halle says.
WHATS YOUR ALTER EGO?
I am currently living my life as my alter ego.
WHERE DO U GO?
I love to travel. I've been in London and Paris for the past few months. But I'm back in NYC for a little.
WHAT IS LOVE?
Love is understanding and caring, being there for a good, bad and ugly and still pushing through it.
WHAT FASHION  MEAN FOR YOU?
Fashion is my self-expression through clothing, looks, makeup and hair
WHAT ARE YOU DREAMING ABOUT?
I dream about change, facing fashion and break a barriers, especially for black women.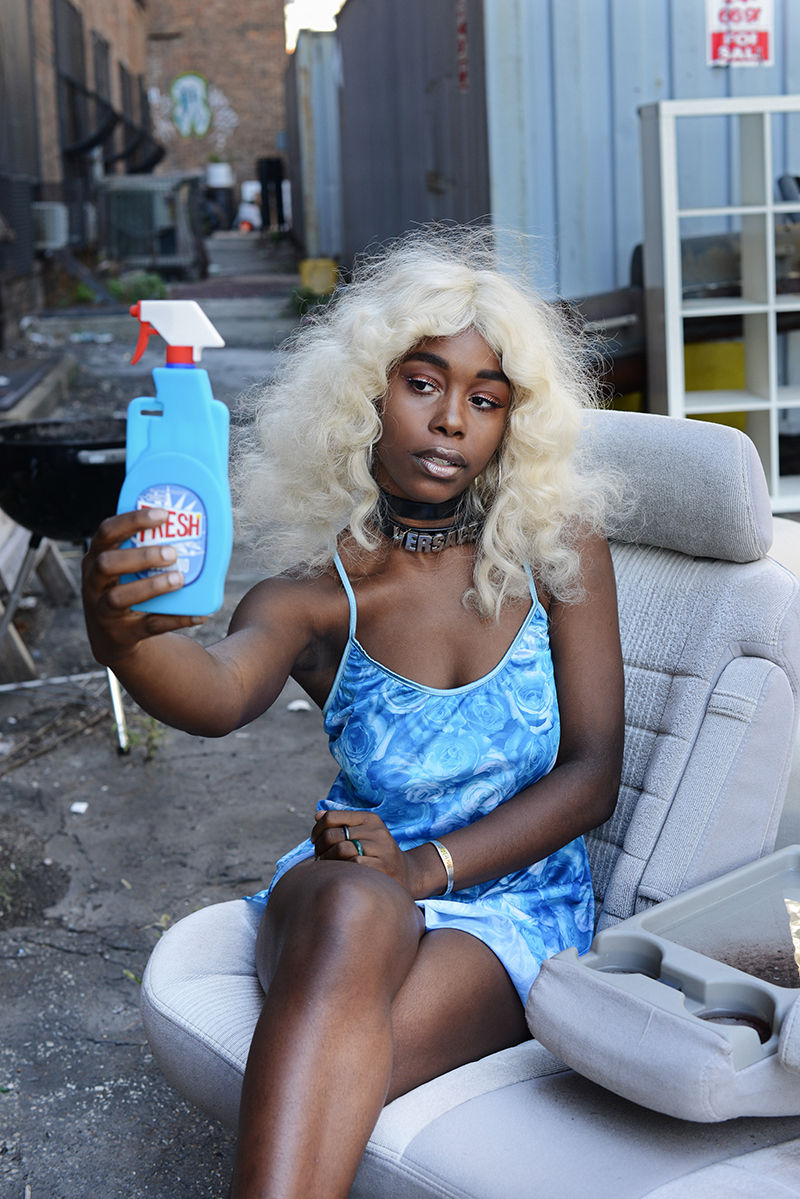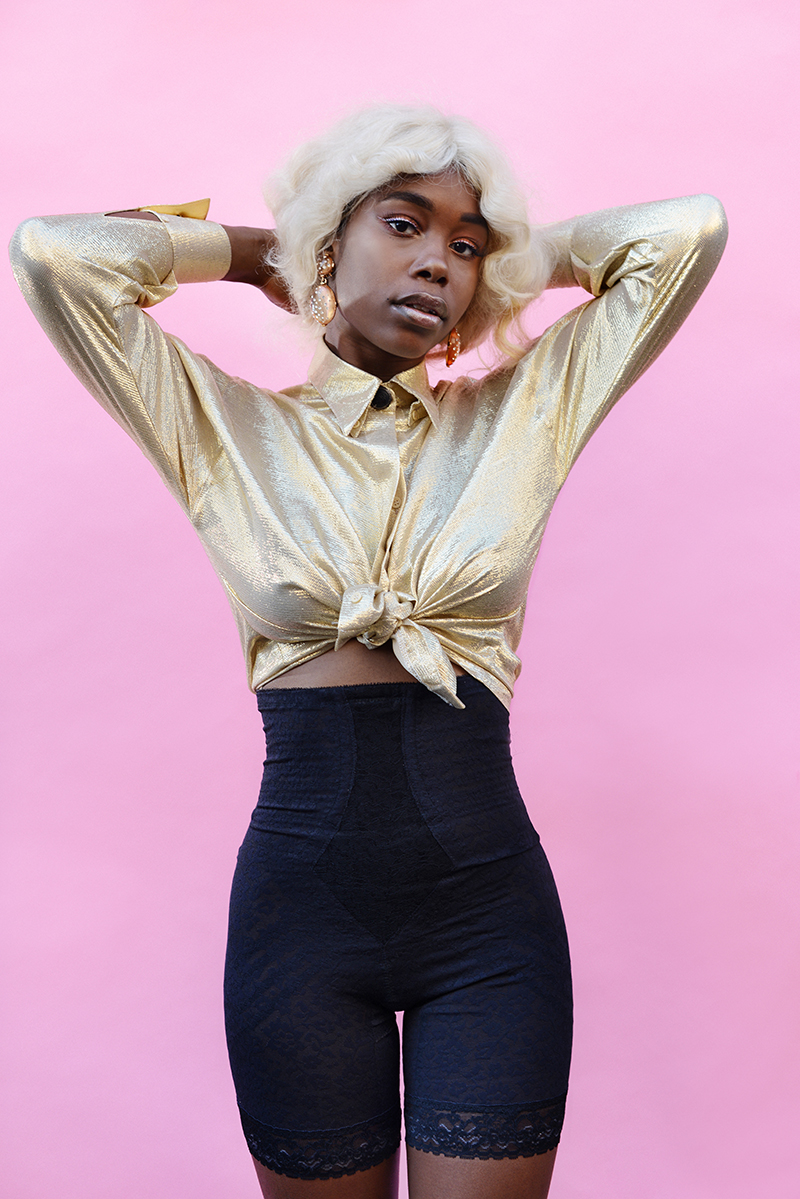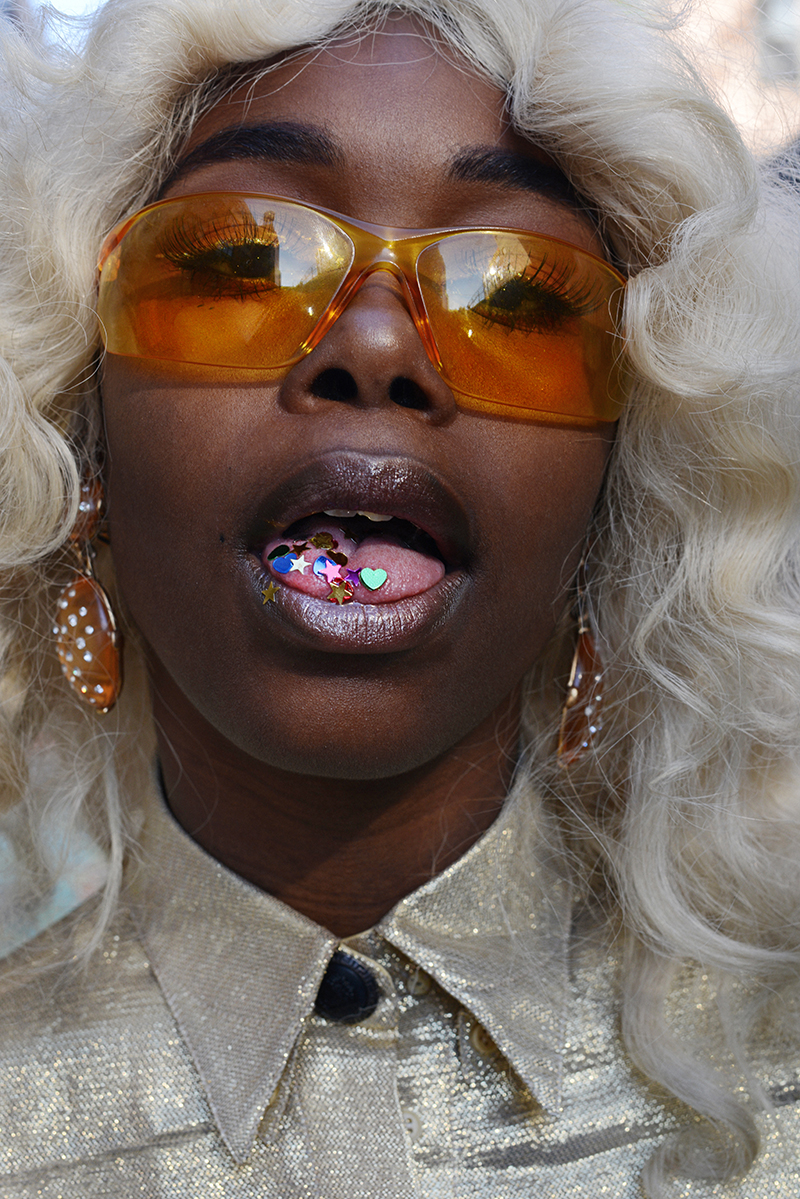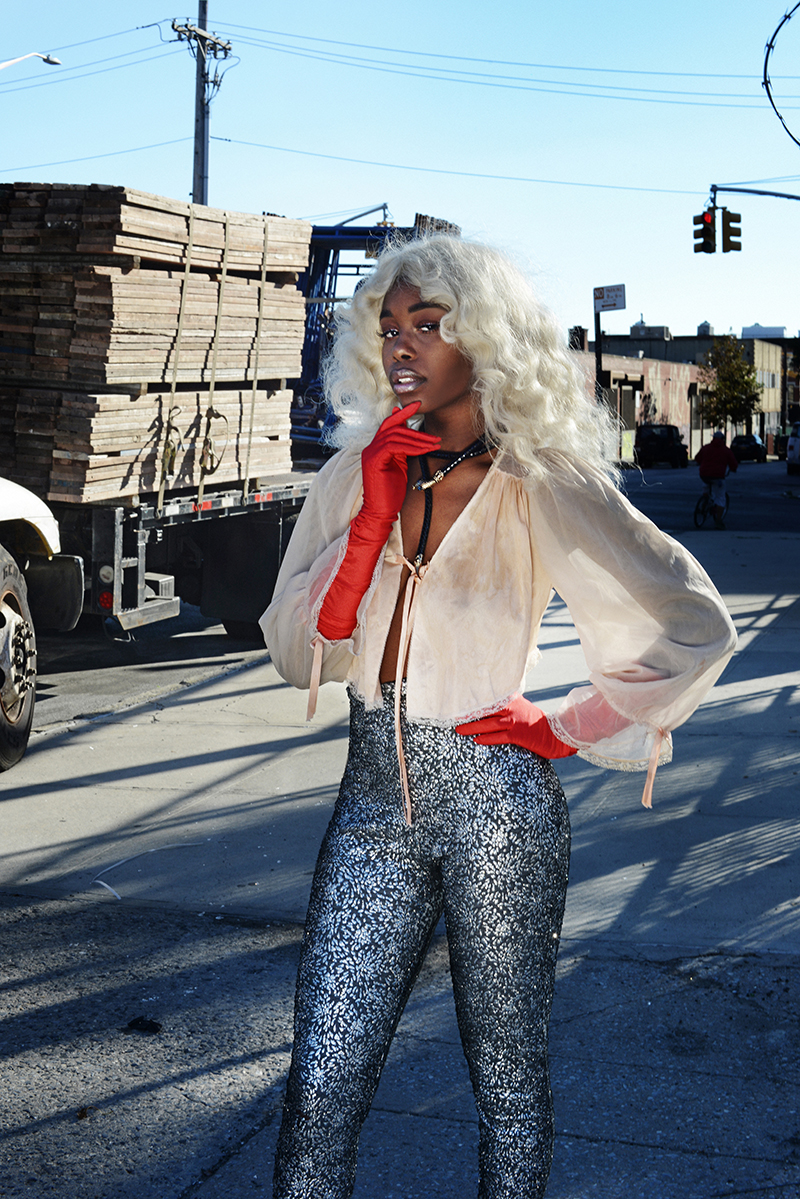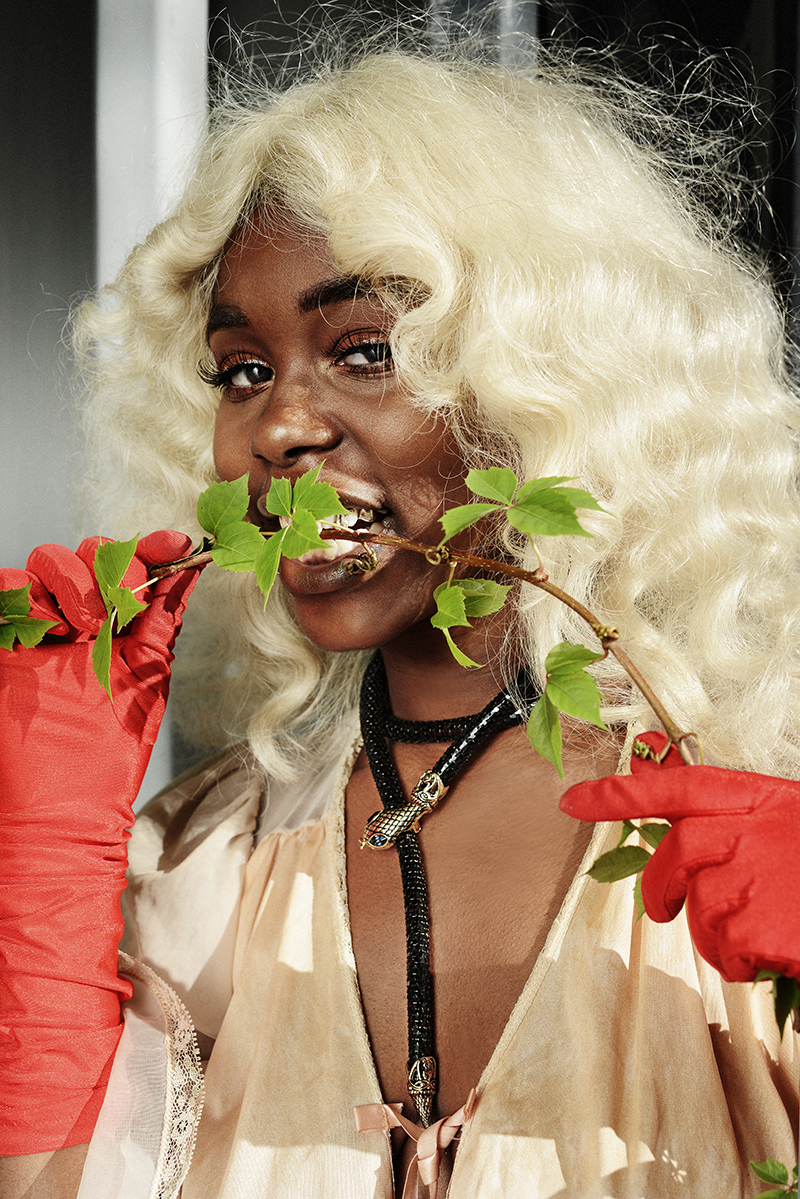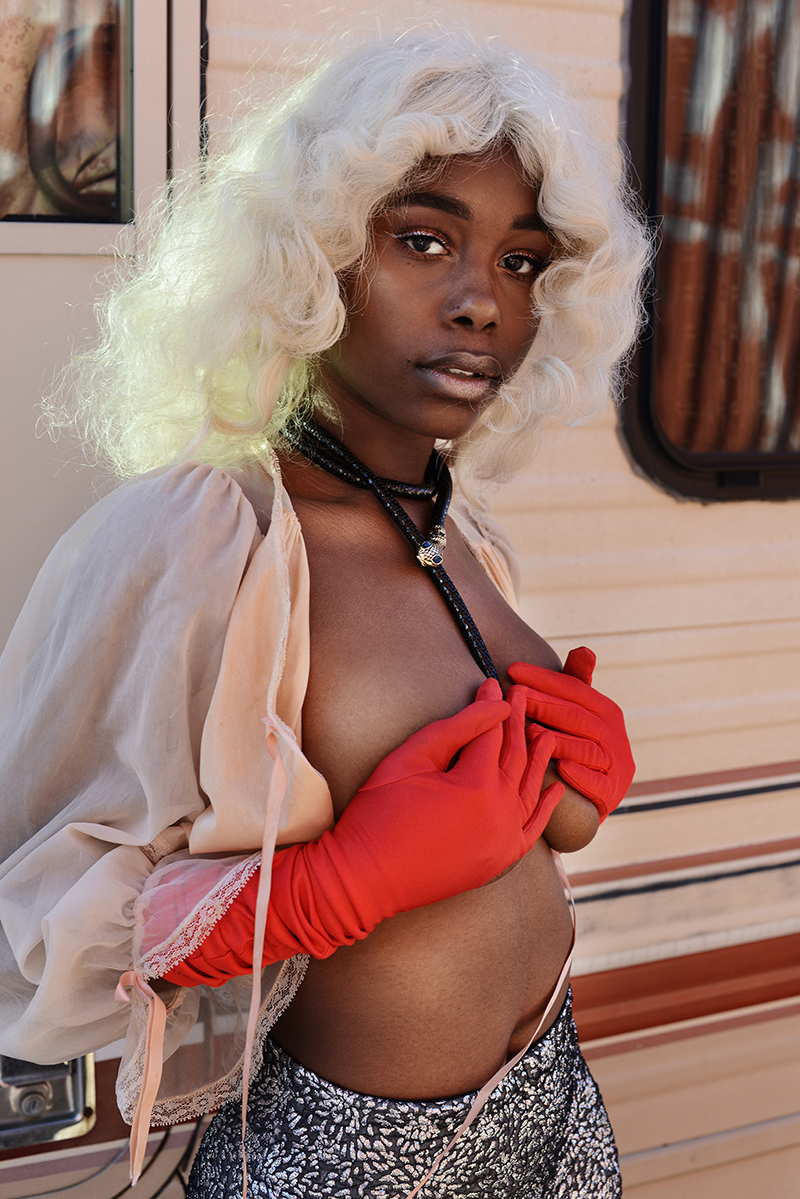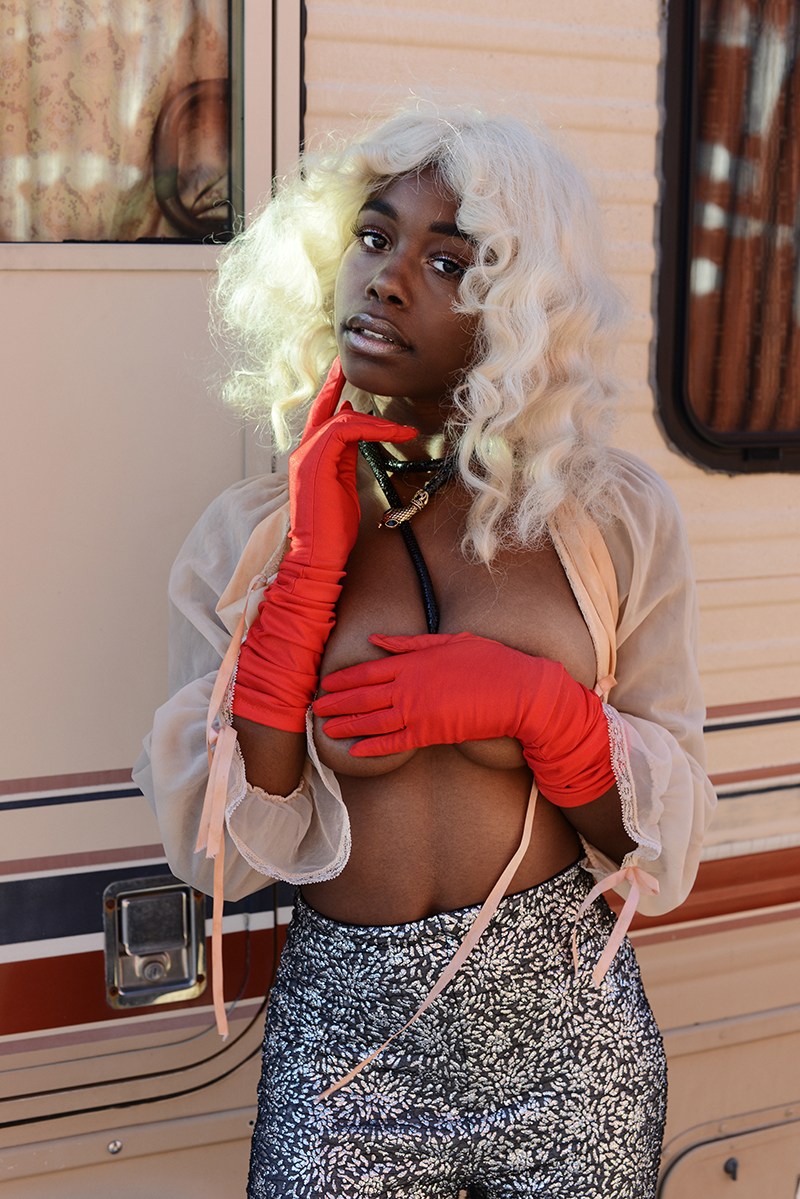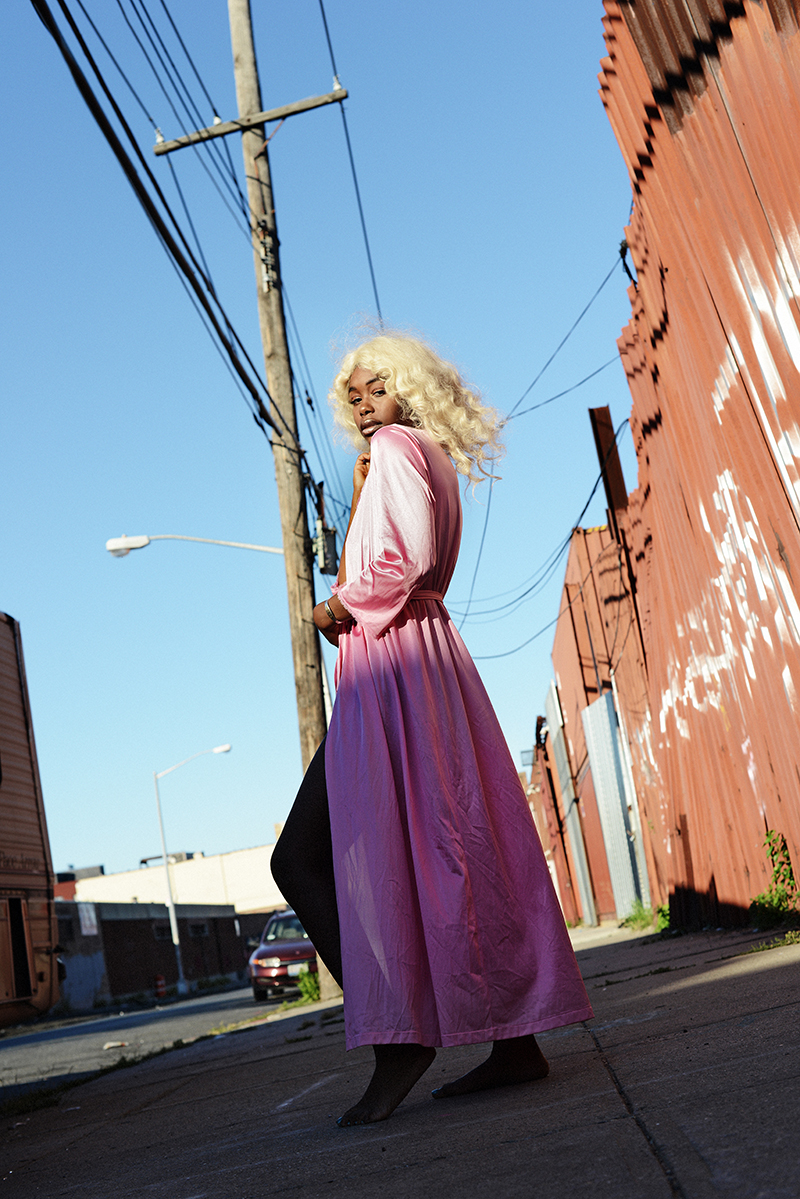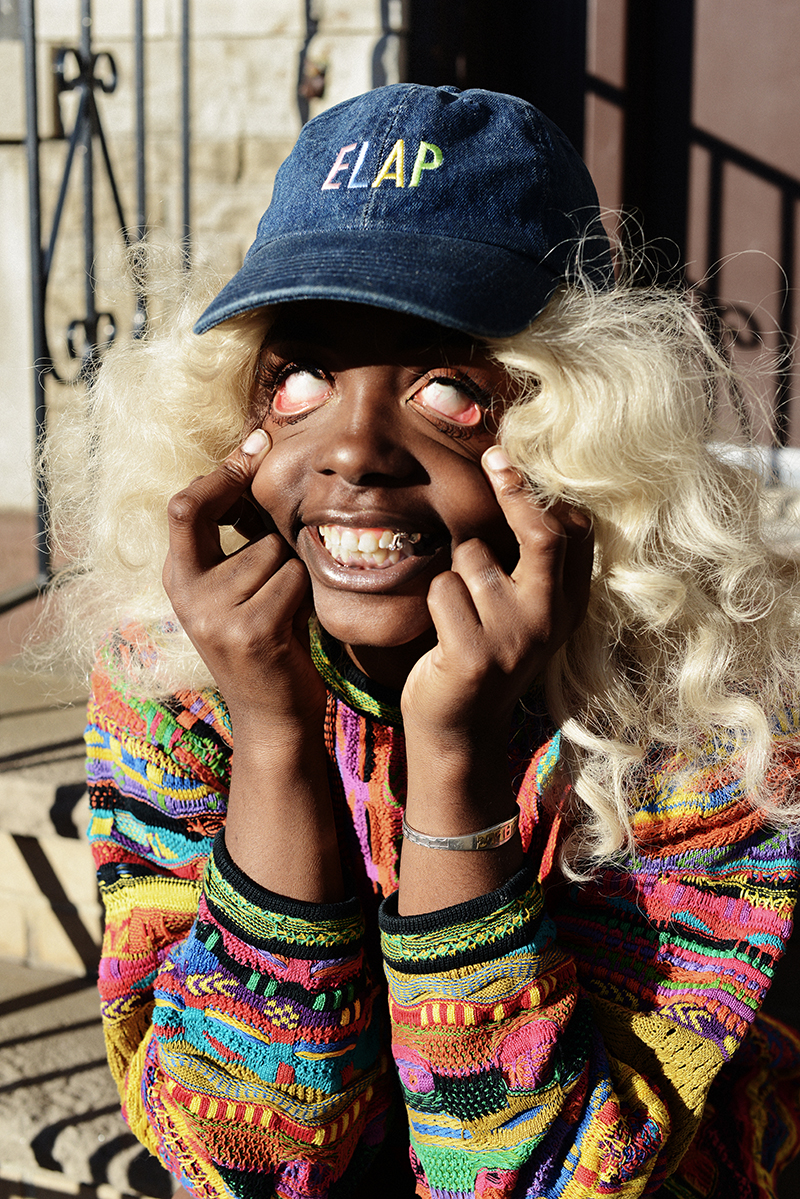 story + photos / Anna Bloda
All clothes @blodaschoice collection.