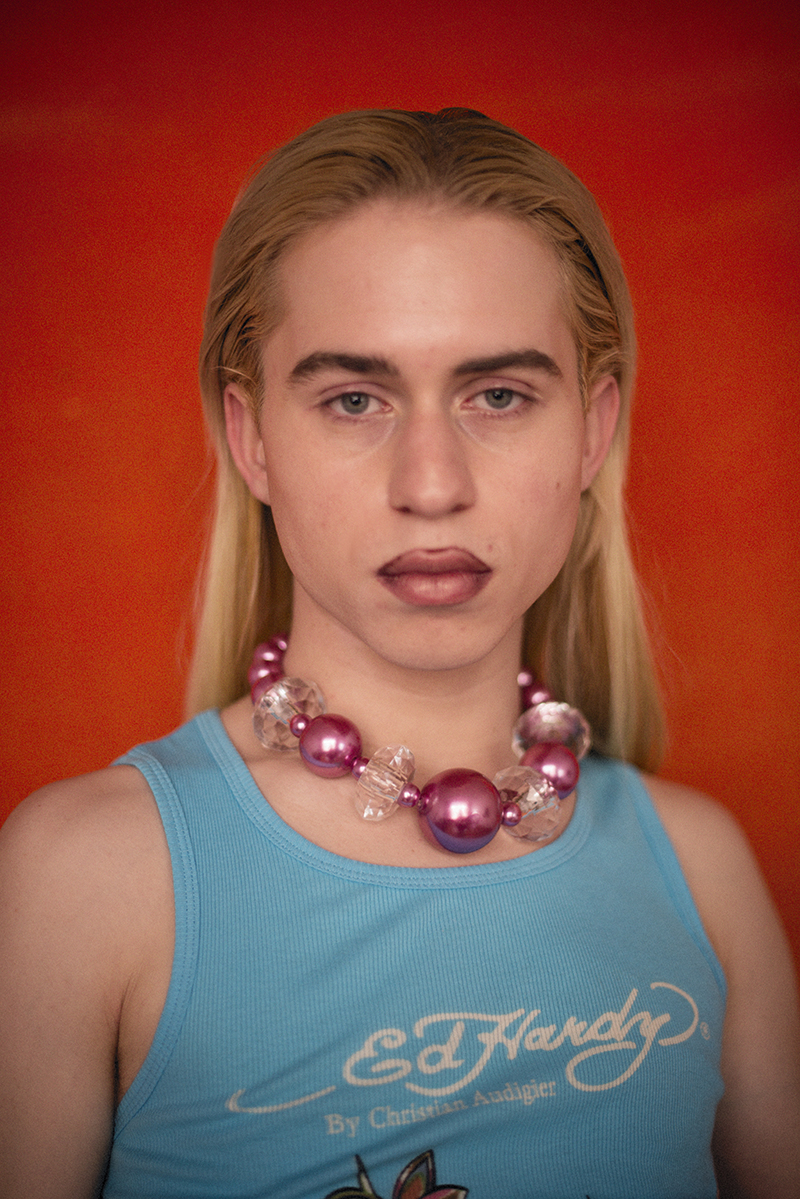 Anna Bloda is one of the most fearless, sexy, talented bad ass babes we know. Her photography is raw, energetic and is the type of work that pumps through the veins of NYC.
Capturing everything from fashion to kids on the street she is constantly at the forefront of the underground, her images and lifestyle are documenting the "now" of today. In Bloda's Choice she presents the people, places and things she wants LADYGUNN to know about. 
Today is Gryphn a muse, a magic nymph of our generation who defies all theories of space, time and gender with incredible art and a lust for life.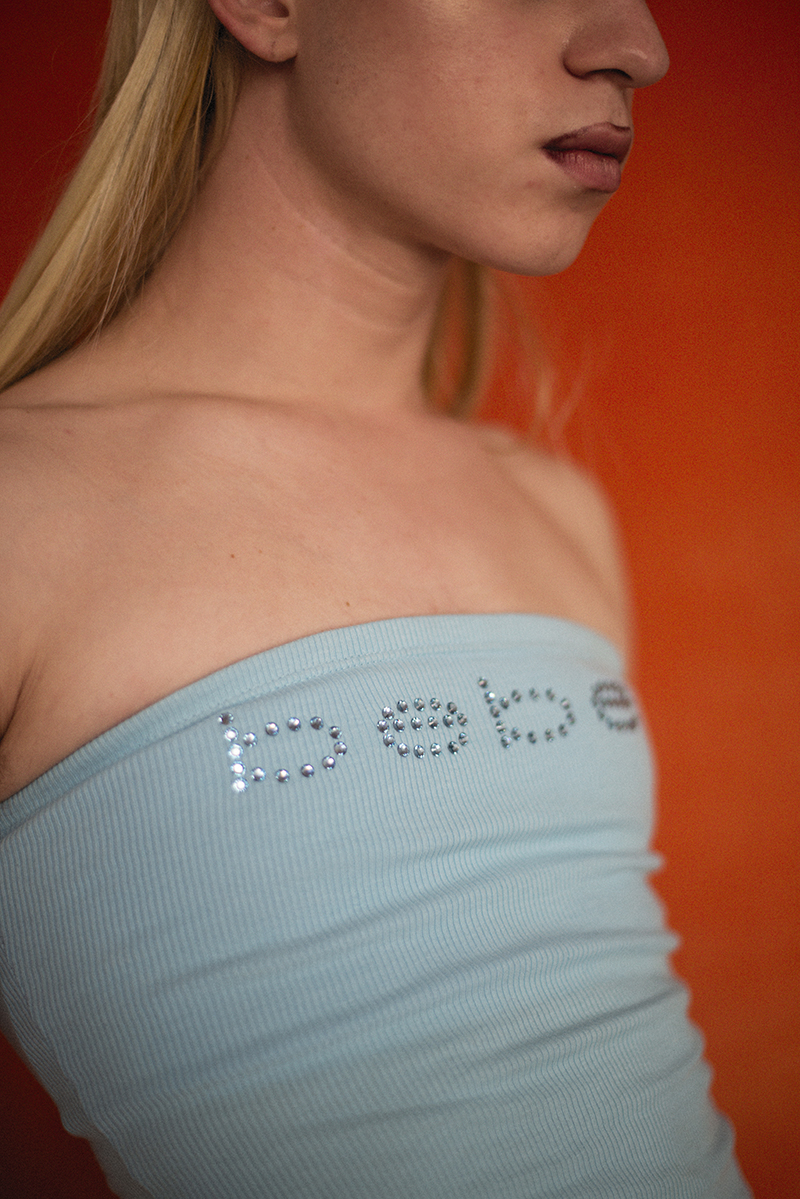 What's your alter ego?
My alter ego is unapologetically confident, Able to love unconditionally, and susceptible to learn at every moment.
Where do you go?
I go to my bed when I'm sad, and when I'm really sad I run out of town (mostly warm places) and then when I gain more happiness I come back to the city to make art. That's where I go.
What is love?
Love is energy circulating around me. It goes beyond the physical realm. Love becomes many things under certain circumstances. Love is special and should be cherished either of it is long term or ephemeral.
What does fashion means for you?
Fashion is the way I express myself without words. Fashion is so special to me because I can wear what I'm feeling that day. Fashion becomes therapy to liberate yourself from social norms and human forms.
What are you dreaming about?
Dreams take over my life. I dream for myself, for others and for this planet. Last night I dreamed about my ex. The night before about being in California with long blonde hair. It fluctuates. My daydreams are strictly for my aspirations and artistic goals- I have too many of those to go unkempt about.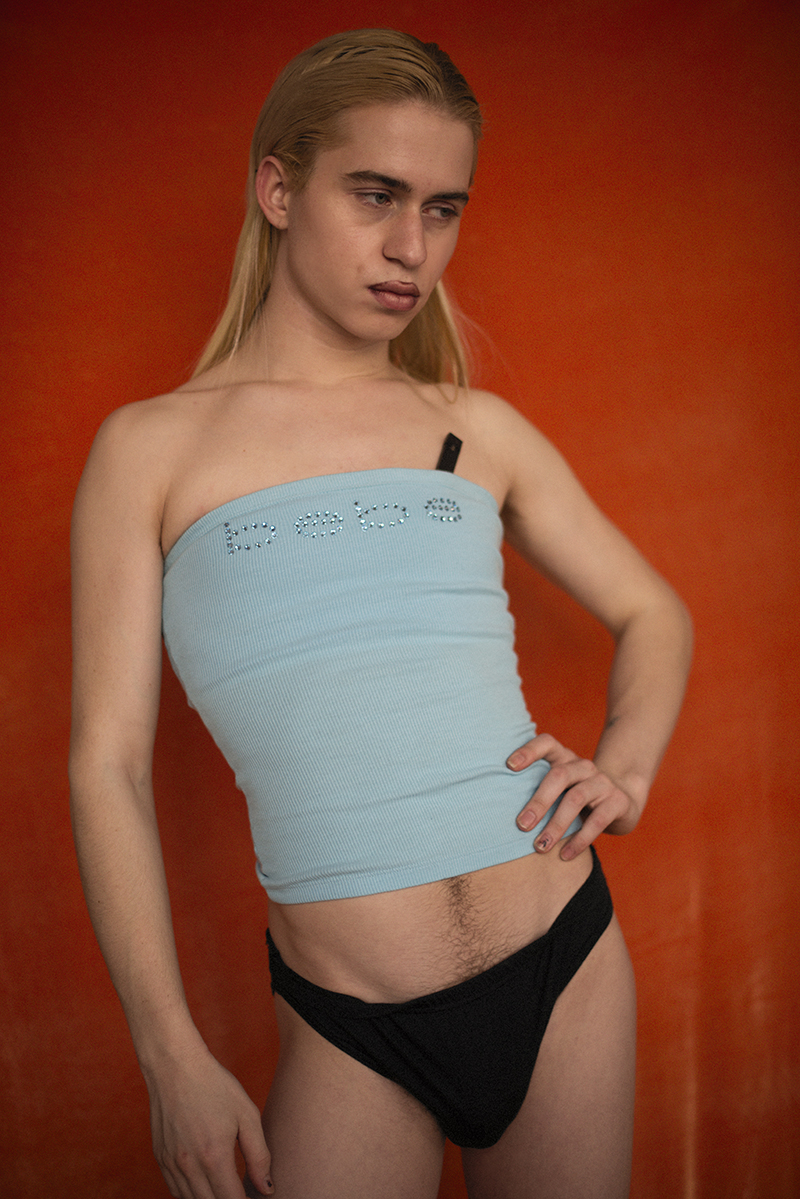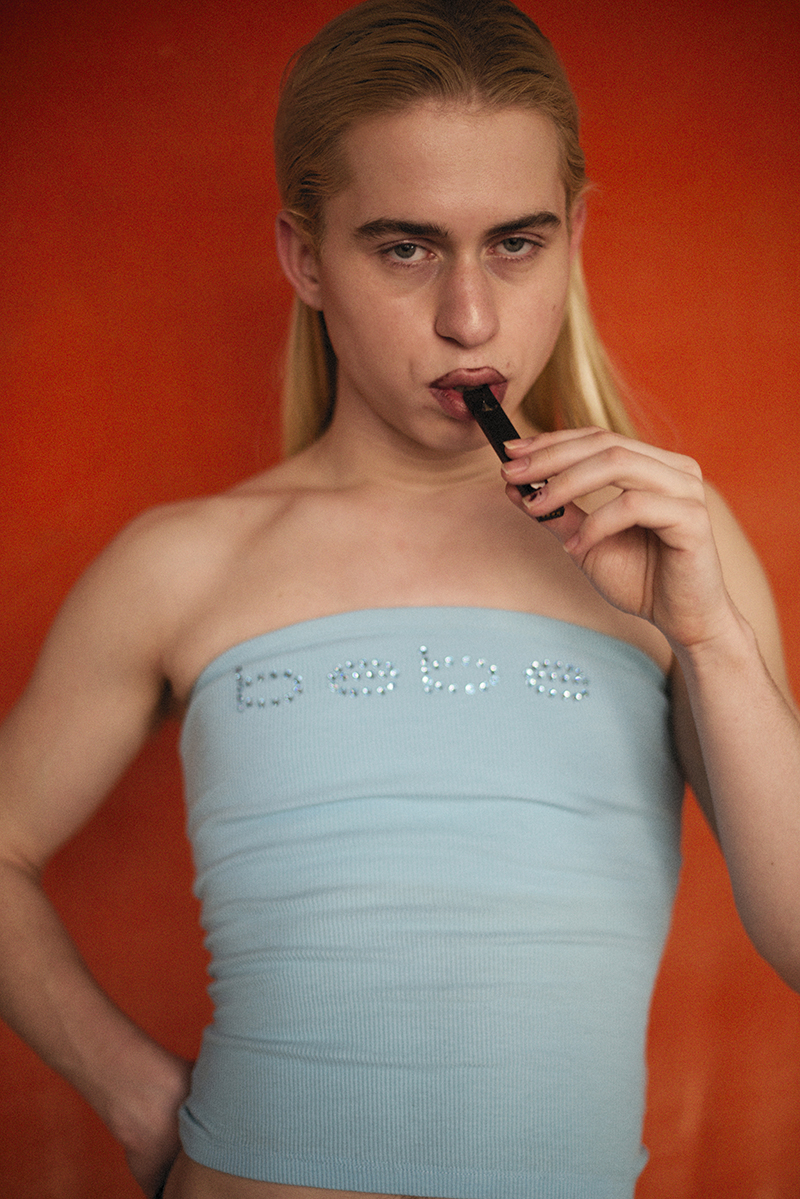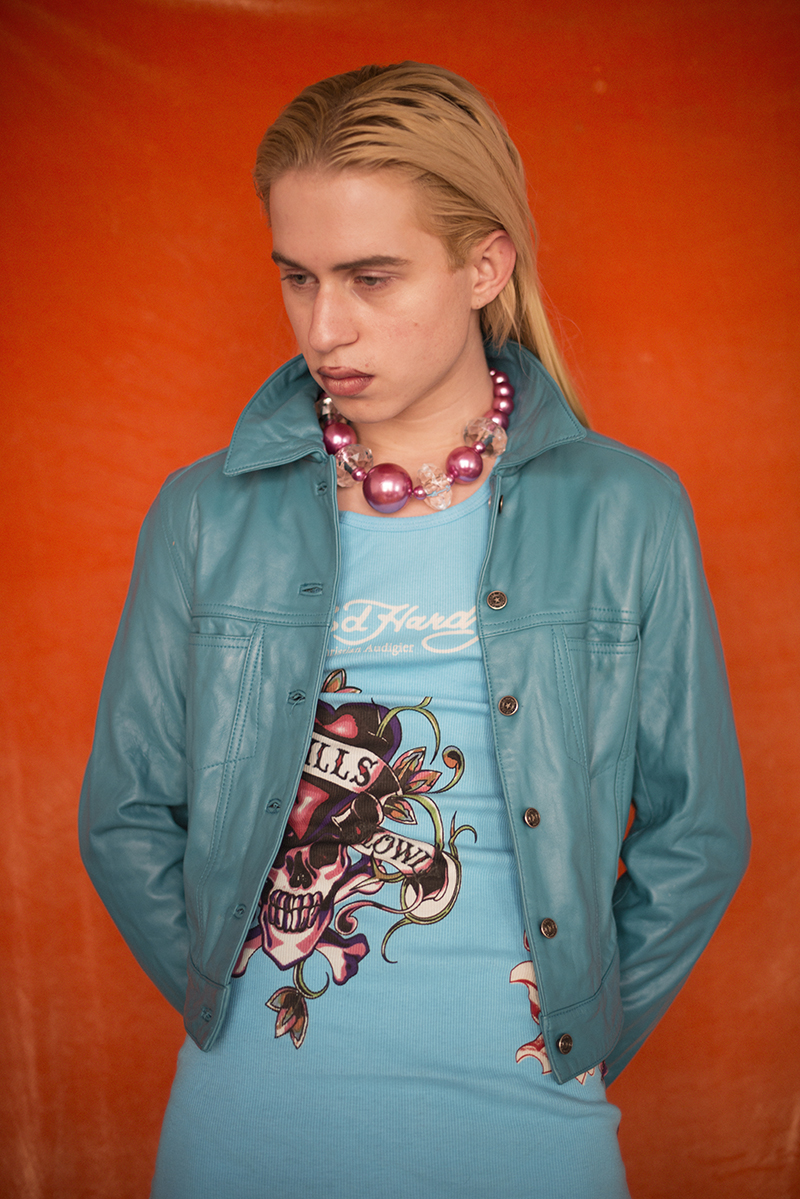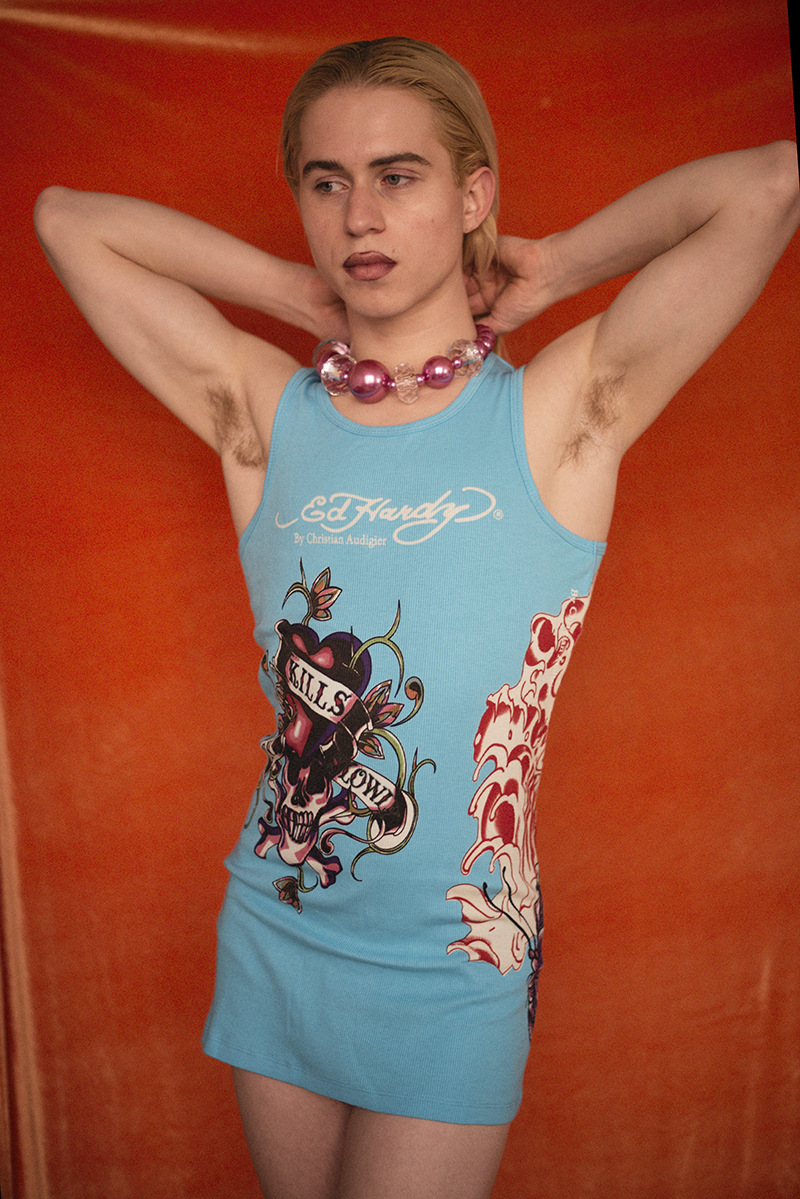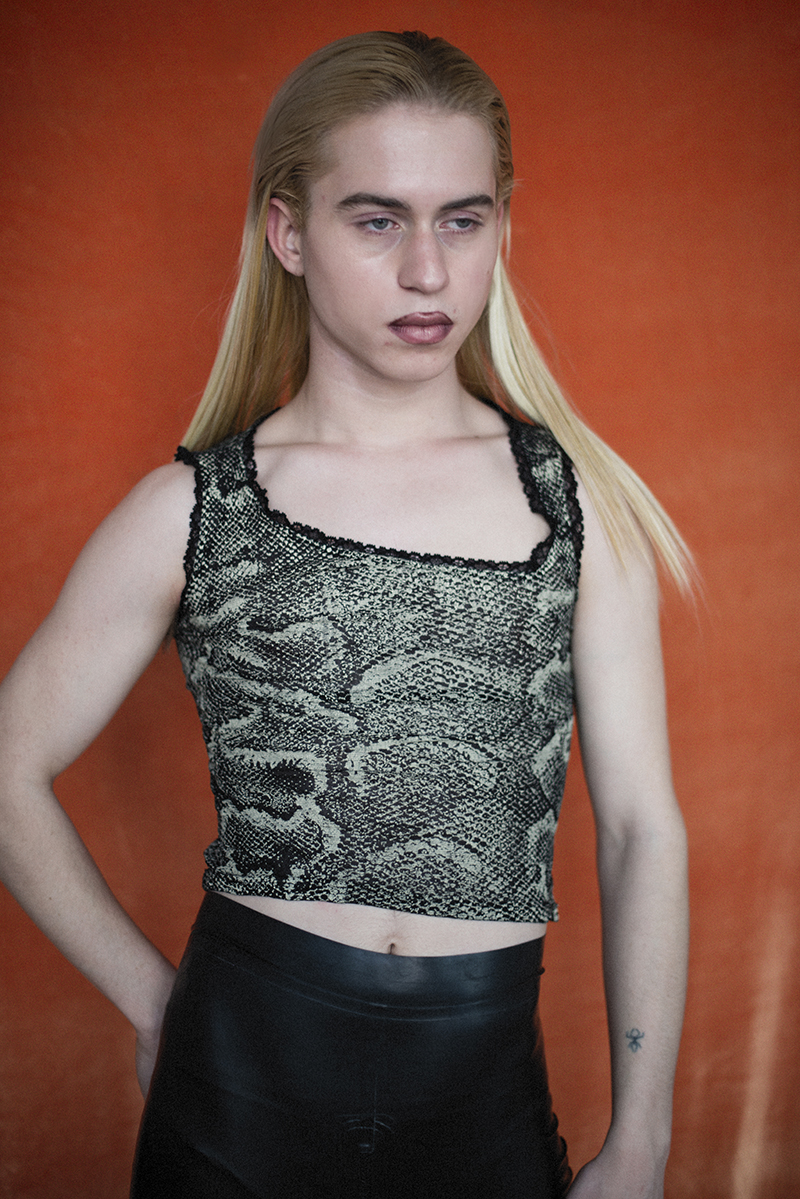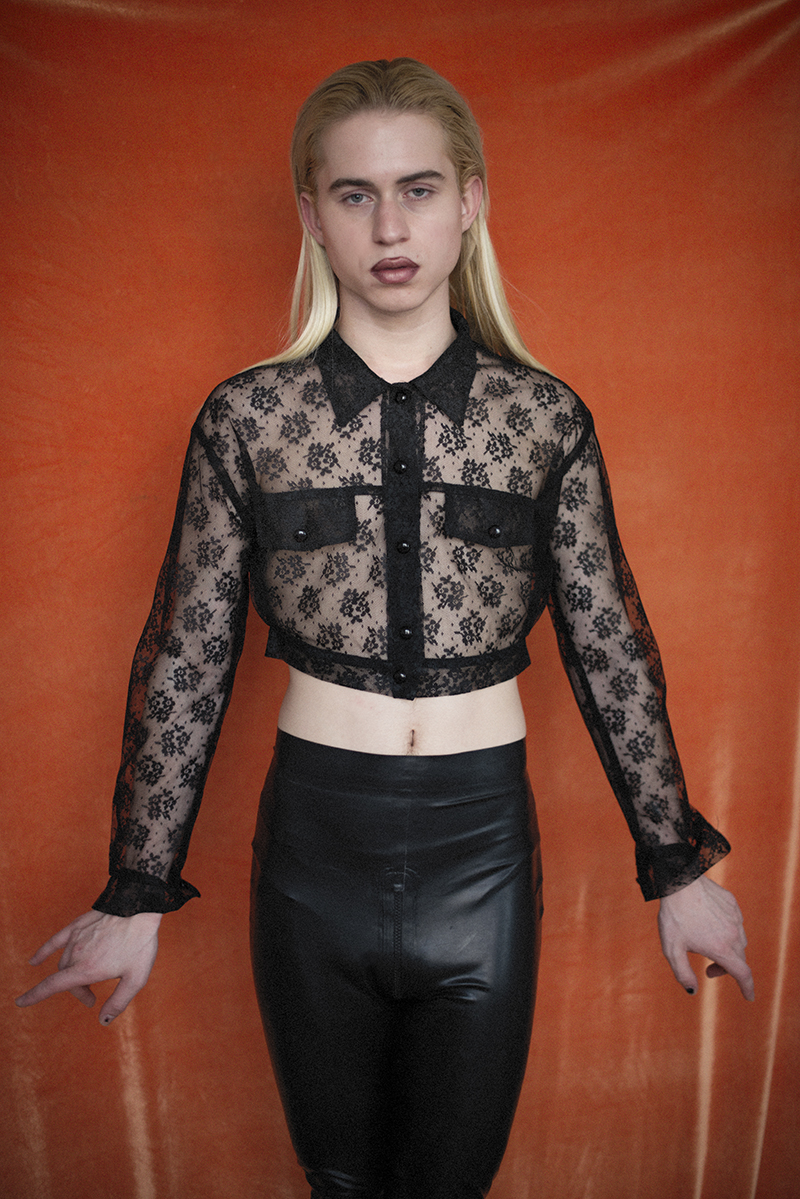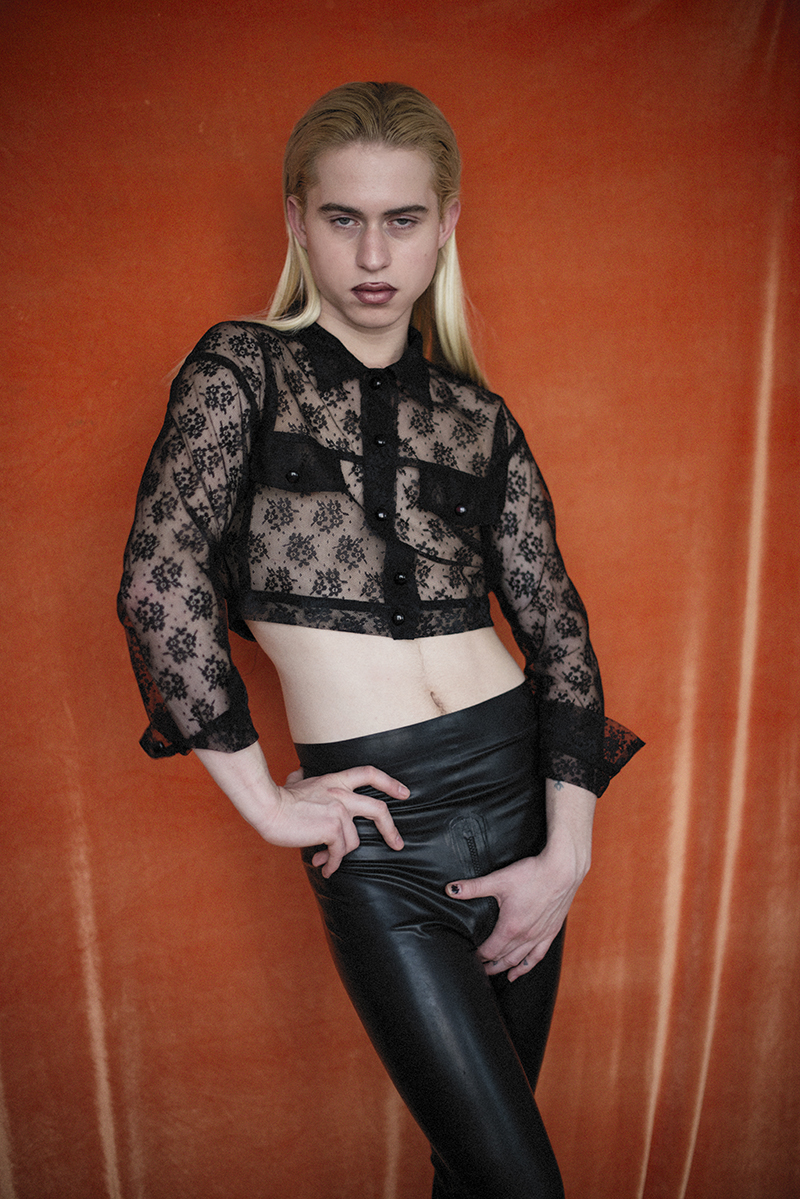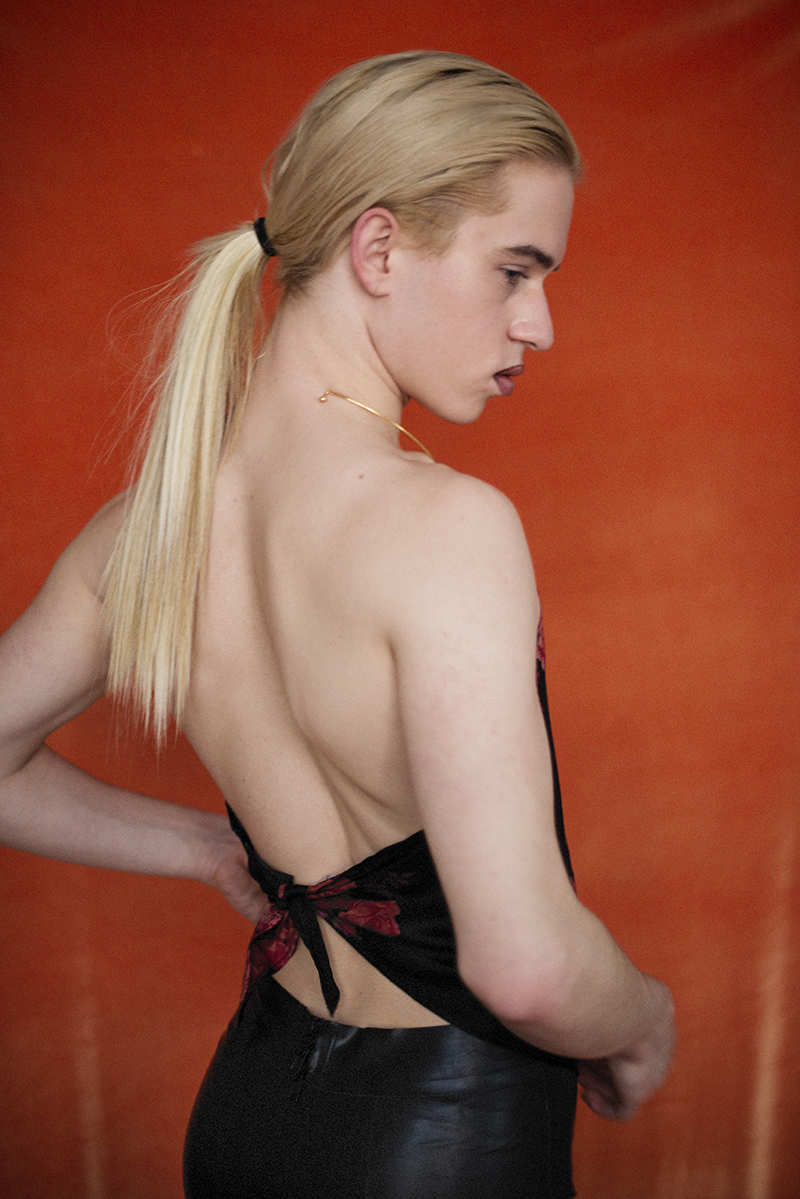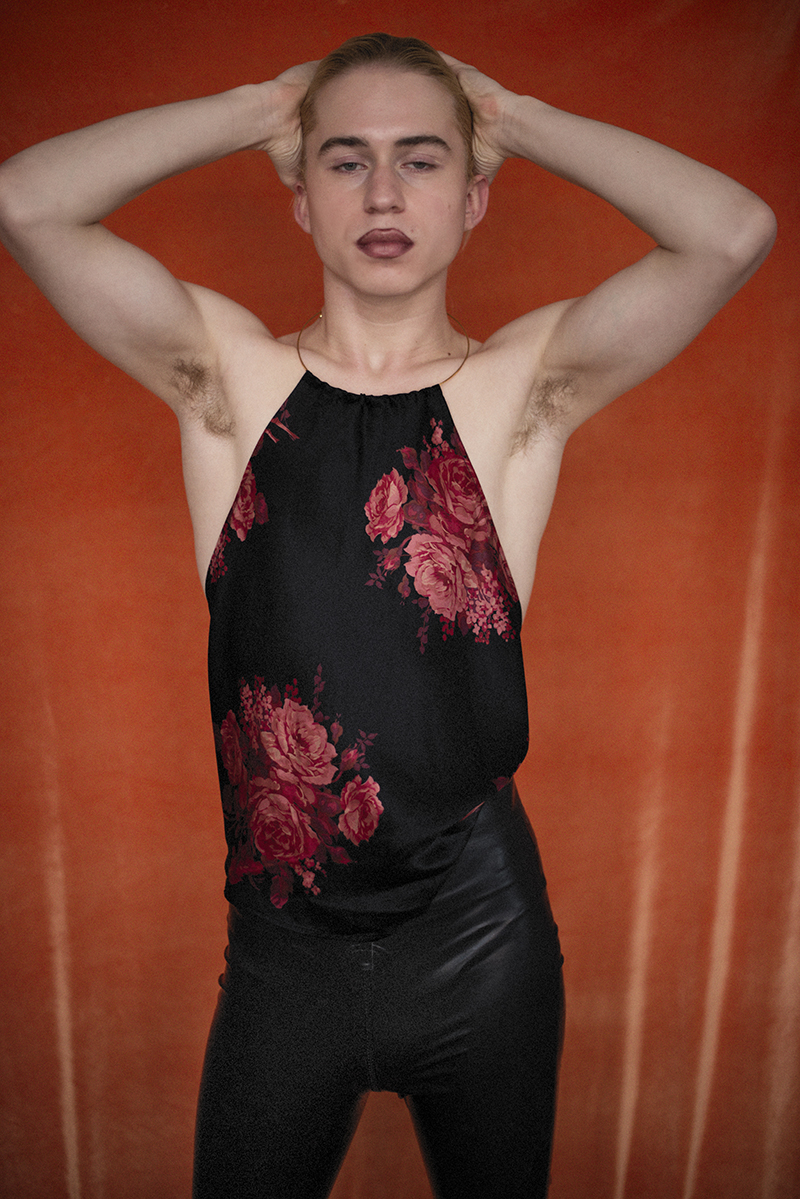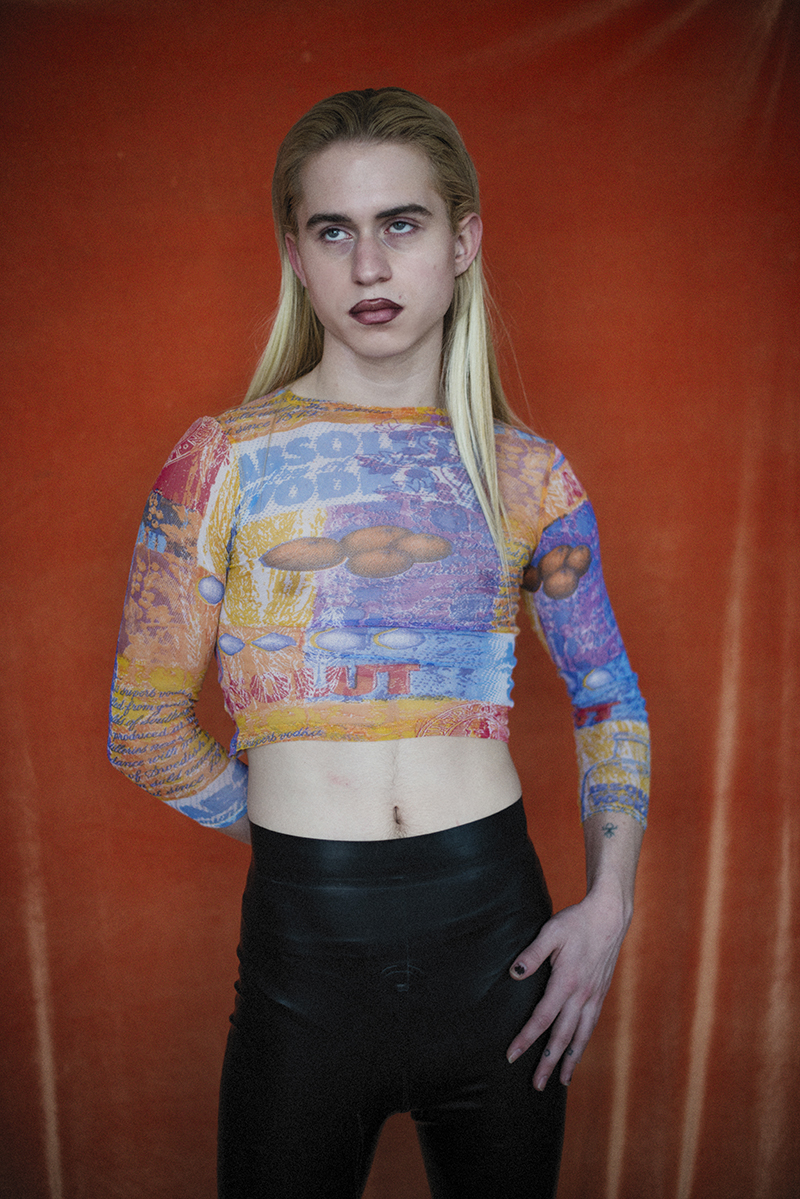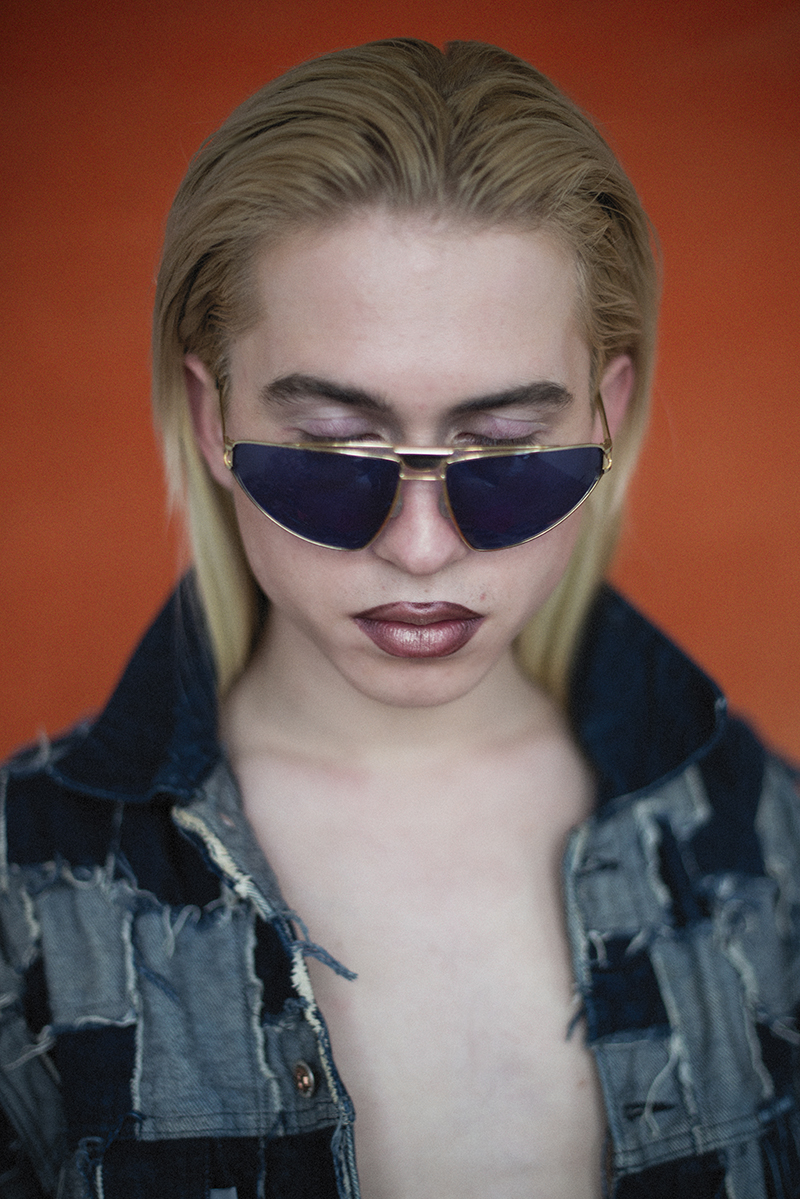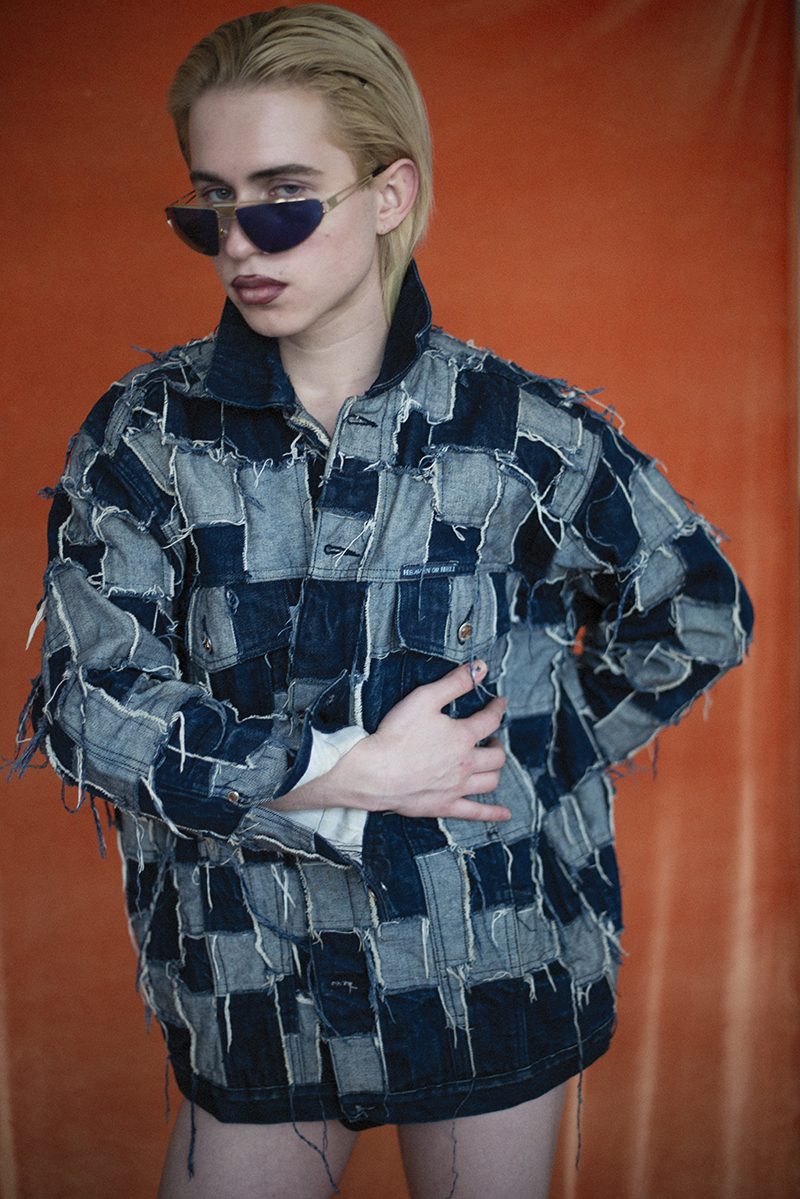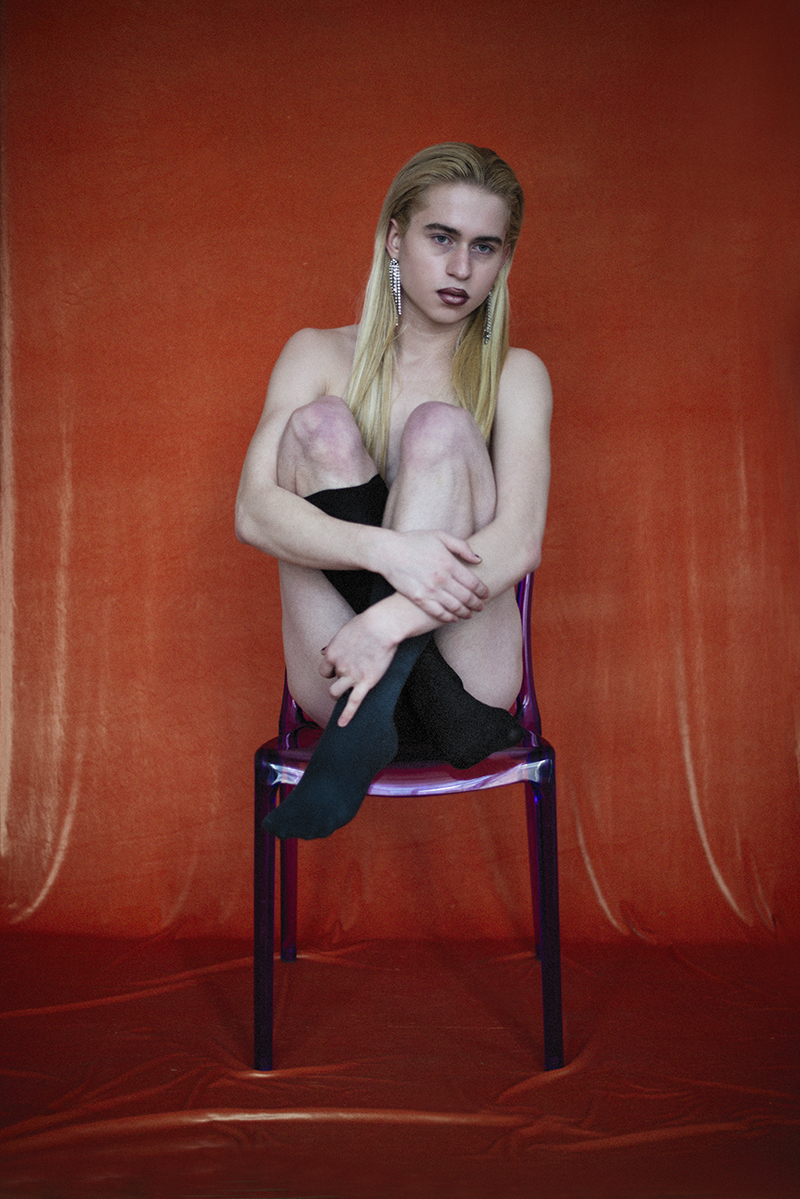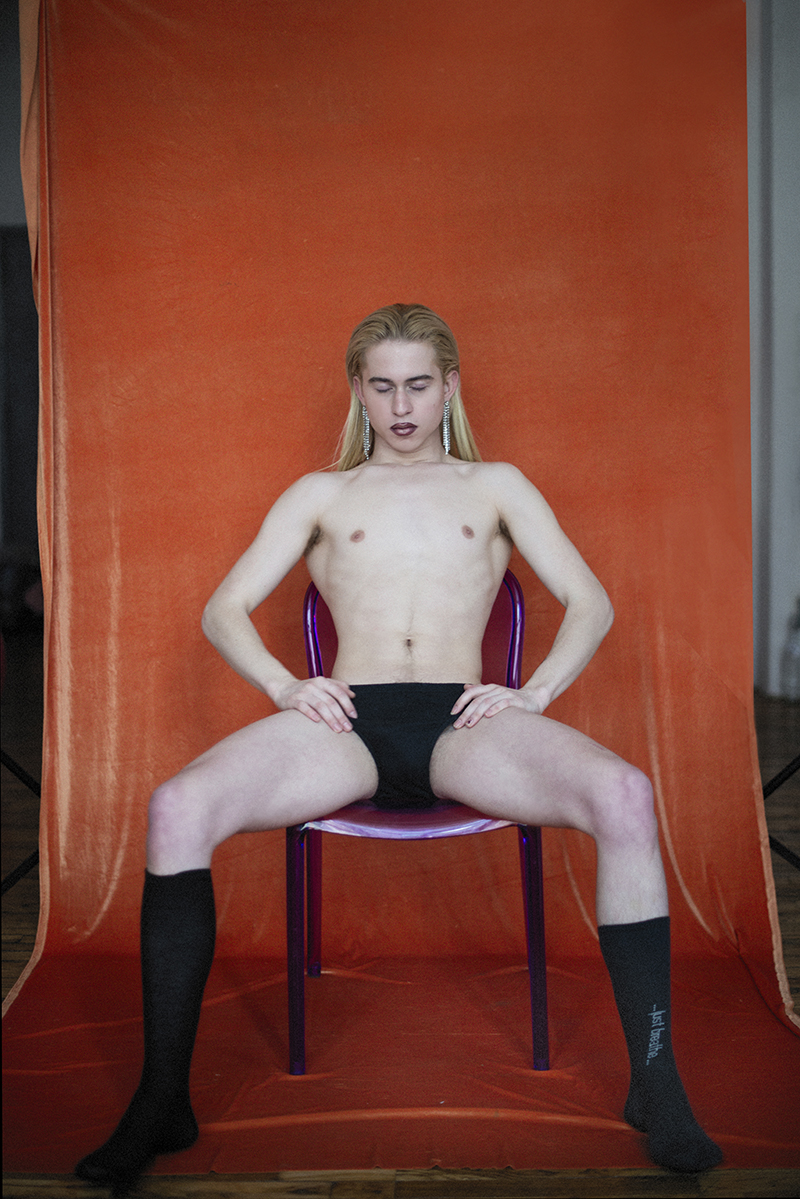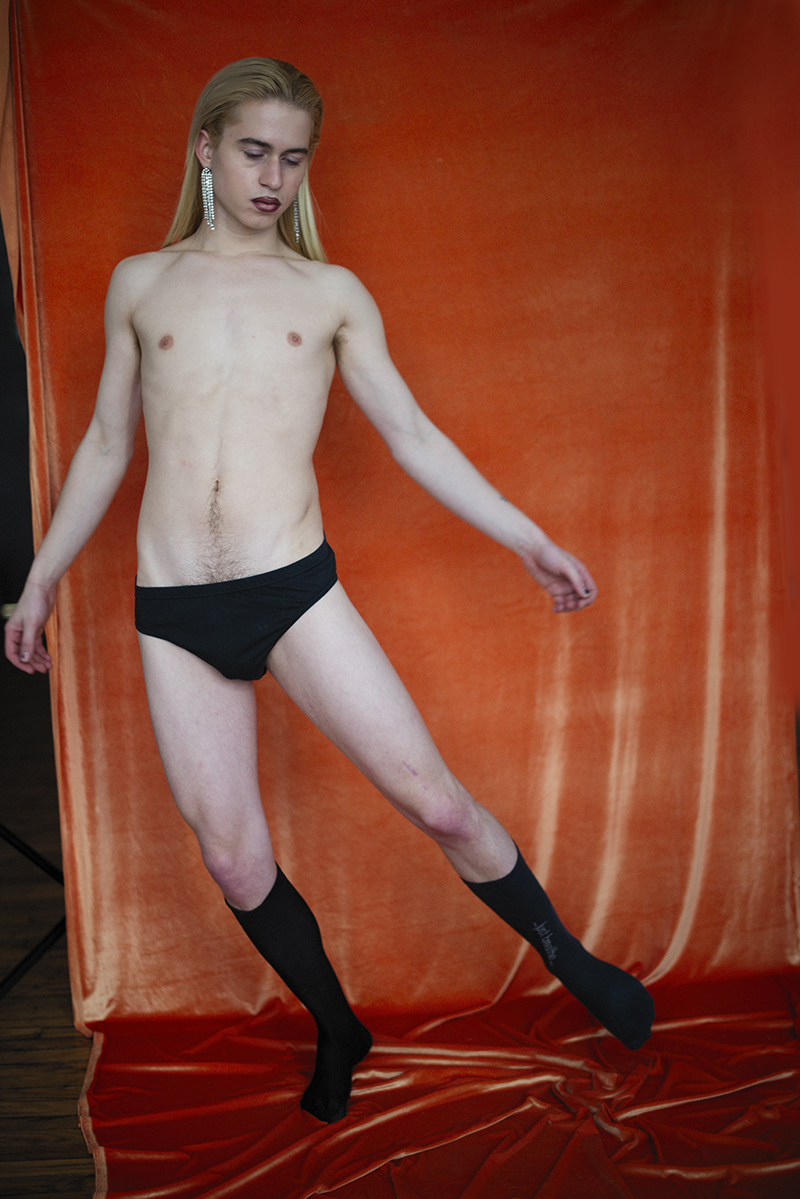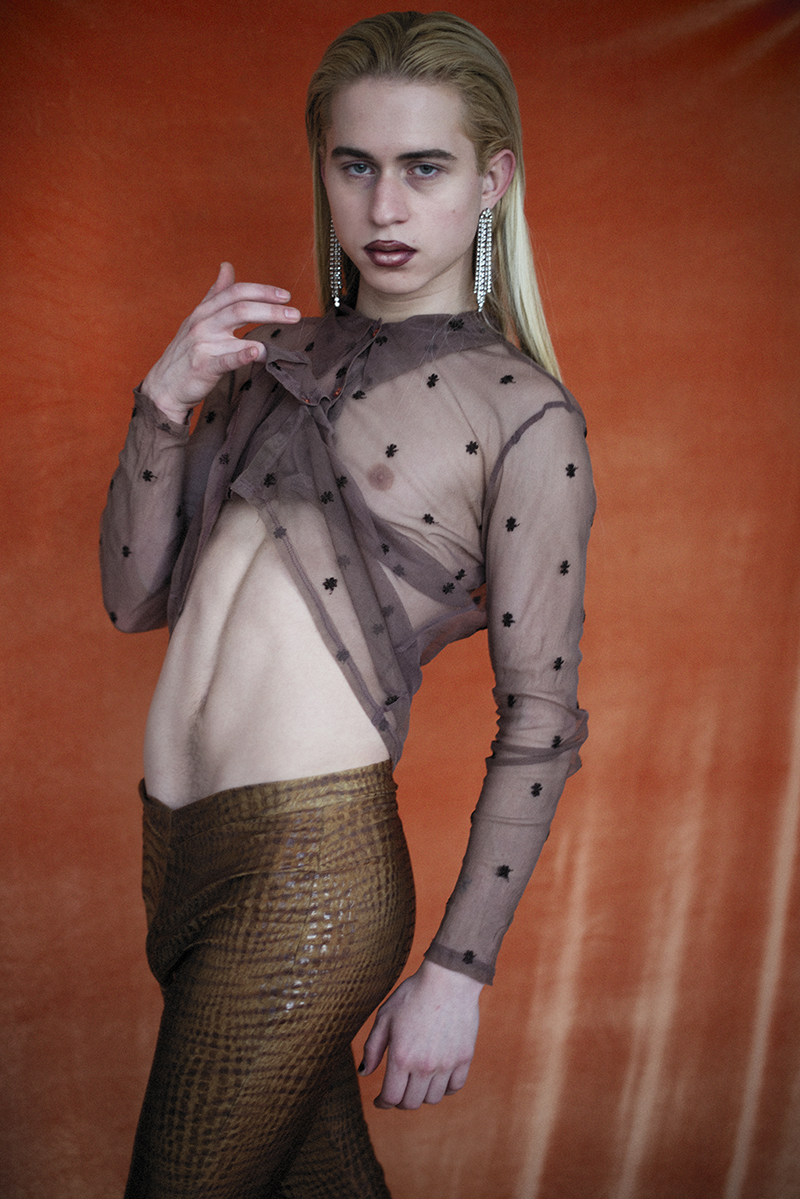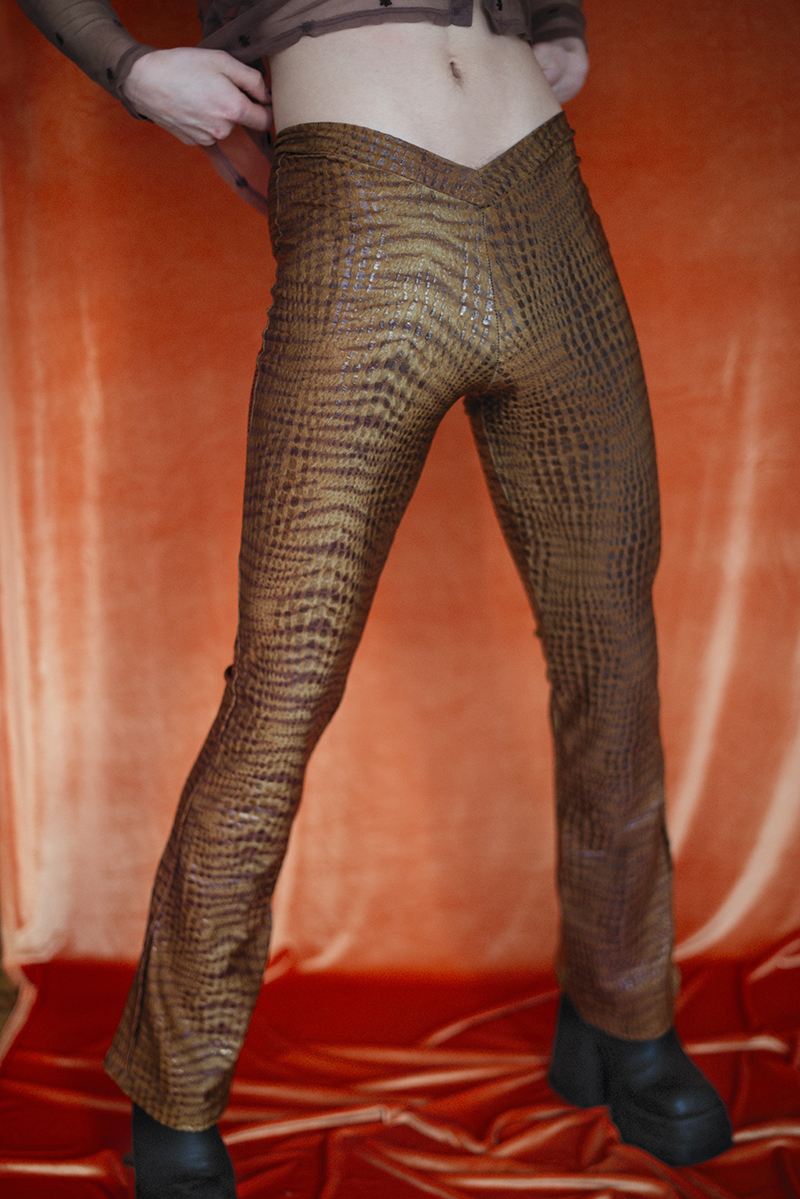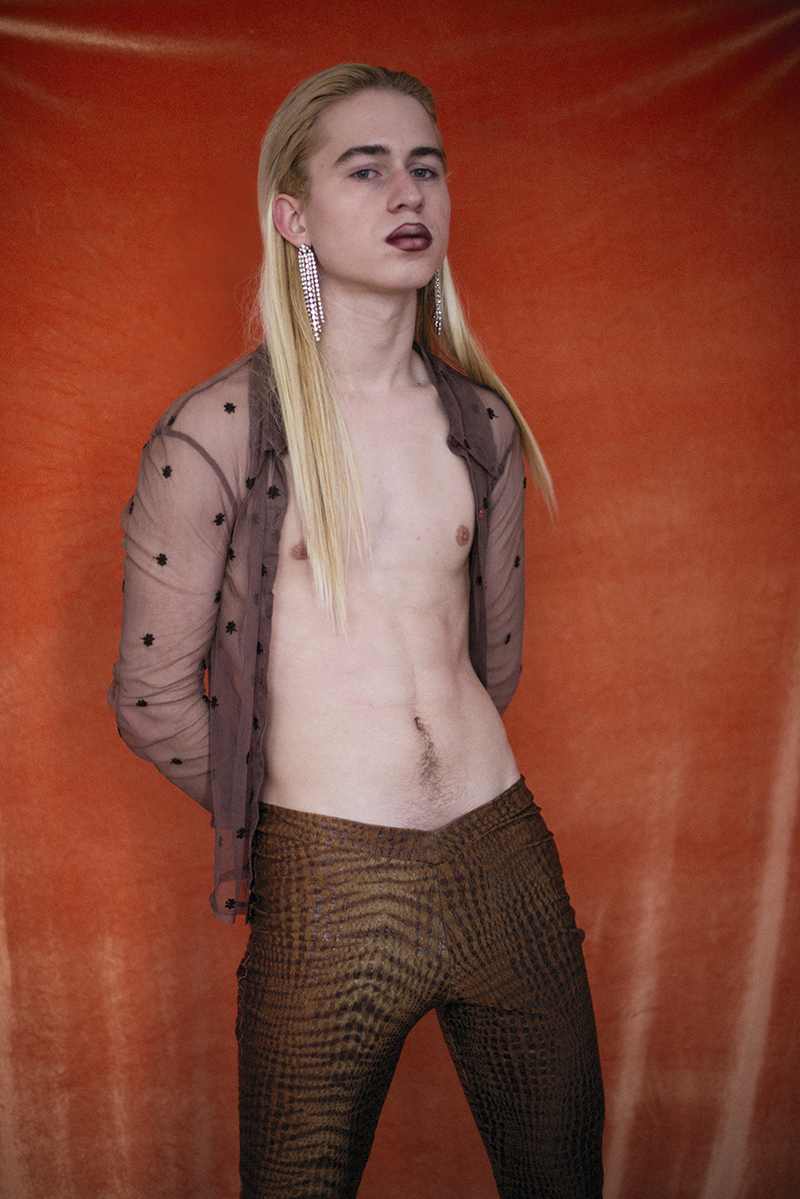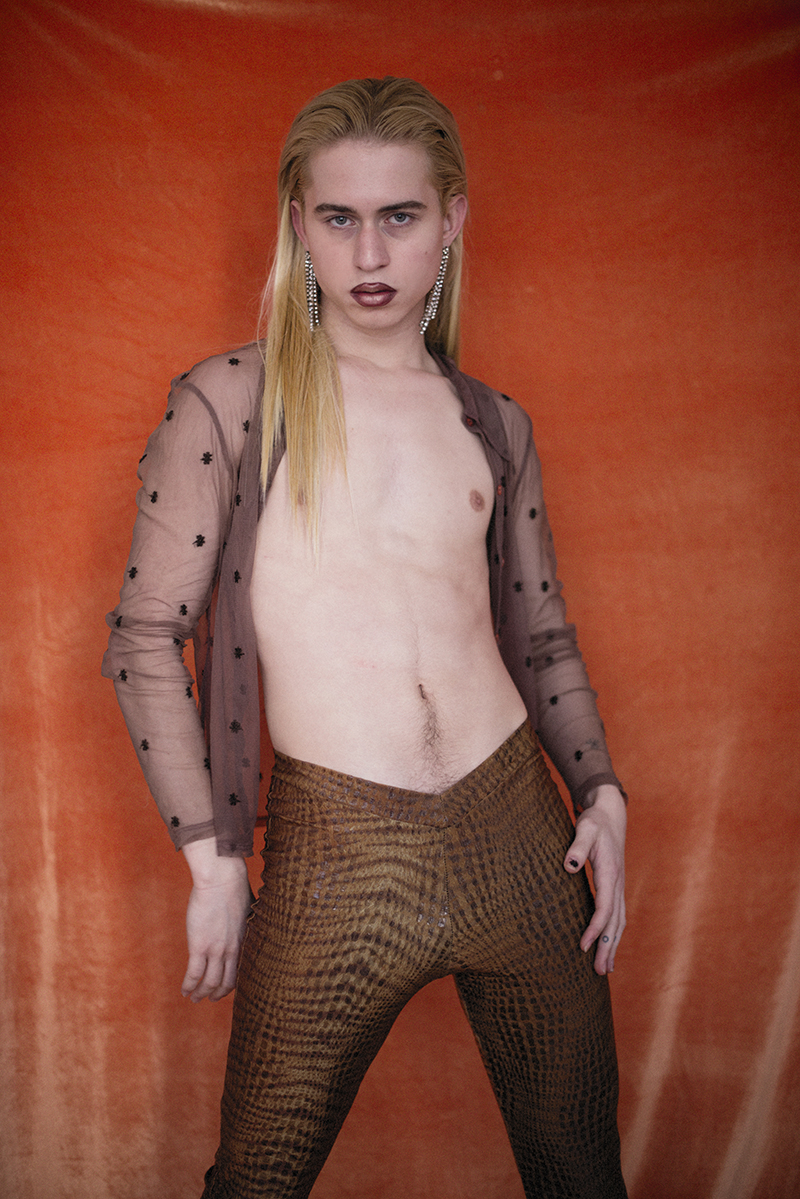 CONNECT:
GRYPHYN // INSTAGRAM