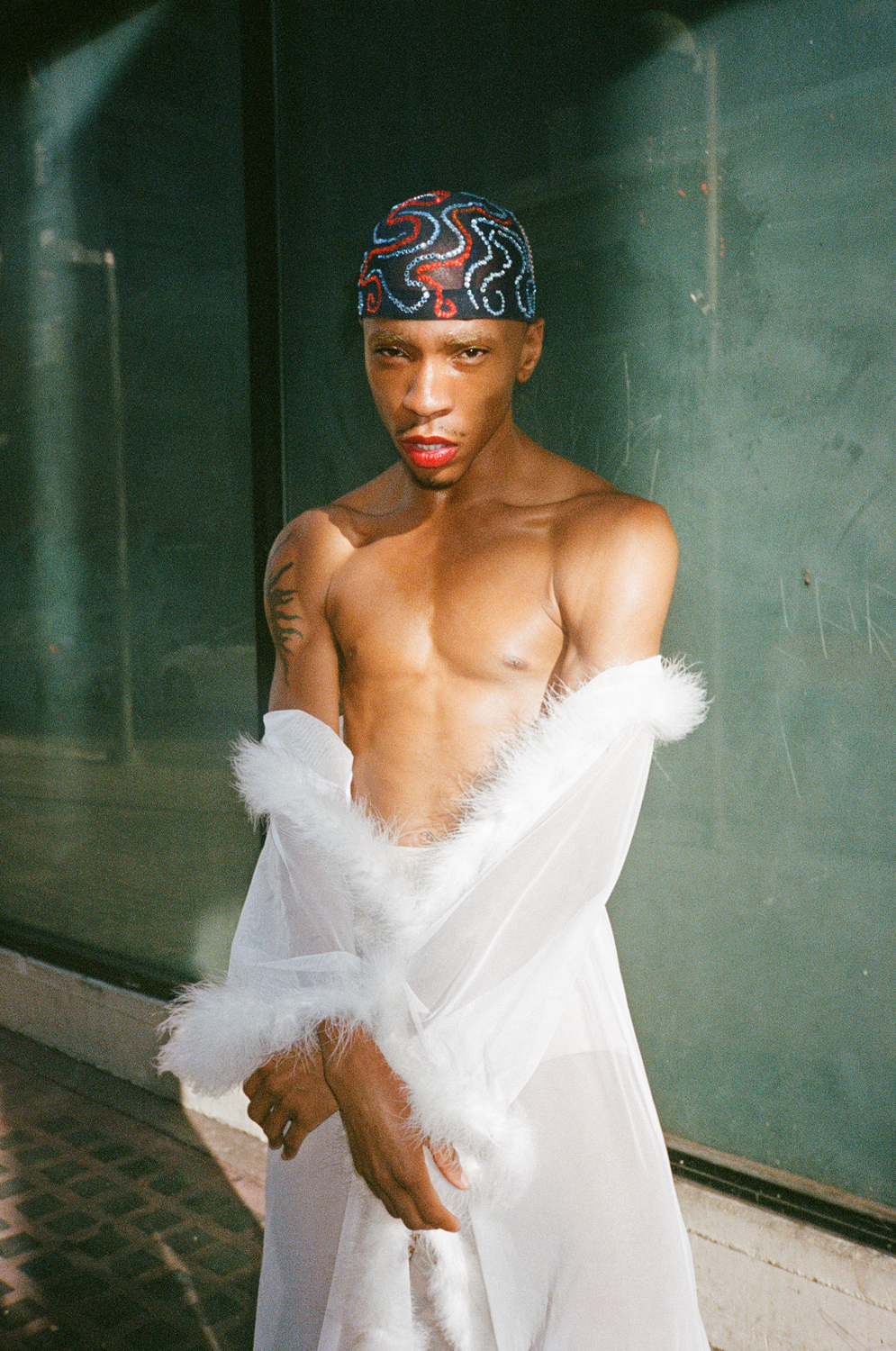 Anna Bloda is one of the most fearless, sexy, talented badass babes we know. Her photography is raw, energetic, and is the type of work that pumps through the veins of NYC. Capturing everything from fashion to kids on the street she is constantly at the forefront of the underground, her images and lifestyle are documenting the "now" of today.
In Bloda's Choice, she presents the people, places, and things she wants LADYGUNN to know about. Today is Chauncey Dominique a beautiful force of art who has worked with such notable names as Rihanna, Telfar, POSE, and now with Rina Beauty.  We love to see a force in action.
What lil Chauncey was dreaming about to be? 
I've always dreamed of myself performing on stage in a big arena. This vision has appeared in my dreams since I was a kid. I've spent my entire life chasing and making that a reality. It has sent me through many challenges and I'm sure there are more challenges to come but I am committed and determined to serve my purpose on the earth.
Are you on top of your dream or you are on the way? 
I am on my way to making my dream a reality, I'm not there just yet. However, I'm so grateful and blessed for all the opportunities that have come my way so far and I'm energized to see more blessings continue to unfold before my eyes.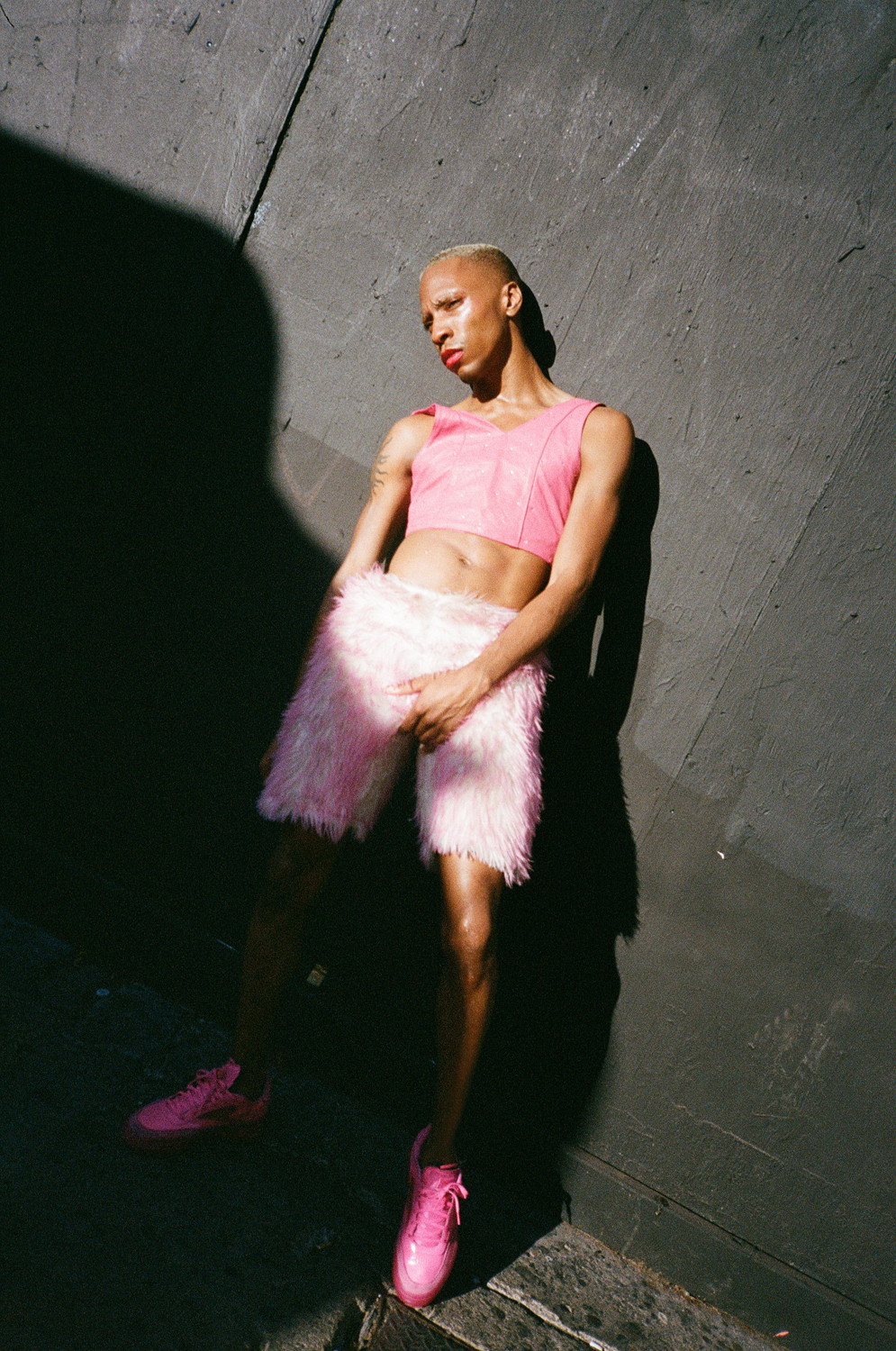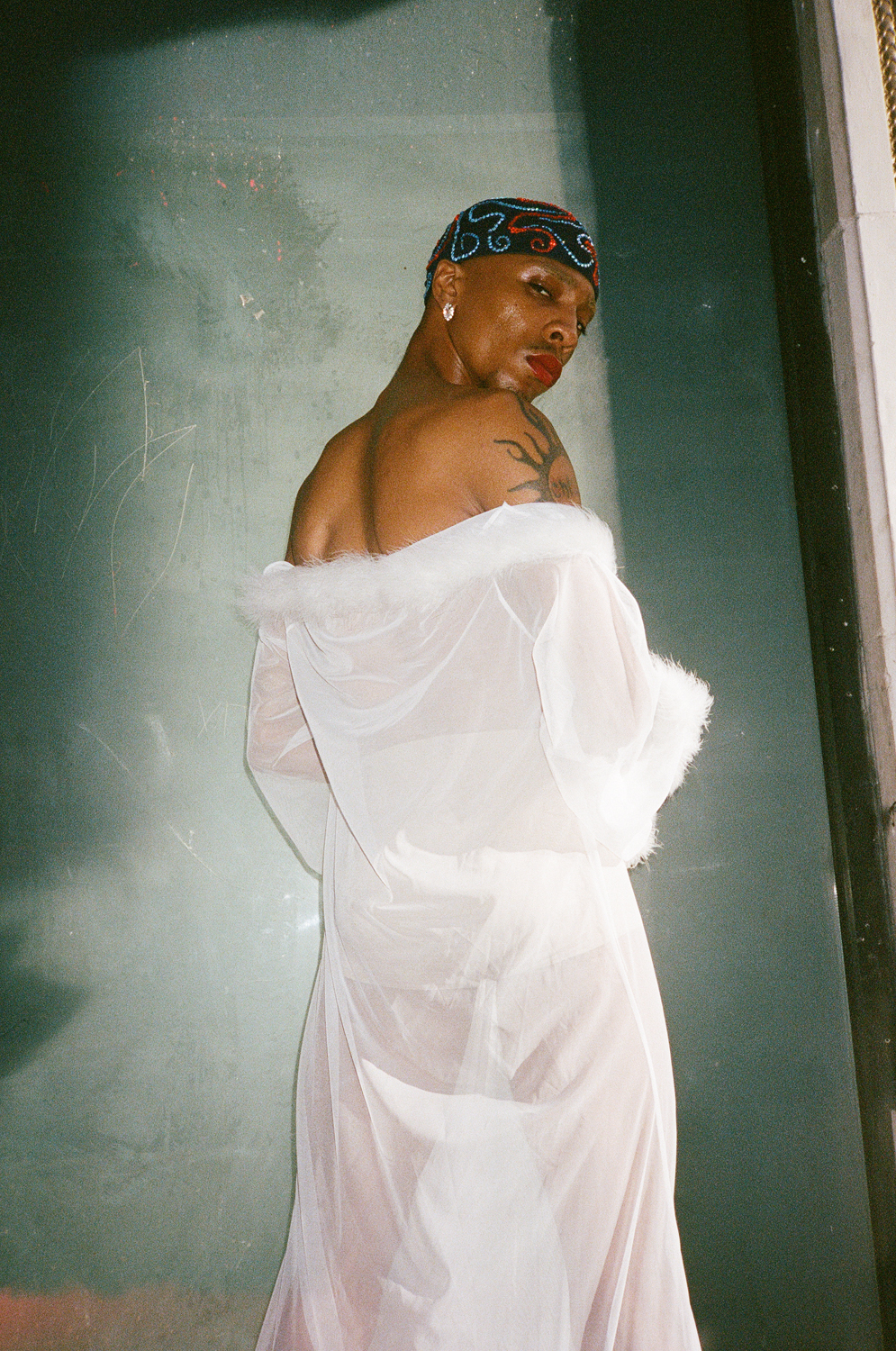 What does happiness mean?
Happiness means using your talents to make a positive contribution to the world. Everyone is happy when they are doing something that comes naturally to them. We are all here as a service to the world and it's important to tap into your power and use it to the fullest.
What is love? 
Love is 100% self-care. Treat yourself like a King or Queen. Depend only on yourself to make you happy. Always show up and show out for yourself. 
What was the feeling you woke up today? 
I woke up today feeling strong and powerful. Ready to conquer the world and shine my light on everyone I encounter.
Do u remember your dream?
I remember my dream so vividly and it scares the hell out of me. My dreams are so major that it excites me and scare me at the same time. I didn't know I was built to achieve such greatness. I always knew I was special but my dreams show me that I am beyond special. I am divine. I am mystical. I am infinite. I am forever. 
Do you smile at random people on the streets?
People always smile at me on the streets. I always feel the need to show up as best everyone because it makes people so happy and makes me feel good to know that I am appreciated. 
What brought you from Nyc to LA and which coast is better?
NYC is magical. LA is beautiful and sunny. I moved to LA to complete my music album which will be released soon. Stream my new song "And He Dipped" just released on all streaming platforms.
What's the plan for 2022? 
My plans for 2022 are to express myself to the fullest and tell my story to the world through music, dance, and fashion. I've been through a lot and I am now ready to let people get to know me more. 
What's the healthiest thing you stick in your diet 
Mediation is my diet. I got heavy into mediation a year ago and it unleashed an entirely different power within me. I now know exactly who I am and my purpose in the world. 
How did it happen to collaborate w gorgeous Lisa Rinna? 
Social media has been a major blessing to me. I connected with Lisa Rinna on Instagram; she saw one of my videos and reposted it on her page and we started chatting then next thing you know I am on set shooting with her for her brand Rinna Beauty.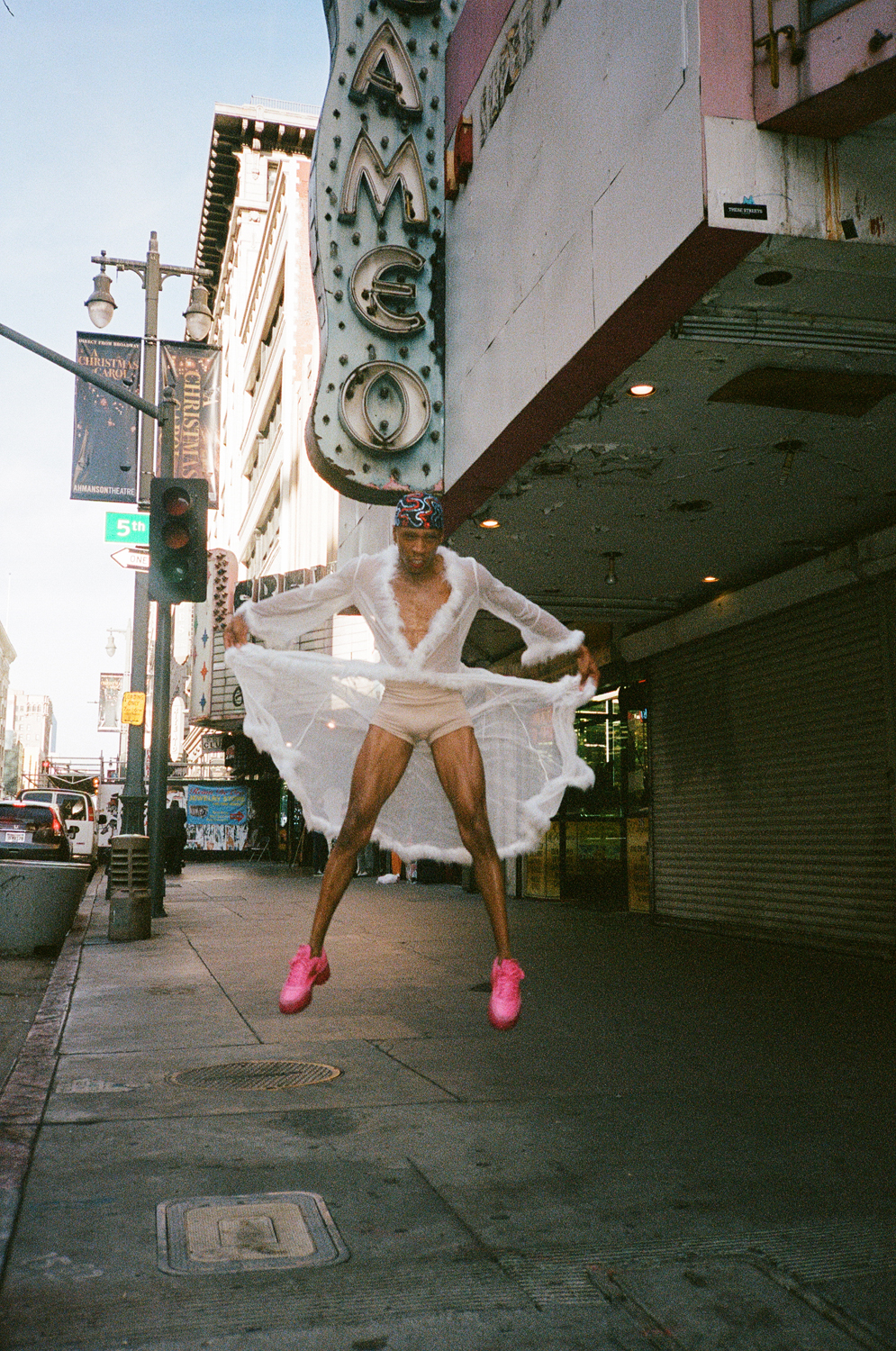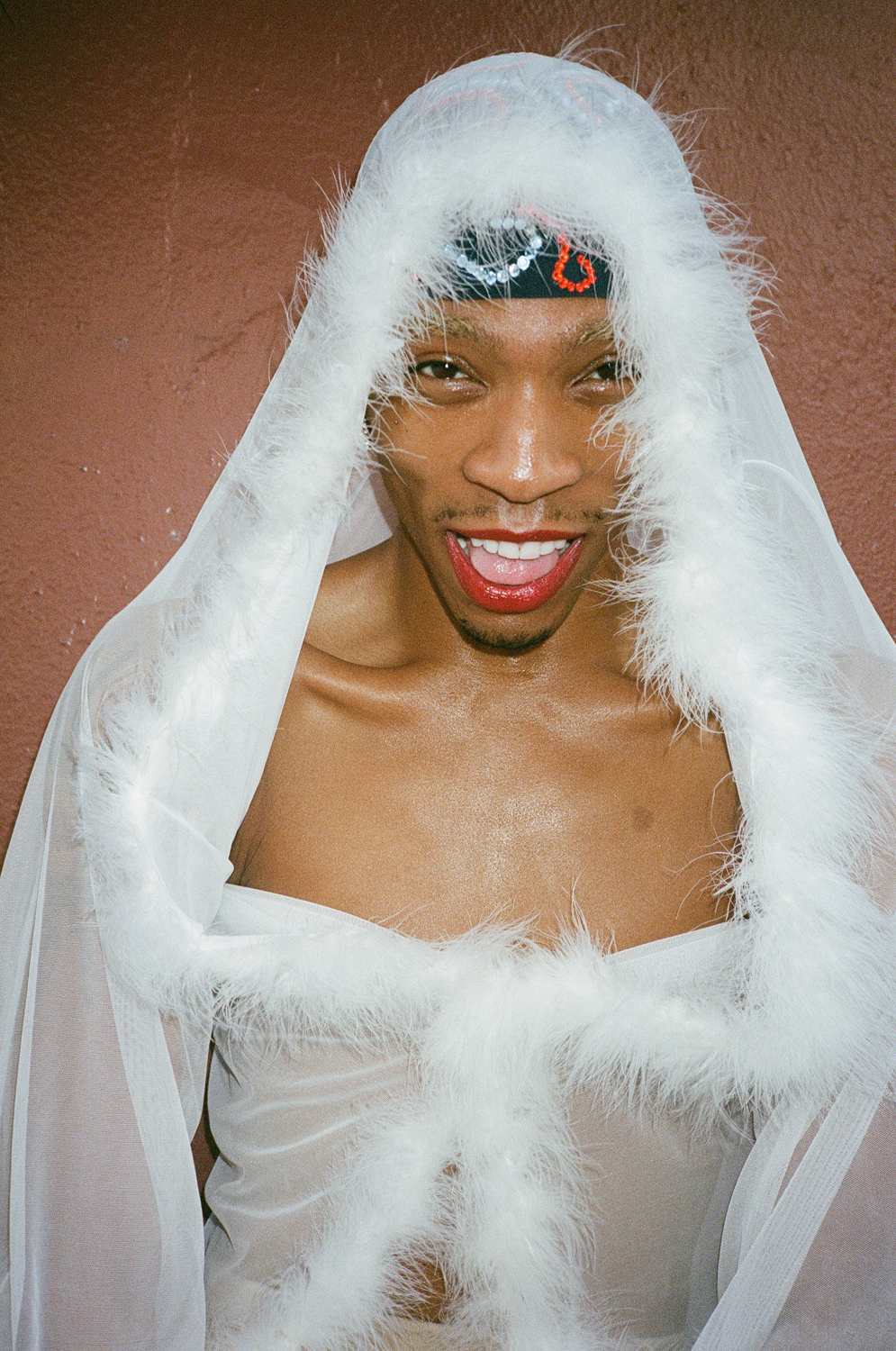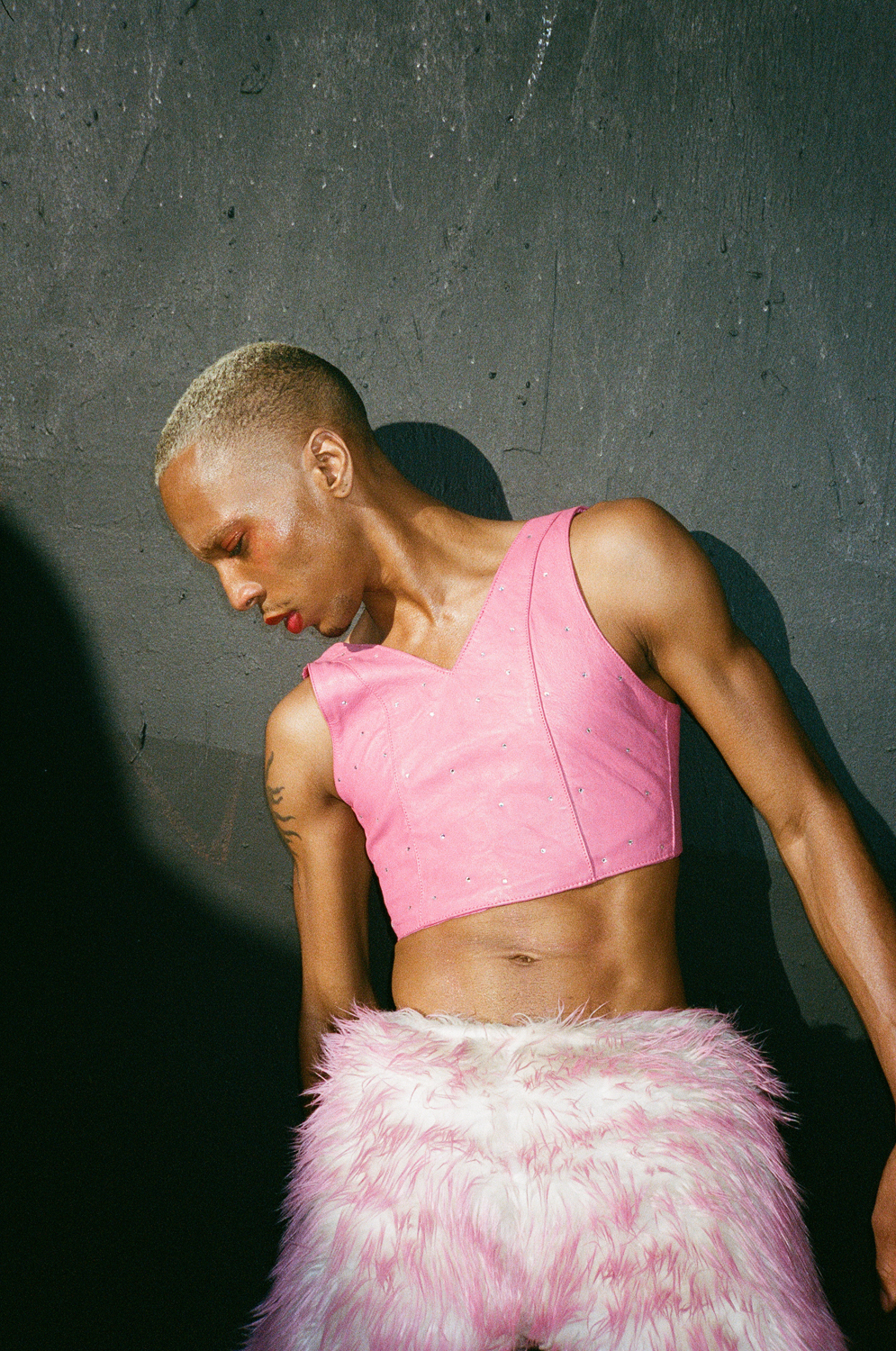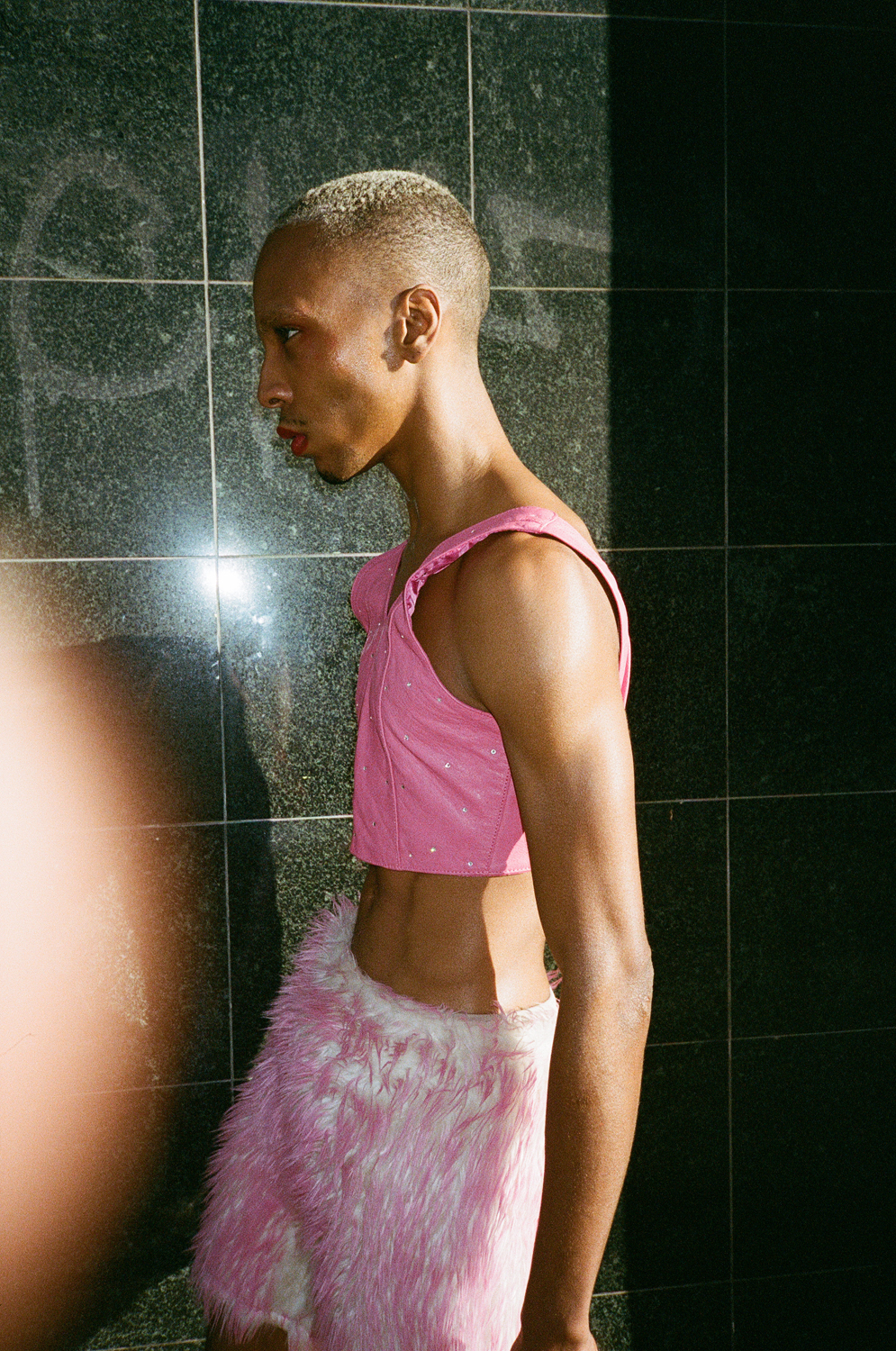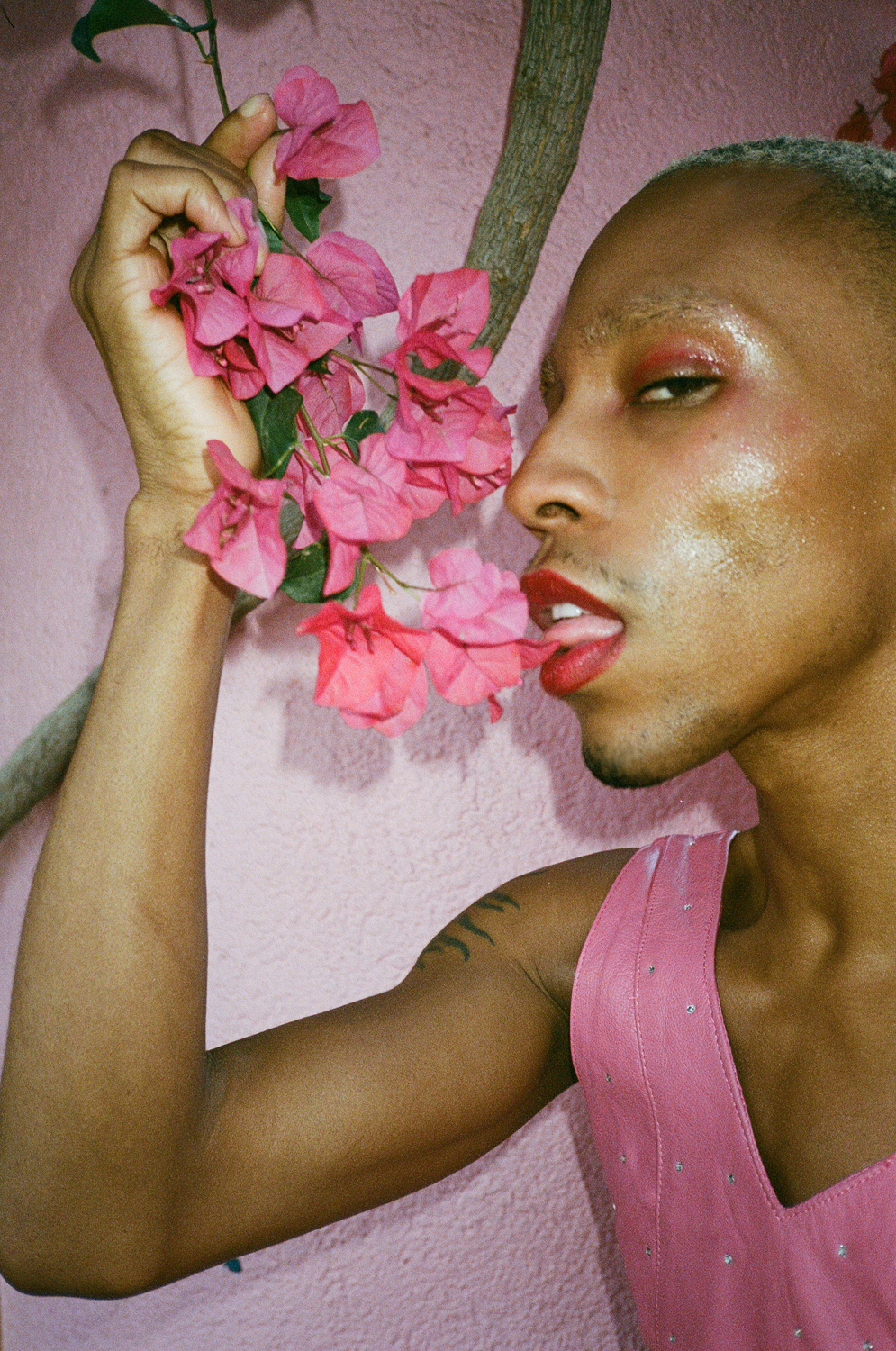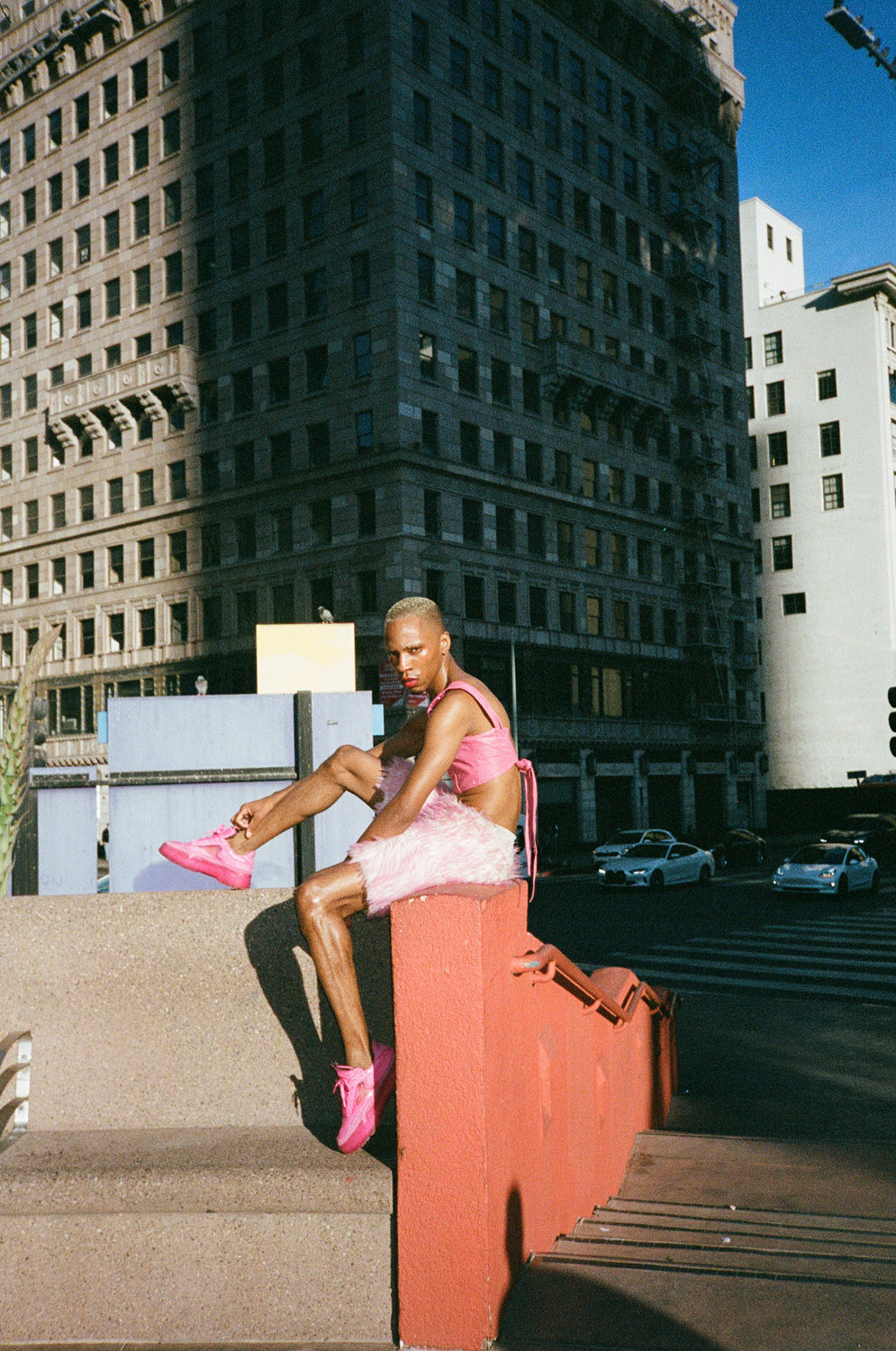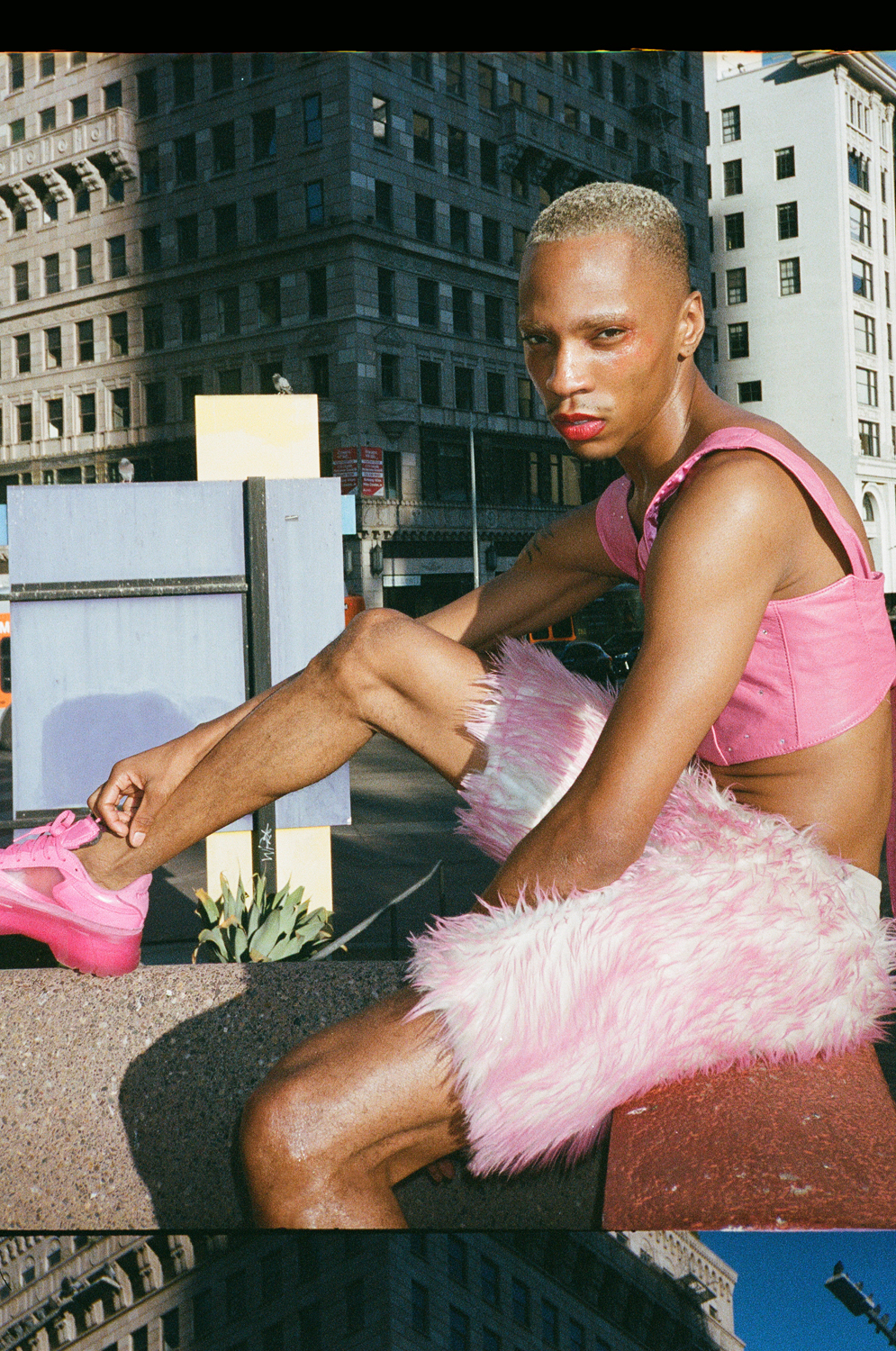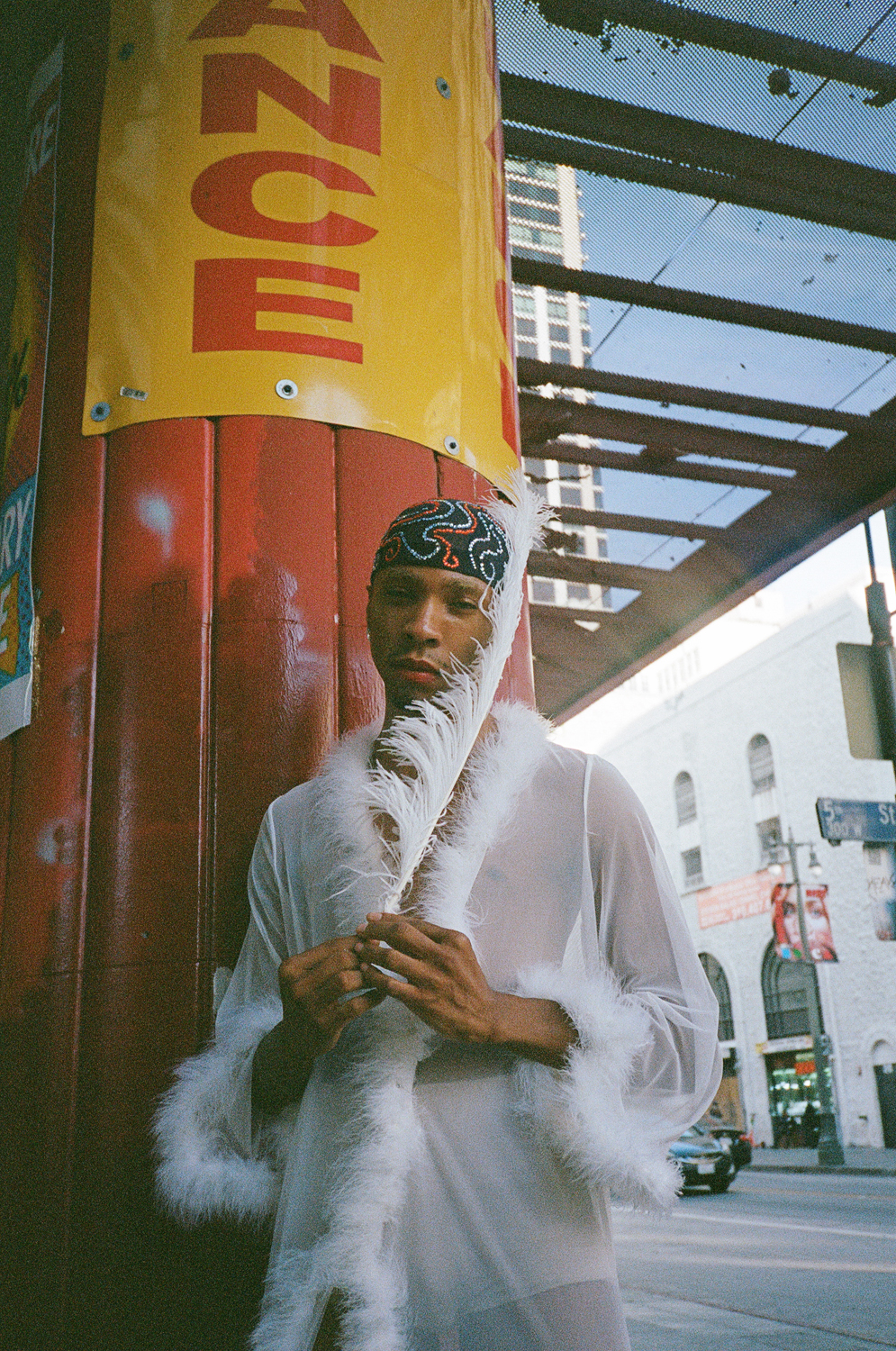 CONNECT:
CHAUNCY// INSTAGRAM 
ANNA BLODA // INSTAGRAM  // BLODA'S CHOICE // INSTAGRAM