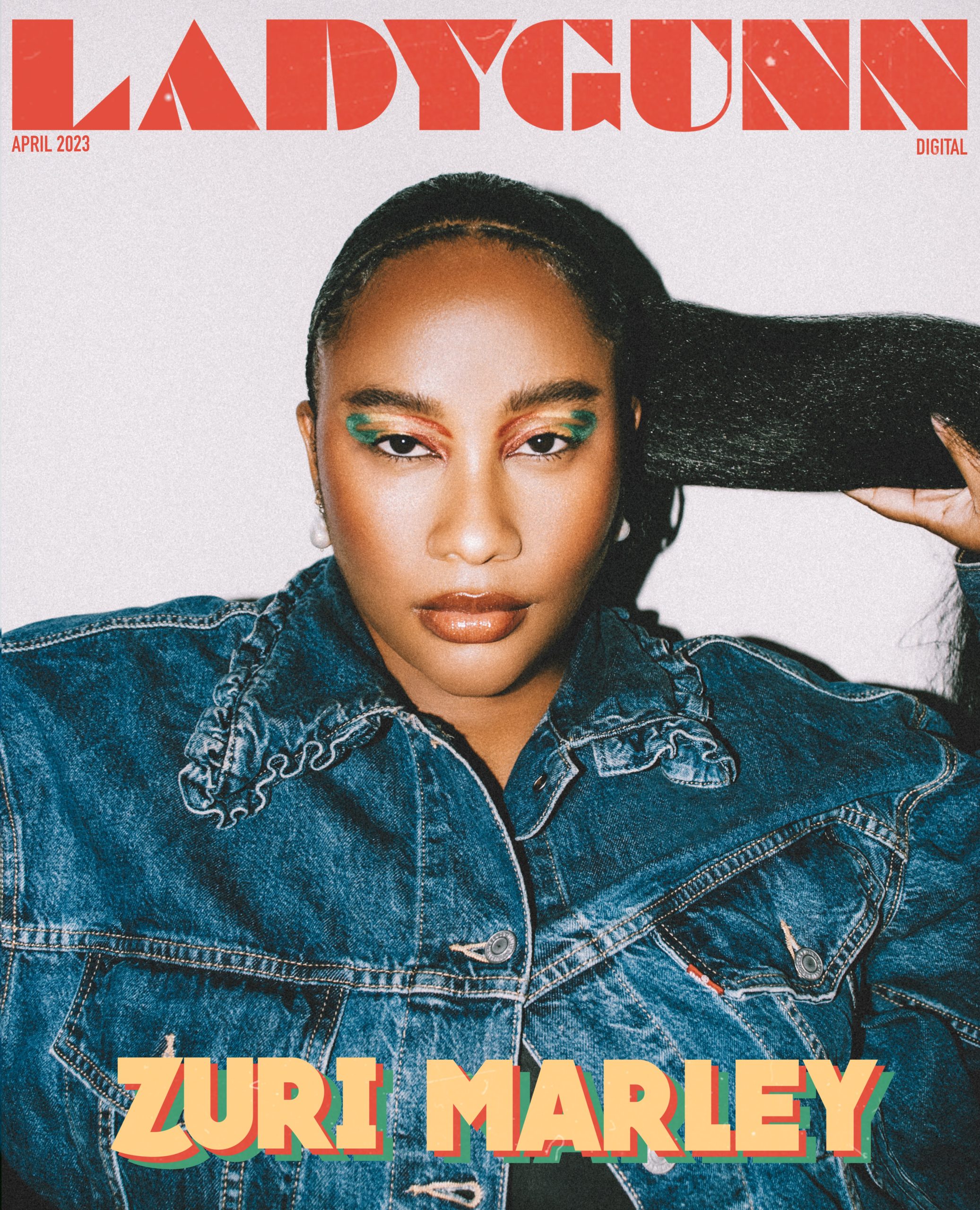 What is Zuri Marley, musician and granddaughter of Bob Marley, doing for 4/20? For one, she's not lighting up: weed makes her feel crazy, though she is careful to clarify that everyone has their own experience with the za. "It's a beautiful thing," she says of the spiritual feelings weed can engender, "but I'll jump off something if I'm smoking." Zuri's principle of honoring the nuances and contradictions things, and people, can harbor, is a quality I notice again and again in our conversation.
Her feature on Blood Orange's "Love Ya" leans into his heritage and touches on hers, with a spoken segment on the war in Sierra Leone. Yet her solo work is totally electro-pop, and she's a DJ by trade. There again, she has lately been playing and listening to a lot of Jamaican music. She plans to bring a bit of Jamaica into the next song she makes, but in unexpected ways. "In a reggaeton way?" I ask. "No," she says mysteriously. "In a way that's so personal you'd only pick it up if you were Jamaican."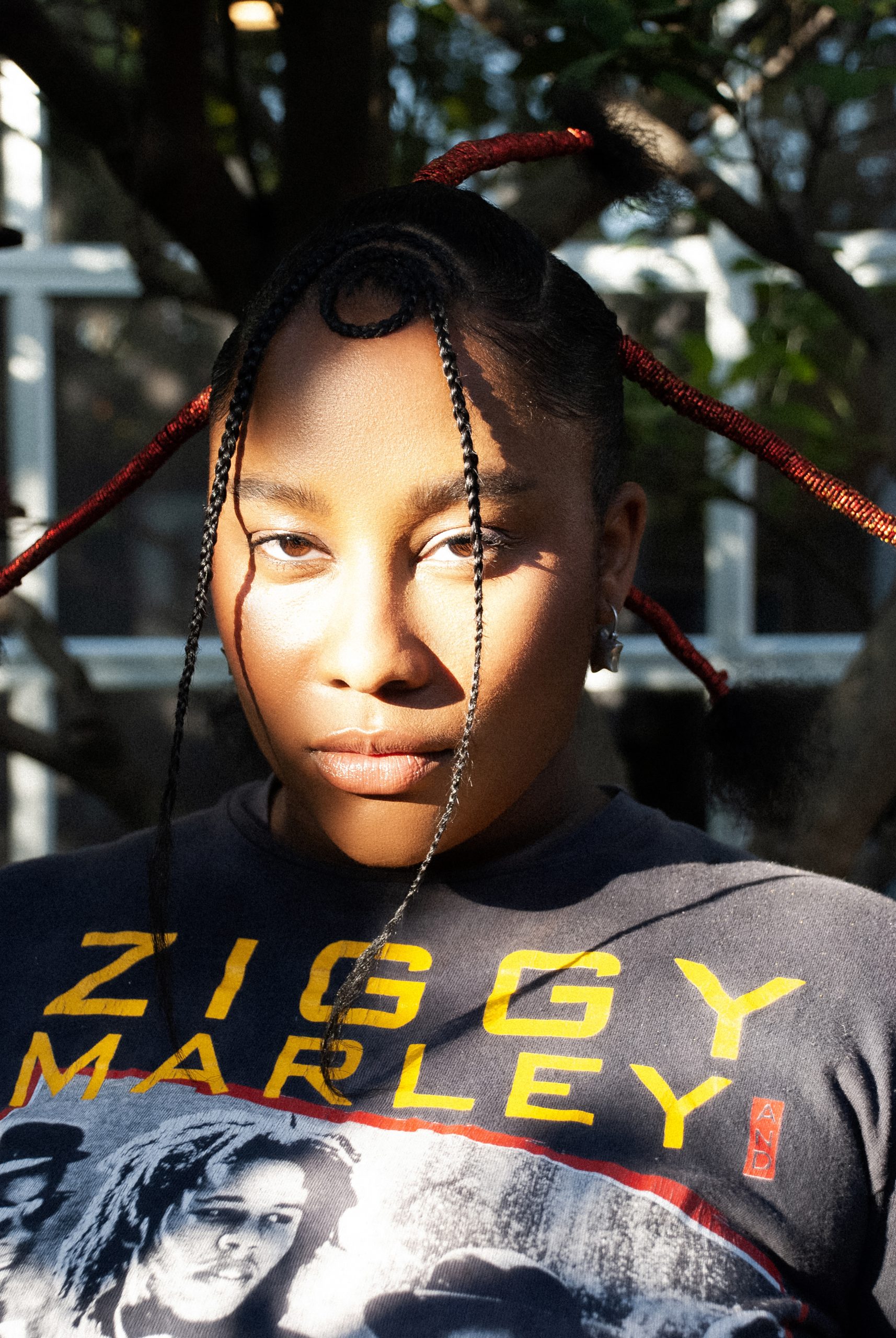 Music is a form of love and bonding in her family, which recently suffered the death of her cousin. "We'd just be together every night around the campfire, using music to heal," she tells me. Her grandfather's music is also a source of connection for her. "If I'm around my family, I naturally connect with him," she adds.
Does Bob Marley hold a privileged position in the family because of who he is, or he is simply "Granddad Bob"? The answer is that he's definitely special. "We were all so impacted by him because of how important his music and his message were for the world," she says. "What he was able to achieve, how many people he was able to reach, you can't ignore that."
Another thing he's passed down into the family is his rhythm— not just musical, but a manner of moving through the world and existence. "When [the family] is all together, you can really see we have a certain way of being in a way of communicating that is unique," she says. Her grandmother Rita is an accomplished music artist too, and the matriarch of the family.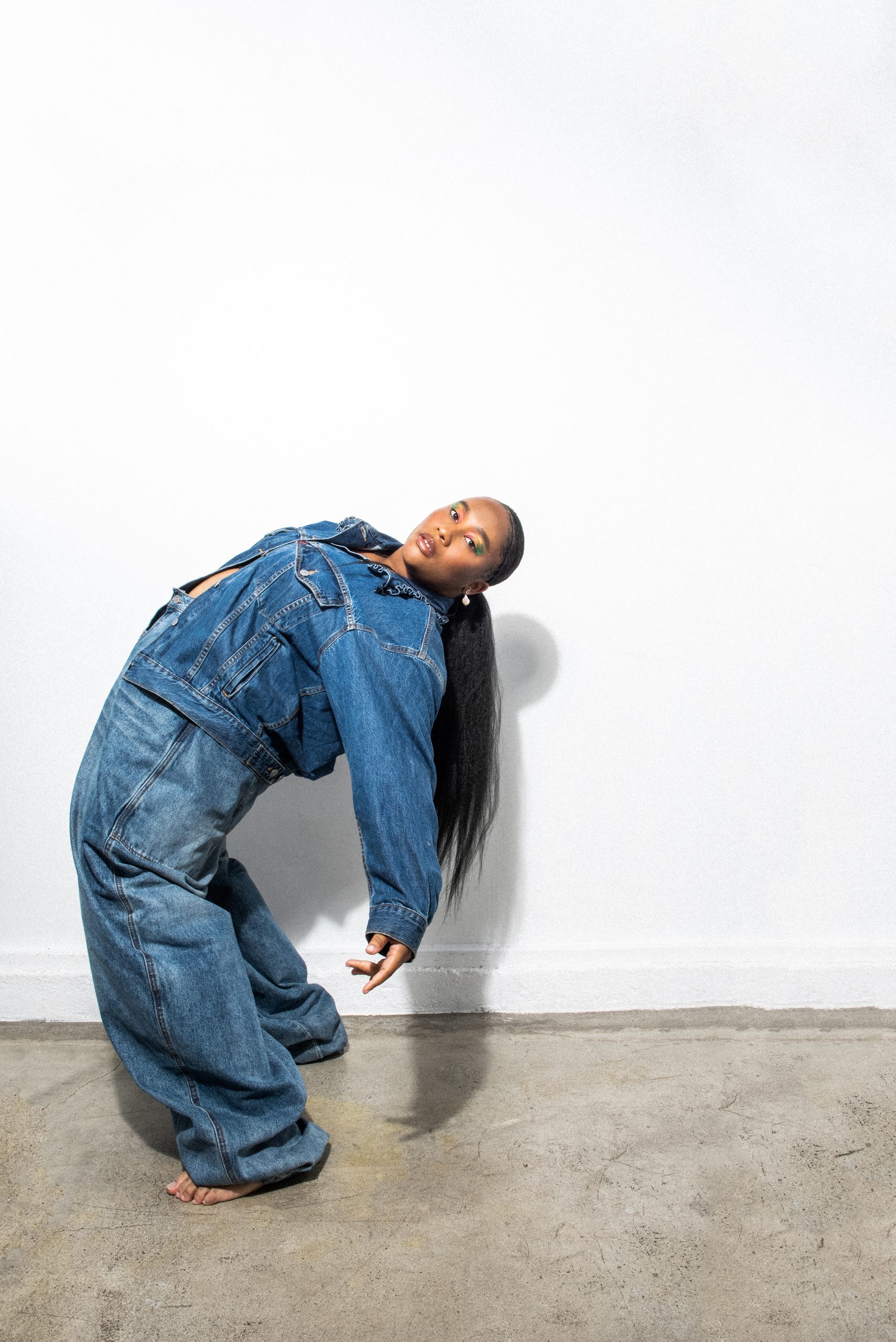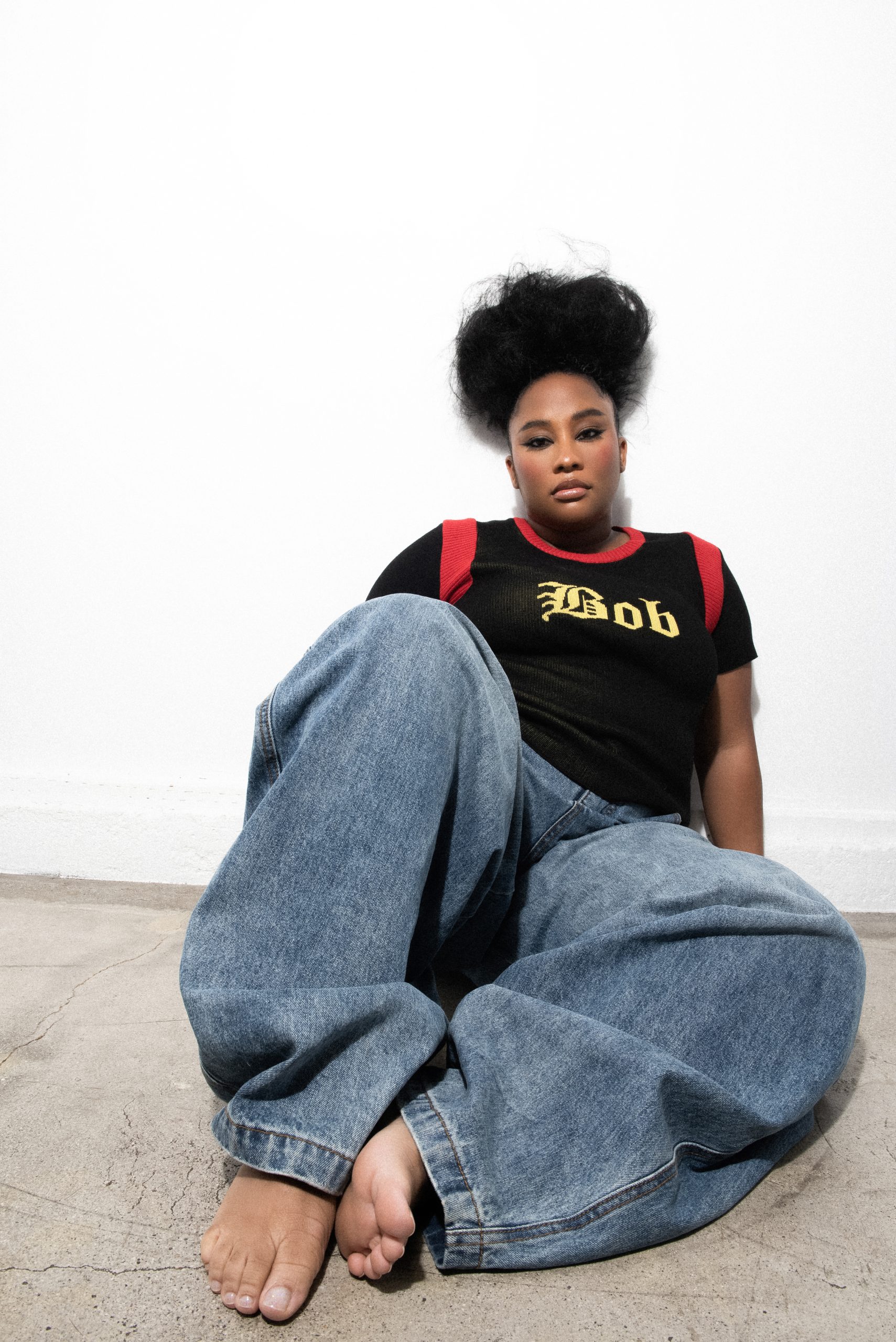 Jamaica is where her family and closest friends live, and is where she eats an astonishing number of patties, which she sadly has not (successfully) replicated in her current LA kitchen. Before LA, she had moved to NYC to attend NYU, but her real goal was running into RuPaul. She wanted to move closer to queer and trans culture, because while homophobia is deeply rooted in Jamaica, Zuri jokingly says she's "so queer, it's not even funny." She was able to exist without disturbance.
Jamaica has slowly become more accepting, with pride parades coming into the mainstream there, but being LGBTQ+ is still not the norm. Still, she seems confident that change is coming: "One of my uncles says that the only constant is change. Things will definitely change in some way, because you can't keep people down."
For herself, acceptance comes naturally. "I have always accepted myself. I guess I'm lucky that way," she says matter-of-factly. "You can maybe try to change yourself tomorrow, but for now, you're going to be who you are. So you might as well accept it." As in the case of queer culture, Zuri has always dabbled in subjects outside Jamaican culture, including an early obsession with. "My whole M.O. in life is to blend all these seemingly disparate parts of myself into one, accept that, and then force everyone else to accept it," she says.
So what is she doing on 4/20? "I'm DJing with my cousin at Woody Harrelson's dispensary!" she says. There, she will be on the hunt for some kush candles, or CBD lip balm— a nice balance of drugs and wellness.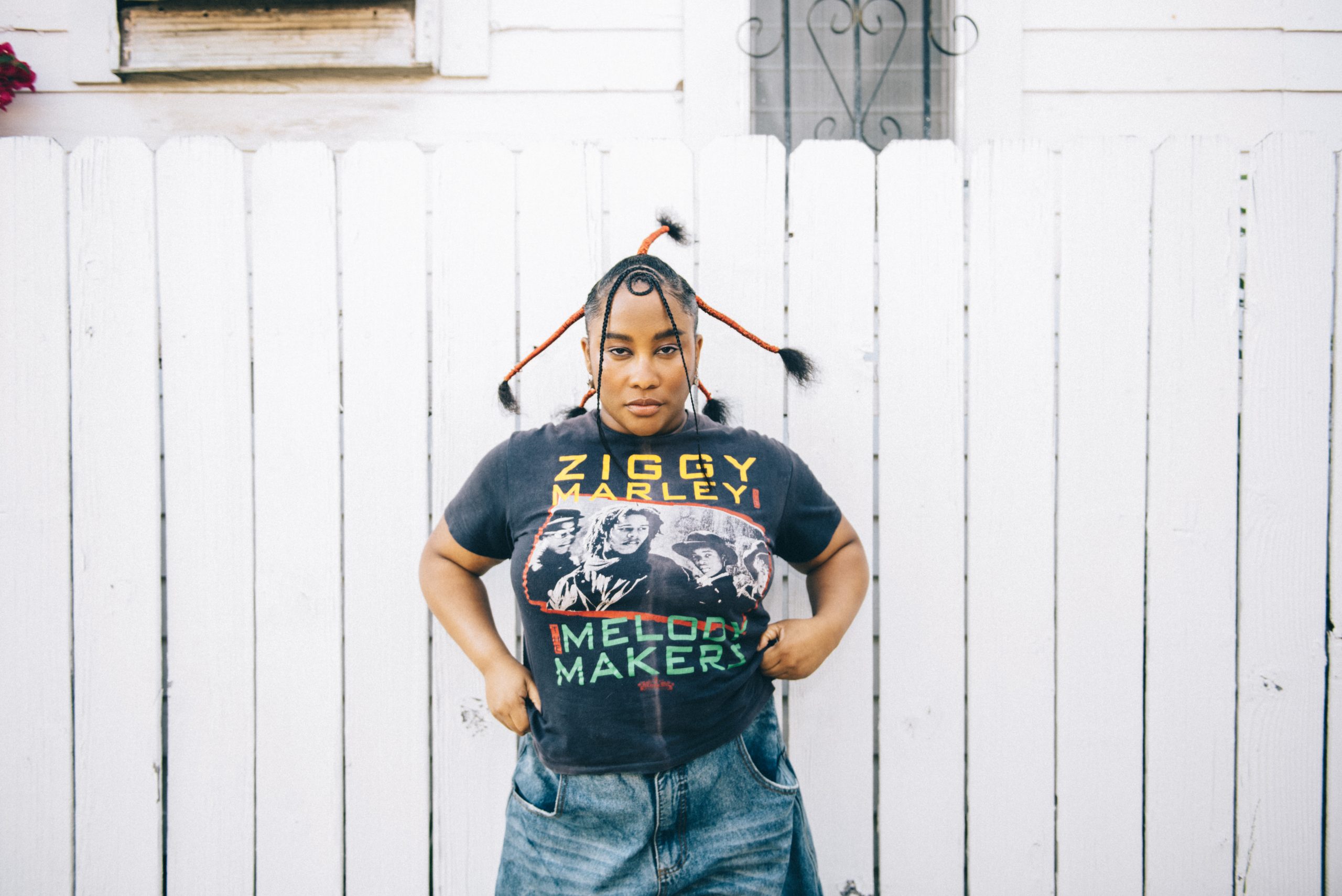 CONNECT WITH ZURI MARLEY:
Creative Direction // PHIL GOMEZ