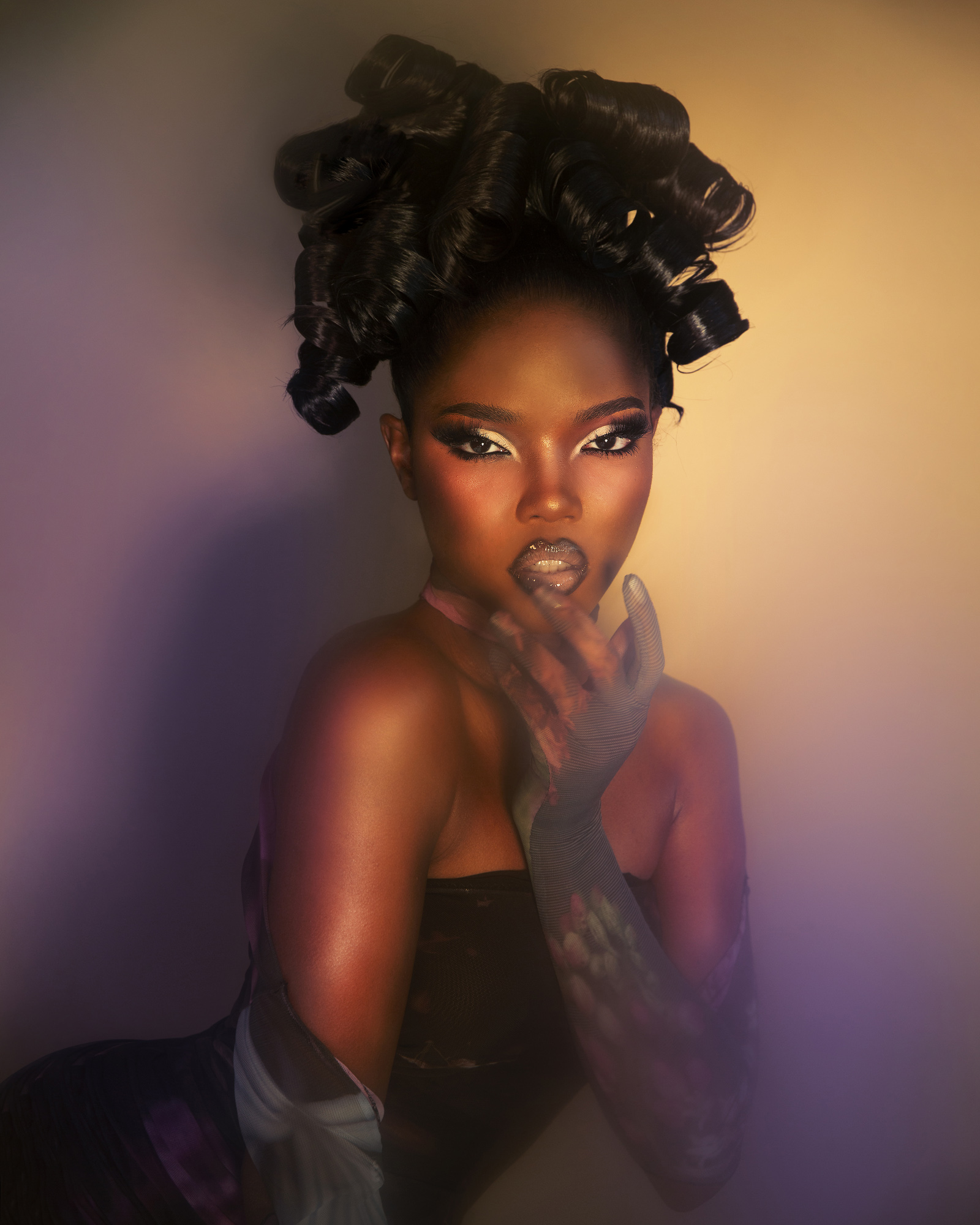 Ryan Destiny is not letting the pandemic put a halt to her career. Only 25 years old, Destiny has already gained serious momentum in the industry, both as a singer-songwriter and an actor. She got her start in music as part of a trio that made it to the third round of America's Got Talent in 2011. It wasn't too long before she found an outlet for both her singing and acting chops; Destiny then landed a lead role in Fox's musical drama, Star, which debuted in 2015.
Since then, she's booked various big-league acting roles such as Jillian on the third season of Freeform show Grown-ish, and late last year, it was announced that she would star as American boxing champion Claressa Shields in Flint Strong, a Universal Pictures biopic.
But music will forever be at her core. Born in Detroit, Michigan, the home of Motown, Destiny was heavily influenced by her father, who was a member of the 90s R&B group, Guesss. Since COVID-19 has turned Hollywood sets into ghost towns, Destiny is focusing her energy on music. Over the past few years, she's released a series of sleek R&B singles — all in anticipation of her forthcoming debut EP, On One's Own.
Needless to say, Ryan Destiny is determined to make a name for herself in entertainment — and so far, she's doing a bang-up job.
How have you been handling quarantine and these times of unrest? What have you been doing to cope?
I don't know if I'm handling it or just living through it. Some days are better than others. I love working a lot but I've seen an uninspired side of me like others during this time and that drives me crazy! I've never missed normal so much. My family has helped me not to go too insane.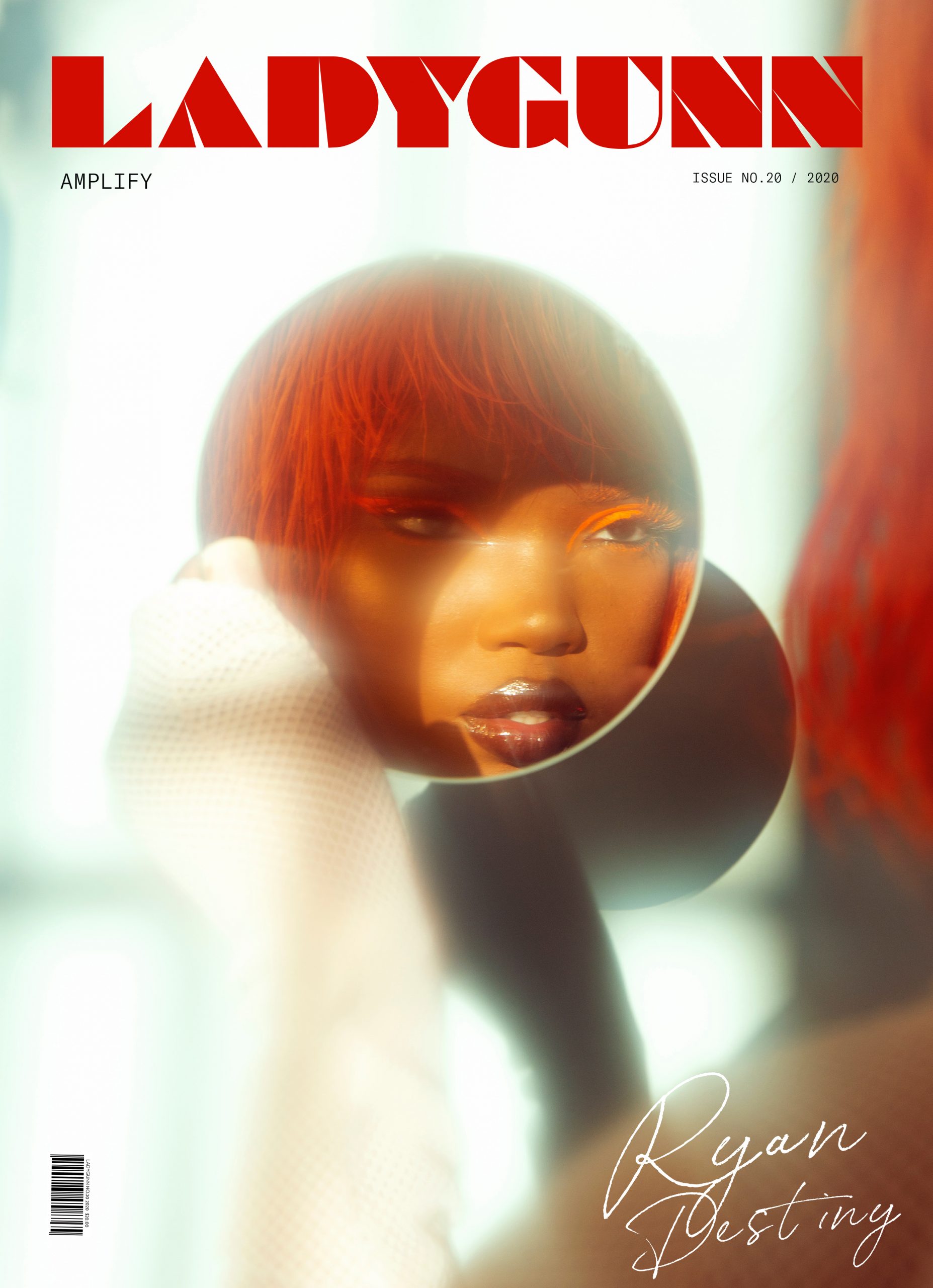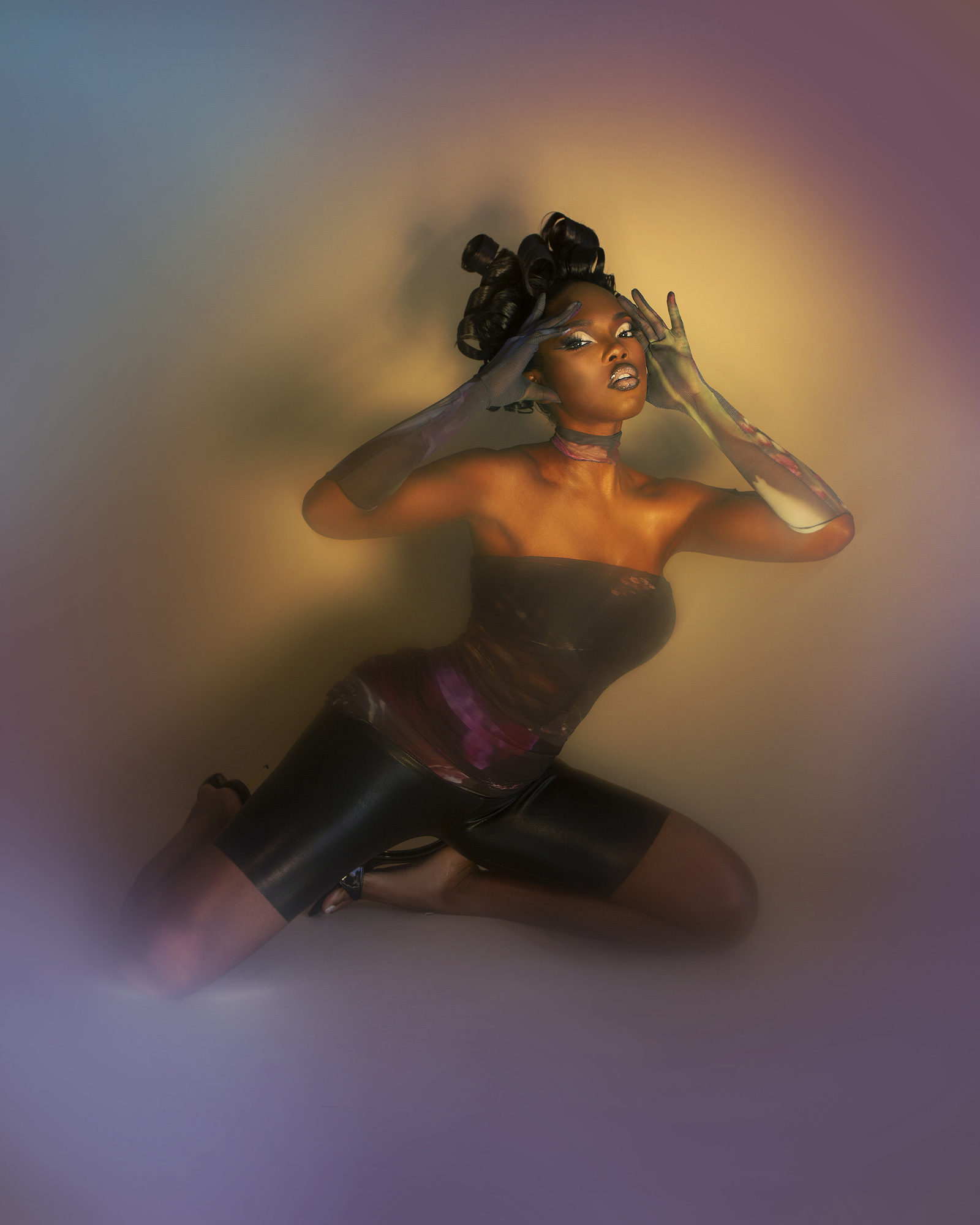 You've had so many exciting projects recently. Since the pandemic/quarantine has paused a lot of aspects of the entertainment industry, how have you kept your momentum going?
Since filming has been on pause, it's given me an opportunity to focus on music. In a very independent fashion though. A lot of us have had to get creative. I've recorded music and shot a video and plan to do more of that before I have to go back to sets.
Congratulations on your role-playing Claressa Shields in the upcoming biopic, Flint Strong! Did you have to go through physical training for the role? What has that experience been like?
Thank you! I had intense boxing training last year for about 4 months straight. Then stunt training for a month. I continued after we were put on hold and I'll have to do more training before we go back. So I didn't imagine it being quite like this. Never in life would I have thought I'd be chosen for a boxing role. It's mentally different. I'm blessed and feel the pressure. I hope people embrace the film. You don't get a female boxing film often. I can only think of Million Dollar Baby. So I'm honored to be creating such an important true story with such amazing people.
You've been very vocal about the racial injustices both within the entertainment industry and the world at large. Have you ever felt stereotyped by the industry or limited in your pursuits? If so, how do you combat these feelings?
I have felt stereotyped before I even knew what that word really meant. You become numb to it then realize later how the mistreatment that comes with it is more than wrong. It's simply not fair. People look at you and think you can't reach certain heights. After a while, you feel like there is a glass ceiling. I have to still snap myself out of it sometimes and remember who I am. It's a battle.
What other musical artists have you been loving lately?
I've been playing Giveon's album a lot. As well as Tanerélle, Blxst, Jayla Darden to name a few. They're all so special.
A lot of musical artists have expressed frustration with being penned into a single genre. Your music is so multidimensional — do you identify with a specific genre? What are your thoughts on this? 
I'd love to get to a certain point in my career where I don't have to say a genre. I love and listen to different genres so I want to be a reflection of that but organically. Right now I'm definitely R&B but still bringing in a few other elements that make a great combo. I say, do whatever the hell you want to do. That's the artistic part. The fun part.
What can you tell us about your upcoming EP, On One's Own? What can fans expect?
I can tell you that it'll be worth the wait. My first project is important to me so it's been in the works for years now. I'm also an over-thinker so that never helps. You can expect some fun features and styles. Visuals too! I'd make a whole visual project if I could.
How do you define success and what are your main goals for the future, short and long term?
I think I define it by living out my true purpose and having a sense of peace with what I do. Also, longevity. Being able to do what I want for as long as I want. It's also tough for me to think short term when I'm always living in the future. Which isn't a good thing but long term I simply want to be the best version of myself. I want to conquer my acting and music career. To really be my own brand. All the things I've wanted since very young, I plan to achieve. I don't want to disappoint my younger self.
Have you ever felt pressure to choose between acting and music?
Usually yes, but I don't plan to.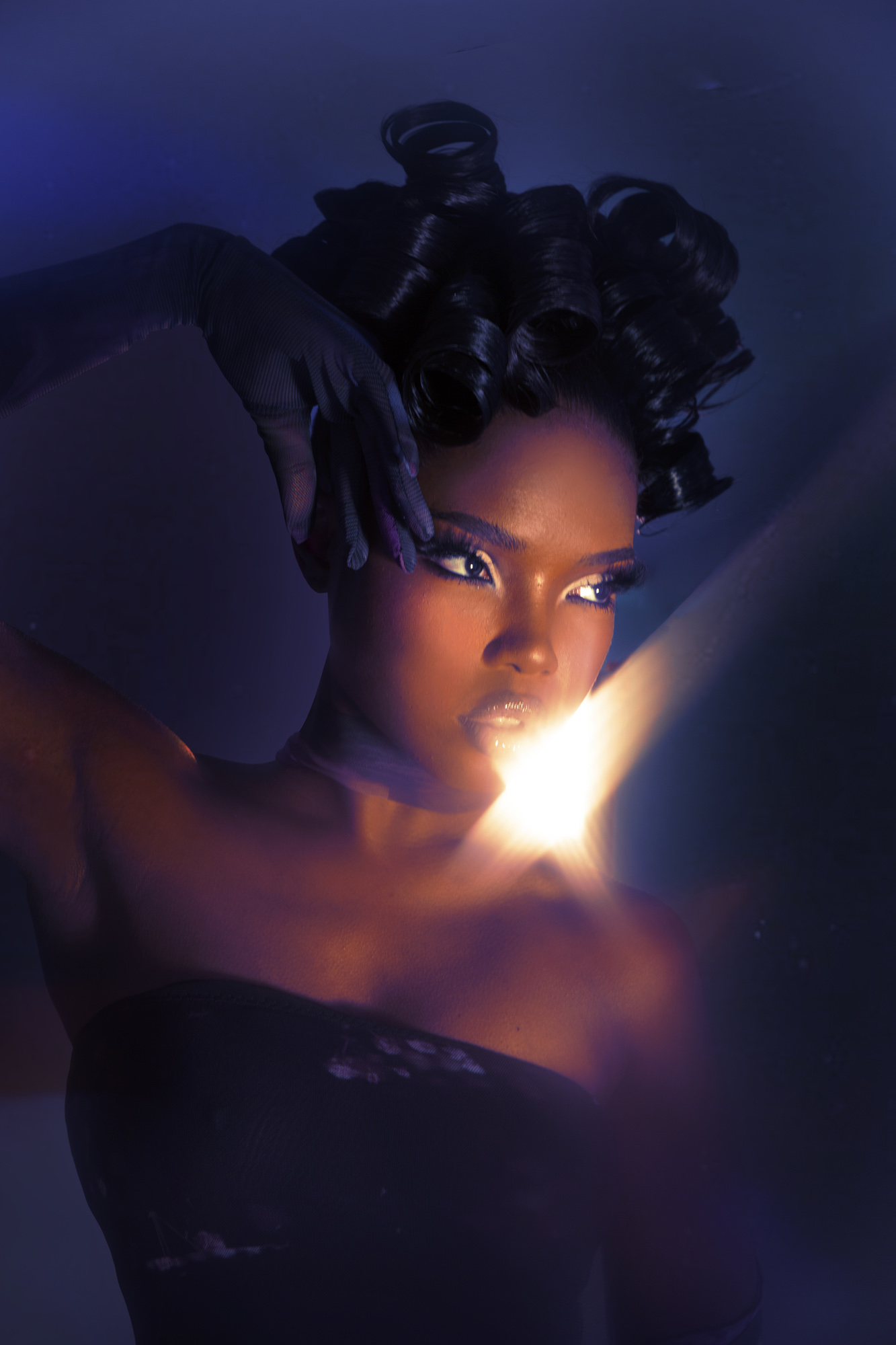 Top, Aunè. Shorts, Commando.Shoes, Femme.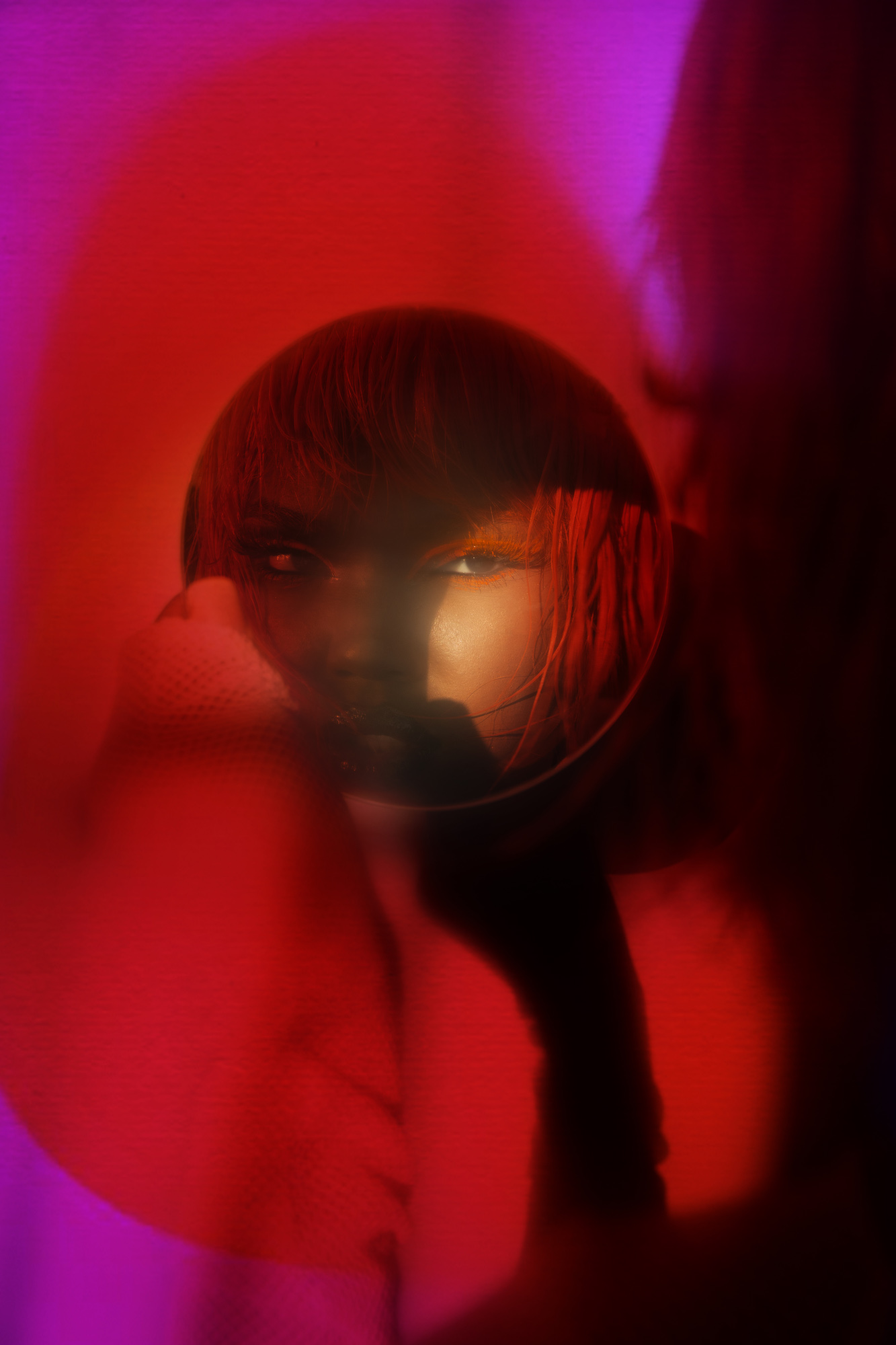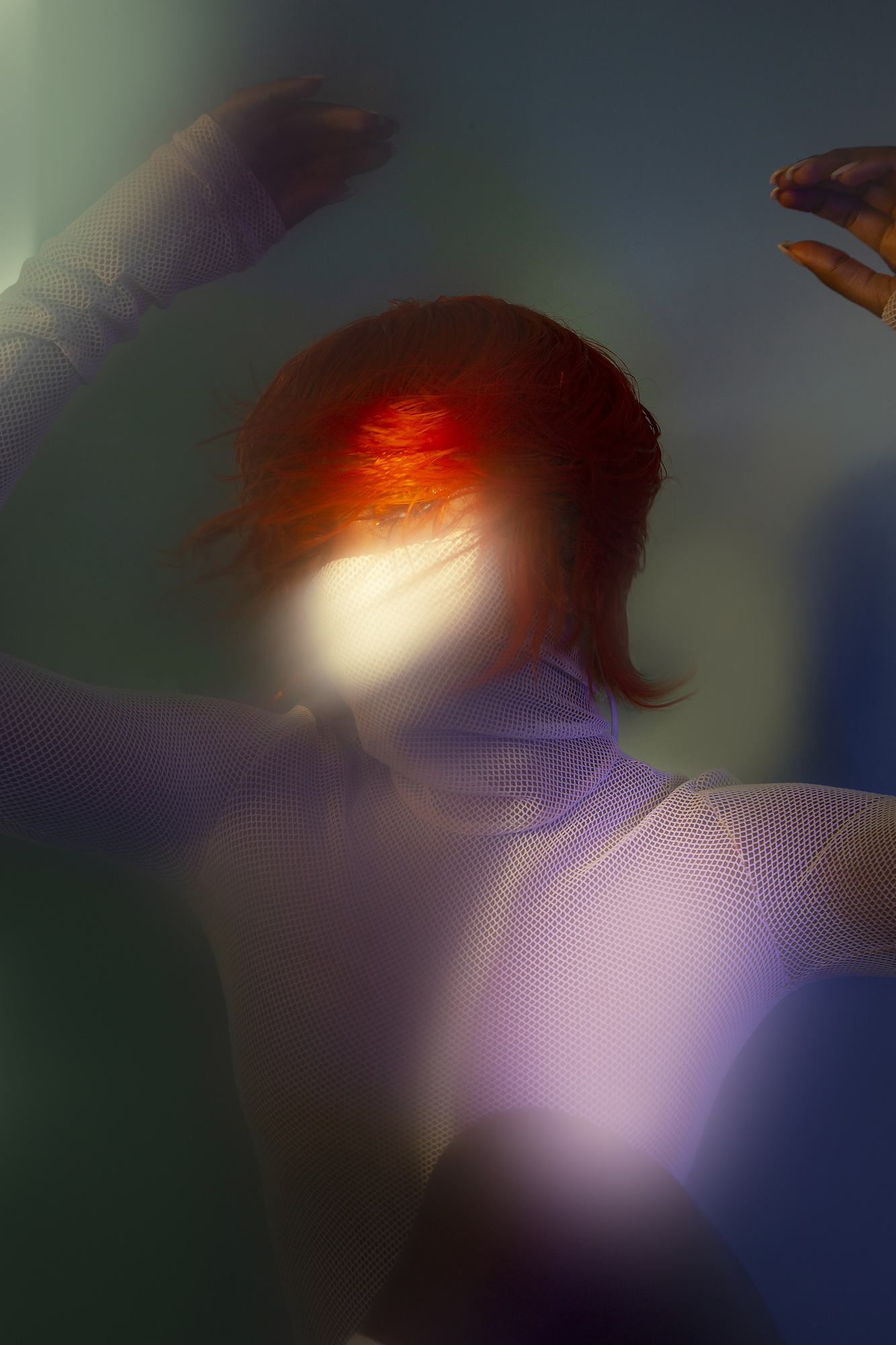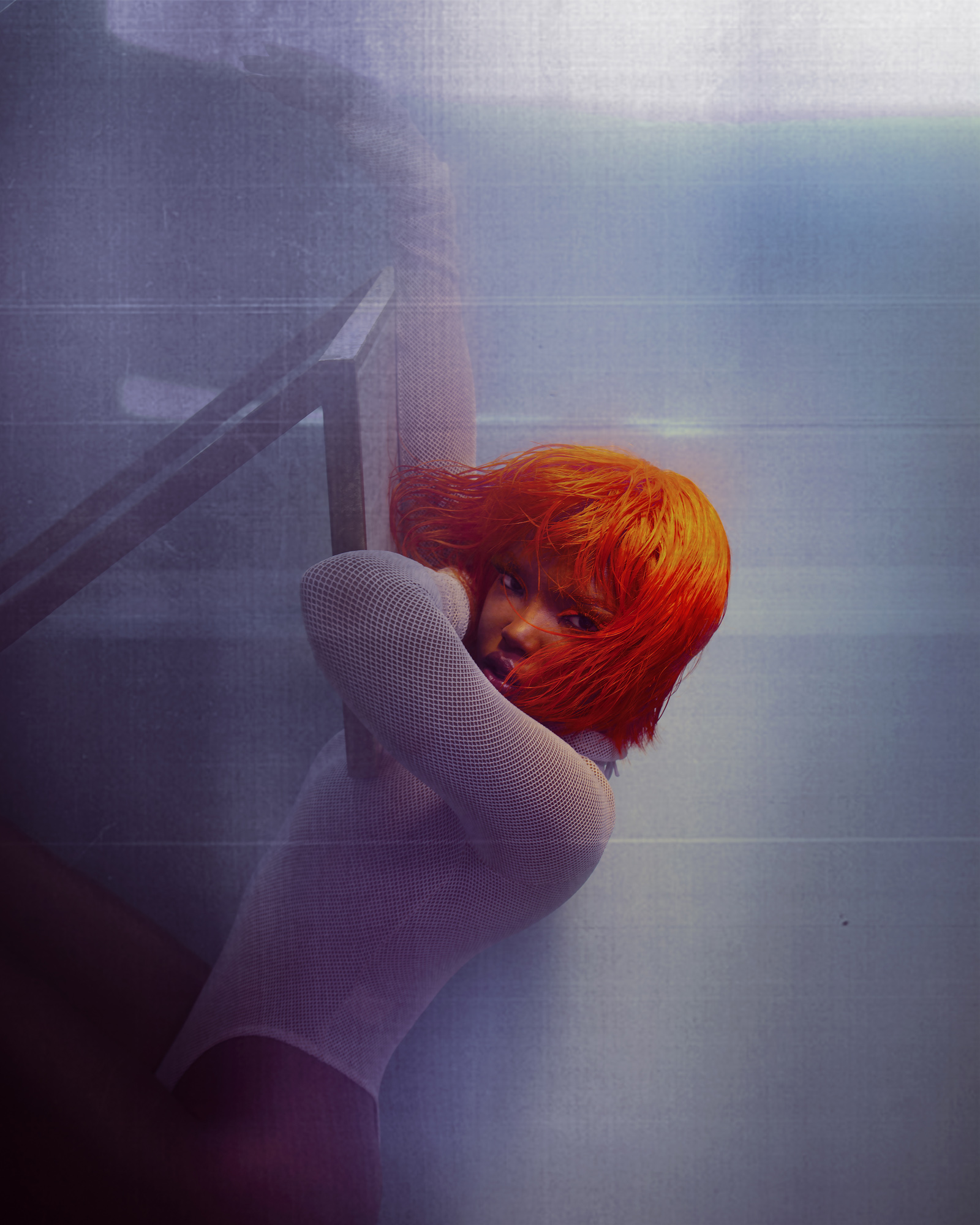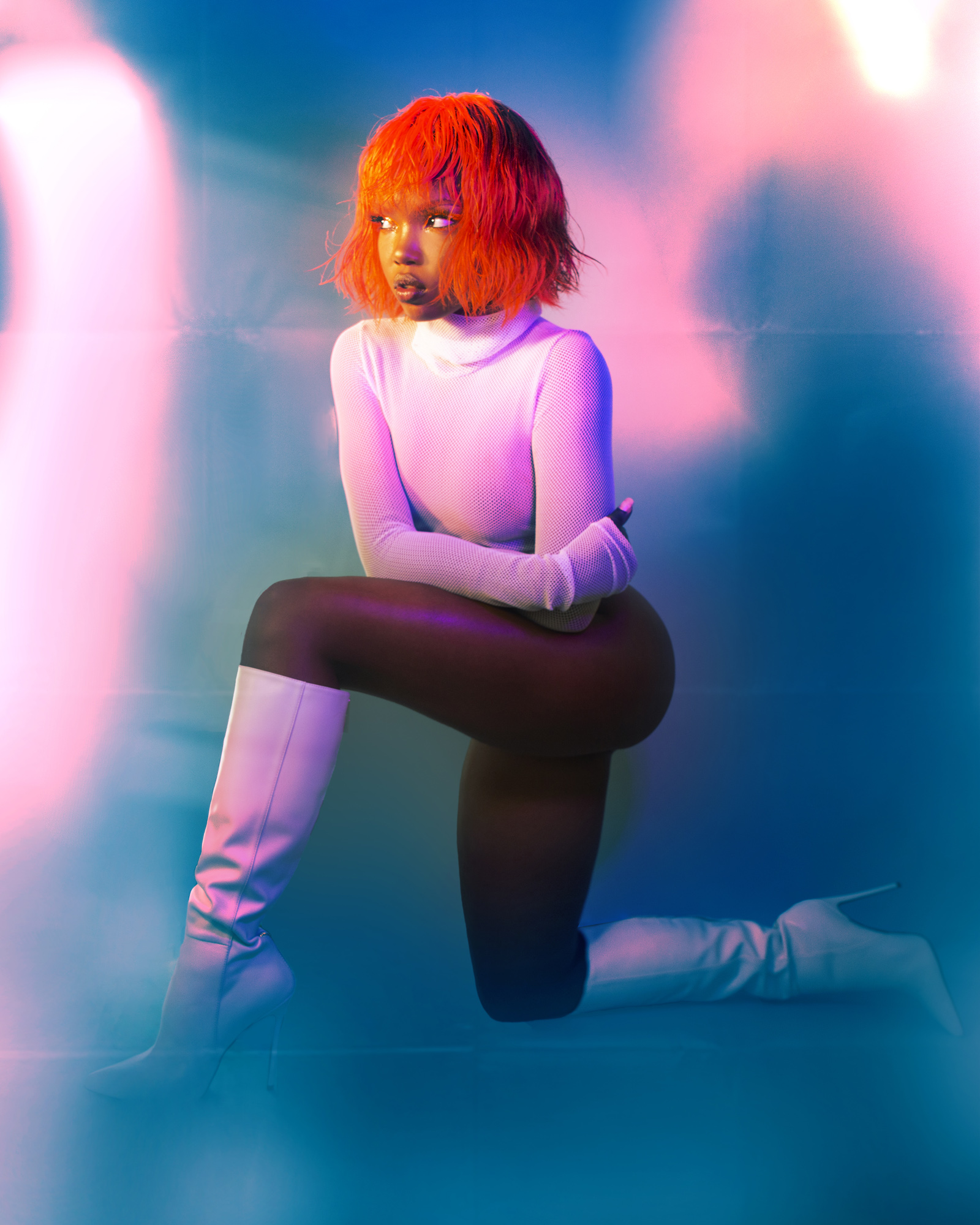 Bodysuit, LaQuan Smith. Boots, Aquazzura.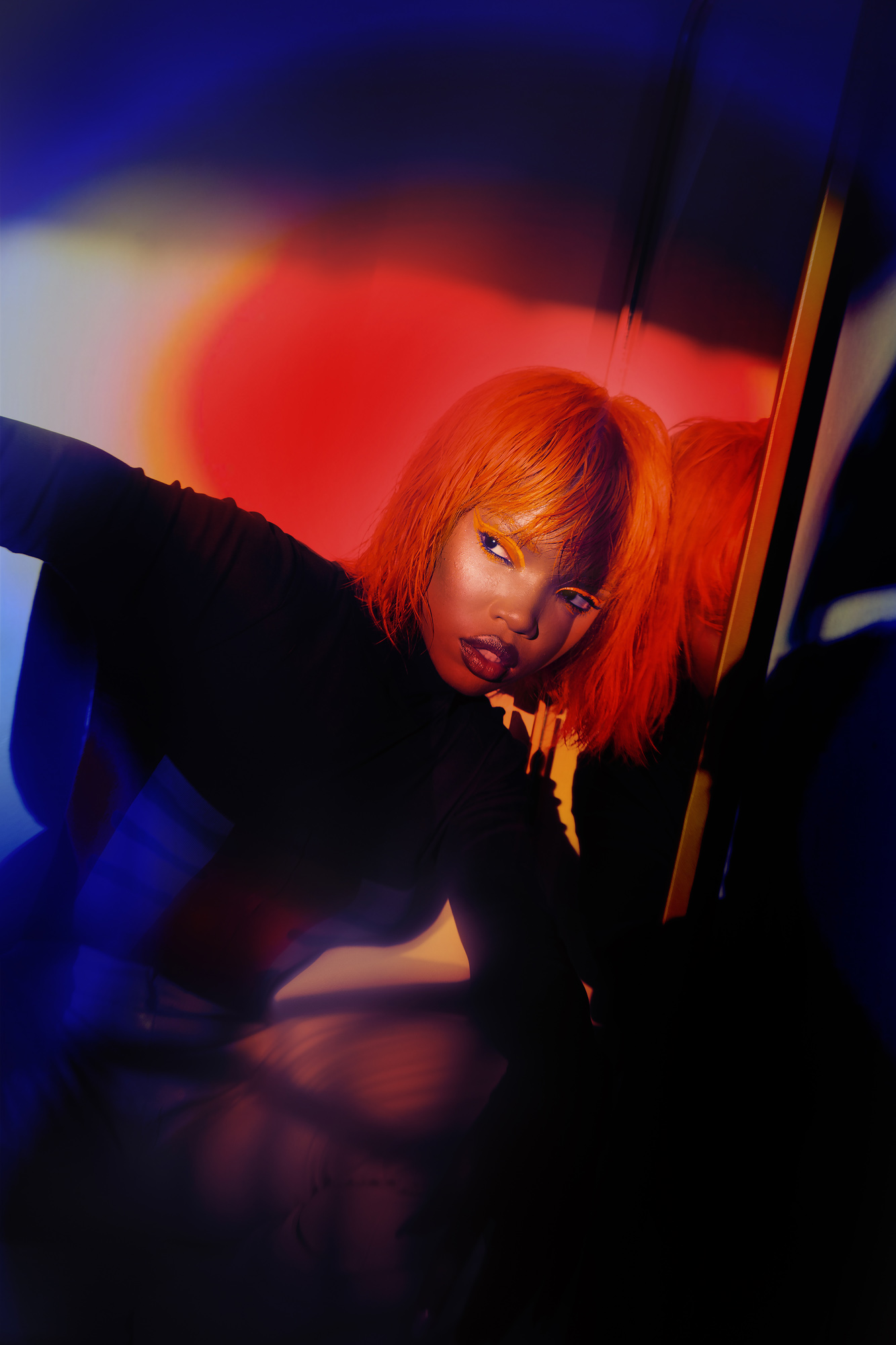 Top, Eckhaus Latta.Pants, Low Classic.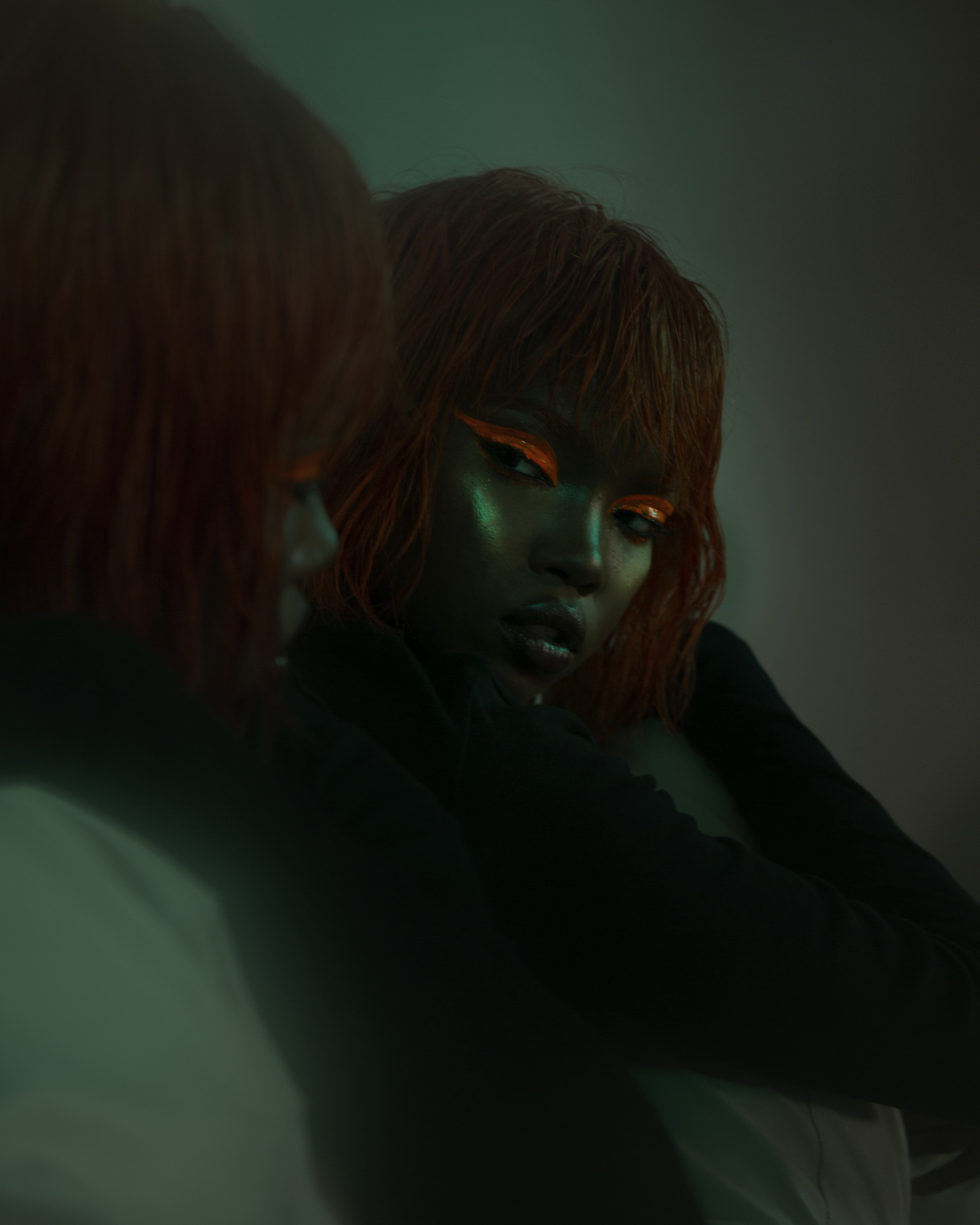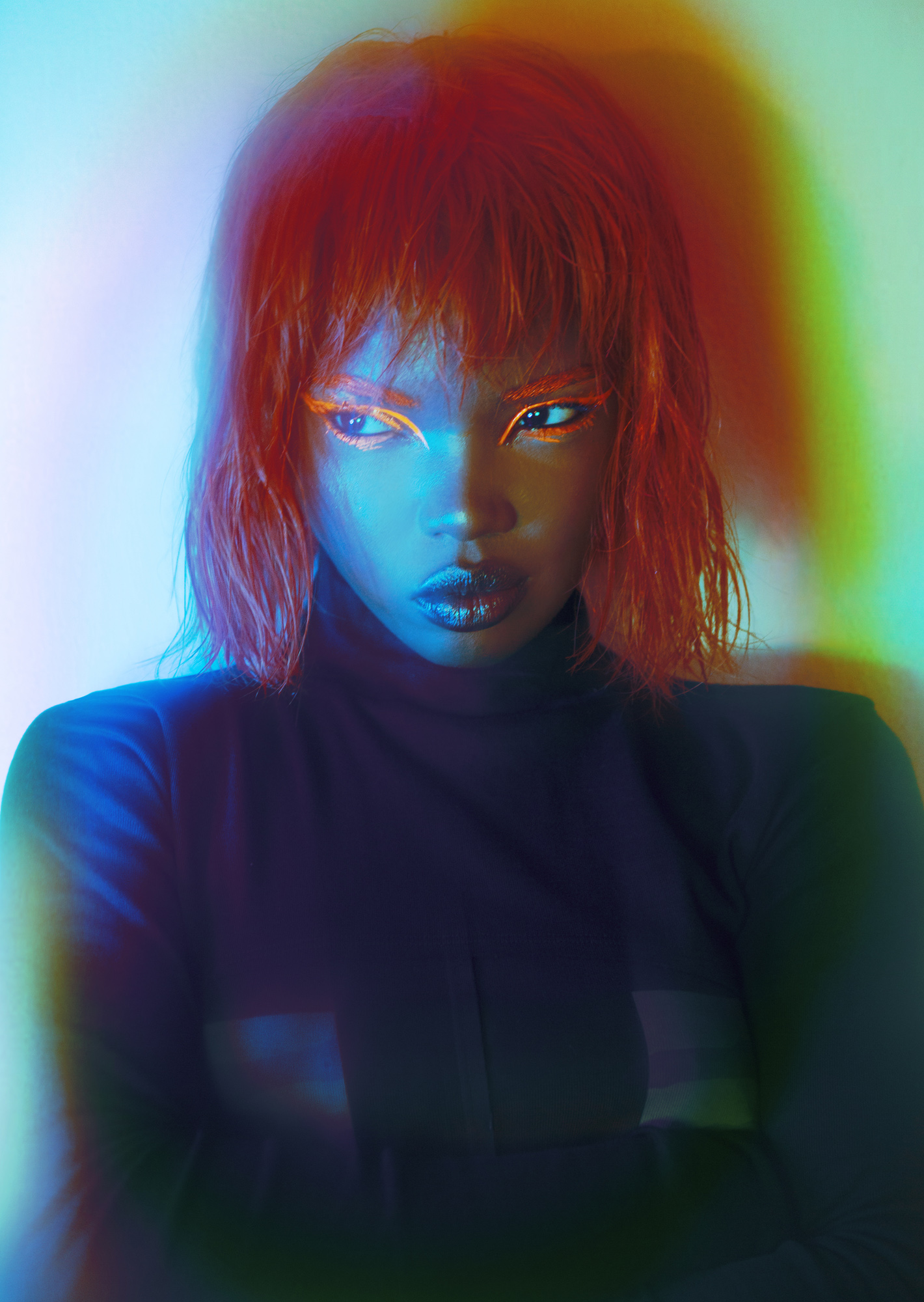 Top, Rui. Pants, Acne Studios.  Boots, Alexandre Vauthier.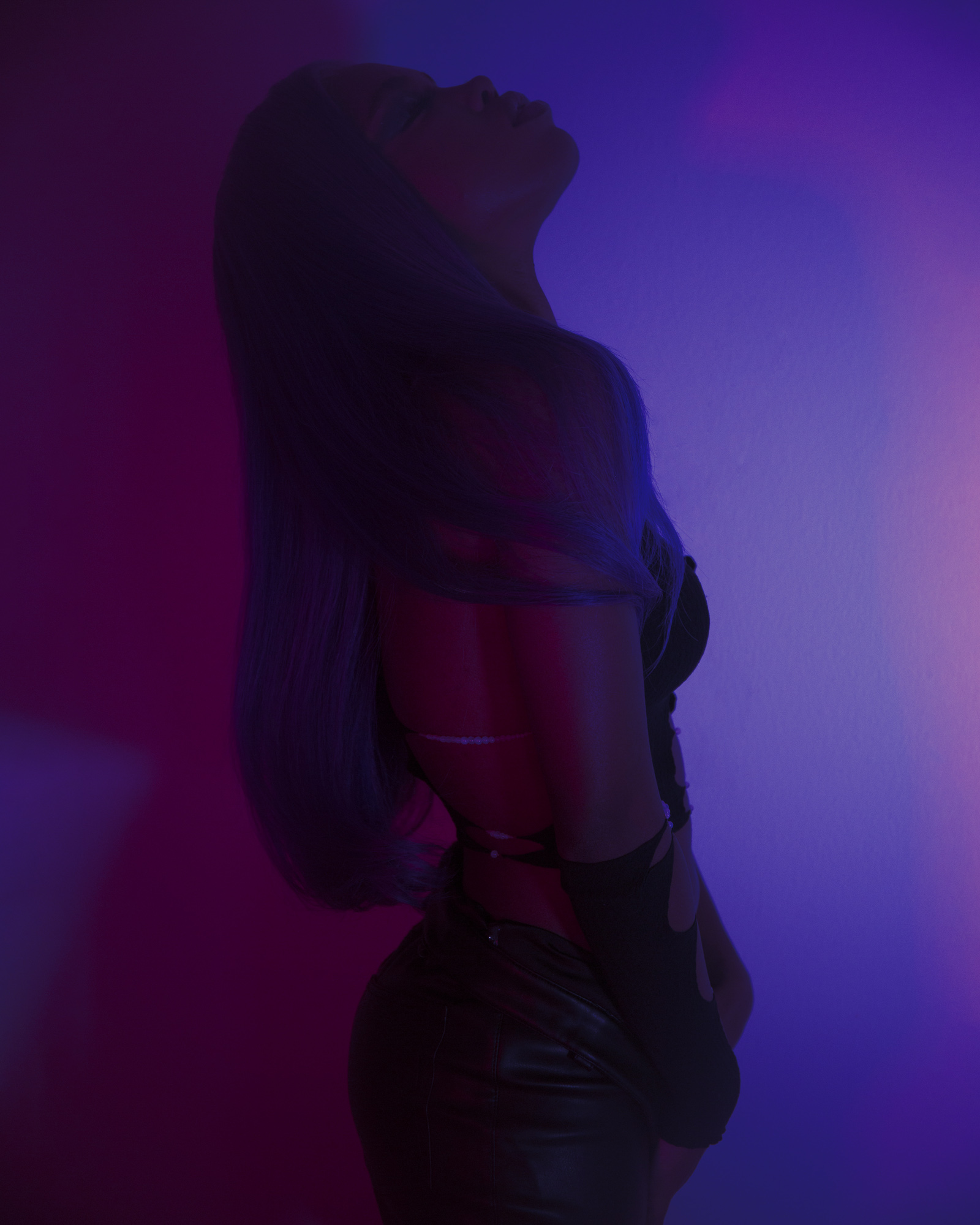 CONNECT WITH RYAN:
INSTAGRAM // TWITTER // FACEBOOK
Photos / Bucci ( @kombucci )
Styling /  Scot Louie ( @scotlouie )
Makeup / Scott Osbourne Jr (@thescottedit )
Hair / Iggy Rosales ( @hairbyiggy )
Story /  Catherine Santino (@csantino)