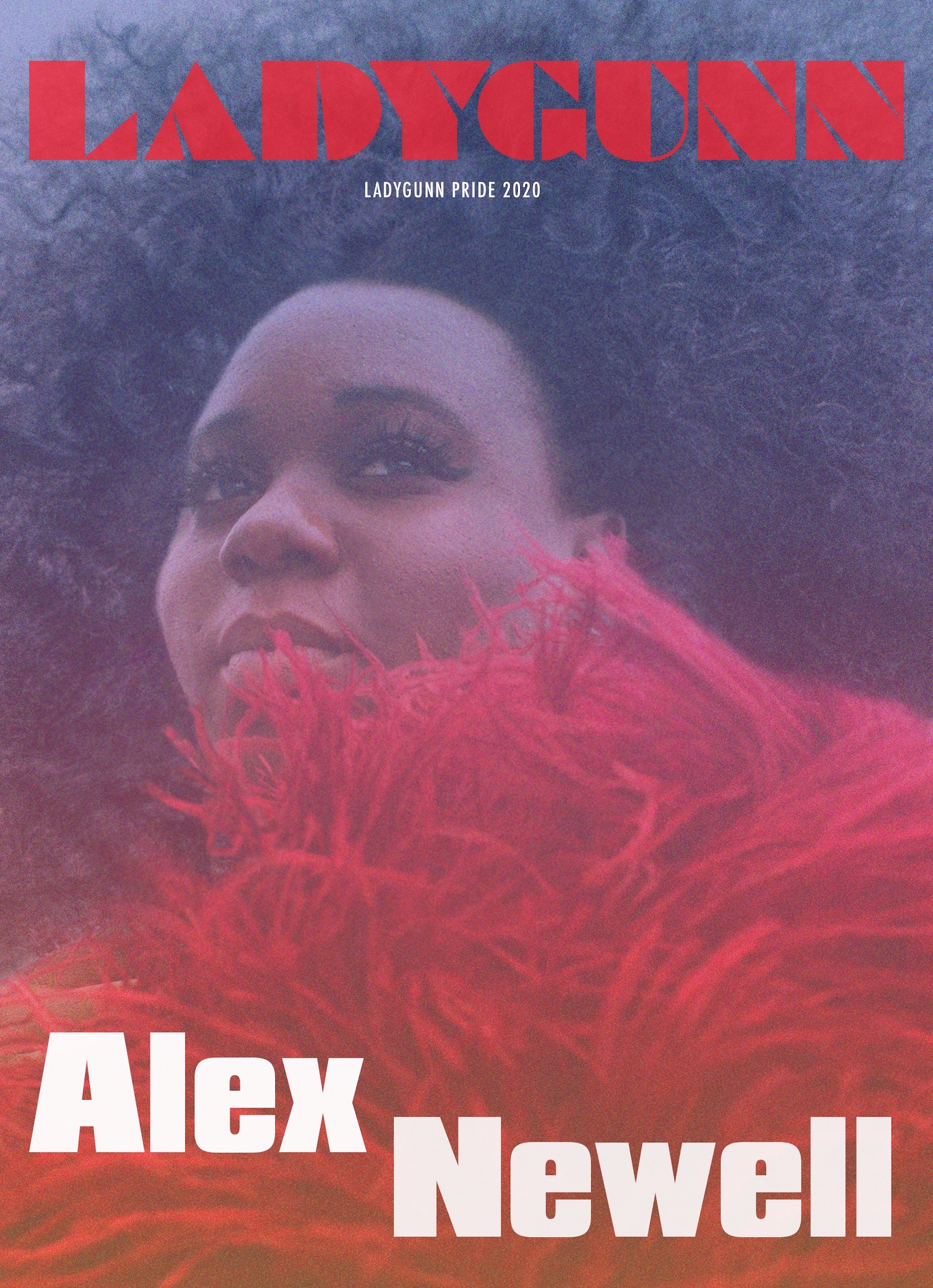 Alex Newell doesn't just demand attention with his boisterous personality, he is innately always at the center of it. From stunning the world with his performance as the sensational Wade "Unique" Adams in Ryan Murphy's Glee, the firmly distinctive artist thrives in the spotlight and has continued to dominate as a mainstay in Hollywood through his nearly decade-long career.
The gender non-conforming tastemaker has formed his own category in the enchanting world of Hollywood that is remarkably transformative. Newell's queer identity is purposefully noticeable onscreen: fluidly embodying both ends of the (nonexistent) gender spectrum was astounding back then and still is now. In 2013, Newell aptly touched the hearts of many Americans with his rendition of Beyonce's emotionally-gripping single, "If I were a Boy." Through this very performance, the 27 year old, modern-day renaissance artist aligned himself into becoming a LGBTQ+ pioneer in entertainment and music. Although this unofficial title came to Alex Newell ever so naturally, he still wants to remind everyone that he is not always this force of nature all of the time.
Due to the petrifying Coronavirus outbreak, virtually kiking over a Zoom video call has become the social norm for most people and Alex Newell and I were not an exception. While discussing Newell's extensive list of accolades (which includes a SAGA nomination), he humbly attests that his career blossomed from "being open and honest to every experience and trying to learn from every experience." Then, Newell impressively asserts that, "it is rare to find a person who does Broadway, who records music, and who is on television and film. The reason why I got this far is because I've been so open…I'm willing to do it all and you can learn so much in a decade."
With the current social climate of the United States, why do you think commemorating Pride month is more essential than ever in times like these?
"It strips away everything. My generation is so used to having such a celebratory, jubilant pride where they forget that pride isn't just a parade…or pride is not just all the parties, the things that you go to. Pride started as a five day riot. I think that's why it's so important now to take everything including all of the commercial stuff away from it and just get to the root of it all."
Alex Newell's "Mama Told Me" is such a heartwarming and celebratory anthem about motherhood and how universal the love of a mother is. In the music video, there are depictions of all walks of life and the enthusiasm that exudes from the chorus of the song is undoubtedly infectious. In terms of rejuvenating people' spirits with much-needed doses of exuberant joy and positivity, the release date of Newell's Mother's Day single was very necessary although he explains to me that the timing was completely coincidental.
"I recorded that song last summer and we were going to release it early February. But timing just kind of messed up, I was filming a television show after I recorded the song and from there I went directly into the press for that television show. So, we swapped out that song for "Boy, You Can Keep It" and as we got closer and closer to Mother's Day, we said we might as well just put this single out. I think destiny always has a purpose."
In 2017, Alex Newell's groundbreaking performance as Asaka in the Broadway revival of Once on This Island was a dream role of his and he chuckles over Zoom at the fact that he would have done everything differently. For Alex Newell, this assertion isn't that shocking since he is always demanding attention (but not through a direct and brash way), instead through his candid responses and authentic transparency. Customarily, Newell becomes a fan-favorite in whichever genderfluid role he chooses to play just like he has in Glee and in his most recent role as Mo on NBC's Zoey's Extraordinary Playlist.
How have these times in quarantine been difficult for you or have they been unnecessary in terms of your fast paced lifestyle coming to a complete halt?
Alex Newell relaxfully states: "I'm taking advantage of quarantine by sitting and just listening. I'm a huge listener and people get upset by that. I listen because I like to be entertained by everything. So I make an opinion because when I say it, I say it. And that's it."
Then, he clarifies, "I think it's time to do a lot of self reflecting. I know that I have to make myself happier because I'm the first person to make everybody else happy. I will say 'yes' to literally everything and then I'll sit there and I'll be so upset because I won't say 'no.' And, I'm just taking time for myself. Just for me."
The United States's social climate is on the verge of an imminent breaking point and artistic trailblazers like Alex Newell have been prepared for this moment their entire lives. He bluntly says to me: "Will Smith said it perfectly. Racism isn't new, it's just being filmed now."
With all 50 states in America protesting against police brutality and for the total equality of Black citizens across the country, Alex Newell elaborates on his reference to the former star of The Fresh Prince of Bel-Air. "I am not silent about it. I can't be silent about it. There is always a part of me and some aspect of me that is shouting out there to it all. I think that you have to, if you can't say something, you don't deserve to have an opinion."
Lastly, Alex Newell strongly remarks: "It's very true. We can scream about slavery until we are blue in the face but that is the foundation that America was settled on. But it wasn't videotaped until now. It wasn't captured until now. And now we have to film this and show this over and over again. And I can see the progress in that. I can see that people are fed up and they're saying that they're fed up because my mom always told me a cold mouth does not get fed and you have to say something for something to change."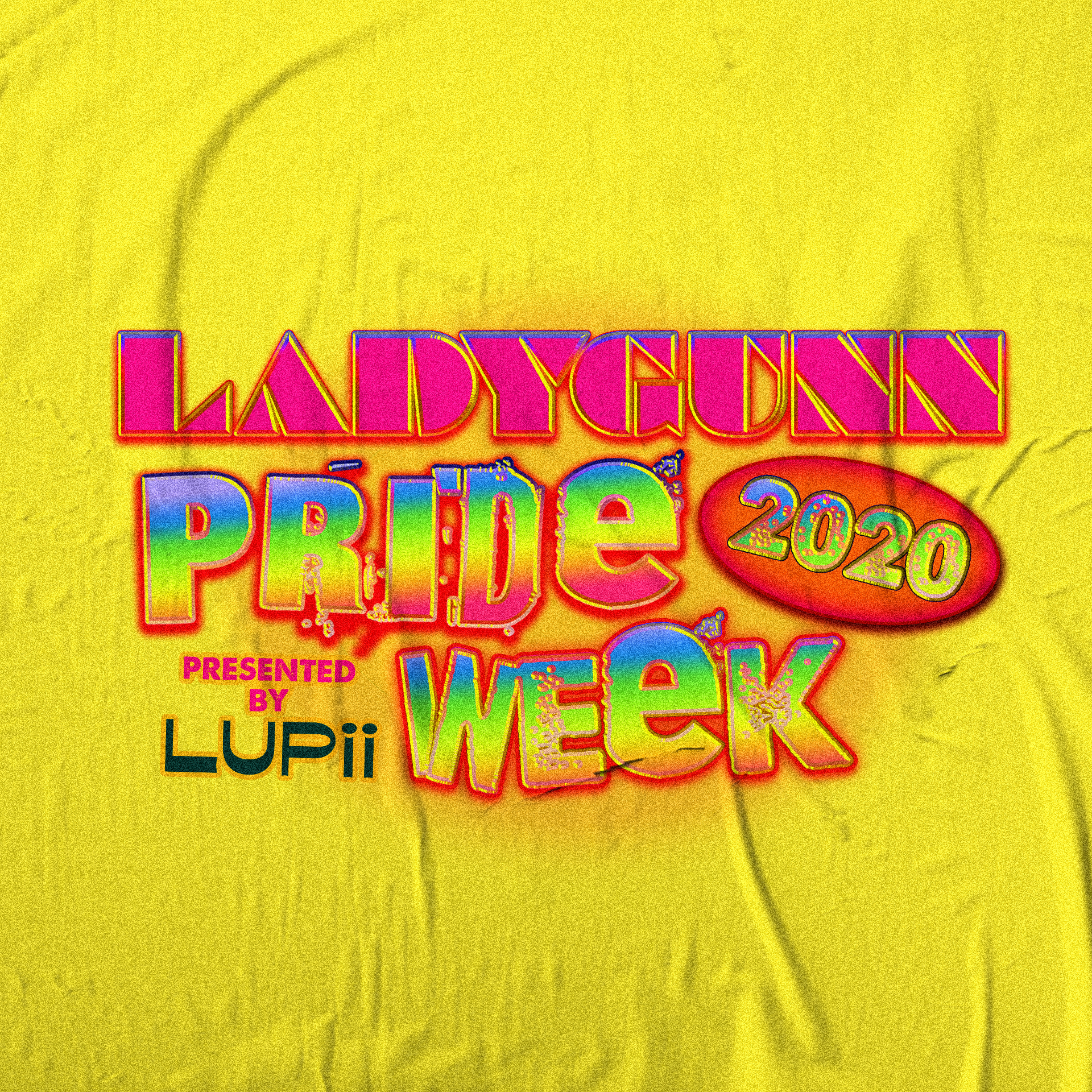 CONNECT WITH ALEX NEWELL
INSTAGRAM // TWITTER // SPOTIFY
cover photo / Jasper Soloff
creative direction / Phil Gomez
story / Malik Peay
digital hair stylist / Evanie Frausto
editor / Koko Ntuen