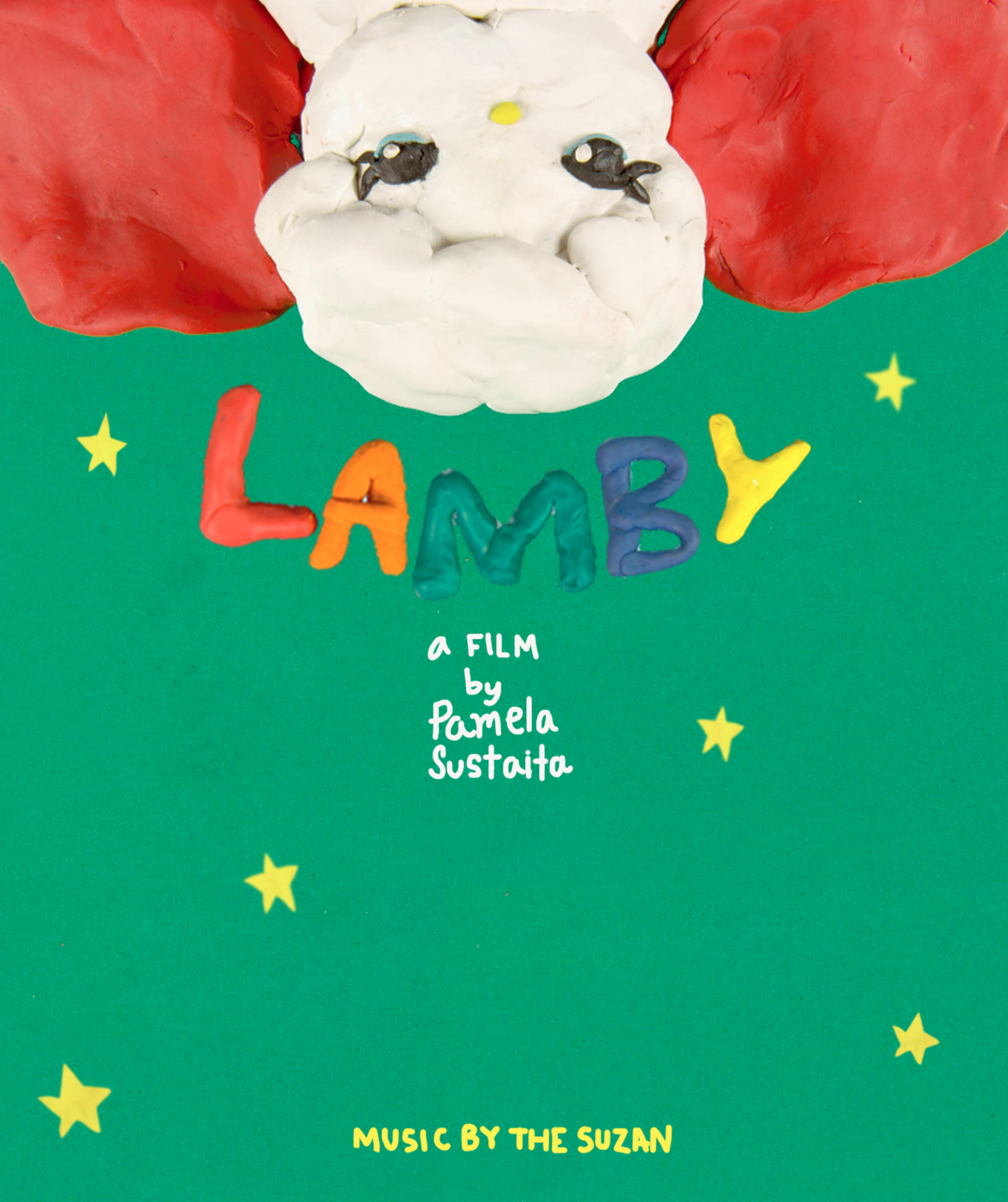 When was the last time you heard somebody reference Saturday Morning Cartoons? Yeah, neither have I, mornings are all yoga and brunch and scrolling the news on Twitter now. What ever happened to sitting cross-legged on the floor, balancing a bowl of Fruit Loops in your lap?
Lamby – the debut claymation short from artist Pamela Sustaita – took me back there. If only for three minutes, it made me feel like that milk-slurping kid again, mesmerized and tripping out. Only this time, there's LSD in the Fruit Loops.
The film shares elements of hypnotic genius with classic Gumby, and abstract comedy with Pingu – with Sustaita brings her own distinct voice, lending her film the vibrant, colorful, chaotic pulse of her native Mexico City.
The film centers on Lamby, a cuddly little lamb in a primary-colored wonderland, who takes a satanic-turn when she encounters a patch of magically mysterious strawberries. There's a fever dream involving a burning cottage, and not much is known for sure, but there's definitely something demonic going on here… or we can just leave that up to your interpretation. It's fun, cute and demented… we'll call it Plasticine Lynch.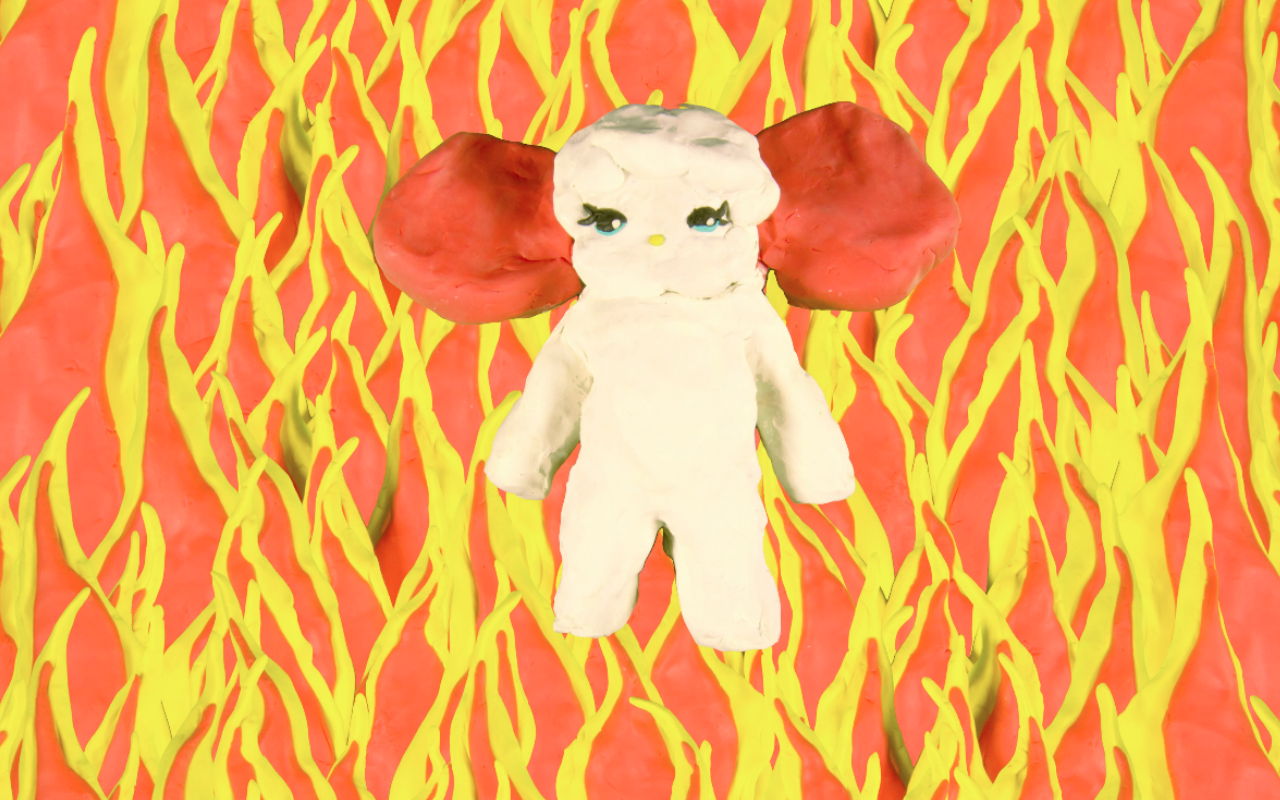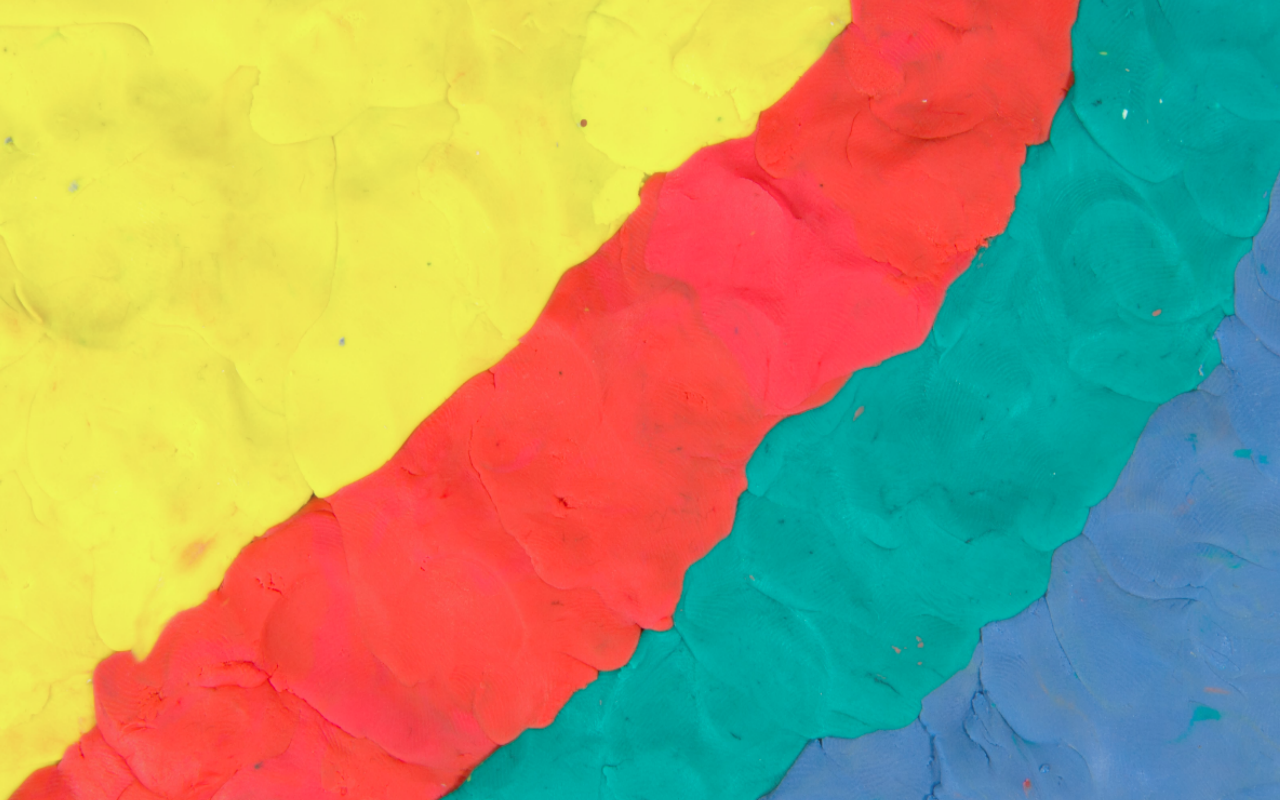 Inspired by the flavors, smells and sounds of Mexico City's street markets, in all of their glorious juxtapositions. Sustaita talks about "walking around, eating ice-cream, being offered a taste of the new mangos or pineapples by screaming street vendors" all while the sounds of cumbia music, and swishing butchers' knives, fill the air.
Sound plays a big part in cinema, especially in animation. With no real dialogue spoken, every high-pitched chirp and delicate coo are essential in setting the scene. Music also played an integral role in the making of Lamby; the artist was influenced by everything she heard over the three-month period she worked on the film. Said Sustaita, "the sound of the void can be terrifying." "Plantasia by Mort Garson, Elia y Elizabeth, Tomasa del Real, Celso Piña and Christmas music" were in constant rotation. The theme song, by Japanese pop-rock duo, The Suzan, also adds a sweet, irresistible charm. It's the strawberry on top.
It's that tactile process of molding the clay, Sustaita says, that allows her to tap into her child-like sensibilities. A material so delicious to work with, you almost want to eat it. "Claymation is basically a game," she told me.
There is something so soothing about anthropomorphic clay.
* * *
Lamby will have their premiere on the Long Beach public access TV channel in September, date soon to announce! Follow Sustaita's social media to know all the details.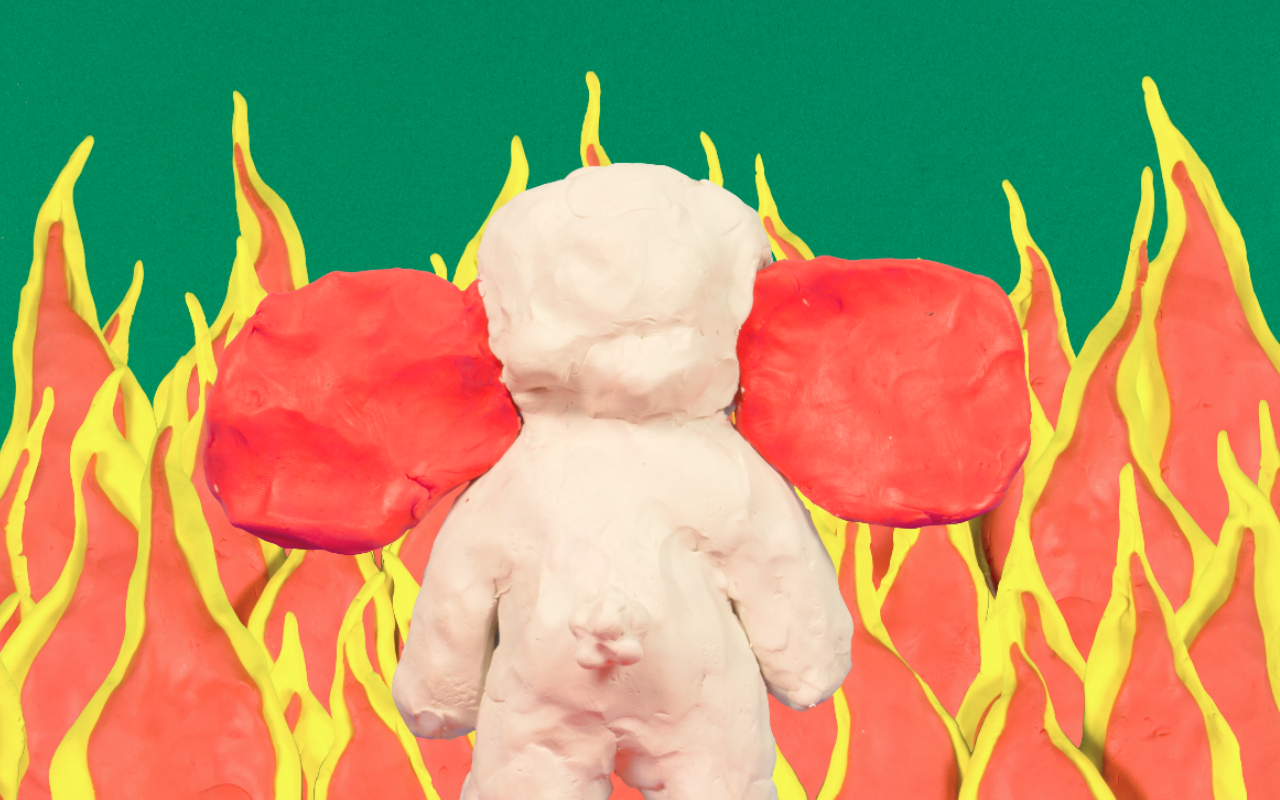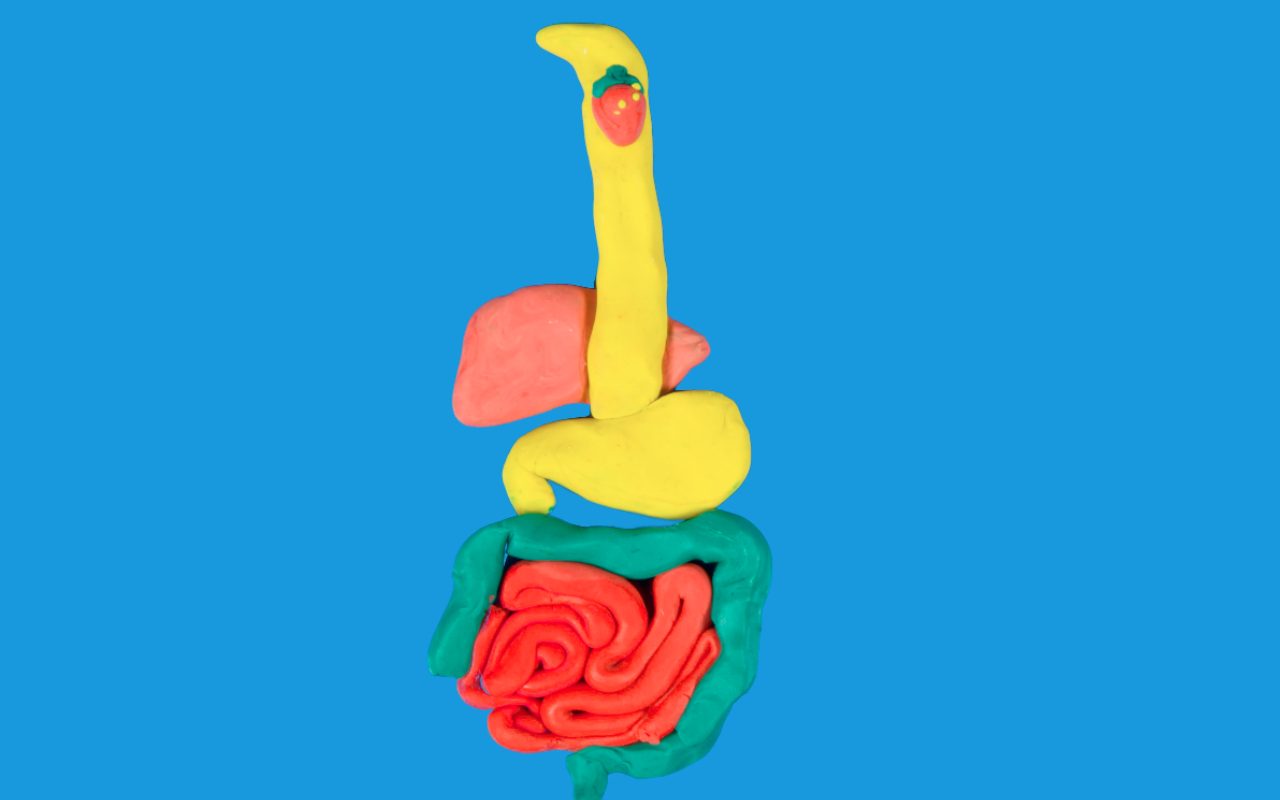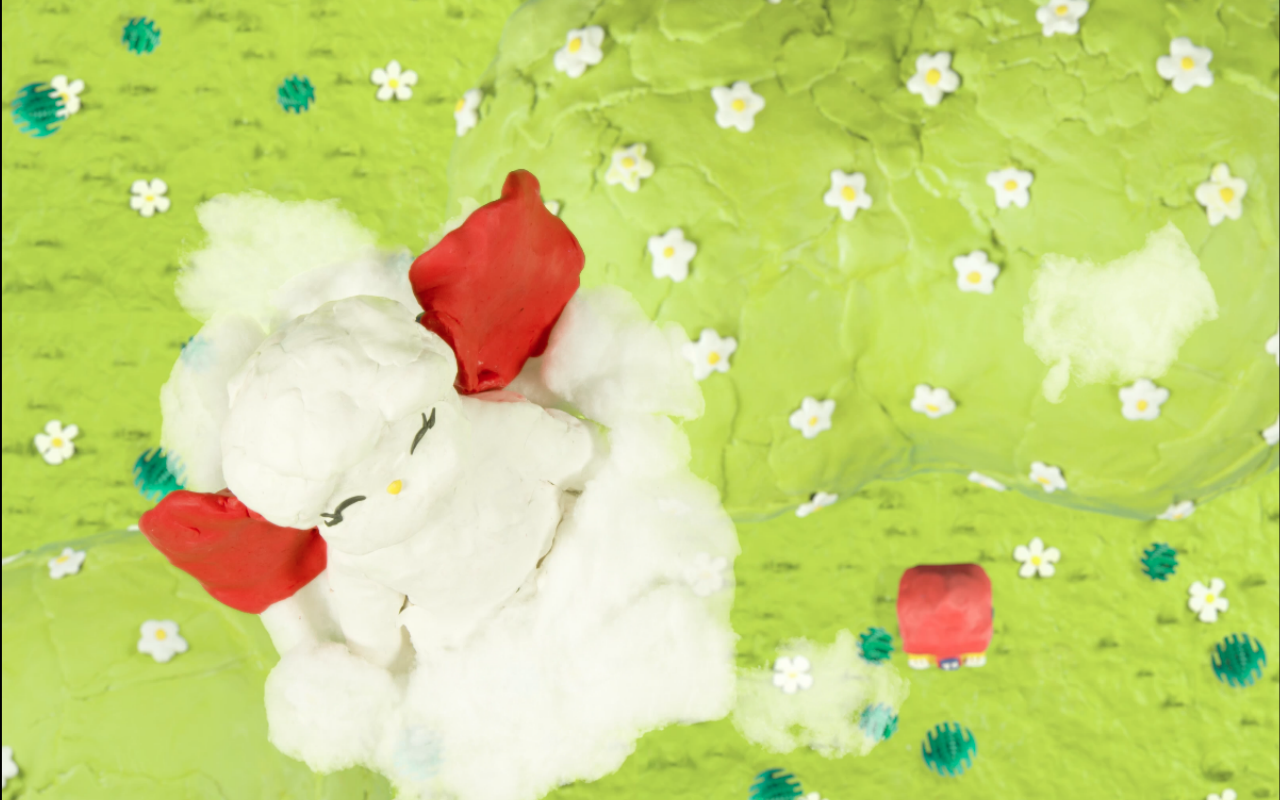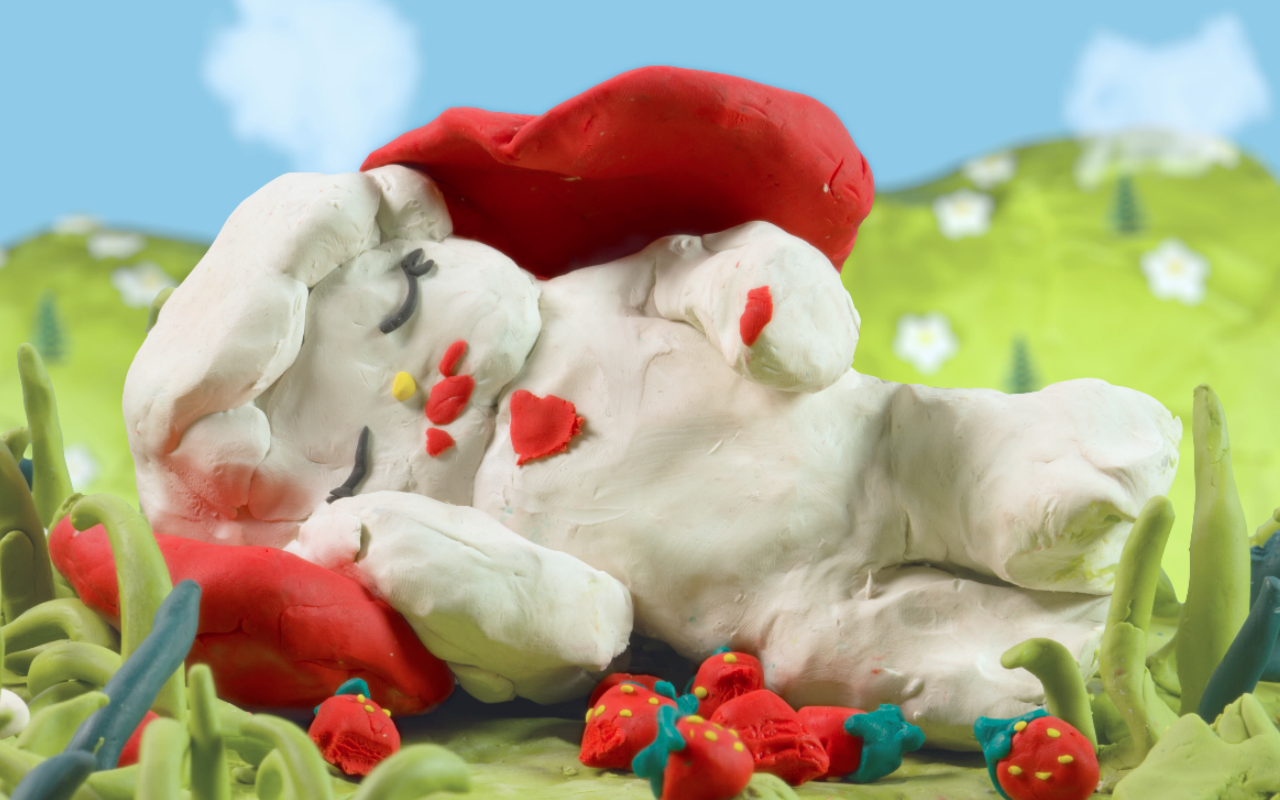 CONNECT WITH Pamela Sustaita :