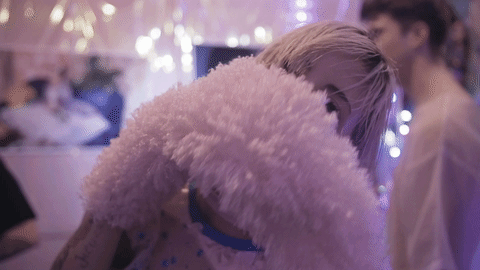 FASHUN TWEEK, the official showcase for futuristic streetwear and experimental design, recently collaborated with 
Posture Magazine
 during their showcase at 
Satellite Art Show
 during Art Basel Miami Beach last week. Featured brands included 
MaryMe-JimmyPaul
, 
Snowy Wilderness
, 
Whatever 21
 and more, with performances by 
Abdu Ali
 and 
Mister Wallace
 throughout the night. 
FASHUN TWEEK
 Founder and NYC-based stylist, 
Phil Gomez
, talks independent fashion, Basel, and the future of FASHUN TWEEK:
How did FASHUN TWEEK come about? 
–
FASHUN TWEEK started in September 2015 in New York. I wanted to create a platform for independent designers that have more of a creative driven philosophy rather than a mass retail approach. Sometimes designers that don't necessarily fit the 
"
Fashion" mold get over-looked but as a stylist, I seek out and am mostly inspired by those types of brands and designers 
—
 the artist made, one of a kind type of designs. Becoming bored with the lack of innovation within the major fashion shows, I decided to create FASHUN TWEEK as a way to bring new, innovative and futuristic fashion back into NYFW.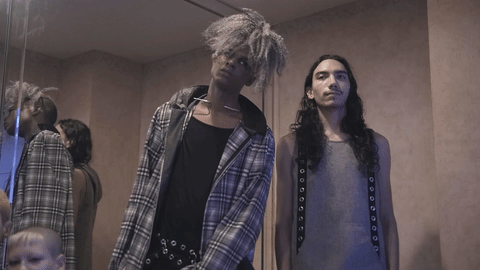 So many amazing brands, such as SAGA NYC, MarryMe-Jimmy Paul, Claire Feury and more, were involved in this installment of FASHUN TWEEK.  How do you pick featured brands?
–
The process is by intuition, all brands featured through FASHUN TWEEK are brands that embody fashion innovation and continuously inspire a fashion movement.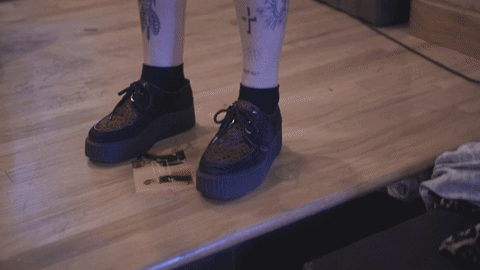 For FASHUN TWEEK's events at Art Basel this year, it was in collaboration with POSTURE Magazine. How did they get involved? 
–
FASHUN TWEEK celebrates and promotes queer culture and it was only natural to collaborate with POSTURE magazine. The idea came in to play when Posture was invited to preview their third issue at Satellite Art Show and asked to collaborate by producing a unique FASHUN TWEEK showcase during the launch. FASHUN TWEEK Art Basel was presented as a performance piece. Models casted one day before and some models were pulled from the audience moments before the show creating a in the moment interactive showcase; fusing fashion, music and performance as art. At the end of the fashion presentation the models all moved on to the dance floor and started a dance party to end the night!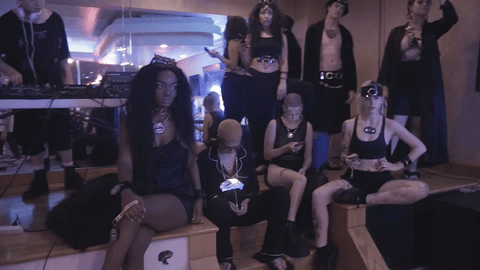 Any future programming in the works? 
–
Well, FASHUN TWEEK was created as a yearly platform that runs in conjunction with NYFW in September but at the same time FASHUN TWEEK was also created as an ongoing platform so there is some talk about maybe doing something abroad in the spring!
What was your fave part about Fashion Tweek this year?
–
My favorite part this time was the "gorilla" in the moment type of vibe that Satellite Art Show had. It was my first time showcasing during Art Basel, I arrived with only one day to prep and an idea in my head of how we would showcase. The formate of the show was unclear literally up until the last moment, everything was so chaotic but in the best way. We were so in the moment we literally pulled 2 models from the audience on to the runway which then ended in a dance party!
What is a annual tradition you see forming?
–
Well FASHUN TWEEK was creating to run annually in conjunction with NYFW in September.
Who would be your dream catwalk model?
–
Sita Bellan! Plus I feel she would totally be into FASHUN TWEEK!