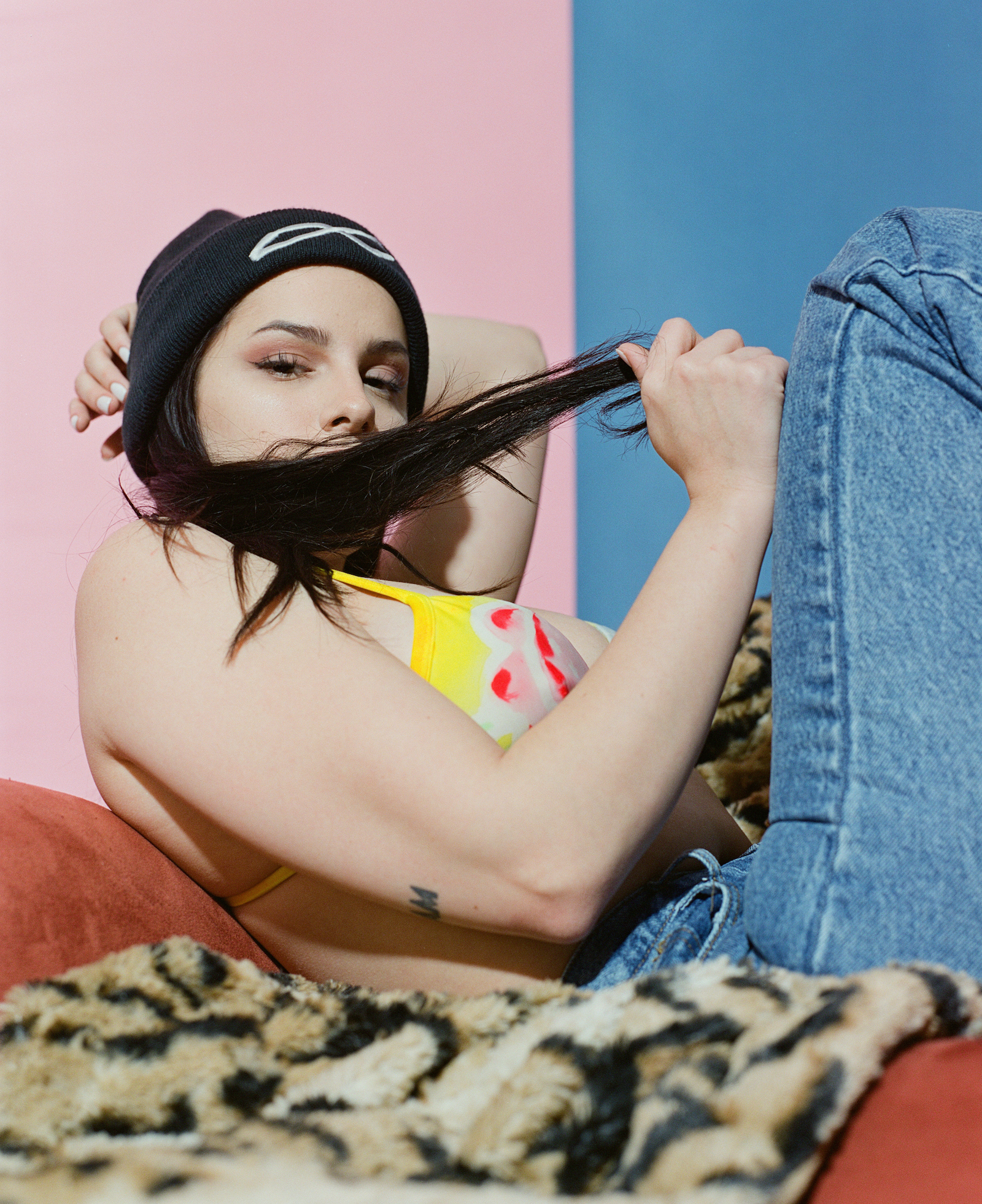 Sultry R&B artist Sid Tipton was always a quick study, singing and rhyming in her crib while other girls her age were incoherently babbling. By age 17 she had 100 original songs under her belt and was quickly garnering the attention of industry pros and publishers.
Collaborations with artists like Timbaland, JoJo, Hailey Reinhart, Tinashe and Justin Timberlake soon followed as Tipton honed in on her own artistic vision for her solo career. Now she oscillates between her home town of Nashville,Tennessee and the West Coast, using both music hubs as a launch pad for her burgeoning career.
Upon the release of her new jam, 'OMG U aint shit,' we had a chance to sit down with the starlet and get her secret recipe for how to own your own power and stay true to your artistic impulses.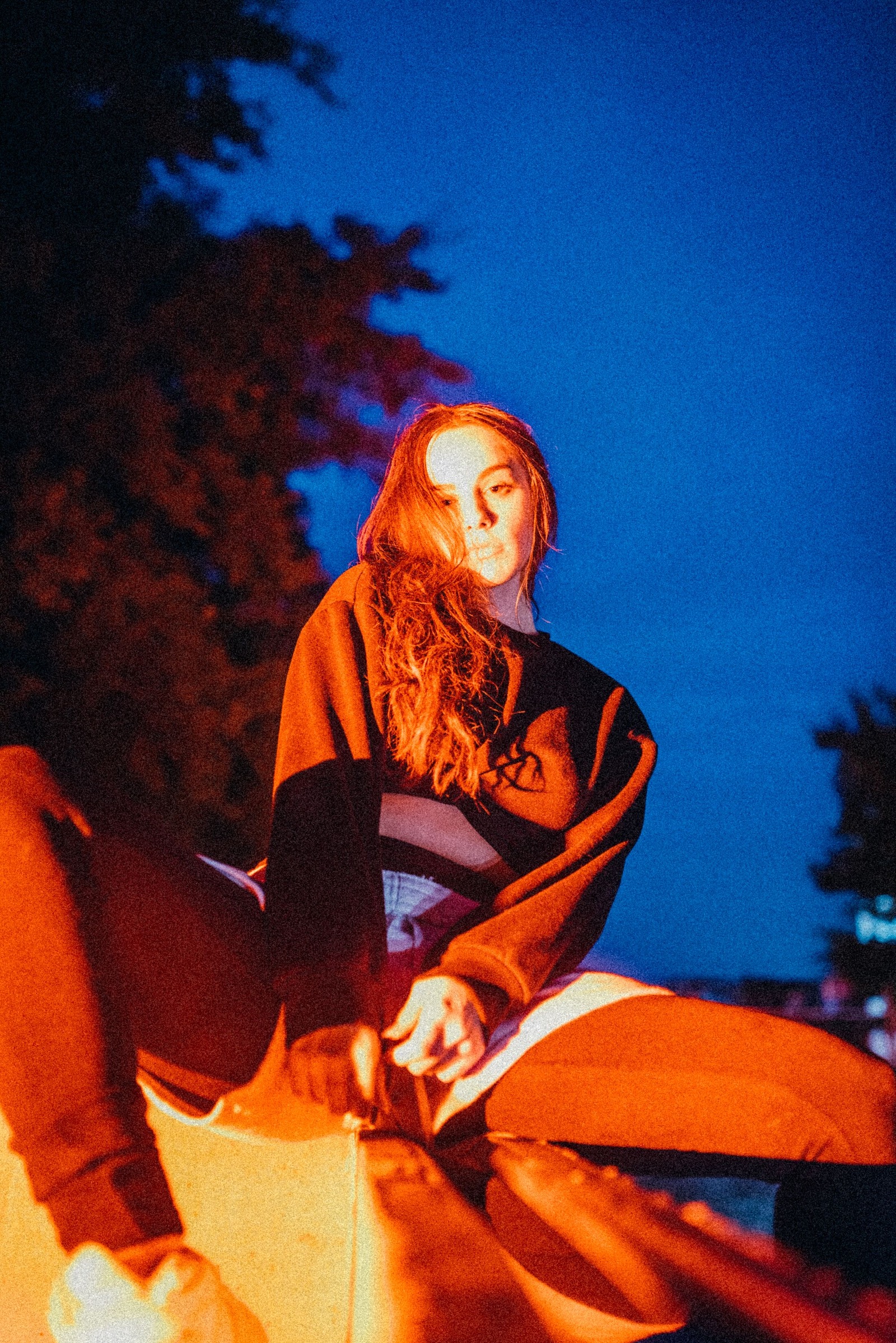 "5 Ways My Music Reflects My Personality"
1. Honesty. I like to call it what it is. I'm not the best at hiding whatever it is I'm feeling. On the day to day though, of course I can't always just say whatever I want to whoever I want. When it comes to music, there's no limit to the honesty I can convey. I'm safe to say exactly what I think and feel.
2. Being Me. At my best, I remember how much love and respect I have for myself. It can be so easy to let other people define you. It's not hard to get your feelings hurt, especially in intimate relationships. Whenever I write, the empowered version of myself comes out, and I literally feel like I can see myself again. Owning your own power is so important.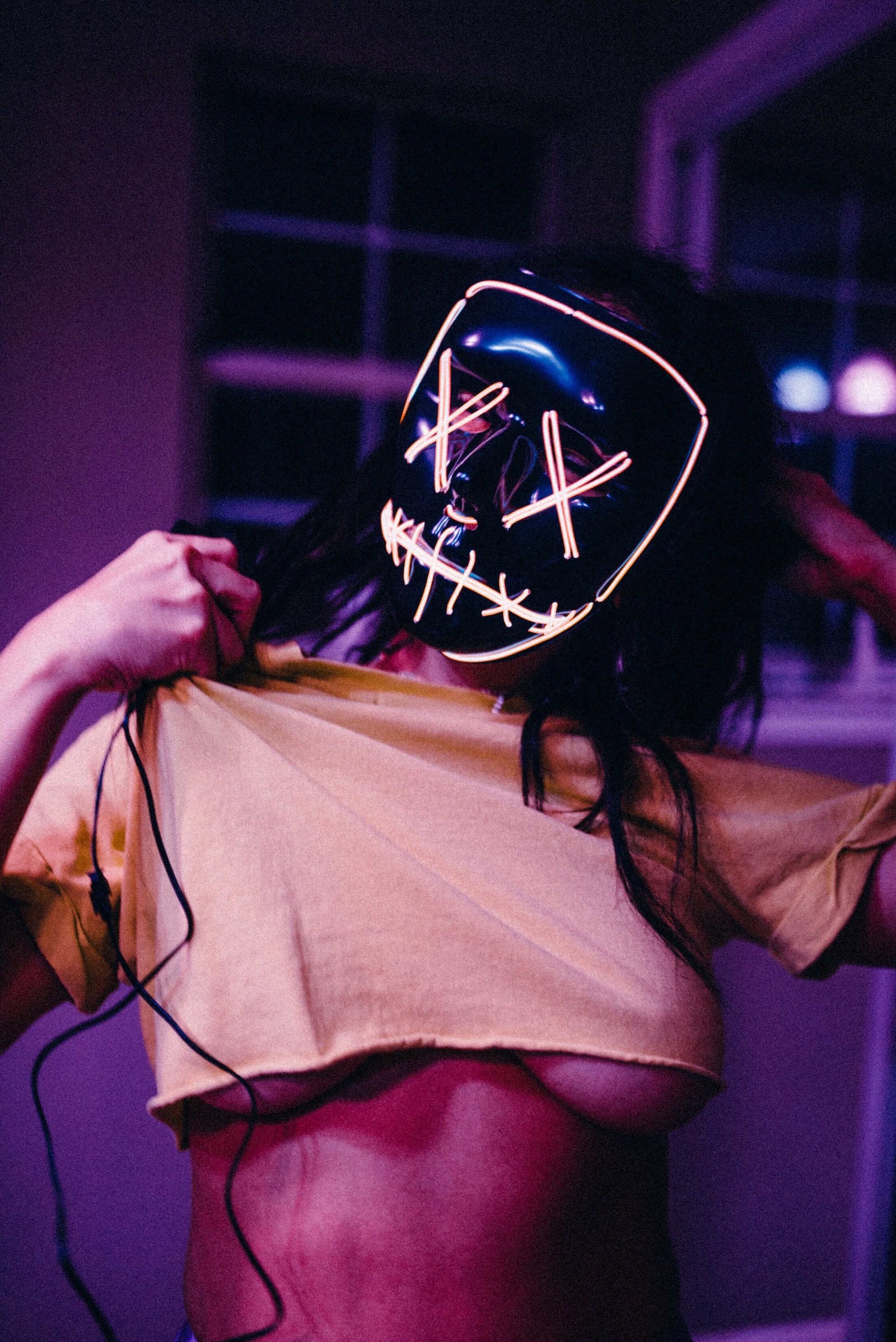 3. I'm a Mix. Most people who know me see me as an energetic person, which is funny cuz I'm also someone who has a lot of feels. I like to chill, vibe out, forget about everything, and still have all my feelings. …and have fun. <3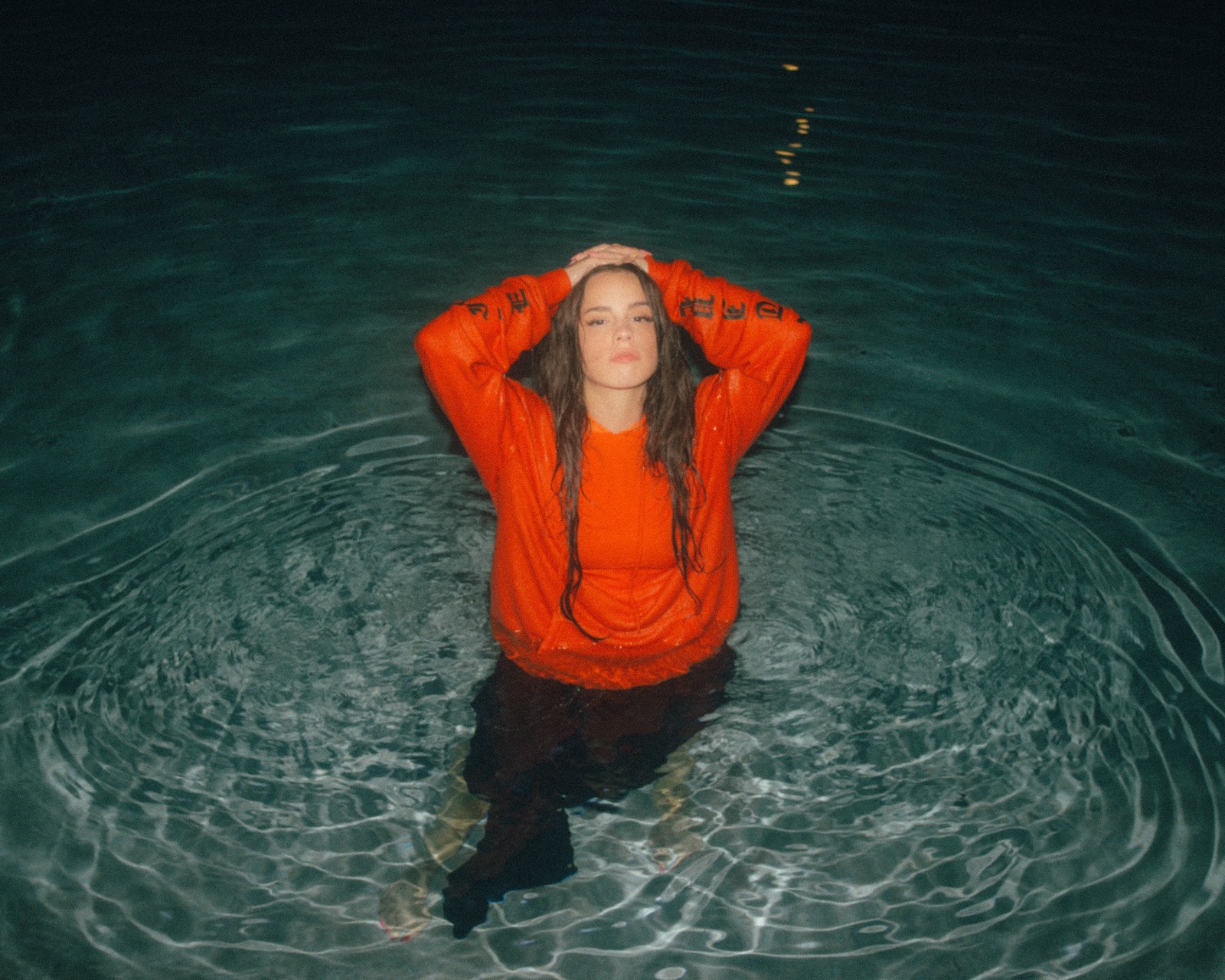 4. Confidence. I would say I'm pretty comfortable in my own skin. Confidence is a healthy emotion. If I can inspire someone else to feel that way about themselves, I'm good.
5. I'm Creative As Fuq. Not just in music, but as like a baseline. My place has lots of colors, lots of different types of vibes. From religious books and blunt wraps to cute dresses and ski masks. I got room for all of it in the same way my music has lots of different sides.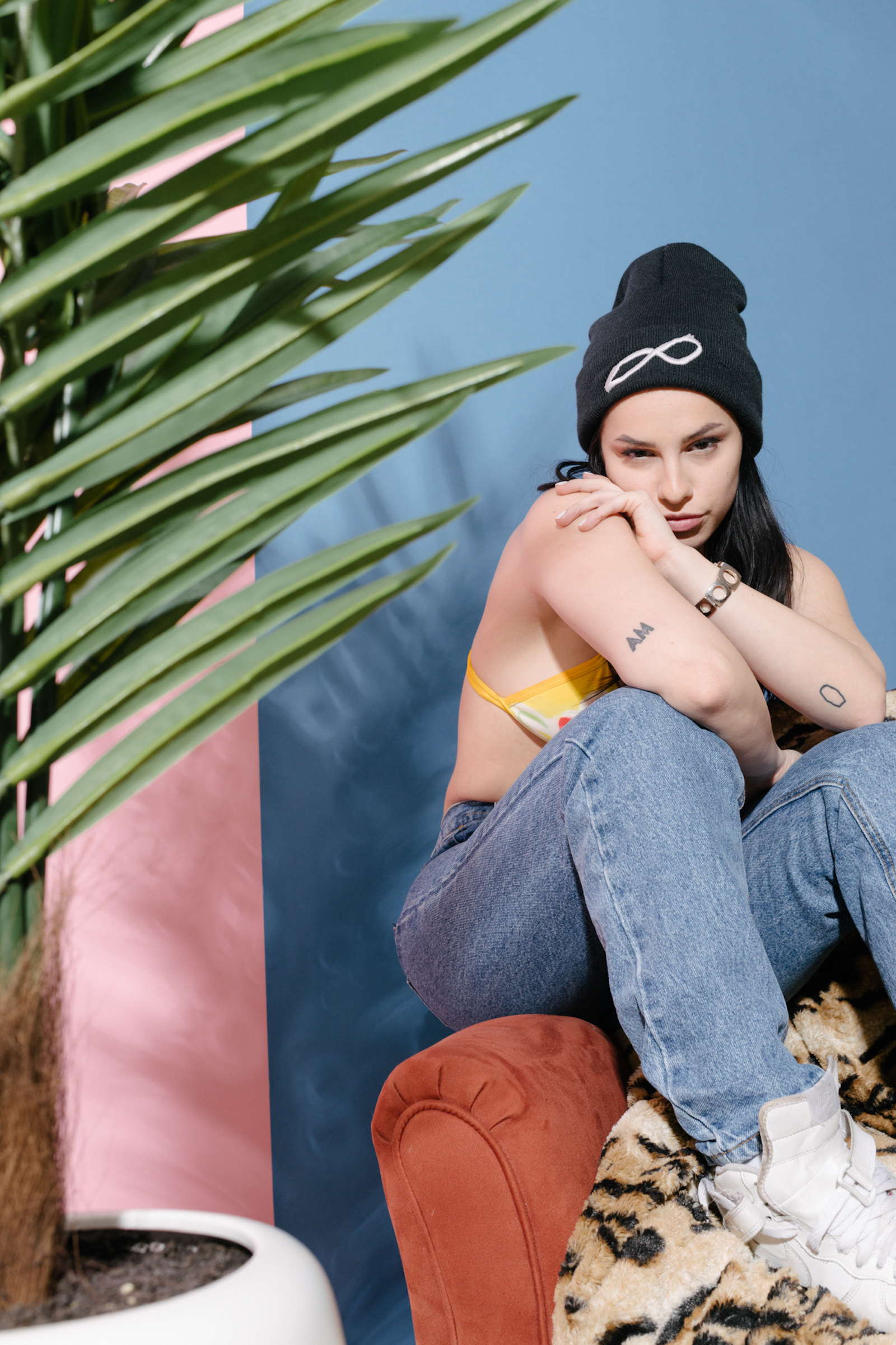 CONNECT WITH SID TIPTON
INSTAGRAM // TWITTER // SPOTIFY
story / Mike Olinger