LADYGUNN LOCKDOWN
ARTIST LIVE-STREAM
April 6th – April 12th
Week four was a wild ride for this new world order, with new cases shaking the public, our beloved John Prine passing to the other side, and American politics going for a spin. The only thing we have right now, and perhaps what should be at the center of our attention at all times, is connection. Connection to ourselves as we turn inward; connection to the new future that we are building both as a society and culture; and connection to each other.
When the Ladygunn Lockdown was first conceived, we couldn't have anticipated how long it would last. We thought perhaps we'd schedule daily performances until concerts could resume and social distancing was over: time wasn't on our minds as we scrambled to find a way to keep the music alive. Well, a full month has officially gone by in quarantine; along with 30 days of marvelous musicians who lent their talent and time to us at home.
Catch up with the seven Week Four artists who kept our spirits up below.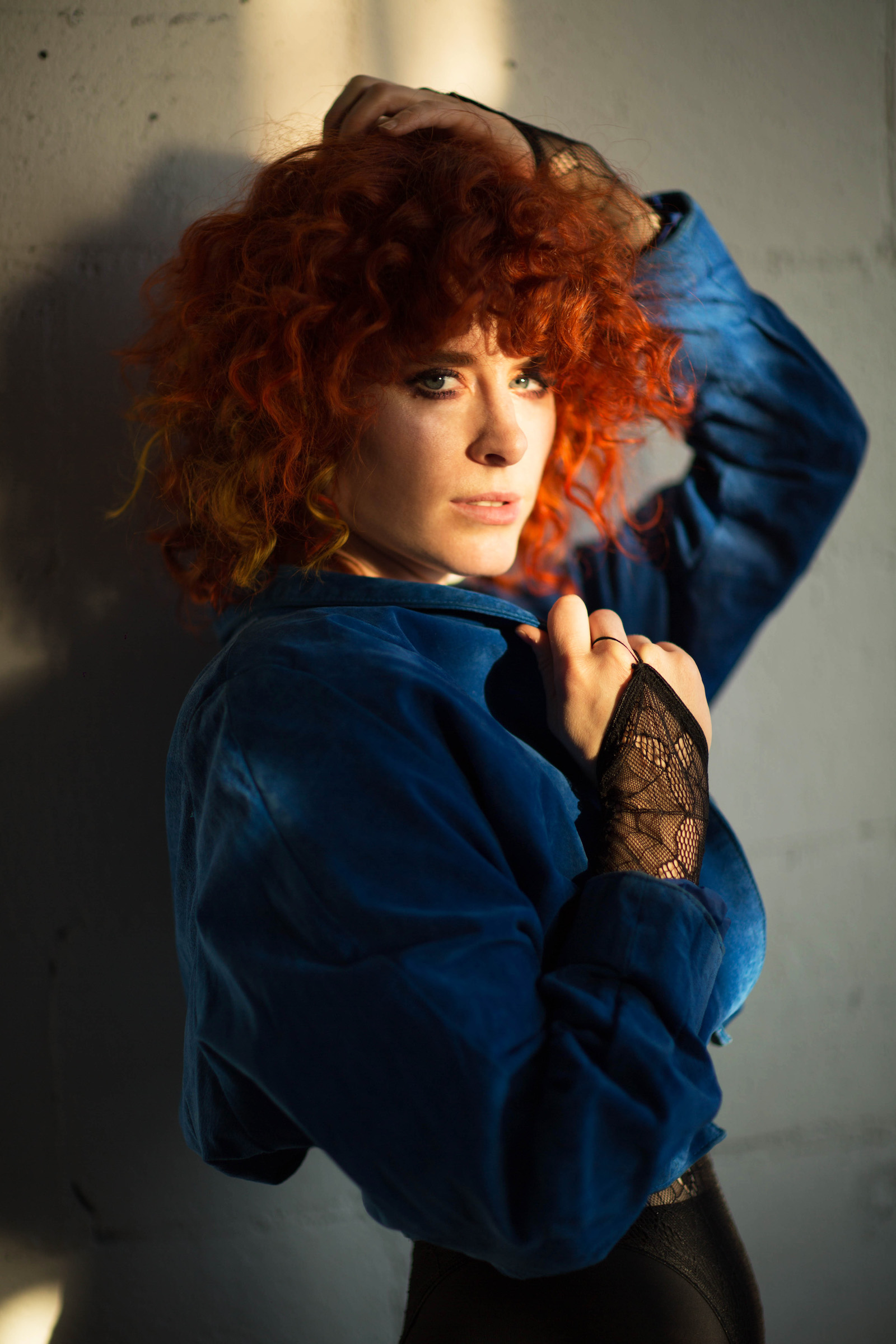 KIESZA
Dance queen is an understatement for sensational pop artist Kiesza. A fiery dynamite, Kiesza songs consistently deliver a snap and sparkle that keep us jazzed for weeks. Kiesza was sky rocketed into the mainstream with her viral tune 'Hideaway,' which showcases her insane vocal agility and range. Just last Friday she dropped a new single for us, 'Crave,' and dared us to speak these lyrics to our crush…ten points and Ladygunn respect for those who do!
Kiesza lit up our Lockdown last Monday, reminding us to separate our identities from our thoughts to help keep up that self-love in quarantine. Dubbing herself a quarantine expert, Kiesza shared with us that as a result of a recent car accident, she was unfortunately bound to her room; during that time, Kiesza found she went internally to confront parts of herself she may have been ignoring. We applaud you, Kiesza, for coming out the other side dancing. Get in the groove by turning it up with Kiesza below.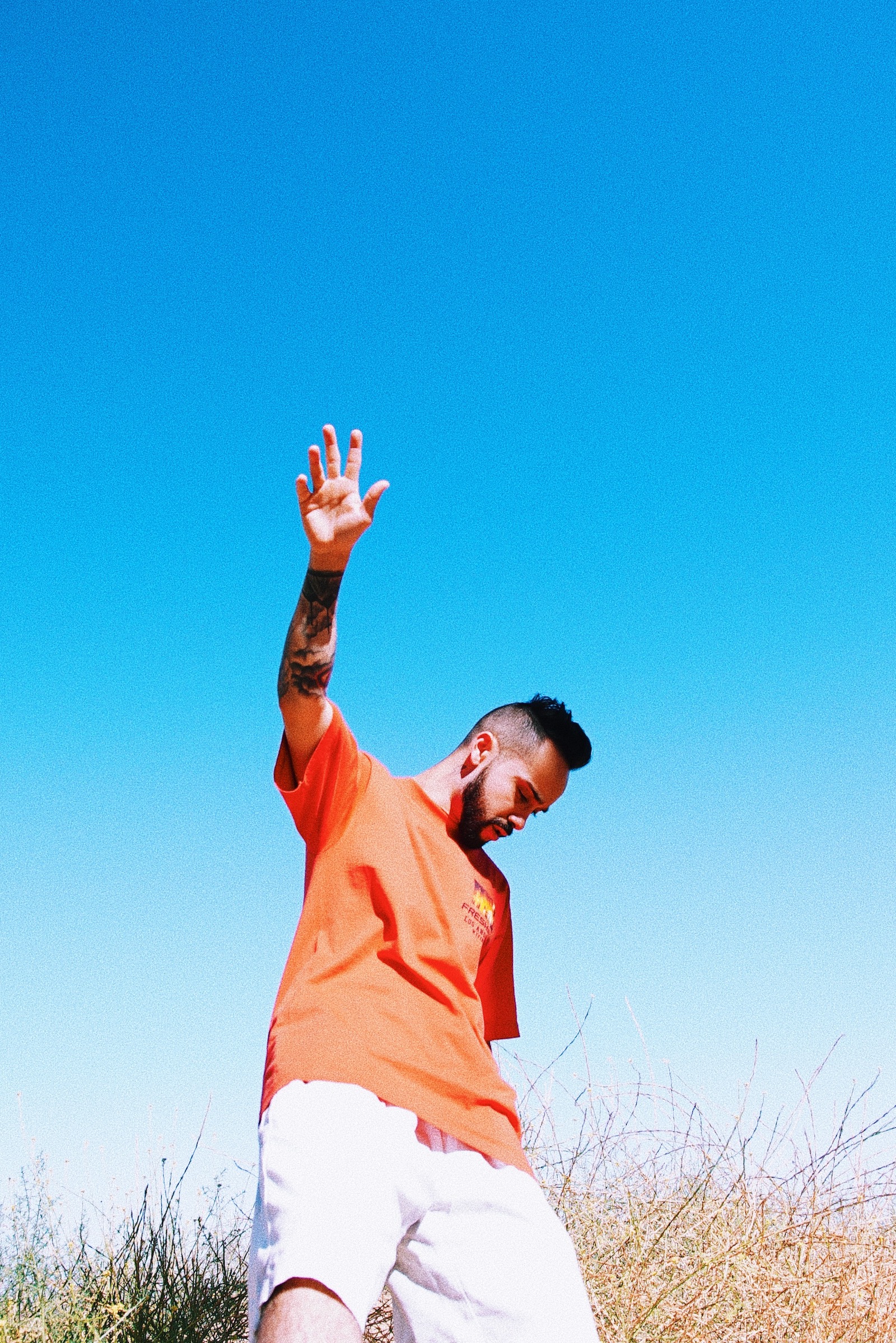 DEVAN GARCIA
Devan Garcia was just what our souls needed last Tuesday. Quarantining with his best friend and producer, Harrison, the duo performed 'Drink Water, Do Devotions' – the new Devan single reminding us to stay hydrated and stay devoted.
Devan achieves a balance in his music that is simultaneously upbeat and relaxed, a whole mood for the Lockdown. Sharing that he's been lucky enough to keep making music during this quarantine, Devan was lit up for his performance and we were instantly transported to his world. Keep the jams going by following Devan Garcia below.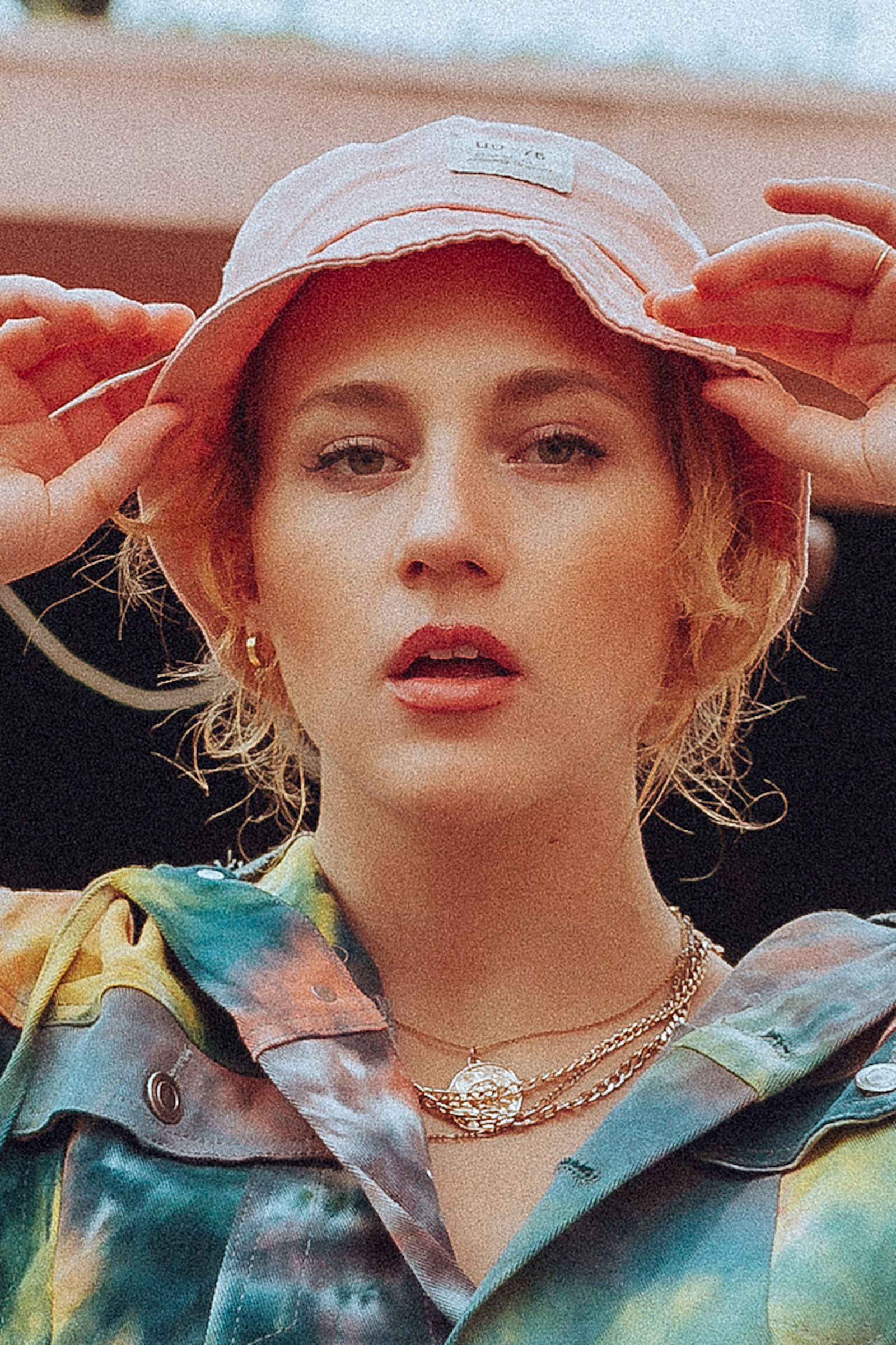 KAT CUNNING
So, Ladygunn has a new crush. Kat Cunning has it all: the voice, the vibe, the virtue. Describing themselves as "ur dad but thicc," Kat is the non-binary playboy bunny we asked for this Easter. Feminine, the strong kind, with a sleek side of bold attitude, this artist had us inspired last Wednesday when they shared some quarantine space with us.
Kat Cunning exited the interview with a stellar performance of their hits 'Birds,' 'King of Shadow,' and 'Broken Heart;' three songs that exist on their Spotify, just waiting for you and your isolation pod to spin them on repeat. Go follow Kat on Insta and Spotify – this talent has enough to share with the world.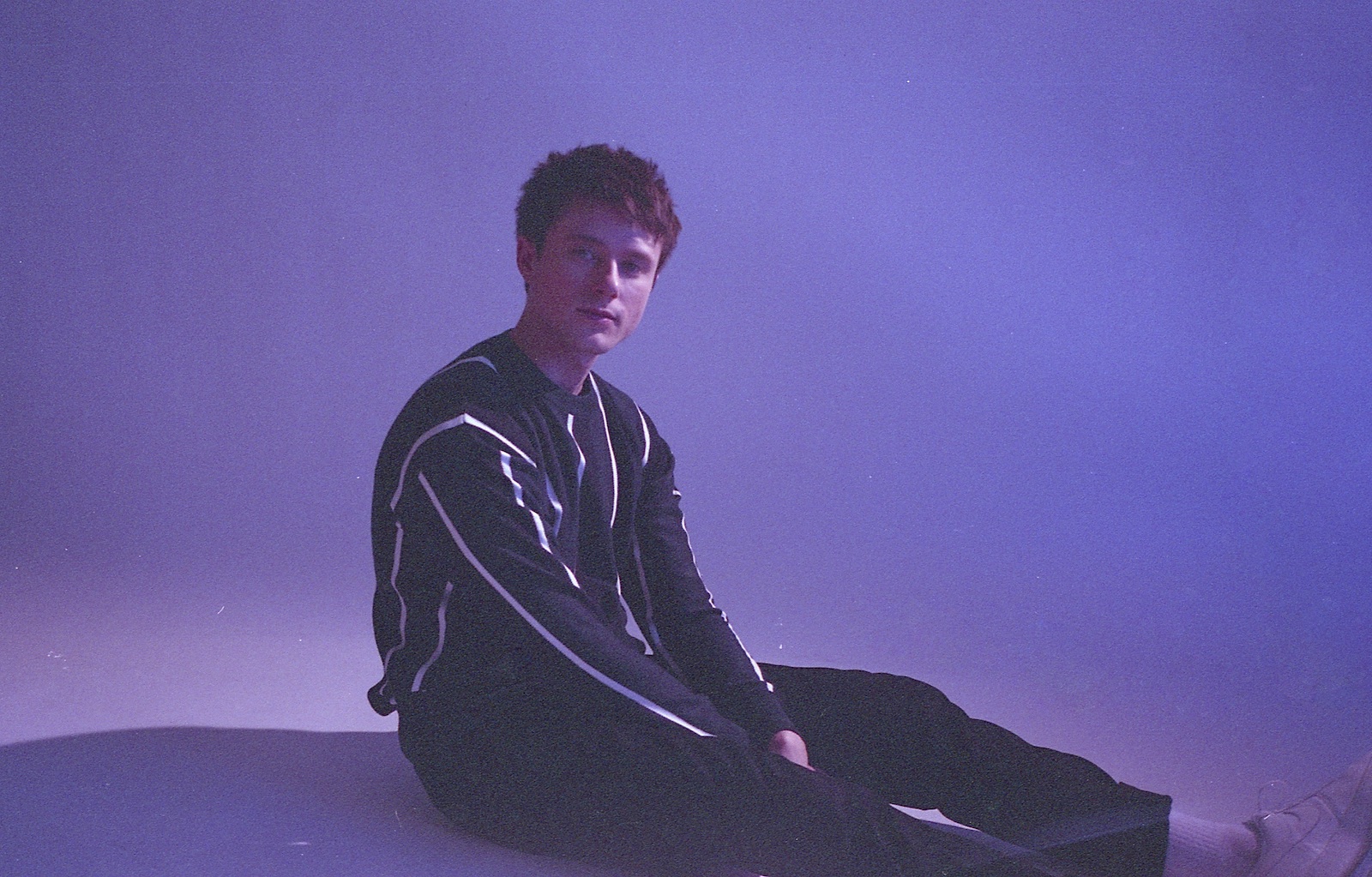 ALEC BENJAMIN
Alec Benjamin is a balanced paradox. Soft spoken with so much to say, this indie artist has a huge fan base that joined our Lockdown conversation last Thursday for a chat and his spontaneous new single, 'Six Feet Apart' – released just a week after it's conception. All rooms fell silent as Alec shared this arresting tune about distance, written with longtime collaborator Dan Wilson.
Alec's folk songs fringe on the pop world, combining vulnerability with finesse; freedom of honesty with wise craftsmanship. He took some time to tell us about his new album 'These Two Windows' which he described as a series of stories within one book, and the title being a metaphor for his own eyes. Get to know Alec's unique perspective by following him below.
SPOTIFY / INSTAGRAM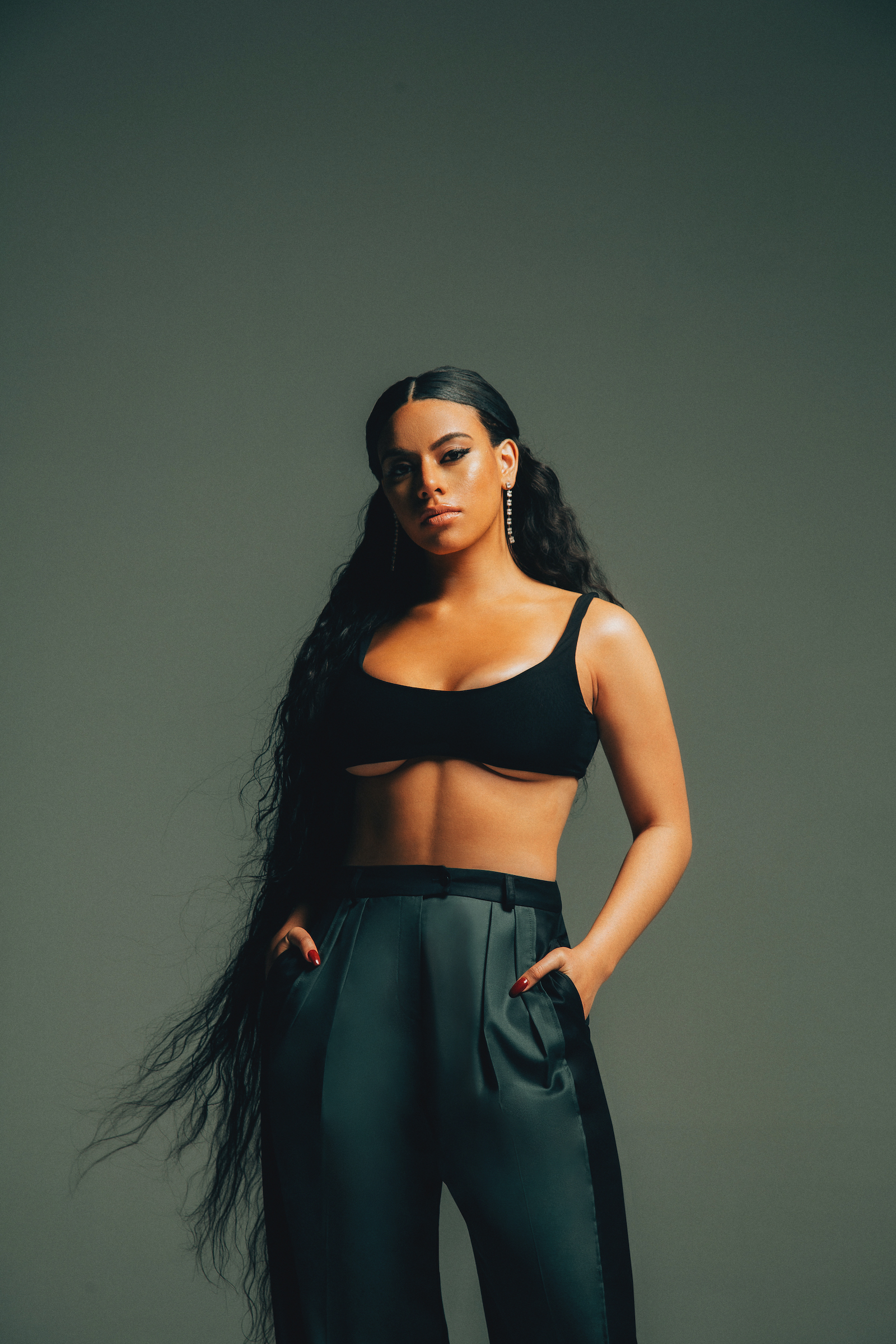 DINAH JANE
Dinah Jane started the party before Ladygunn even entered for the interview, keeping us lifted and grooving last Friday. She's been staying healthy and clean down in OC, California, surviving this quarantine by learning how to cook and, of course, with music.
Dinah's new song, 'Missed A Spot,' has been blowing up on TikTok via homemade dance videos, giving Dinah a fresh interaction with her fans. She performed a solid 15 minutes of soul and fun on our lockdown, sending us deeper in love with what she has to share. Fall for Dinah and her world by following her music below.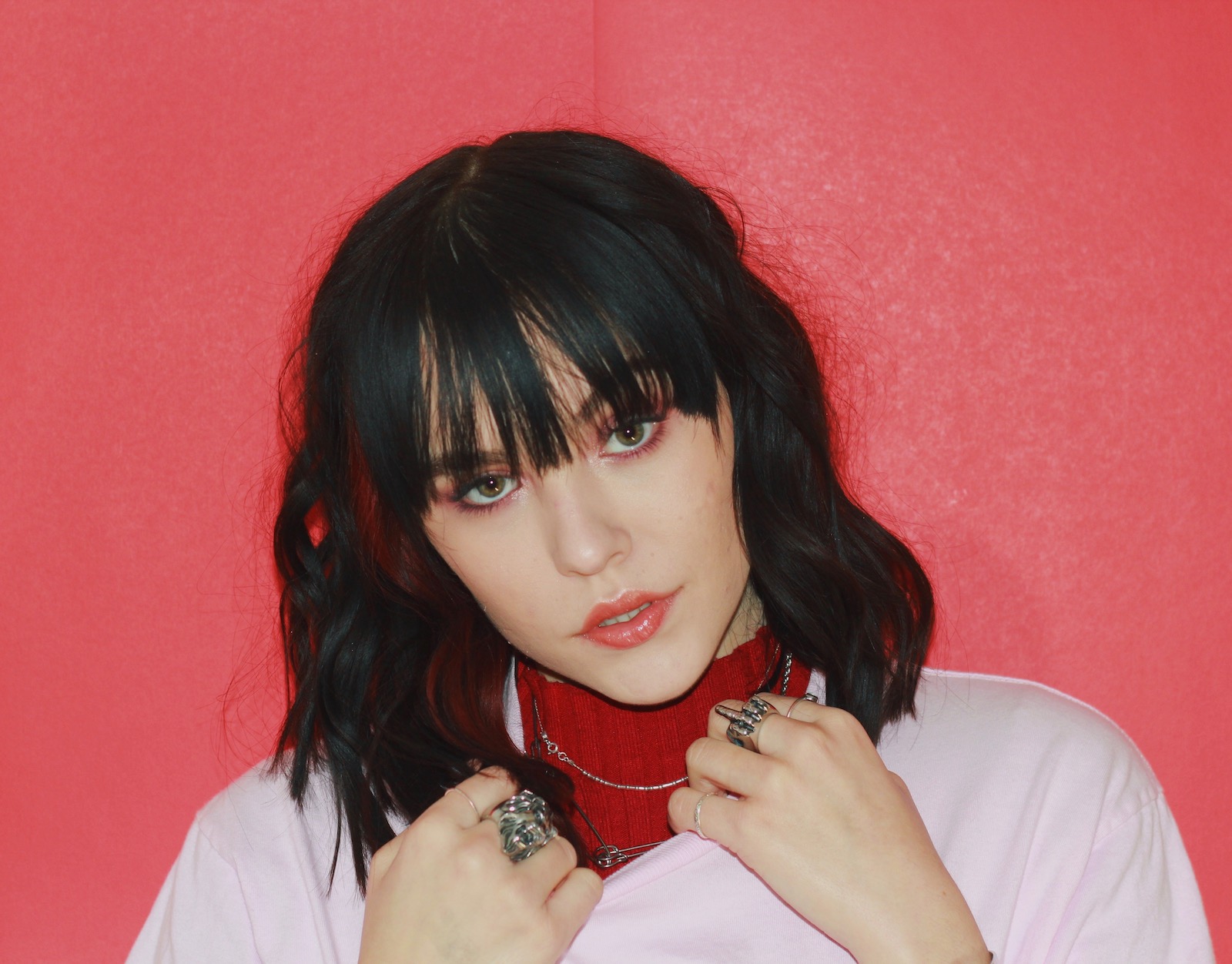 UPSAHL
UPSAHL's artistry is like taking a sip of bubbly in your backyard, friends and food a plenty, with your favorite song on the radio. Sharing with us music that can fit any mood, UPSAHL has been in so many cowriting sessions, she even landed a song on Dua Lipa's new record. Yup.
Sexy, groovy, and upbeat, UPSAHLS's new song "12345SEX" – that she confessed was written and produced in a single day – has enough sultry attitude to last us all quarantine. Her Lockdown performance was equally magical. Stripping her songs down to their acoustic nature, UPSAHL somehow gave pop a welcomed 90s rock spin. Follow this promising artist below.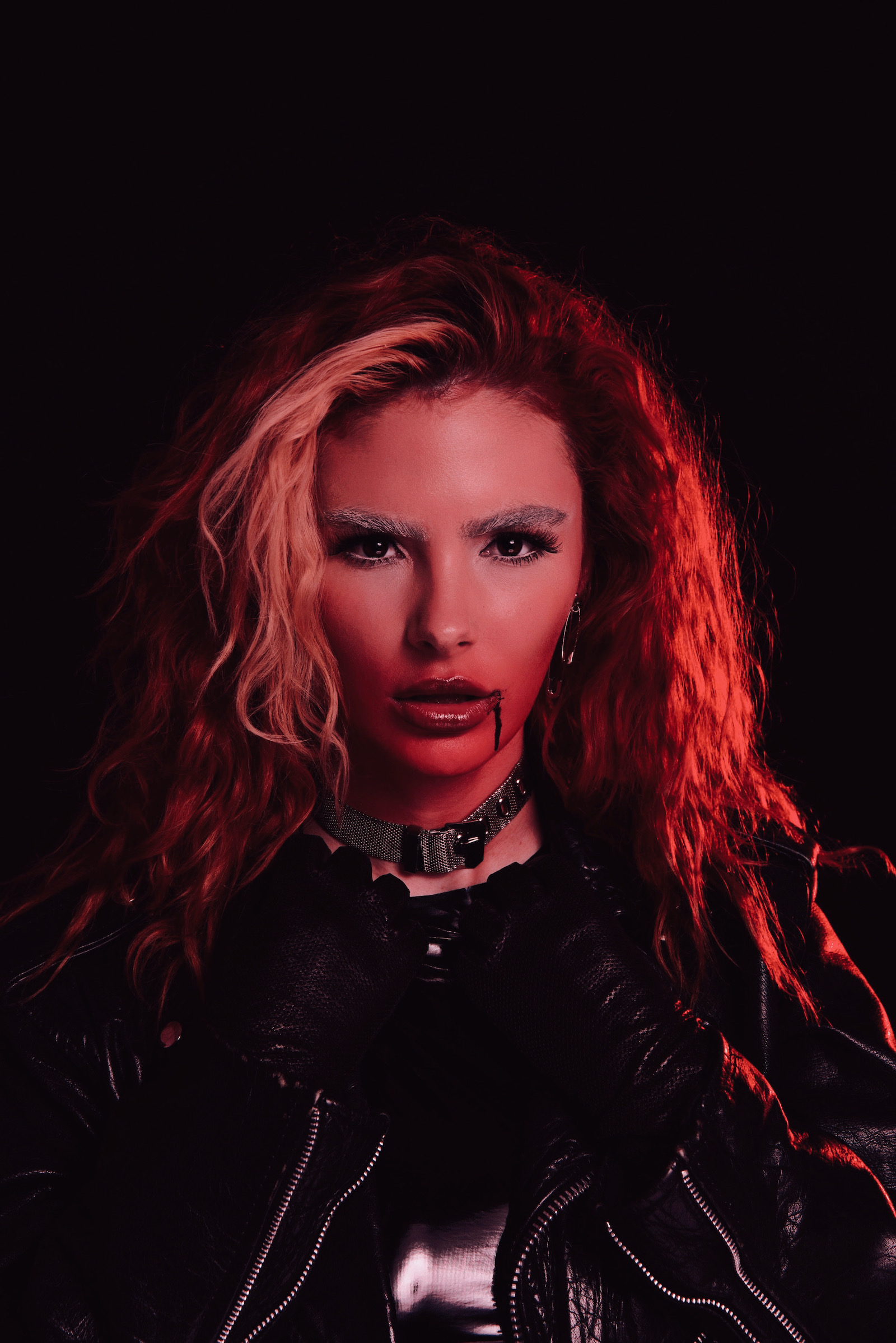 COURTNEY PAIGE NELSON
On Easter Sunday, Courtney Paige Nelson led us out of week four in a bunny onesie, performing our favorites with an electric guitarist. A poet by nature, Courtney is the type of artist to sing those innermost feelings you knew were there but weren't ready to share until you heard this firecracker share them. Breaking hearts so they know the strength of rebuilding, Courtney's music is like vulnerable romance in the dark.
Known for her appearance on America's Next Top Model, Courtney confessed she had made the decision to quit modeling right before being scouted for the show. "It was a push to the path that I'm on now, but I didn't even know it at the time." She reminded us that patience is a virtue, and that it's okay to be weird. Respect others and yourself, and you'll grow just fine. Soak in her world below.
FOLLOW LADYGUNN LOCKDOWN EVERYDAY AT 2PM PST:  
photos / courtesy of the artists
story / Ariana Tibi