story / Catherine Santino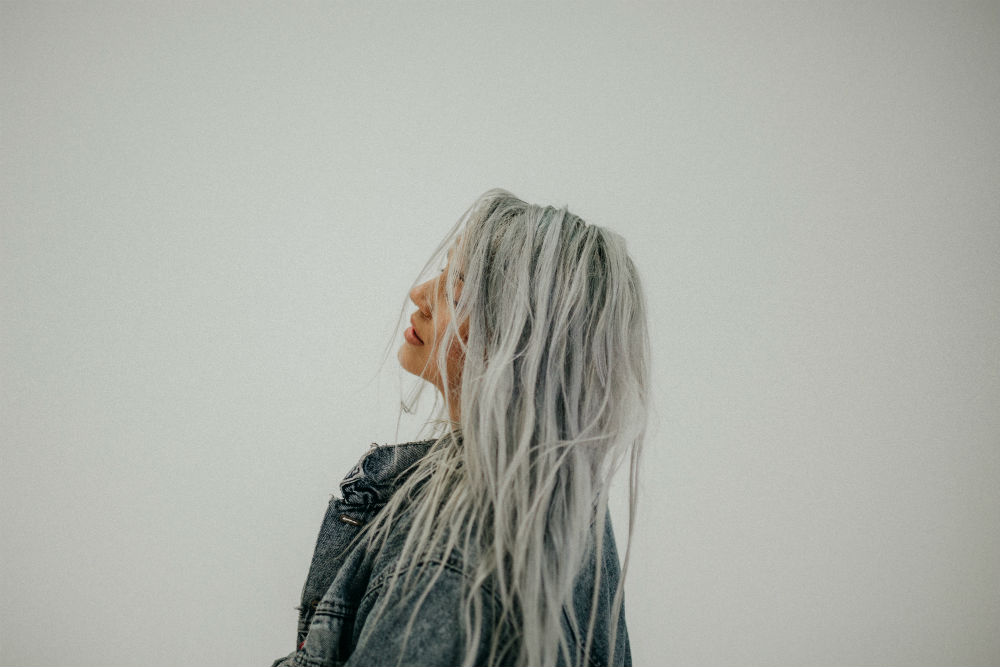 Love makes us crazy. It's been a central theme in music, movies, and other mediums for centuries now (lookin' at you Shakespeare). But what if we flipped the narrative? What if all-consuming, maddeningly complicated love wasn't something we strived for? What if we put ourselves and our own sanity first? 
Enter: Amy Guess, an alternative pop rocker who's brand new single is all about taking a step back from unhealthy relationships. "Lay Low", premiering today on LADYGUNN, is an anthem of self-love and self-worth, propelled by Guess' emotive vocals and powerful lyrics. The cathartic track explores the complexities that come with putting one's mental health first and the consequences involved.
I had the chance to see Guess perform at The Mercury Ballroom in Louisville, Kentucky a couple of months ago, and caught up with her recently to talk about her new track. Check out the song and get to know Amy Guess a bit more below:

"Lay Low" is a song about prioritizing mental health in a relationship even when it's difficult. That's such an important message, especially today. What made you come to the realization that your mental health was the most important thing? 
You come to a point that you realize if you don't put it first you will go insane, you won't be able to bring the best of yourself to your relationships because inside you're feeling all drained out and empty. You need to fill your cup. You have to prioritize and cherish the relationship with yourself so you can also bring the best of all of that good stuff to the people you love. Energy is contagious.
Prioritizing yourself and the right relationships is not selfish, it's self growth and maturity and you should be really proud to stand up for that, our mental health is the foundation for everything in our lives and it's okay to say "no" to spreading yourself too thin. 
Between artists like Billie Eilish and yourself, it seems like dark/alternative pop is having a bit of a moment. Why do you think that people resonate with this type of music? What drew you to it initially?
I resonate with it because it feels very empowering, and emotive. Music shapes itself around the energy of the artist, around their stories and their evolution. When it all comes out right, the music is a mirror to your feelings. Women are brave, resilient and powerful, and are owning that more now than ever before. Dark/alt pop is a great fit, I think that's why we love and resonate with the combination of the two.  
Watching you perform at The Mercury Ballroom was inspiring! You have such strong vocals and stage presence. Was performing always natural to you?
Wow, thank you! That was a really fun time, I'm so happy you enjoyed the show. I've always loved performing, but there were a few years in there that I would get sick with nerves and anxiety and really avoid it and that really bummed me out. It wasn't until I started making music that felt really myself that most of that nervousness melted away and I got back to just feeling really excited about it again. 
Who are your music idols? Who do you look to for inspiration? 
That's a big old list. I'm really inspired by so much that's out right now; artists like Mitski, Lizzo and K Flay. I love their transparency, their authenticity, their strong messages of self love. We need a whole lot more of that kind of empowerment out there!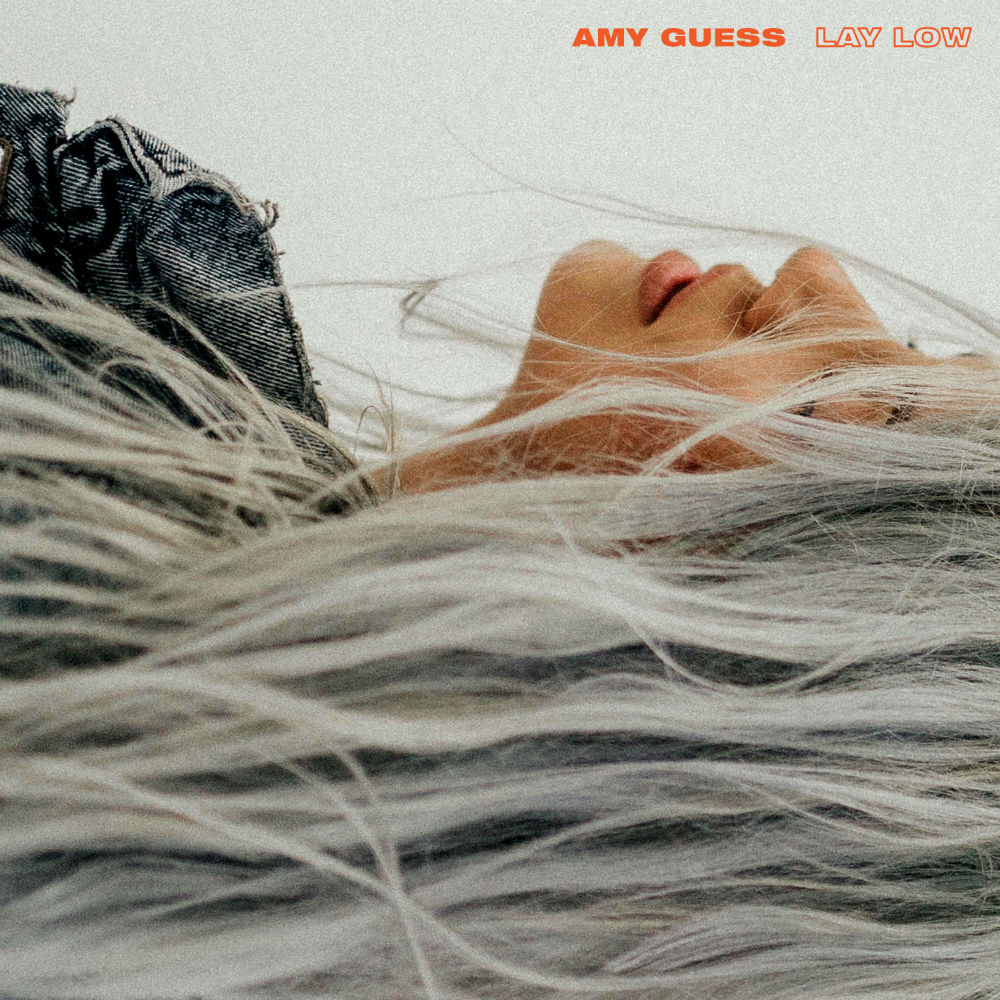 CONNECT WITH AMY GUESS
INSTAGRAM / FACEBOOK / TWITTER