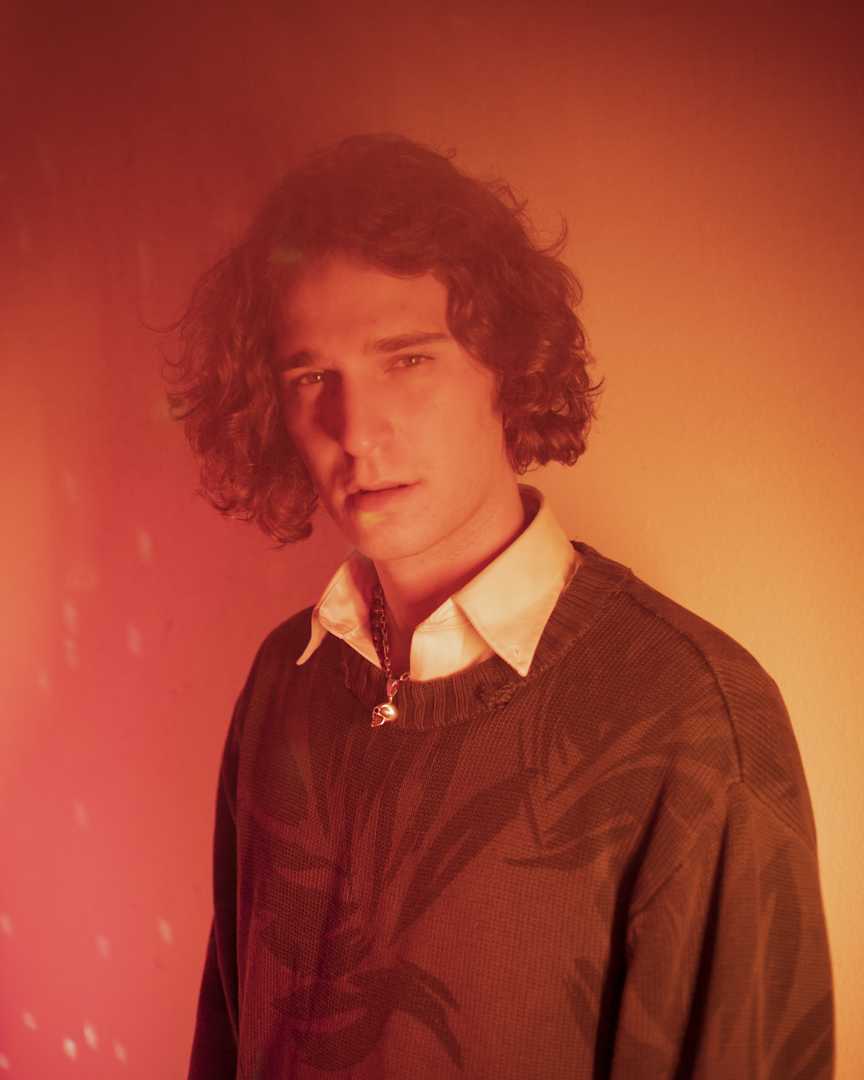 Story /  Molly Hudelson
Photos / Mallory Turner
"Ever wonder? / I know I do / When you take it from me / Look what you make me do" – the opening lines of Kid Bloom's latest single "EVRWNDR" may sound simple, but they're an open invitation to dive in to Lennon Kloser's mind – and with that, to join his musical world. Kloser's goal with the song was to modernize himself and his music; here, he challenged himself to "sound like some of the artists I've never dared to emulate, like The Weeknd." The song itself is simple and repetitive, making for an especially easy recording process.
"EVRWNDR" is the latest offering from the Lemonhead EP, out now. Back in 2017, Kid Bloom released A Long Kiss Goodbye; compared to A Long Kiss Goodbye, Kloser says Lemonhead – which will also include "Sugarcoat" and "Does It Make Me Wrong?", two other singles released earlier this year – will be "more refined and more pop." Lemonhead is "a compilation of 6 songs I've deduced from the many over the last two years"; "EVRWNDR," in particular, was inspired by "some of the more current sounds and flows."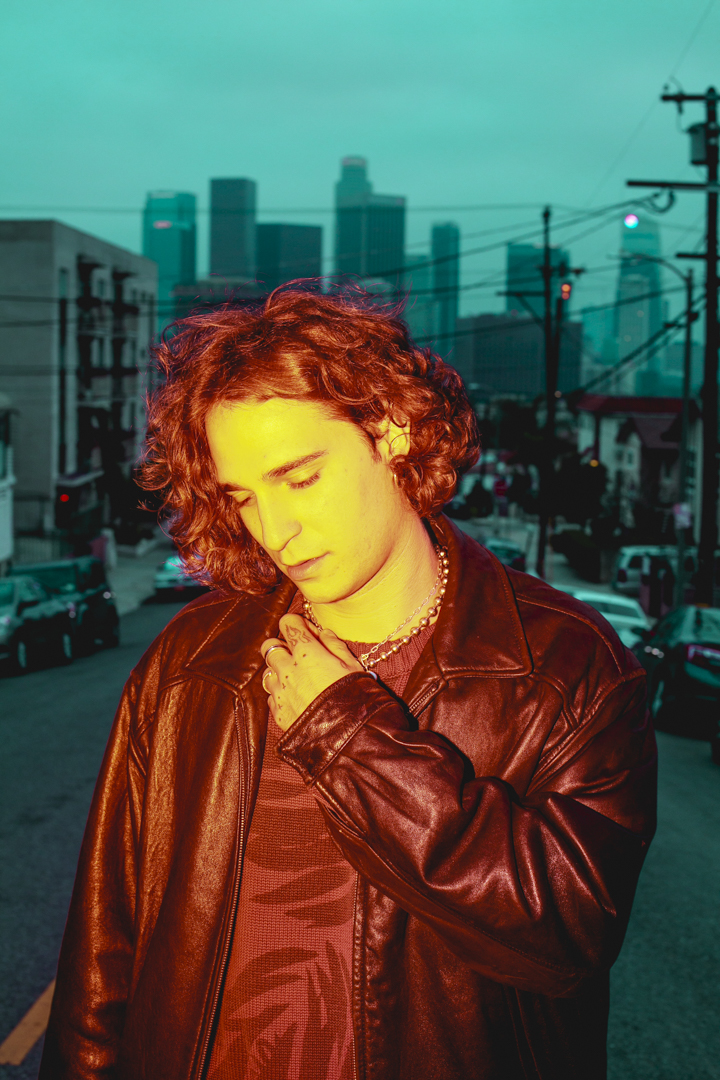 Sonically, this EP is  "completely different" and "an exciting Segway" from A Long Kiss Goodbye. Kloser recorded most of the EP on his laptop at his house and his friend Zach Tabori's house. For mixing, he worked with Danny Parra and Bekon. If the singles are any clue as to what to expect, Lemonhead will be nostalgic and introspective, ever-so-slightly psychedelic yet completely down-to-earth. The EP's title, however, is not taken from a candy. Instead, Kloser explains that Lemonhead is a reference to "a time in my life where I was a complete Lemonhead filled with the wrong thoughts."
Kid Bloom's music is dreamy, making the listener feel like they're sitting on a cloud. "EVRWNDR," in particular, shows immense attention to detail in its production and arrangement, each note of the melody carefully chosen, while also feeling loose and free. It's the kind of music that could equally be the soundtrack to a free-spirited coming-of-age film or the music scoring those pivotal moments in your own life. The idea of creating a certain "vibe" in his songwriting is something Kloser is "asking myself every day"; he shares that he's "still on the quest to write something I truly adore."
It's no secret that in the internet / social media age, it's easier than ever for artists to connect with their fans – and the vast popularity of streaming services means that good music will be found. Though Kid Bloom is still an independent artist, he's amassed over 35 million streams on Spotify, with more than 600 thousand monthly listeners. He cites the reach of platforms like Spotify, Soundcloud, and Instagram as crucial factors in increasing his reach, but also says that "On the more spiritual side, I think it's just determination and constantly wanting to make myself uncomfortable." 
Kloser has been making music for nearly a decade – since he was in high school. He tells Ladygunn that he "just fell into it"; forging a true career path happened as if by fate. Kid Bloom was originally a band, although now Kloser is the sole driving force. Discussing this transition, Kloser notes that he's always been "the forefront of the project and the creative behind a lot of it." He found that when playing with a band, it's "very difficult to get everyone on the same page at times," but is sure to mention that he's only as good as his collaborators, and is grateful to have worked with many talented collaborators and musicians.
This spring, Kid Bloom toured the West Coast with "coral reef rock" outfit Summer Salt. The tour hit iconic venues like The Roxy Theatre in Los Angeles and Chain Reaction in Anaheim, and Kloser says that every night, "the crowds were amazing." He's made his way around Southern California and the West Coast supporting Dave Keuning of The Killers at The Roxy, and opening for The Neighbourhood and The Regrettes on tour. Opening for such notable artists has taught him to "keep your head down and work your ass off," and there's no doubt that'll pay off. Kid Bloom dreams big: Kloser says his dream show would be to open for Tame Impala at the legendary Red Rocks Amphitheatre.
As of mid-June, Kid Bloom didn't have any upcoming shows or tours planned. A music video for "EVRWNDR" will be coming soon, and now that the Lemonhead EP is released, he's full steam ahead in creating an album. The future is wide open, but the world of Kid Bloom is one you'll want to explore.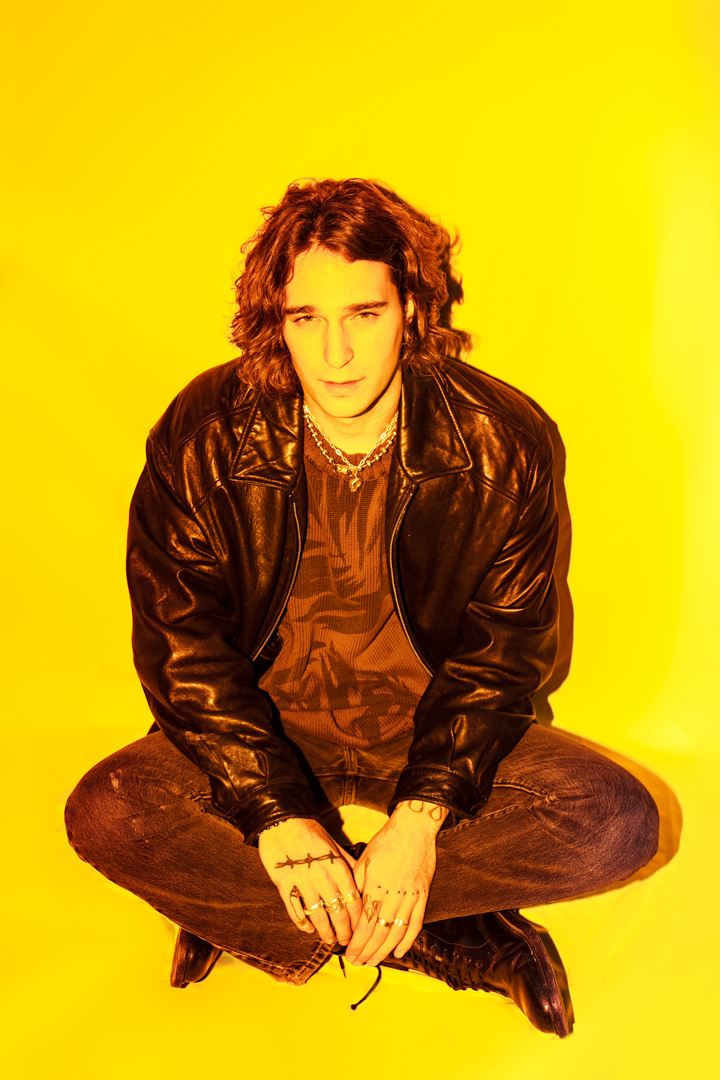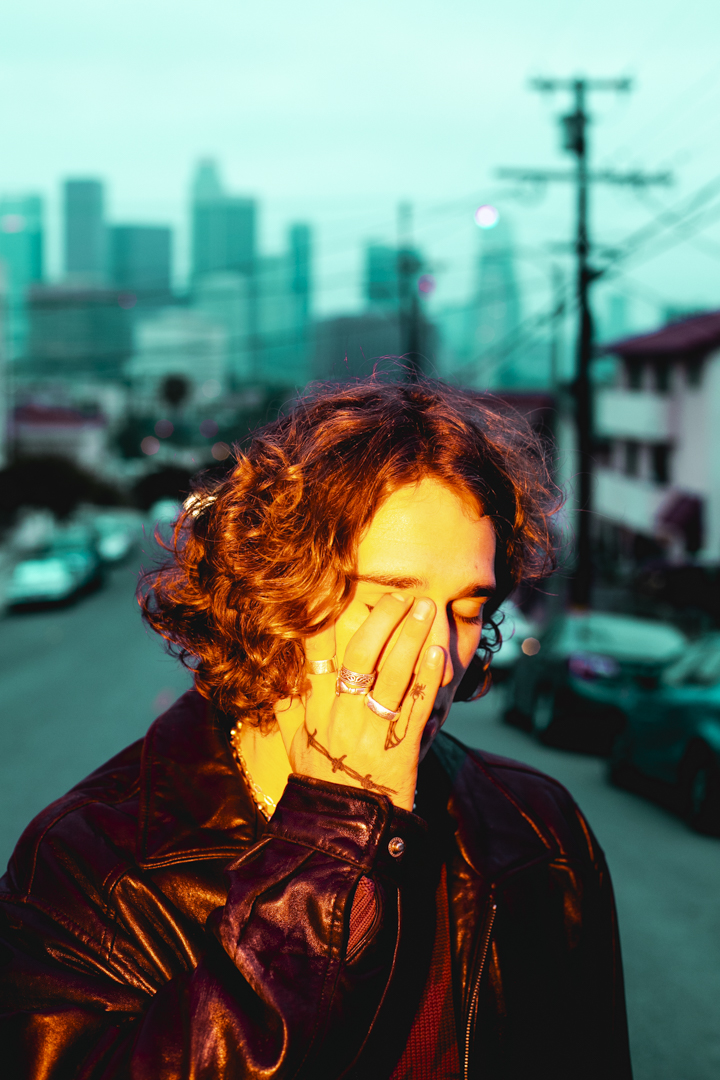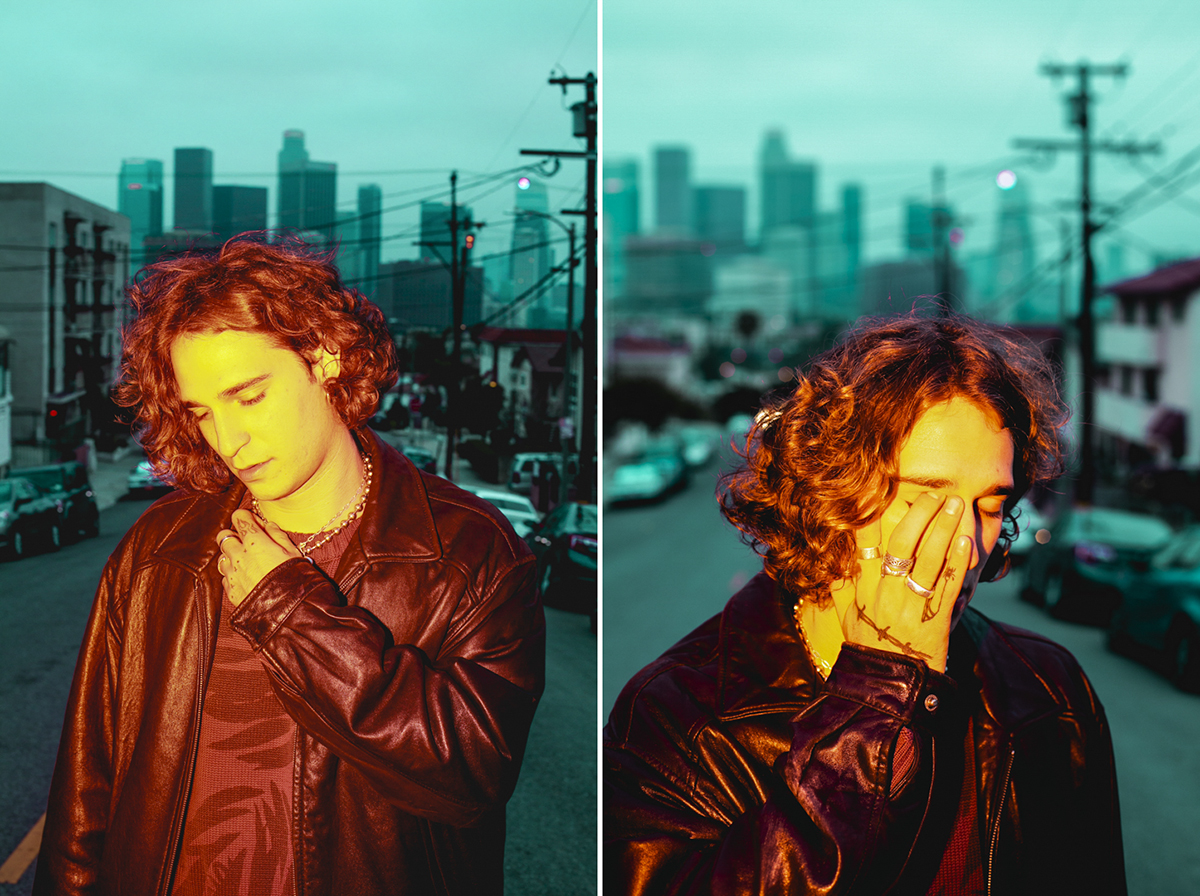 CONNECT WITH KID BLOOOM:
FACEBOOK // INSTAGRAM // OFFICIAL